A round-up of our favourite videos featured on Booooooom TV. From epic settings to off-beat antics, this week's selection includes a wide range of projects, delightful in their own unique ways!
A pair of New York City skaters stumble upon the ability to warp reality in this fun short by Brooklyn-based director Matt Figler and producer-collaborator Jess Lee.
London/Los Angeles-based director Irrum films in and around the ruins of Baalbek, Lebanon in this stunning video for RY X's track "Foreign Tides."
These are just some of the wonderful submissions we've featured on Booooooom TV in the past week. If you have films/videos you'd like to submit, head over here!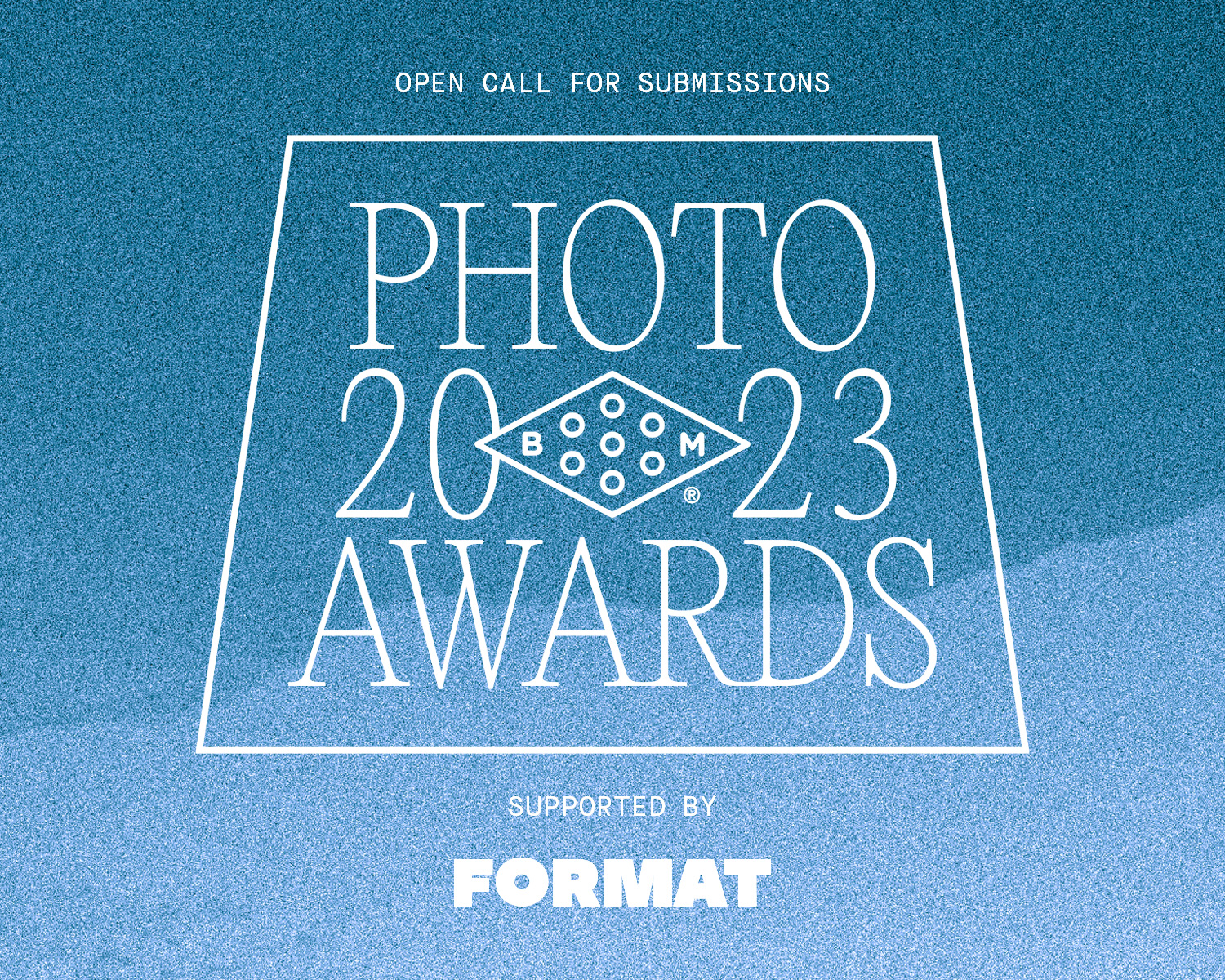 2023 Booooooom Photo Awards
Calling all photographers! The Booooooom Photo Awards are back and open for submissions!
Learn more
Related Articles