This month our community challenge is to answer the question: 'If you could give your younger self one piece of advice related to creativity or being a creative, what would it be?'
Here are some of the responses so far! I can definitely see a couple themes running through the words of wisdom shared here. If you're a member you can jump into the conversation in the #community-challenges channel of the Booooooom Slack. If you're not a member but you wanna get involved, you can learn more here.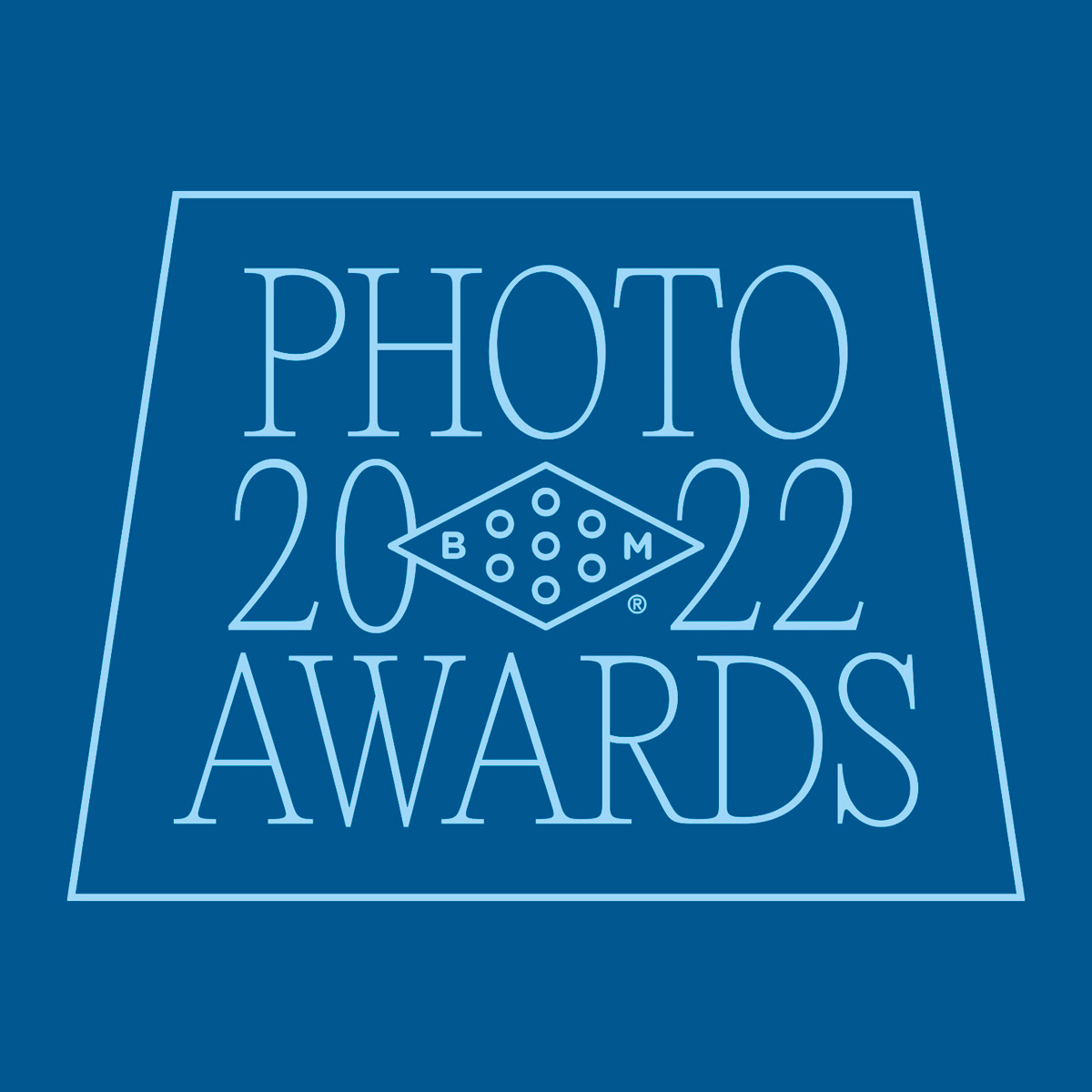 Call to Submit: 2022 Booooooom Photo Awards
Calling all photographers! We're launching our first-ever Booooooom Photo Awards!
Learn more
Related Articles