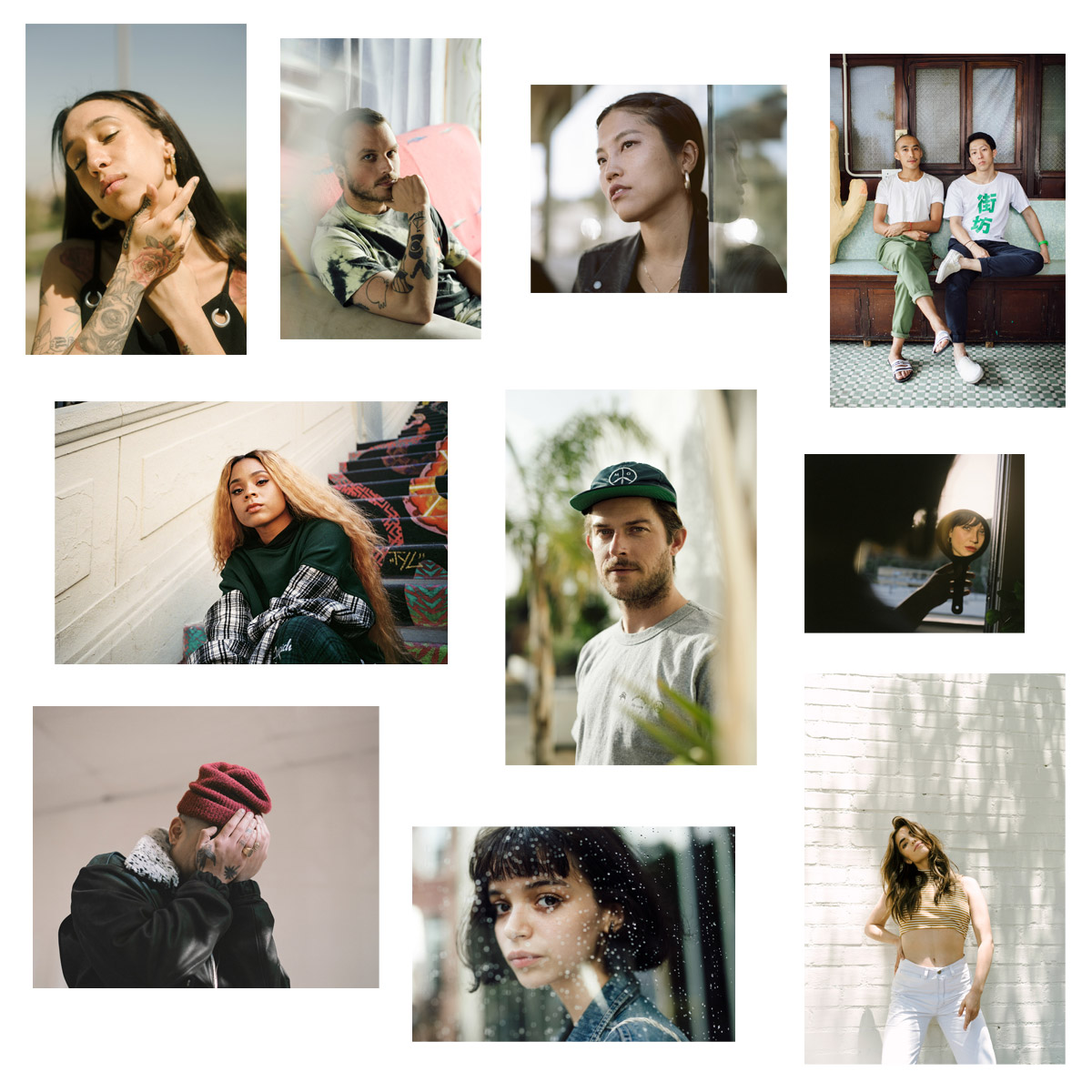 Photos by Carmen Chan
The only portfolio review I attended before was the Palm Springs Portfolio Review when it took place in NY at the Javits Center. It was my first time attending one and I was overzealous and booked maybe 15 reviewers across 2 days. Key takeaways going in are:
1) Know what you want to get out of each reviewer. Do as much research as possible beforehand so you can maximize your time with the reviewer and share what is relevant to their needs. I printed out a page for each review – one side is tiny thumbnails of my entire print portfolio so I can circle or cross out any images that they had notes about, the other side I put the reviewers name, title, questions I have for them, any work that they did that I liked, additional work on my iPad that I wanted to show them, and then checkboxes on the bottom to remind myself to give them things or follow up.
2) I got a few referrals from the review and inquiries but no direct jobs. My mistake coming out of it was not being diligent about fostering the new relationship. Sure, you may have made a good impression but until the right project comes along, you won't get hired. So it's up to you to stay top of mind.
3) It's worth the $80+ dollars per review if the reviewer is someone you REALLY want to meet and have had trouble getting in front of. It basically saves you the time and cost of cold calling, printed mailers etc, and gets you in front of that person immediately. On the other hand, you never know where your next job might come from.
4) I would recommend signing up for fewer reviews than there are reviewers that you want to meet with. I ran into the problem of not getting assigned to a few people I wanted to meet, and having already paid for the review, then needing to pick someone to meet with who wasn't my top choice just to fill the slot.
I've an example of the worksheet I was referring to. Also in LA there is La Fotoworks, which is comparable to PSPF Reviews (but more expensive). I noticed in NY that there was overlap in the reviewers list.
Related Articles