A selection of portraits from "Mirror Stage" by artist Kim Hyunji (Kim Kim Kim), originally from South Korea, currently based in Melbourne. The series explores the creation of personas through the use of social media.
"The Internet offers us many tools in how we can present out virtual presence to others, and some individuals design careers around this. I was interested in looking at the cause and effects of curating self-presentation, how it may be empowering, misleading or influential. I was also interested in what gets left behind after curated self-presentation, what remains hidden or deemed unfit for external projections of character – be that emotional self-censorship, strict aesthetic standards or what not. Social media can be useful for those wishing to write a particular narrative vision of themselves. These works were produced as collaborations with the models appearing in them."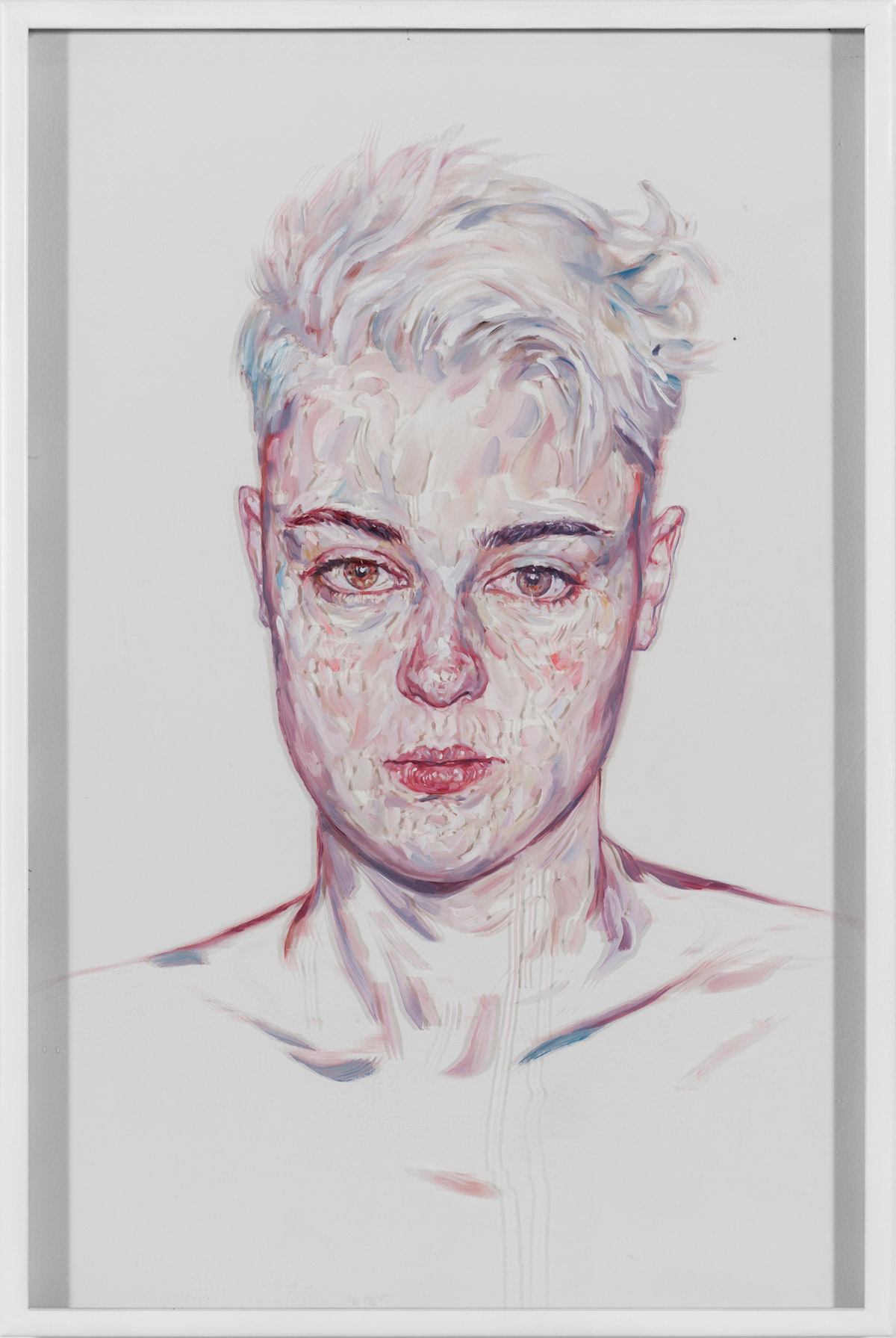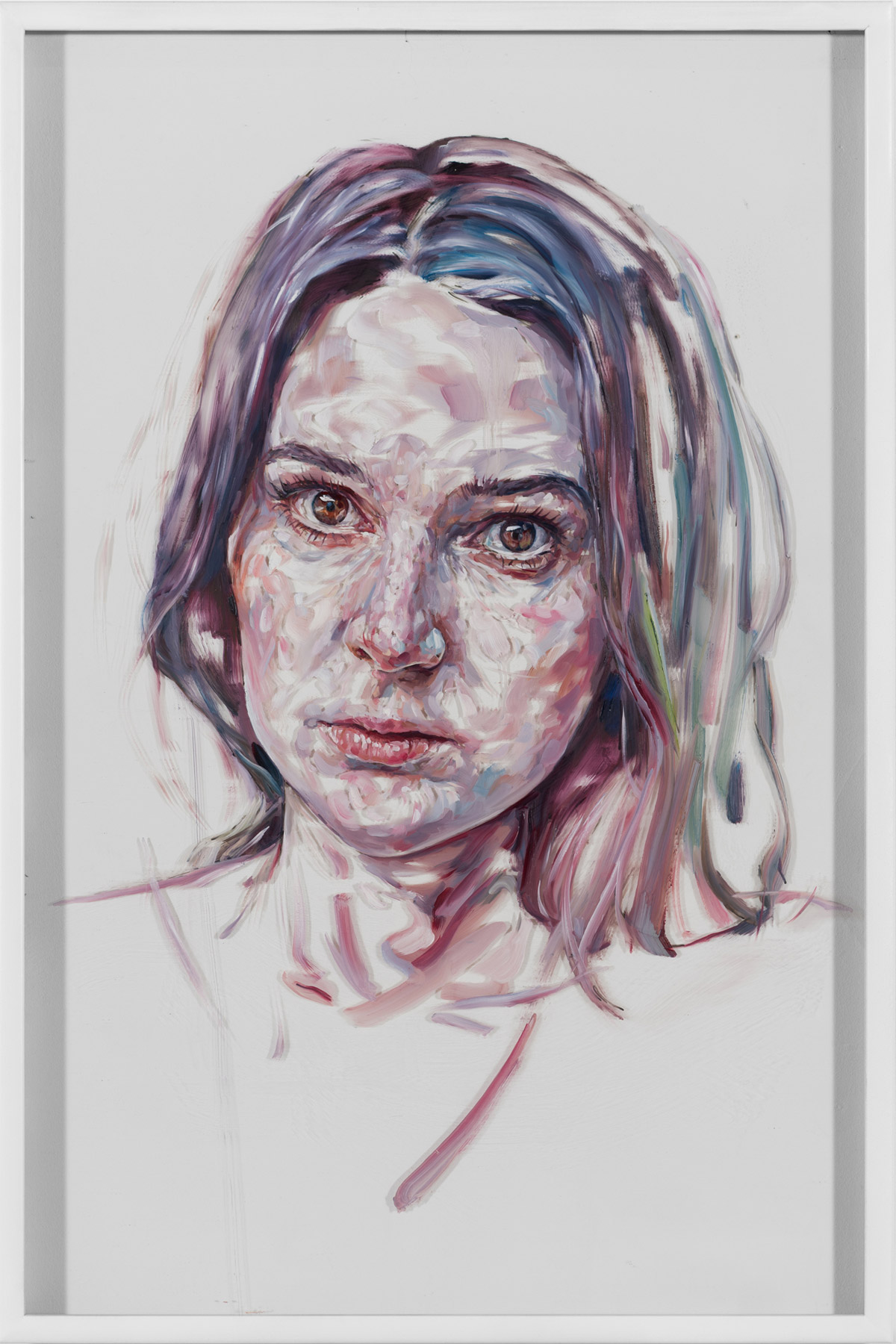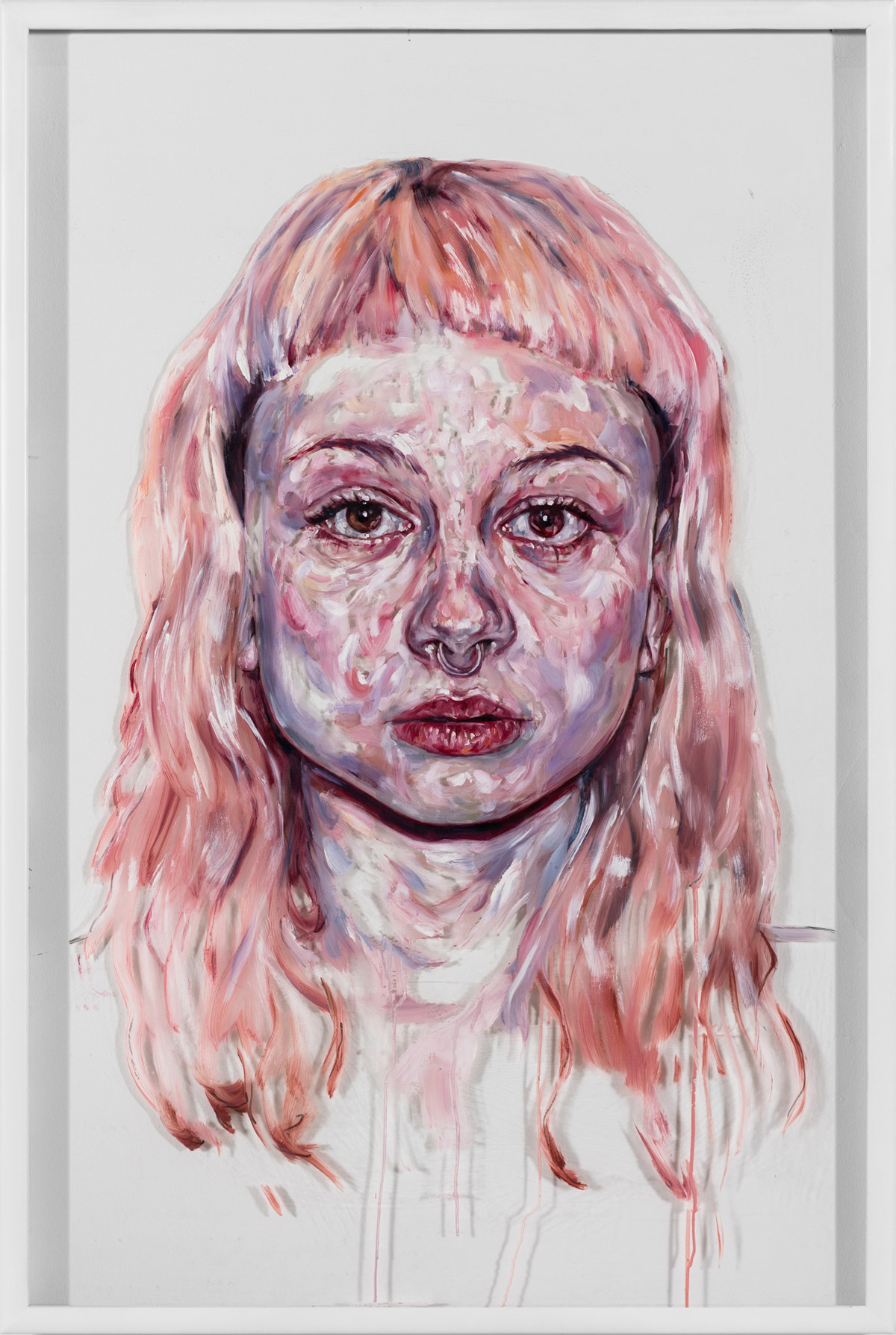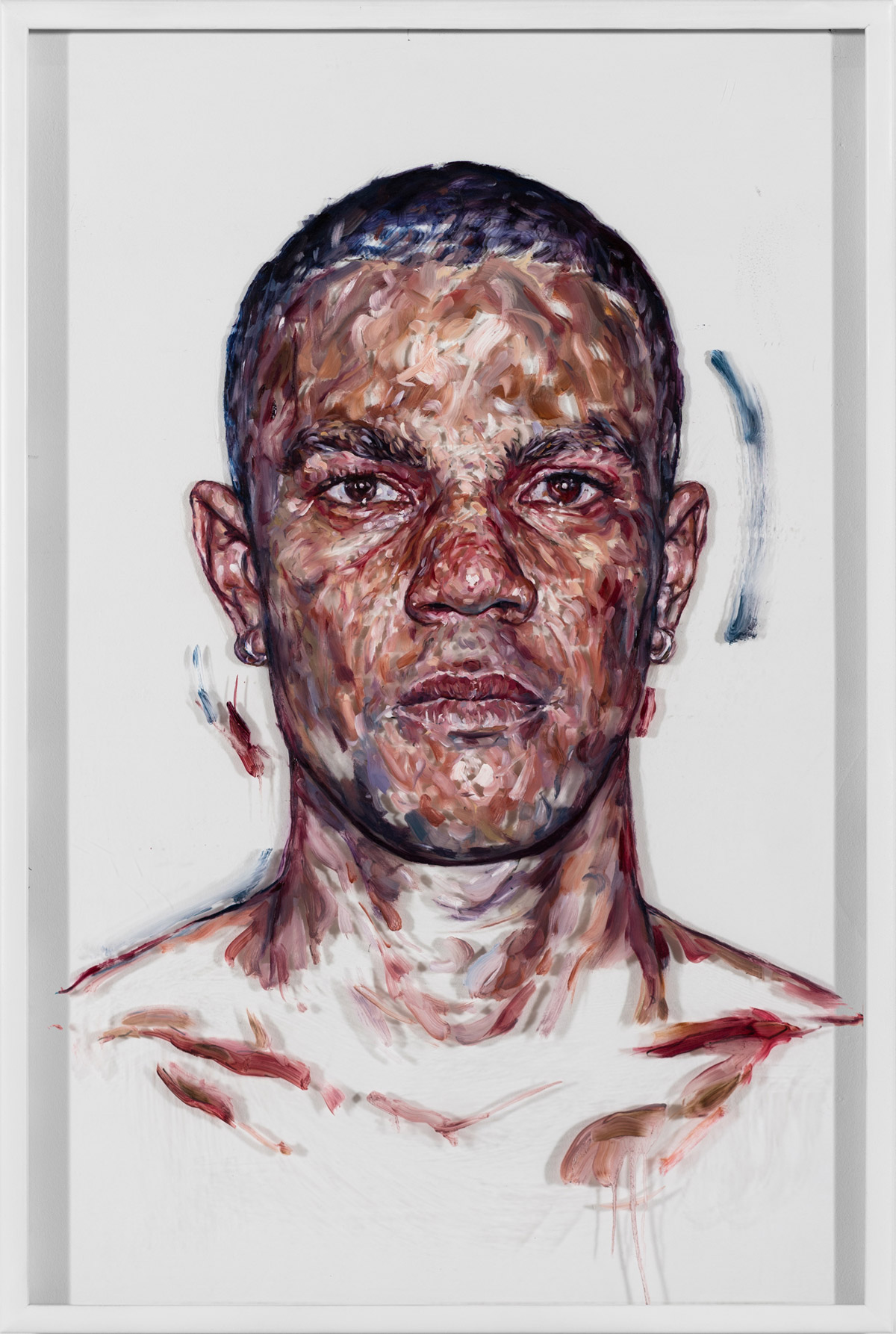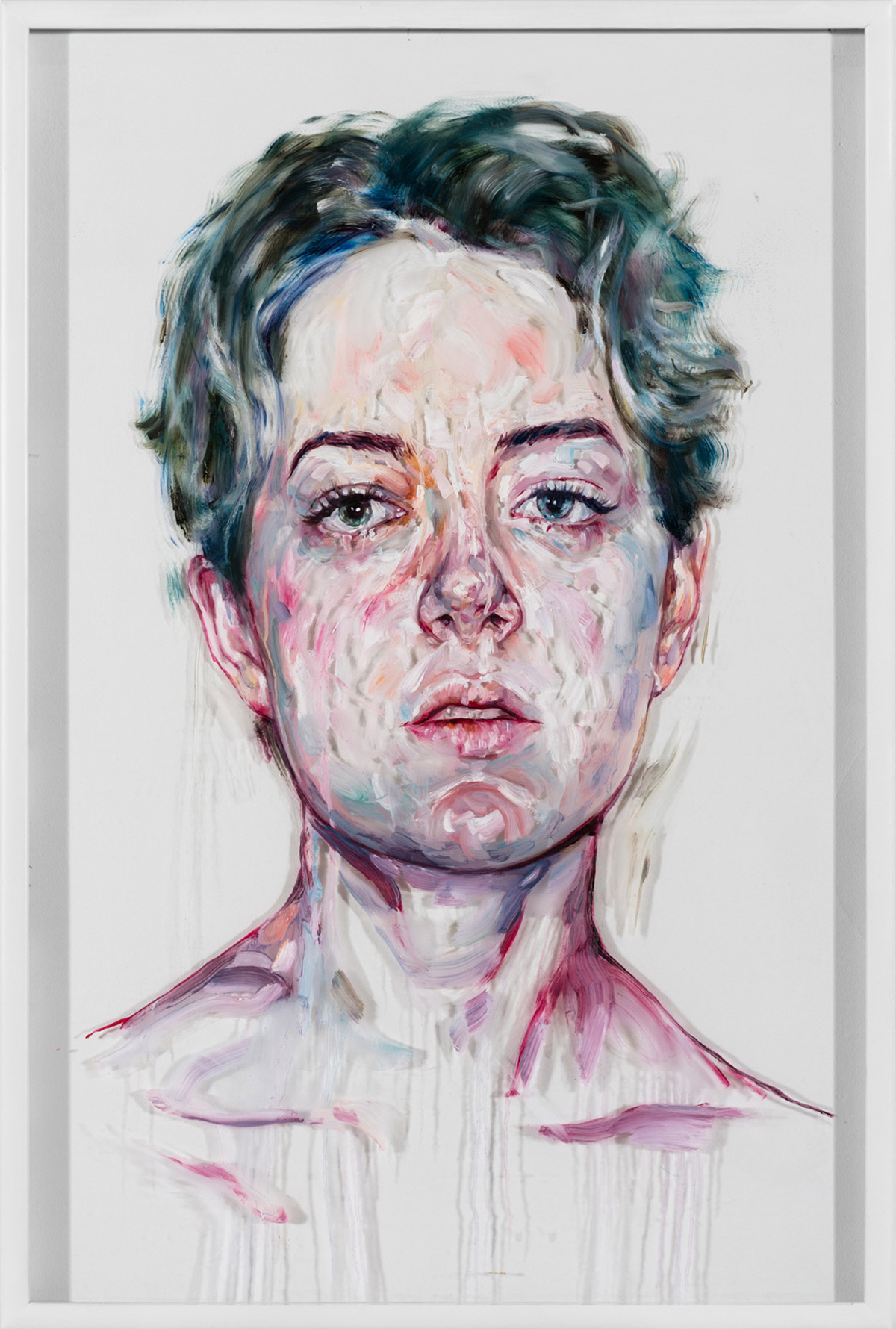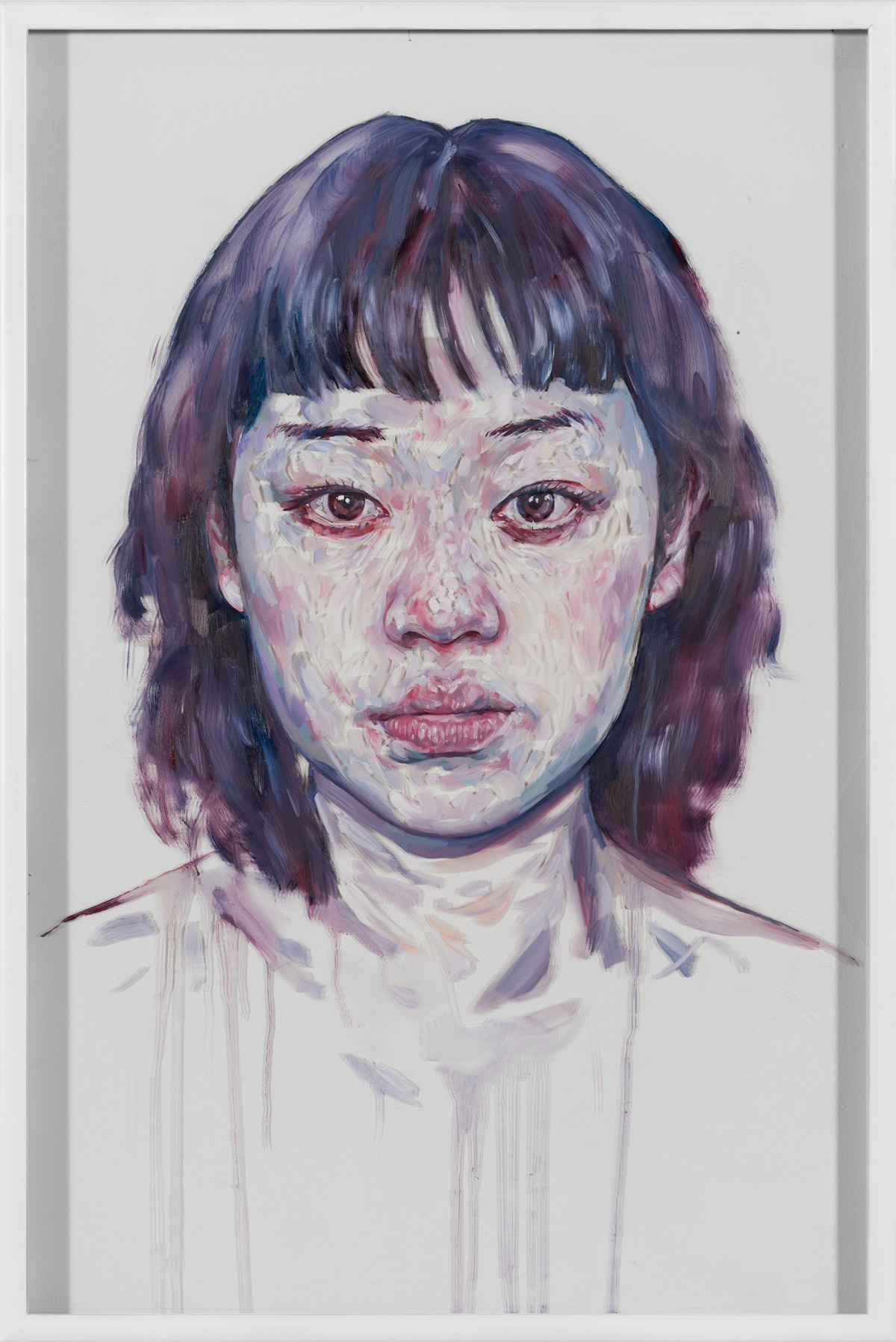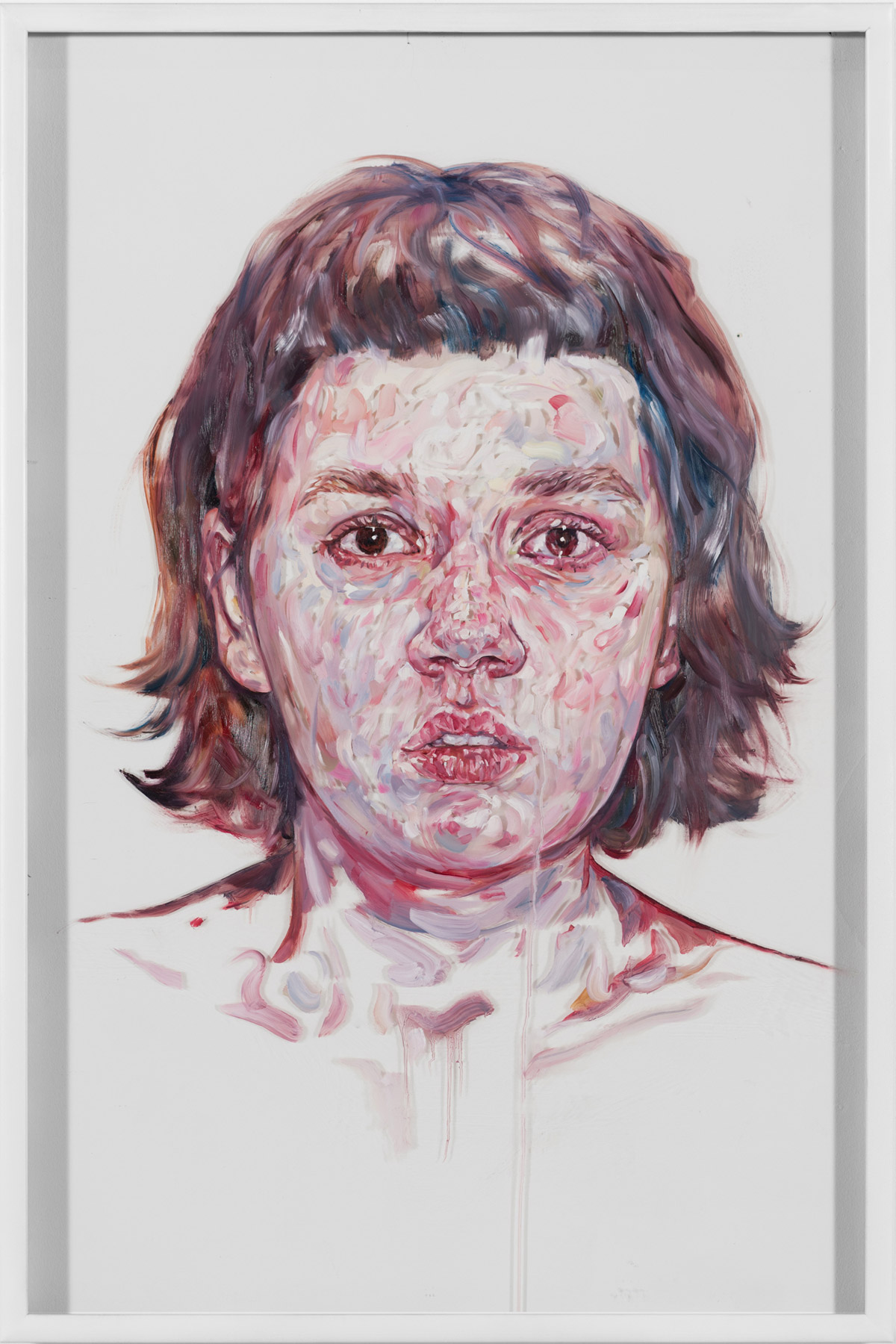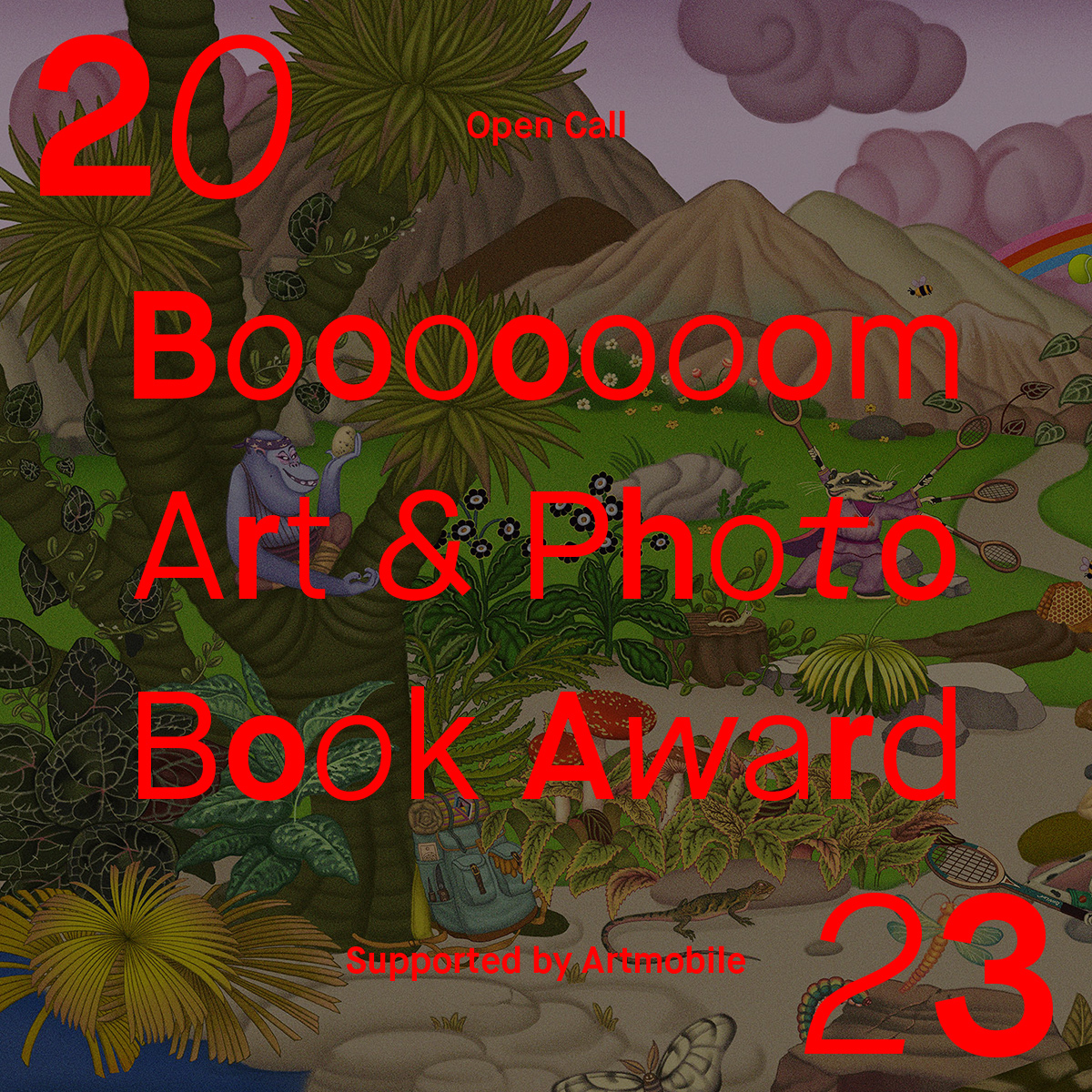 Call to Submit: 2023 Booooooom Art & Photo Book Award
If you have a specific series or a cohesive selection of work that you want to turn into a book, we want to see it.
Learn more
Related Articles