A round-up of our favourite videos featured on Booooooom TV. This week's selection explores a range of private dreams and frustrations that touch on the broader politics and relatability of our everyday lives.
A woman attempts to escape the ghosts of her past only to have them catch up with her on a night-bus to Nowhere in this wonderfully disorienting animation by London-based artist Diyala Muir (previously featured here). Sound by Marian Mentrup.
"Youth in Dearborn" by Andy Madeleine
New York/Los Angeles-based filmmaker Andy Madeleine offers a small glimpse into Muslim youth and Arab culture in Dearborn, Michigan — a city known as "Little Lebanon" due to having the highest percentage of Arab-Americans in the United States.
These are just some of the wonderful submissions we've featured on Booooooom TV in the past week. If you have films/videos you'd like to submit, head over here!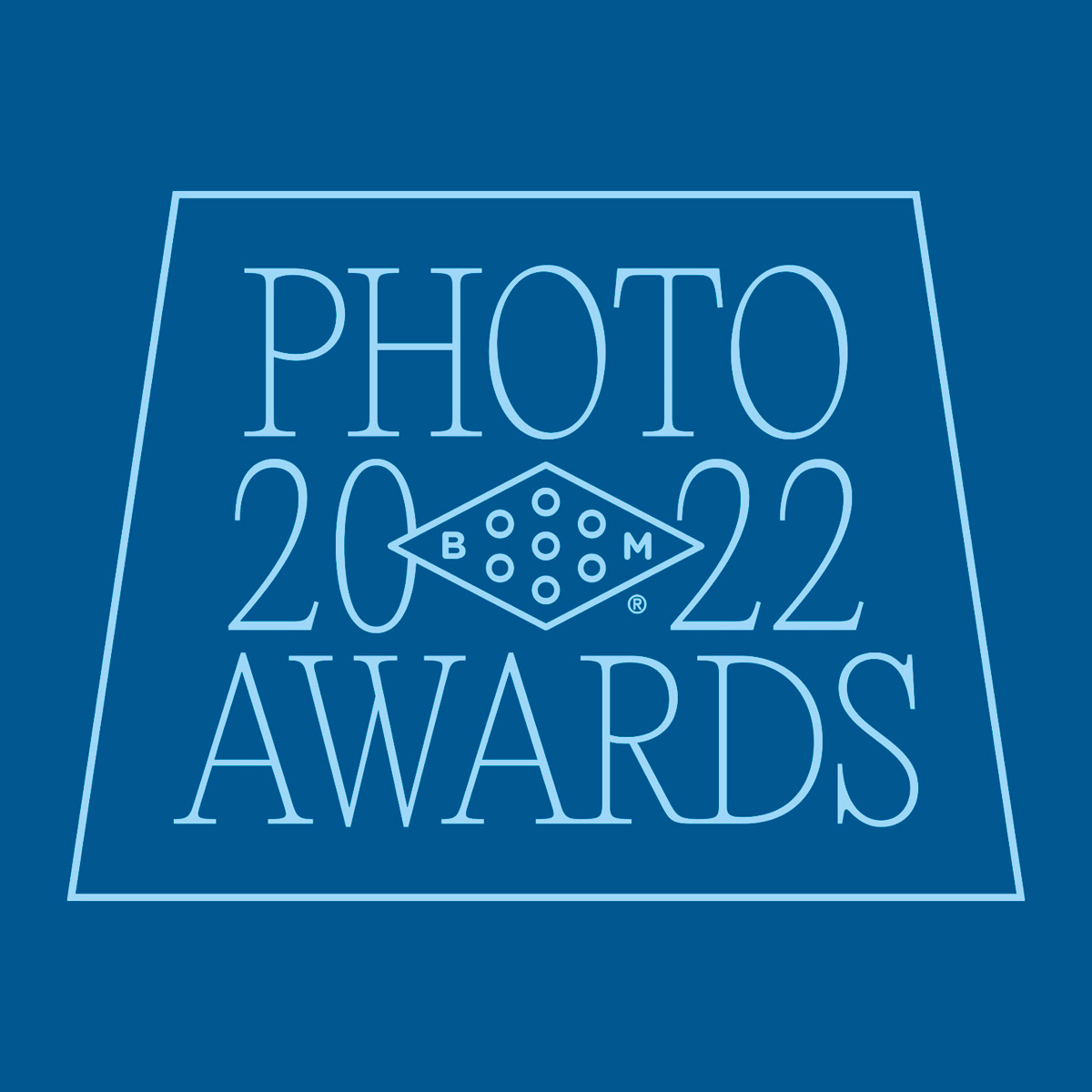 Call to Submit: 2022 Booooooom Photo Awards
Calling all photographers! We're launching our first-ever Booooooom Photo Awards!
Learn more
Related Articles