When I first started Booooooom, Hamburger Eyes was one of my favourite things to look at for photo inspiration. Ray and David Potes' black and white zine had such a distinct aesthetic and attitude and nearly two decades later it still does. Its influence spread far beyond the Bay Area and inspired an entire generation of photographers.
Filmmaker Aaron Rose (Beautiful Losers) interviews Ray Potes and other contributors, beautifully capturing the history of the project, with cinematography by Tobin Yelland and an original score by Money Mark. This will make you wanna go out and shoot. Watch the trailer below and watch the full film here and grab yourself a zine here.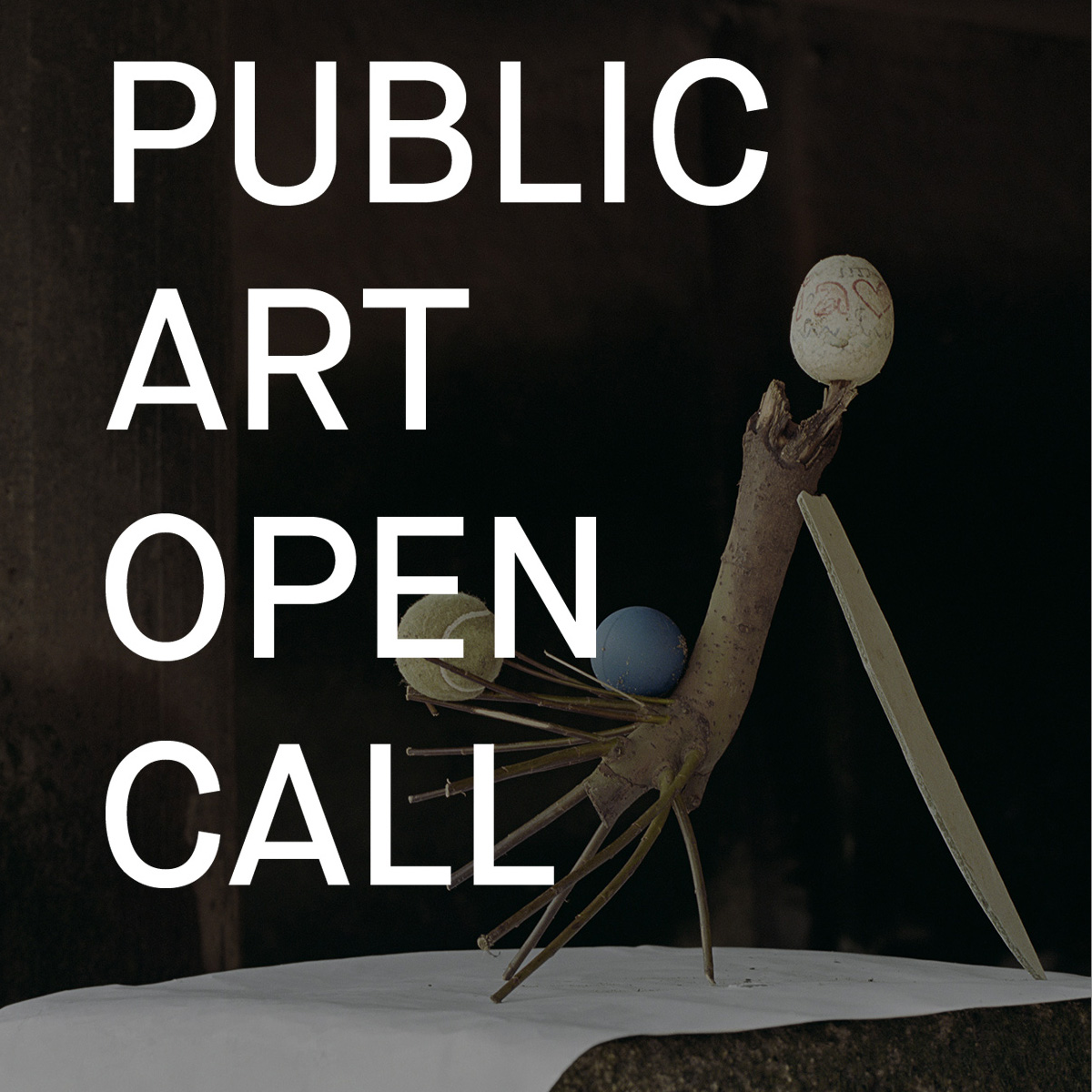 Booooooom x Capture Photography Festival: Public Art Open Call
We're teaming up with Capture Photo Fest to curate a public art installation in Vancouver. This is a worldwide open call for photographers or artists making lens-based to submit your work!
Read More
New Graphic T-Shirts in our Shop!
We have some brand new graphic tees in the shop, get 'em while you can!
Shop Now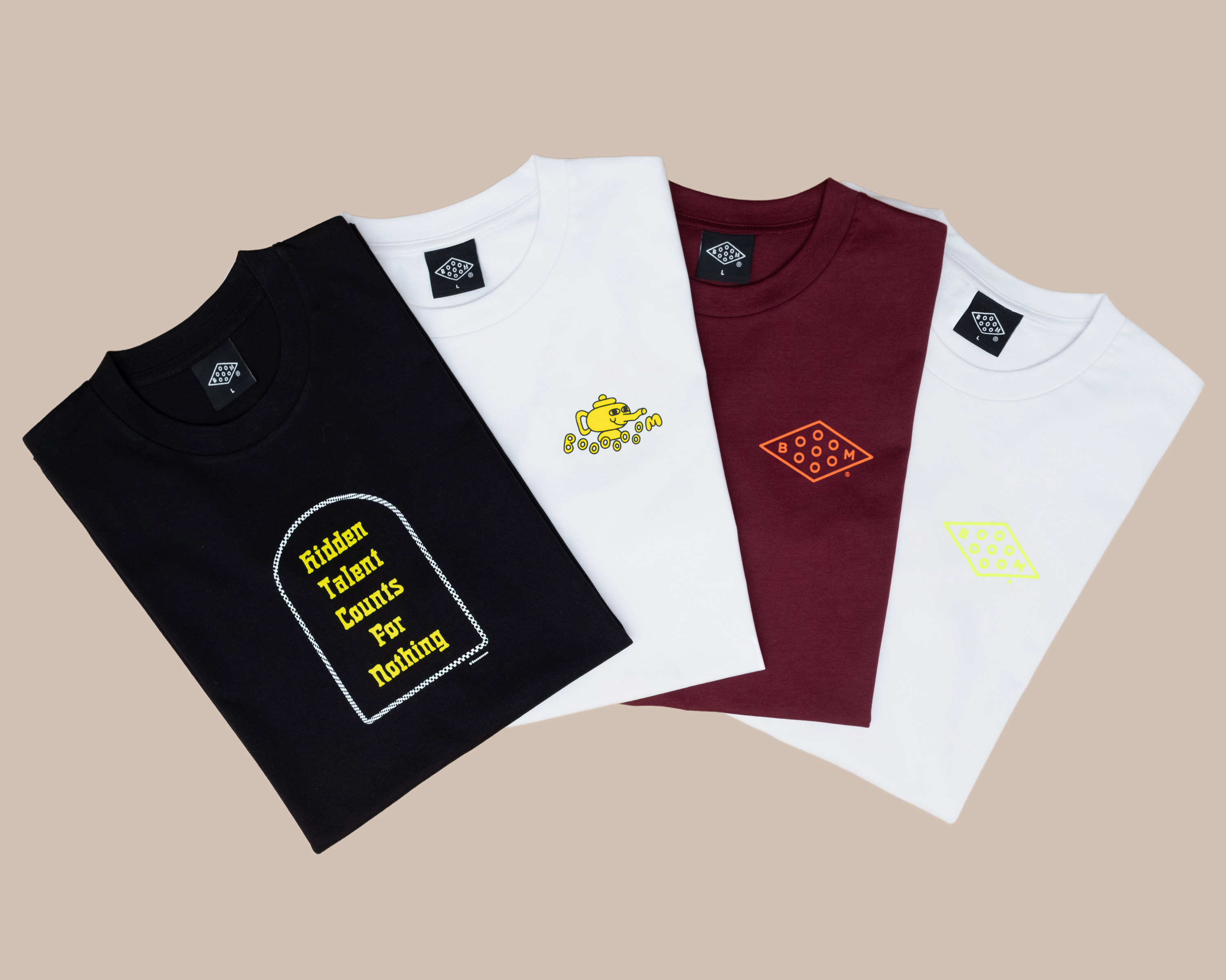 Related Articles