A new series of work by British-American artist Emma Webster (previously featured here). Recently on display at Diane Rosenstein Gallery, "Arcadia" features fifteen oil paintings completed during a residency at the Anderson Ranch Arts Center in Aspen. The theatrical still lifes are based on intricate dioramas Webster first constructs from collaged samples of historic paintings:
"These maquettes evoke set design with backdrops staged and lit for each work. Scale shifts conflate the panoramic with the miniature, and the dioramas are a pastiche of idylls. In these operatic and thrilling paintings, nature is fraught with artifice. The animals are clay figurines. The foliage is plastic. Lighting comes from a flashlight. The entire view is straightforward, giving a clear vantage point. The artist's hand is evident, fabricating an idealized scene that speaks to her desire to build one's own world: an Arcadia."
See more images below.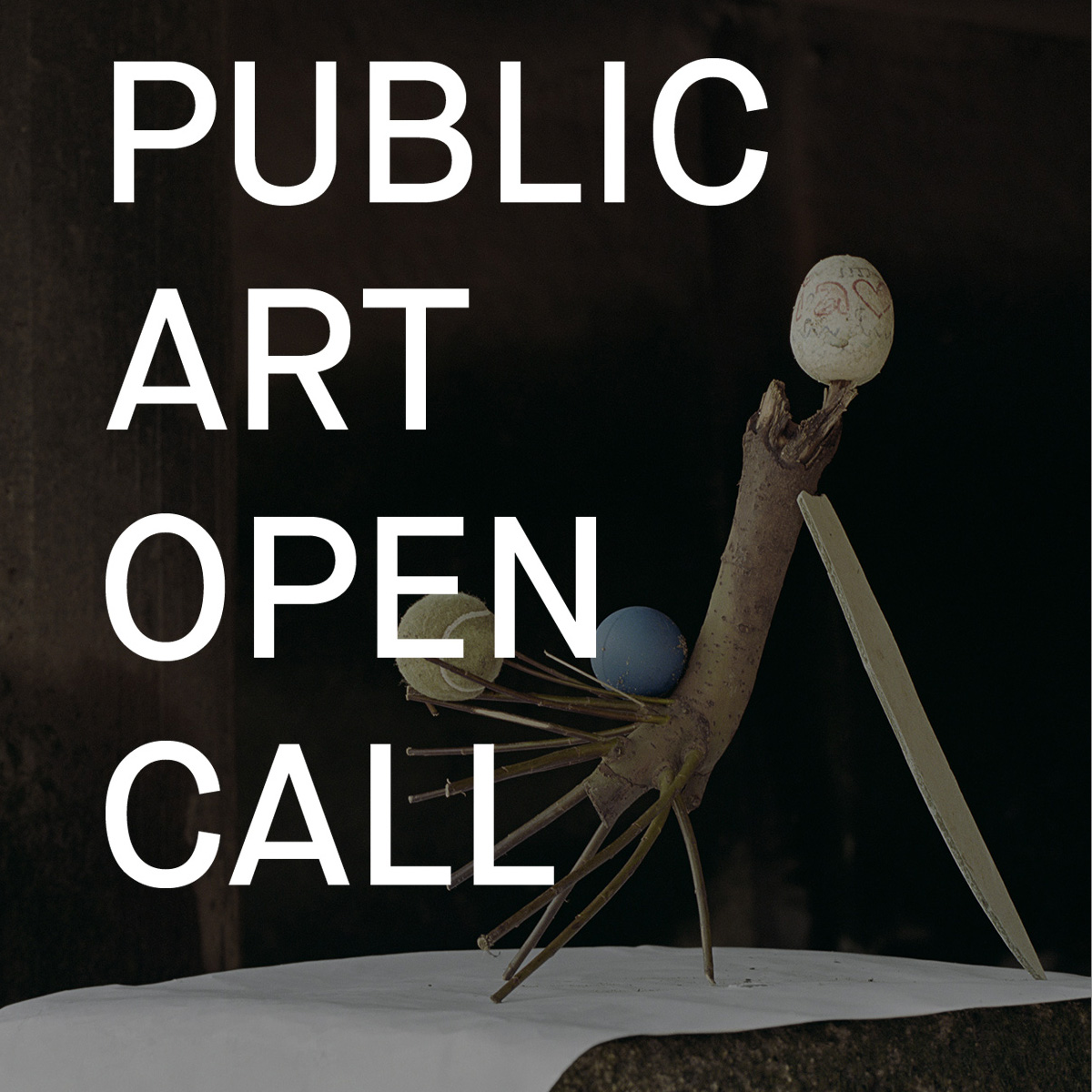 Booooooom x Capture Photography Festival: Public Art Open Call
We're teaming up with Capture Photo Fest to curate a public art installation in Vancouver. This is a worldwide open call for photographers or artists making lens-based to submit your work!
Read More
New Graphic T-Shirts in our Shop!
We have some brand new graphic tees in the shop, get 'em while you can!
Shop Now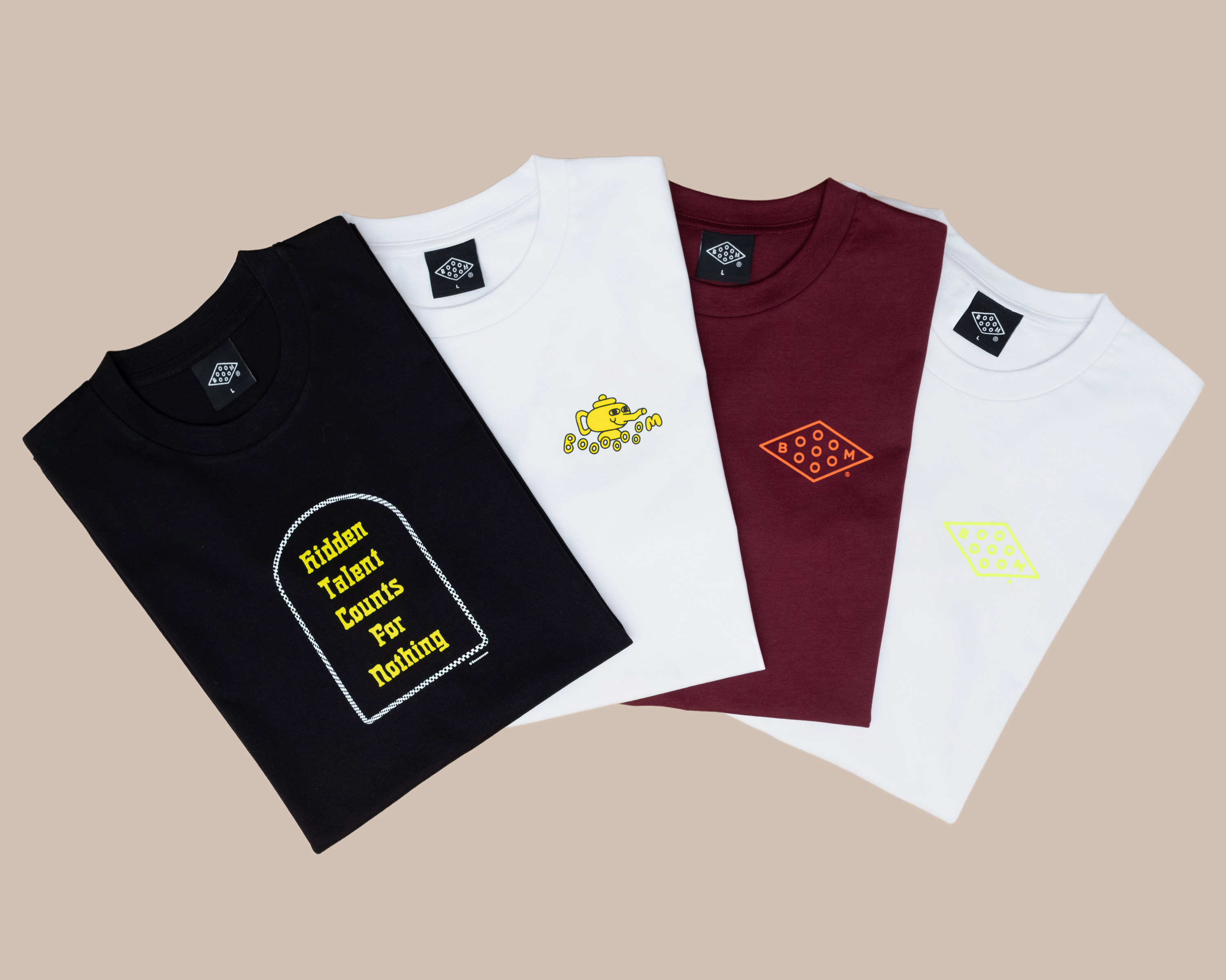 Related Articles