A selection of watercolor paintings from "Strange New Eden" by artist Robin Crofut-Brittingham.
"In my paintings I propose imagined, fantastical futures. In some, humans have returned to a harmonious and survival based mode of living that draws on sustainable practices of early mankind. They hunt, fish and gather with careful respect for the landscape around them. In another more post apocalyptic future nature has taken its revenge on mankind and turned itself back into a hostile, overgrown jungle where beauty and danger comingle and evidence of previous human existence is slowly sinking back beneath the weeds."
Each week our members share their work with us and we highlight the best of these submissions as Editors' Picks. If you have work to share, you can learn more about becoming a member.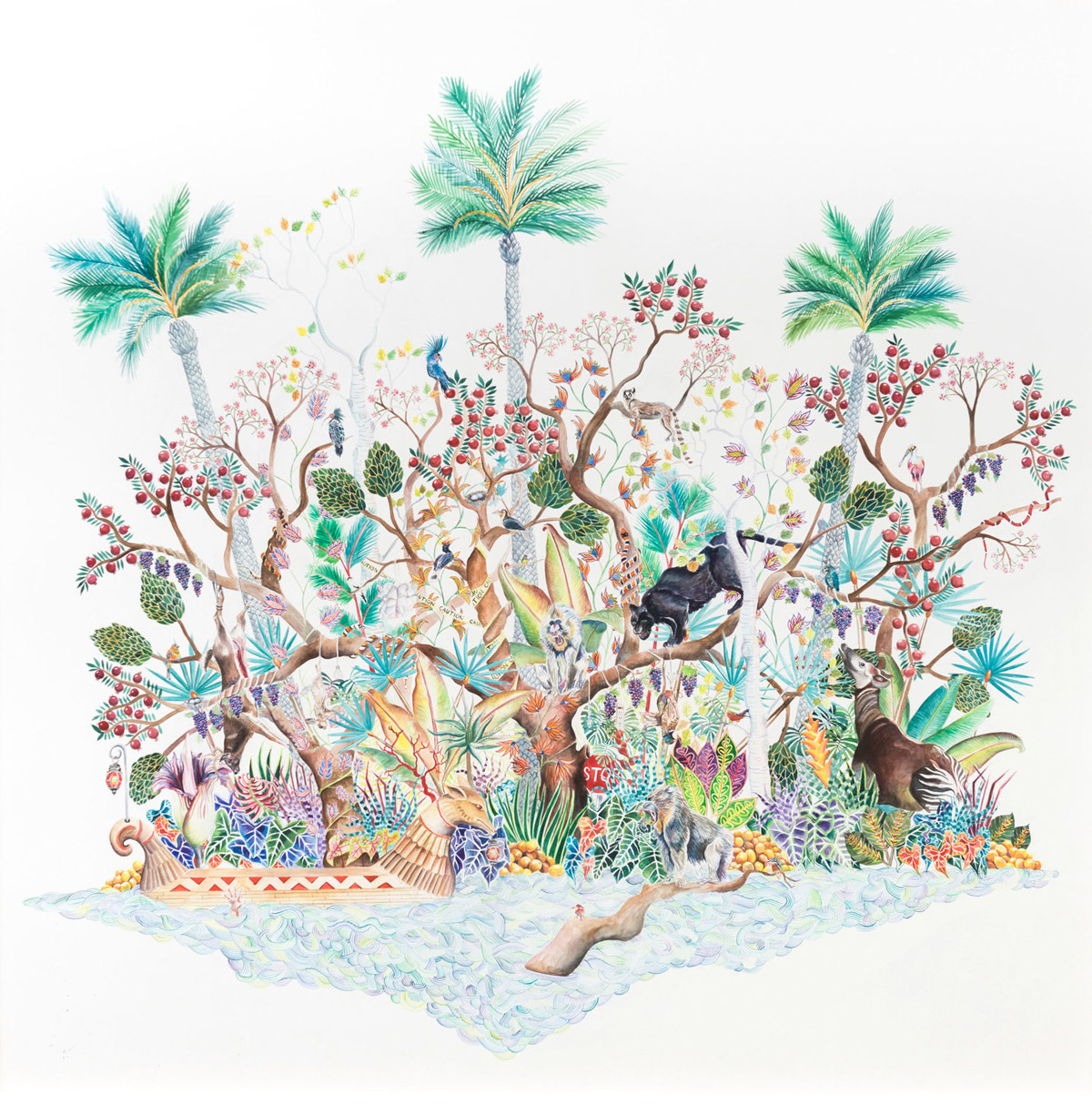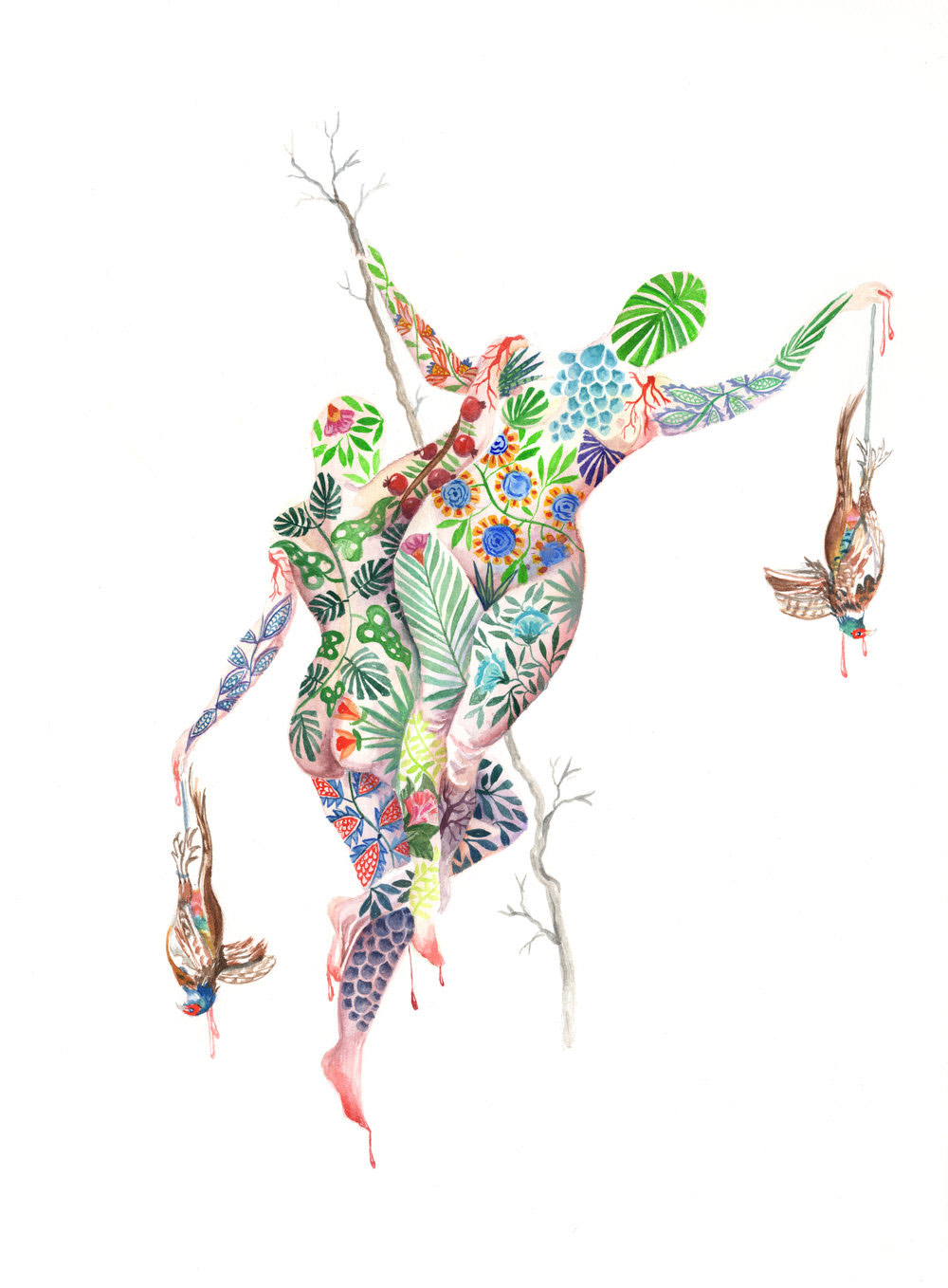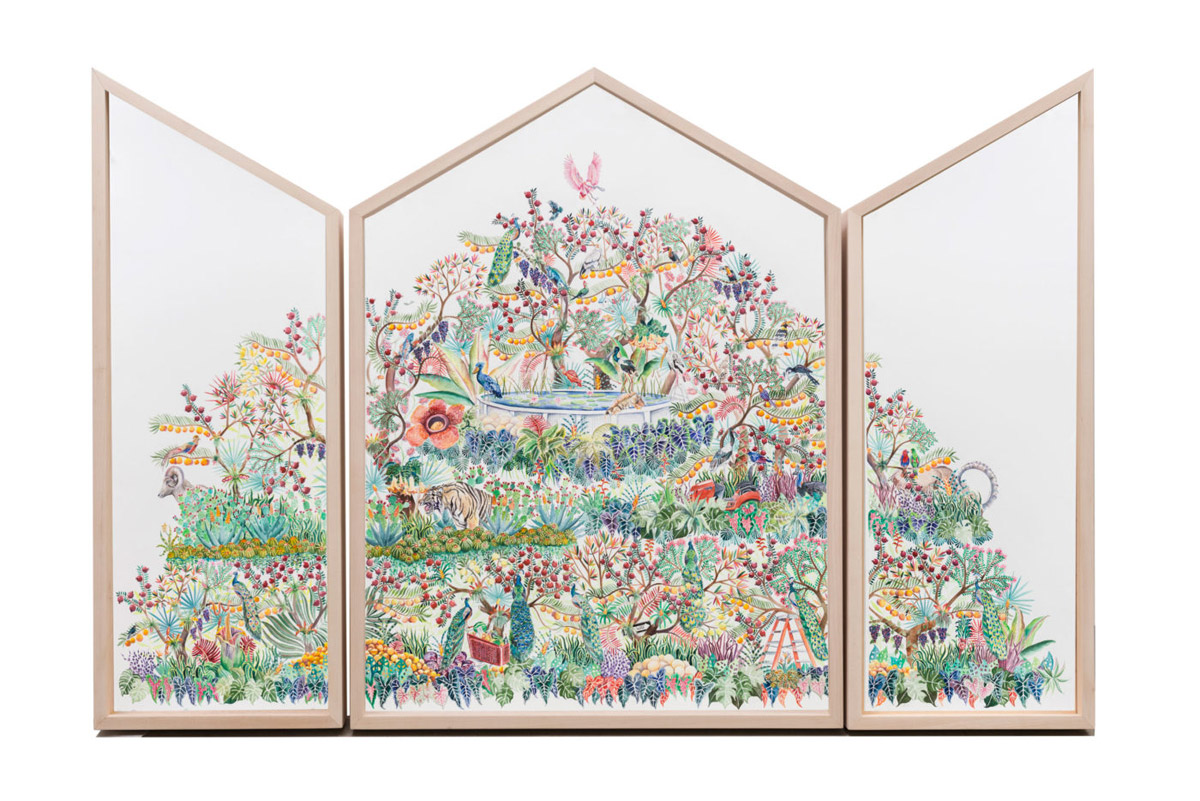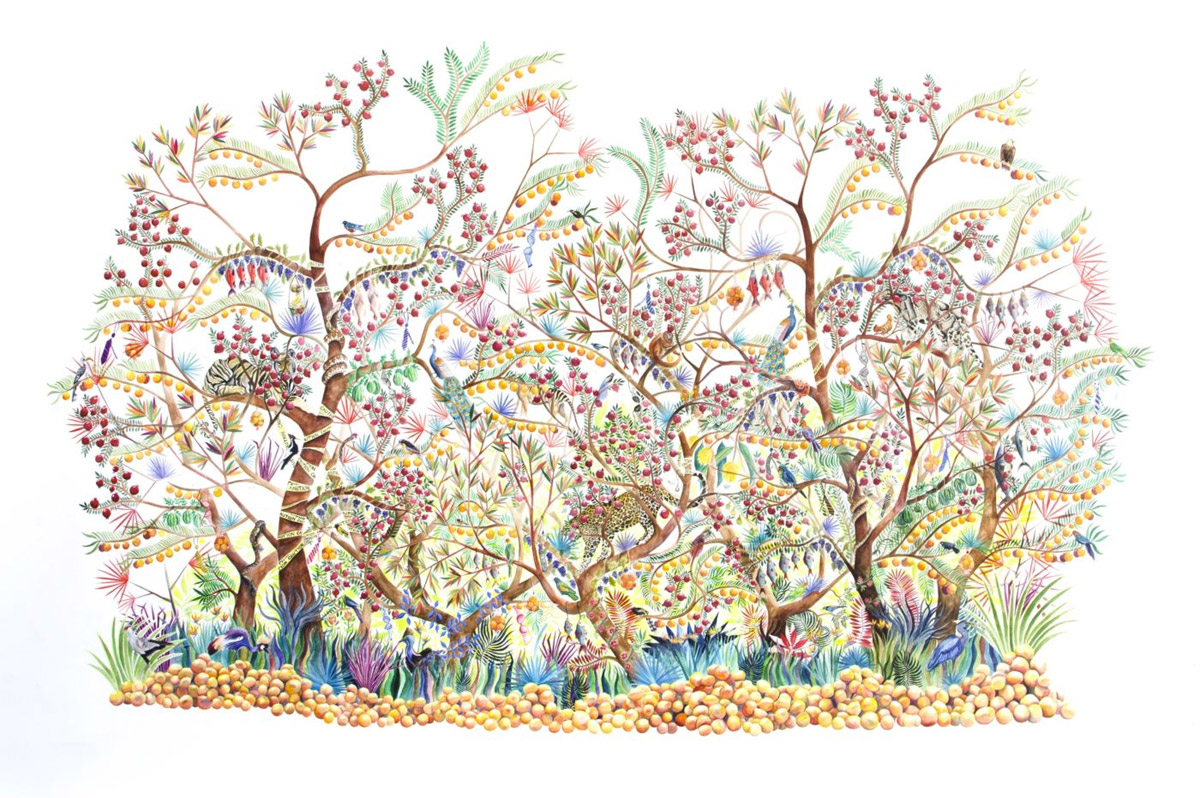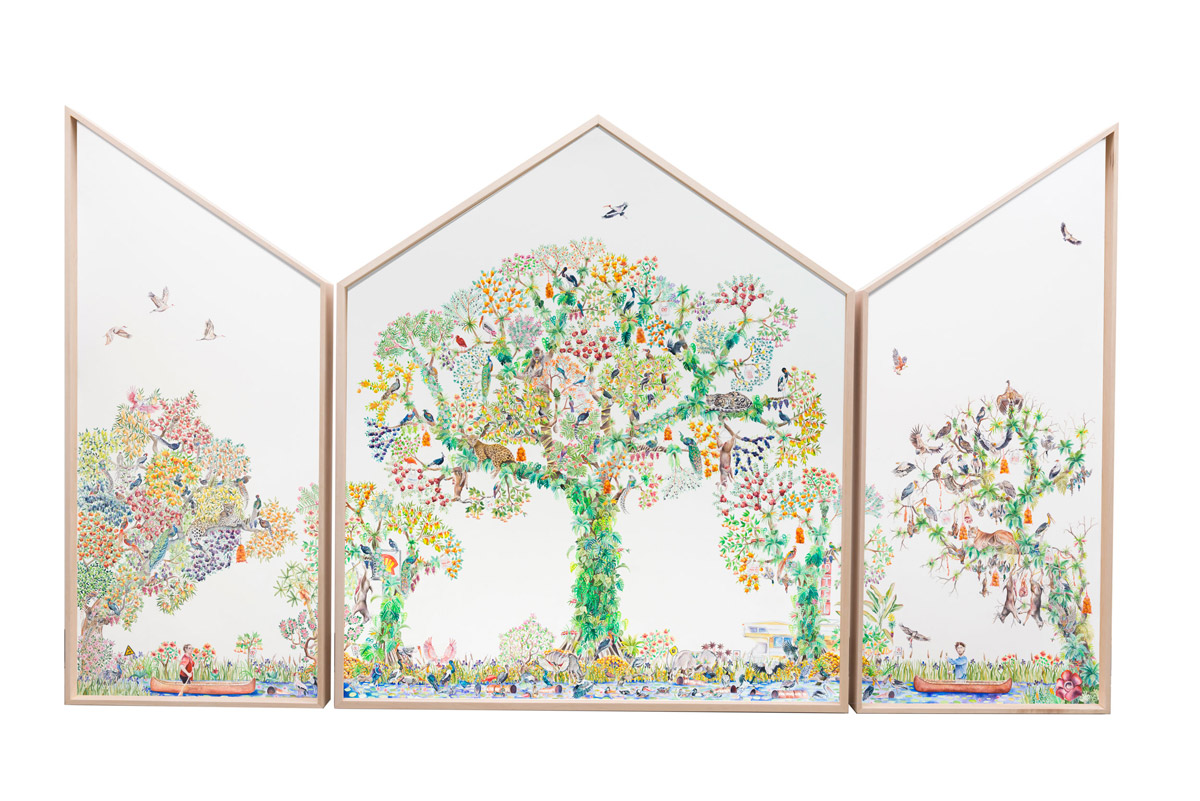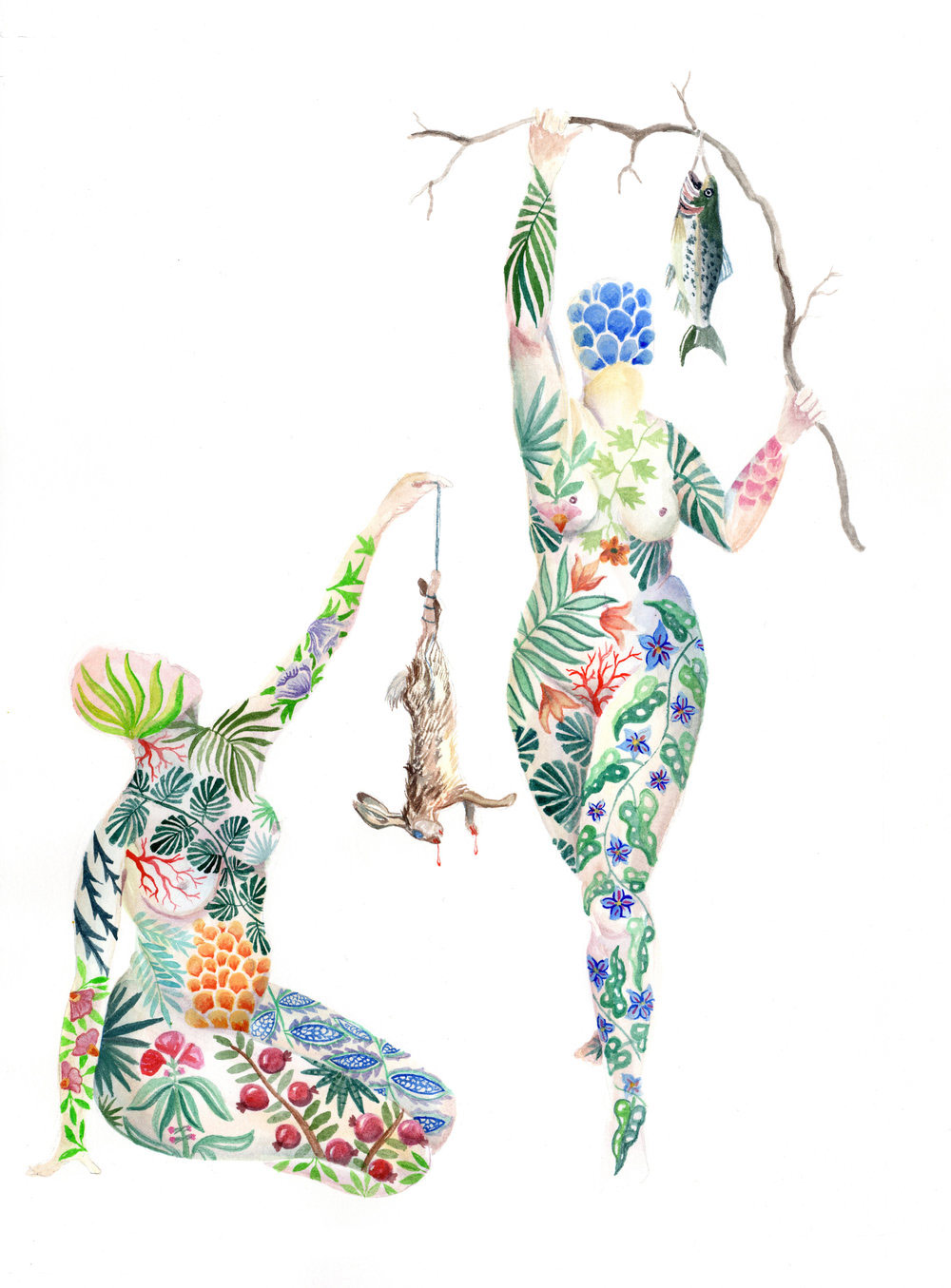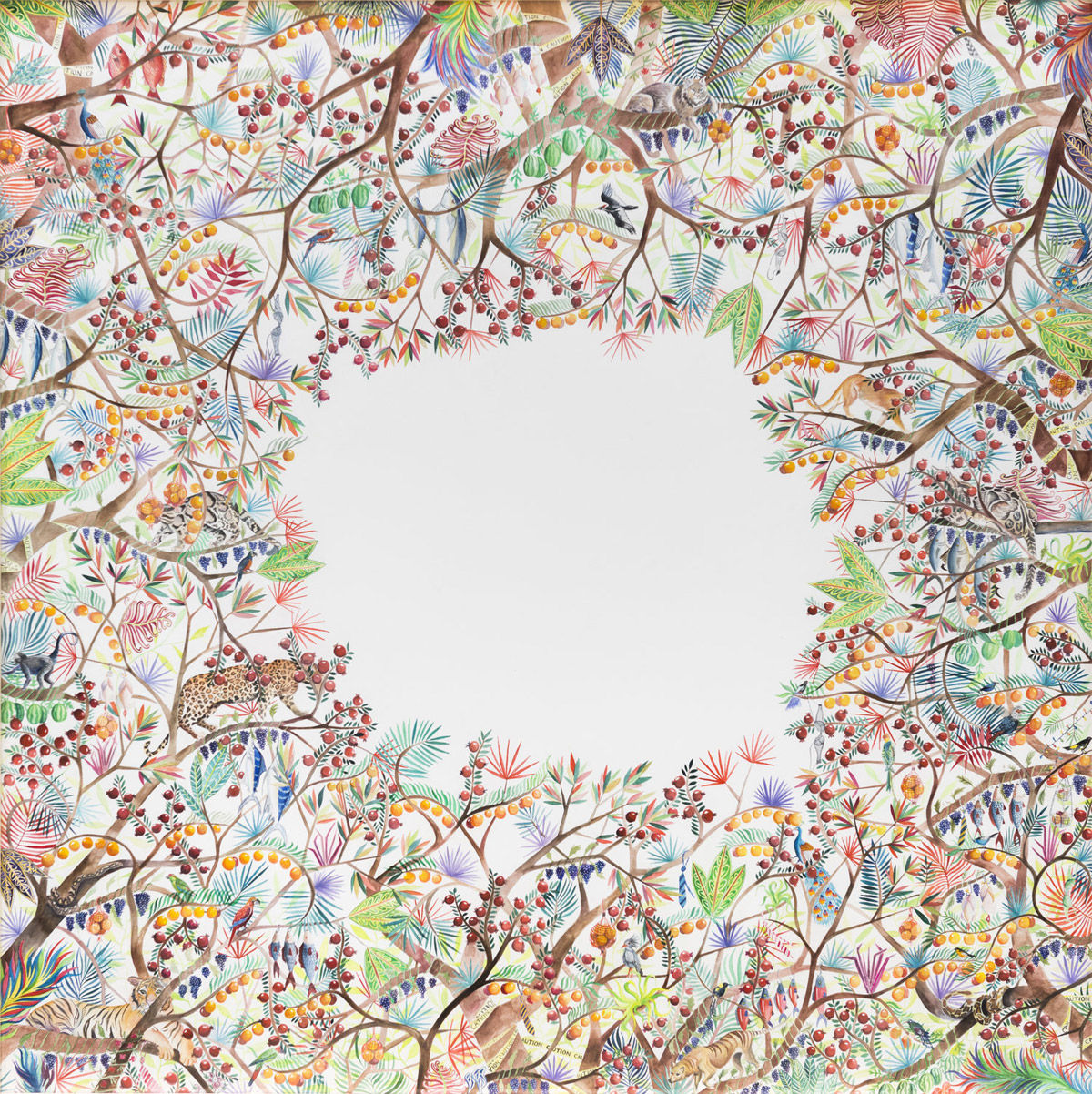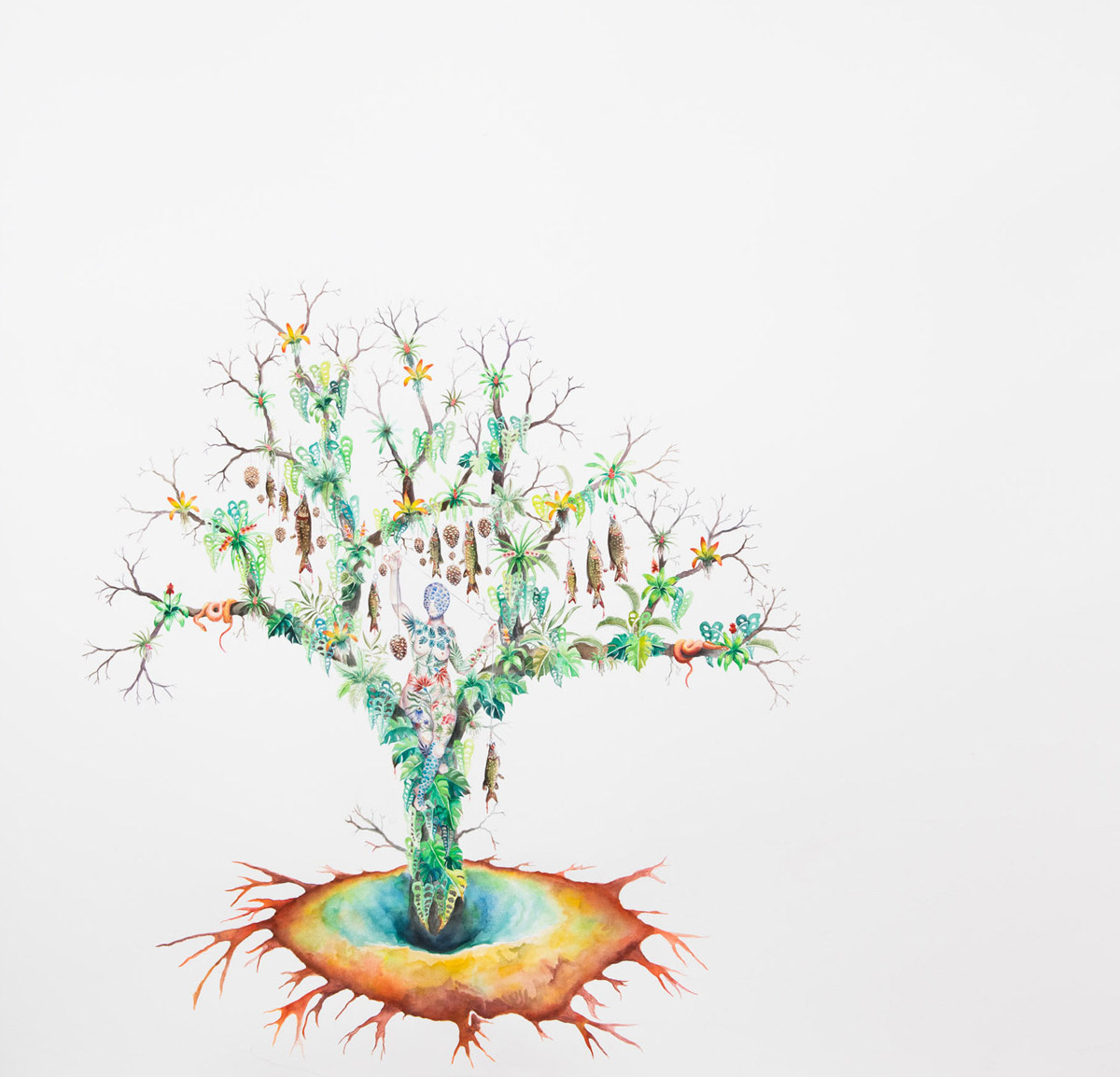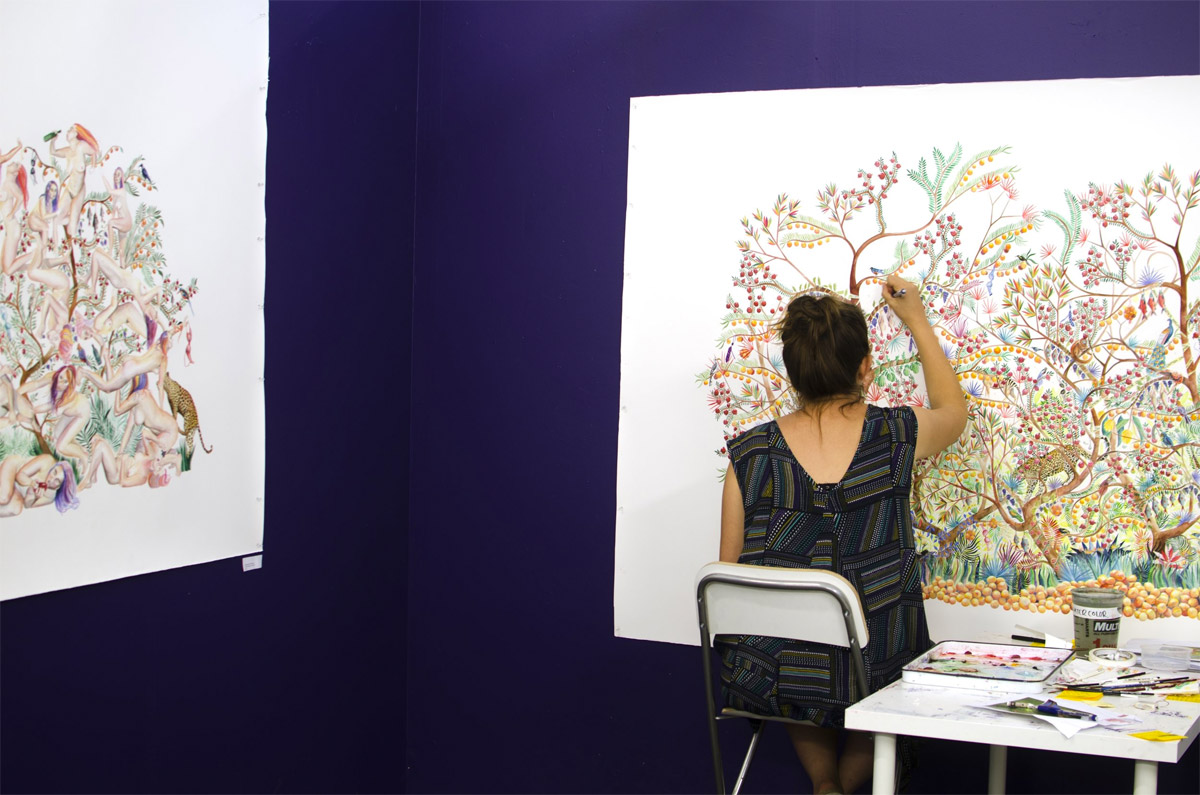 Related Articles