A selection of landscape paintings by artist Jenny Kastner, bringing to life the area where the Canadian Shield and the Lowlands in Ontario meet. "Gestural and graphic in nature, this body of work attempts to communicate a particular experience of place… a memory of the wind, the vibrations of a pine stand full of cicadas, or the calm reflections of the lake after an August storm."
Each week our members share their work with us and we highlight the best of these submissions as Editors' Picks. If you have work to share, you can learn more about becoming a member.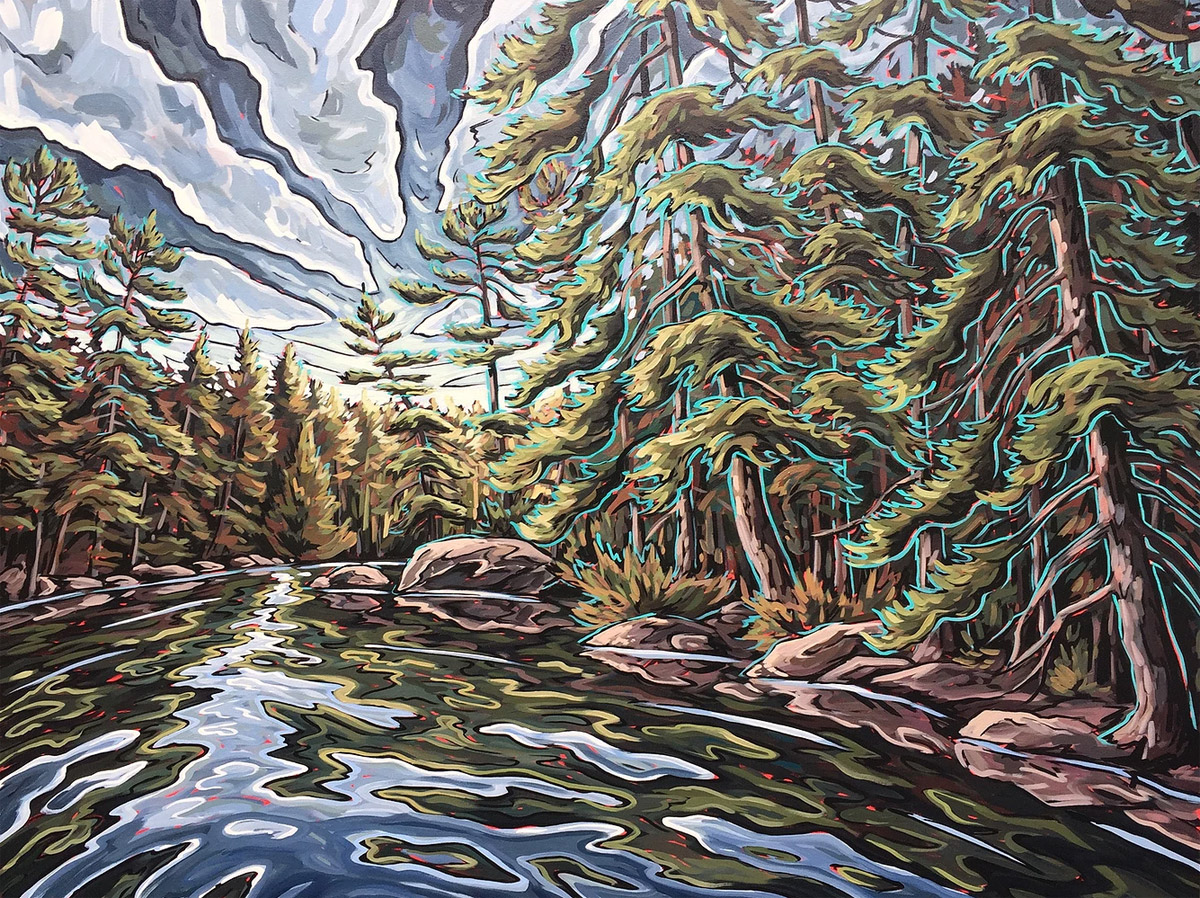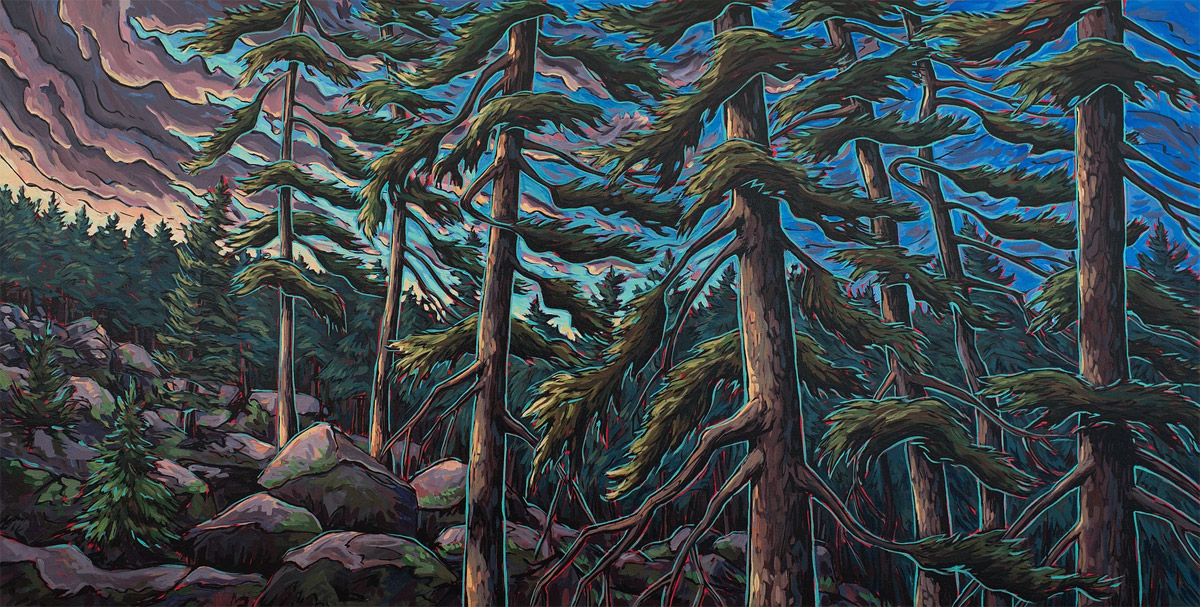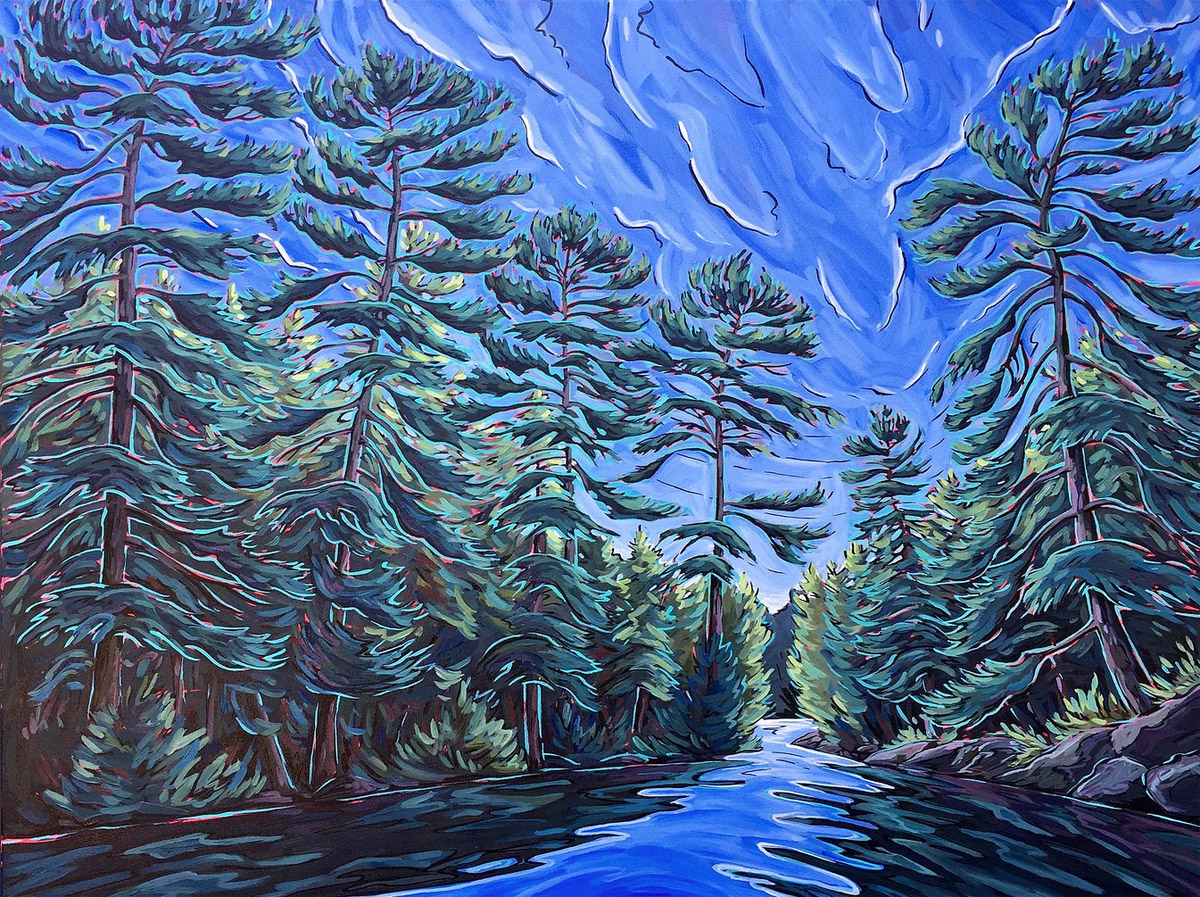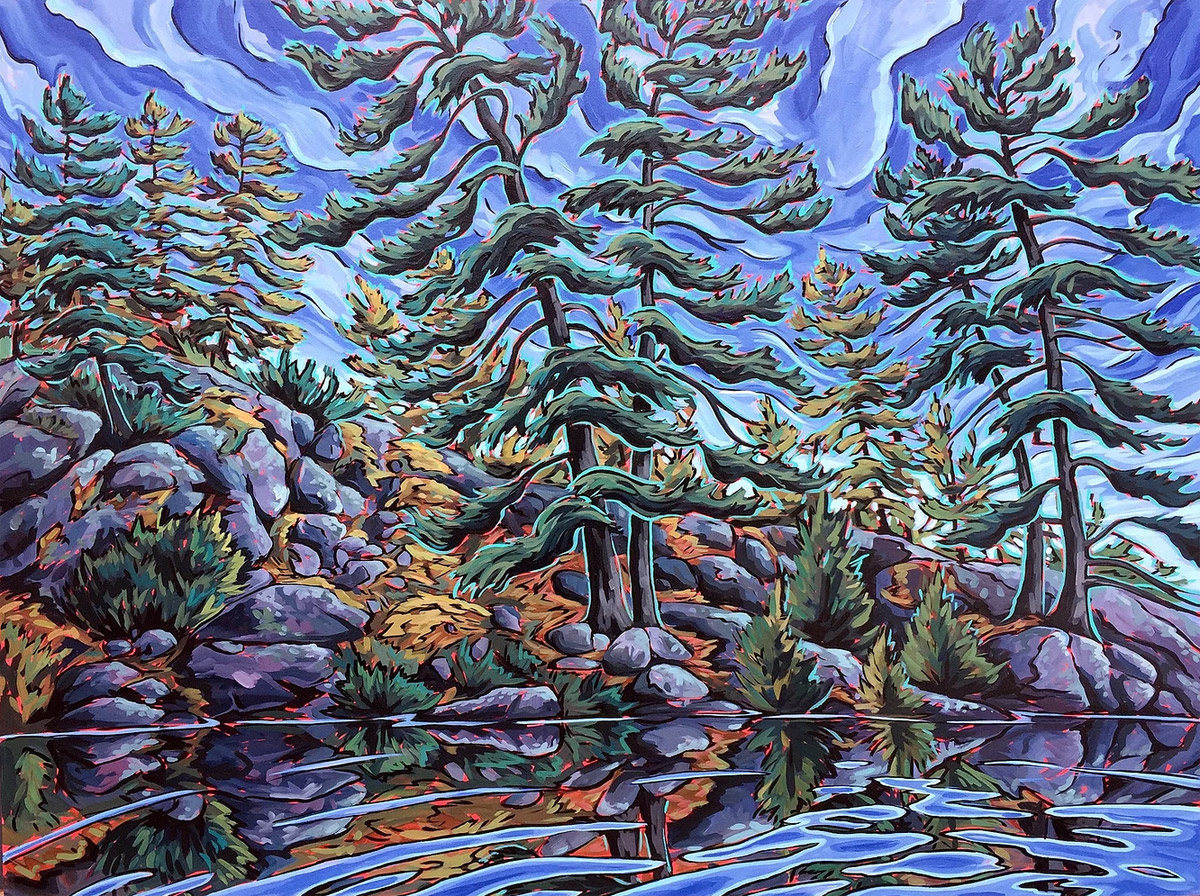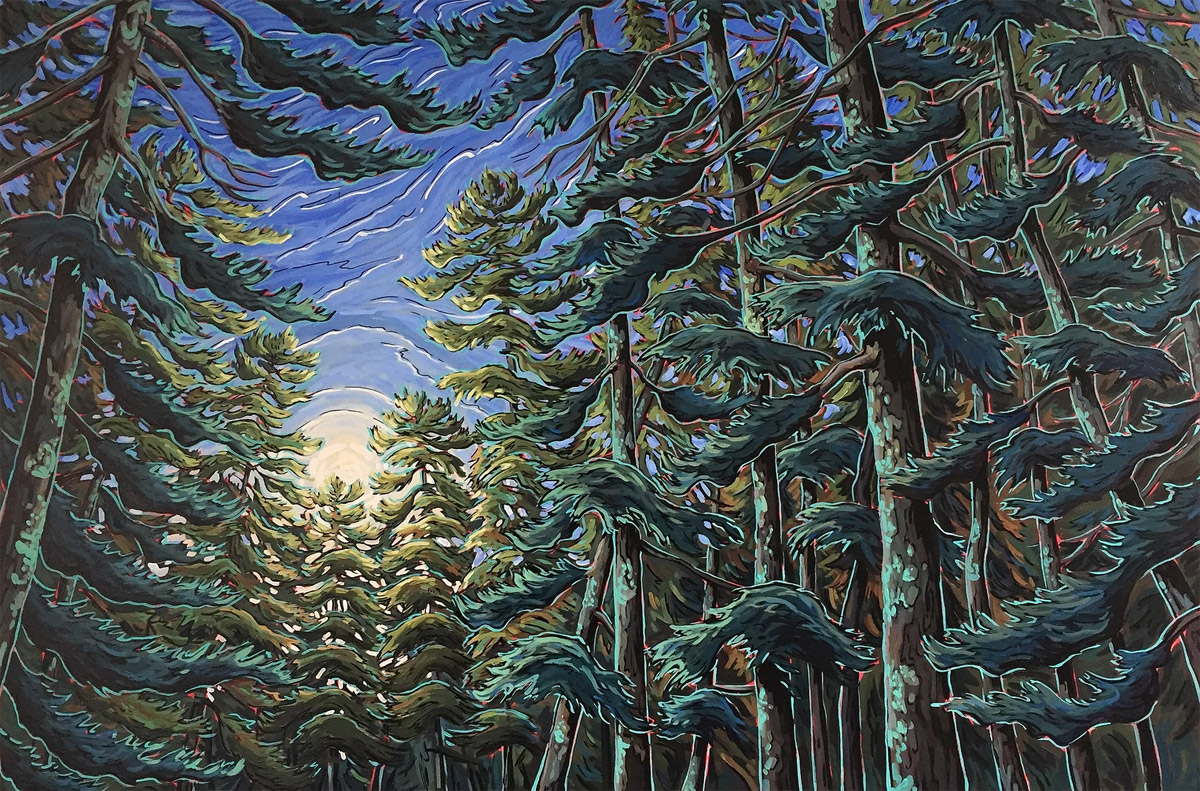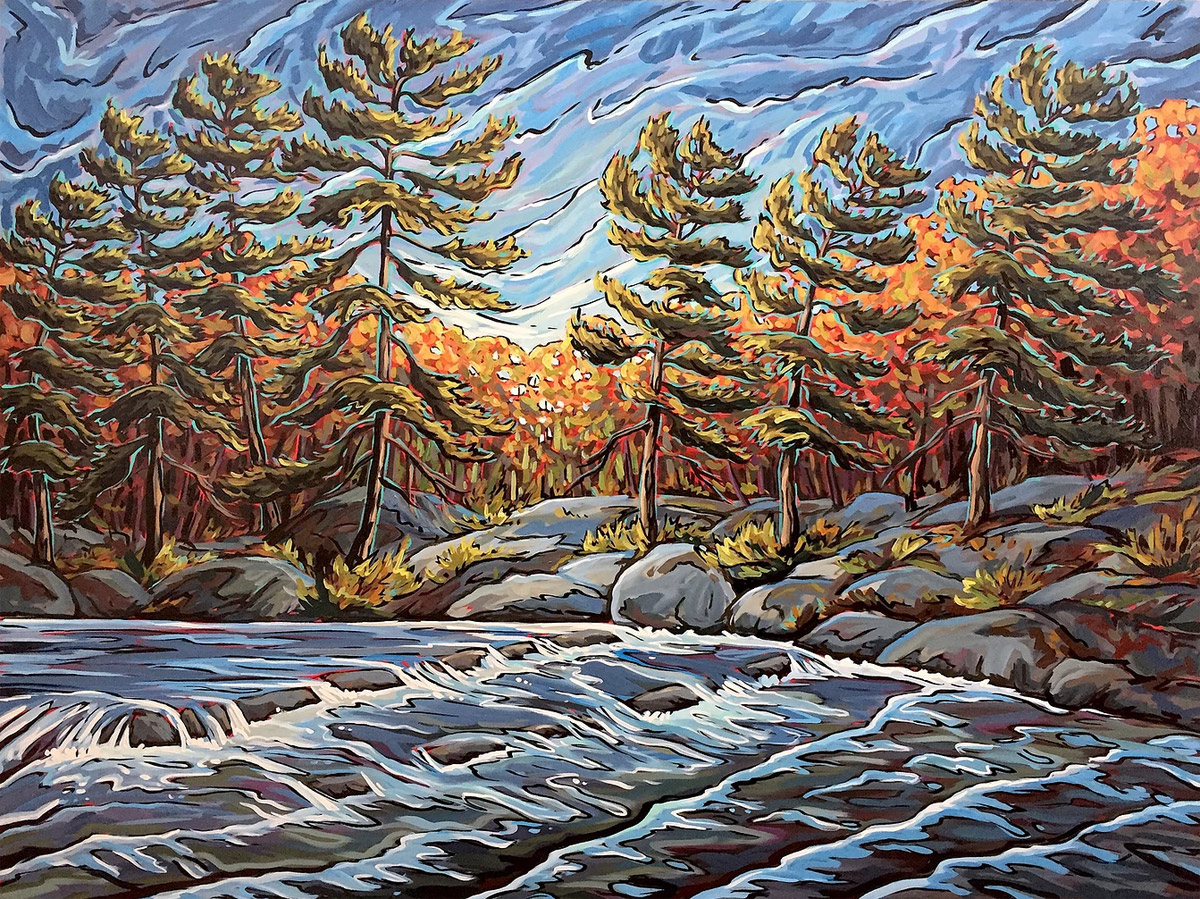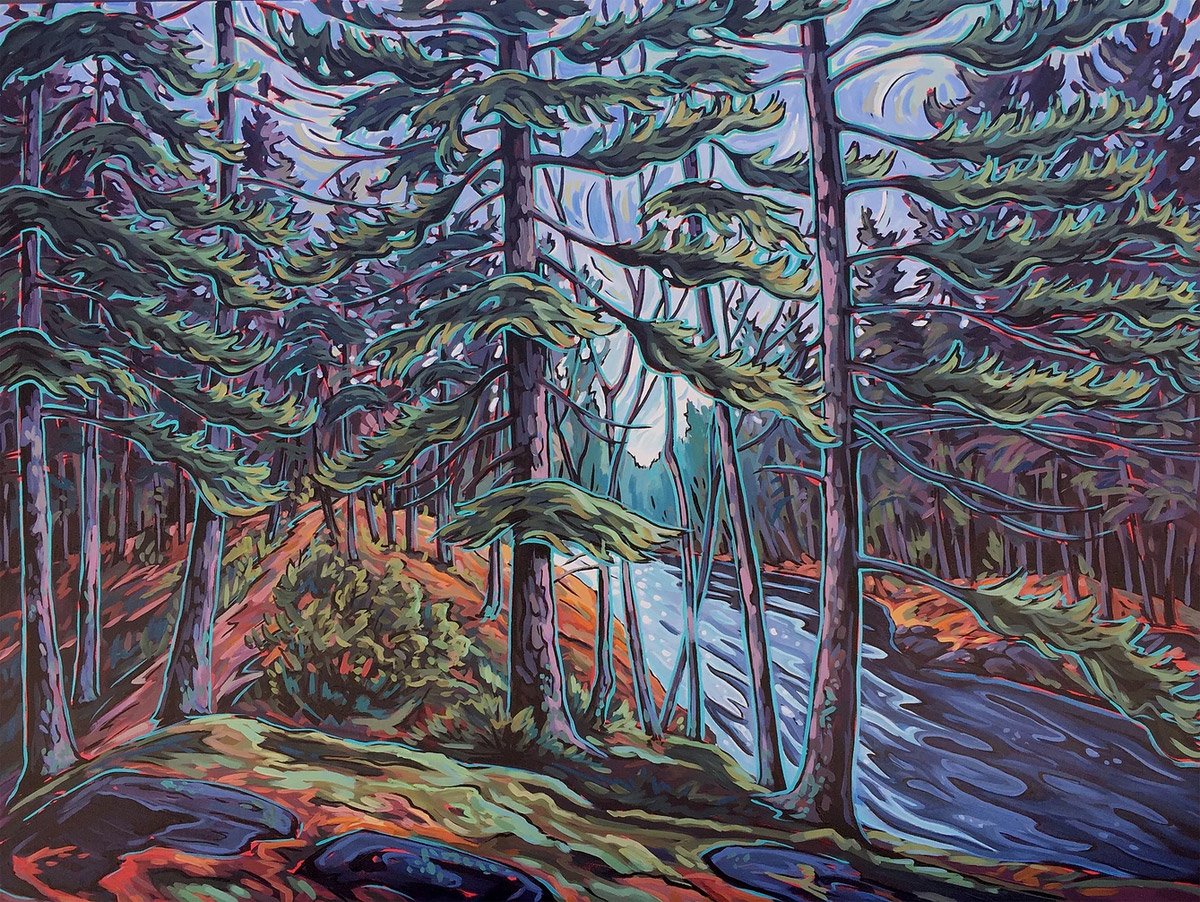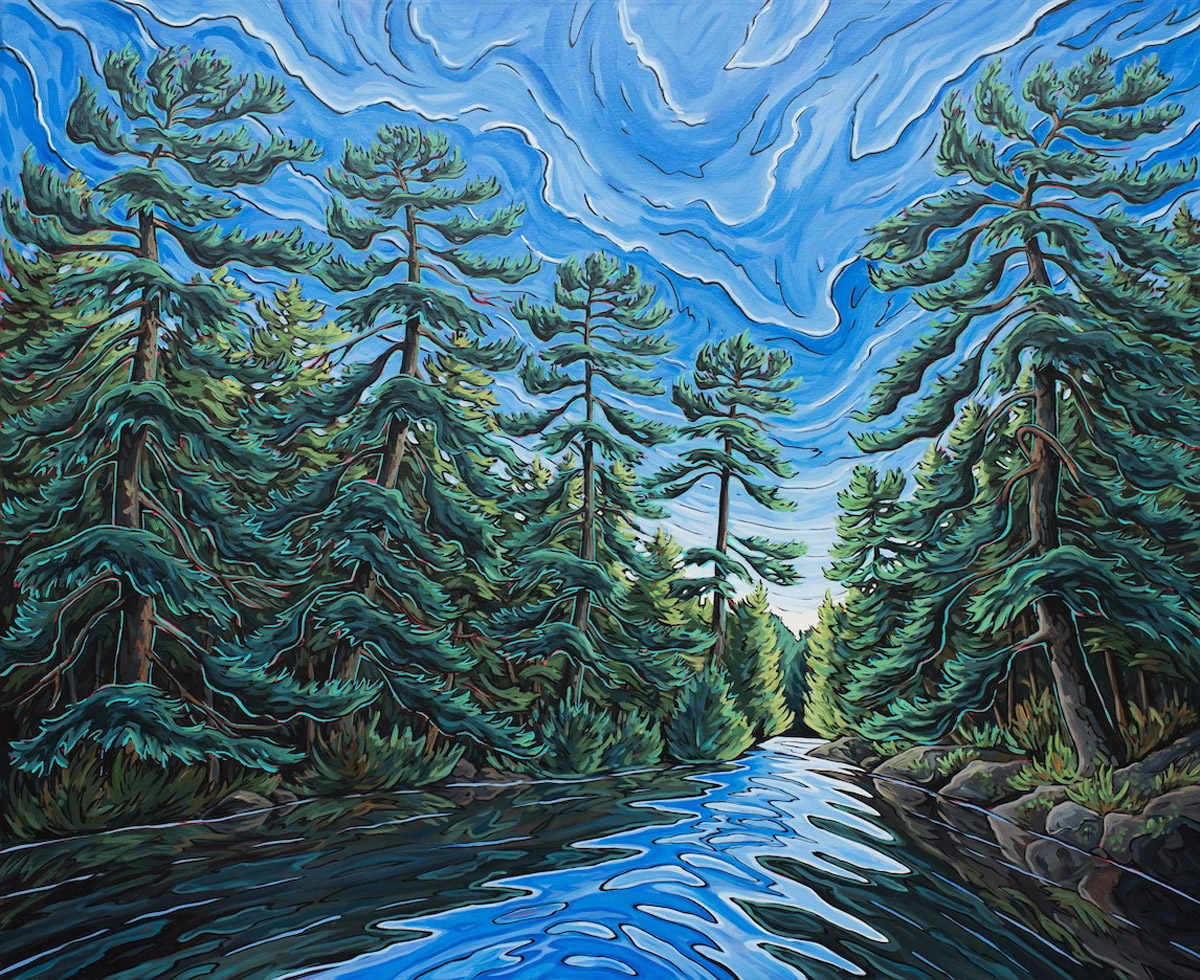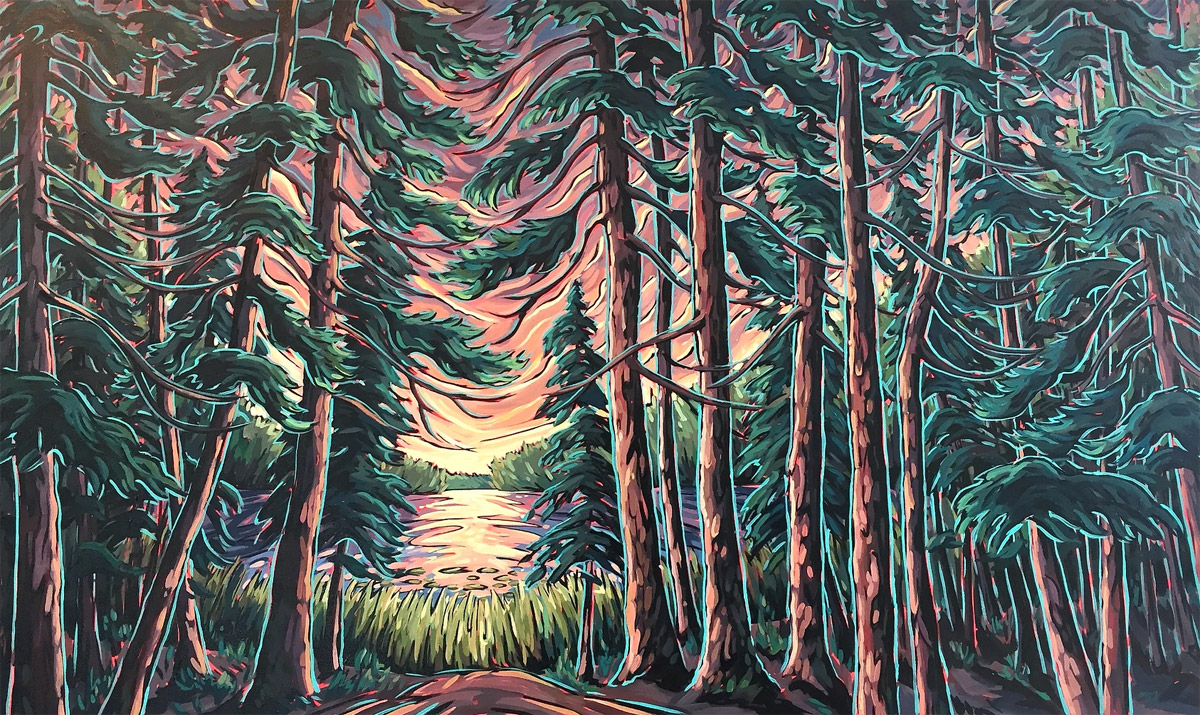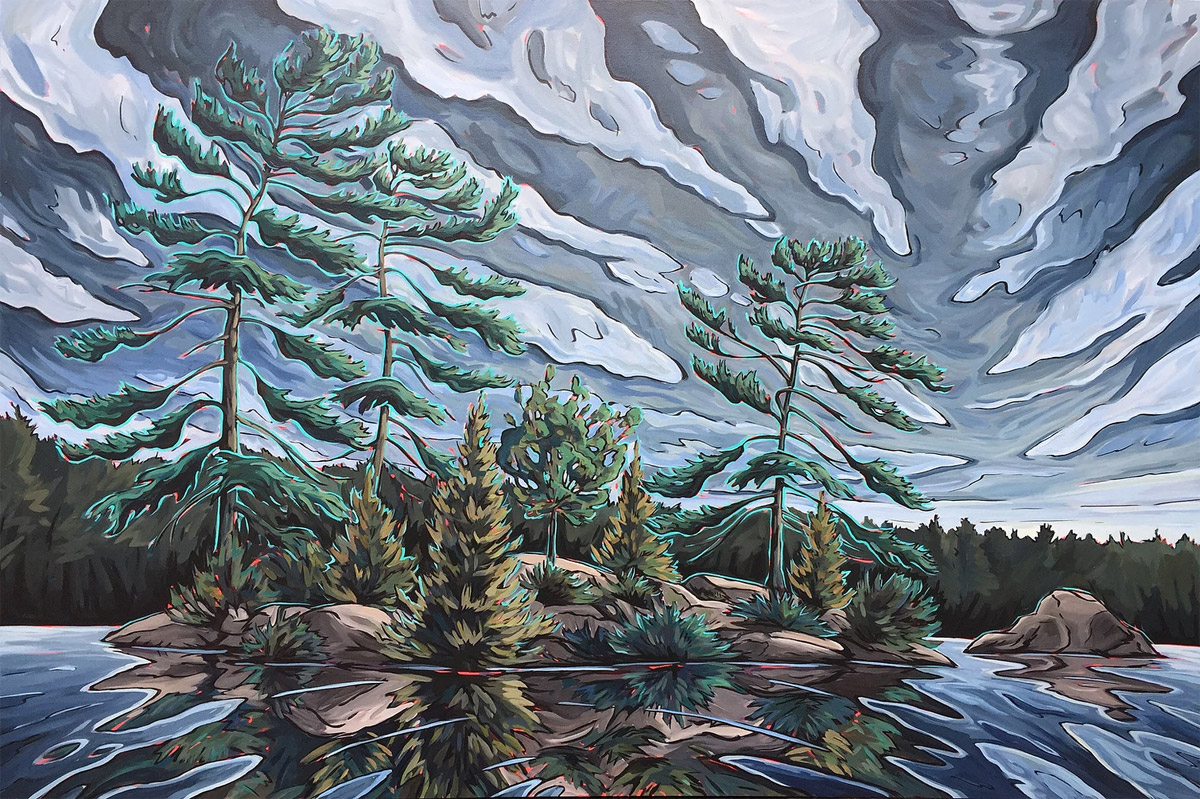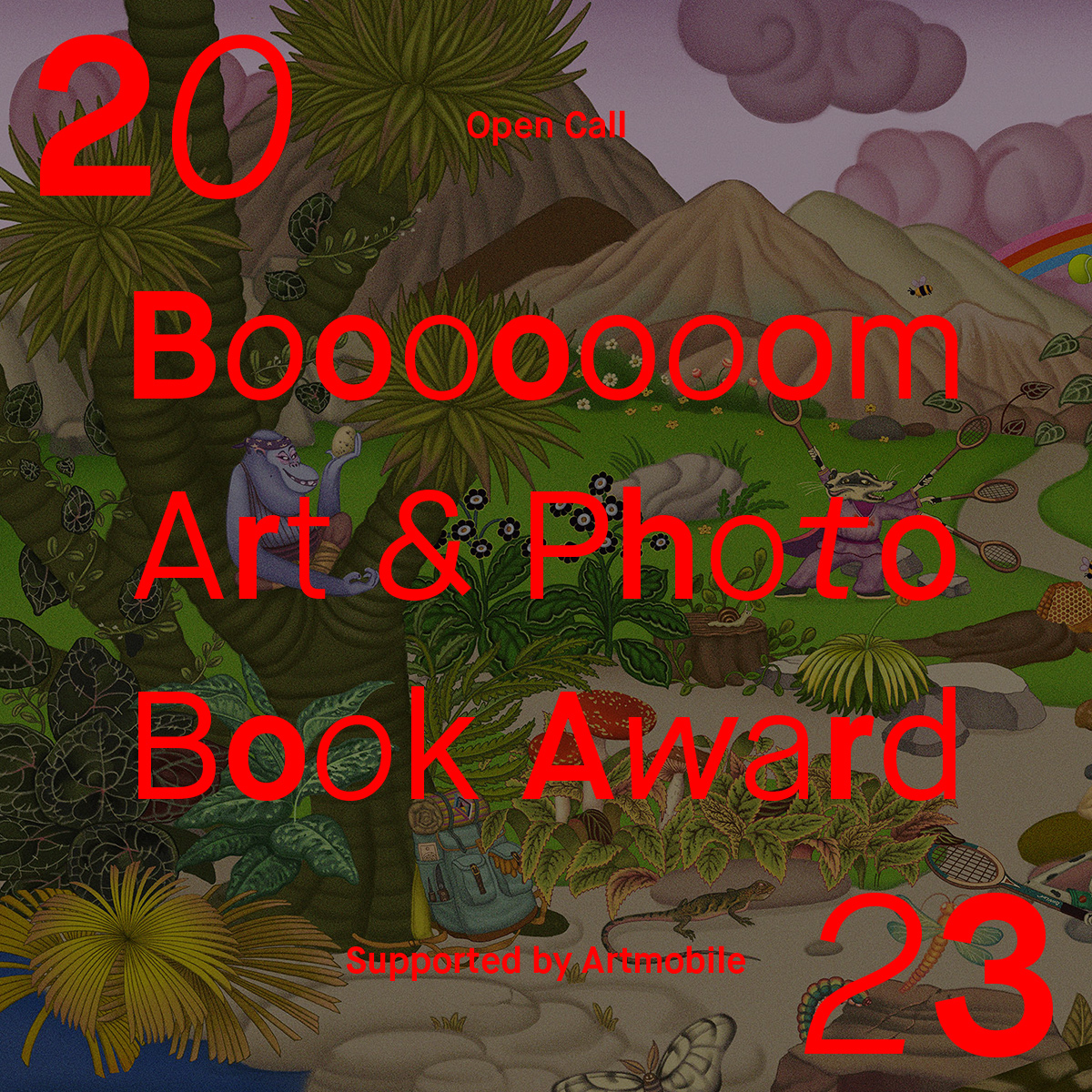 Call to Submit: 2023 Booooooom Art & Photo Book Award
If you have a specific series or a cohesive selection of work that you want to turn into a book, we want to see it.
Learn more
Related Articles