Pop surrealist Casey Weldon has a new body of work up at Thinkspace Gallery, and it's quite a jarring and confusing series of paintings. One thing's for sure, Casey sure knows how to create an unforgettable image — I'm sure many of these will be circulating the Internet over the next few months. Have a look at some paintings from "Latent Content" below. The show will be up until May 18th.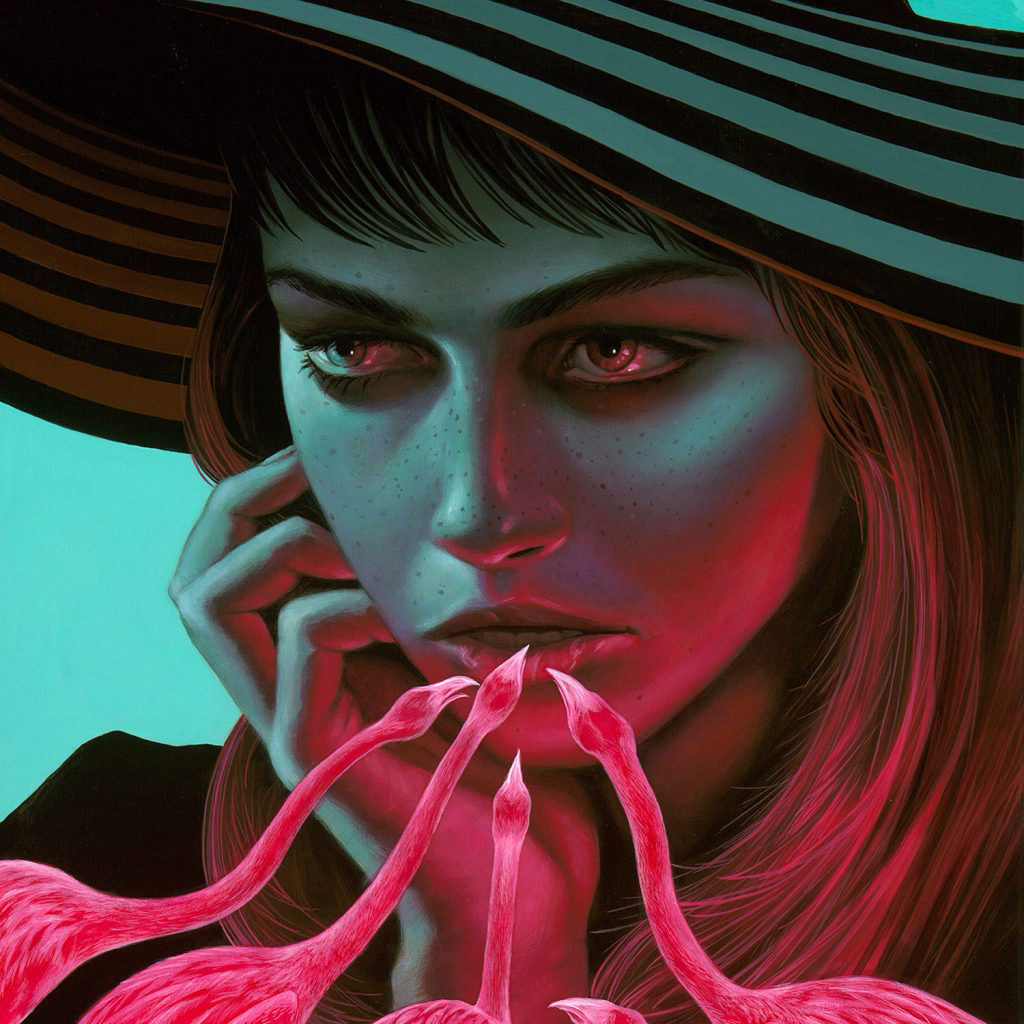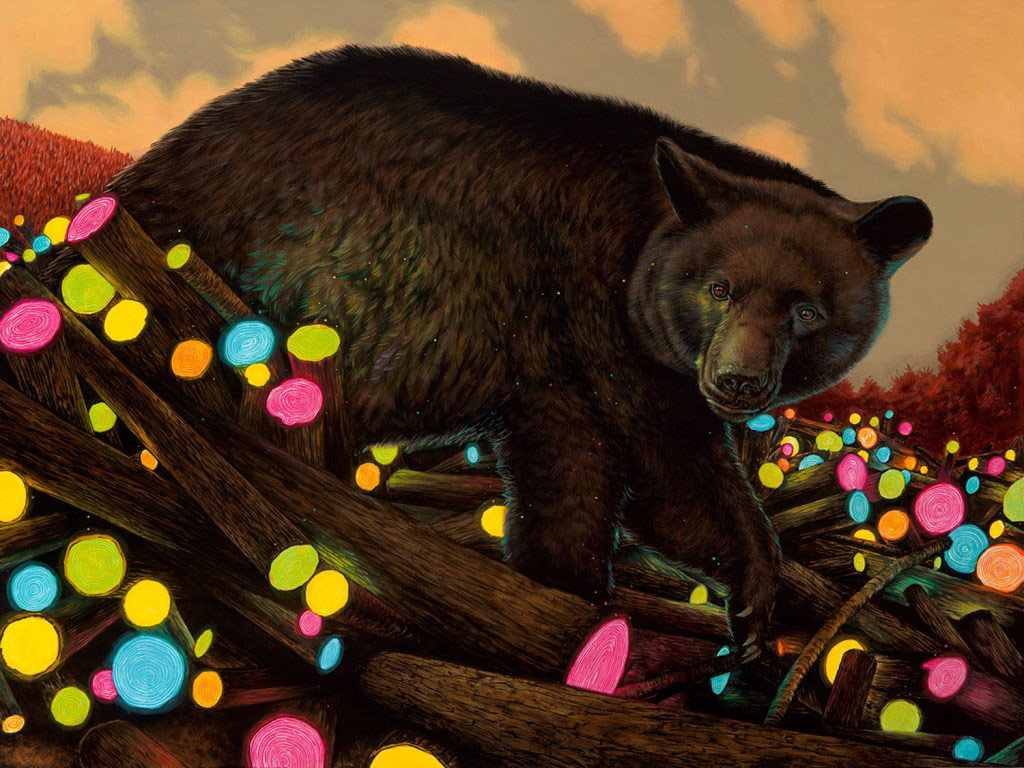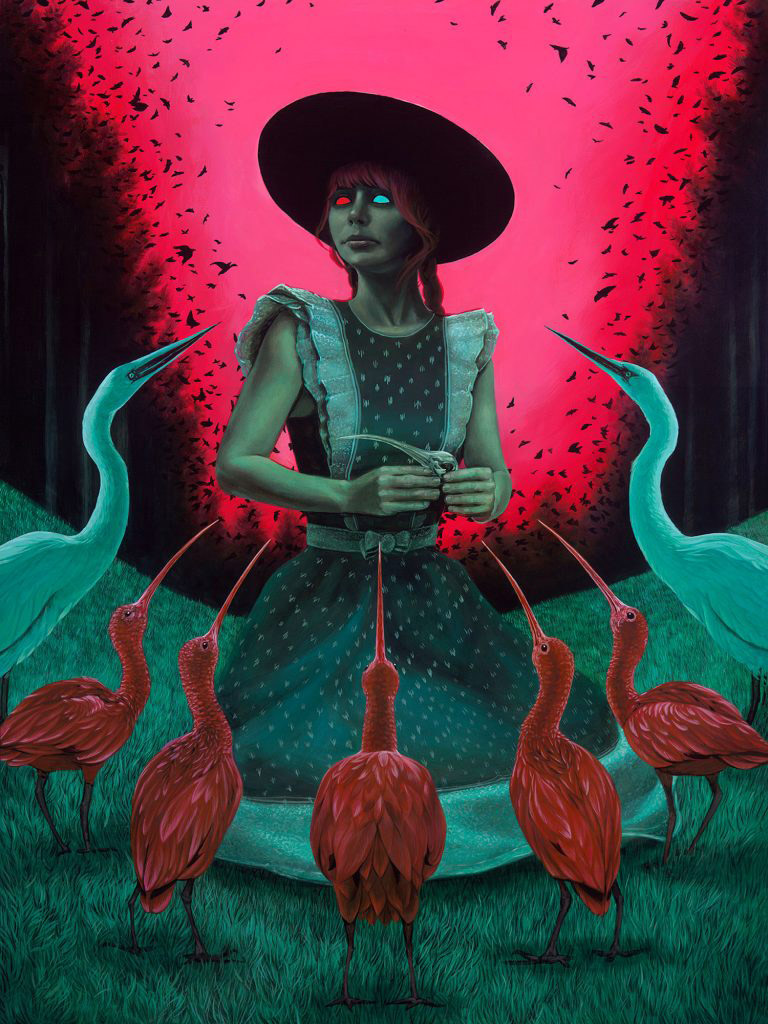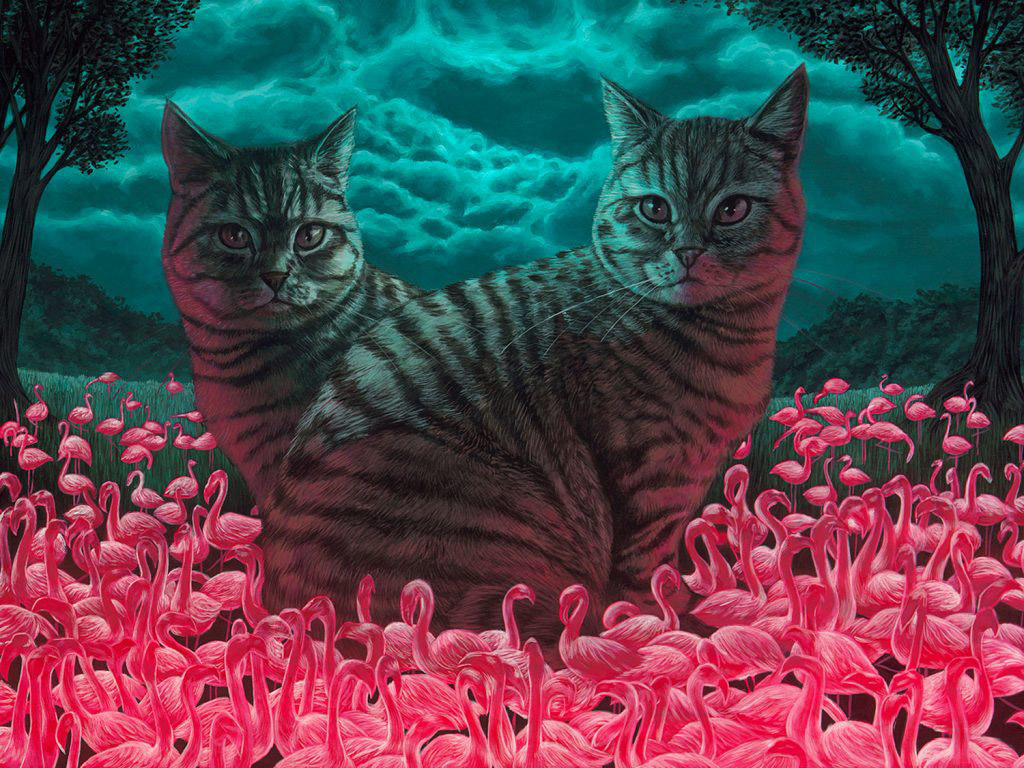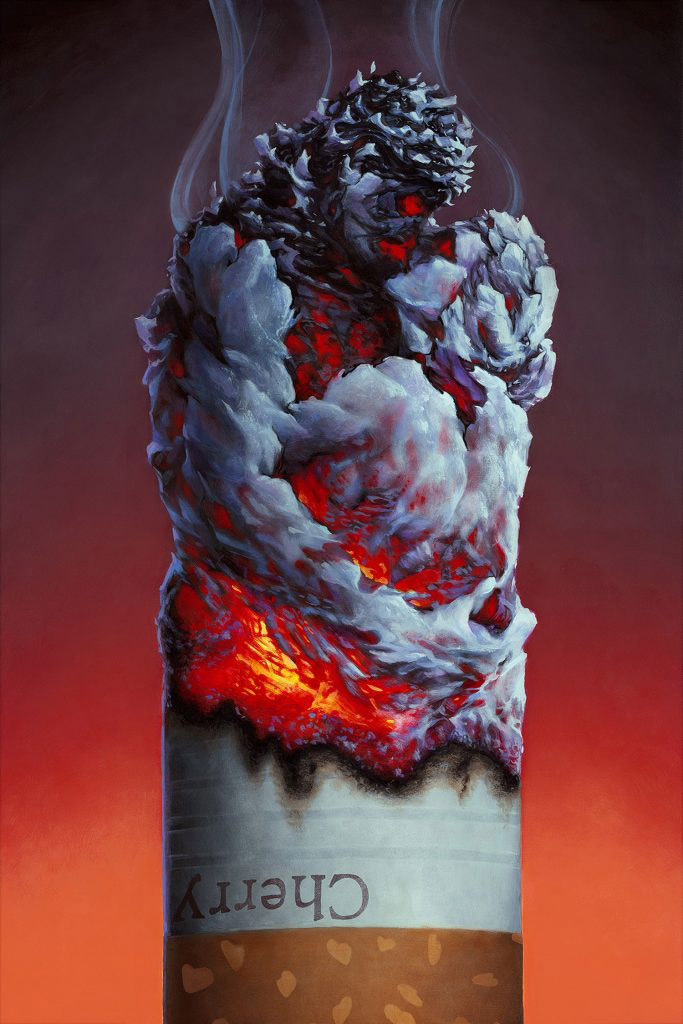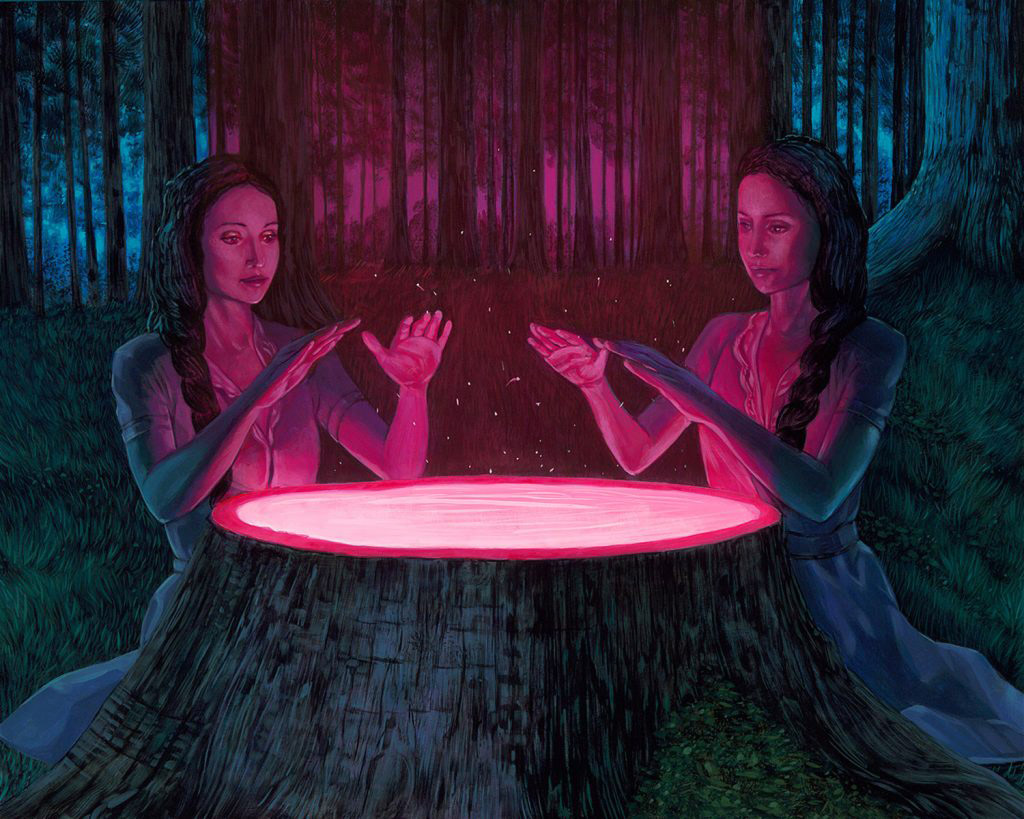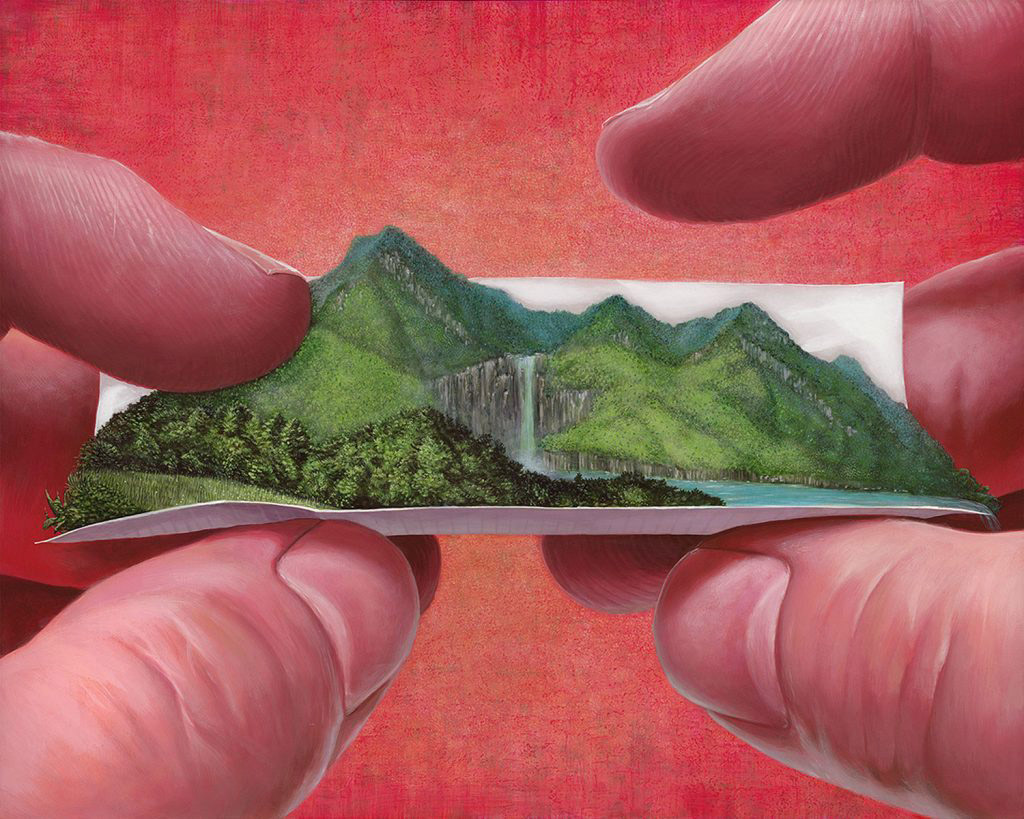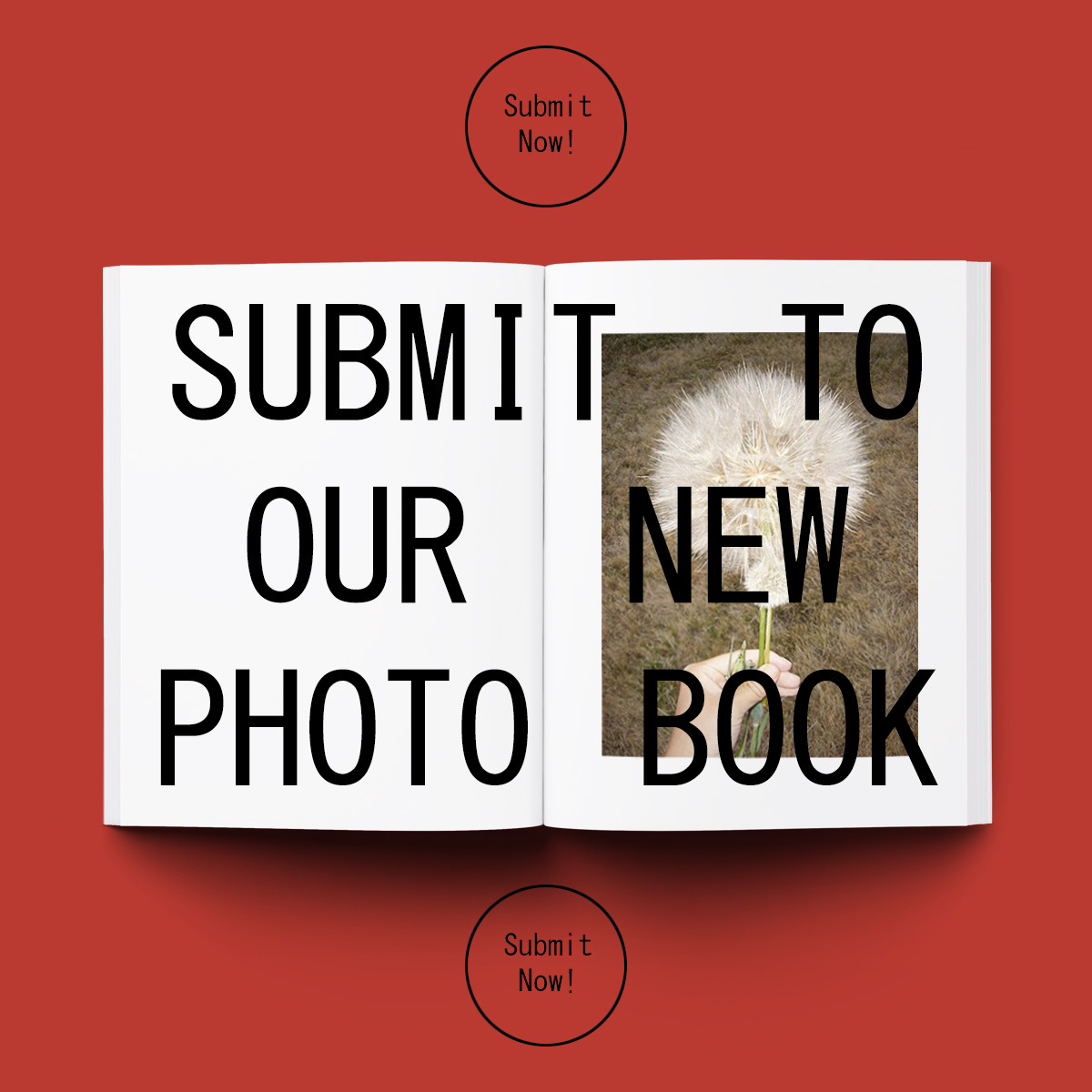 Call to Submit: New Booooooom Photo Book
60+ photographers will be featured in the book! Deadline to submit: January 21 2022!
Learn more
Related Articles