A round-up of our favourite videos featured on Booooooom TV. Whether capturing real life or a fictionalized version of it, this week's selection of projects are all similarly concerned with the preservation of our present and our past. Check them out below!
Directed by NYC-based cinematographer Jake Saner and based on Brooklyn rapper Lauren Declasse's experience growing up in East New York, "Evisu" pays homage to a community still offering love and support despite being burdened by struggle.
These are just a few of the wonderful submissions we've featured on Booooooom TV in the past week. If you have films/videos you'd like to submit, head over here!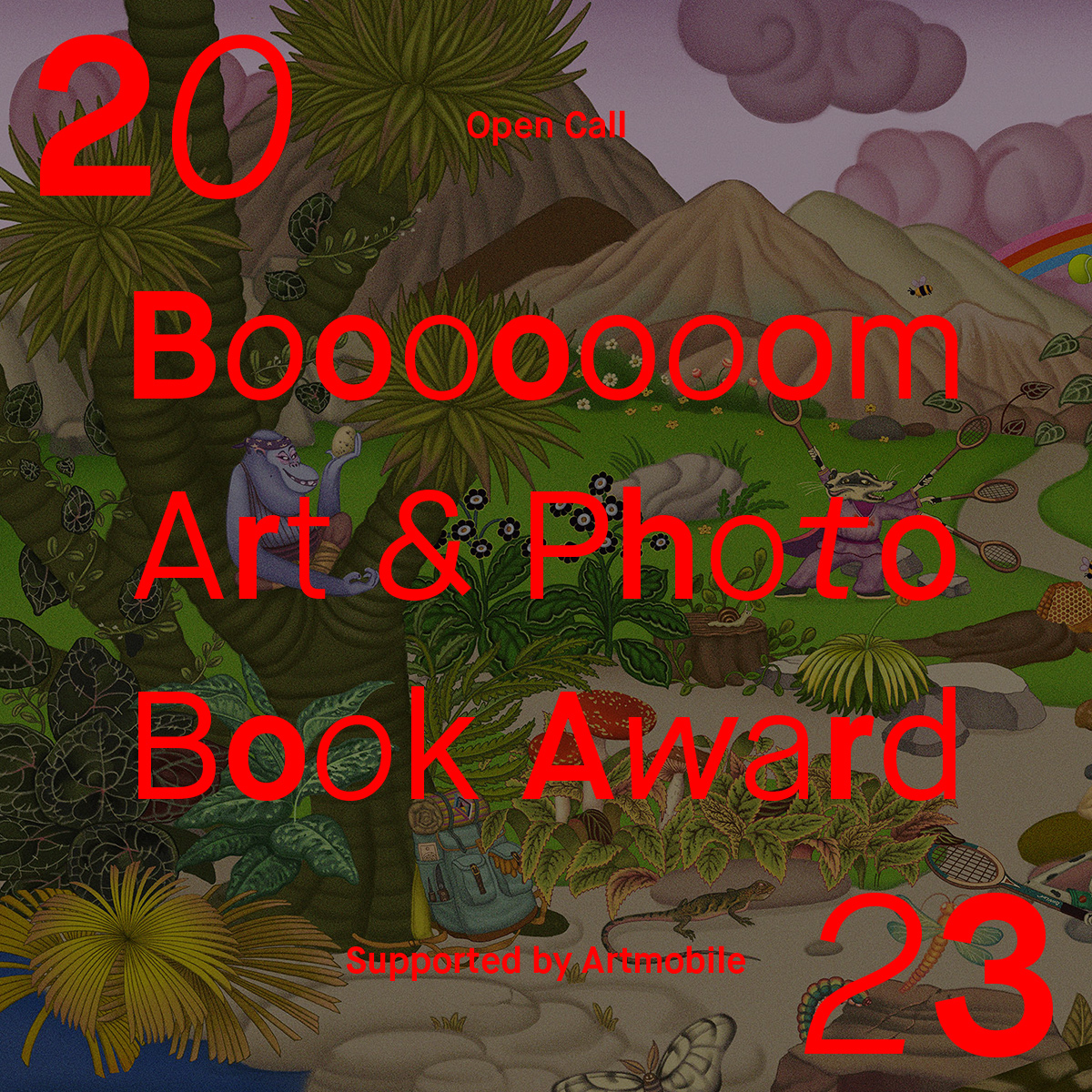 Call to Submit: 2023 Booooooom Art & Photo Book Award
If you have a specific series or a cohesive selection of work that you want to turn into a book, we want to see it.
Learn more
Related Articles