A selection of recent work by Boulder, Colorado-based artist Dylan Gebbia-Richards. Creating his own tools and through experimentation with the substances and materials in which he works, Gebbia-Richards extracts only the most unusual and fitting to his vision. This allowance for chance and re-invention results in landscapes and structures formed by the same physical laws and visual language that dictate the natural world:
"My painting process is evolutionary. Each new step is informed by the net result of all the previous ones. Spontaneous interactions between different colors and shapes drive the process forward. I am inspired by moments of luminescence I perceive in my environment. Through illusion I attempt to capture lights ephemeral qualities in the landscape of my paintings."
See more images below.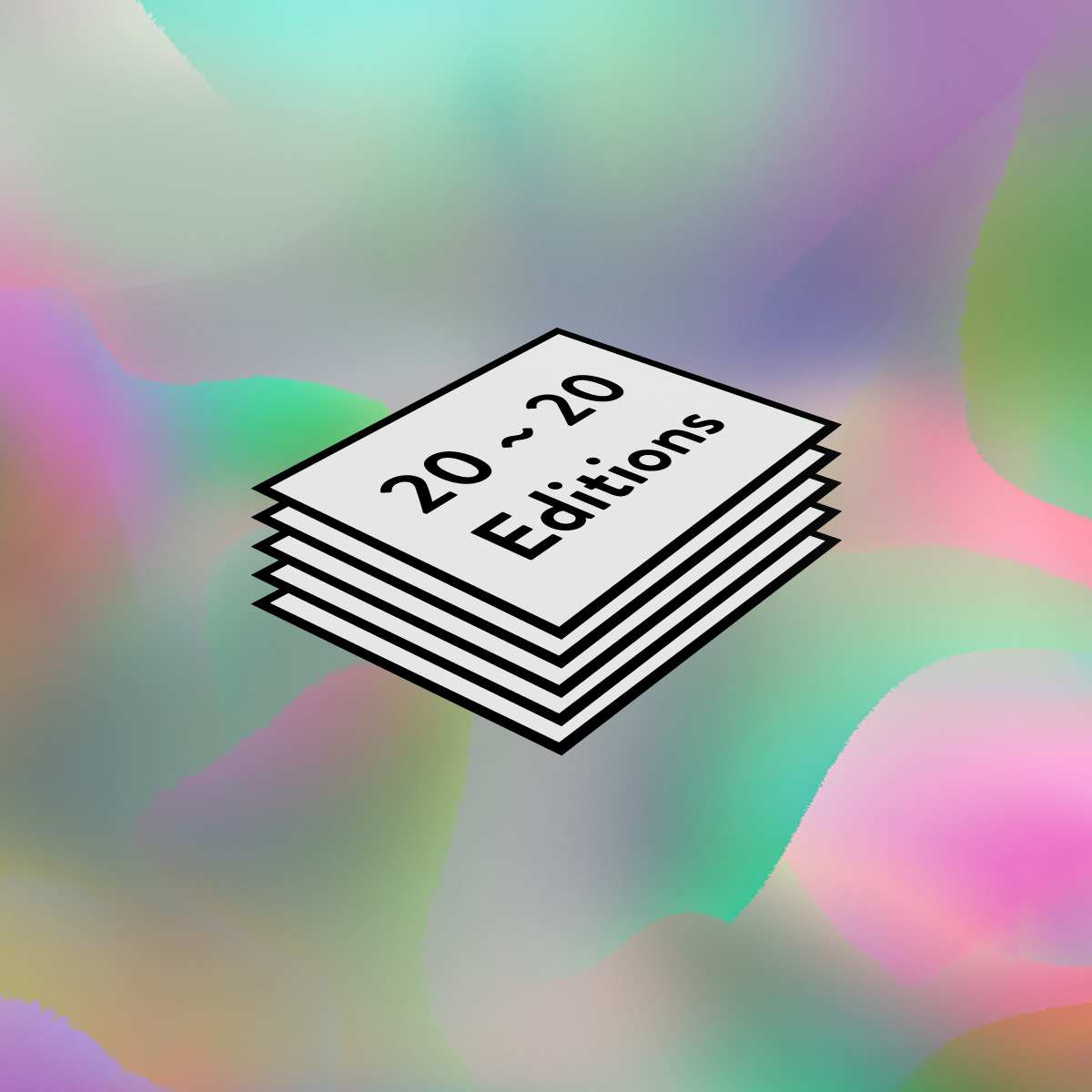 Call to Submit: Booooooom 20~20 Art Print Editions
If you have an image you'd like us to help you turn into a print edition, this is your chance!
Read More
New Graphic T-Shirts in our Shop!
We have some brand new graphic tees in the shop, get 'em while you can!
Shop Now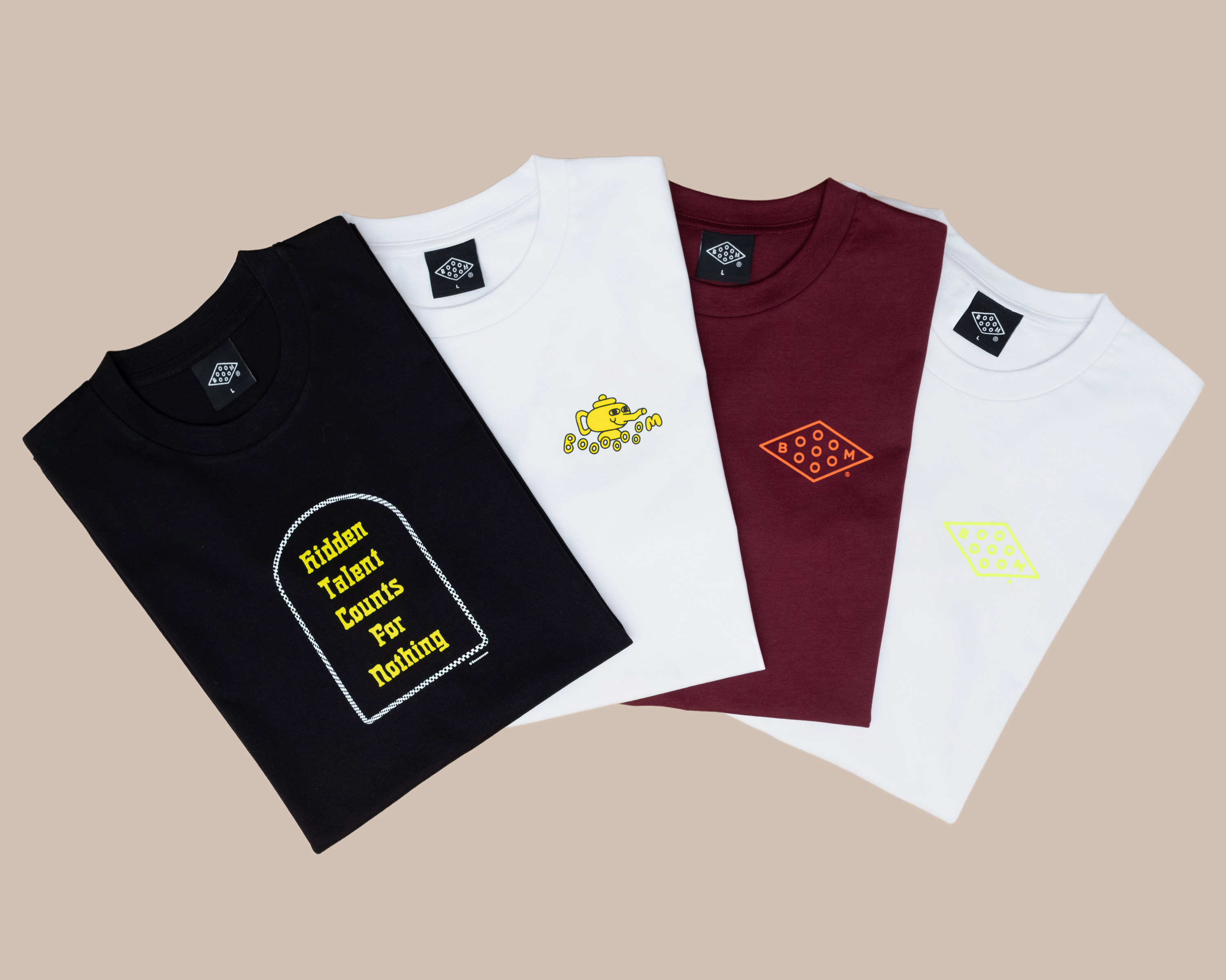 Related Articles