HAKO is an exhilarating and imaginative dance show opening next week here in Vancouver, at the Shadbolt Centre for the Arts (May 22-25). If you're looking for some creative inspiration, you do not want to miss it! The show is a collaboration between innovative dance collective, OURO, and experiential design studio, Tangible. The former, known for wildly original performances which blend contemporary and street dance techniques, and the latter, for creating playful interactive experiences and having worked with the likes of Cirque du Soleil, Arcade Fire, and Ryan Hemsworth.
Have a look at some photos and a video clip we captured during some of OURO's rehearsals below. Tickets to the shows are available here.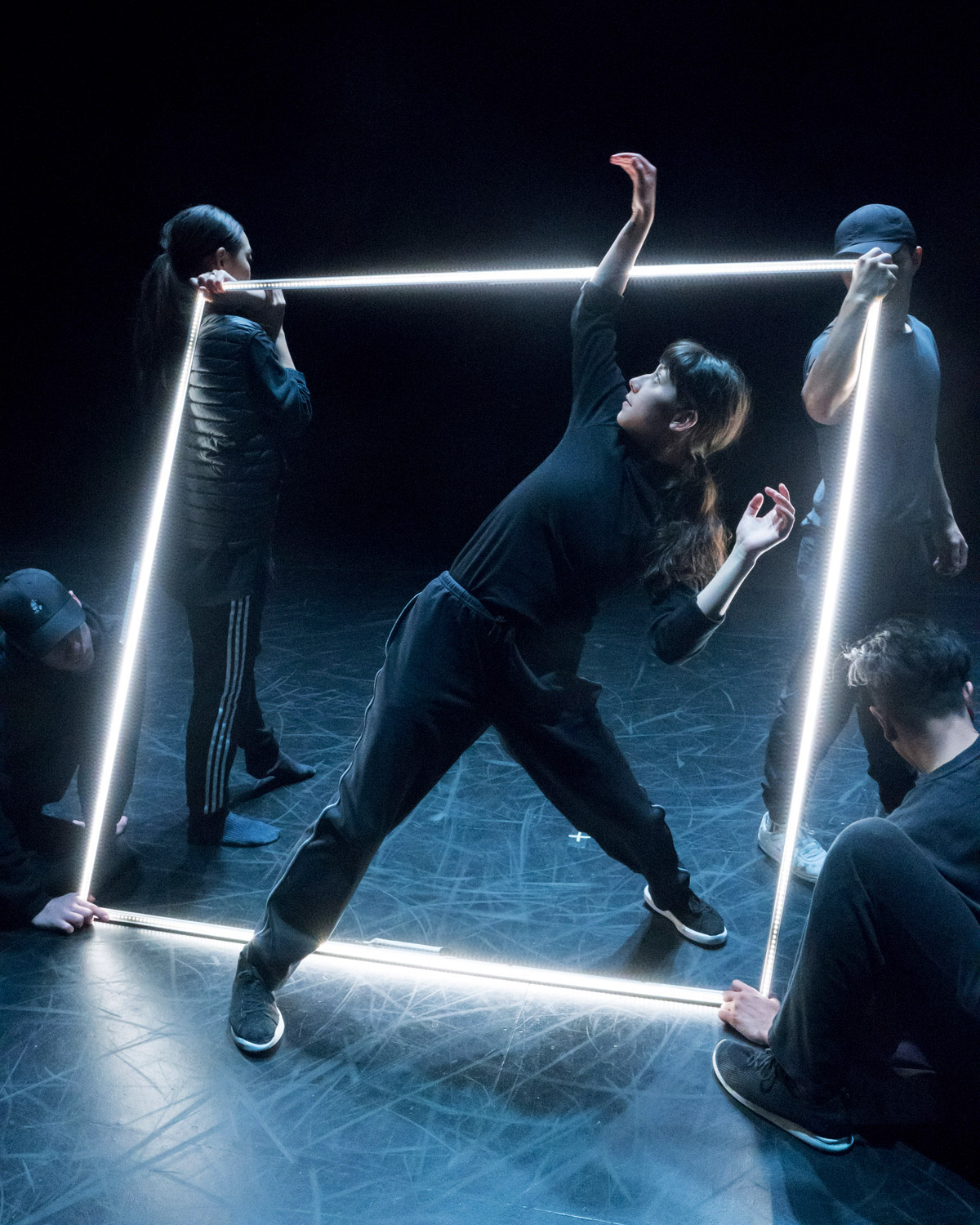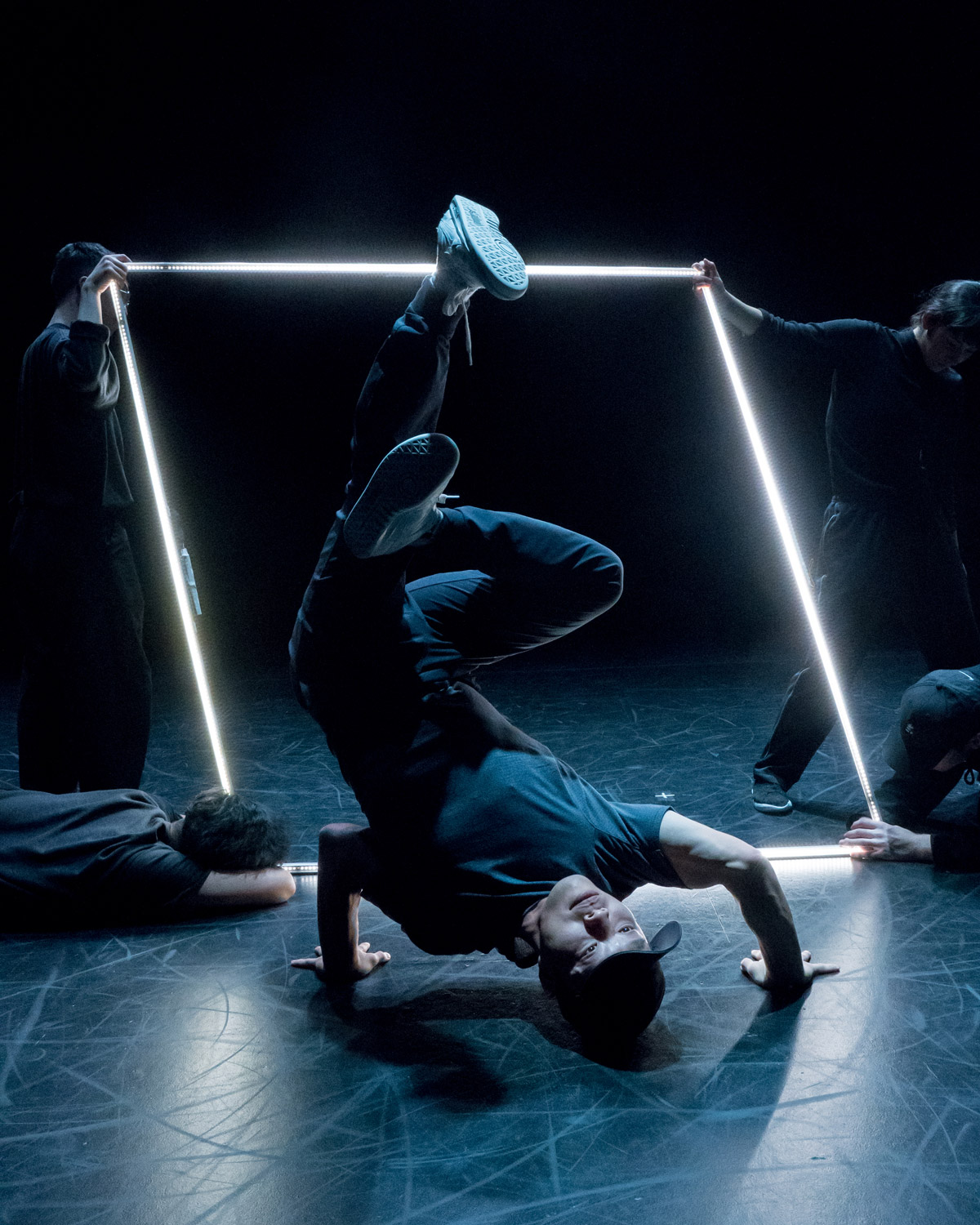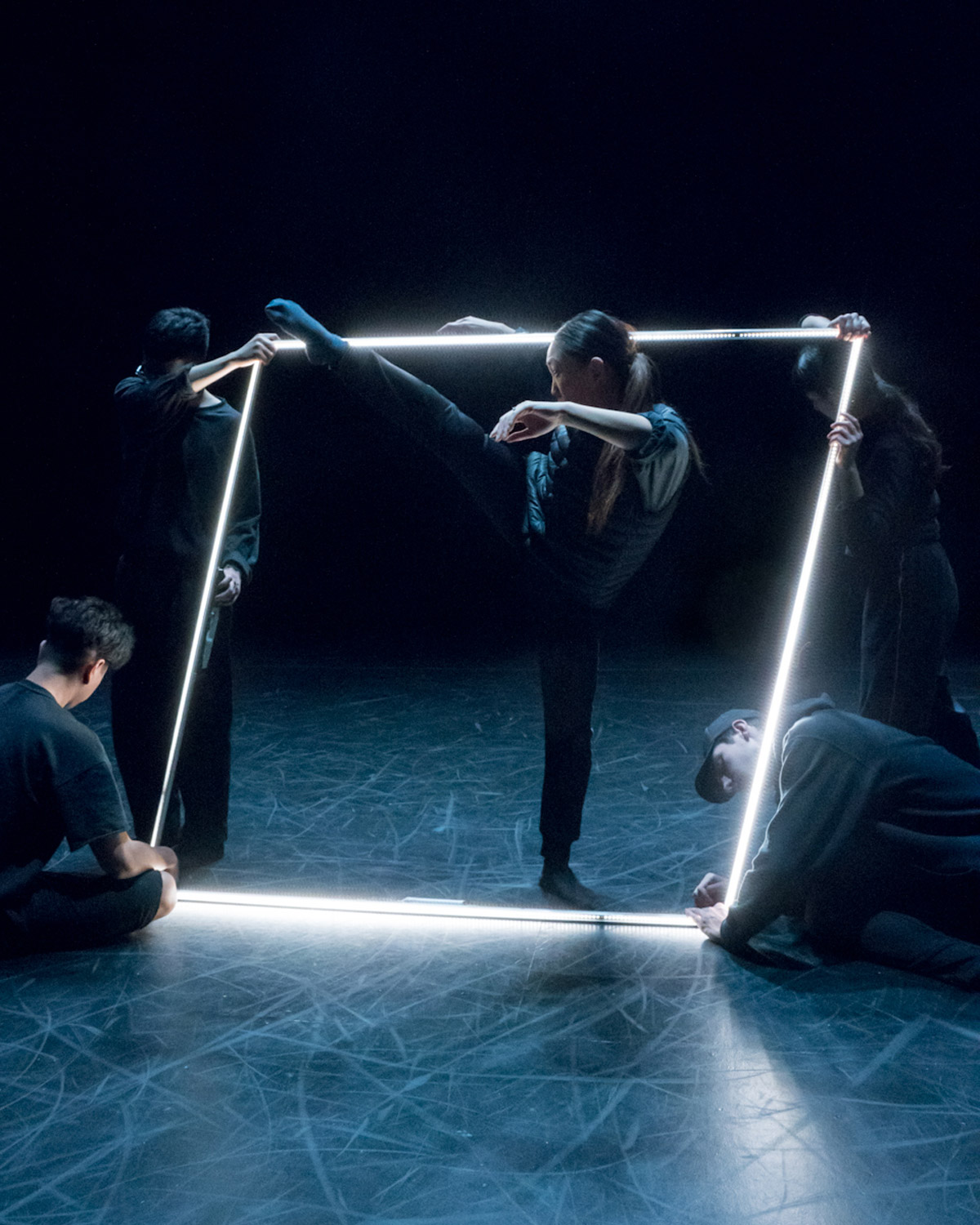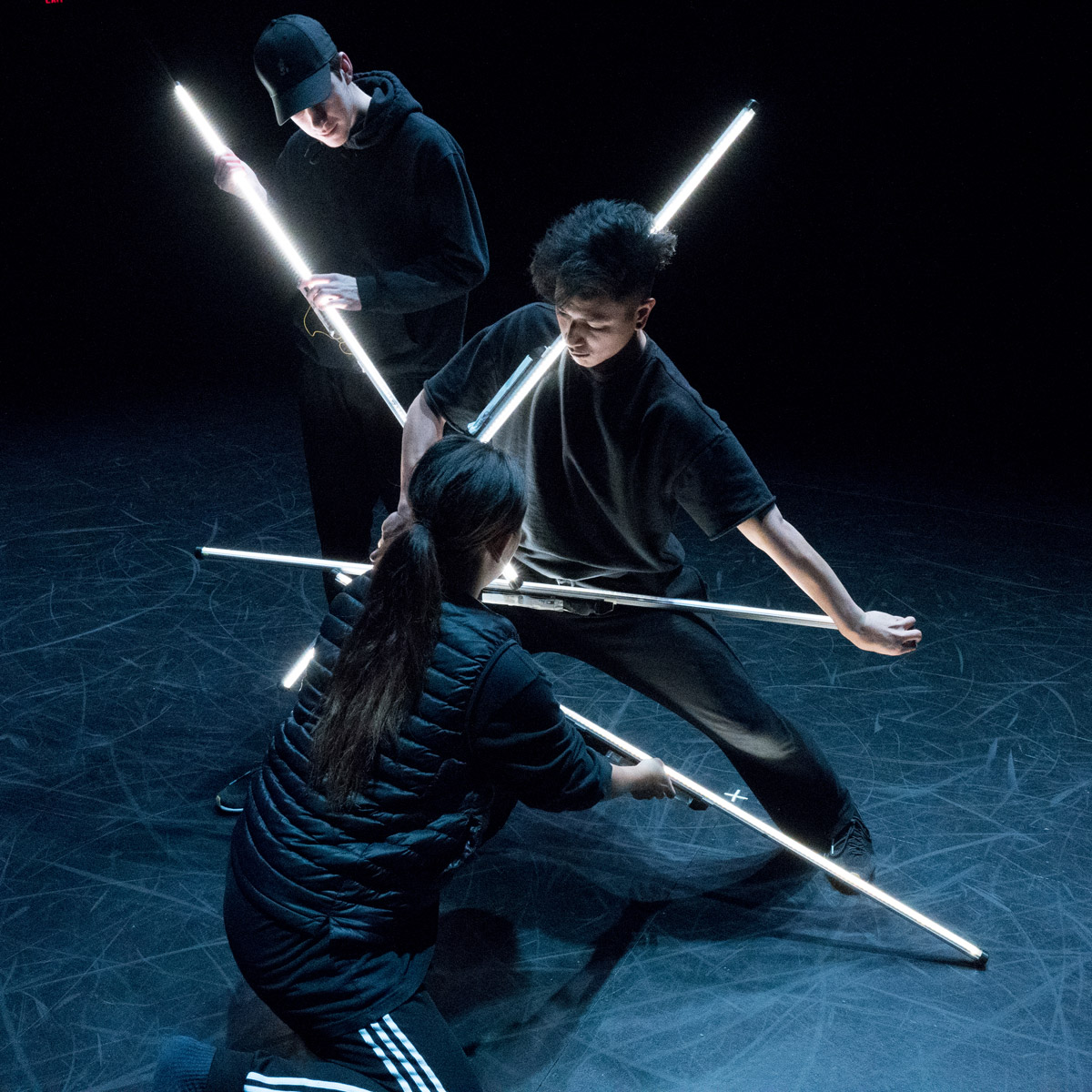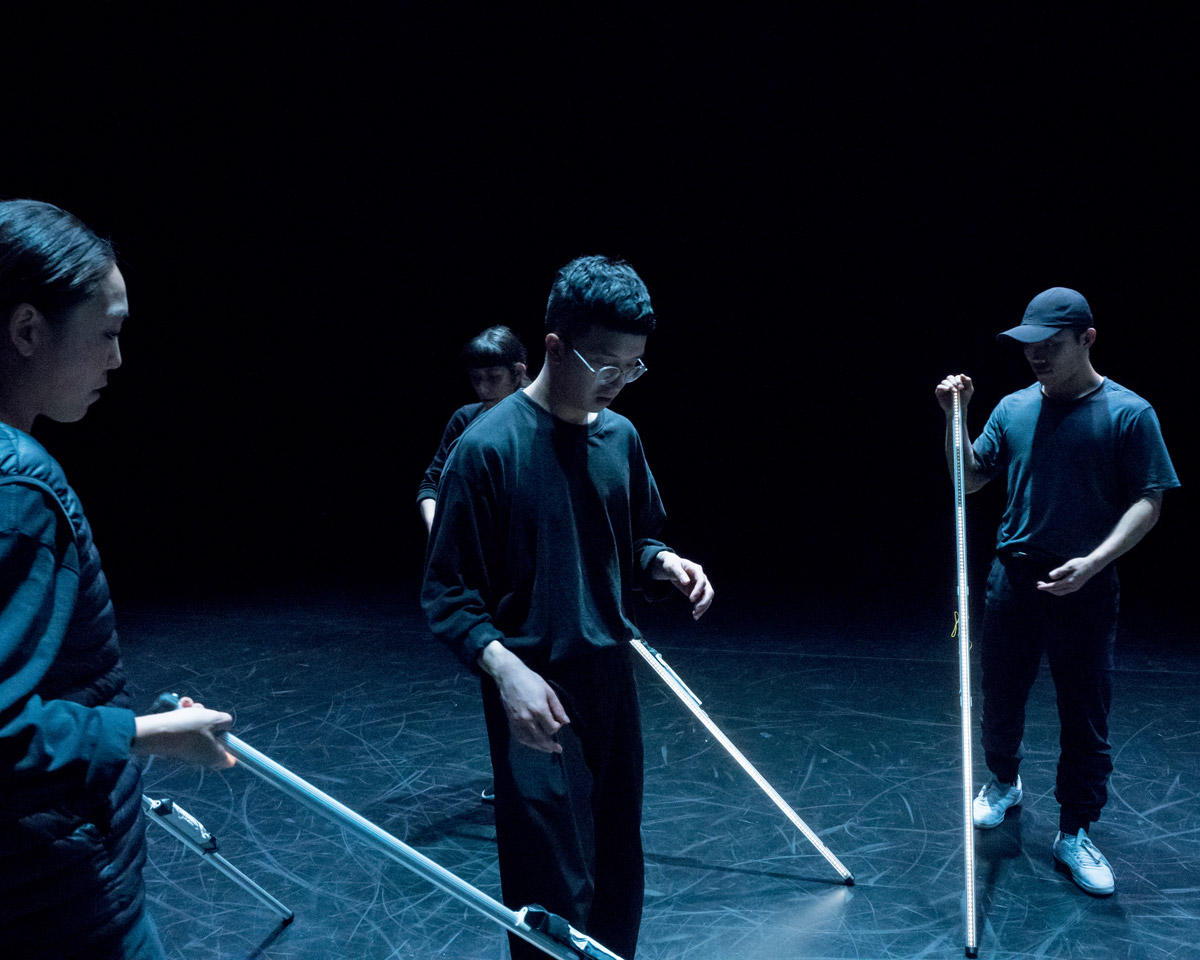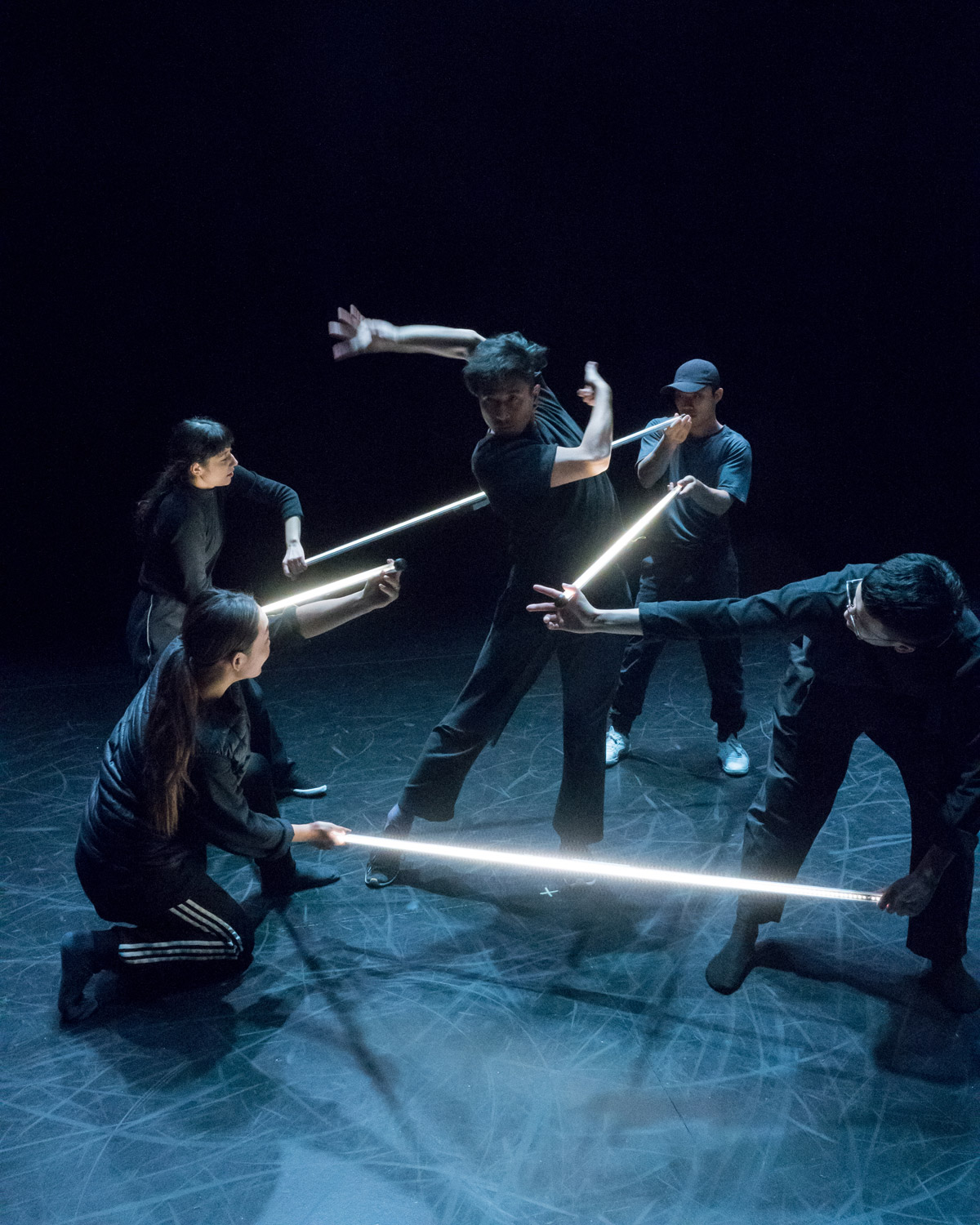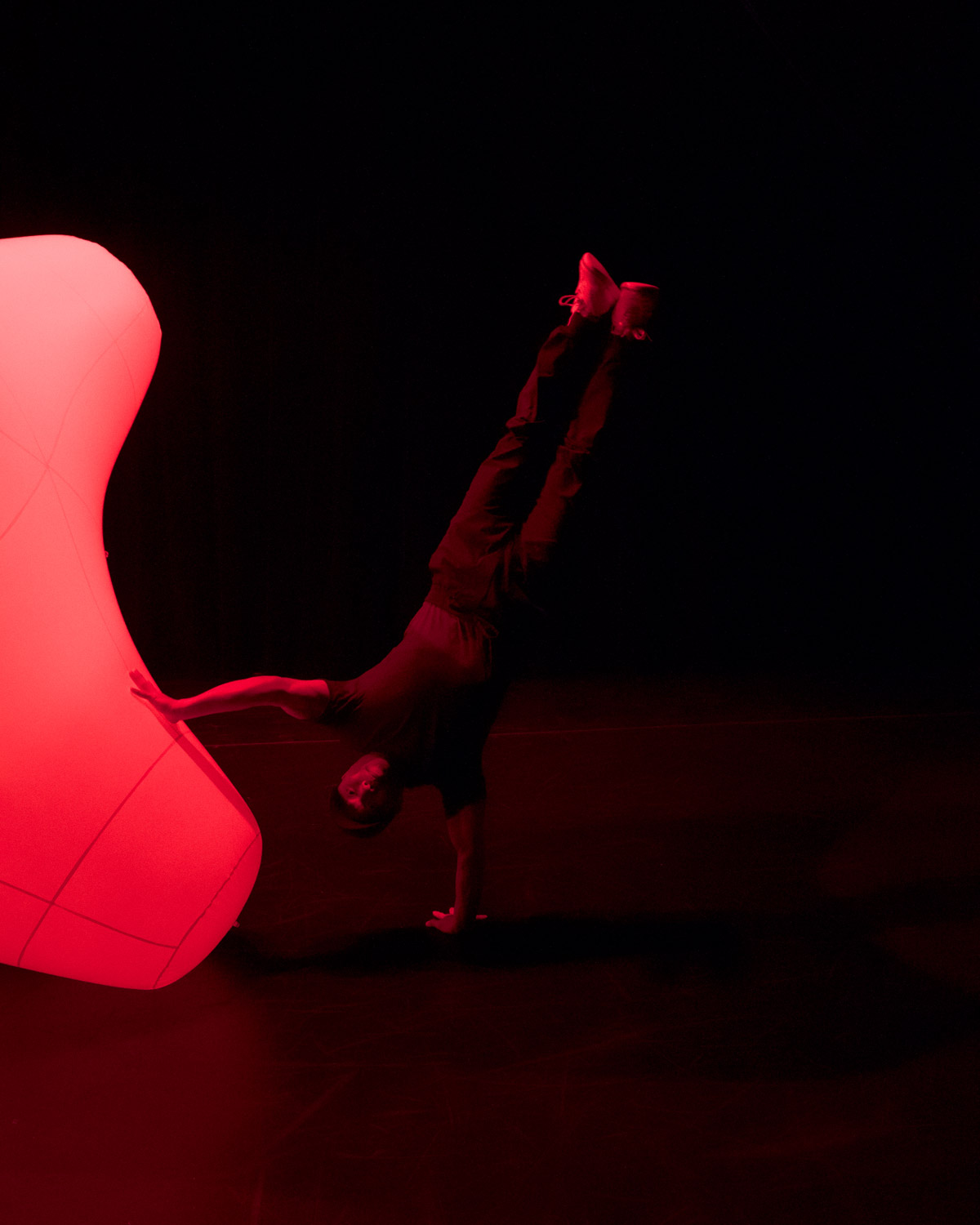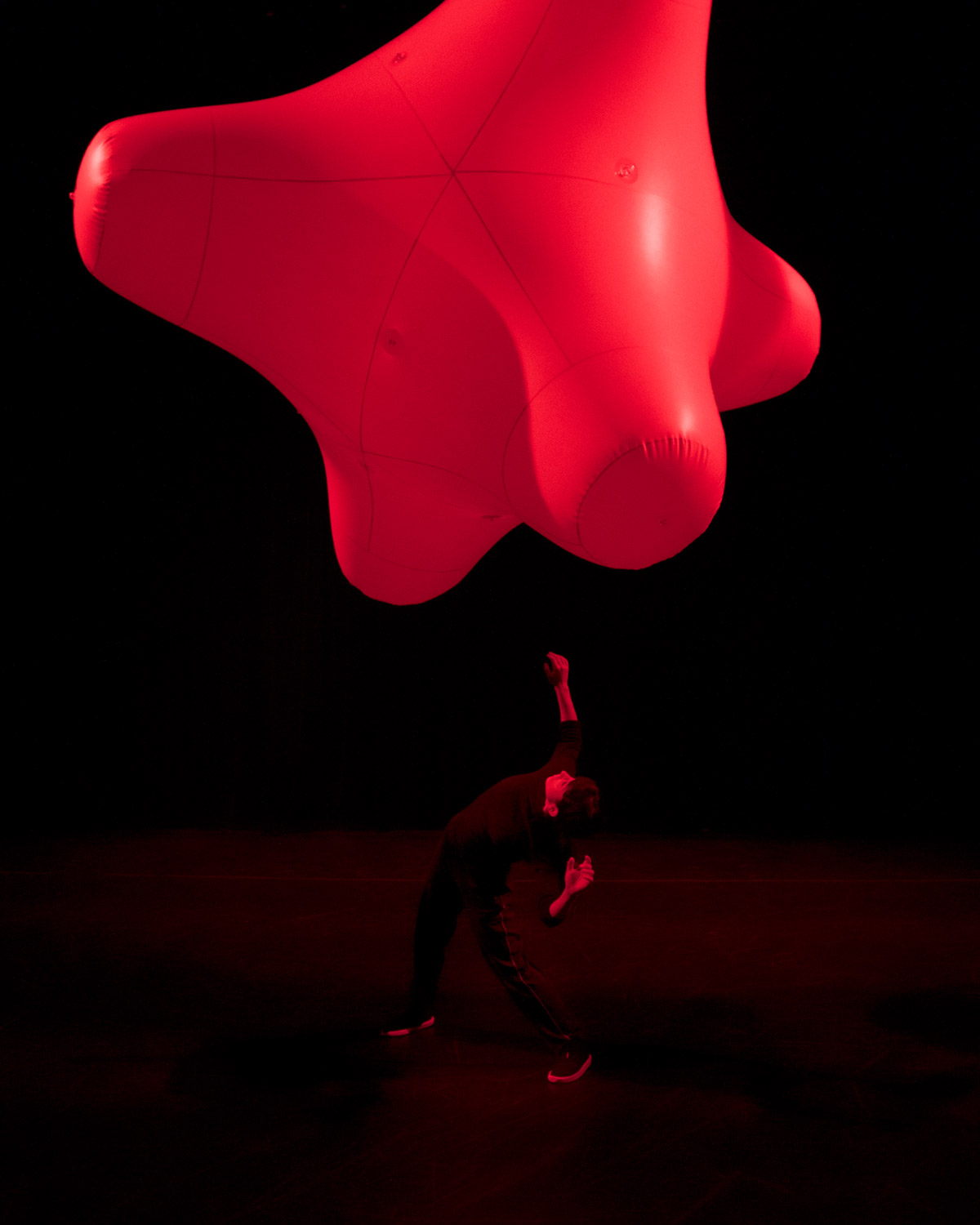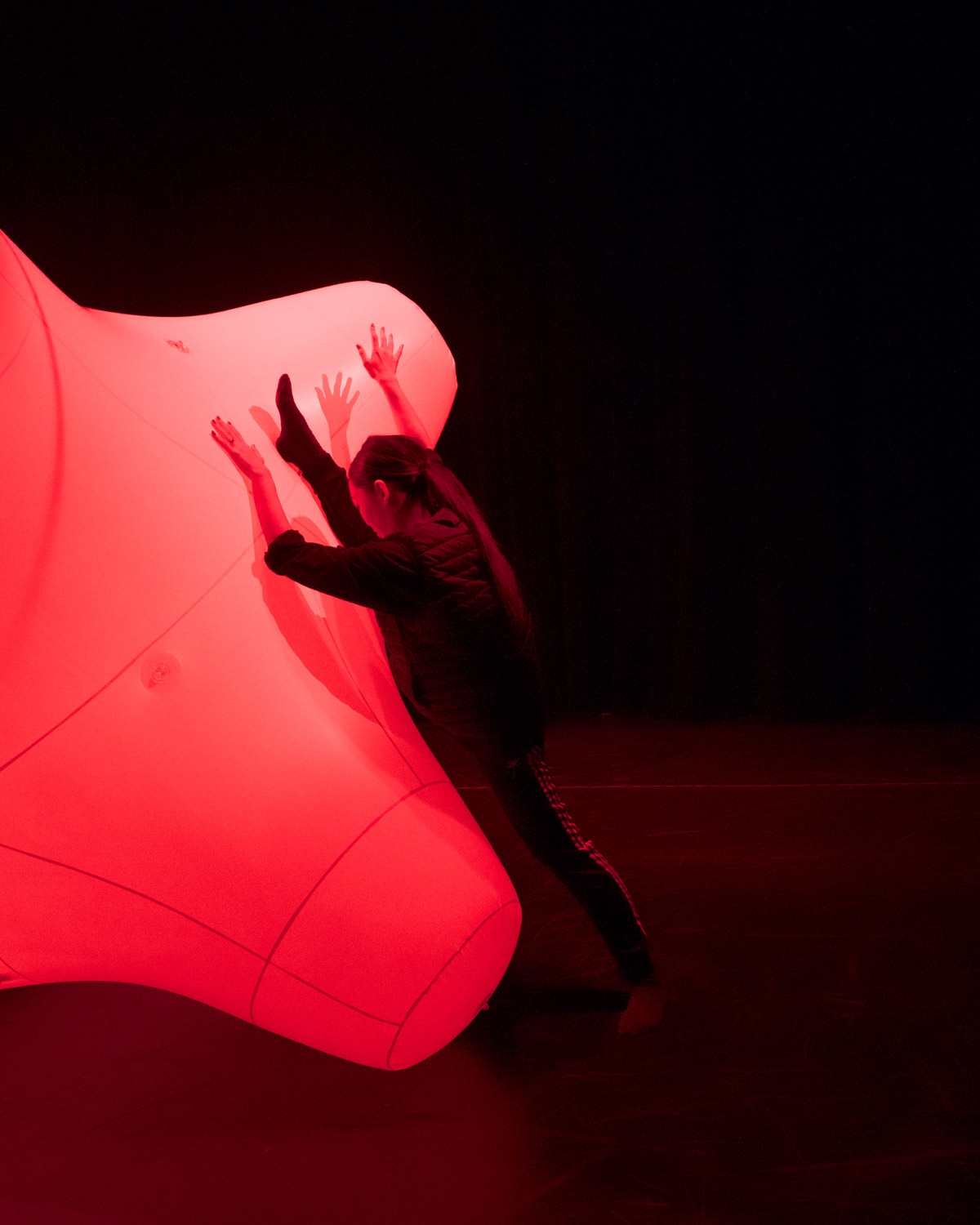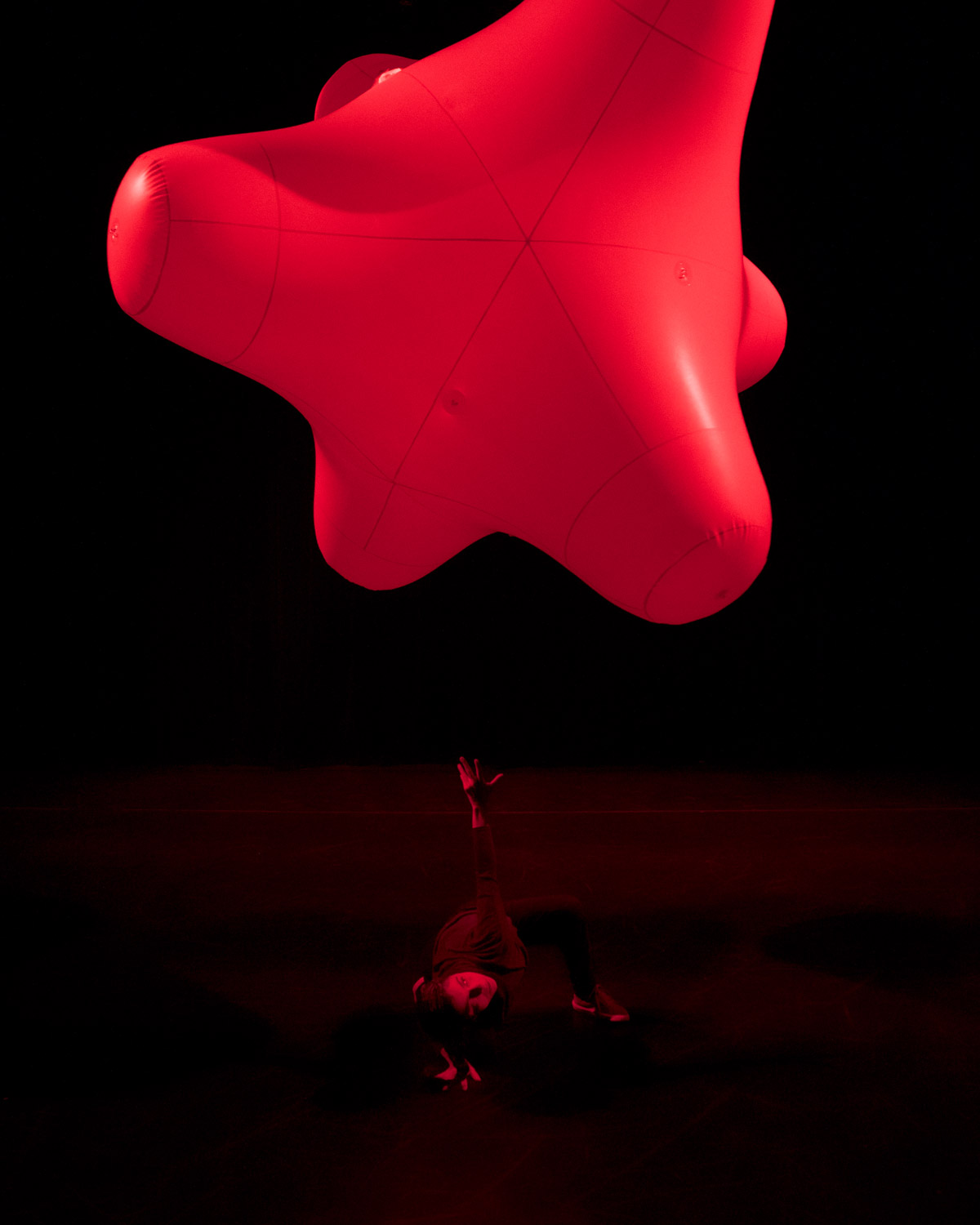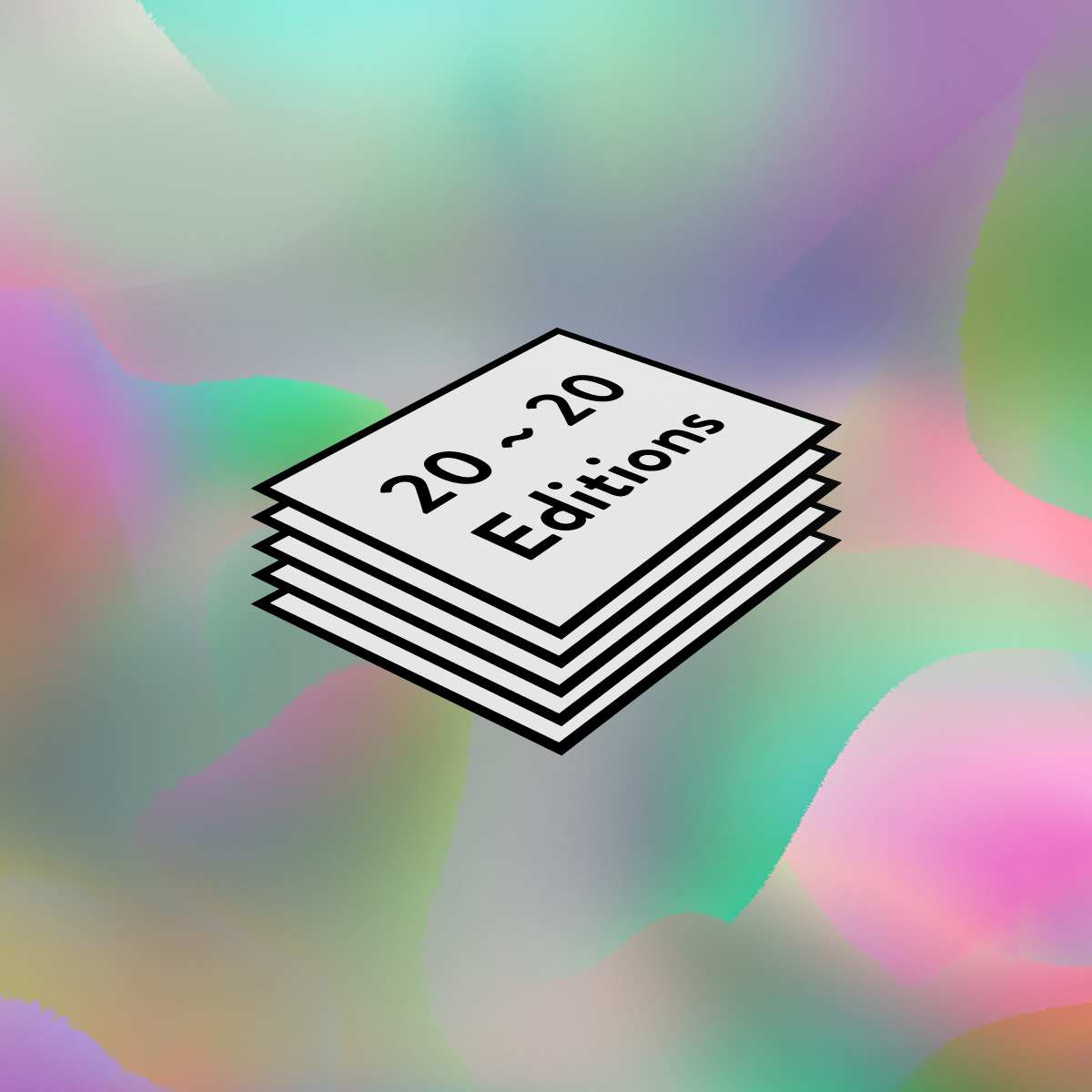 Call to Submit: Booooooom 20~20 Art Print Editions
If you have an image you'd like us to help you turn into a print edition, this is your chance!
Read More
New Graphic T-Shirts in our Shop!
We have some brand new graphic tees in the shop, get 'em while you can!
Shop Now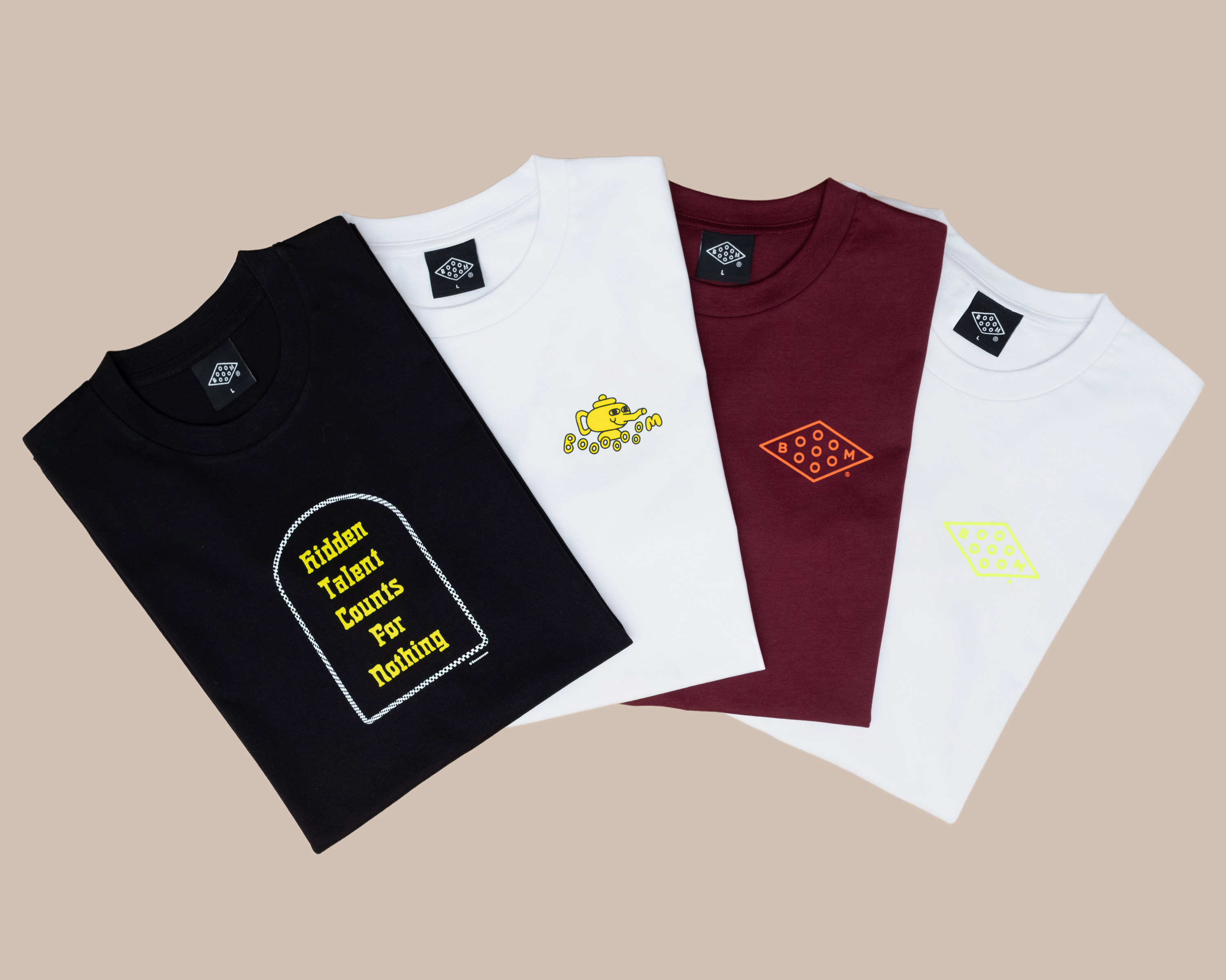 Related Articles