There's a week and a half left in the Slowtide Creative Canvas contest so if you want to submit to it, you better get on it! All you have to do to submit your art or photography is add the #slowtidecreativecanvas hashtag and tag @slowtide on any of your posts on Instagram. You do not have to make anything new for this contest!
Slowtide will select one artist and one photographer and each will receive $500, plus $500 worth of Slowtide product. Your work will also be made into 50 limited edition towels and will be showcased in this summer's "The Art of Drying Off" art show.
Here are a few of the submissions we're diggin' so far:
View this post on Instagram
View this post on Instagram
View this post on Instagram
View this post on Instagram
Rules
All submissions must feature the hashtag #slowtidecreativecanvas in the caption and tag @slowtide to be entered.
All submissions must be available in RECTANGULAR format and high resolution.
All submissions must be posted by 12pm PST on May 31st, 2019.
Art can be new or old, but please submit only your original work.
You can learn more on their website.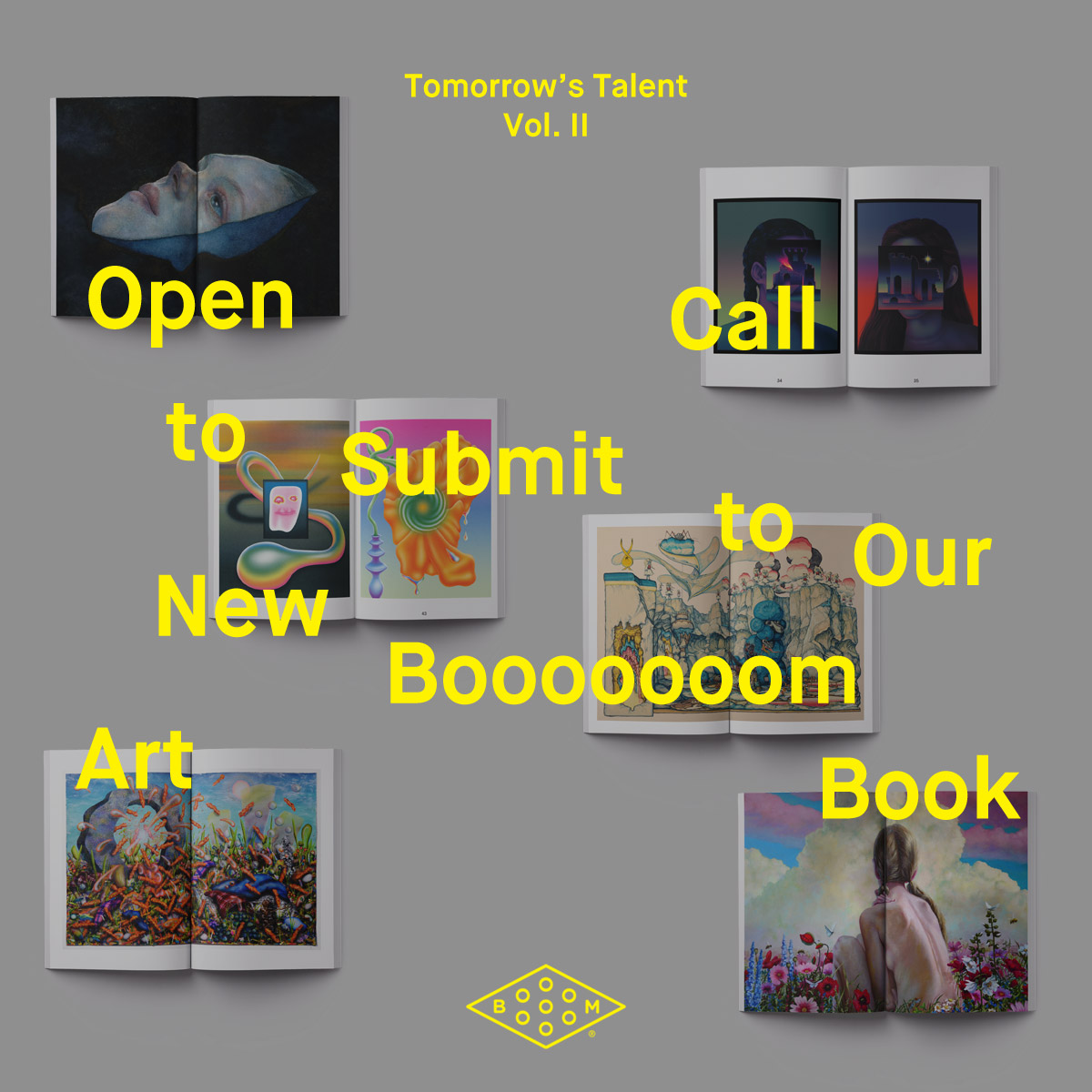 Call to Submit: "Tomorrow's Talent Vol. II" Art Book
Calling all visual artists and illustrators! We're excited to announce that we're going to publish a new art book and this is your chance to submit images to it!
Read More
New Graphic T-Shirts in our Shop!
We have some brand new graphic tees in the shop, get 'em while you can!
Shop Now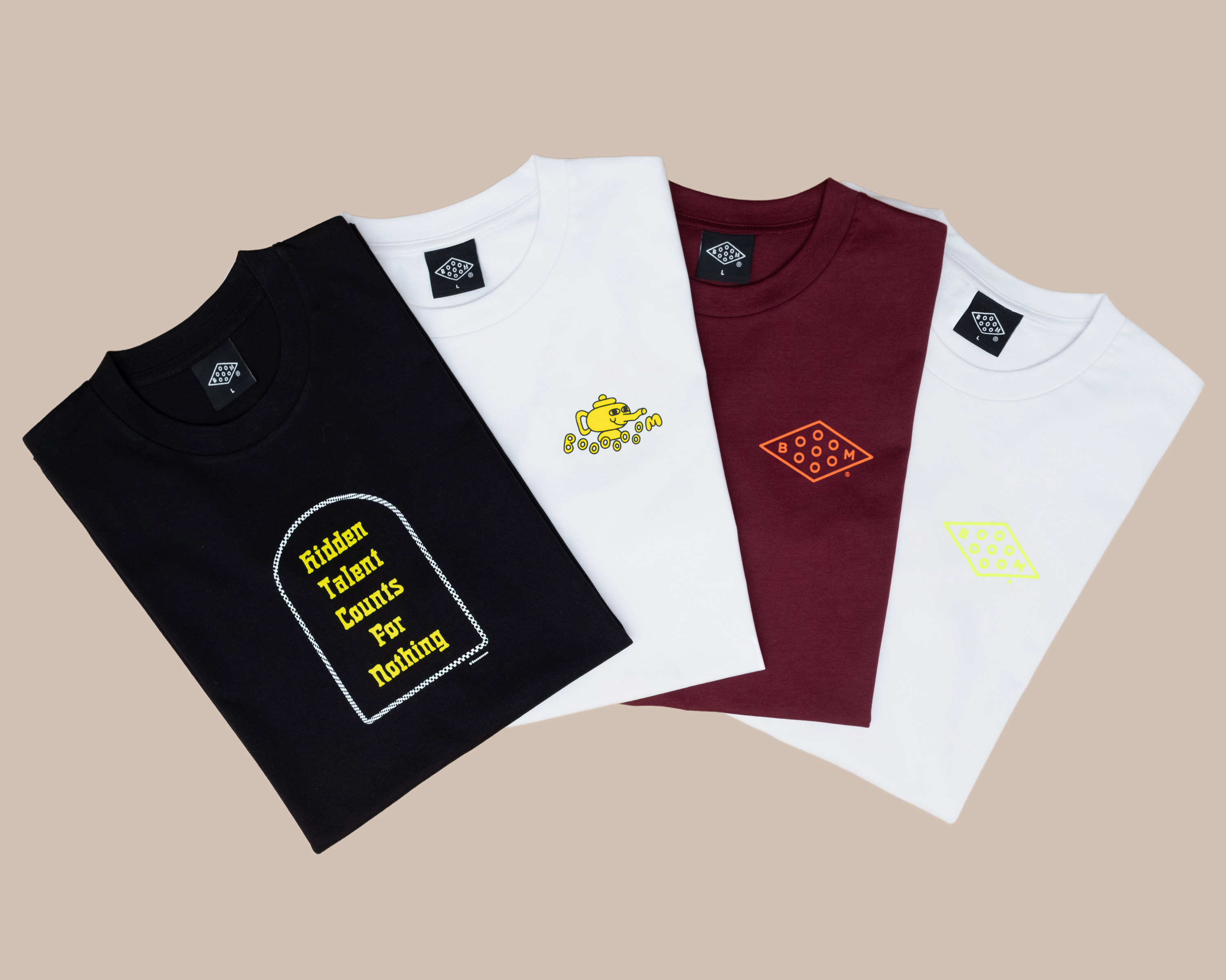 Related Articles