We are excited to have Los Angeles-based artist Edwin Ushiro for our next "Ask Me Anything" interview — Thursday May 30th 12noon – 1:30pm PST. If you're a member you can log into our Booooooom Slack Community and post questions to Edwin in the #ama channel ahead of time and, even better, you can also participate in the live chat with him on Thursday. If you're not a member, you won't be able to be part of the live chat but you can still send us your questions (either in the comments below, via email, Instagram or Twitter) and we will ask them on your behalf and publish the answers. If you want more info about becoming a member, head over here.
Over the years Edwin has developed a wonderfully unique style, pulling a lot from his experiences growing up in Hawaii. He's had solo shows at Giant Robot, Roq La Rue, LeBasse Projects and Gallery Nucleus, among others, and whenever he's not making art he's busy teaching.  He previously taught at Art Centre College of Design and currently teaches at Otis College of Art and Design, in Los Angeles. If you're an aspiring artist with questions about Edwin's work or about art in general, this is your chance to get some answers from someone who is genuinely excited to share what they know.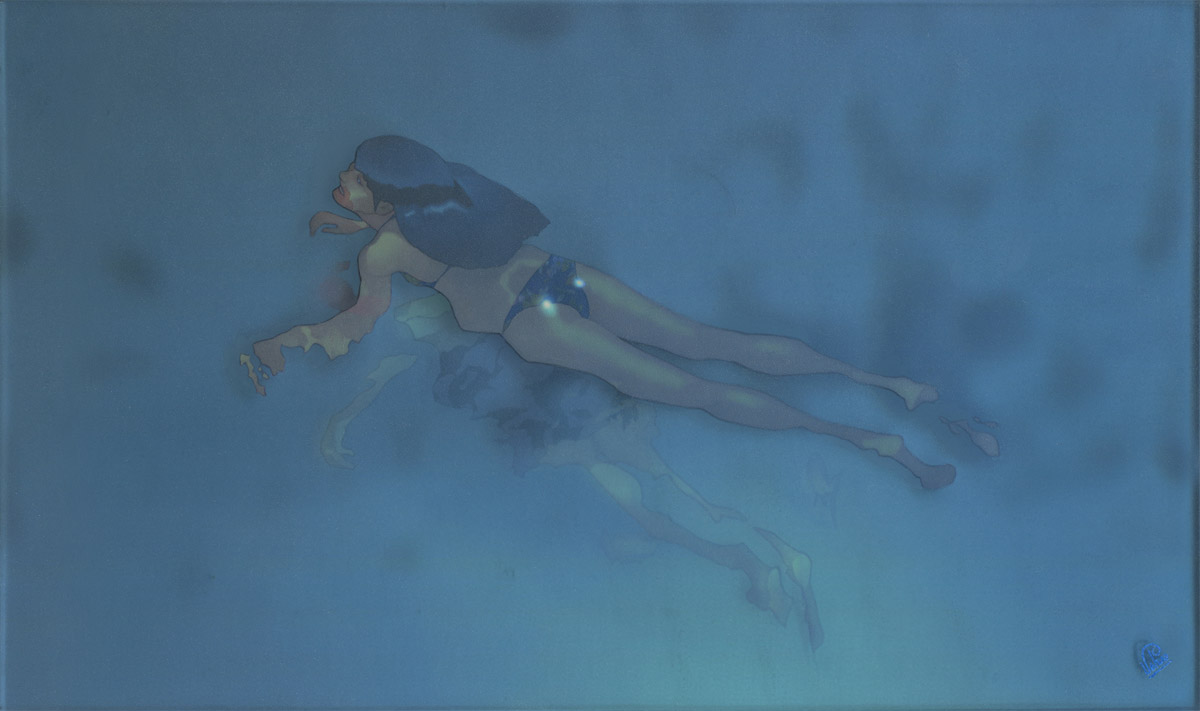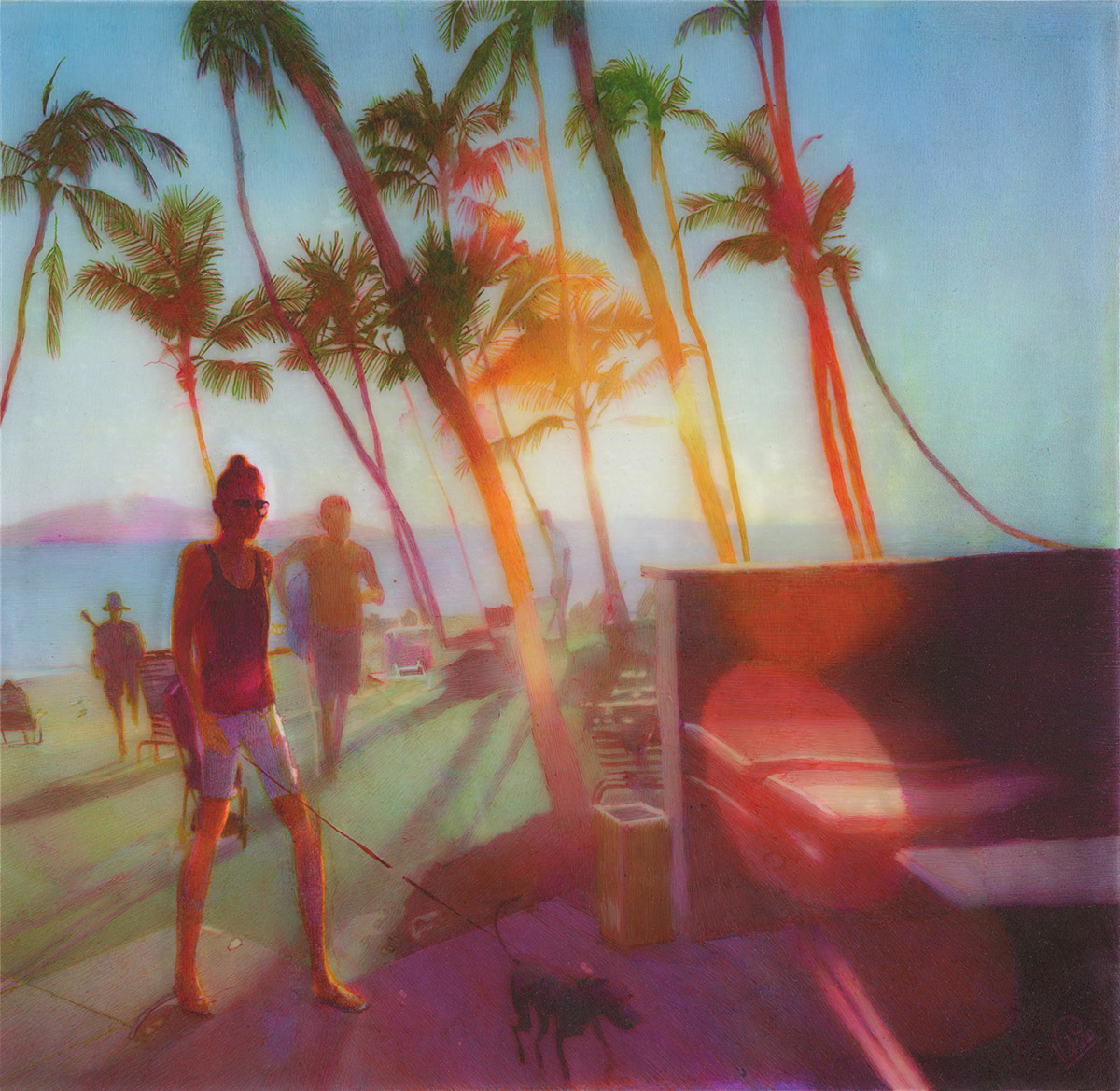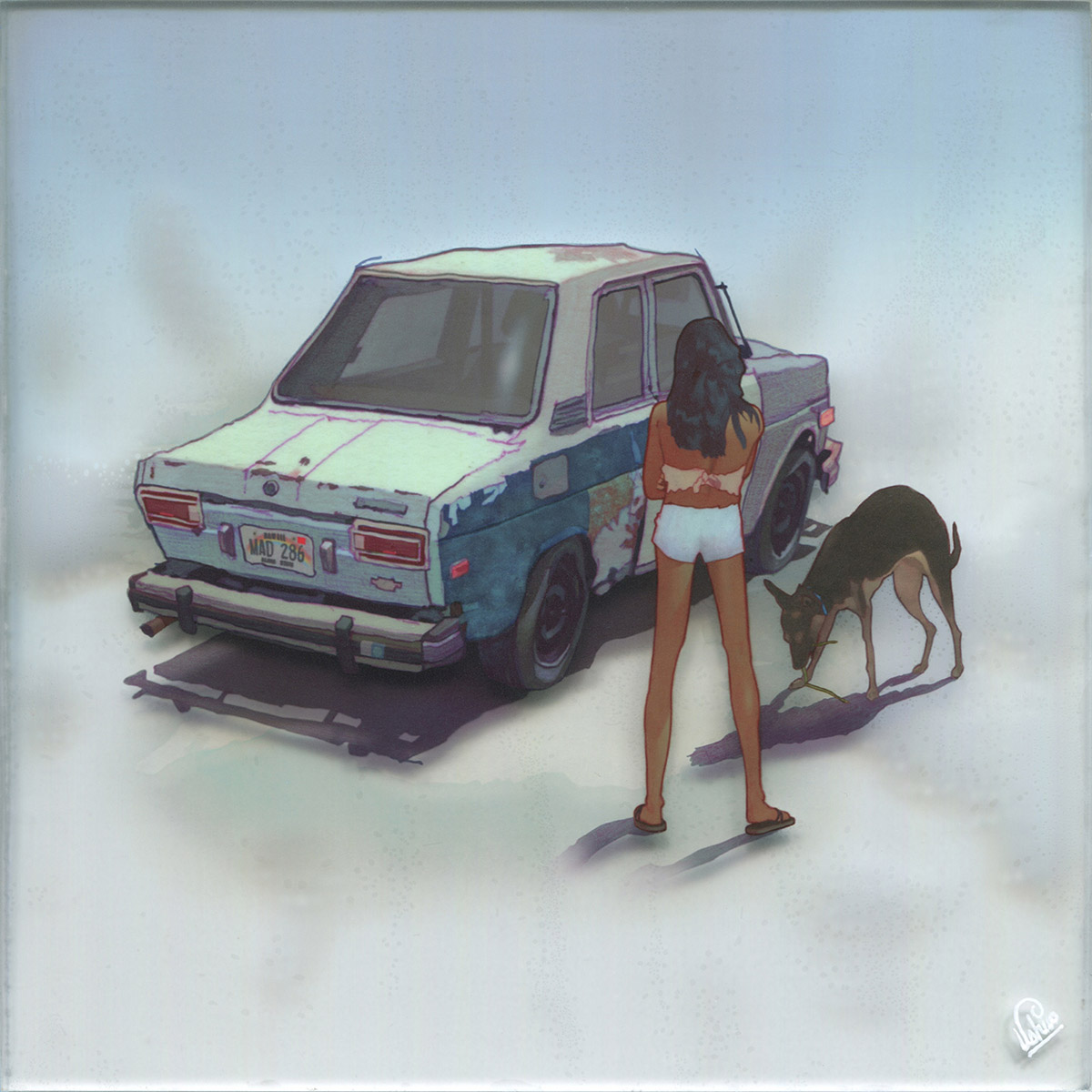 Jeff Hamada: How would you describe your visual style?
Edwin Ushiro: It's a mix of Marvel comics and anime. It's my upbringing. My Dad is from Hawaii and Mom is from Japan.
JH: How has your work evolved over the years to become what it is now? I'm assuming there were stages where it looked a lot different…
EU: There has been some shifting about my style. It teeters in the amount of rendering on the figure. However, throughout the evolution I have consistently kept the figures 2d with a more rendered background. Over time, the background has gotten more elaborate and rendered.
JH: What drives you to create art?
EU: To be a voice for the Hawaiian islands, representing the culture and mythology.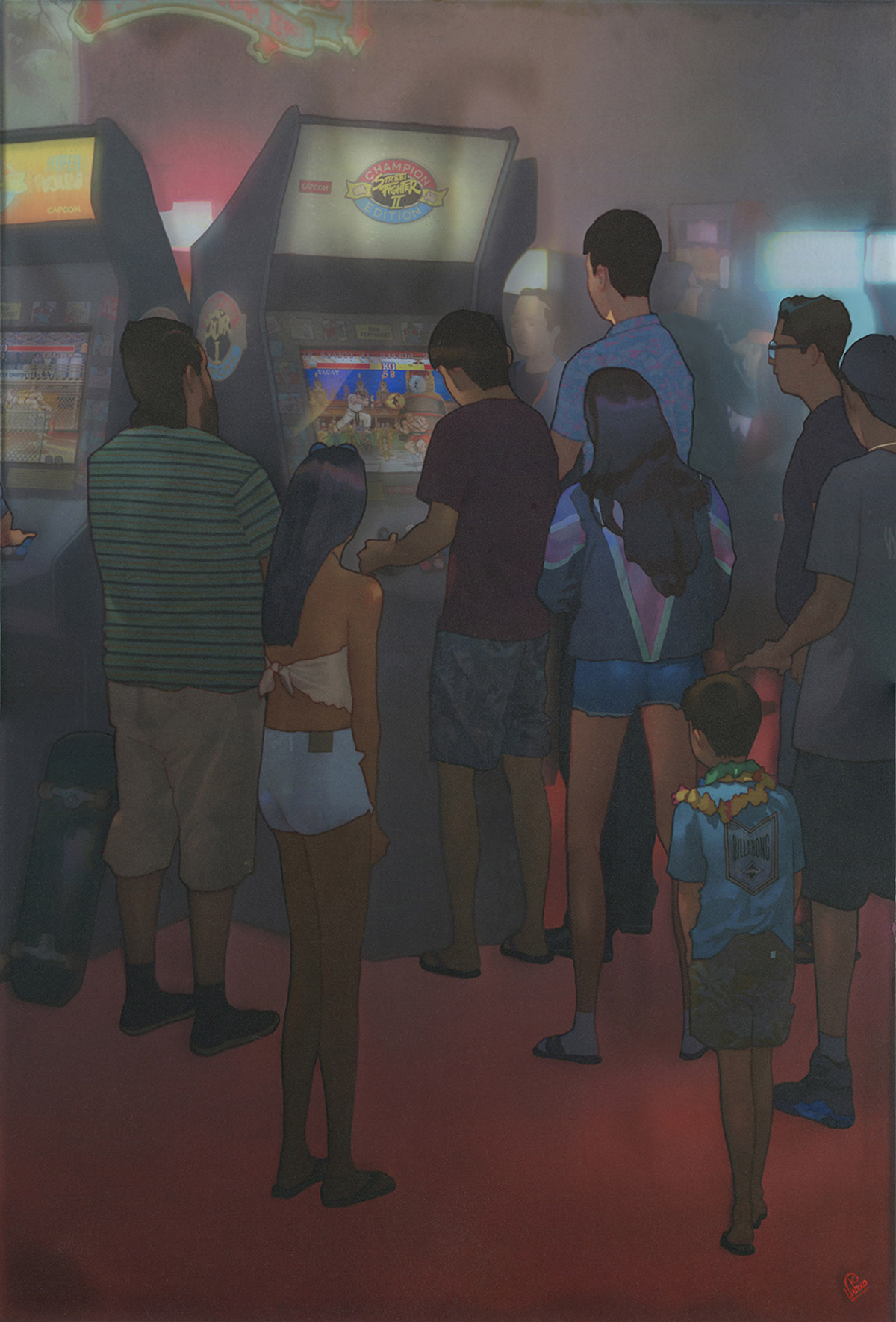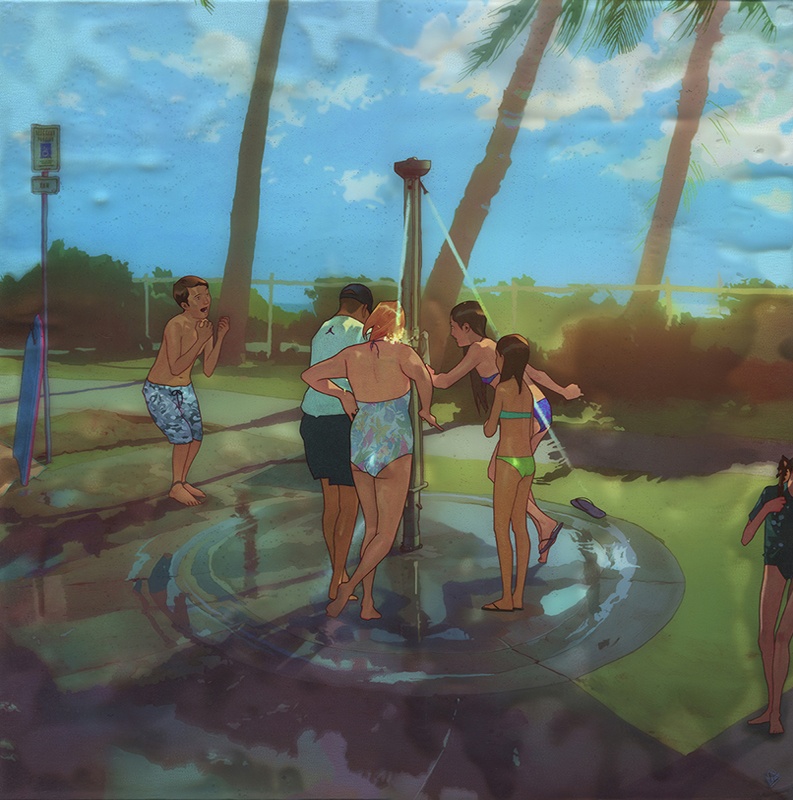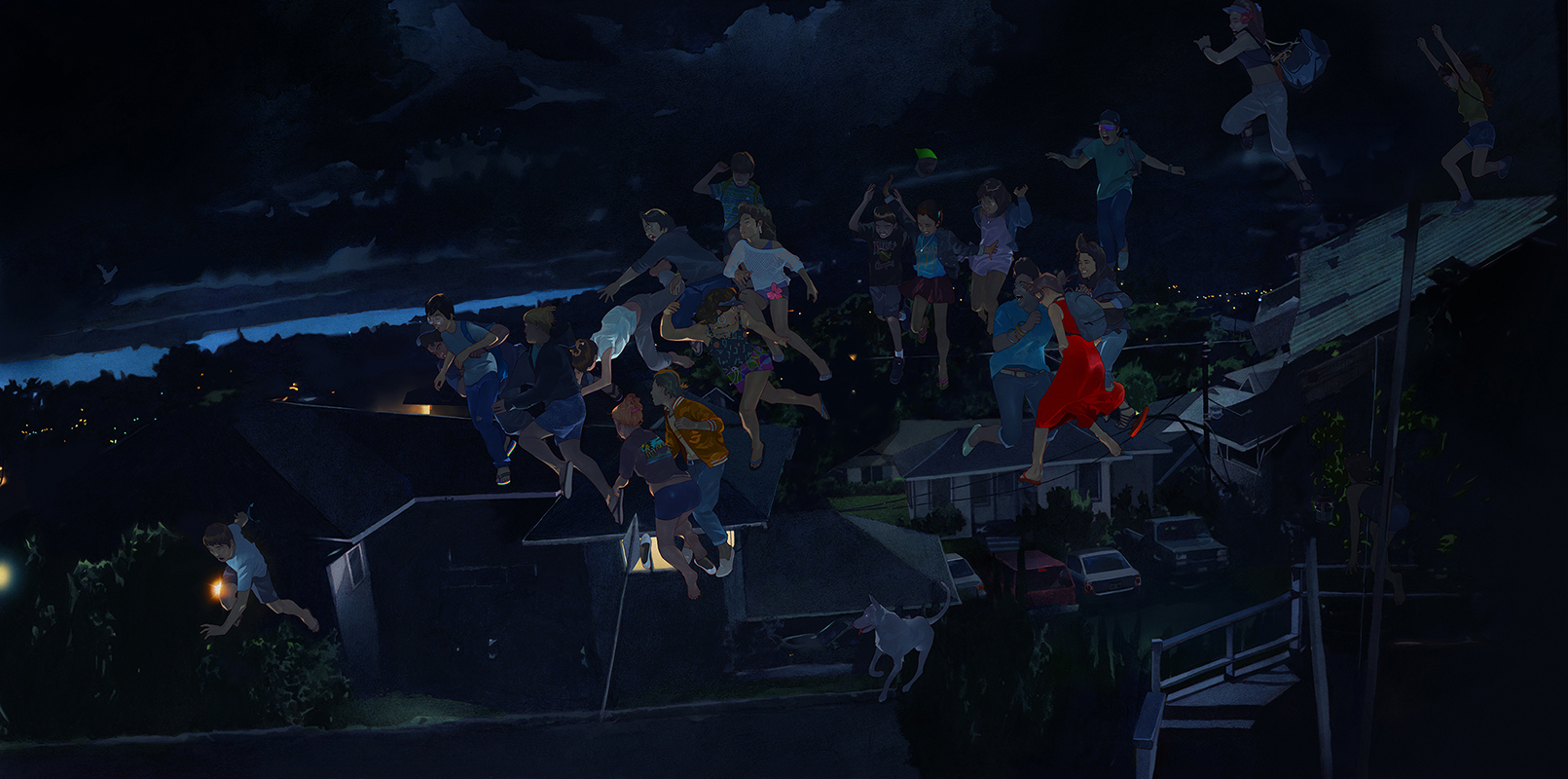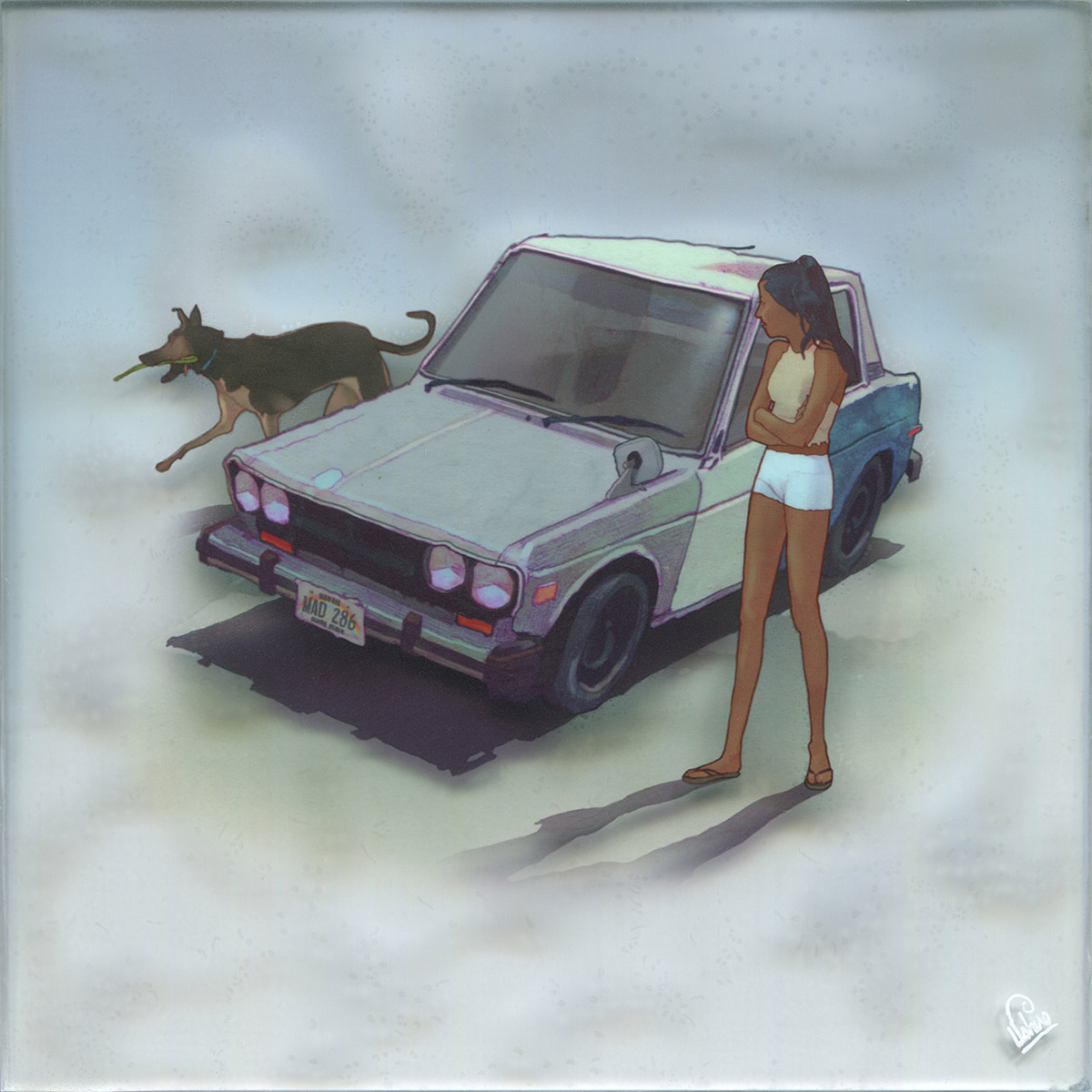 Related Articles