Kate Wadsworth: When did you leave Hawaii and how often do you come back to visit? Is much of your work inspired by your childhood? A lot of your work has a very dreamy/nostalgic feeling. (I grew up on Oahu and I feel a strong connection to your work, with the subject matter: children/style of houses/nature and tropical landscape).
Edwin Ushiro: Aloha Kate! I left in 1997. I return 1-2 times a year. All my personal and sometimes commercial art is influenced by my childhood.
Kate Wadsworth: I love it! What kind of commercial projects have you worked on in recent years? Could you explain how you are able to pull your personal work into commercial projects?
Edwin Ushiro: Fox Animation, Netflix, LA Metro and the Japanese American National Museum. The client or agent are the ones that will find you. If it fits the project.
Kate Wadsworth: As someone who works traditionally and digitally, do you utilize an iPad, or a tablet? How often are you using a traditional sketchbook for practice/process work/personal time.
Edwin Ushiro: If I am sketching, it's always traditionally in my sketchbook or random scraps of paper. Commercial work tends to be all digital so moving towards physical material is quite refreshing. My sketchbook is my buddy. I take it everywhere I go. Especially when I travel. There is so much inspiration in the world to capture.
Kate Wadsworth: After doing Pow! Wow! Hawaii and Long Beach, did you enjoy painting large scale, and would you like to pursue more mural work?
Edwin Ushiro: Sure!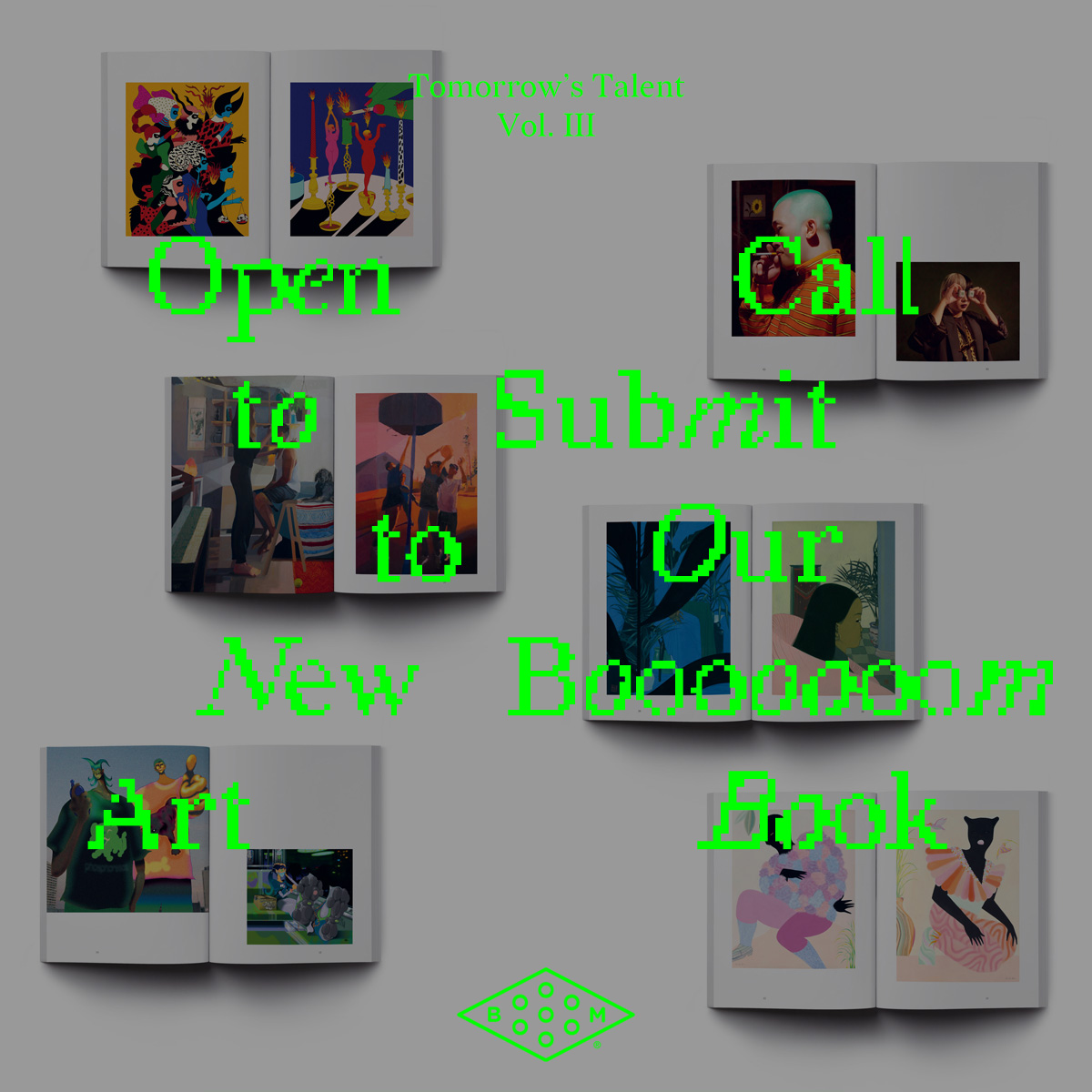 Call to Submit: "Tomorrow's Talent Vol. III" Art Book
Calling all artists and illustrators! We're going to publish a new art book and this is your chance to submit images to it!
Learn more
Related Articles