Vancouver-based artist Kathy Ager has her debut solo exhibition "Golden Age" opening at Thinkspace in the Project room, on Saturday! Her work references the 17th-century Golden Age of Dutch and Spanish painting and injects it with pop culture references, a style she developed while she was working as a graphic designer in Amsterdam. She invited me for a sneak peek of the oil paintings in her studio before she shipped them off to LA and they looked terrific.
Big things on the horizon for Kathy for sure! If you're in the area, make sure you go check out her show.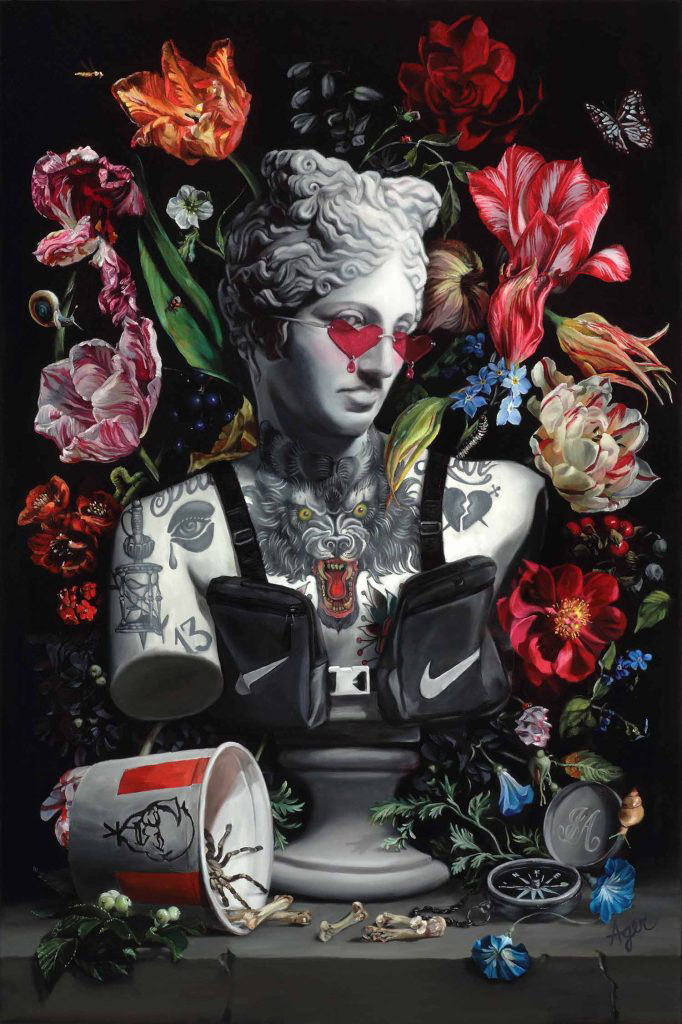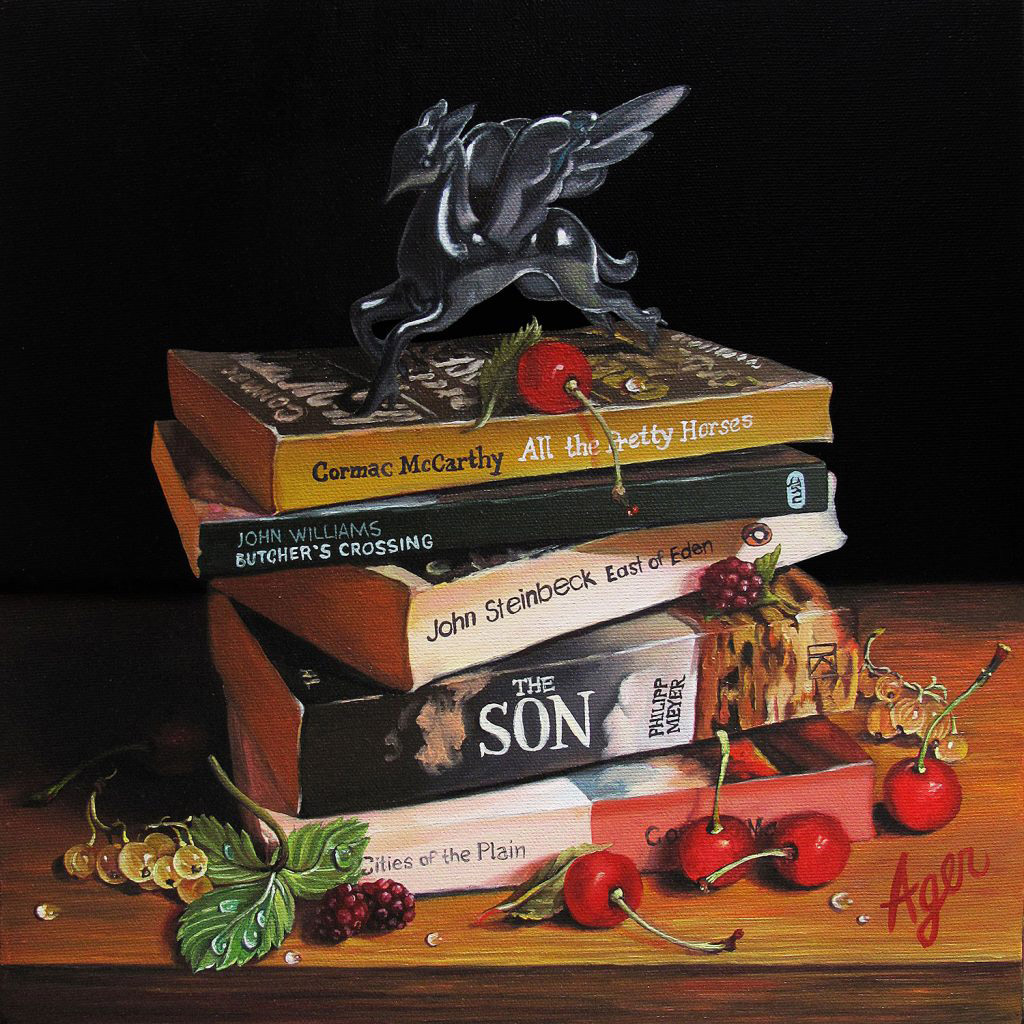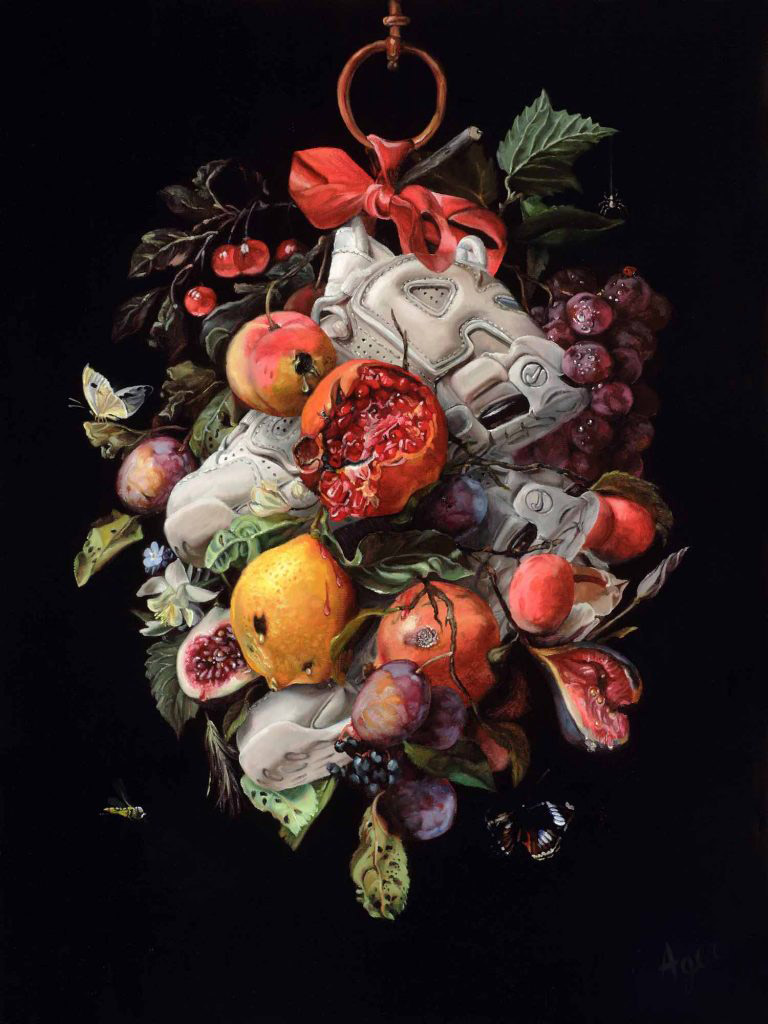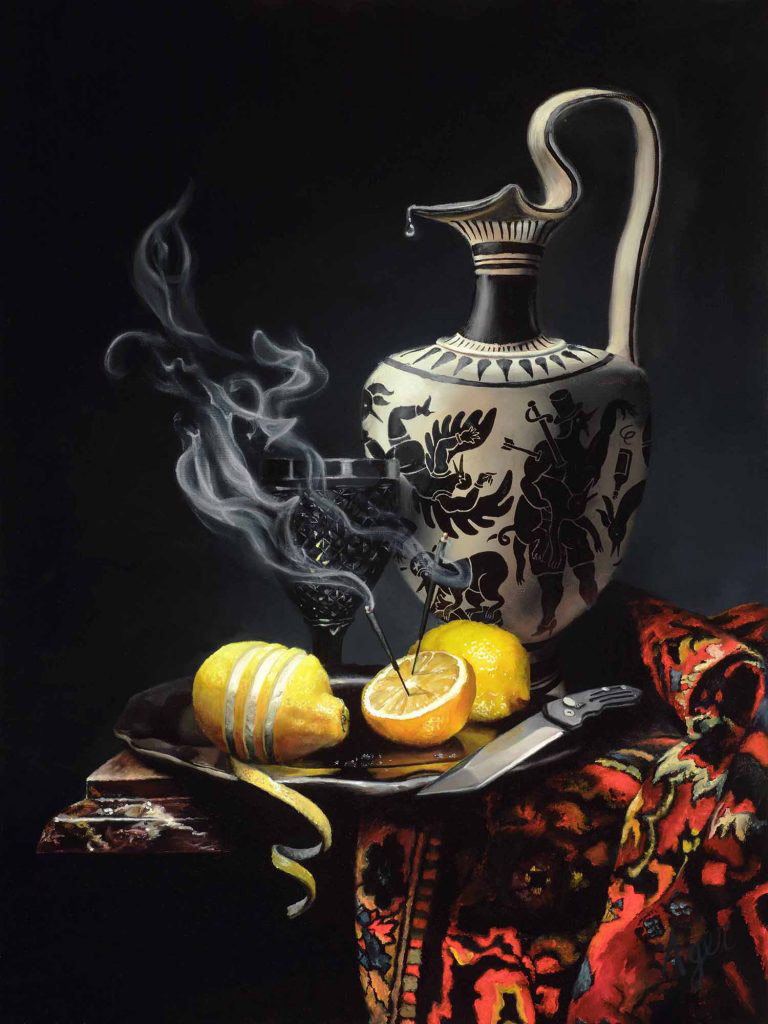 KATHY AGER
"Golden Age"
Thinkspace (Project room)
Opening Reception with the Artist:
Saturday, June 29, 2019
6:00pm – 9:00pm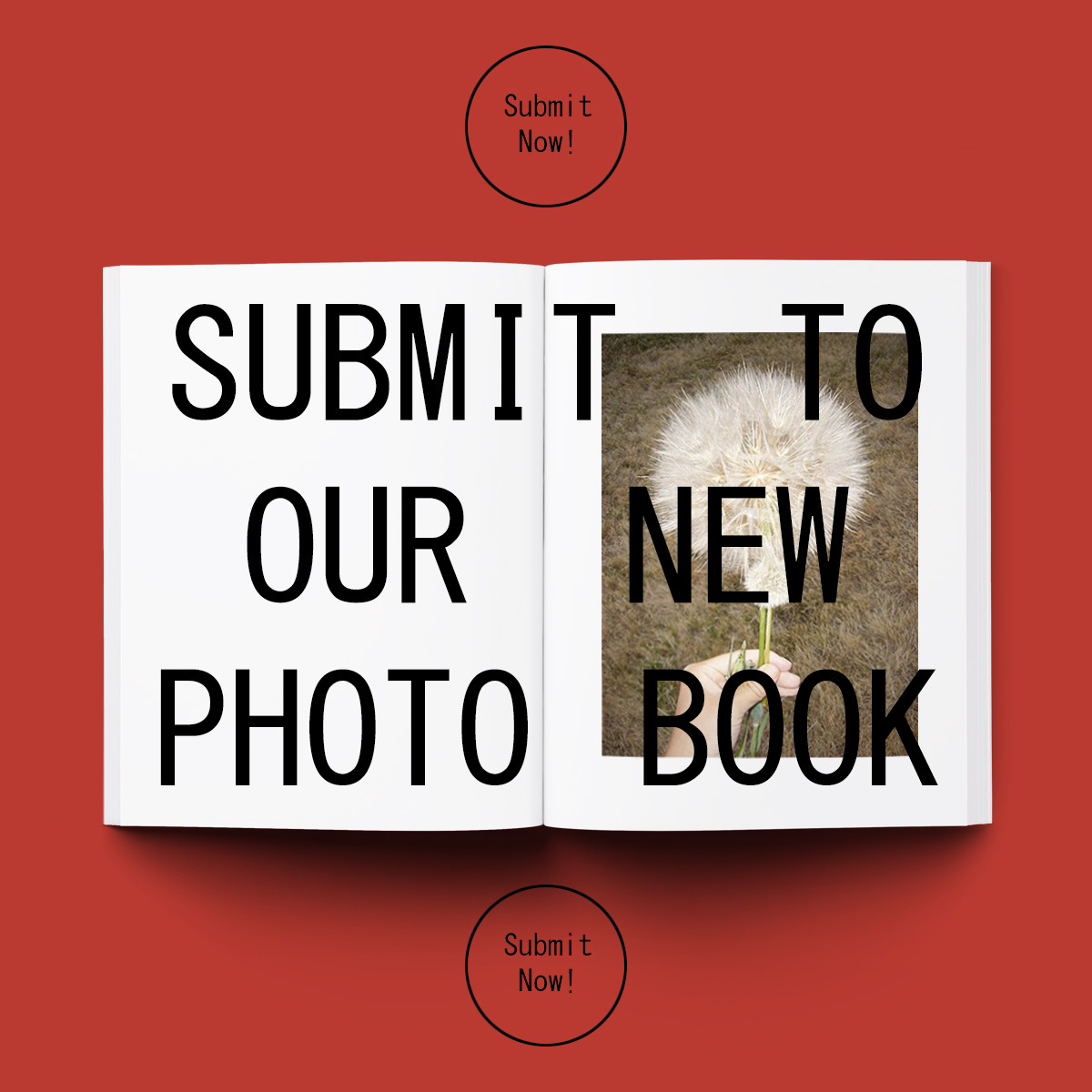 Call to Submit: New Booooooom Photo Book
60+ photographers will be featured in the book! Deadline to submit: January 21 2022!
Learn more
Related Articles