A selection of gorgeous paintings by California-raised, Texas-based artist Julio Reyes (previously featured here). Often depicting lone figures within a landscape, Reyes' work focuses on intimate dramas or fleeting, unnoticed moments that gesture toward hidden narratives and meaning. See more images below.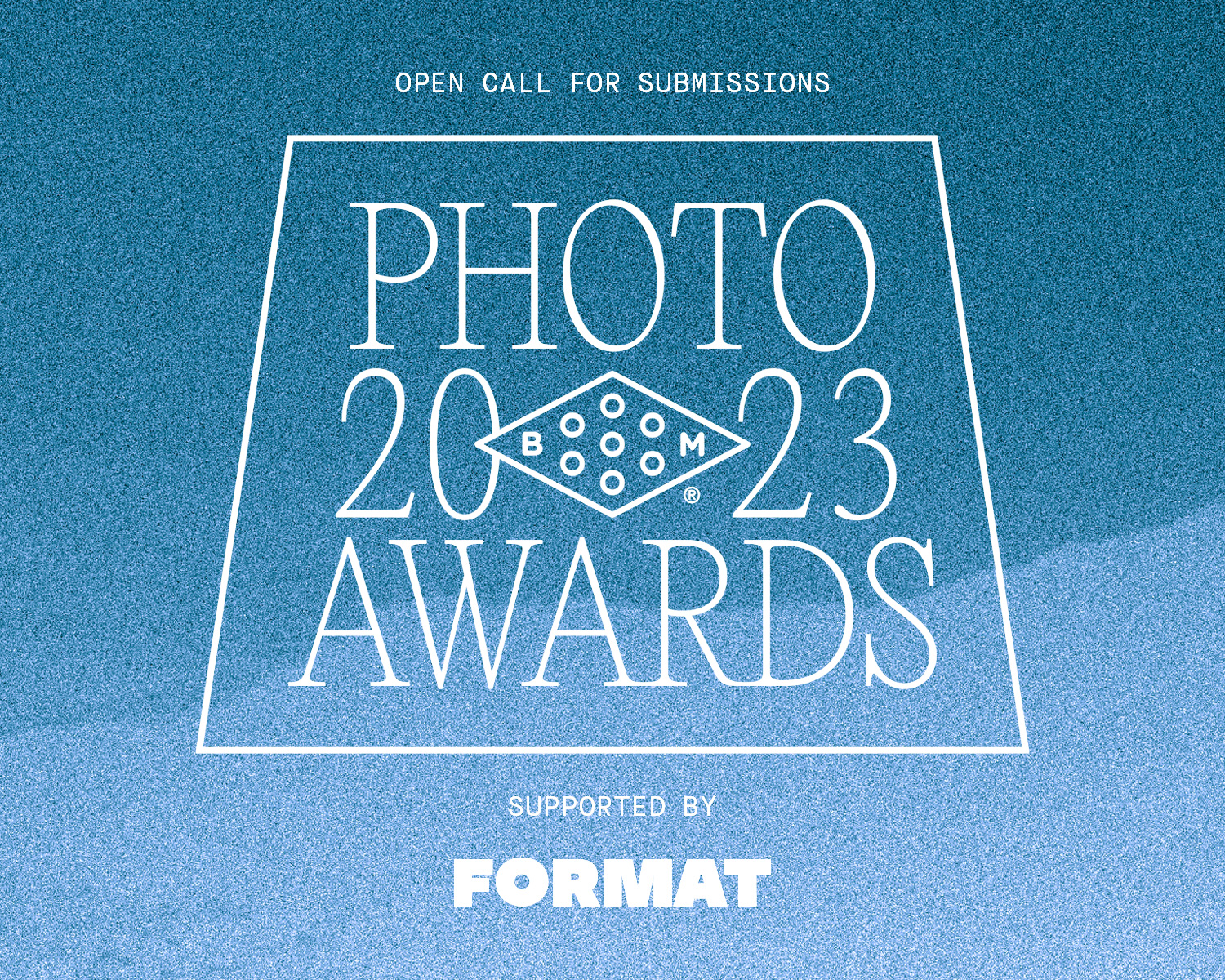 2023 Booooooom Photo Awards
Calling all photographers! The Booooooom Photo Awards are back and open for submissions!
Learn more
Related Articles