A selection of gorgeous paintings by California-raised, Texas-based artist Julio Reyes (previously featured here). Often depicting lone figures within a landscape, Reyes' work focuses on intimate dramas or fleeting, unnoticed moments that gesture toward hidden narratives and meaning. See more images below.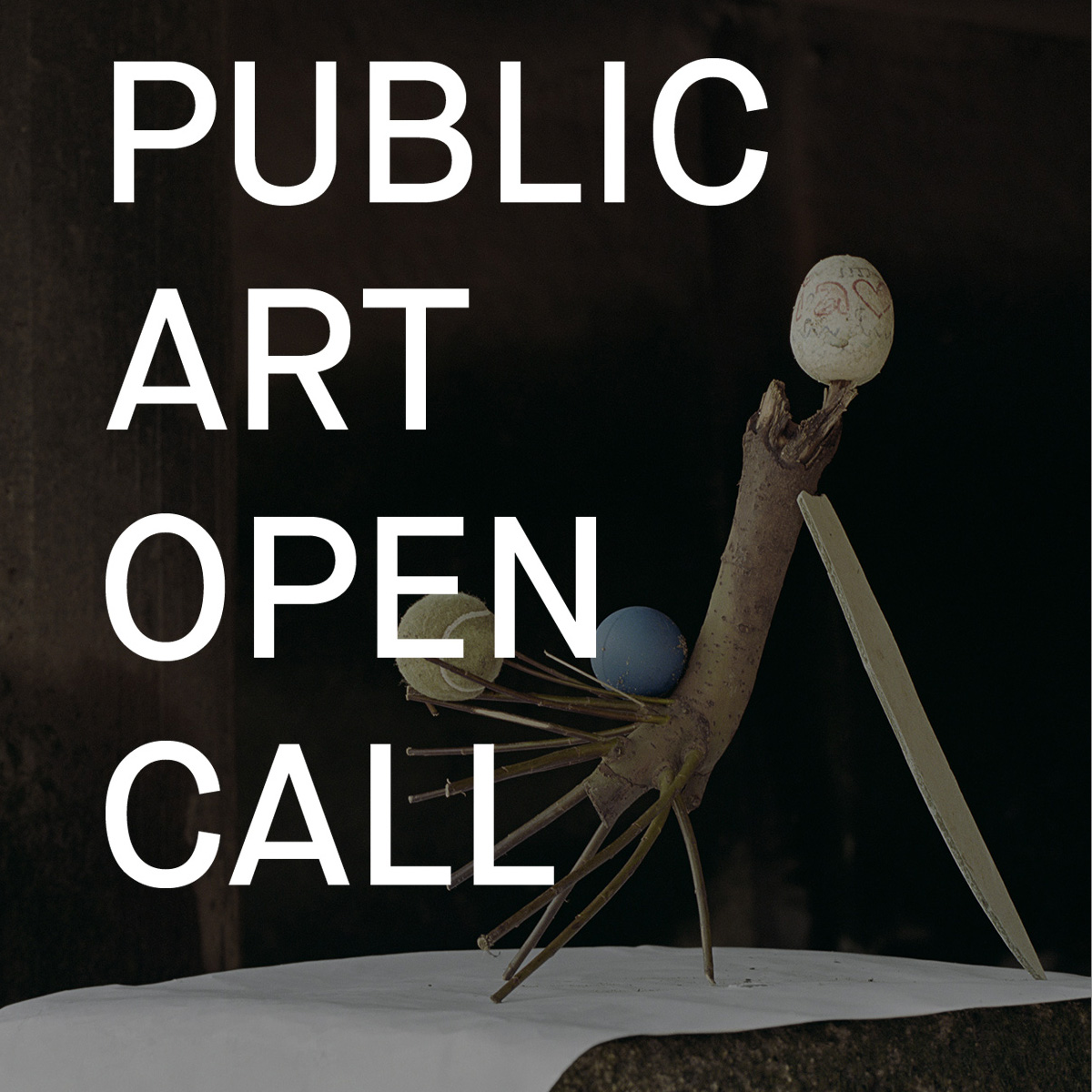 Booooooom x Capture Photography Festival: Public Art Open Call
We're teaming up with Capture Photo Fest to curate a public art installation in Vancouver. This is a worldwide open call for photographers or artists making lens-based to submit your work!
Read More
New Graphic T-Shirts in our Shop!
We have some brand new graphic tees in the shop, get 'em while you can!
Shop Now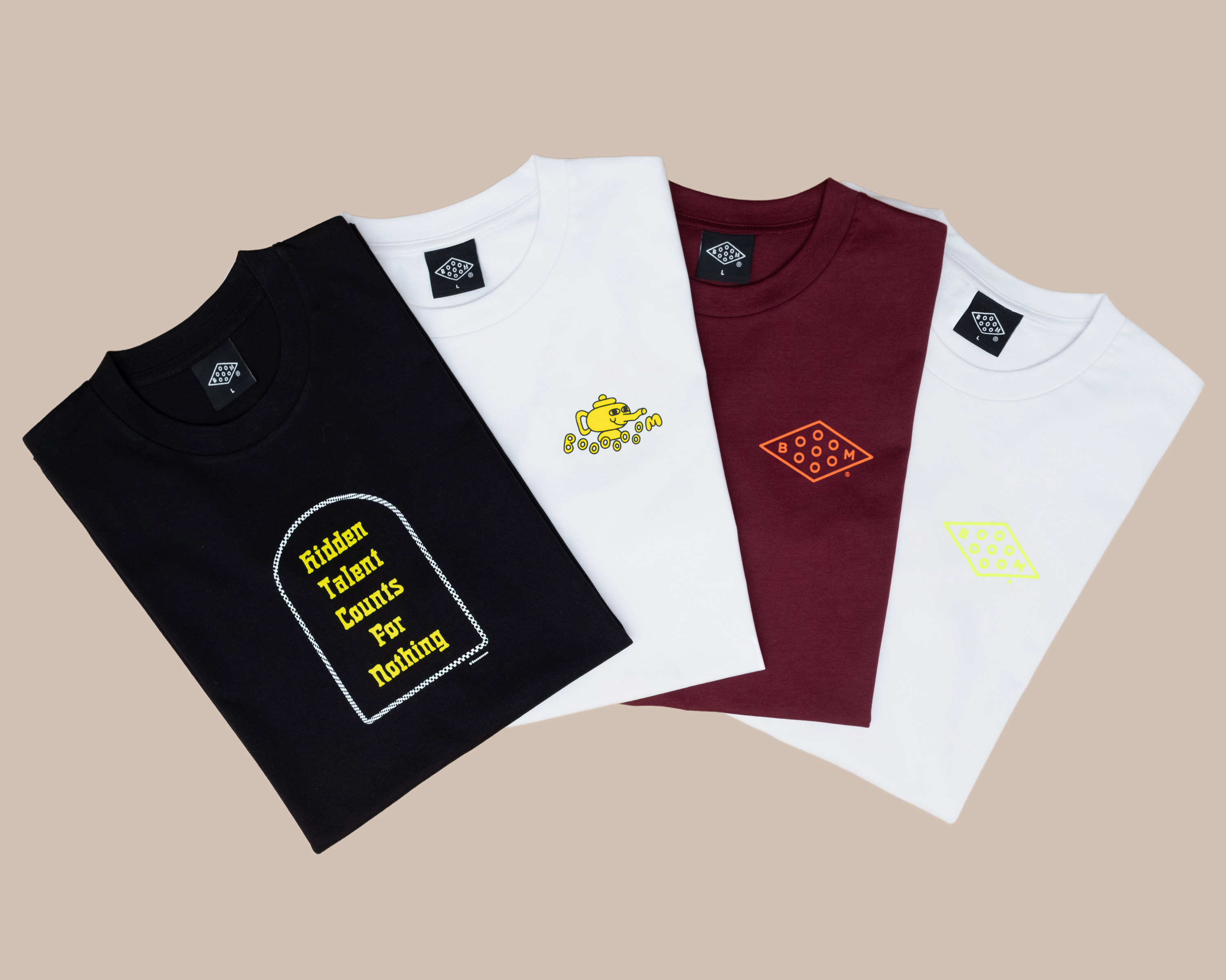 Related Articles