In his series "Helium", Copenhagen-based photographer Shawn Tang documents hot-air balloons floating high above Cappadocia's breathtaking landscapes. Tang points out that while "hot-air balloons are supposed to provide a fixed and specifically curated view for us as visitors – most flying routes are carefully planned, and everybody is to have the same visual experience. We seem to want more out of the landscape, however, the carefully planned routes and same-old routine is limiting our footprint, and letting our curiosity and ambition in exploring the landscape fall short".
See more from "Helium" below.
Each week our members share their work with us and we highlight the best of these submissions as Editors' Picks. If you have work to share, you can learn more about becoming a member.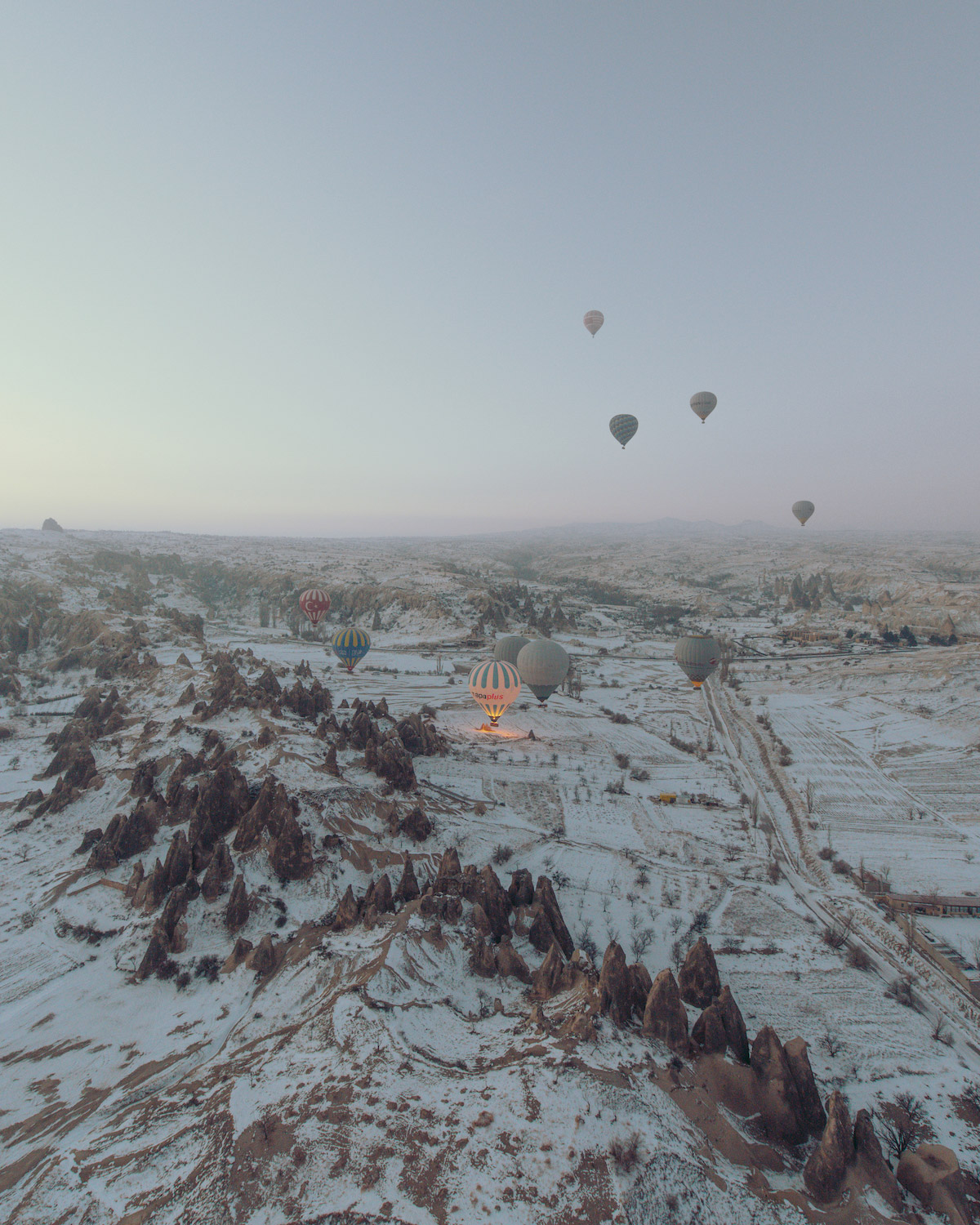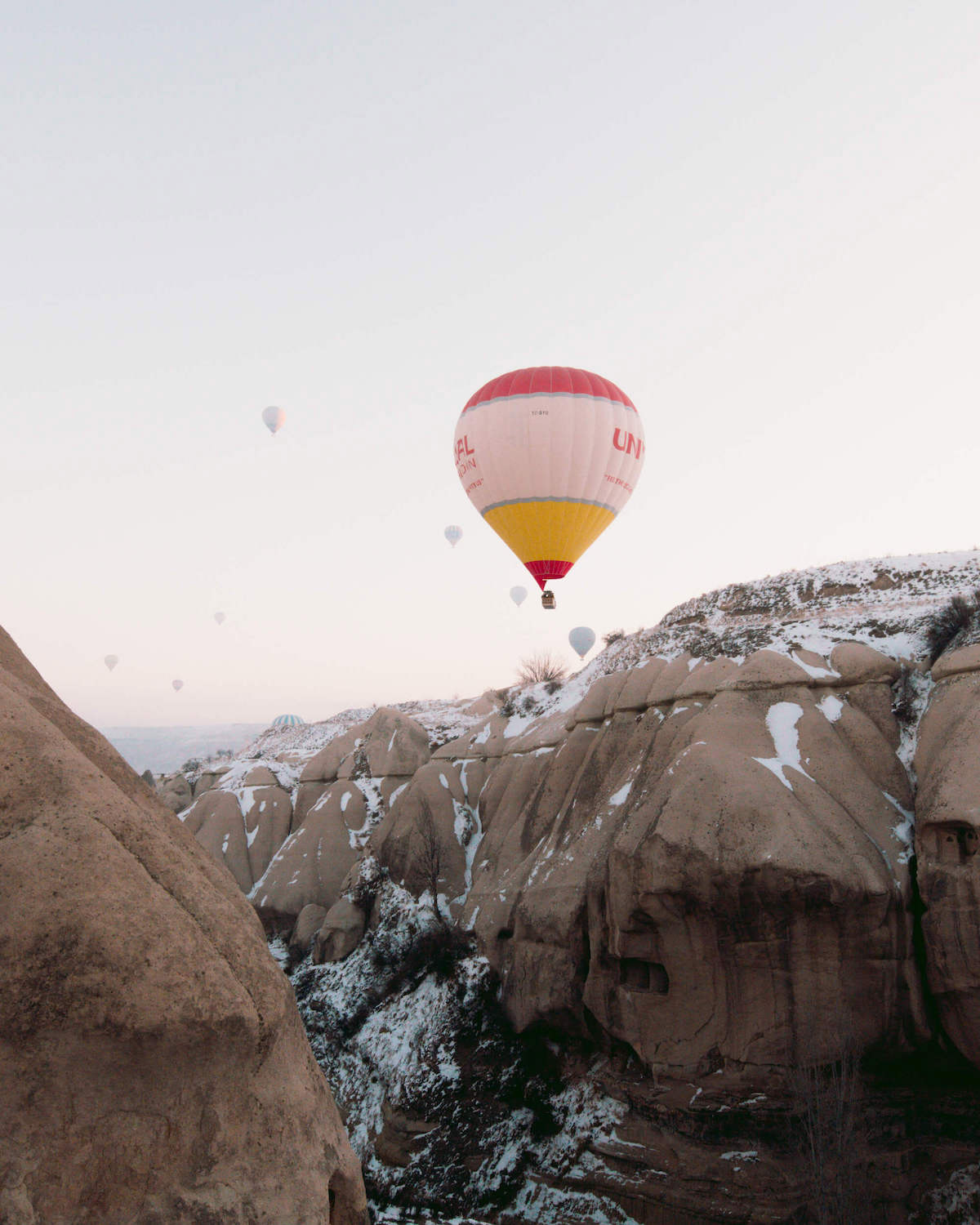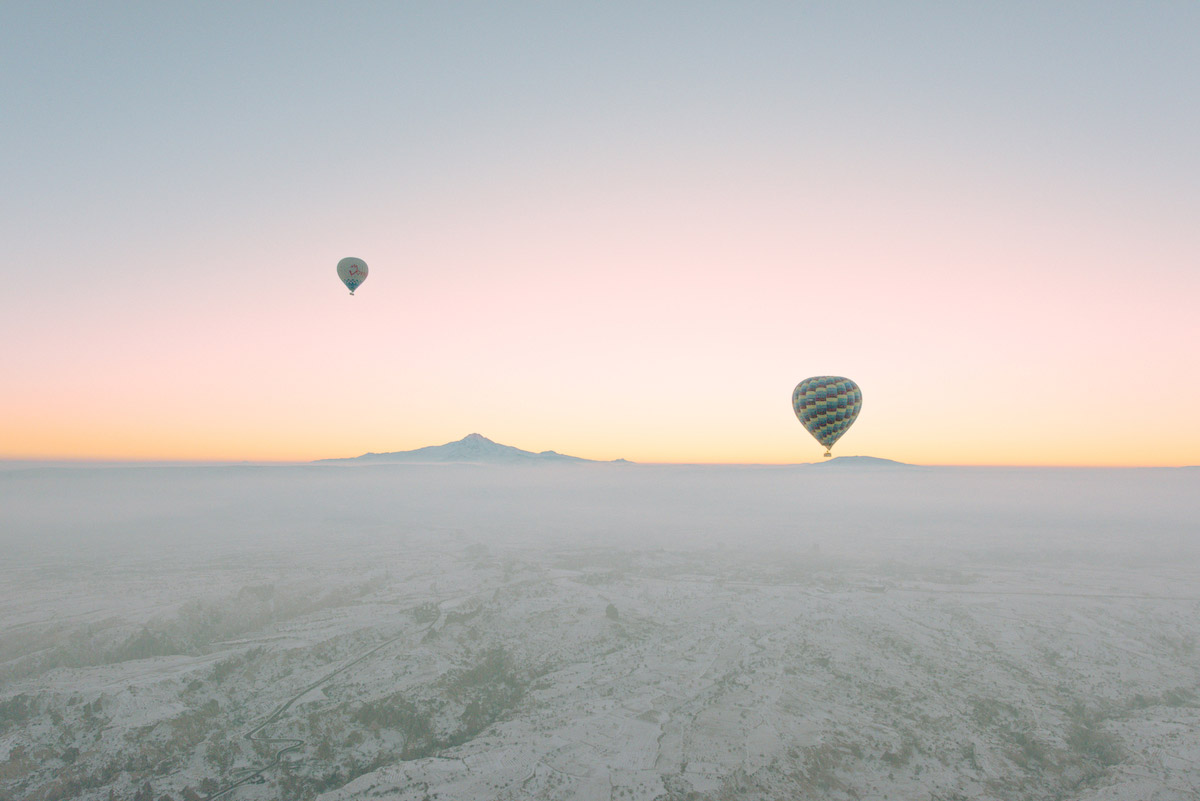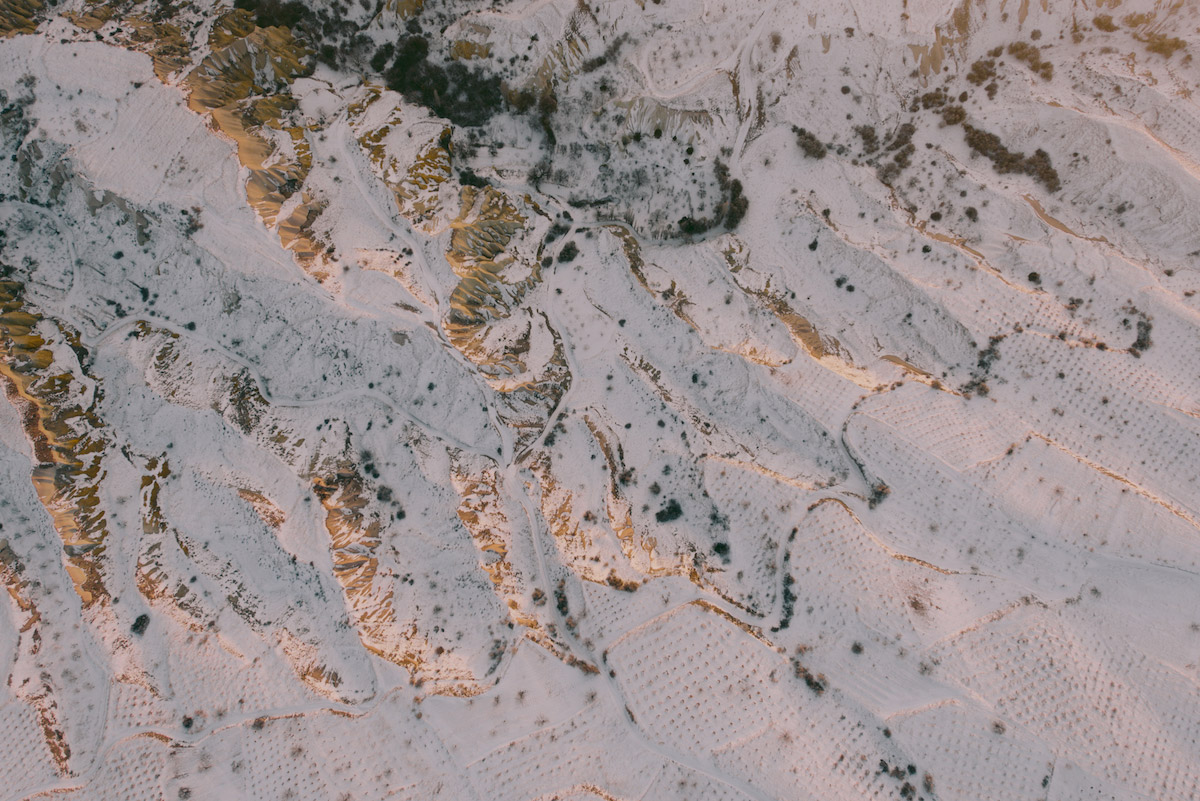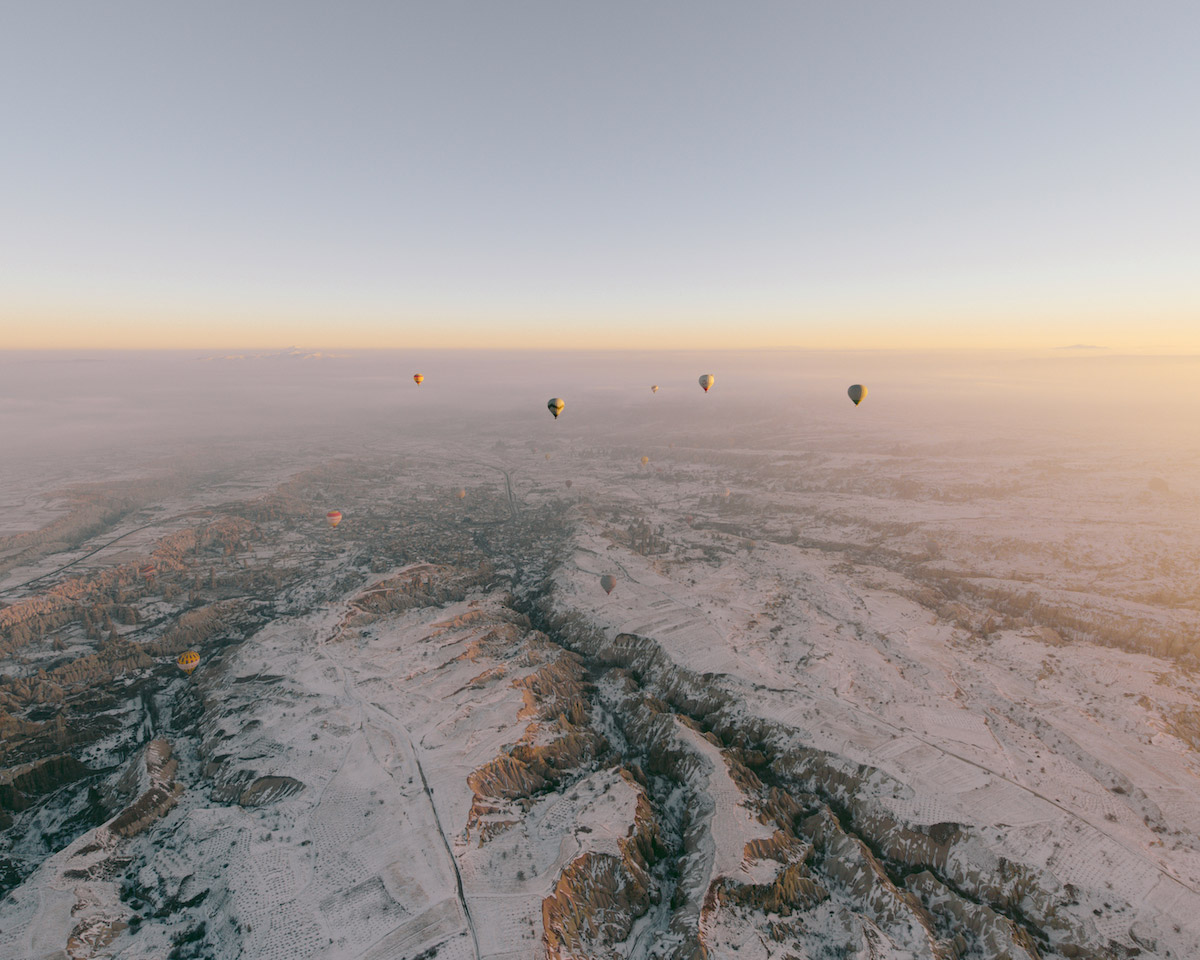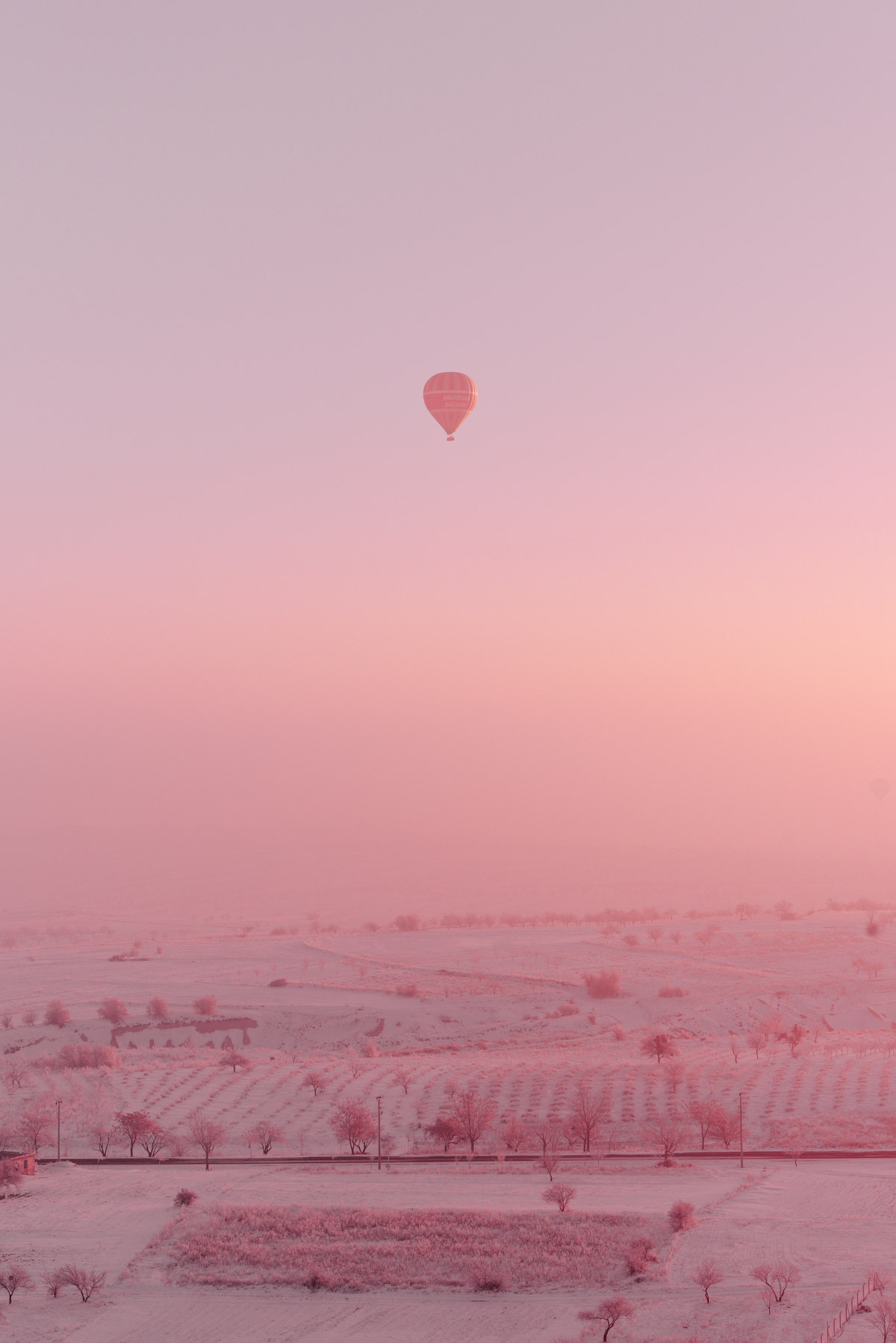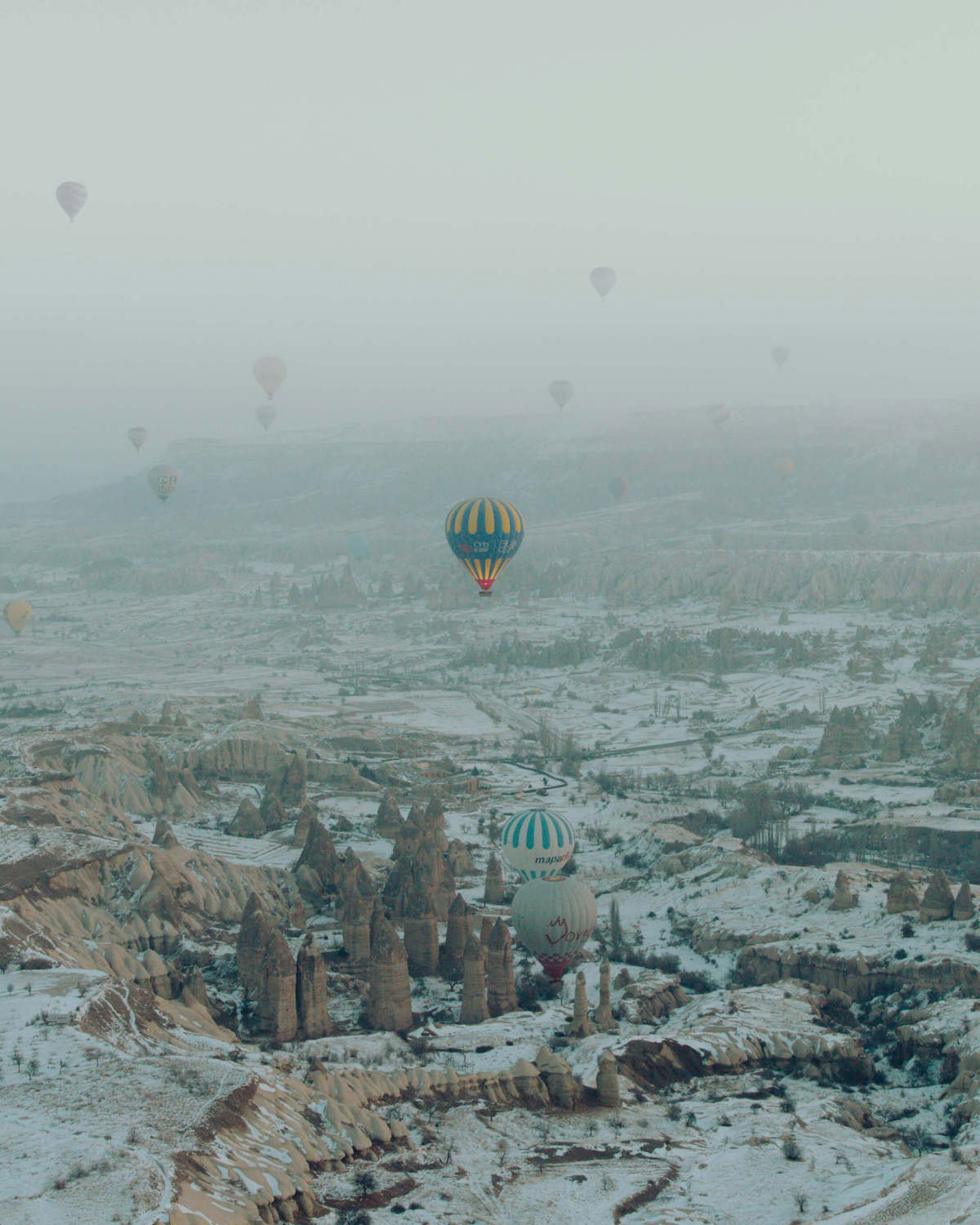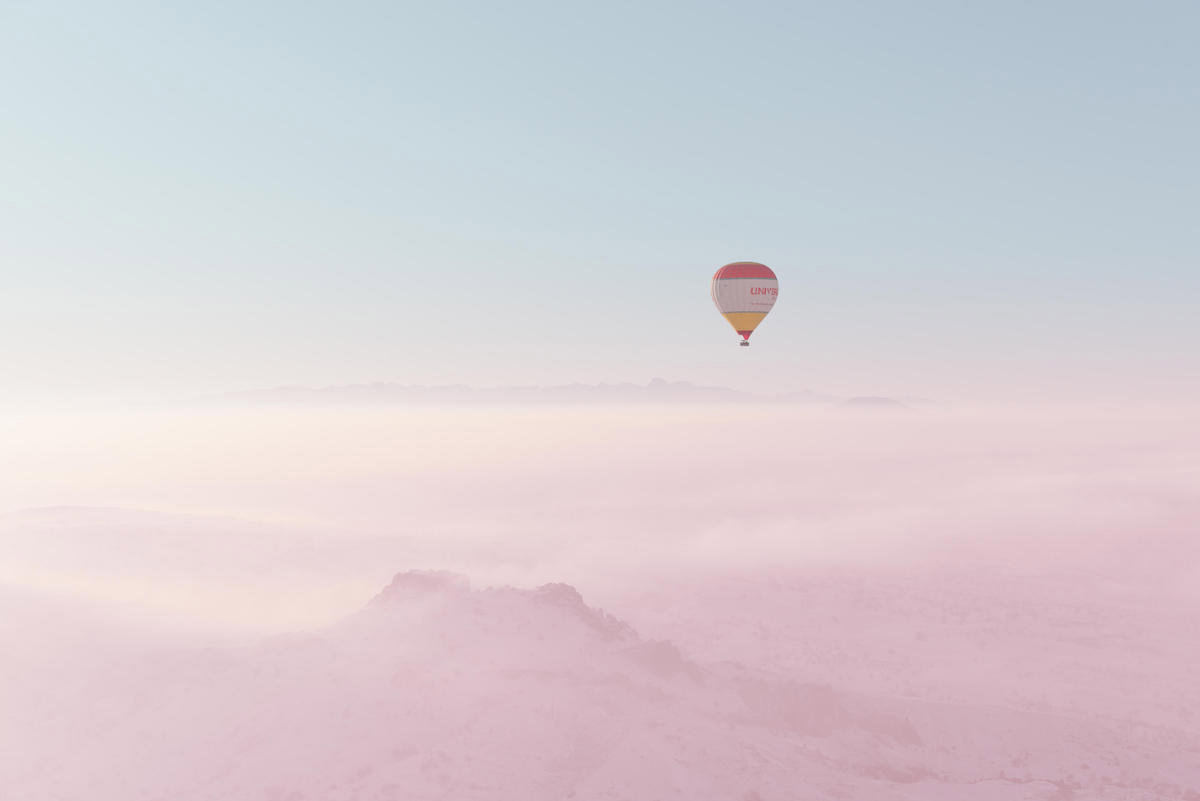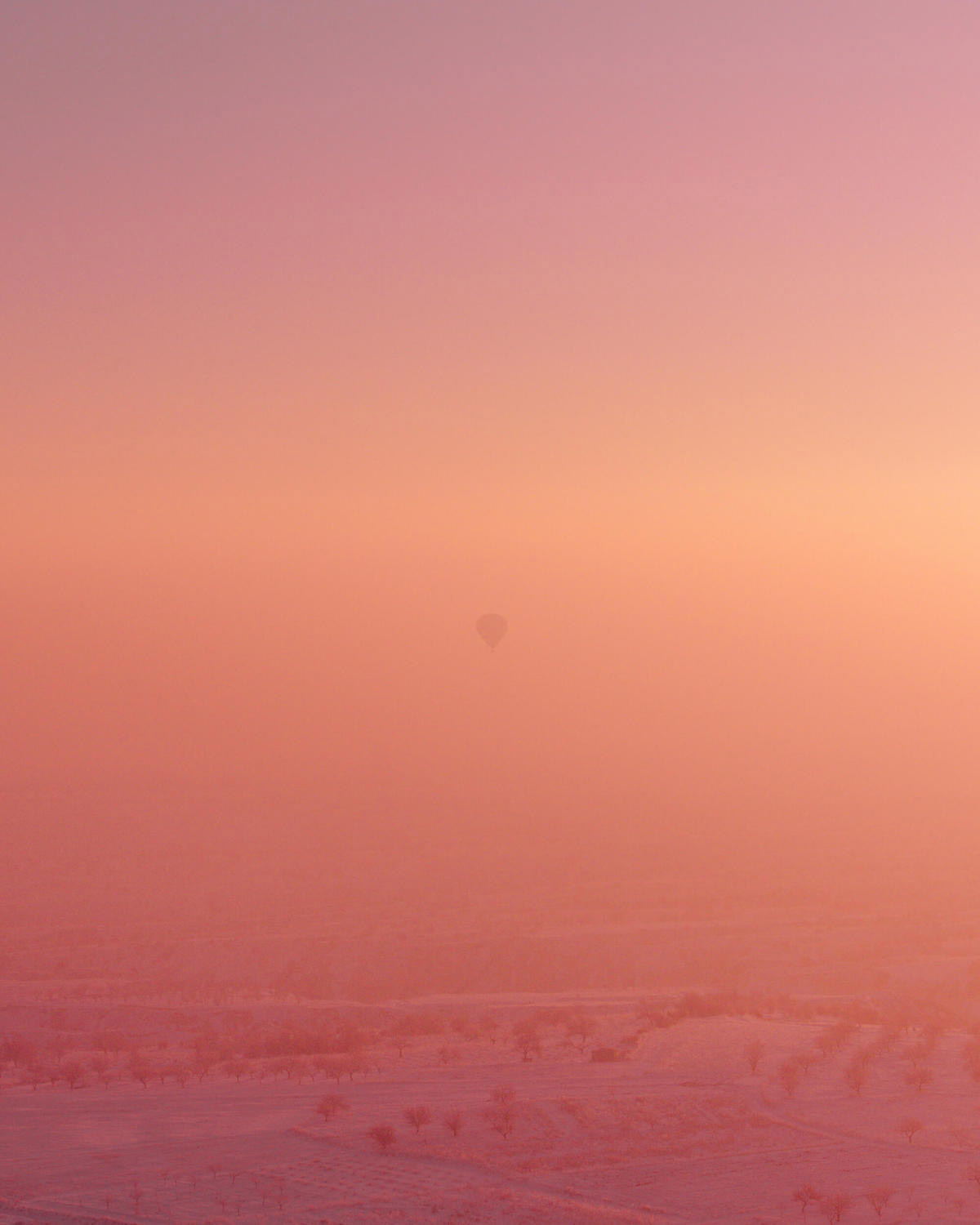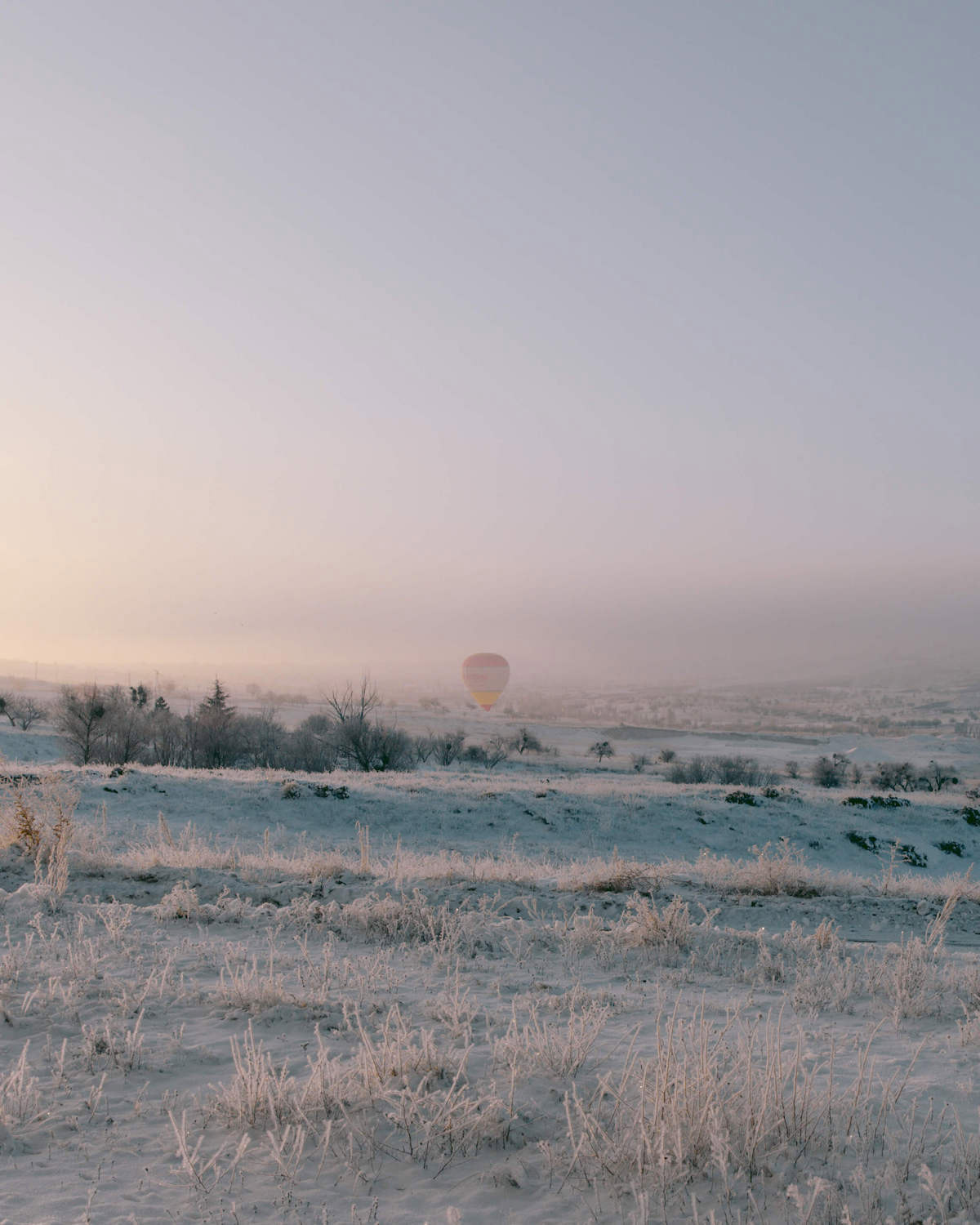 Related Articles