Self-taught Montreal photographer Frédéric Tougas pays homage to the classic painting series "One Hundred Famous Views of Edo" by renowned Japanese artist Hiroshige, presenting a contemporary vision of the paintings. This series is part of a larger body of work in which Tougas reflects on the evolution of the world around us.
"My latest work seeks to invite viewers to reflect upon the human experience through sensitive in situ observations. My approach to the medium is particularly introspective, translating into intimate photographs in which I raise existential questions about our interactions with the environment. I want to create a visual document about the resulting aesthetics of these natural, modified or created environments and the way societies and their constructs fit into these spaces."
Each week our members share their work with us and we highlight the best of these submissions as Editors' Picks. If you have work to share, you can learn more about becoming a member.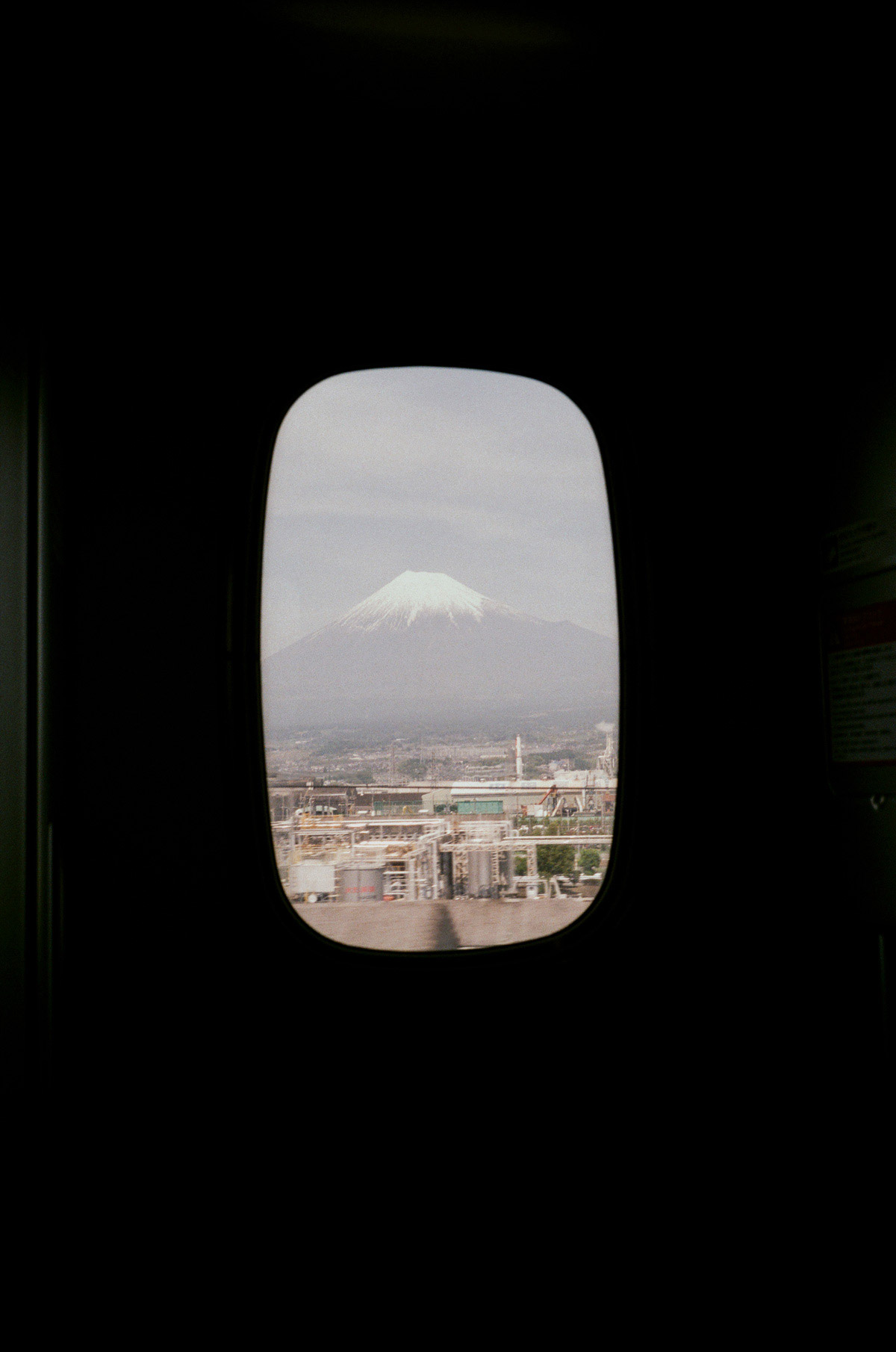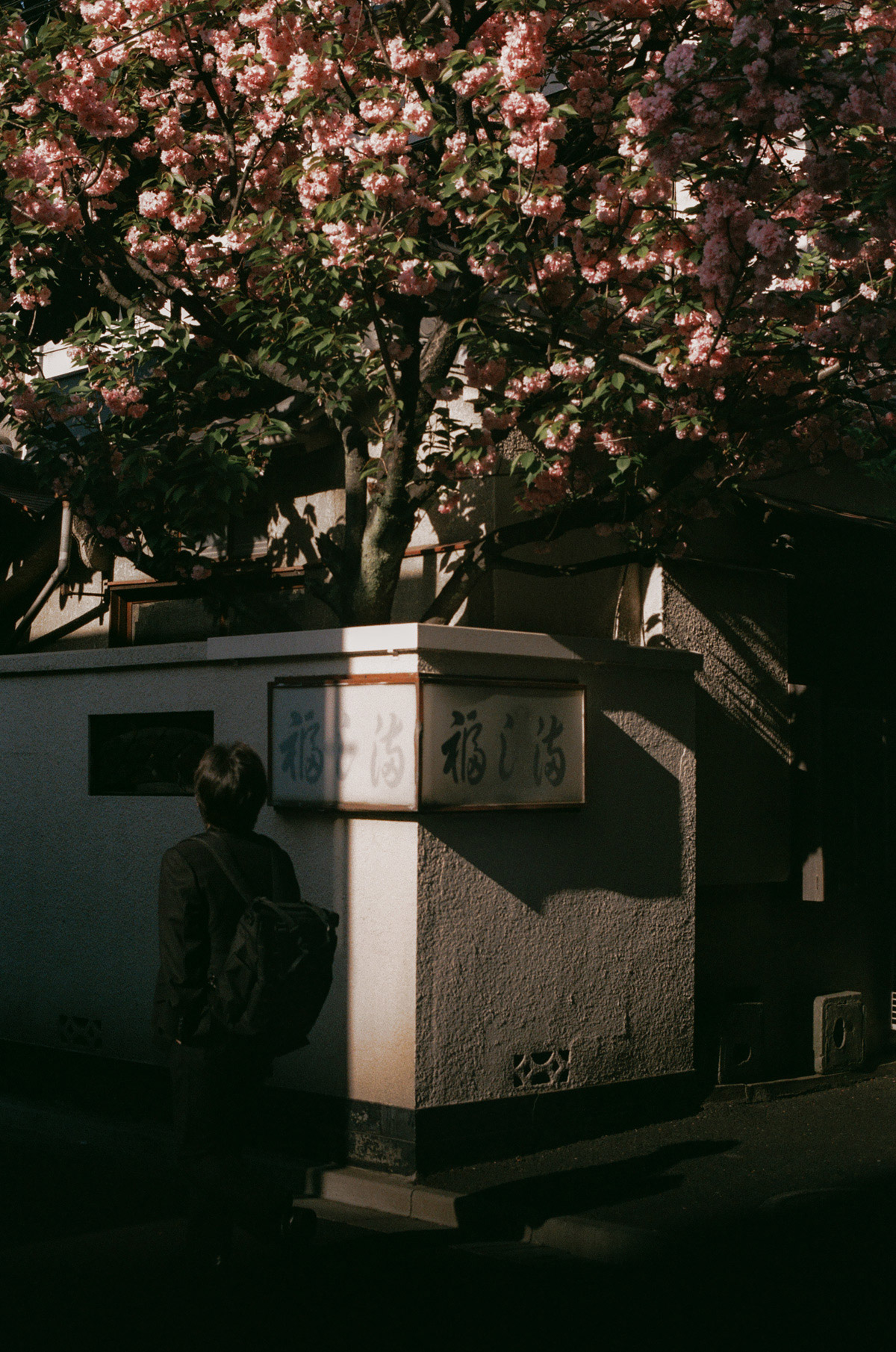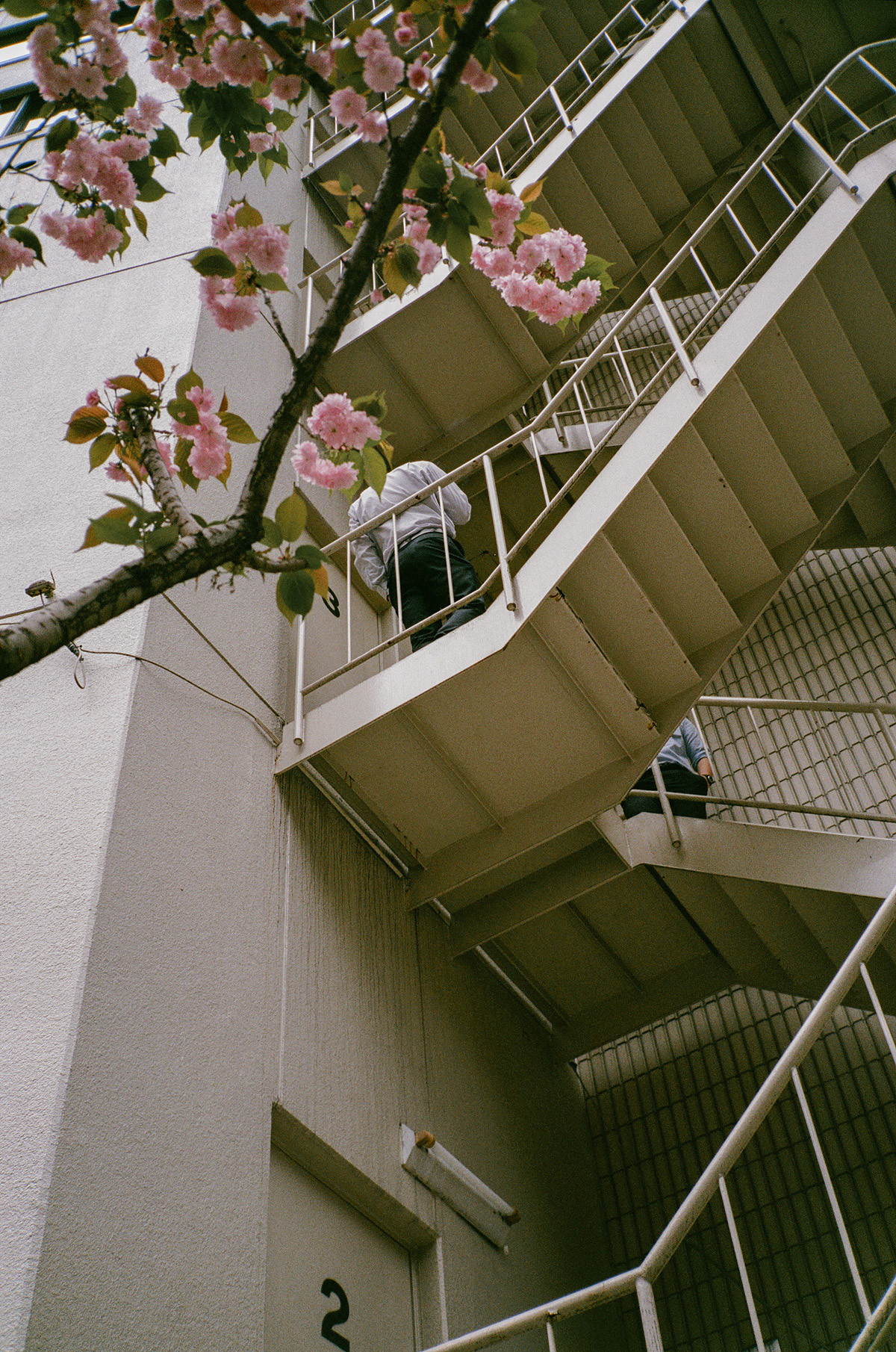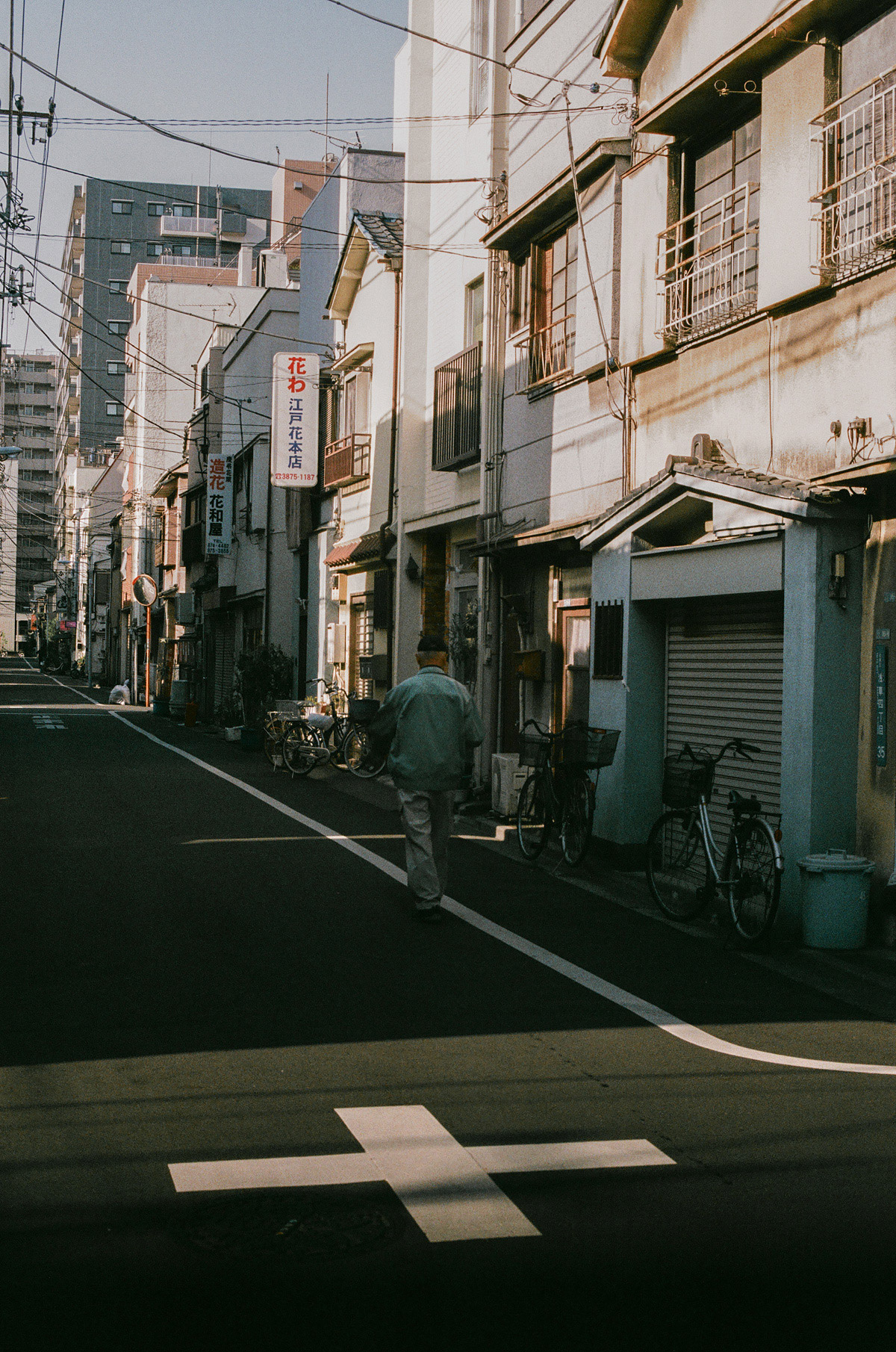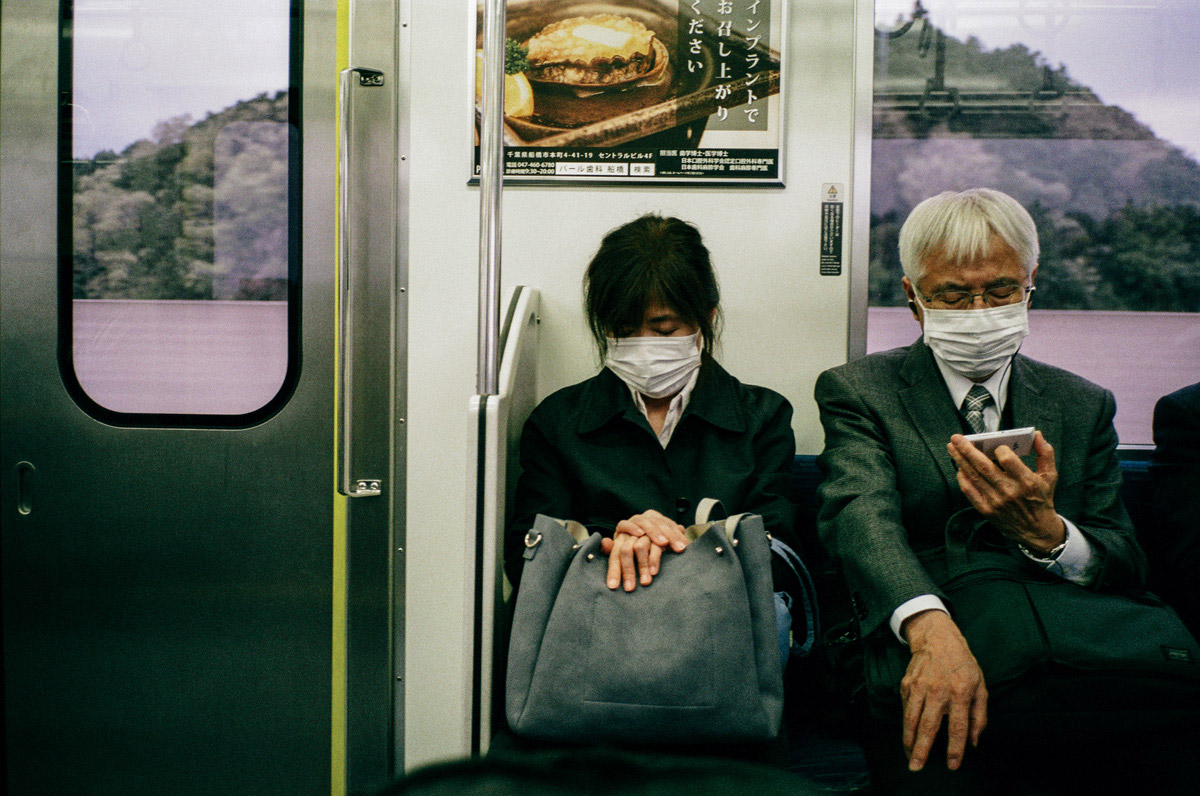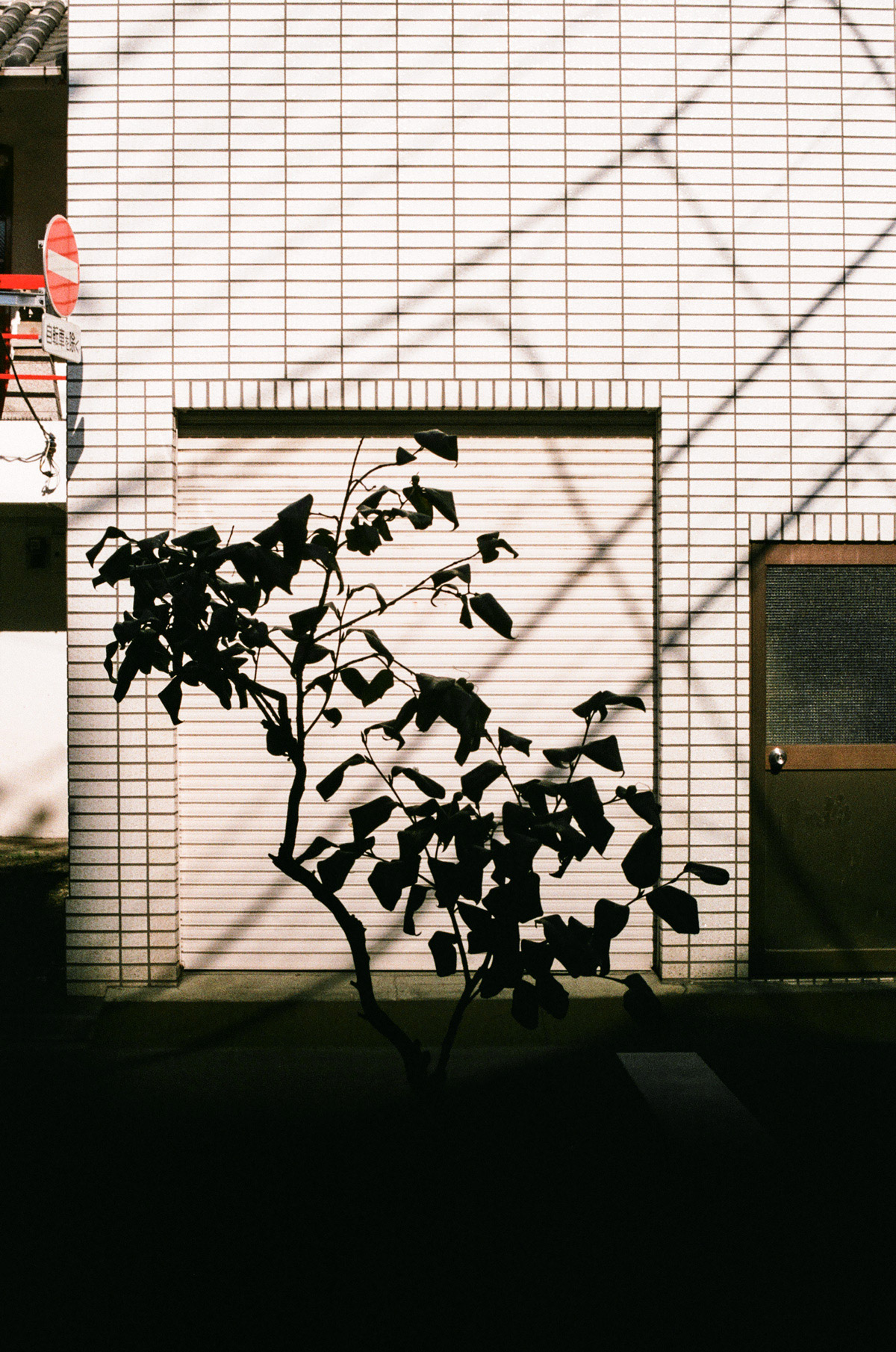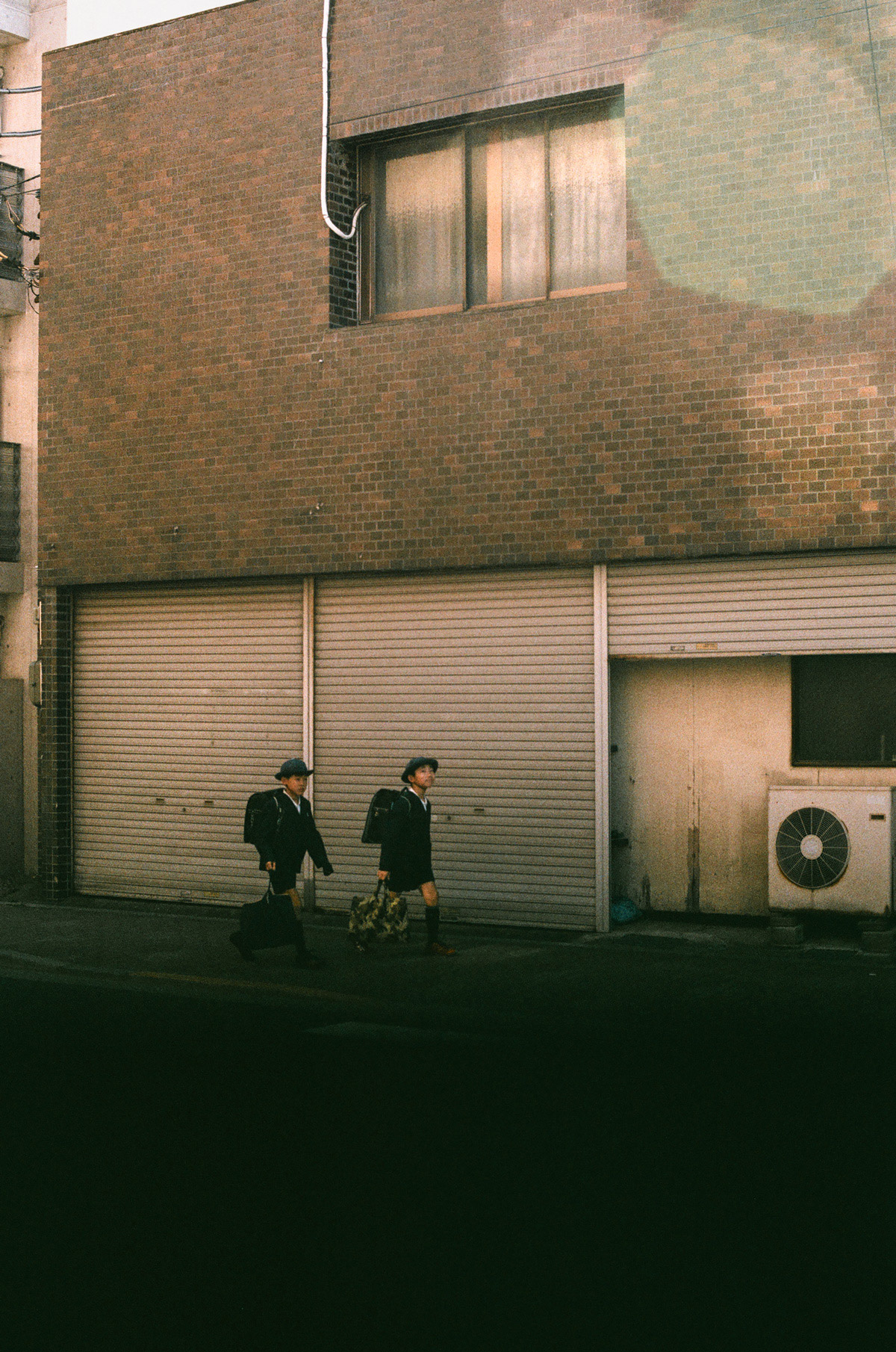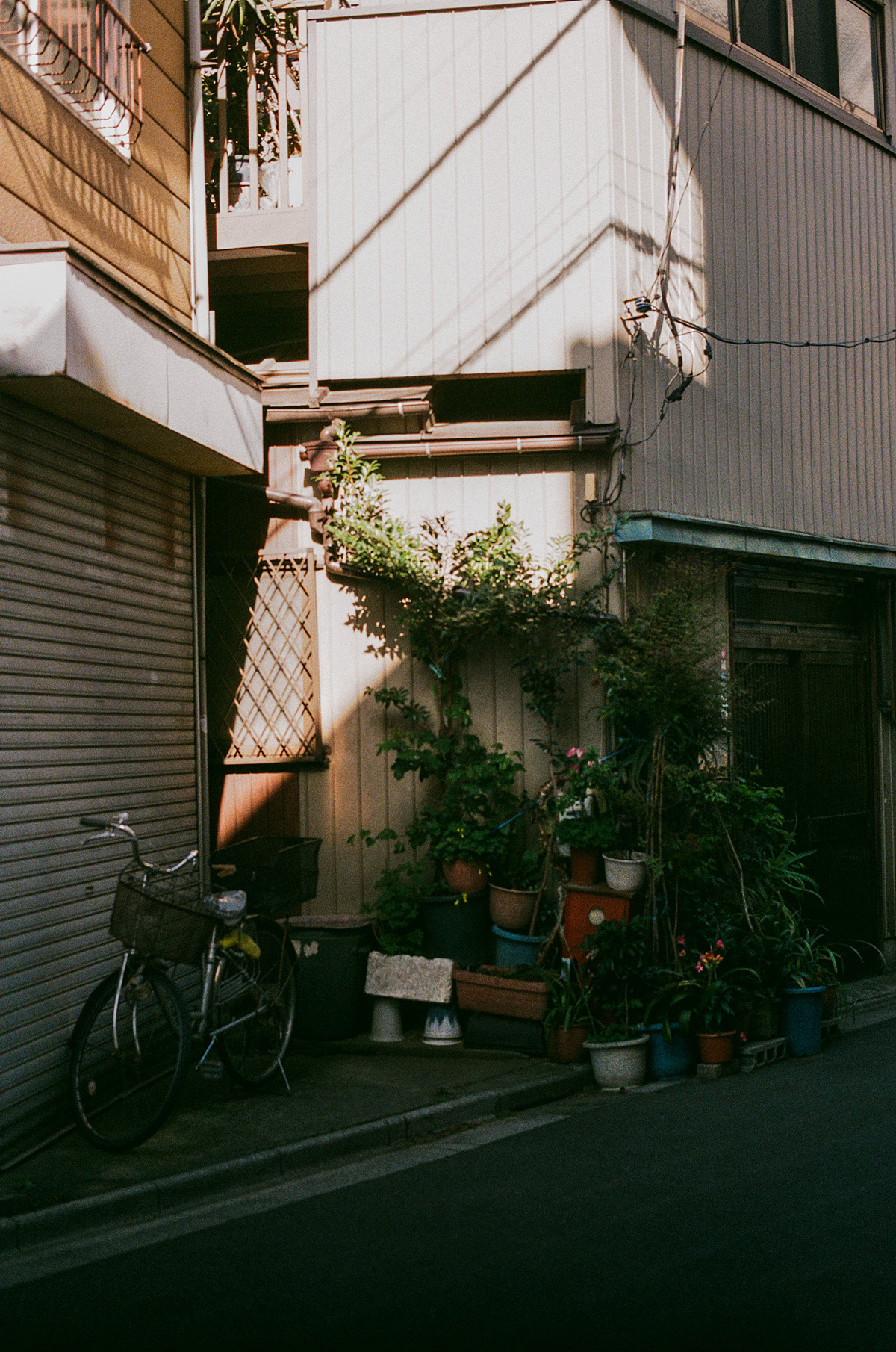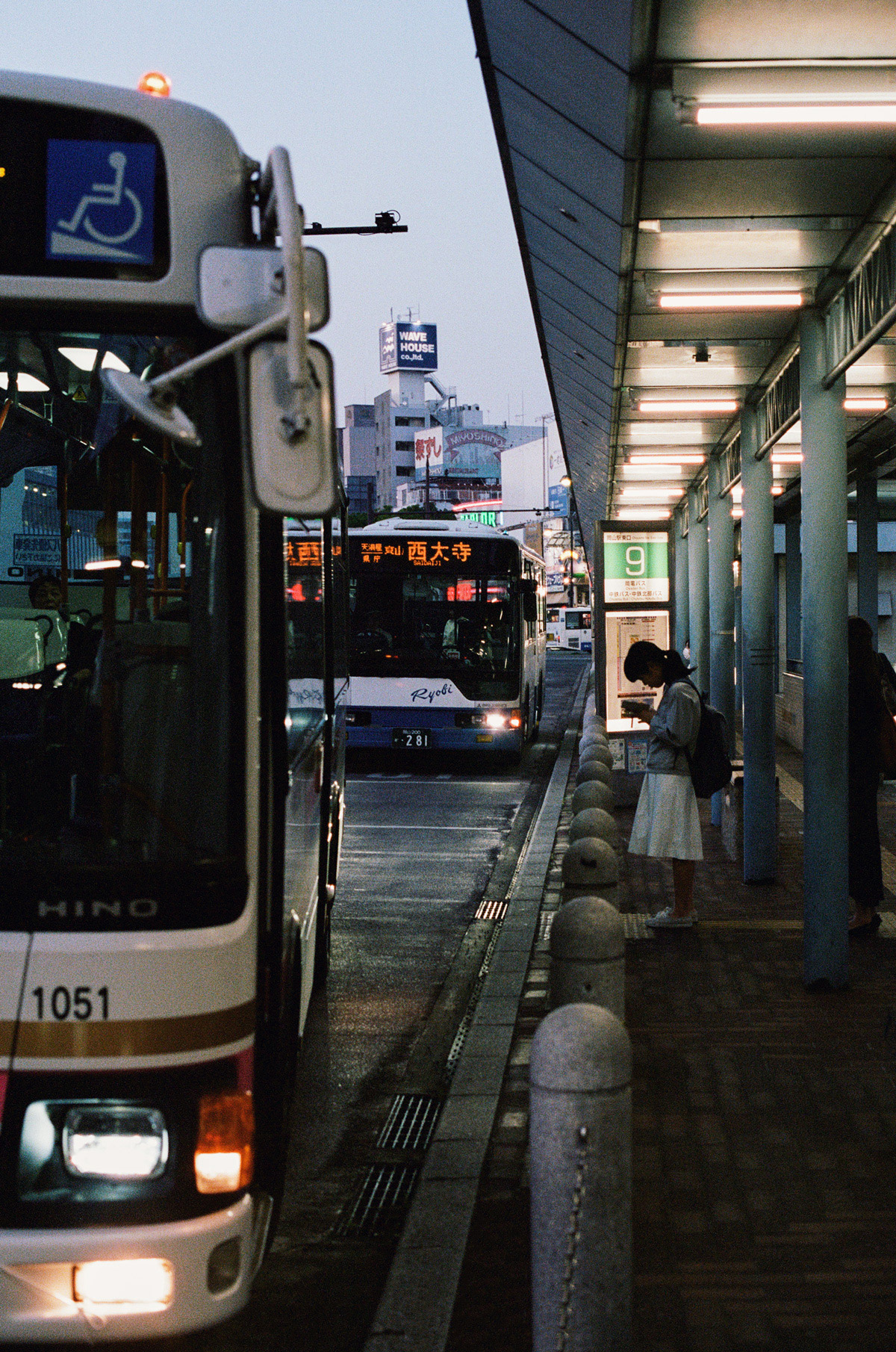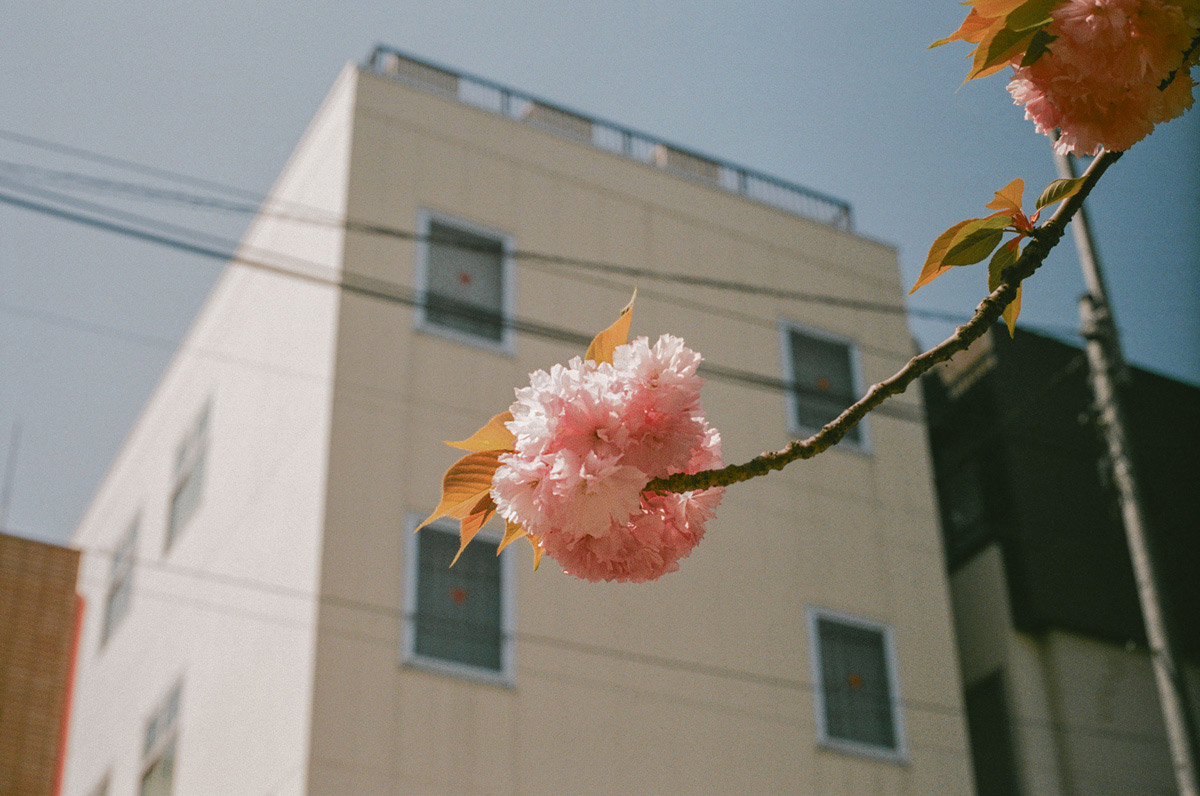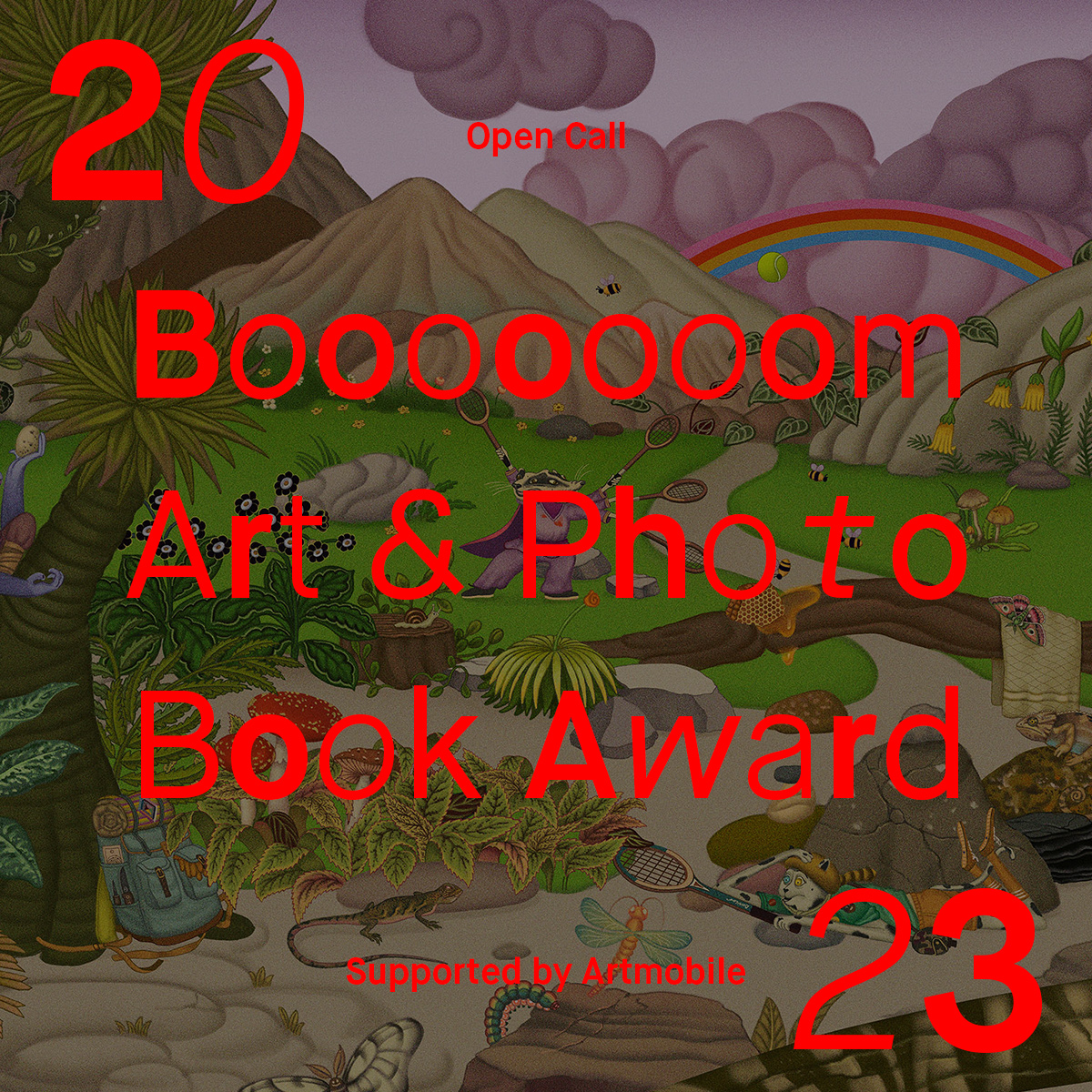 Call to Submit: 2023 Booooooom Art & Photo Book Award
If you have a specific series or a cohesive selection of work that you want to turn into a book, we want to see it.
Learn more
Related Articles