Vancouver-based artist Sarah Delaney is interested in the way we perceive colours and the palette for this particular series, Crosstalk, was inspired by a trip to Death Valley. Love the rhythm and movement in these.
"Crosstalk can be defined as unwanted transfer of signals between communication channels, such as when you can hear someone else's conversation. This happens when signals traveling through adjacent wiring interfere with each other. These conduits of information run parallel to each other but are intended not to communicate. They are separate identities unless the phenomenon of crosstalk occurs."
Each week our members share their work with us and we highlight the best of these submissions as Editors' Picks. If you have work to share, you can learn more about becoming a member.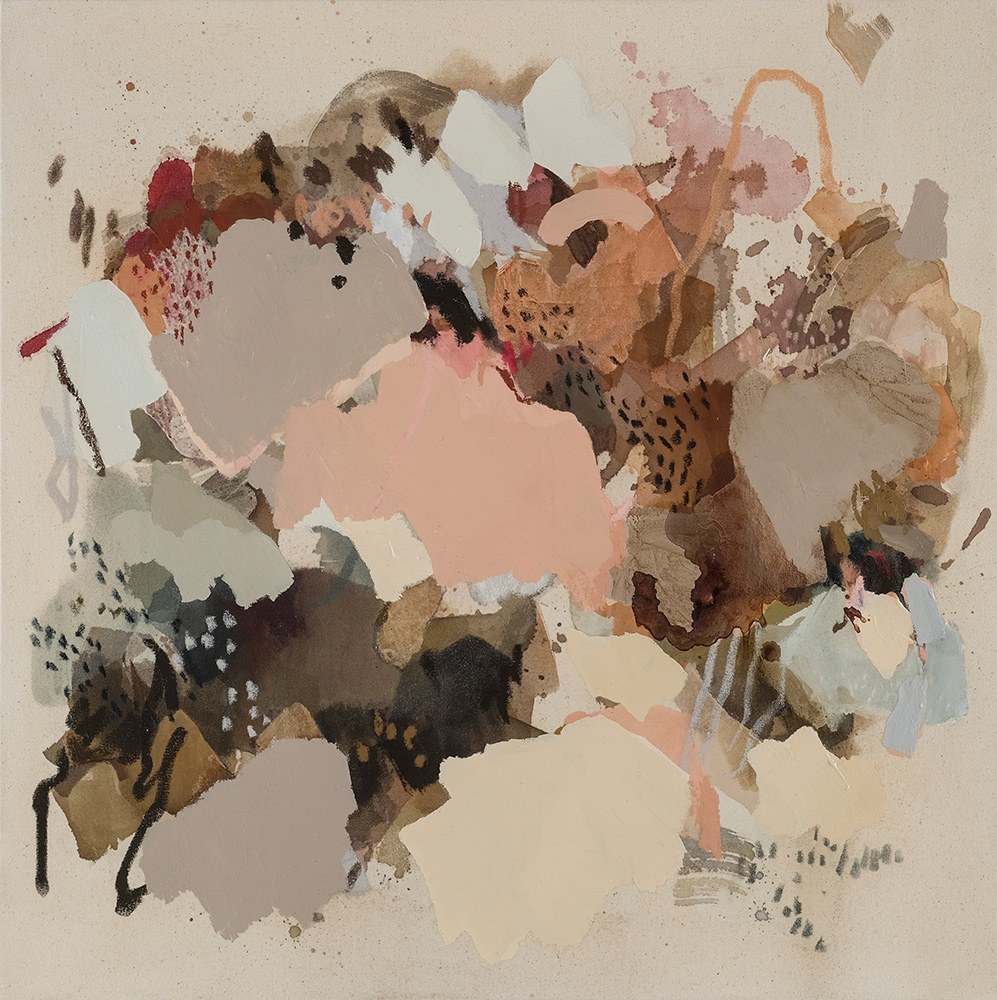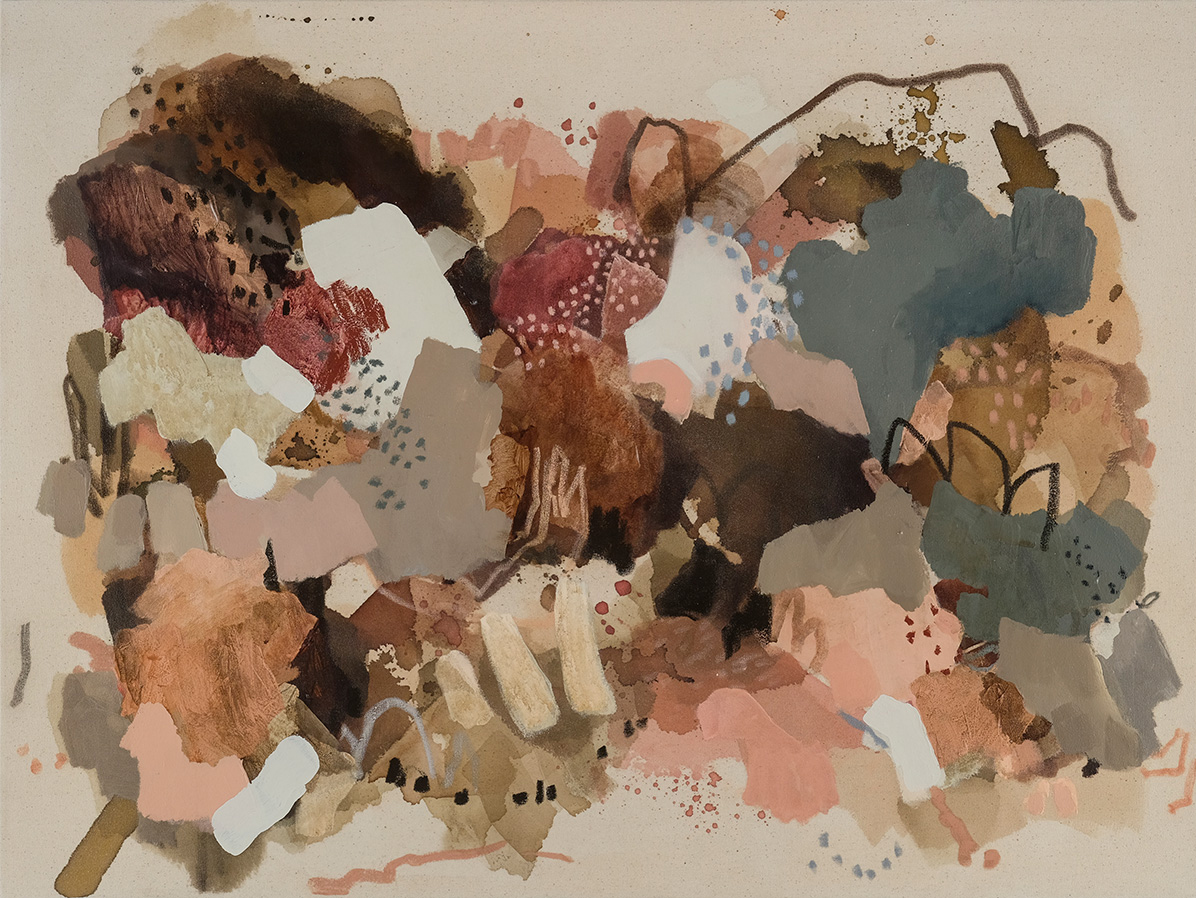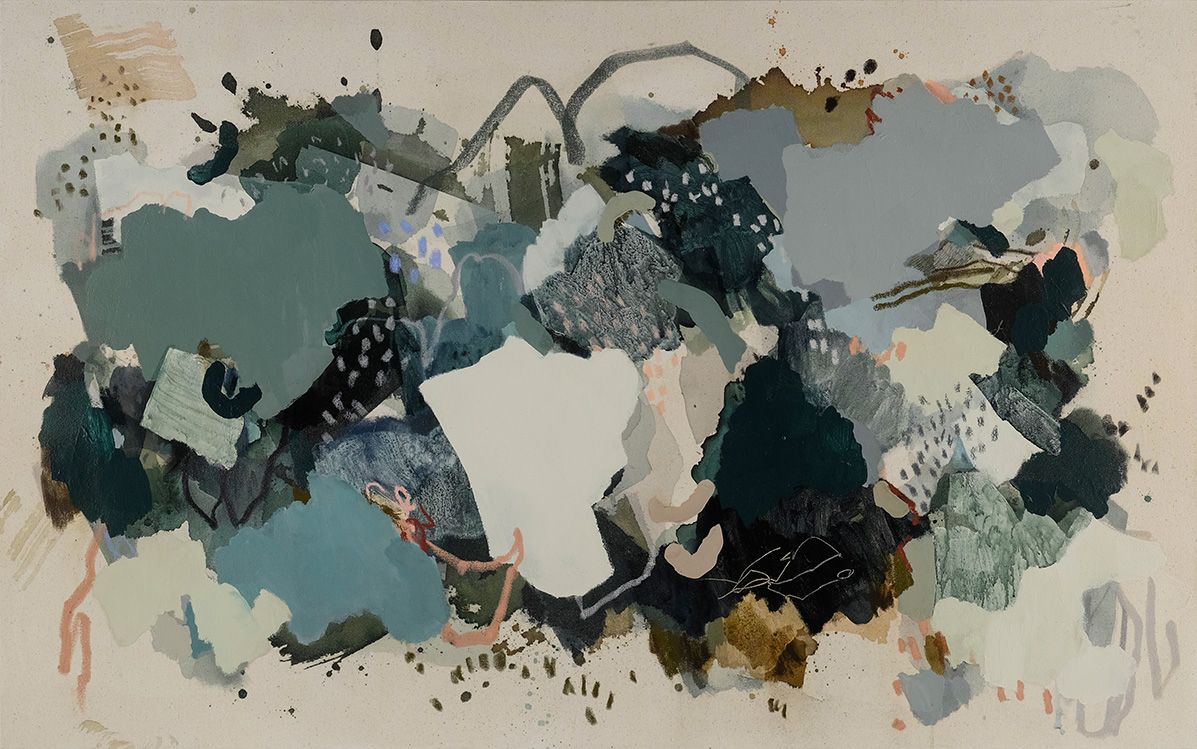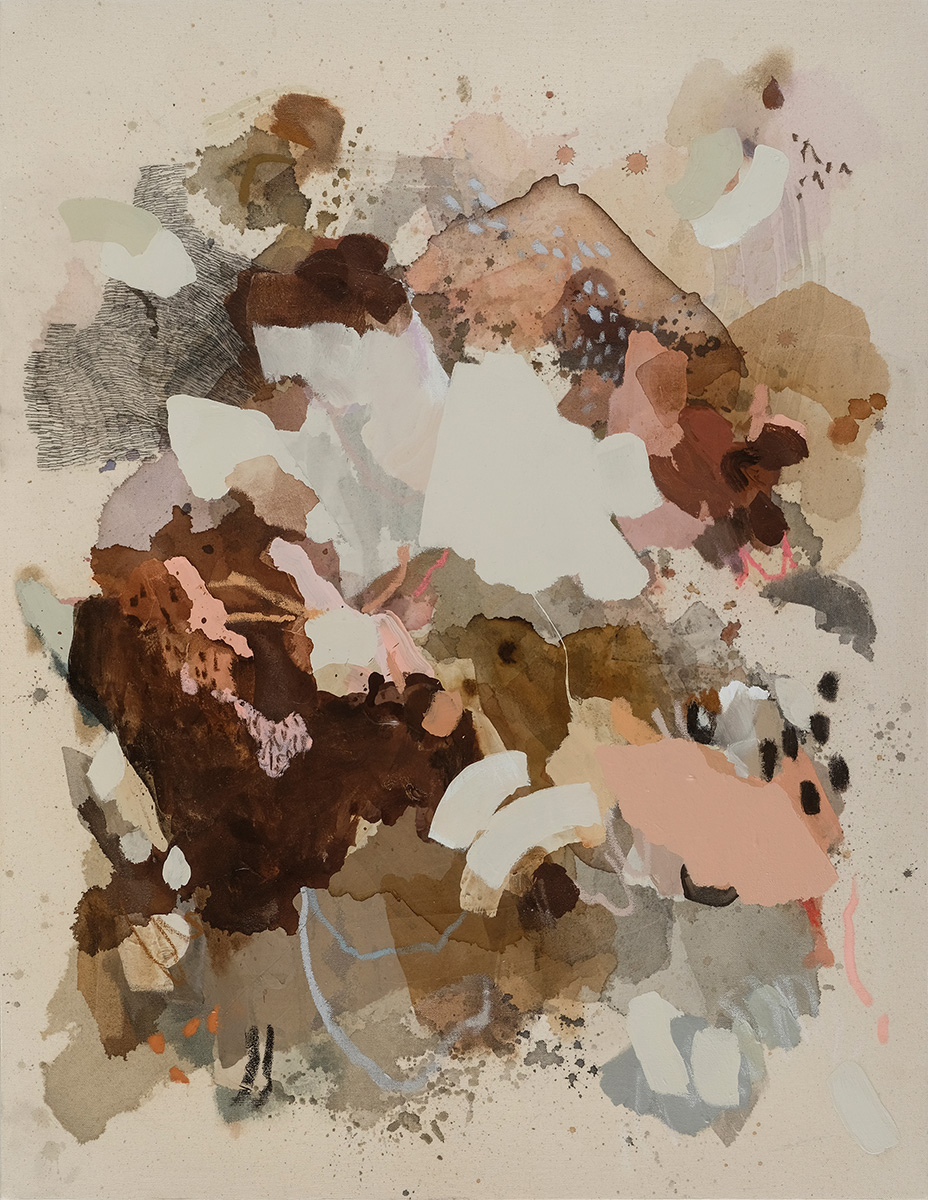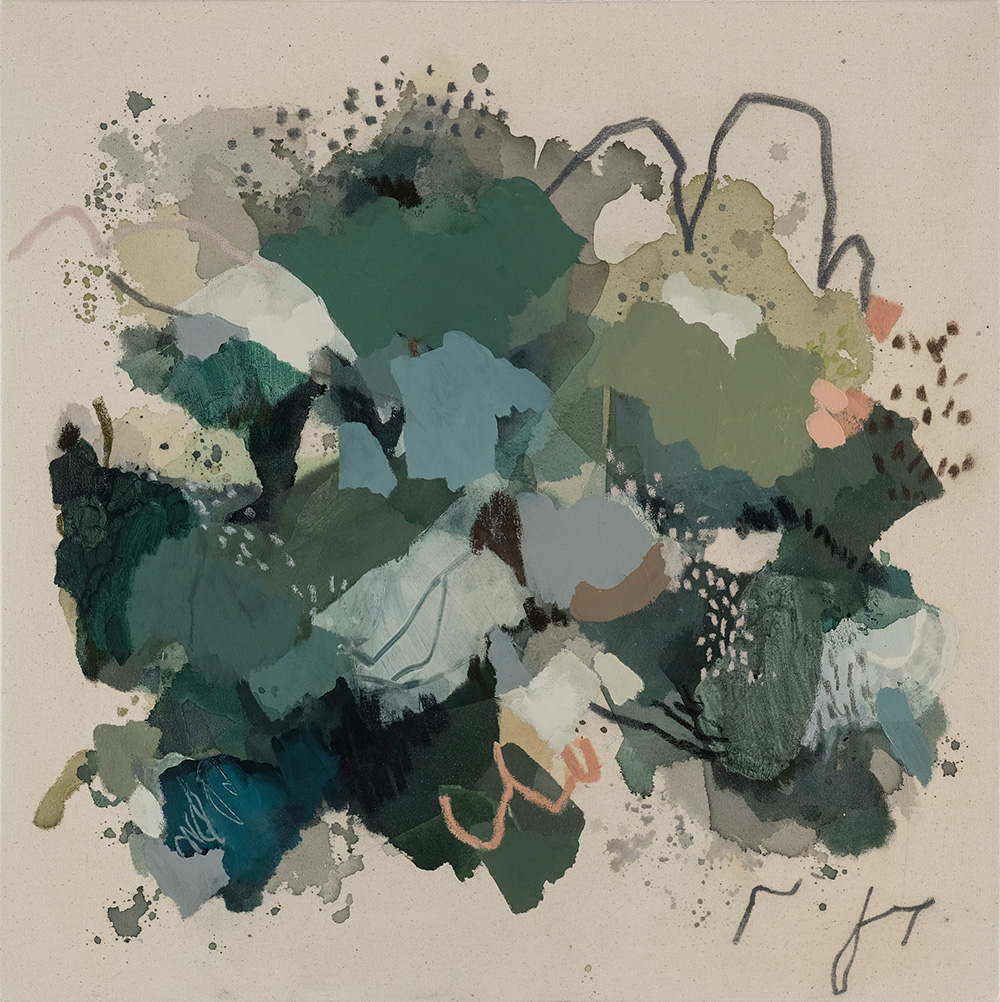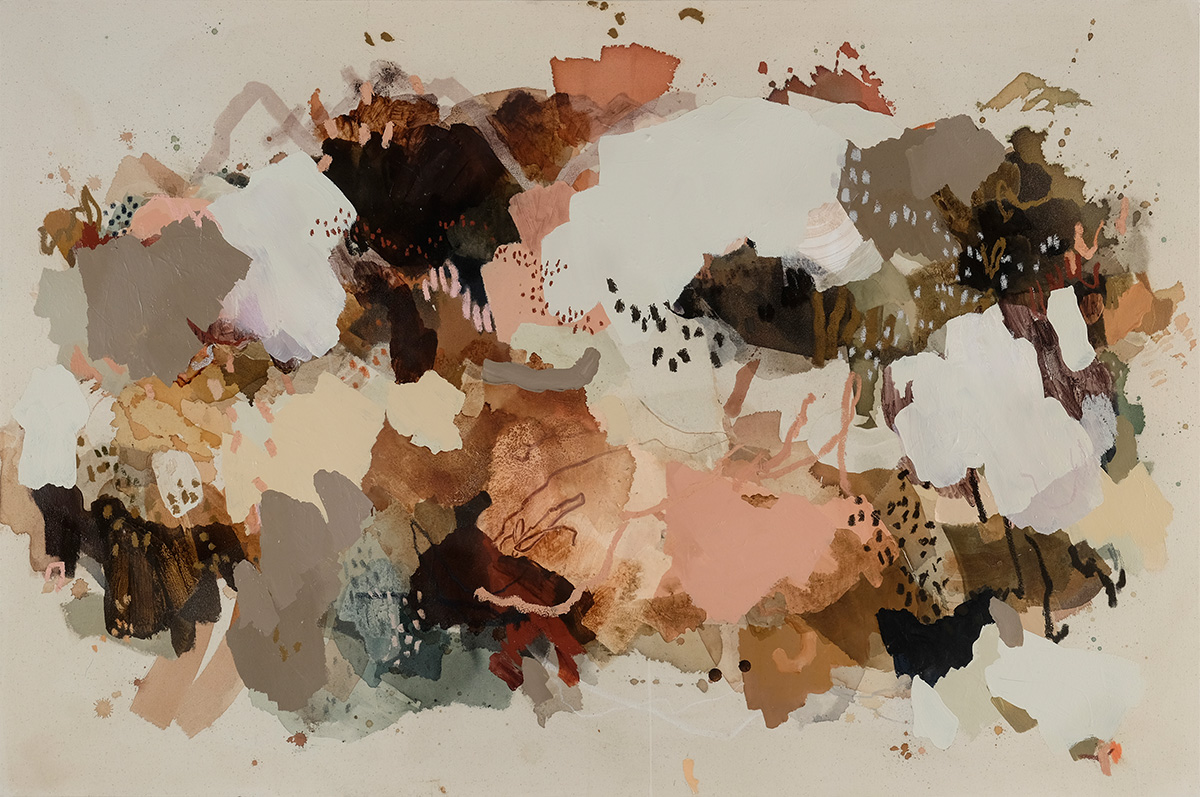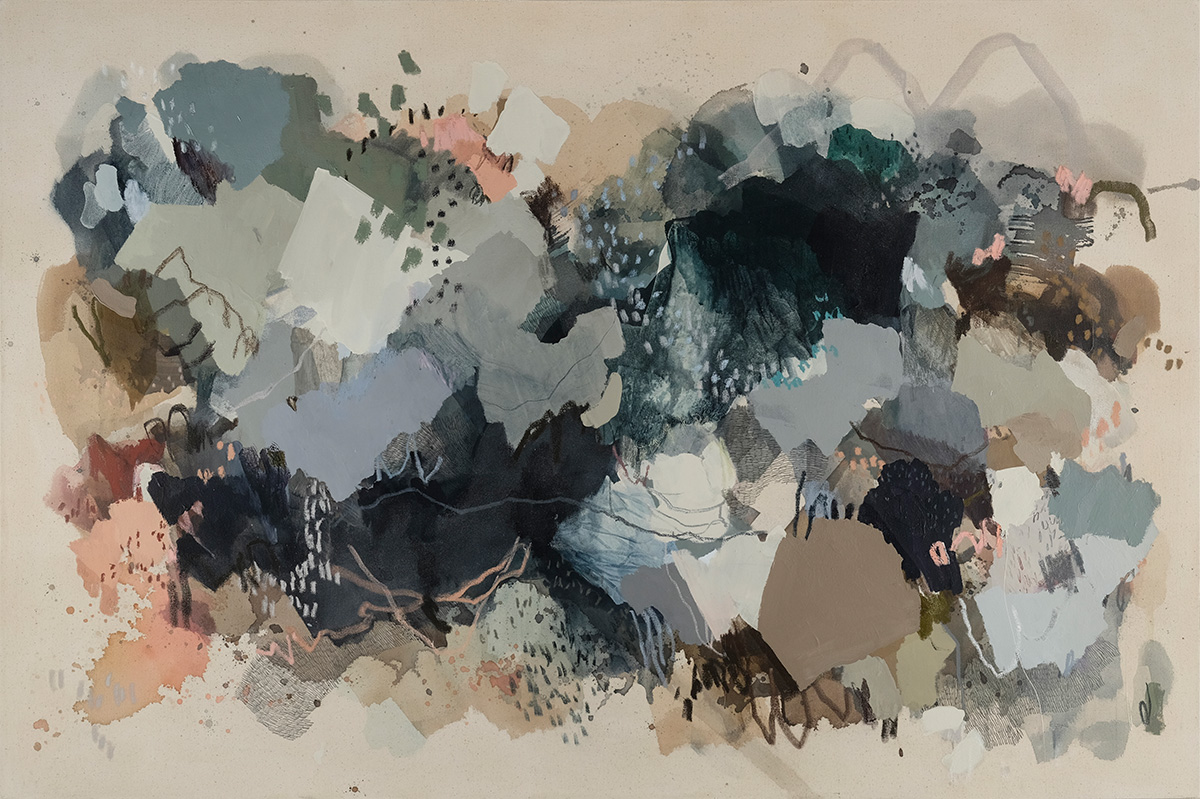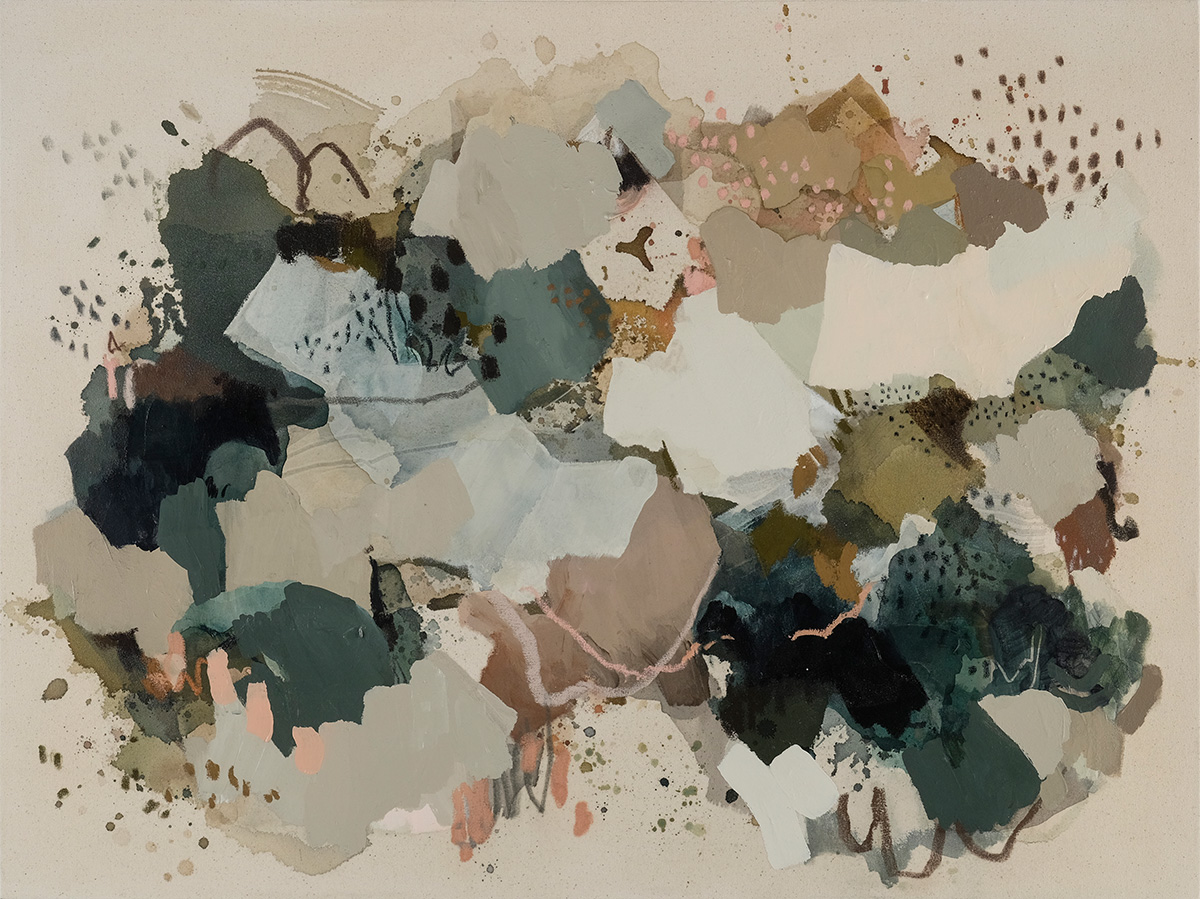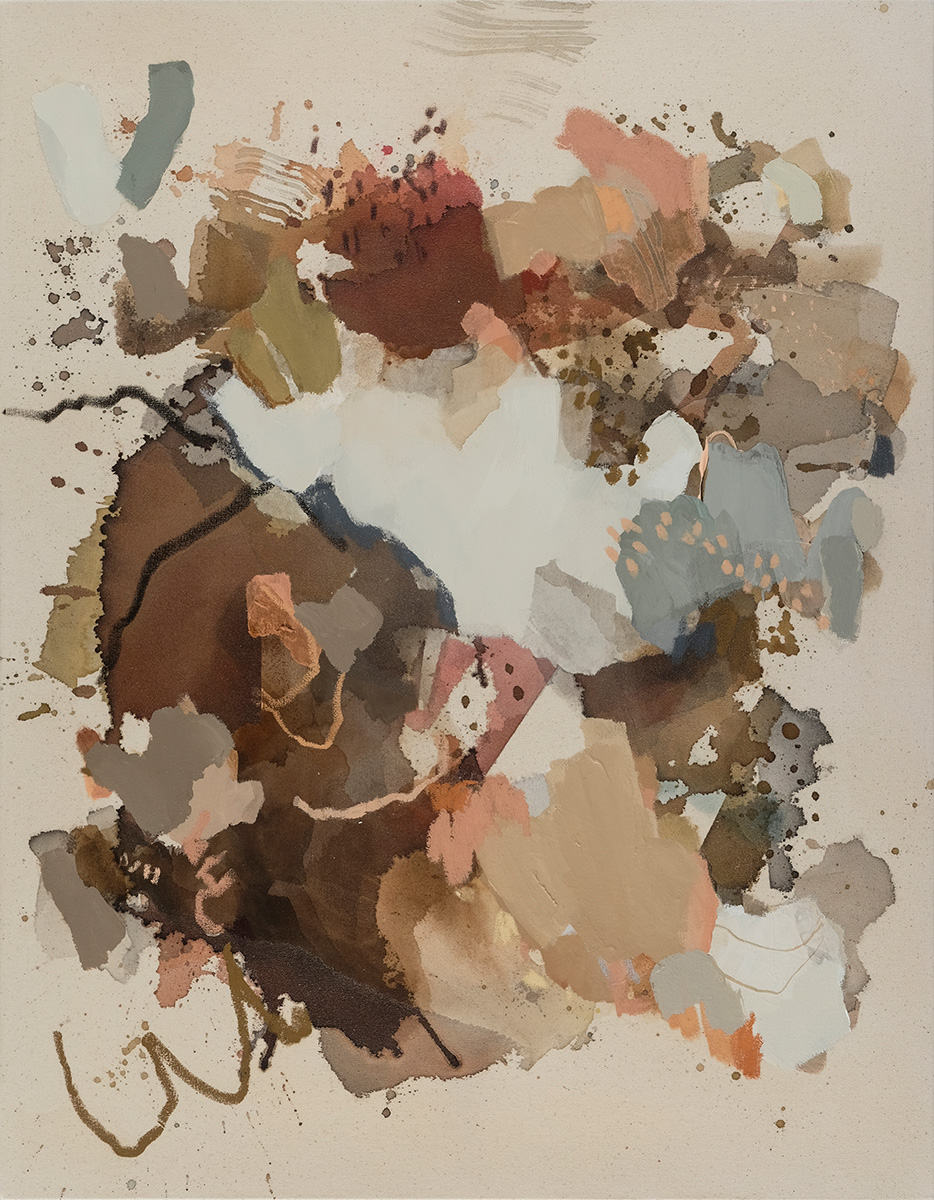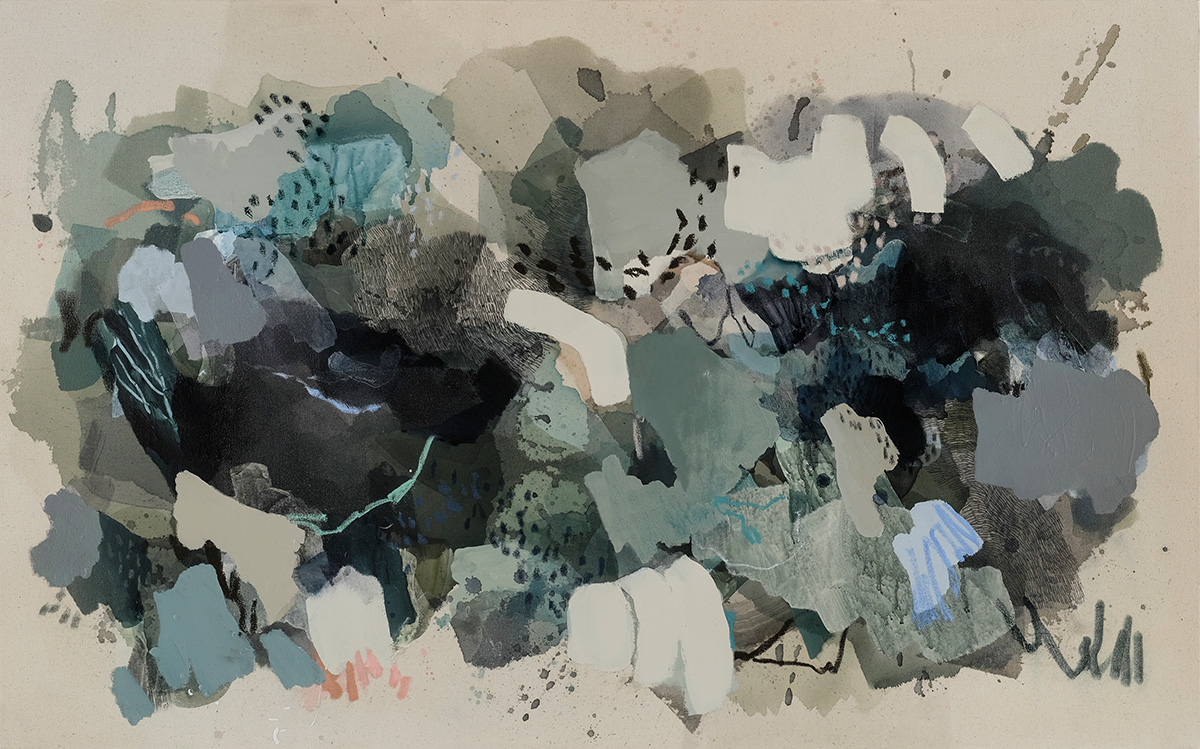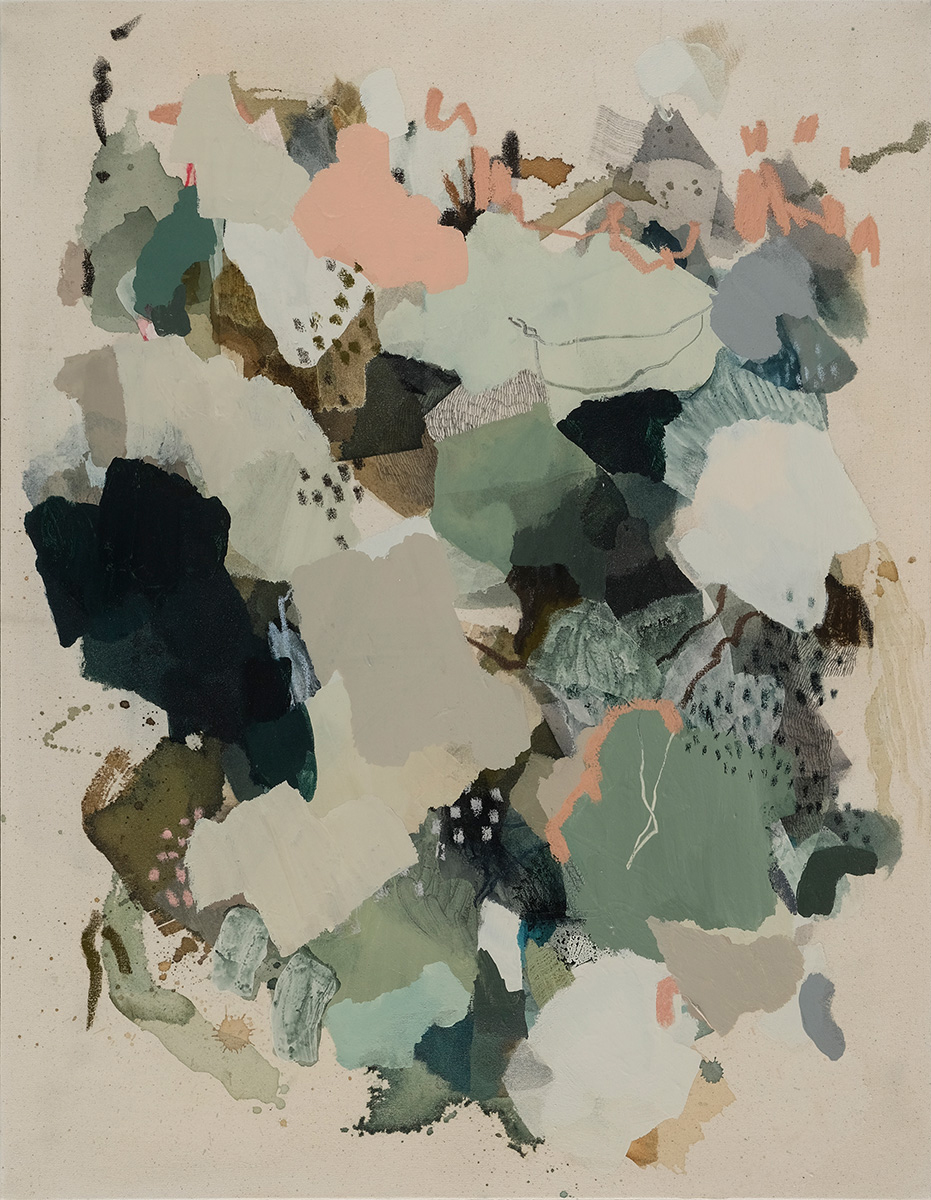 Related Articles