Duality is the brainchild of one of our members, photographer Shannyn Higgins. The latest instalment of her art experiment pairs 25 Melbourne artists with the anonymous words of 25 Melbourne writers – removing any trace of context, identity or origin from the writers' words, leaving the artist to interpret and respond blindly. The works and the creative pairings are kept a secret to all until they are revealed at Duality's launch during the Melbourne Writers Festival on Friday, August 30th.
Shannyn curates the 50 participants and also photographs and films each of them in their workspaces, creating a candid behind-the-scenes portrait series. Some of artists are people we've featured in the past (Kim Hyunji, Jason Parker, Paul White, Indigo O'Rourke) and many are new to us.
Over the years I've told many people about Shannyn and her project — I met her when she was living here in Vancouver, shortly before she launched the first version of Duality. I've used it as an example of someone finding a great excuse to connect with people they don't already know (she hadn't been in Vancouver long) and ultimately fostering a creative community in a direct and genuine way.
If you happen to be in Melbourne at the end of August, go check out the show! Head over to the Duality website to see the full list of artists and writers involved in the project or check out @dualityproject on Instagram.
Each week our members share their projects with us and we highlight our favs as Editors' Picks. If you have work to share, you can learn more about becoming a member.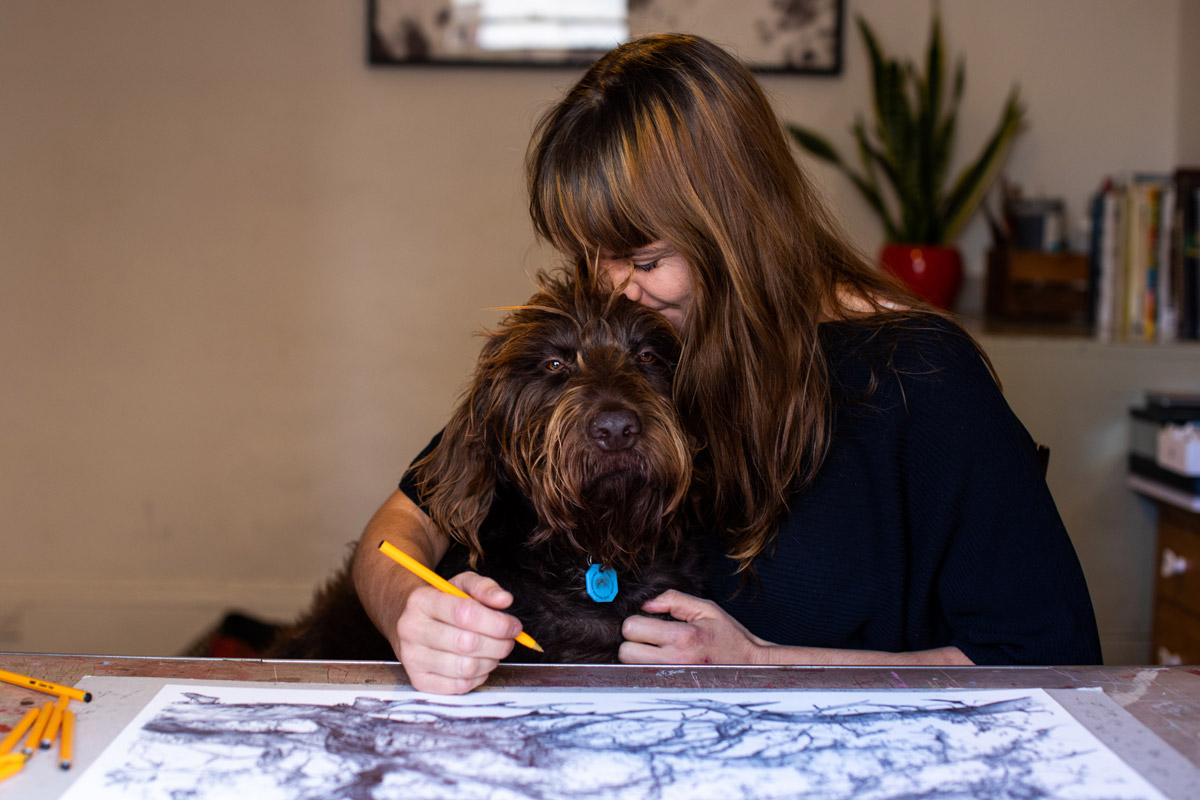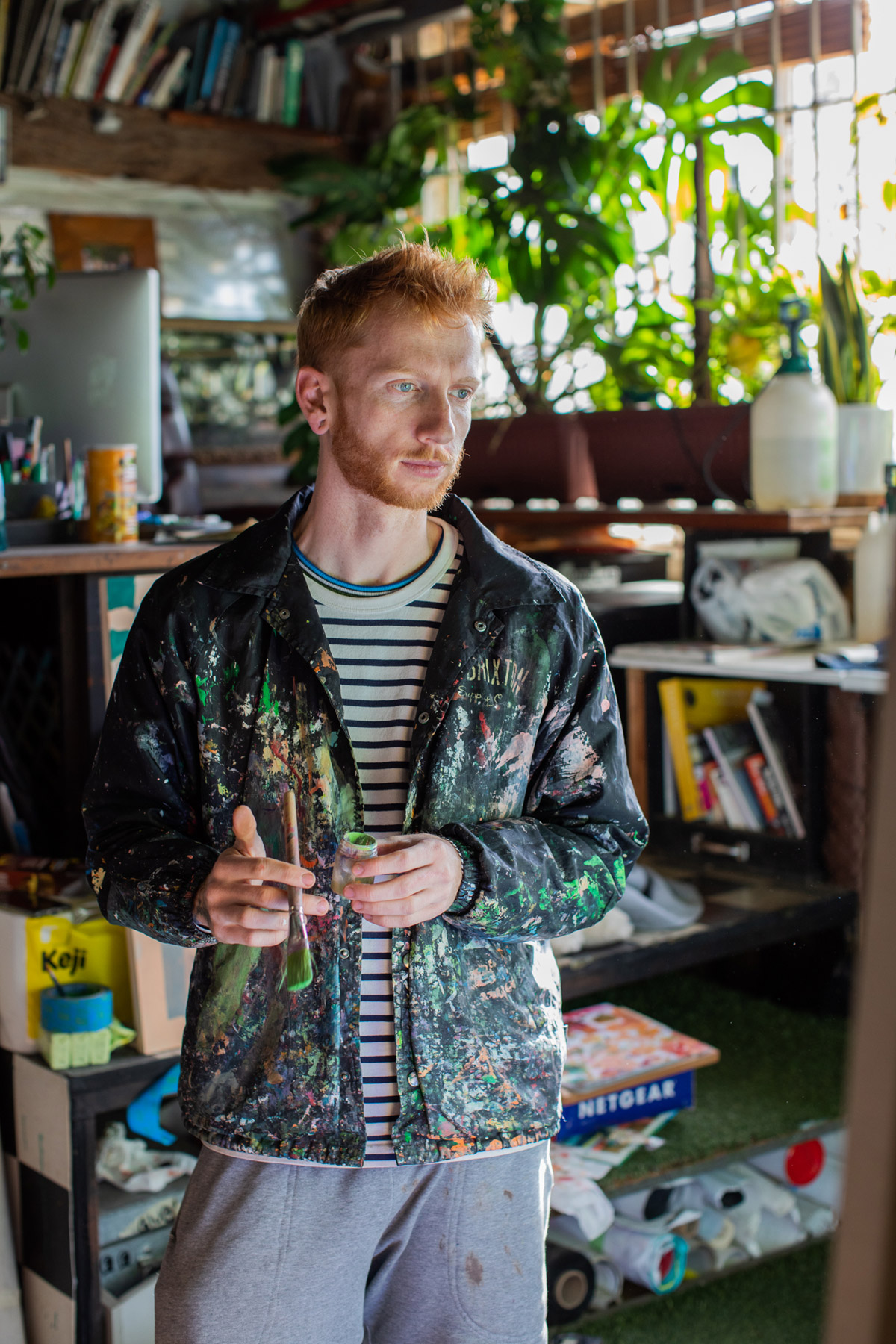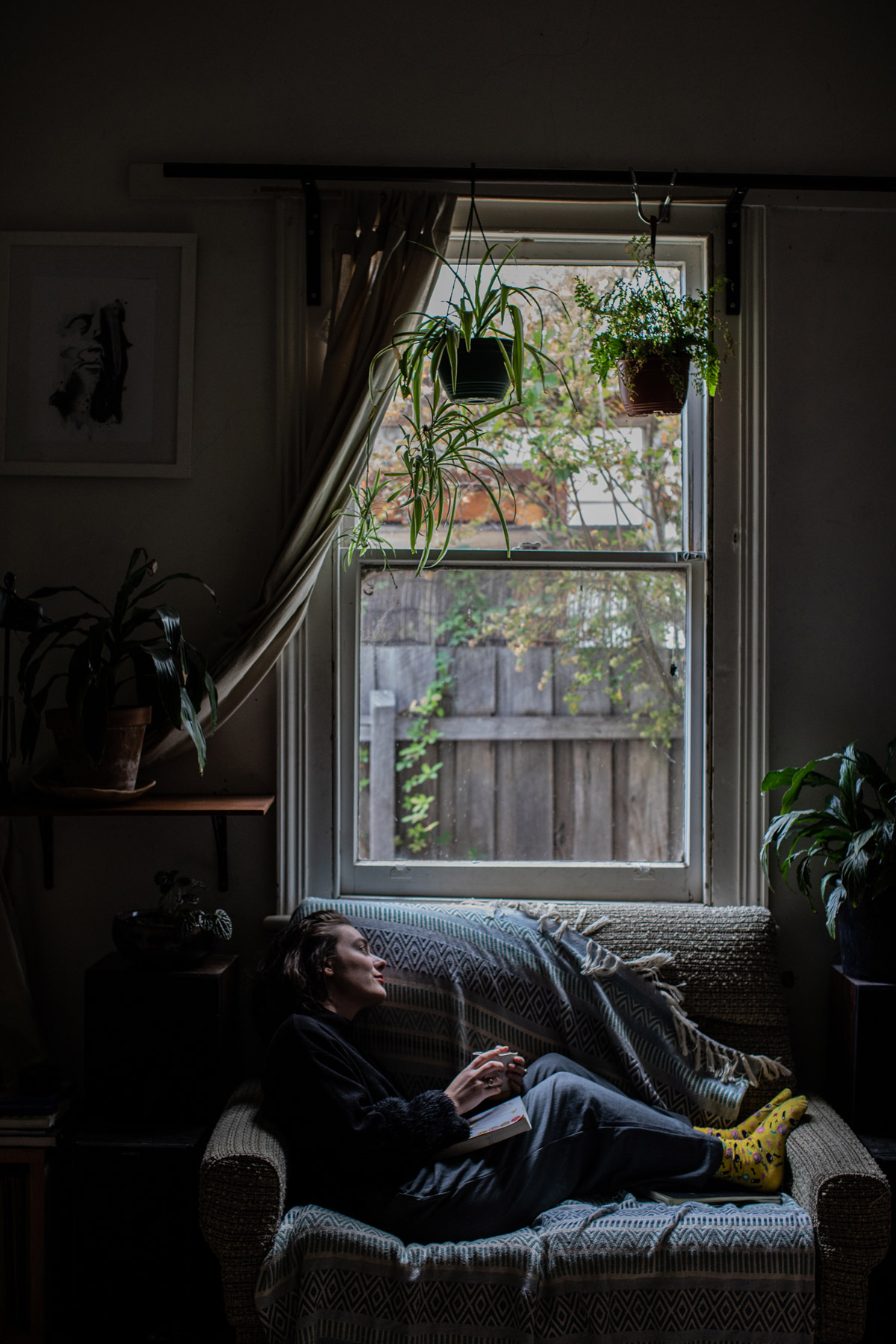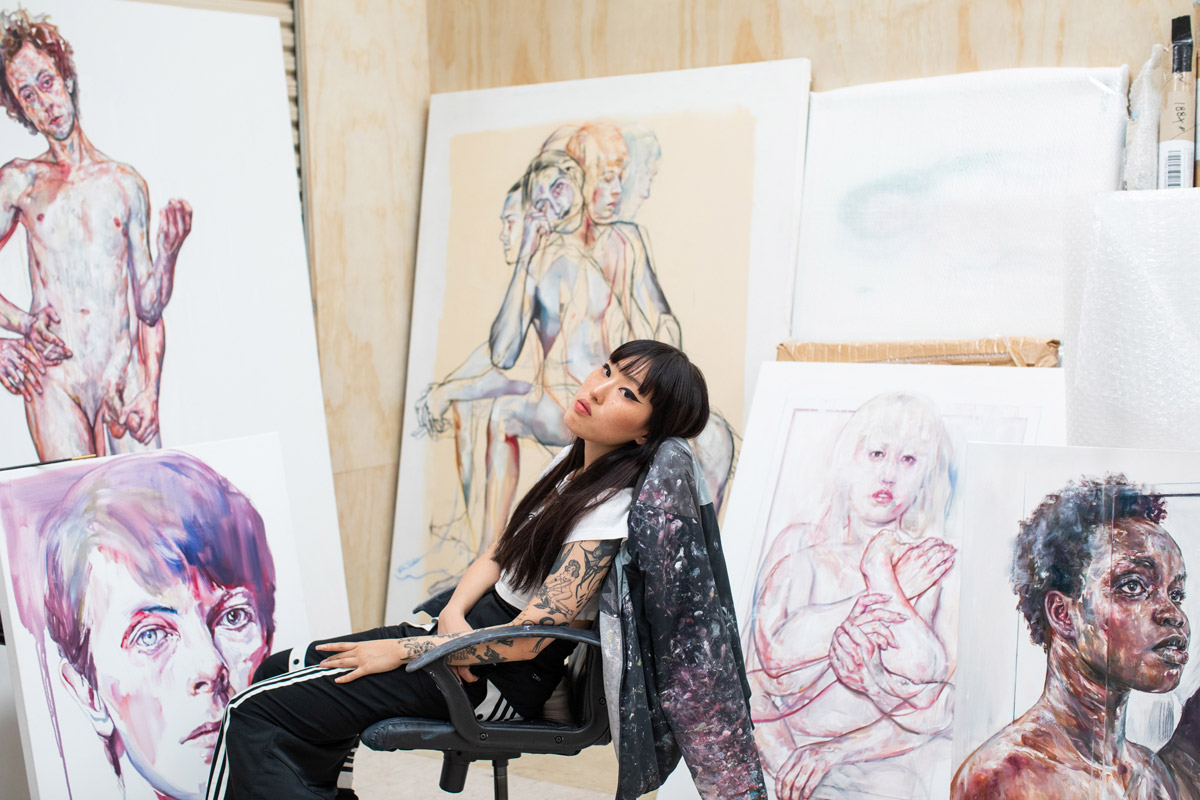 Exhibition Details 
Opening Friday August 30th 6pm 
August 31st — September 8th
KSR Art Bar – 525 Collins Street, Melbourne   
Related Articles