"Alvine Road" is an autobiographical series by New York photographer Shaun Pierson. Using members of his family and locations from his childhood, Pierson created a series of images based on real and imagined scenes from a painful time in his life. The process proved to be a cathartic experience and even helped him reconnect with his mother, whom he hadn't spoken to for years.
Have a look at a selection of images from the series below.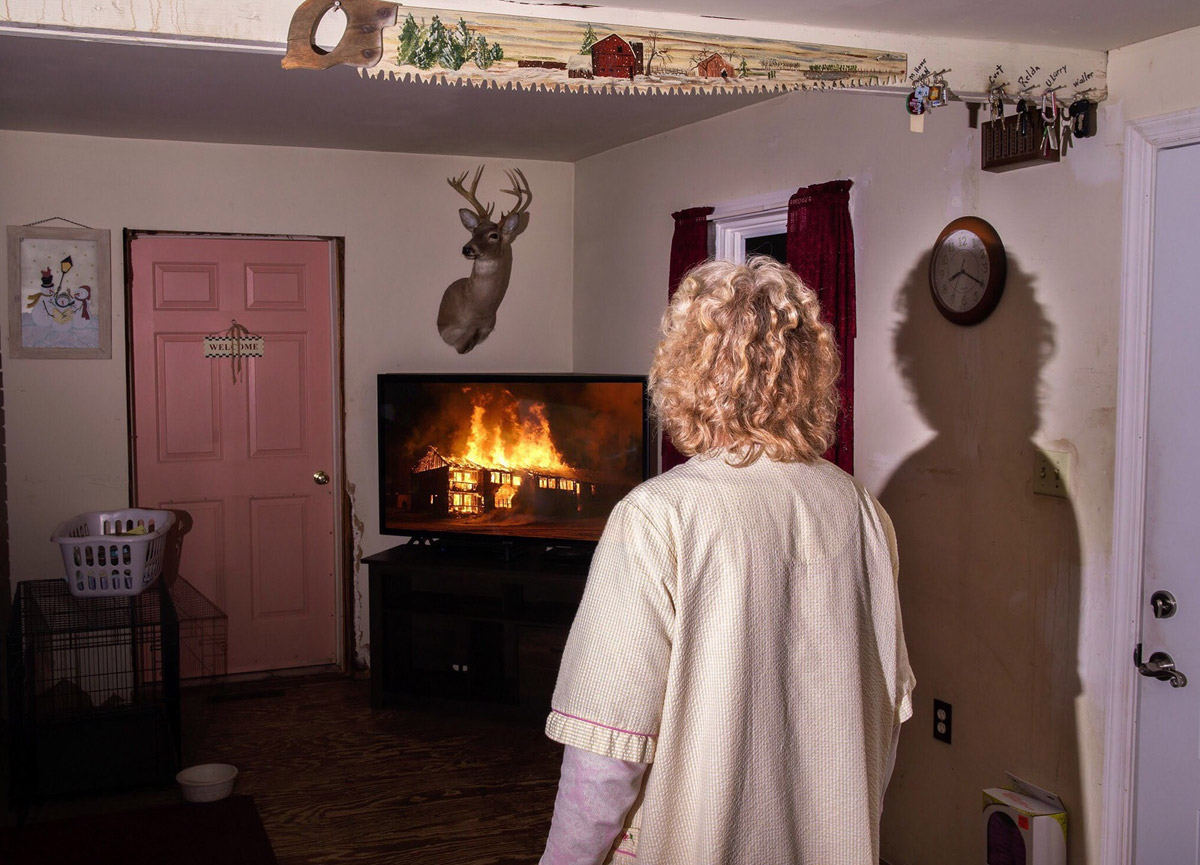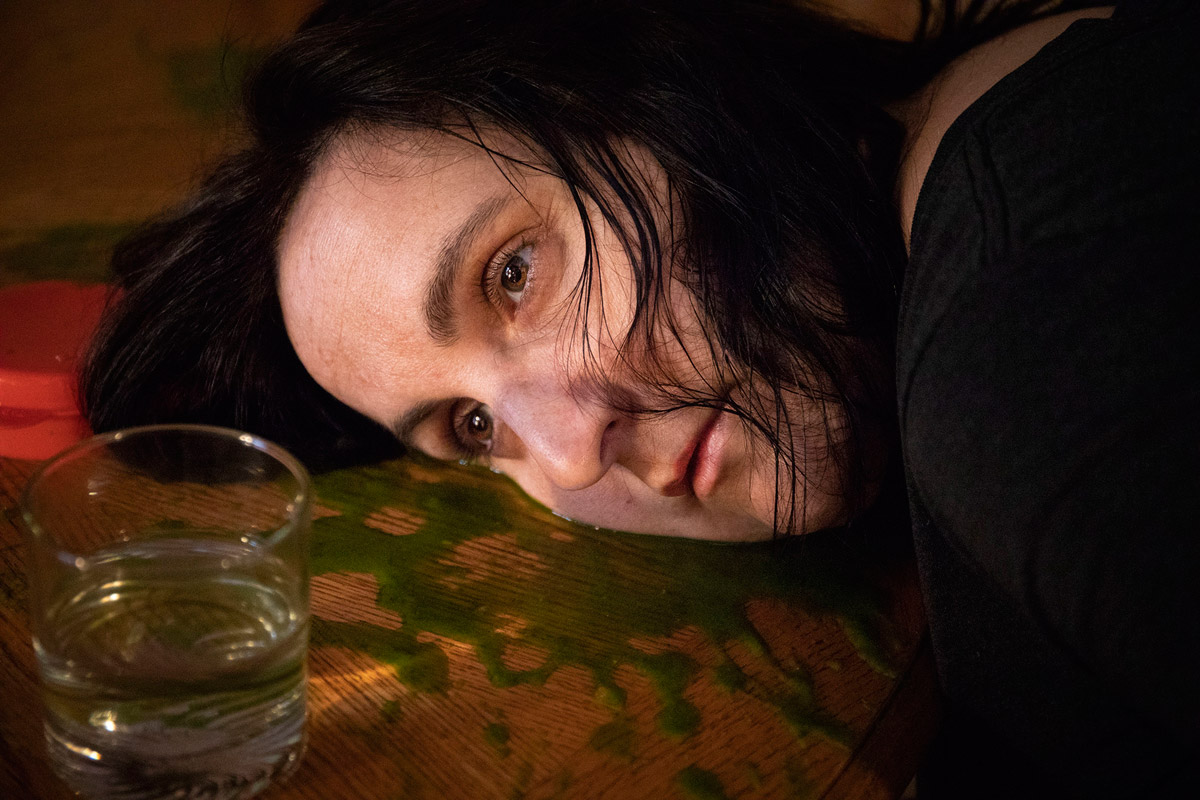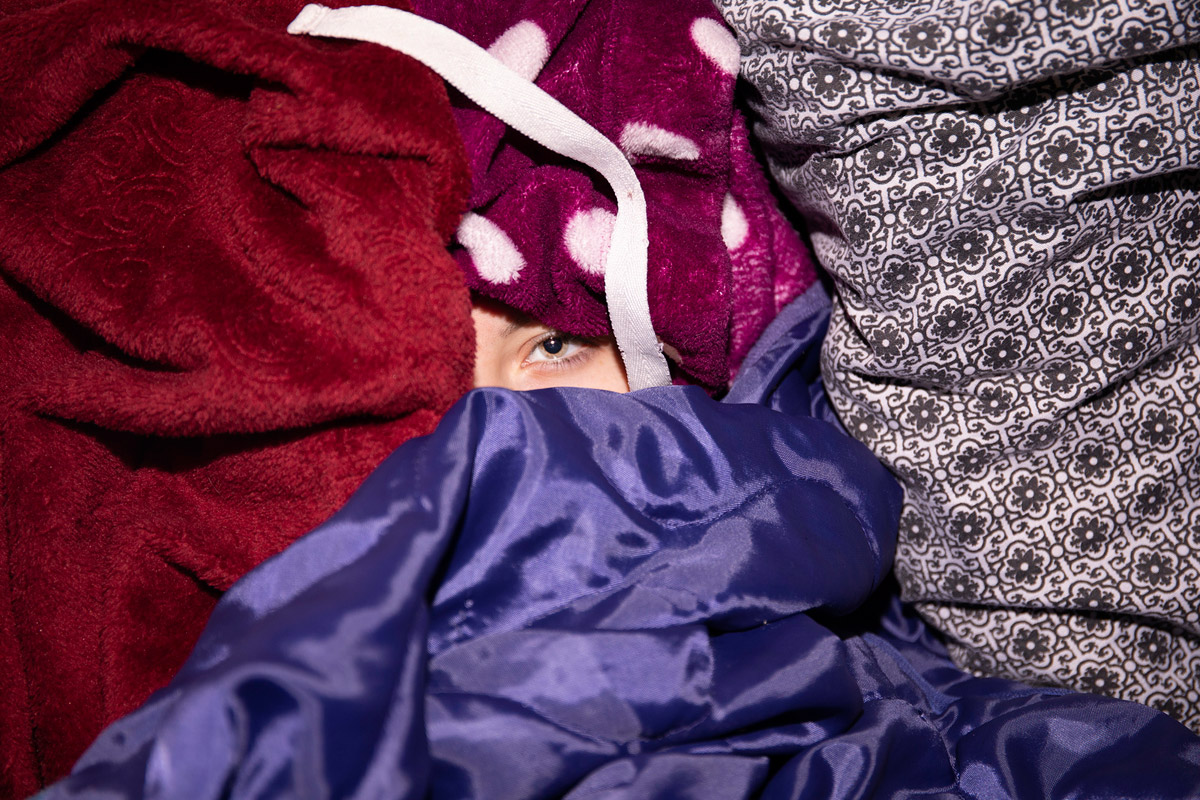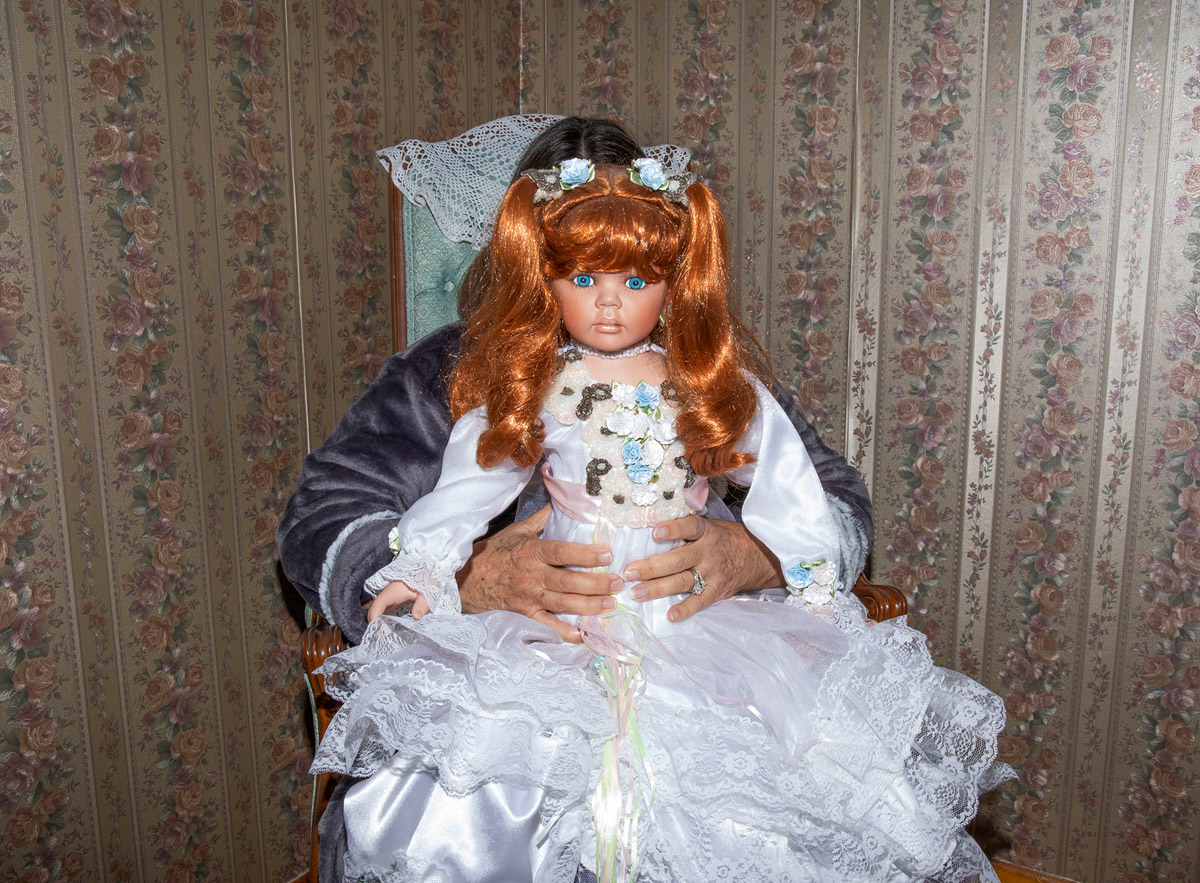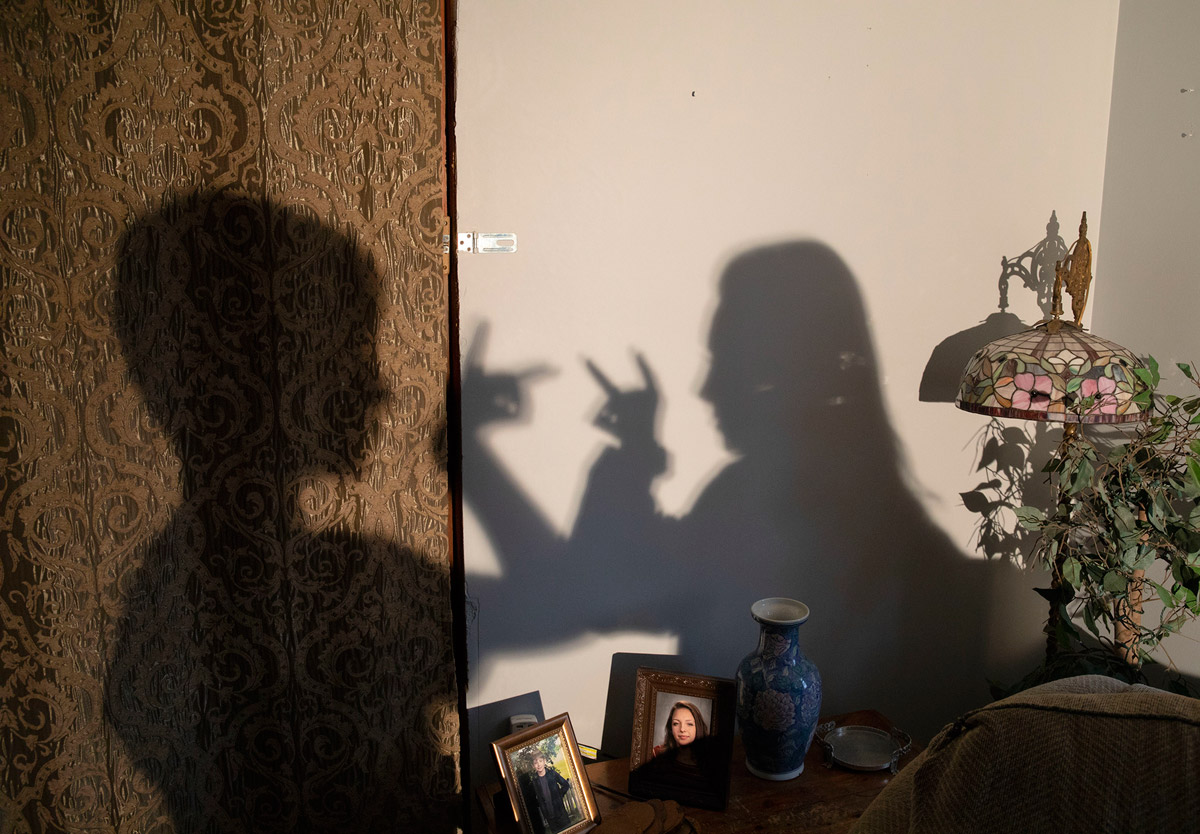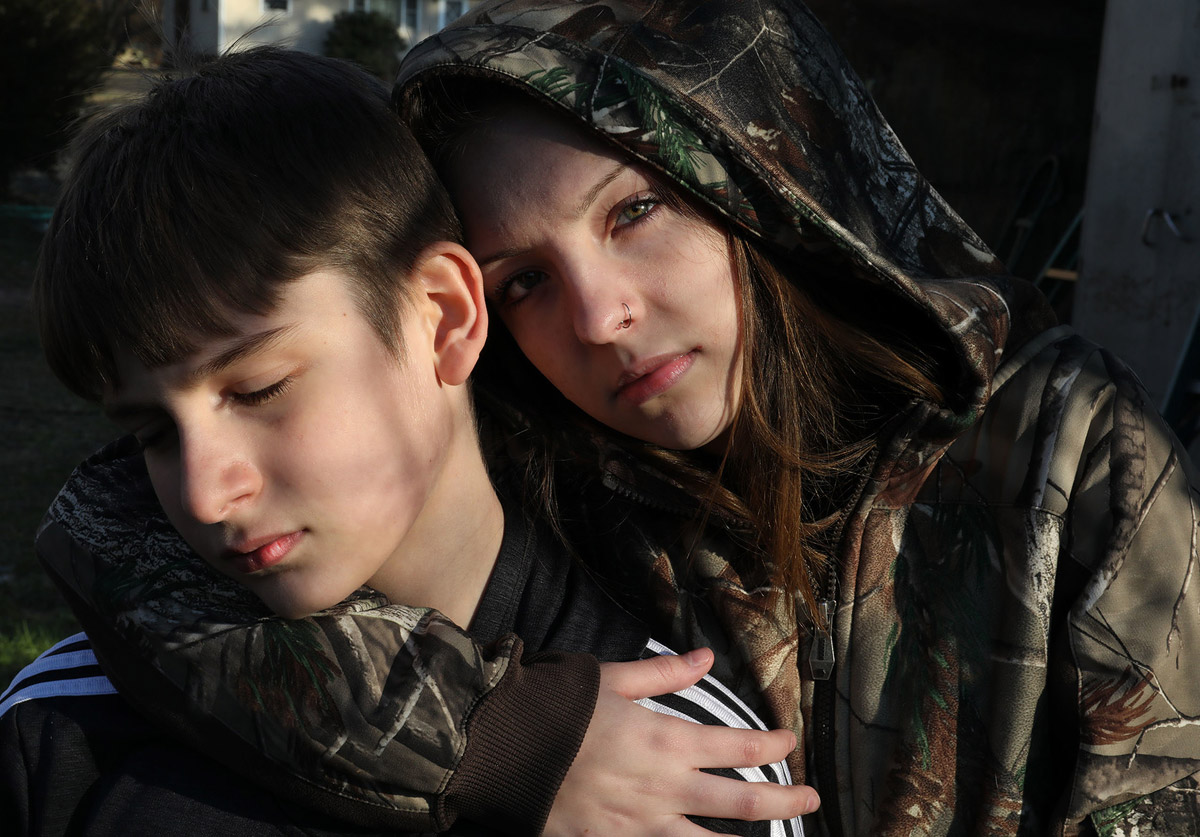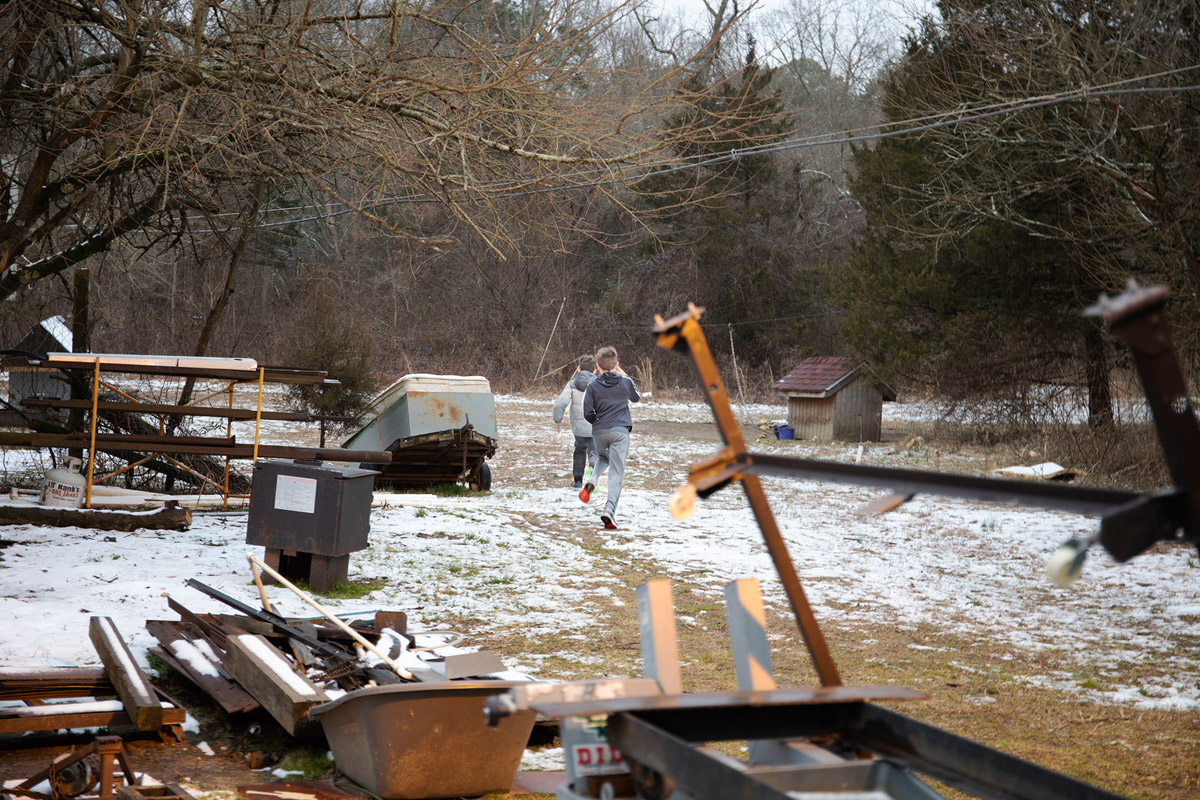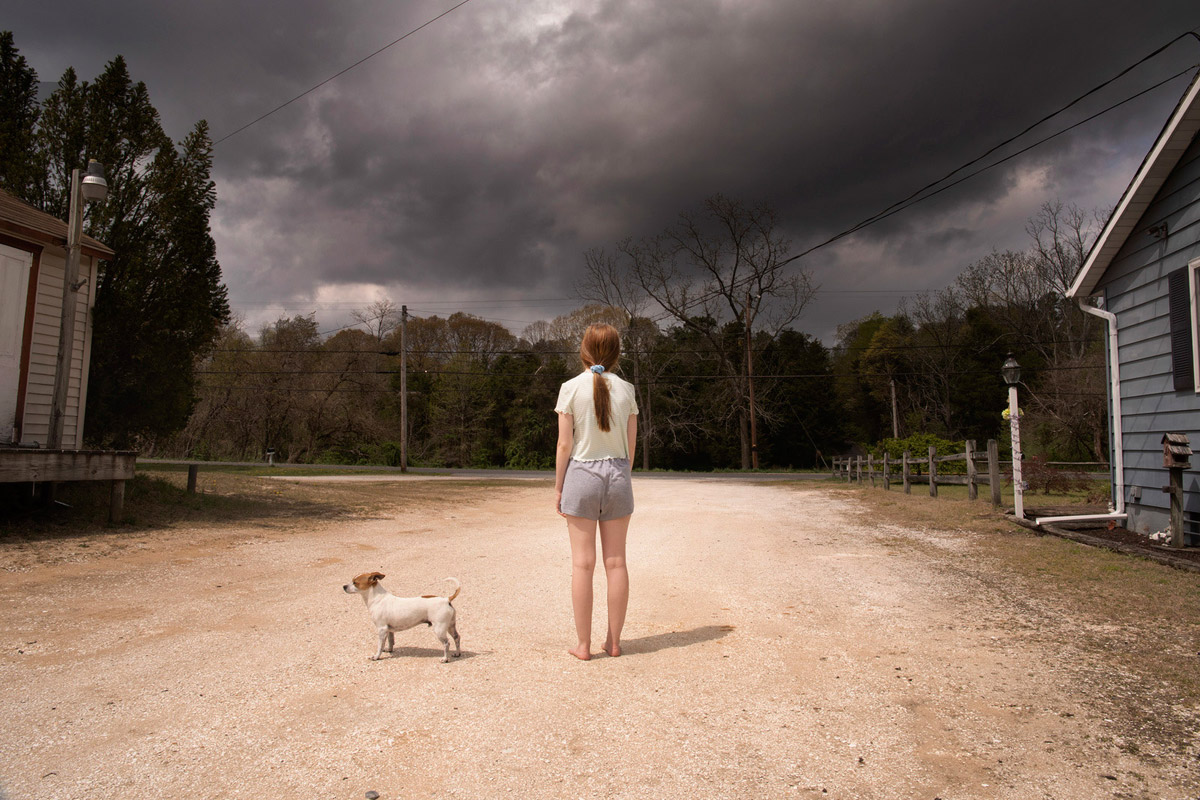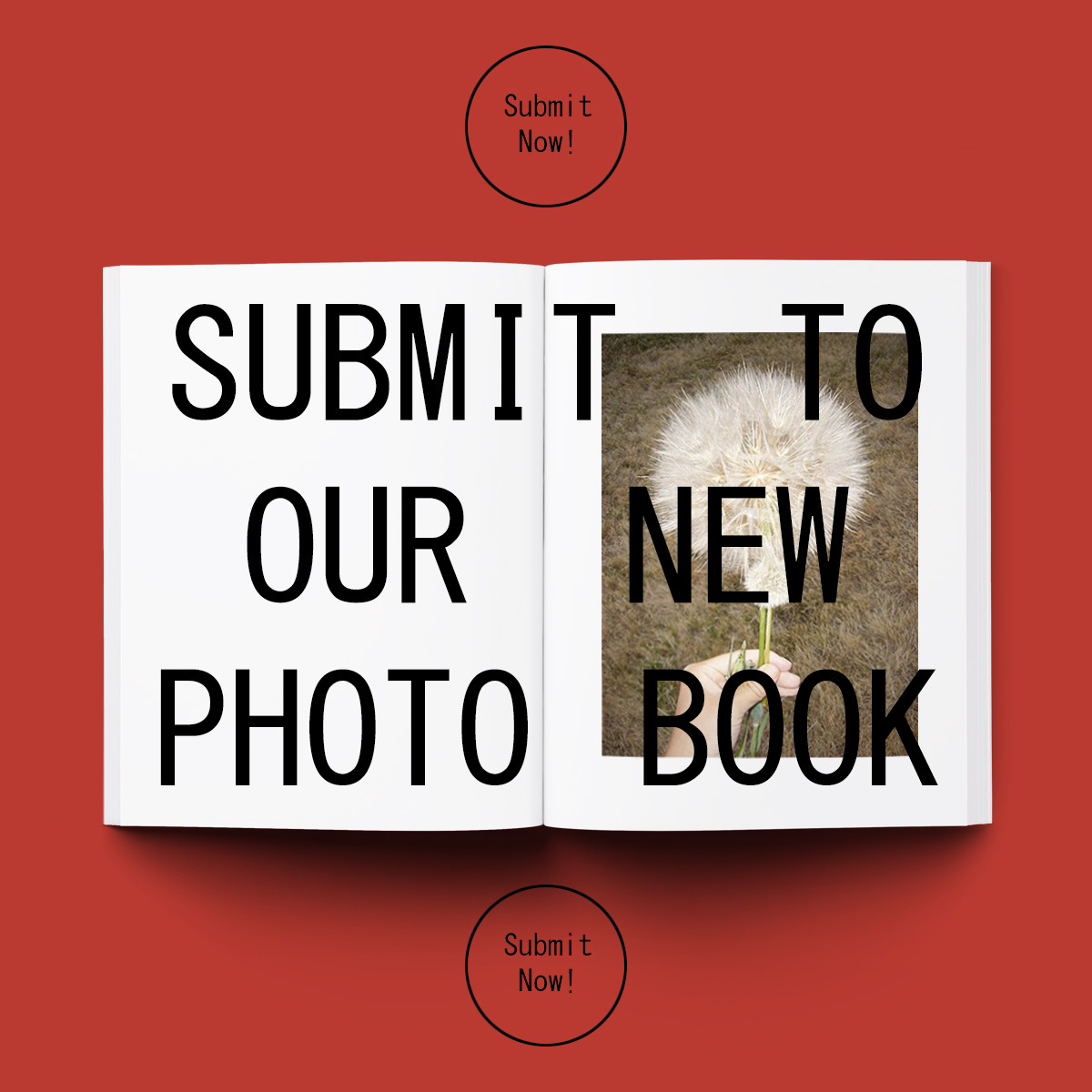 Call to Submit: New Booooooom Photo Book
60+ photographers will be featured in the book! Deadline to submit: January 21 2022!
Learn more
Related Articles