A selection of paintings by Iranian artist Arghavan Khosravi. Raised in Tehran, Khosravi's work is deeply connected to the culture and politics of her homeland, integrating historical motifs with imagery taken from popular culture and contemporary media. See more images below.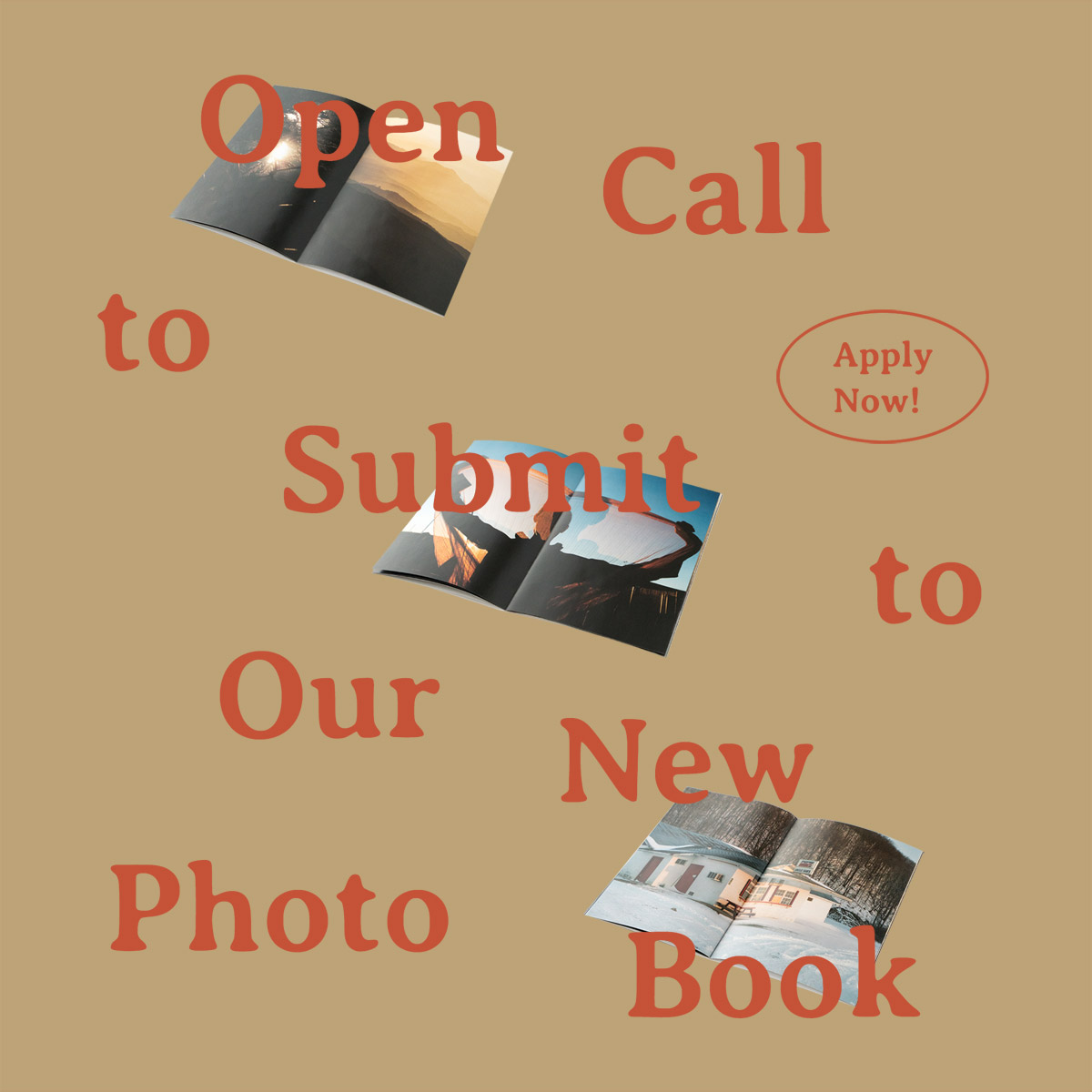 Call to Submit: New Booooooom Photo Book "Magic Hour"
50+ photographers will be featured in the book! Deadline to submit: February 5 2021!
Learn more
Booooooom Shop: Small Victories Book
Stock is very limited so if you want a copy, grab one while you can!
Shop Now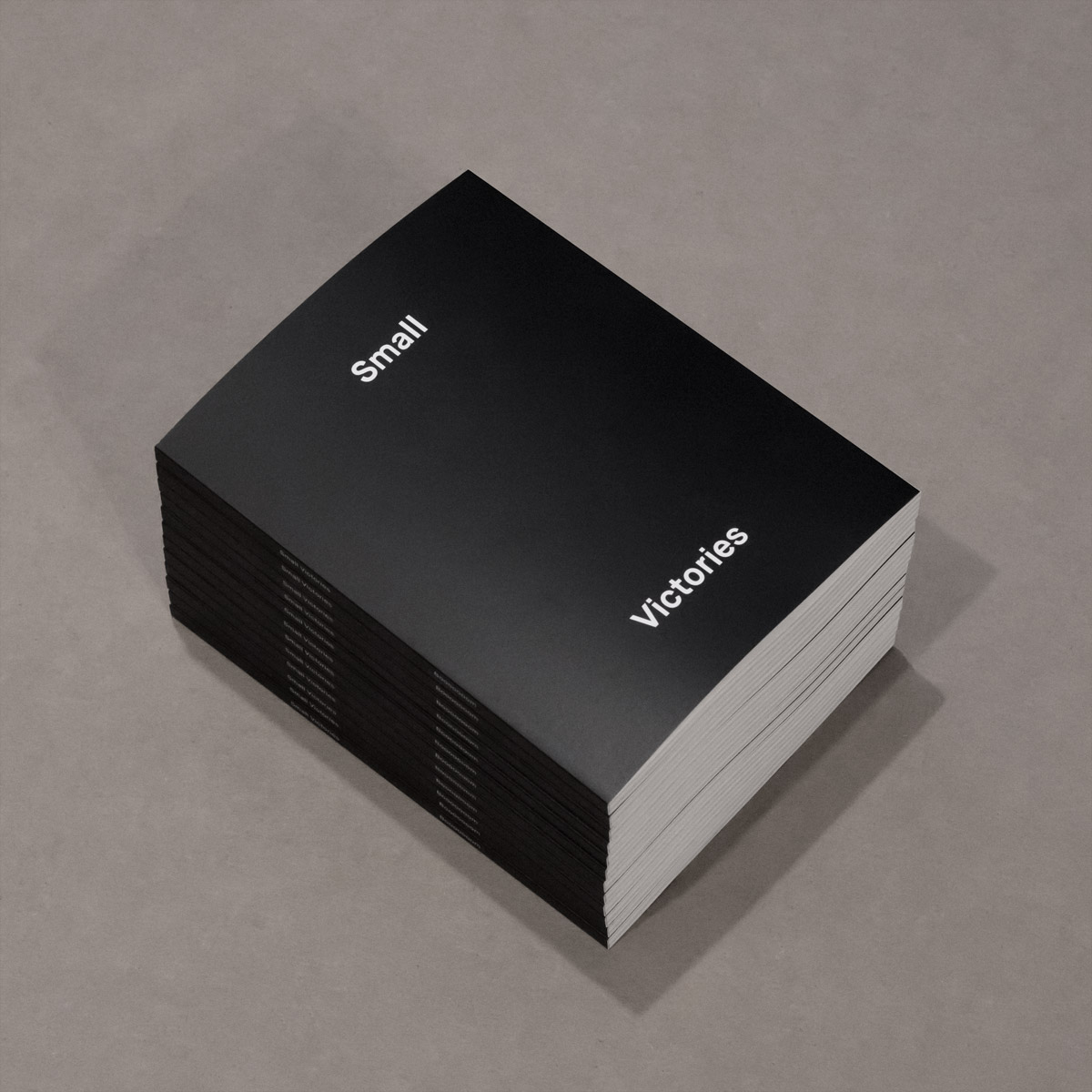 Related Articles