An exploration of personal and social history through textiles by London-based artist Cecilia Charlton. Brought up in a needle-crafting family, Charlton combines her knowledge of hand sewing and passion for abstraction to create meticulous "needle-paintings" that raise broader questions about traditional gender roles and art in the social sphere:
"Time, as a result, becomes central to the works because of the time-consuming nature of needlecraft; the works themselves indirectly evoke a sense of timelessness and ephemera — they seem at once preserved and yet contemporary."
See more images below.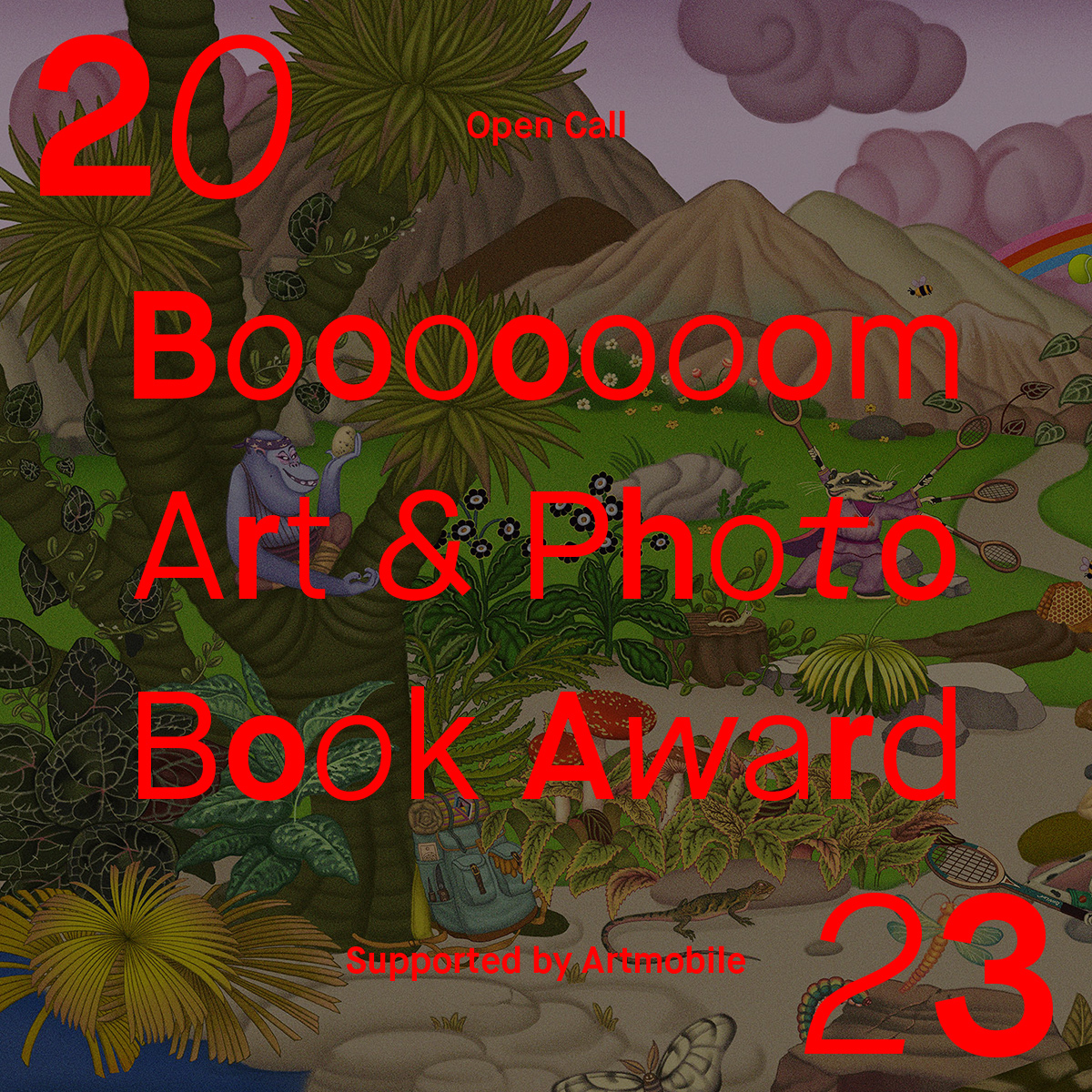 Call to Submit: 2023 Booooooom Art & Photo Book Award
If you have a specific series or a cohesive selection of work that you want to turn into a book, we want to see it.
Learn more
Related Articles