22″ x 30″ / $100 USD / Only available on Booooooom for 14 days (until September 23rd, 11:59PM PST). The edition will be limited by the number of prints sold during this period. We will not sell it again.
Evan M. Cohen "Life Rhythms" Limited Edition Print →
We're excited to announce that we're releasing a time-limited edition screen print with another one of our favourite image-makers, New York-based artist and illustrator, Evan M. Cohen.
The artwork is screen printed on 22″ x 30″ Stonehenge 250 gsm paper. The blue ink is heavily pigmented and slightly puffed, raising off the surface of the page, giving the image a beautiful texture.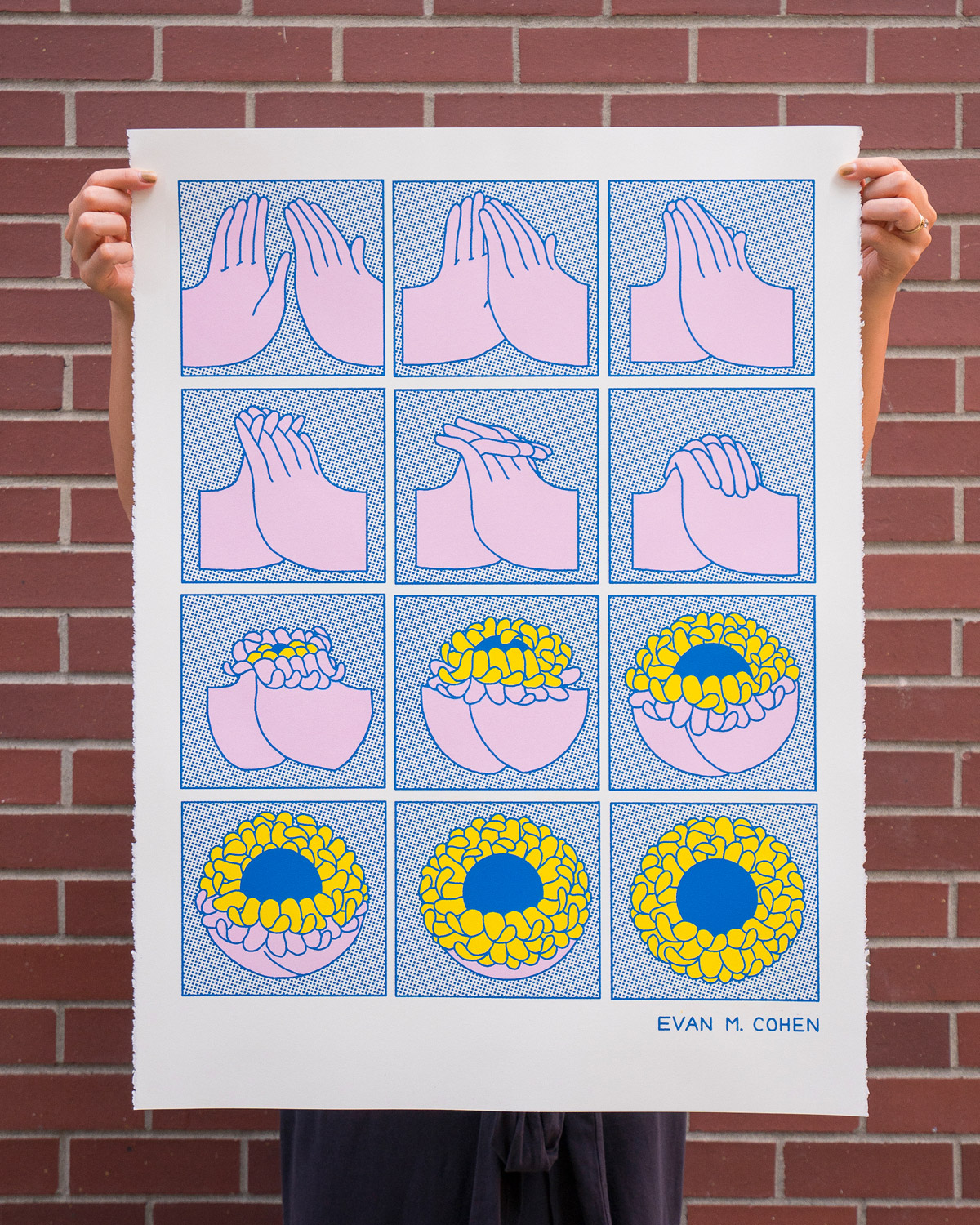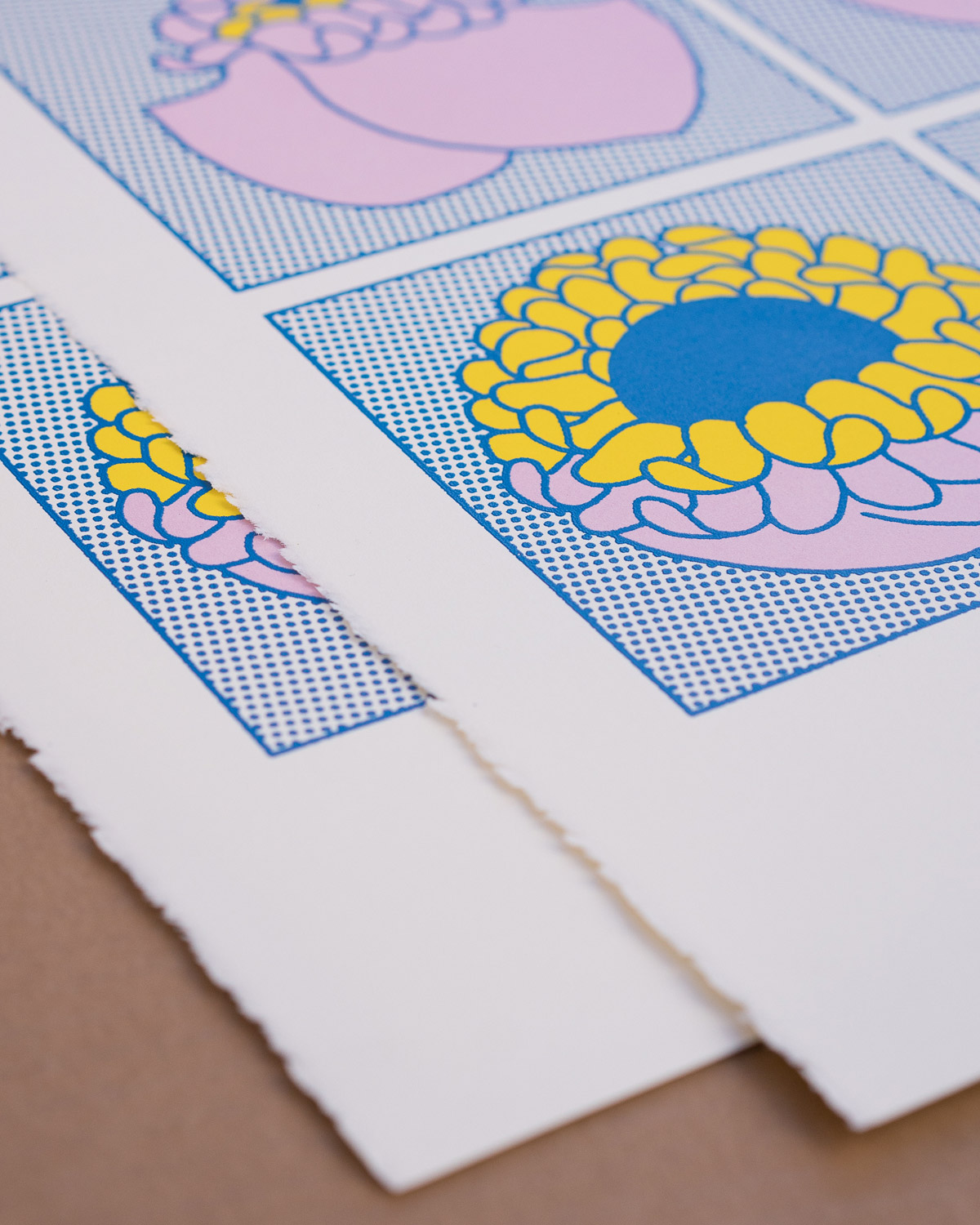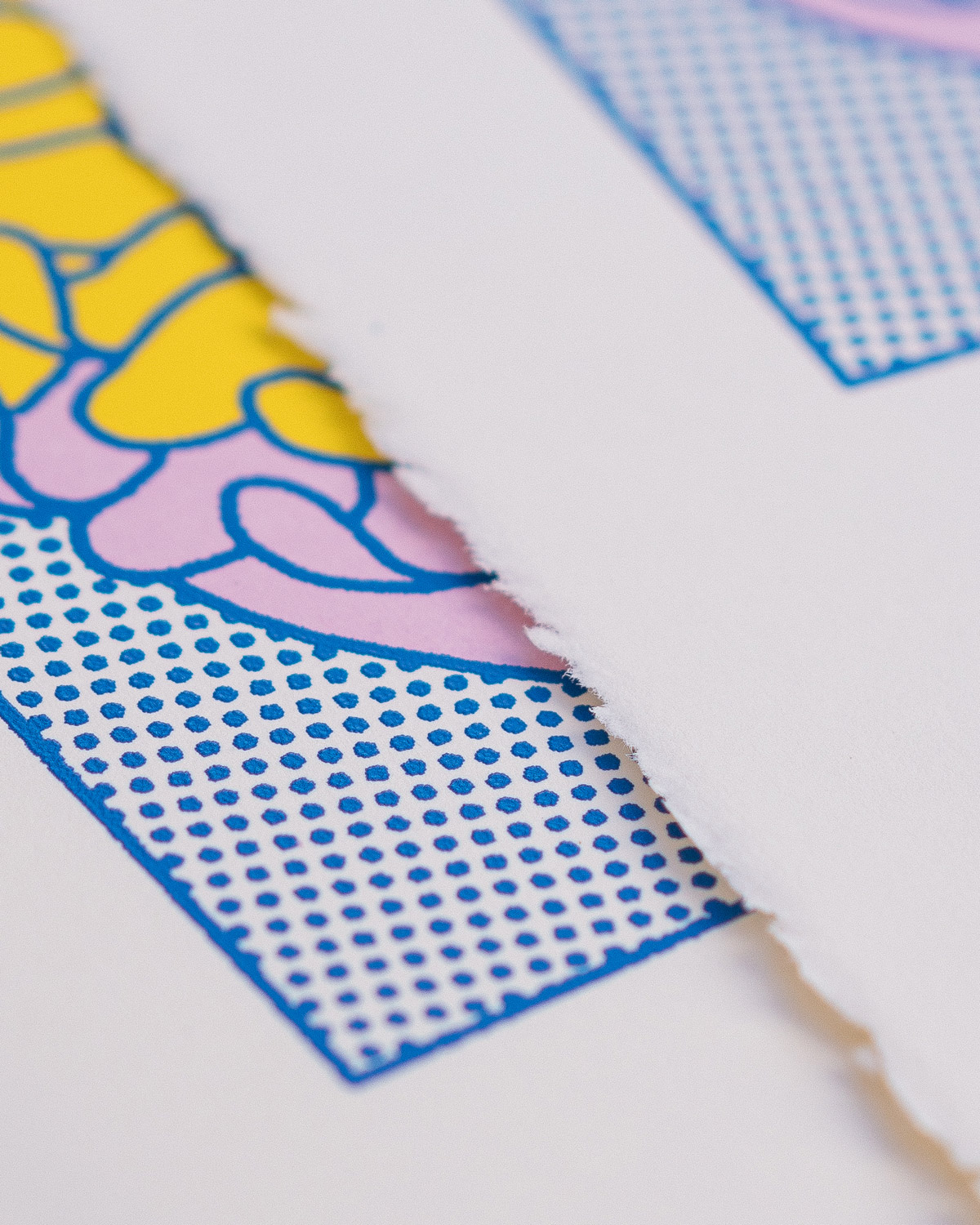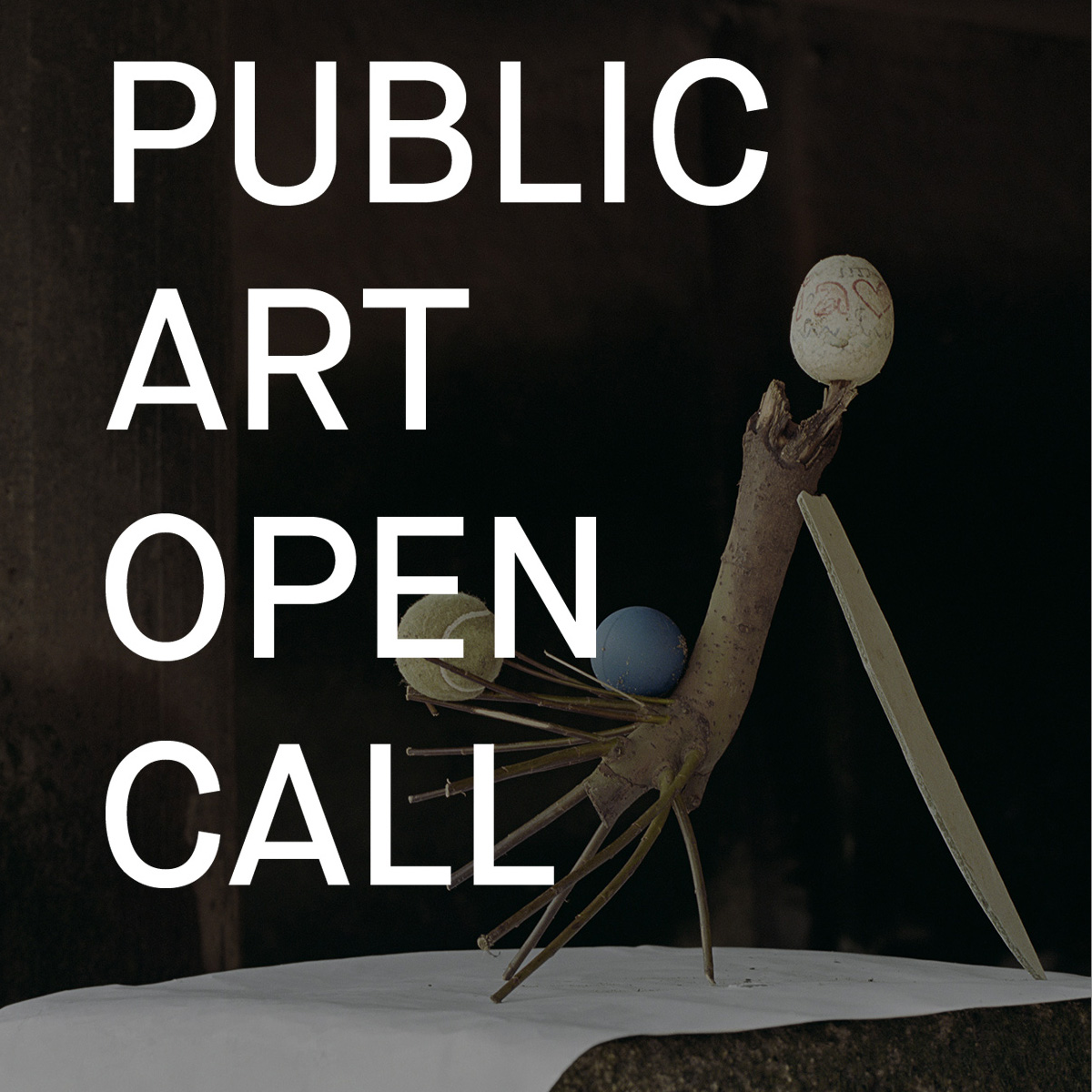 Booooooom x Capture Photography Festival: Public Art Open Call
We're teaming up with Capture Photo Fest to curate a public art installation in Vancouver. This is a worldwide open call for photographers or artists making lens-based to submit your work!
Read More
New Graphic T-Shirts in our Shop!
We have some brand new graphic tees in the shop, get 'em while you can!
Shop Now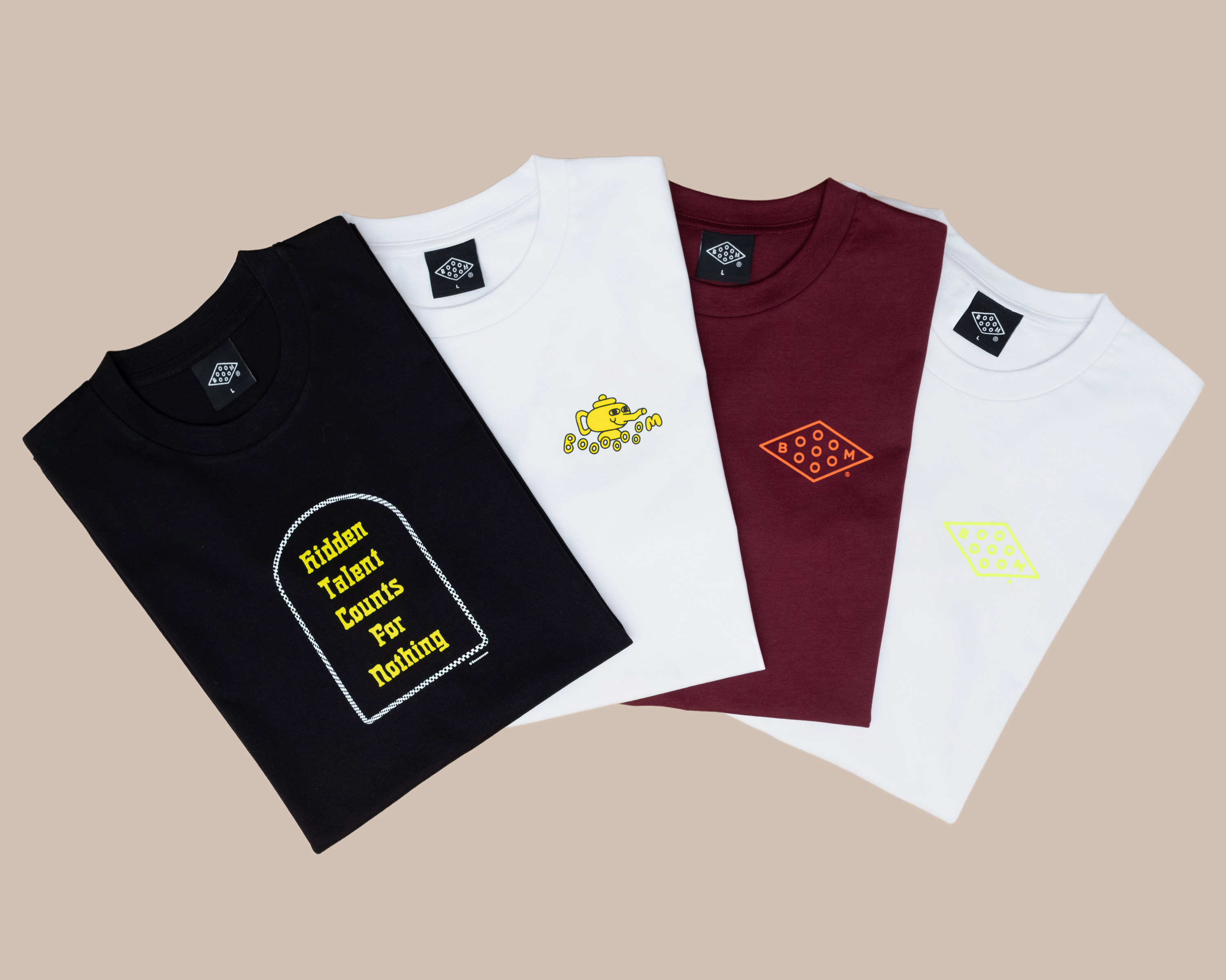 Related Articles