Copenhagen-based photographer Albert Elm documents the world around him with a curious and undiscriminating eye. His work is born from a desire to understand and accept the world around him and he does so with a seemingly quirky appreciation for the banality of daily life.
"Everything is relative. What's bizarre to one person is trivial to another. And it's difficult to tell how other people experience the world." In making these photographs, Elm gives the viewer a glimpse into the way that he sees, and hopes that we might find some shared perspective.
See more images below.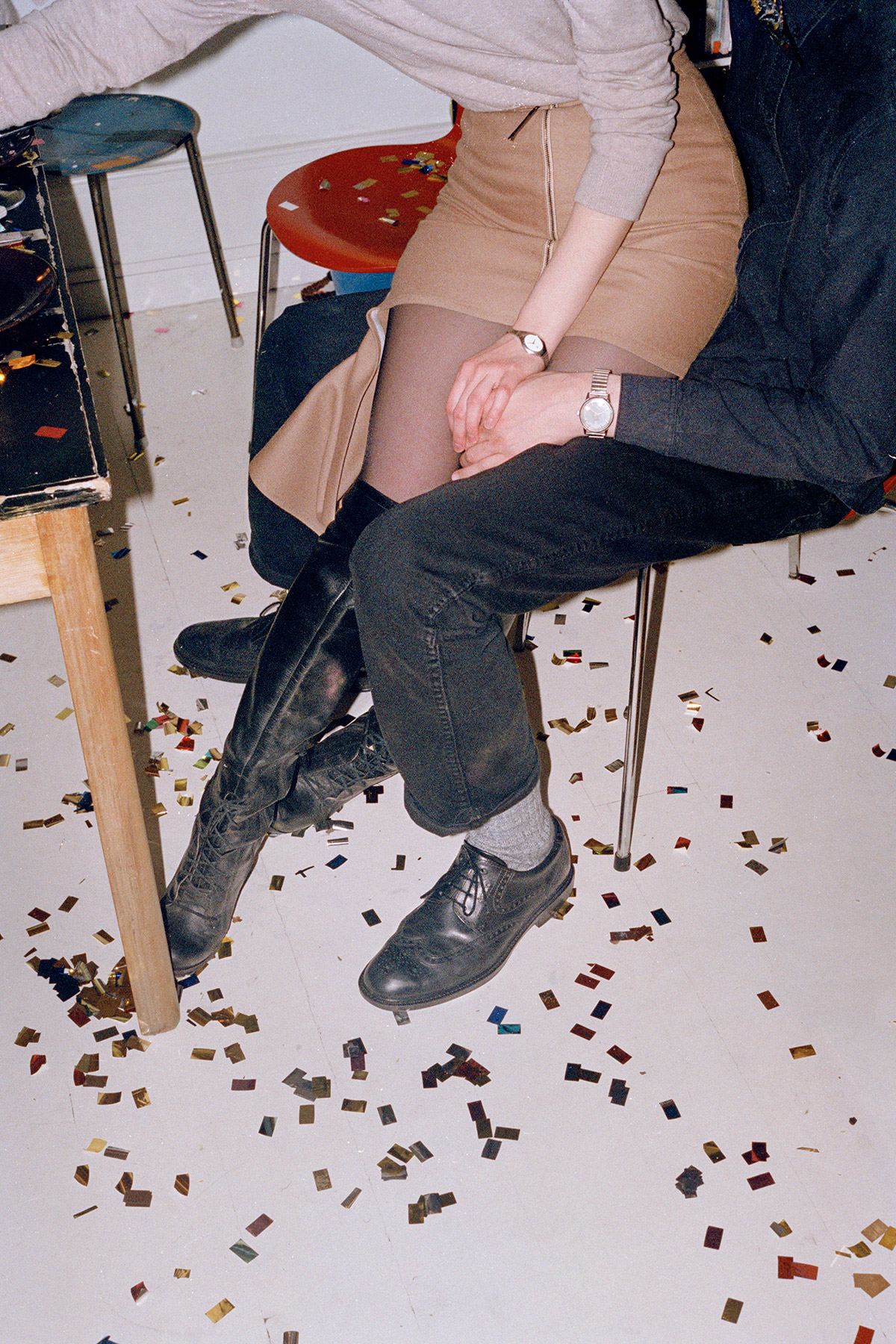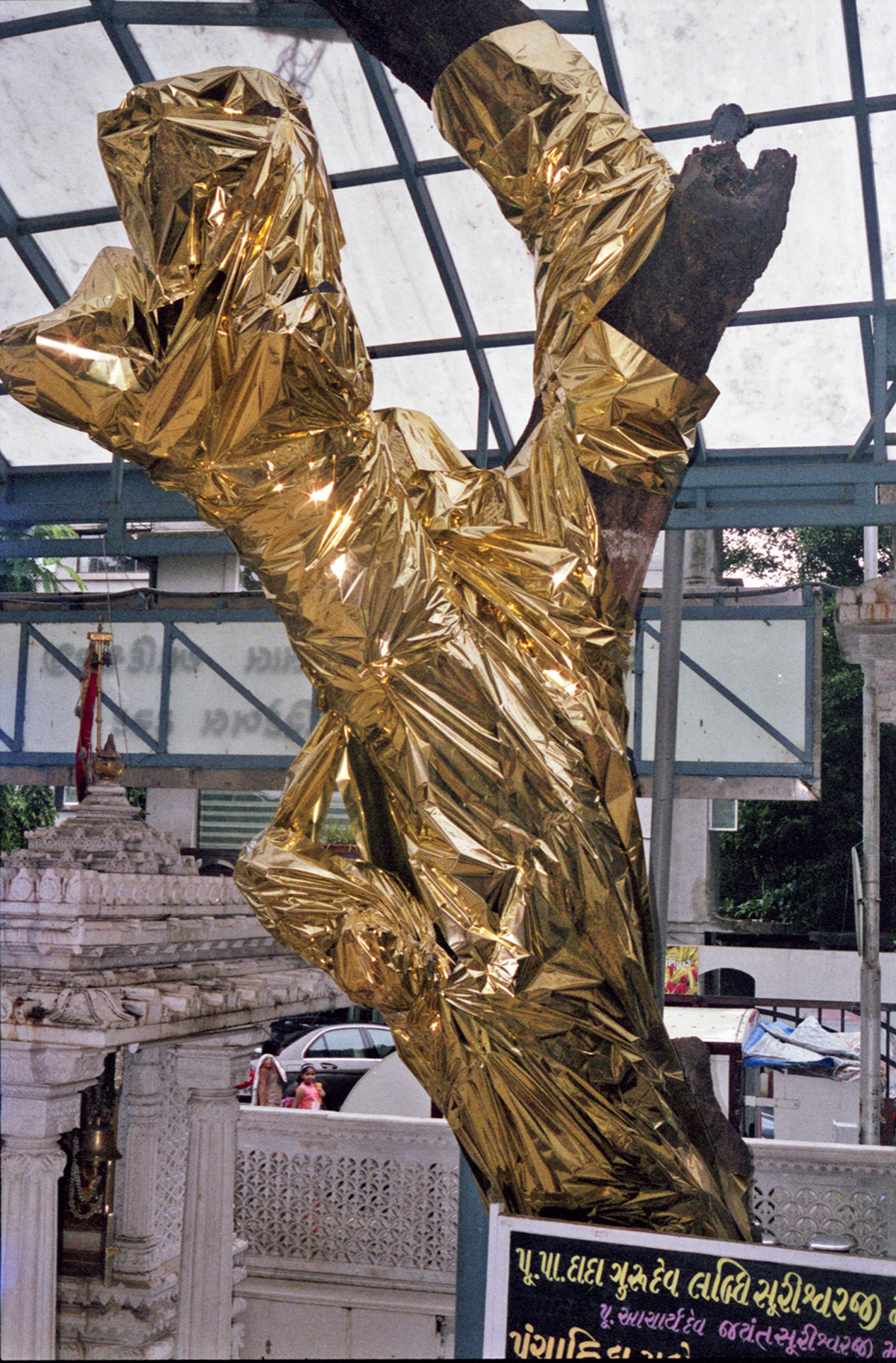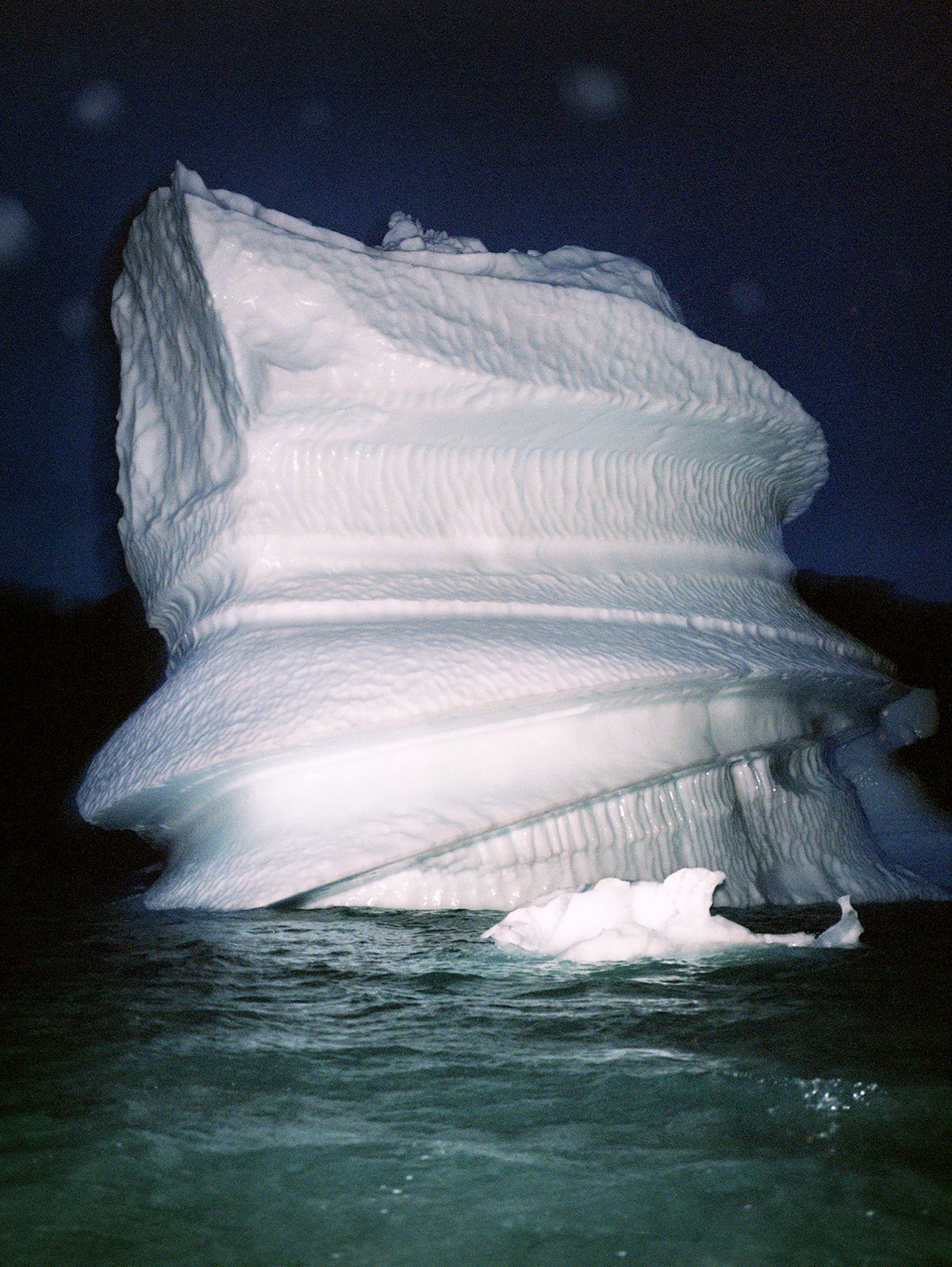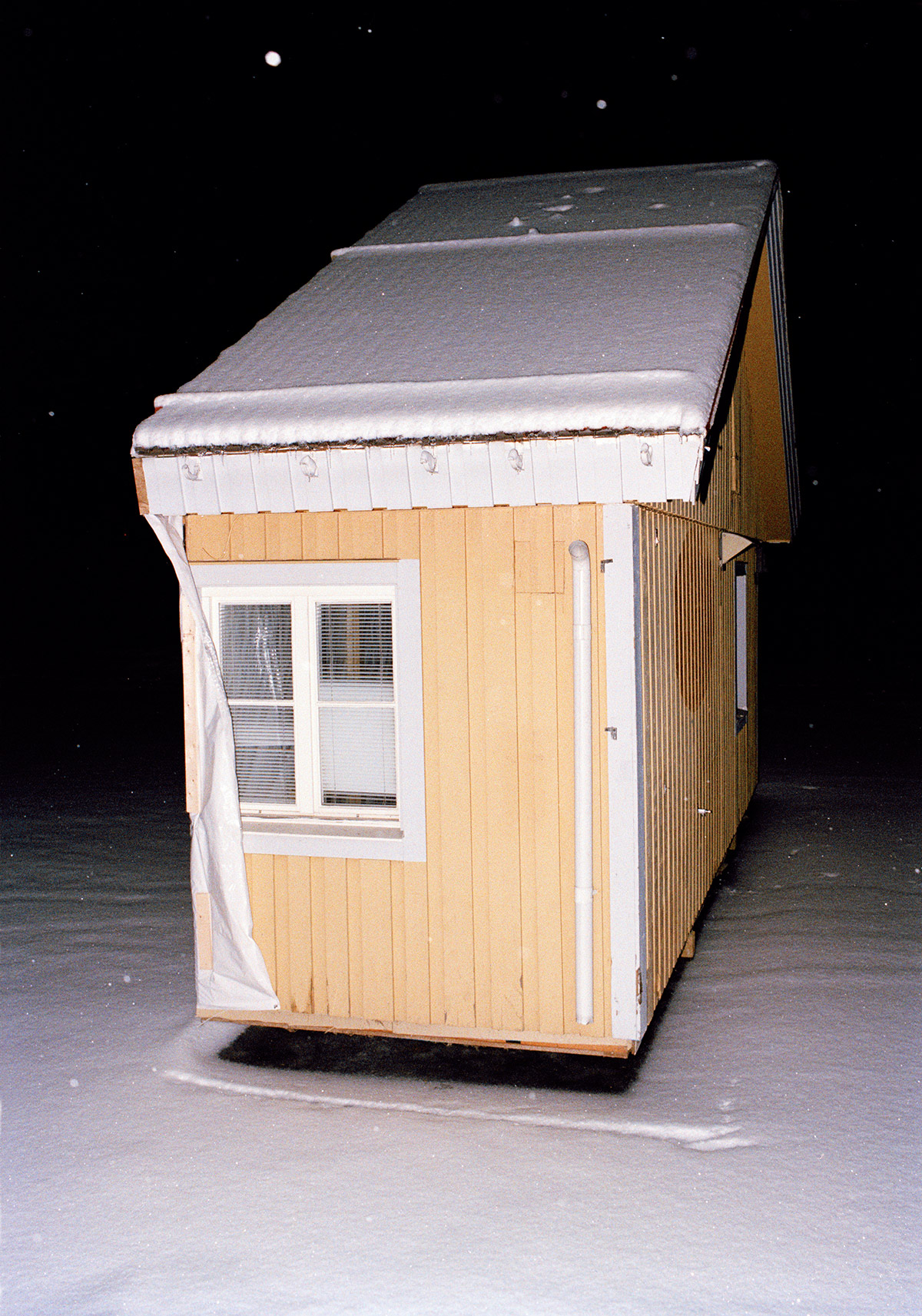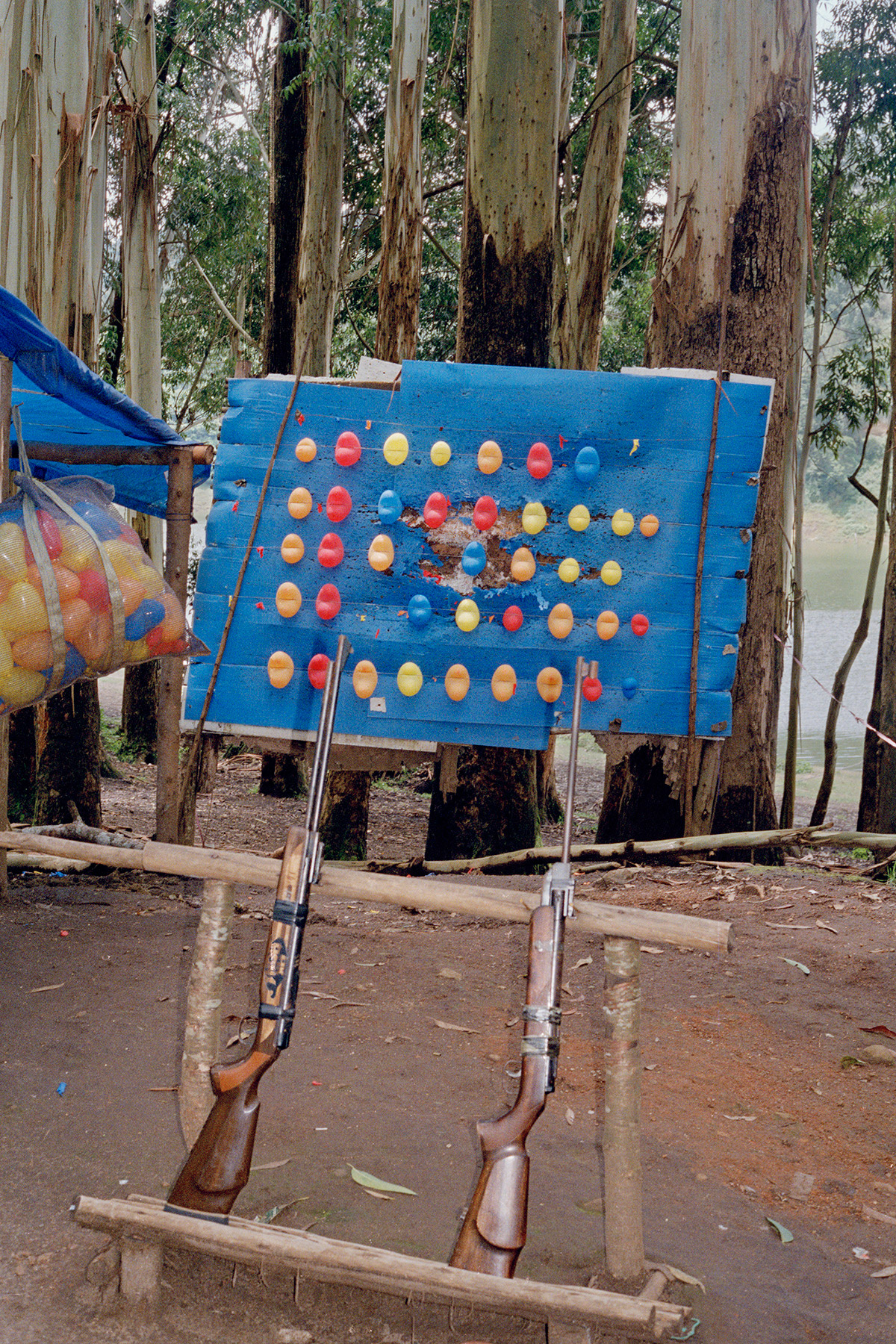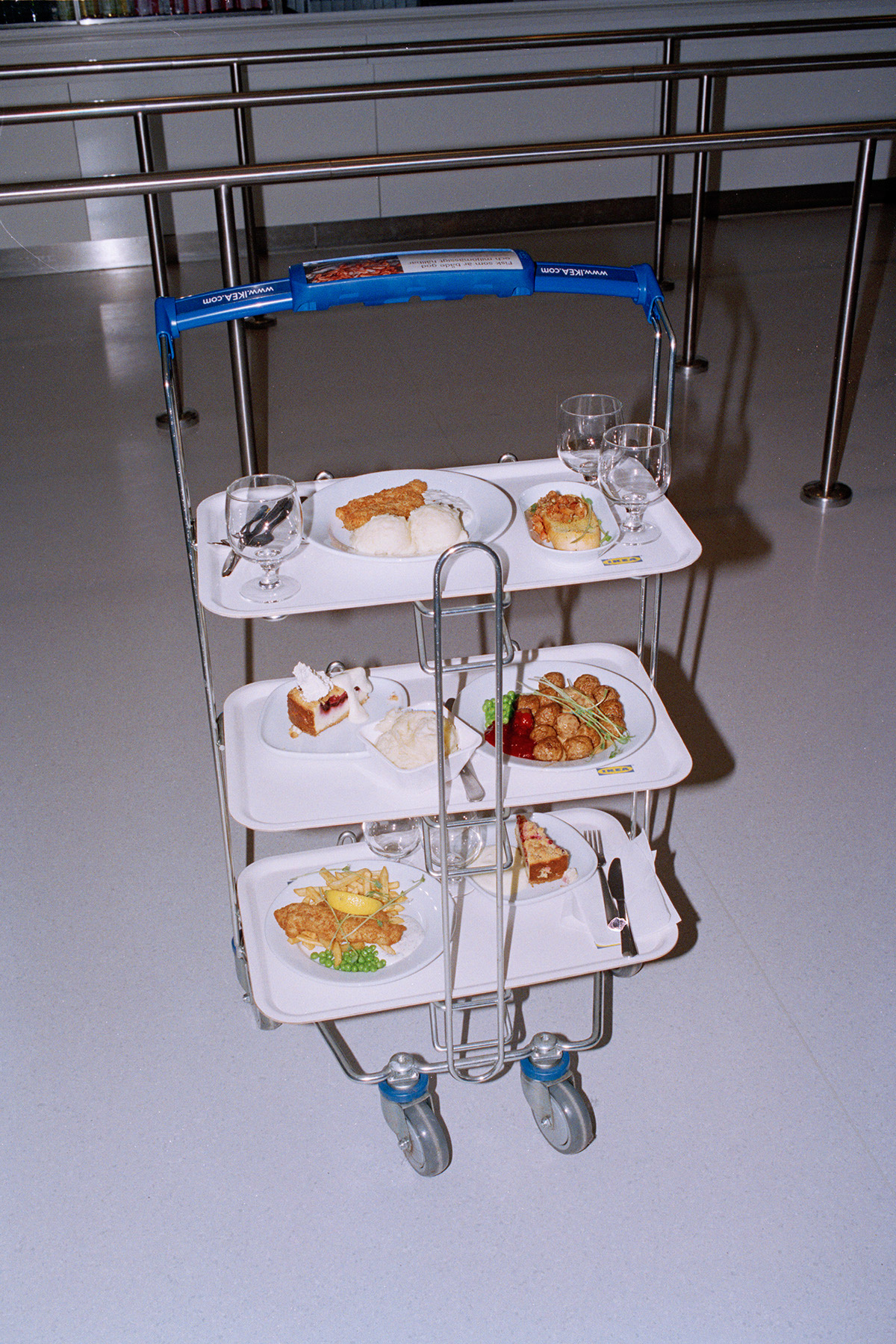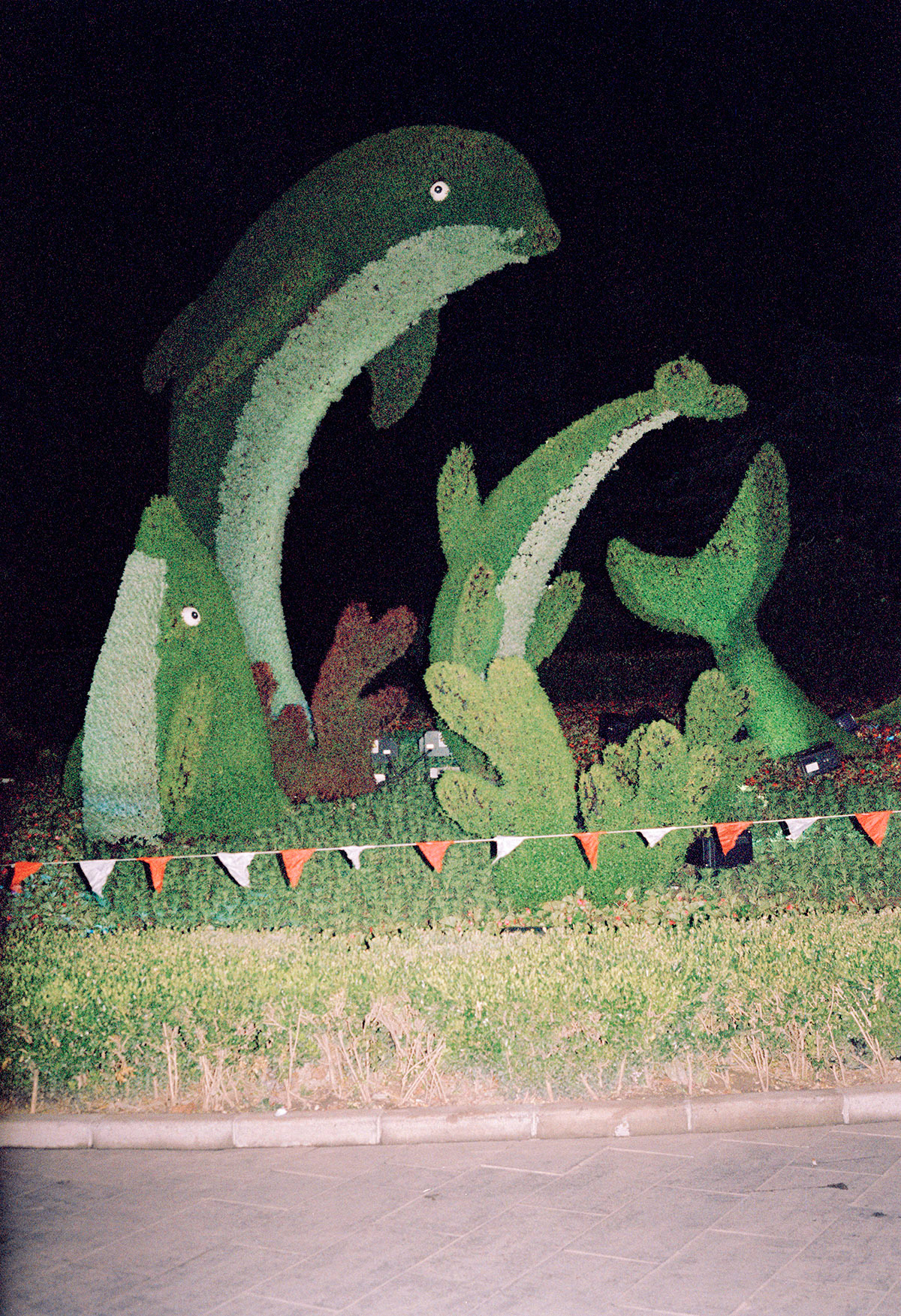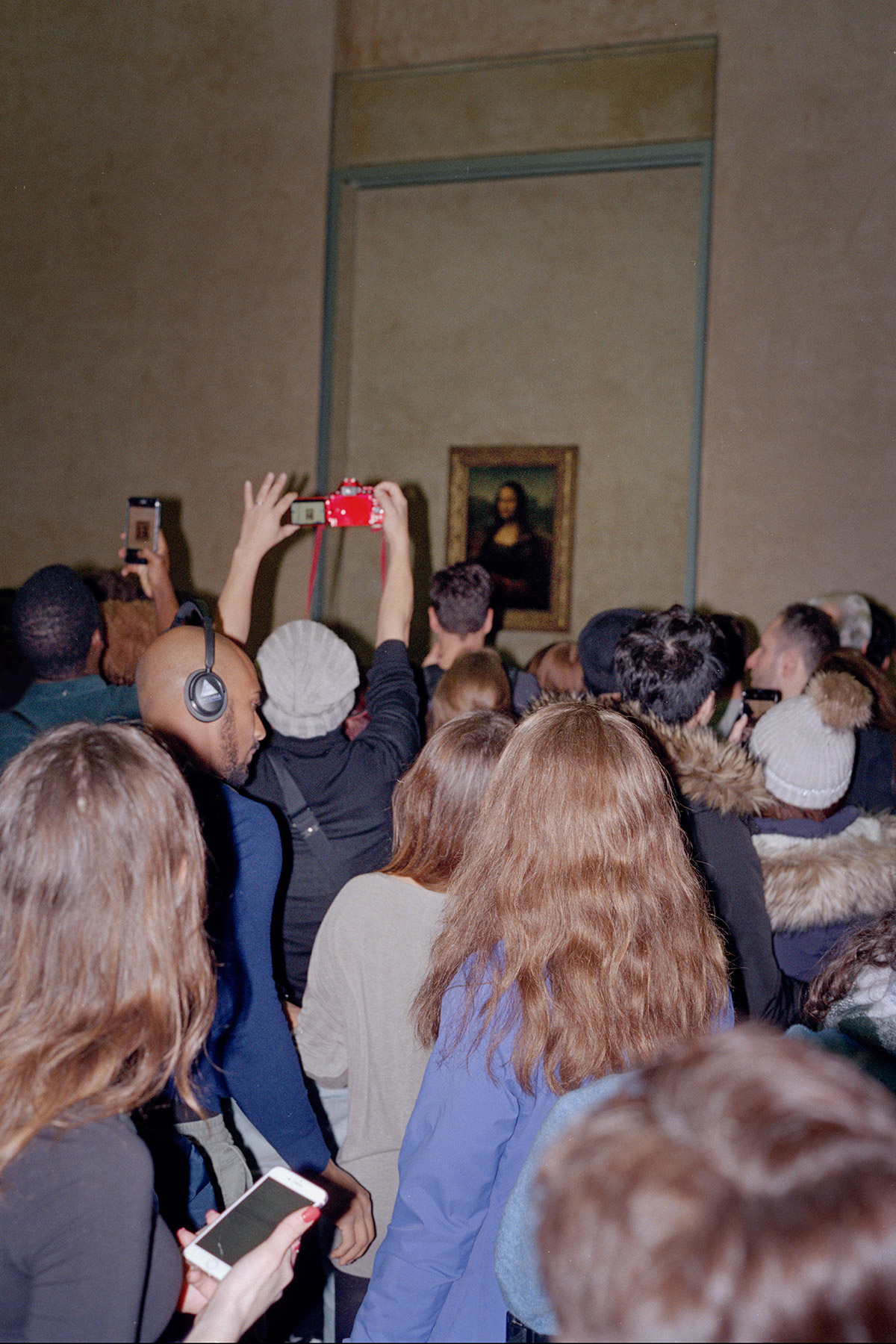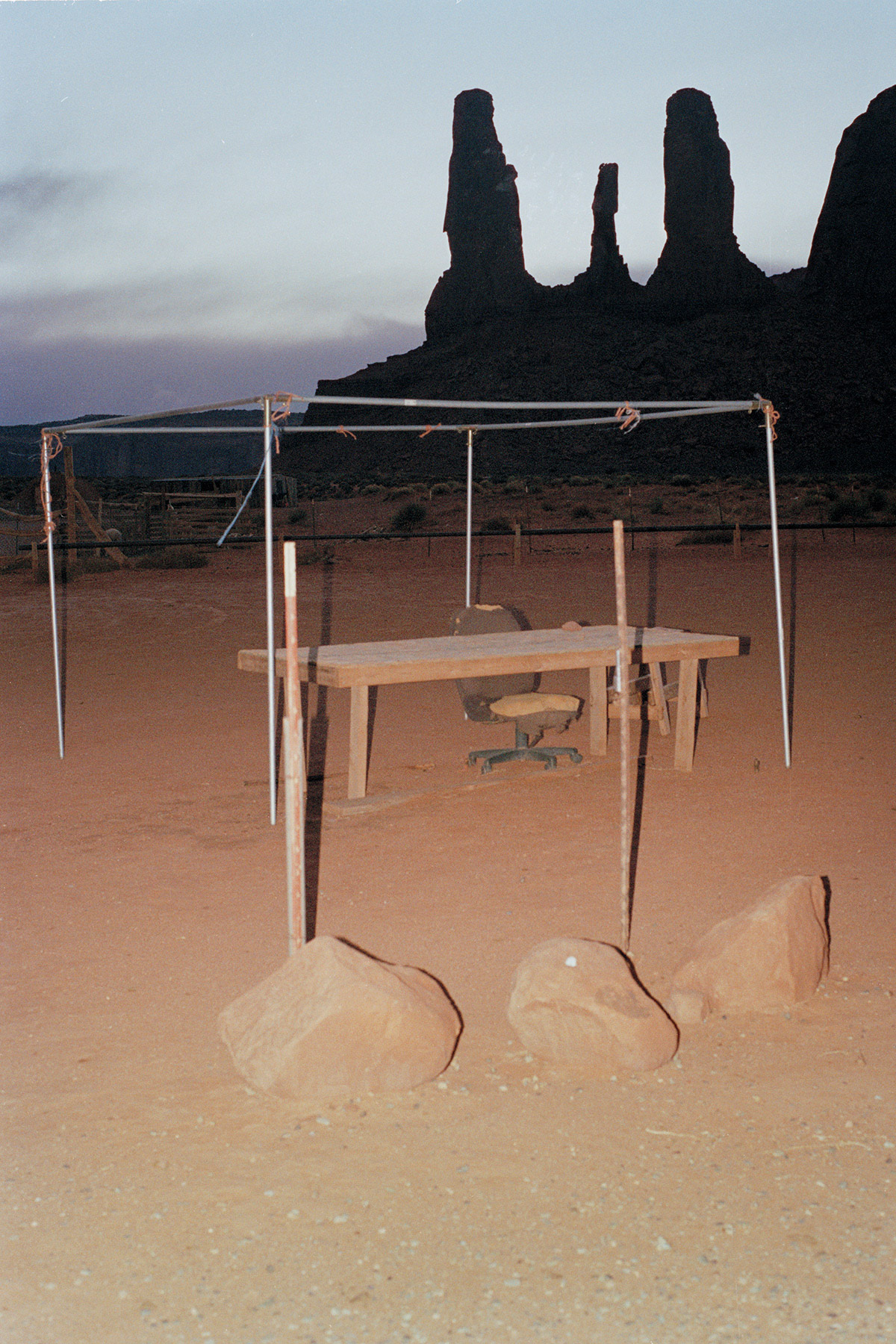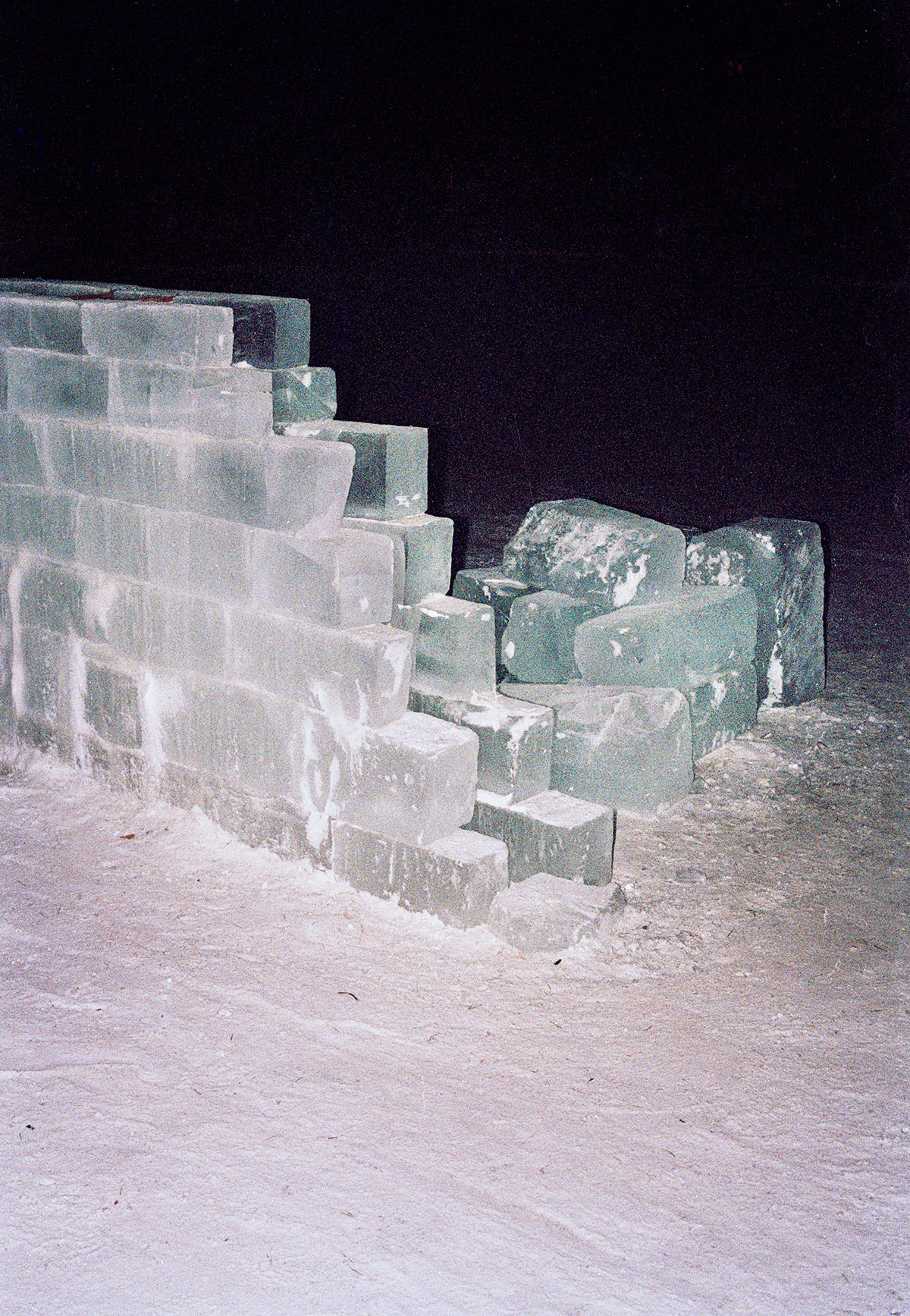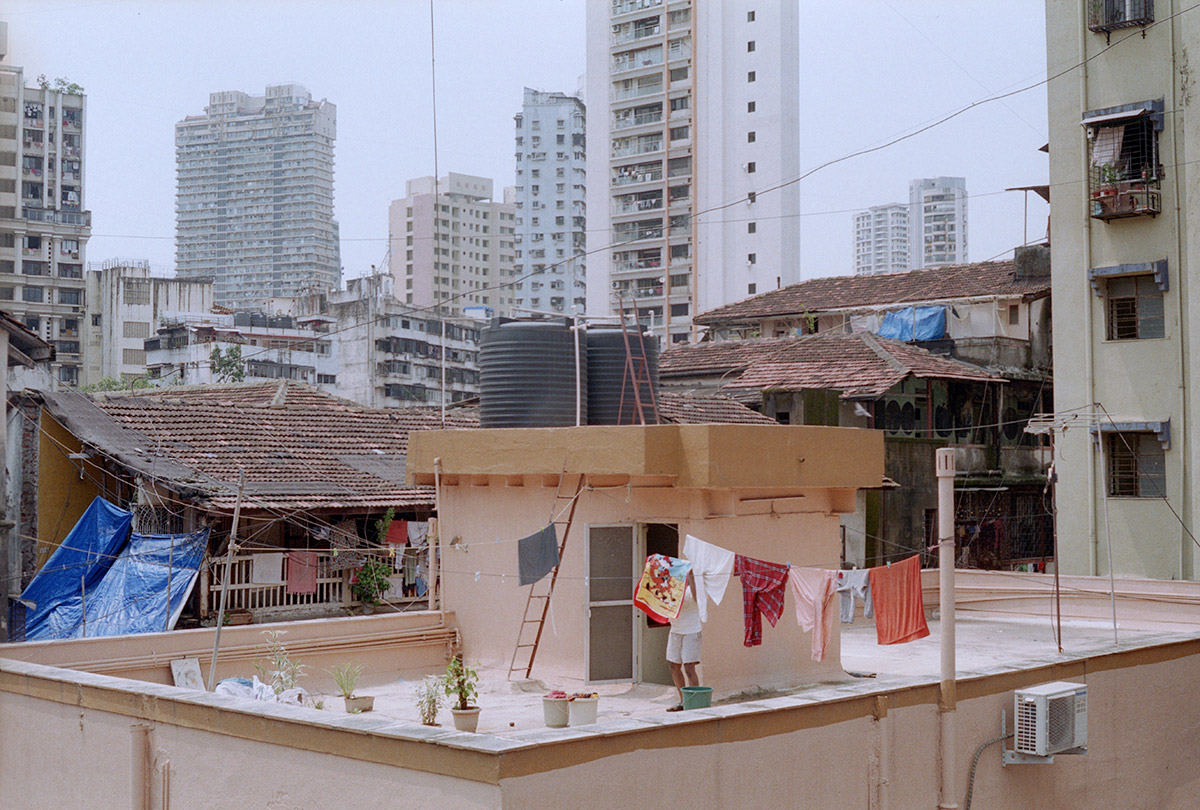 Related Articles