Originally from Melbourne, Australia, photographer Kial Menadue now resides in the small country town of Daylesford, where he completed his most recent series, "Speedway 3460": an intimate portrait of Victoria's most unique and enduring speedway club.
"The speedway experience is one of organized chaos.
An unapologetic pang to the senses.
A dissolution of the distinction between man and machine .
At times sport like.
A theatre of ego and personality.
A sacred oval of red dirt.
Suspended in time.
Hidden in Australian bush.
Stubborn. Unmoving.
Surviving on the smell of an oily rag."
See more from "Speedway 3460" below.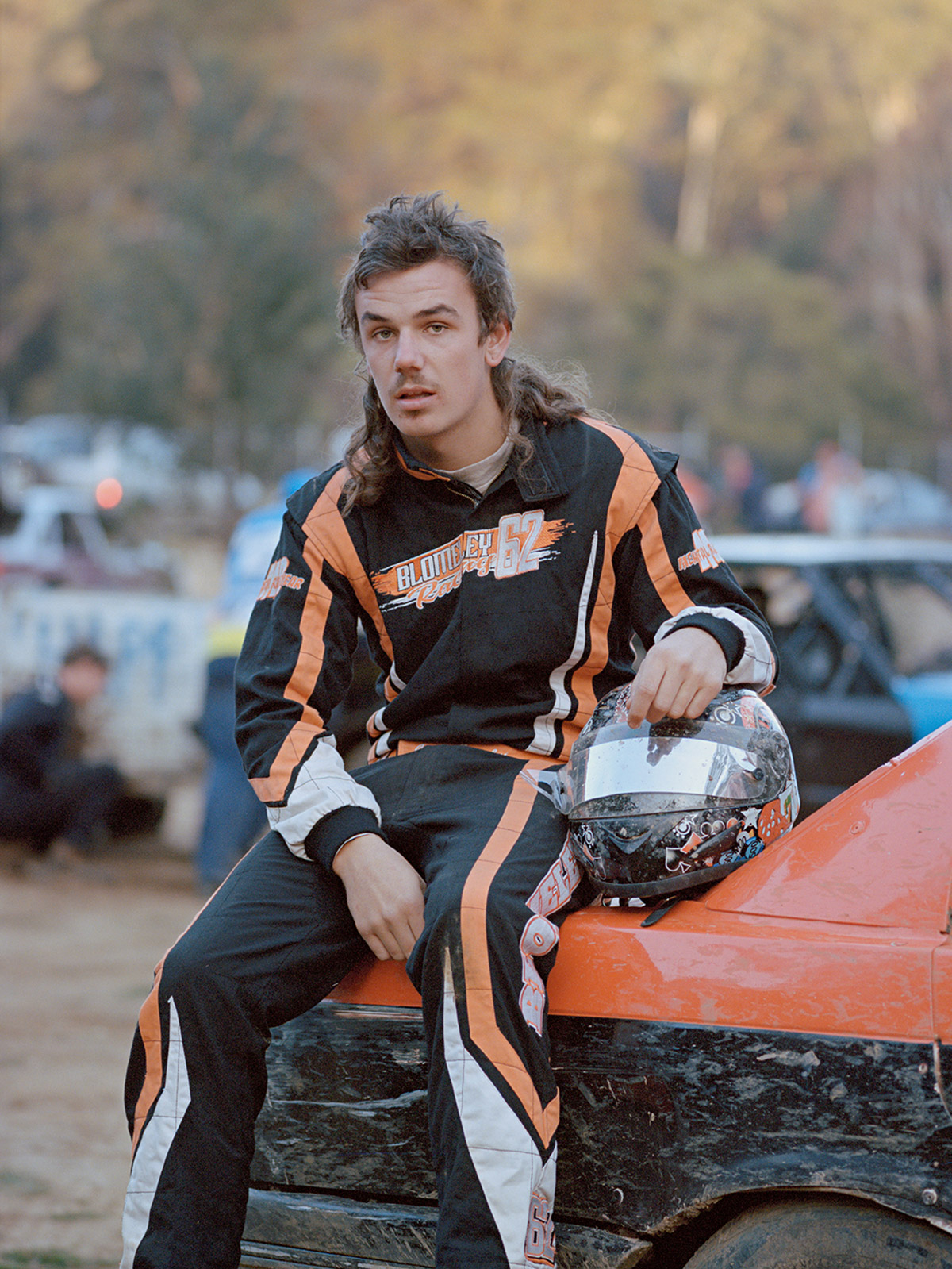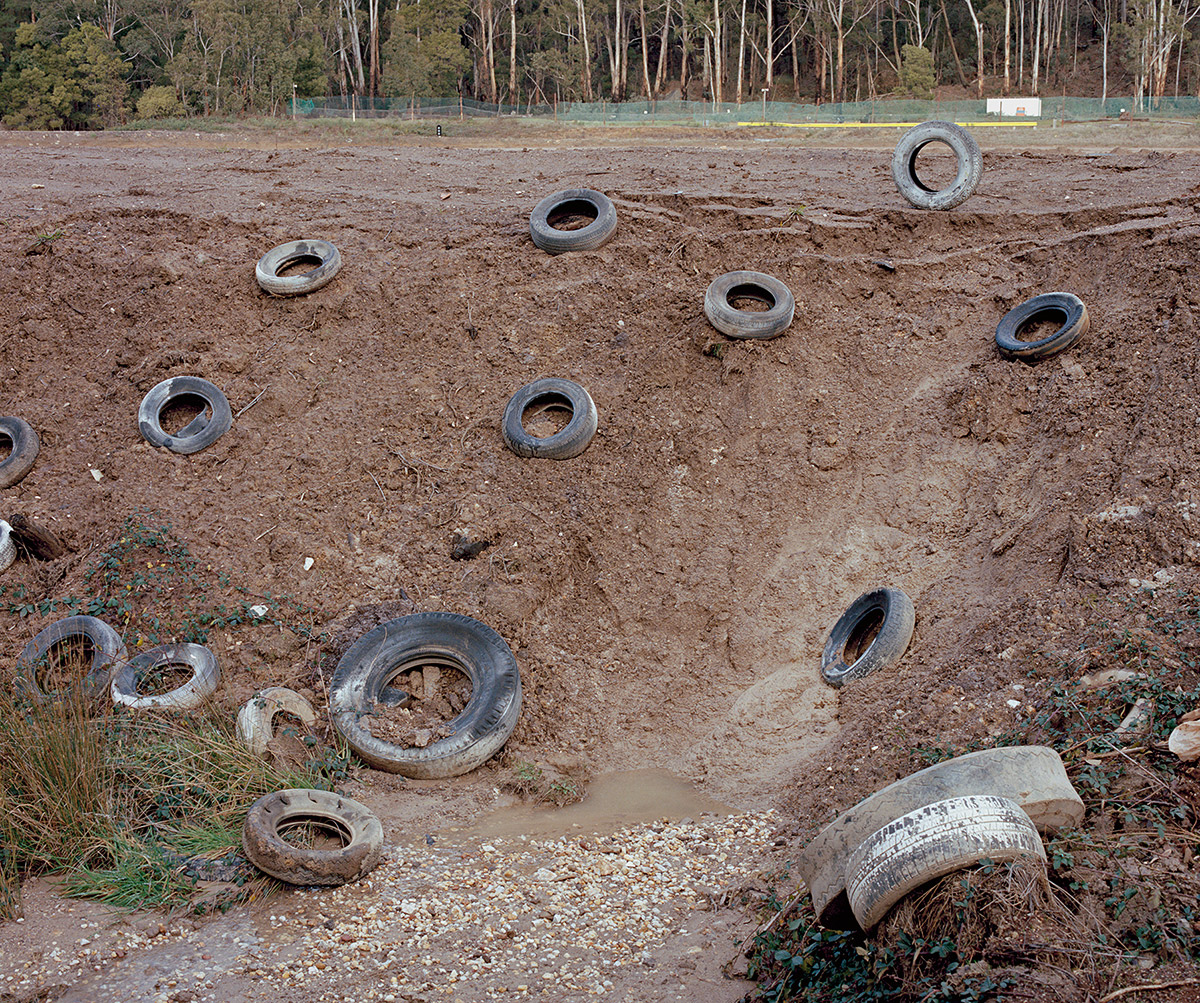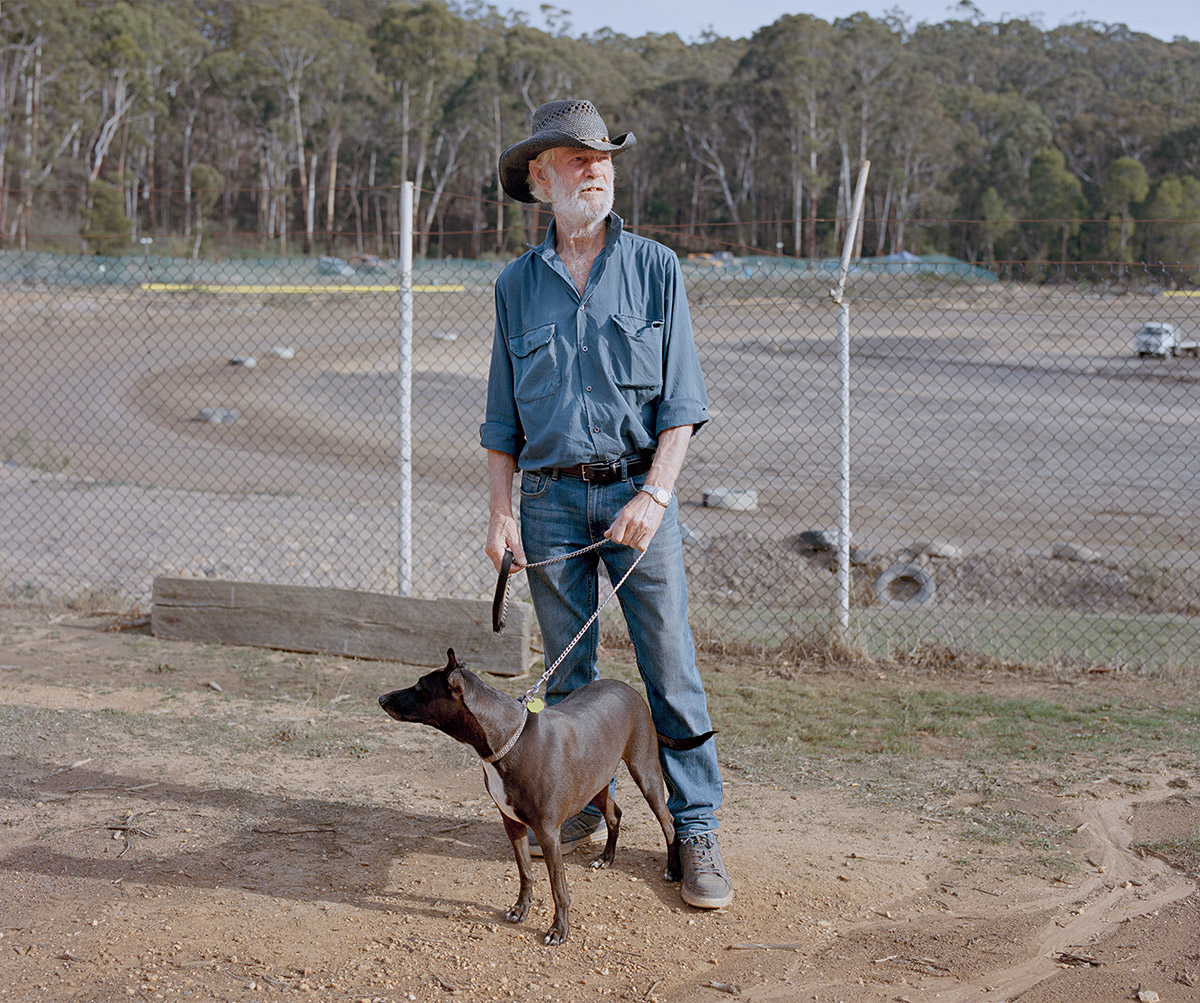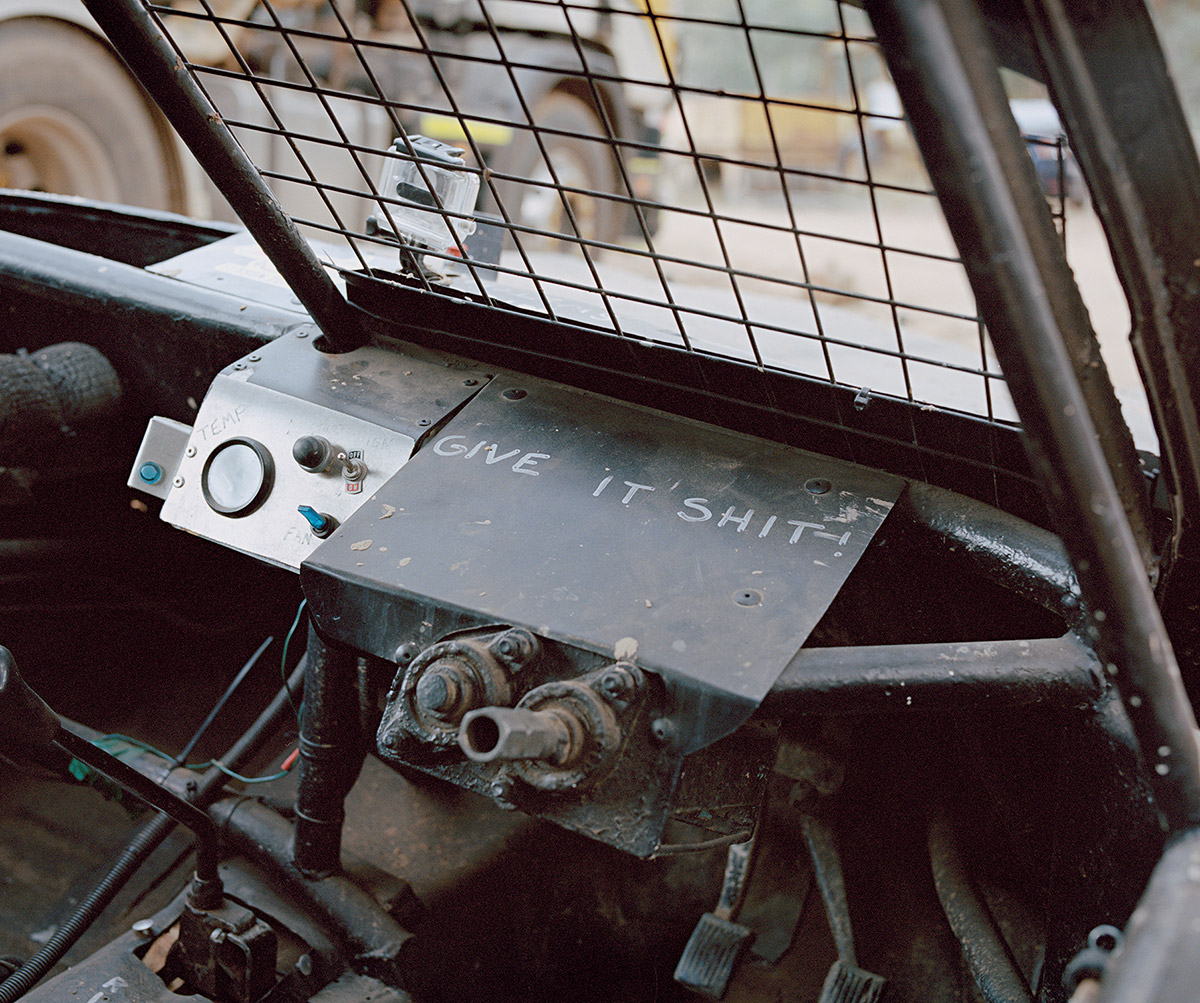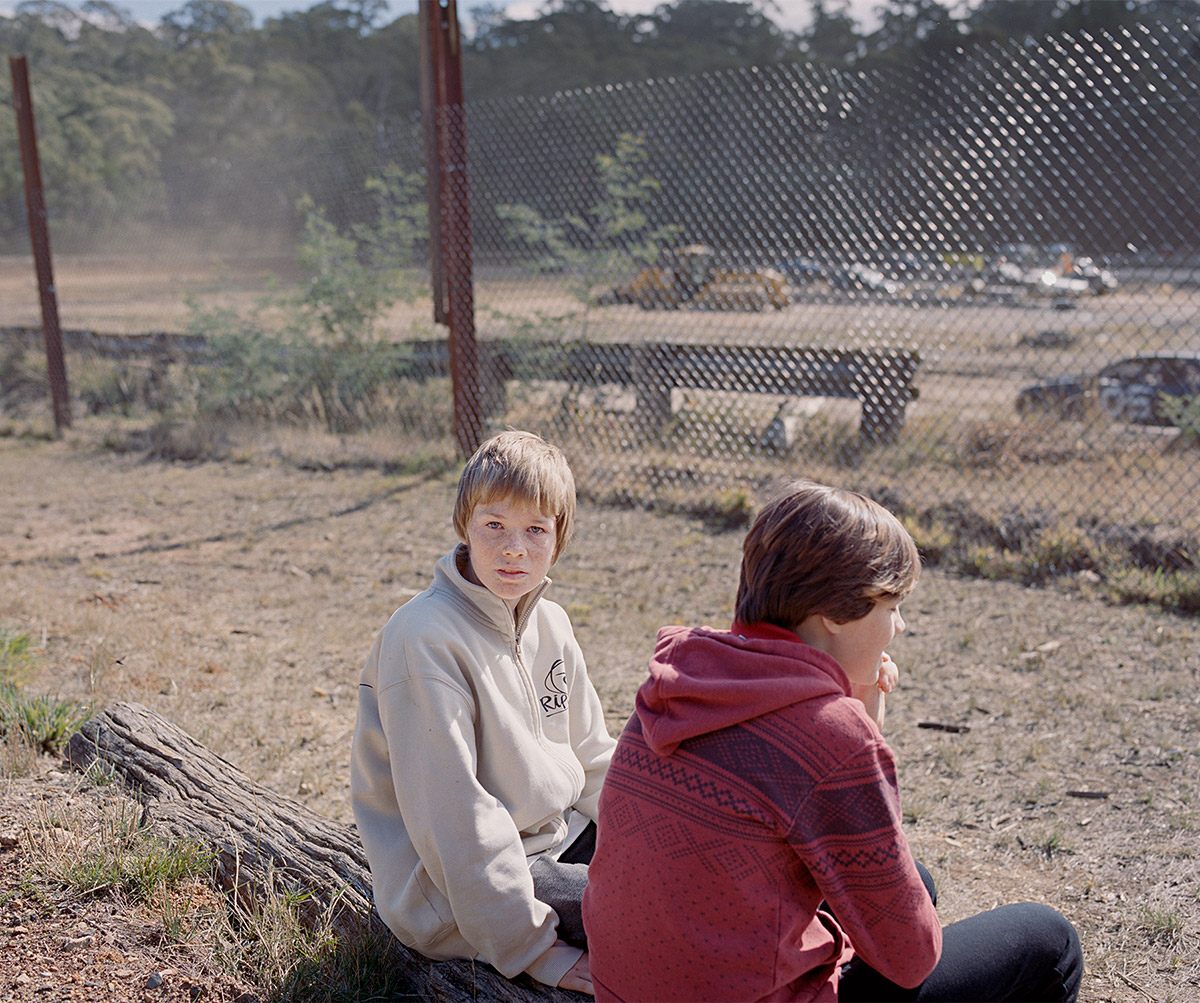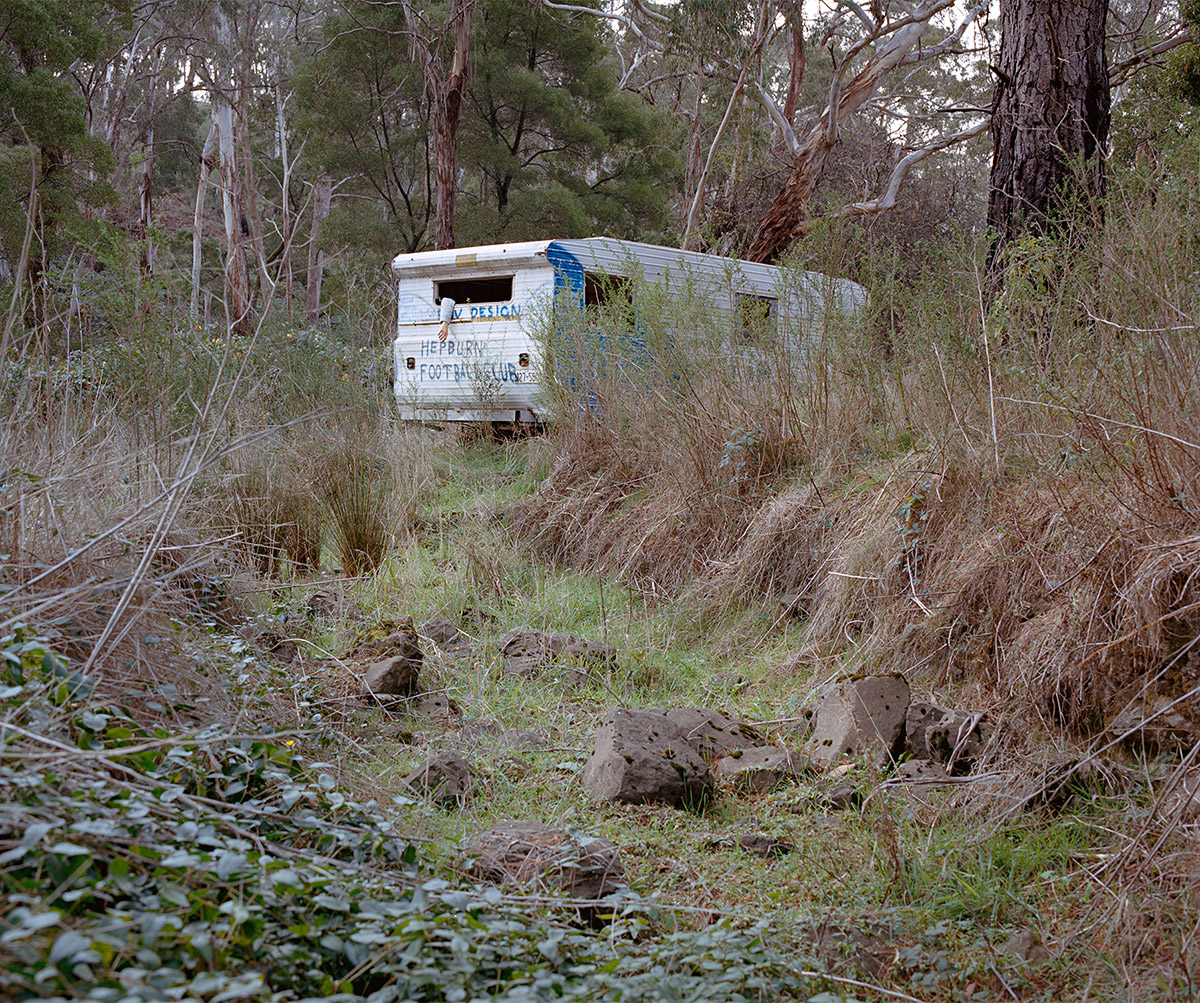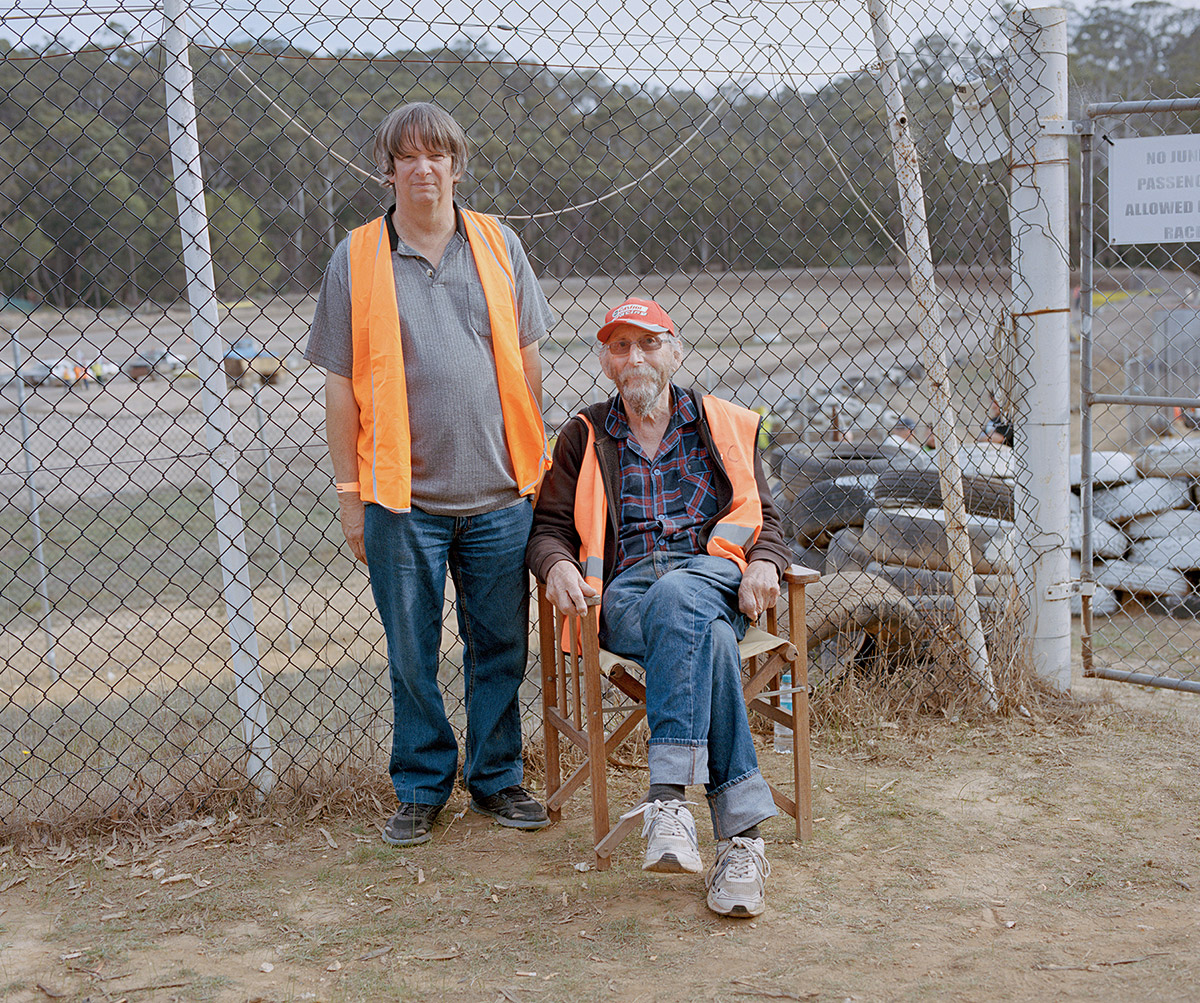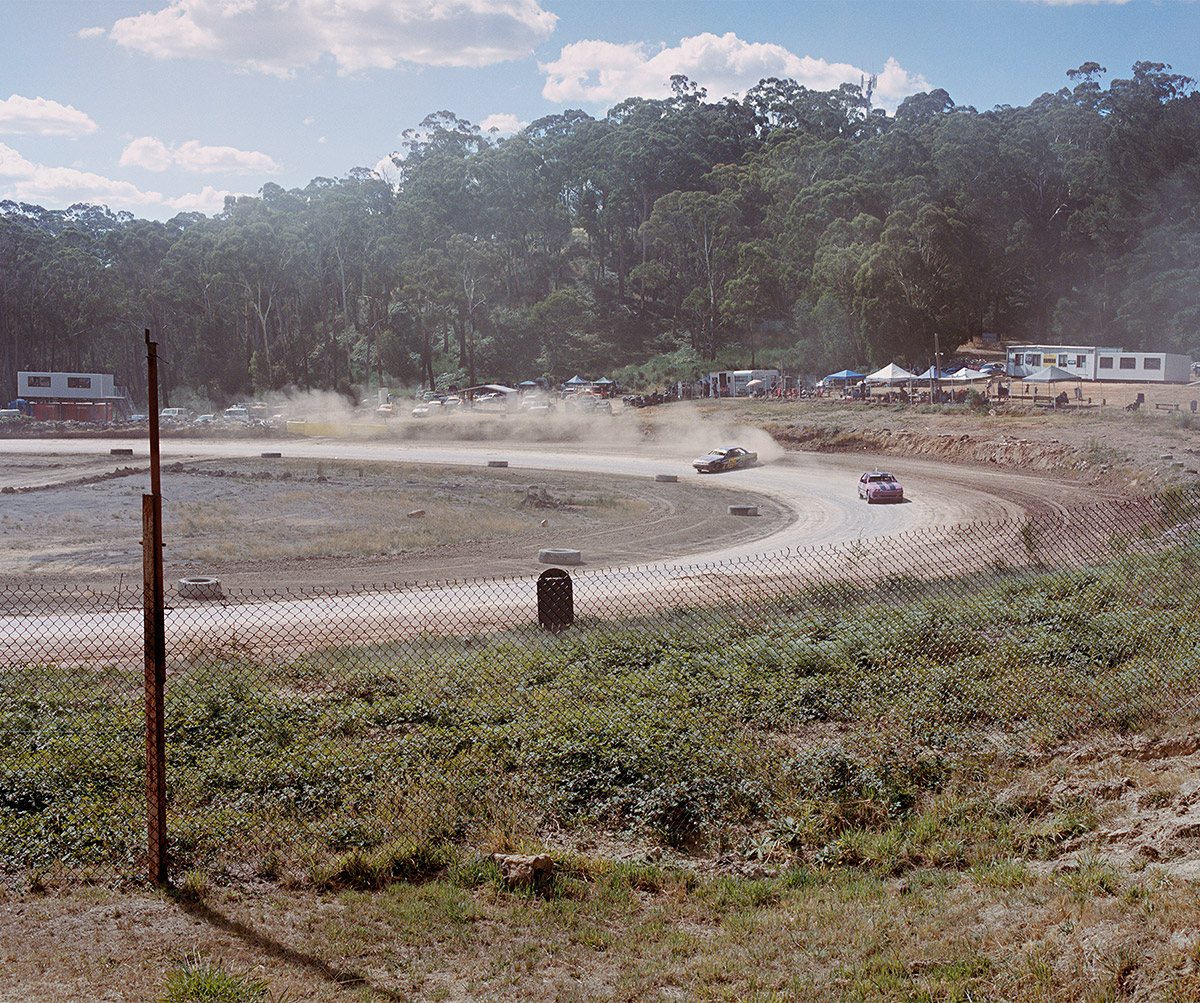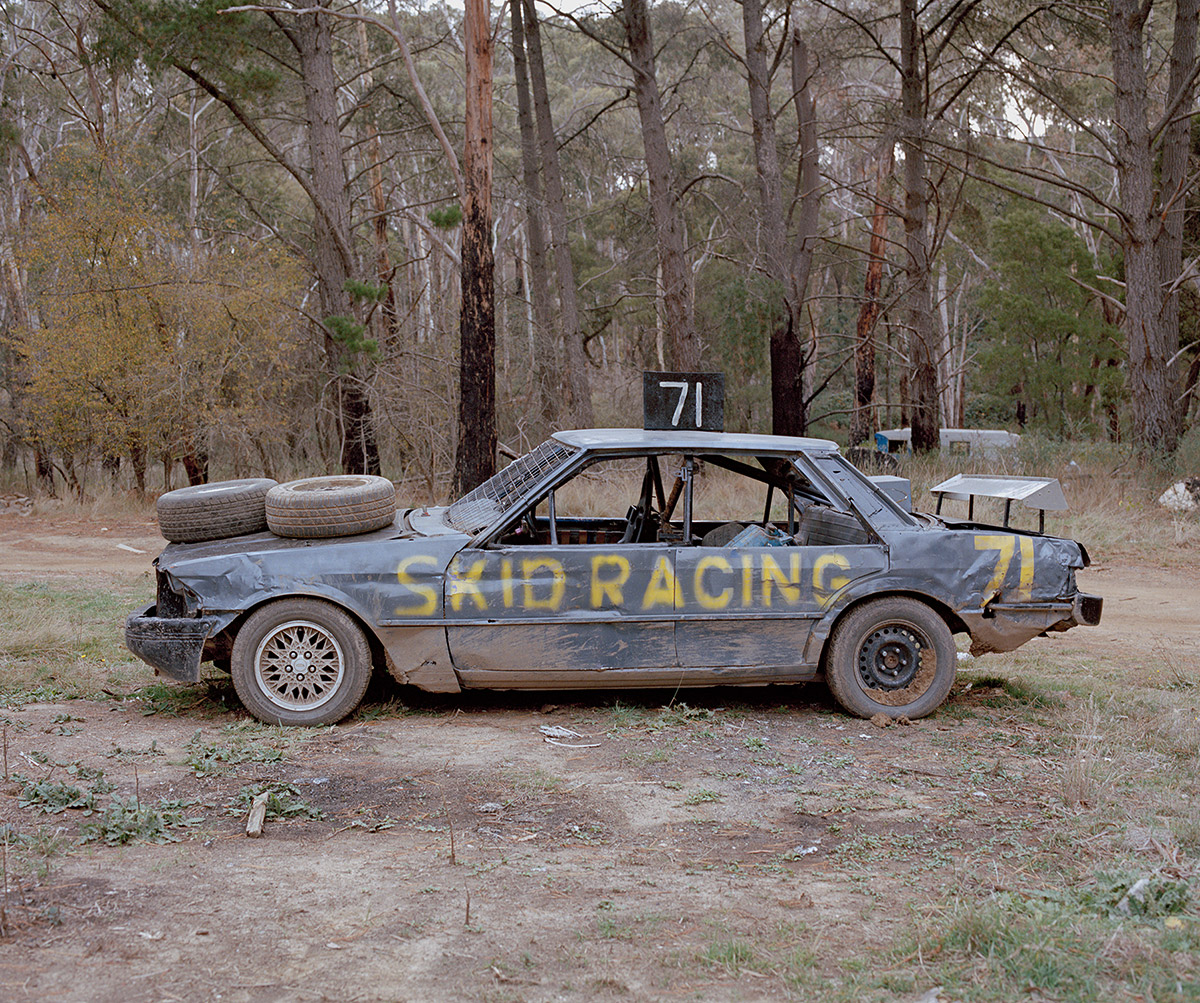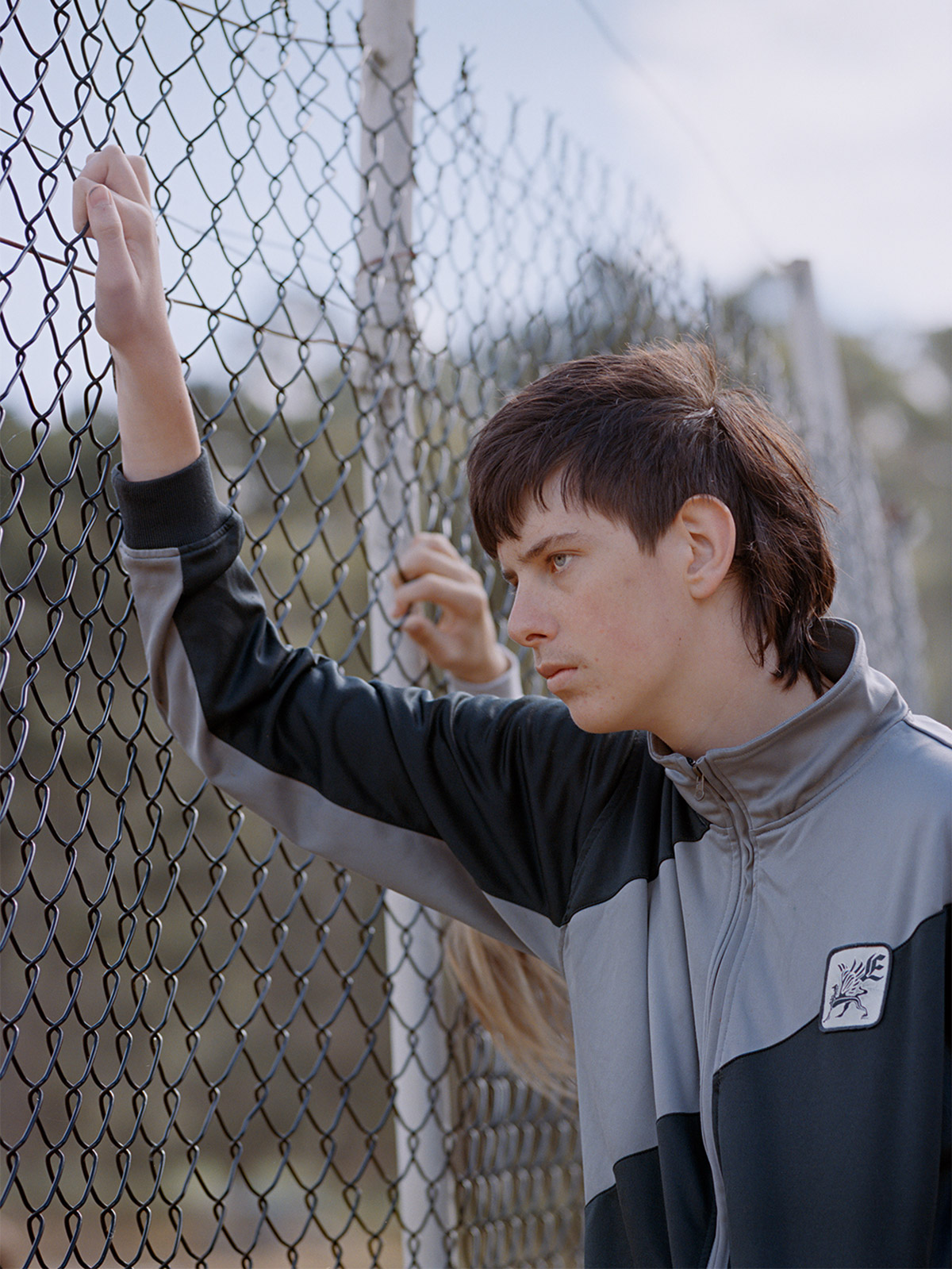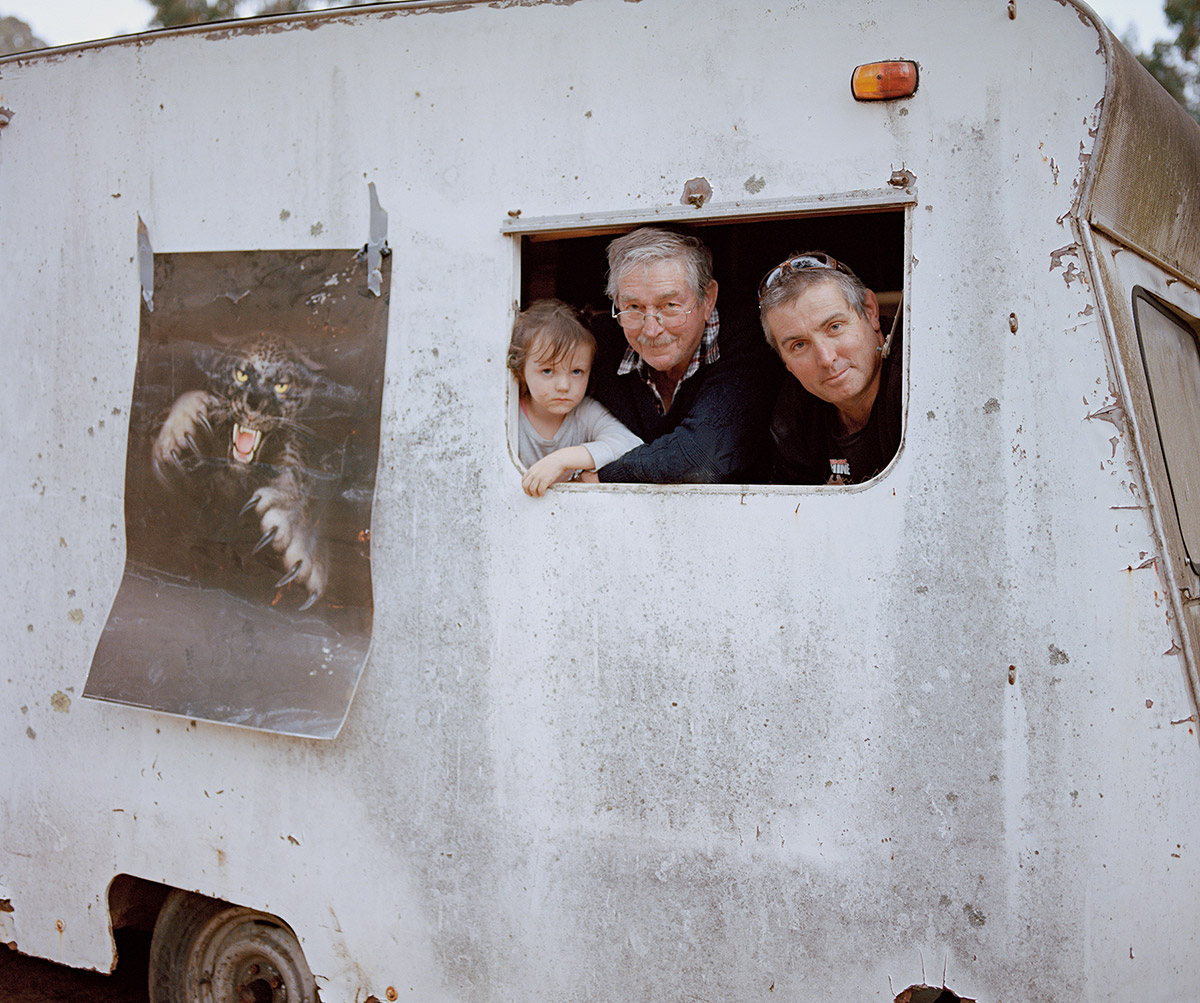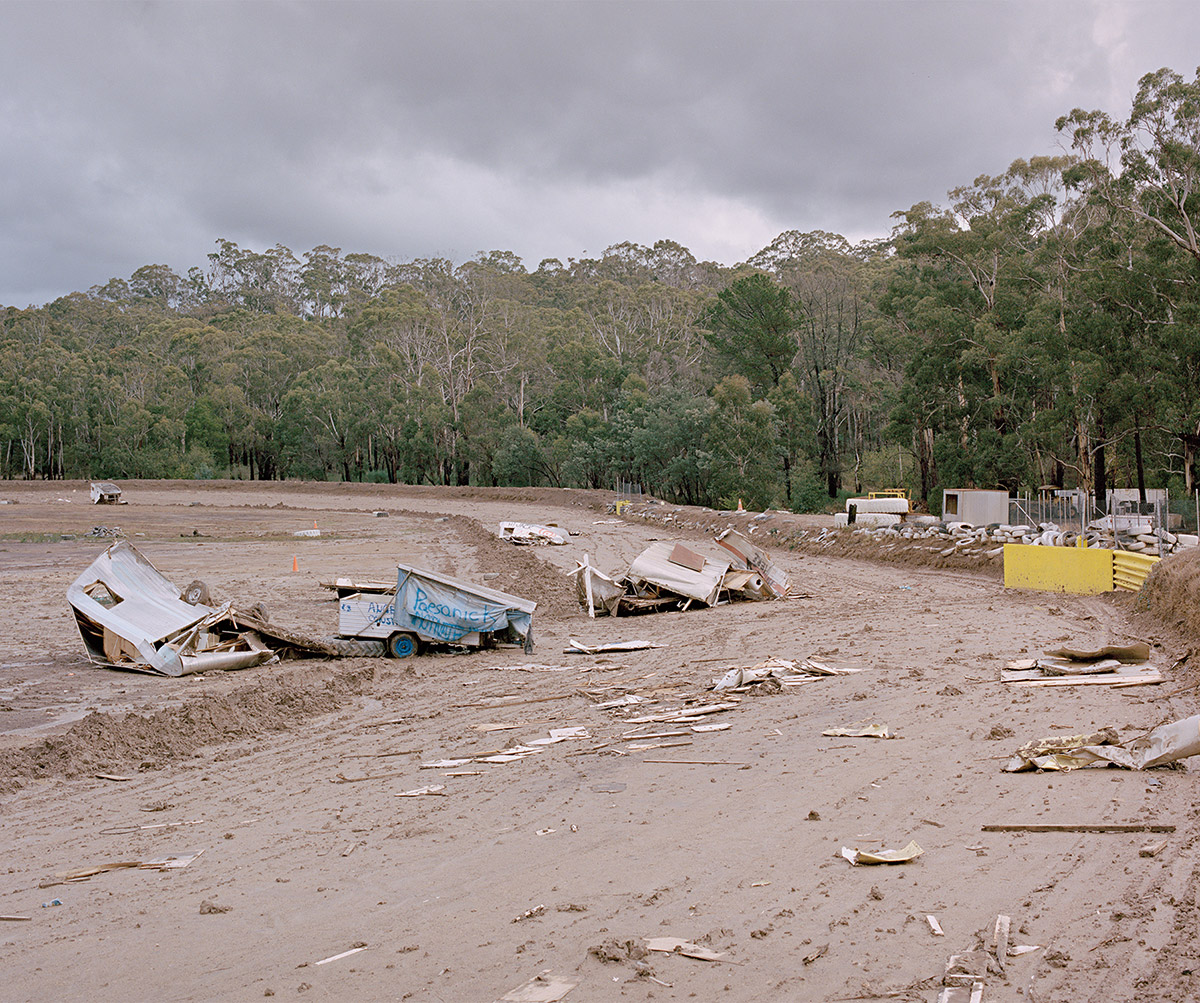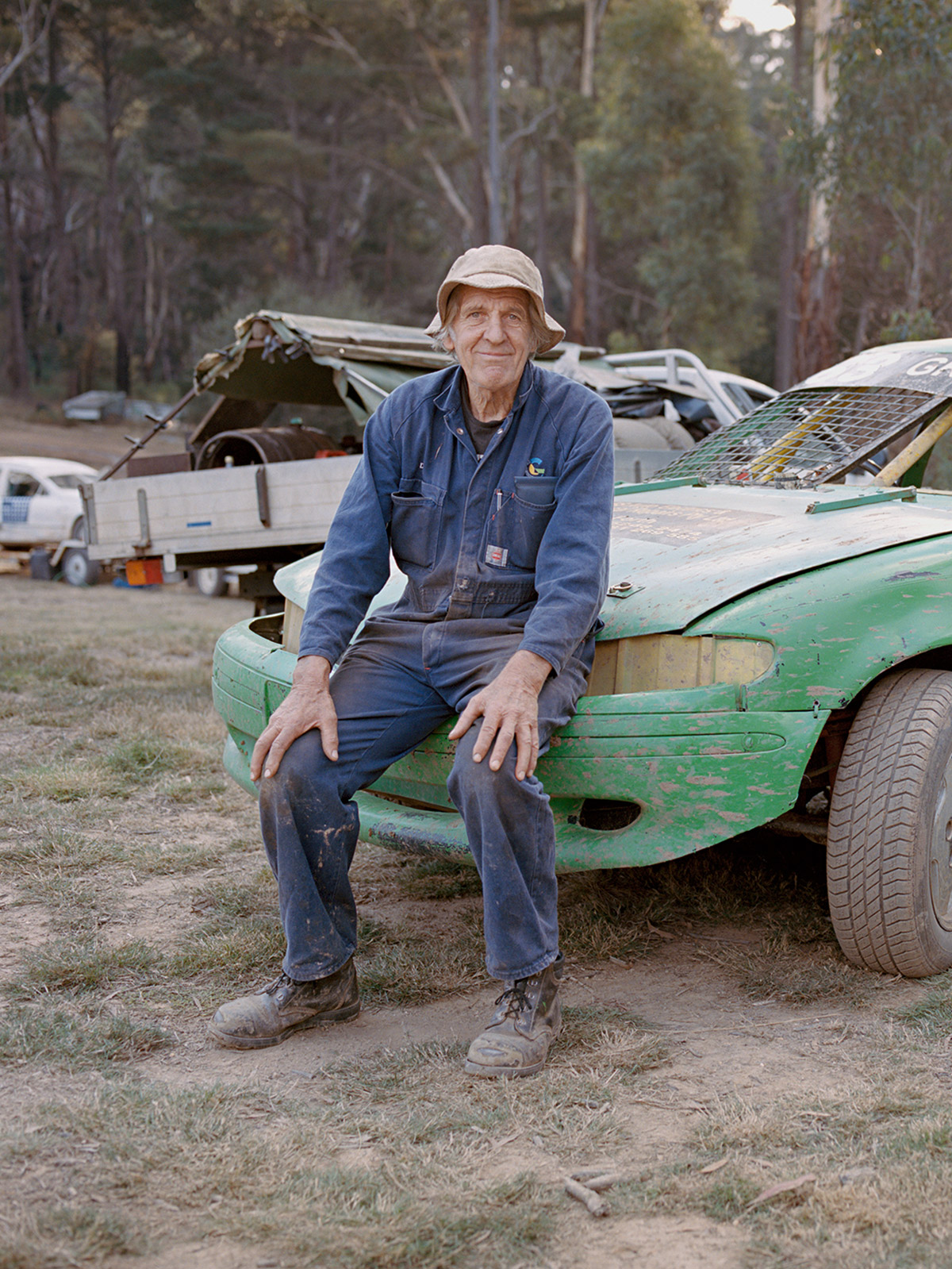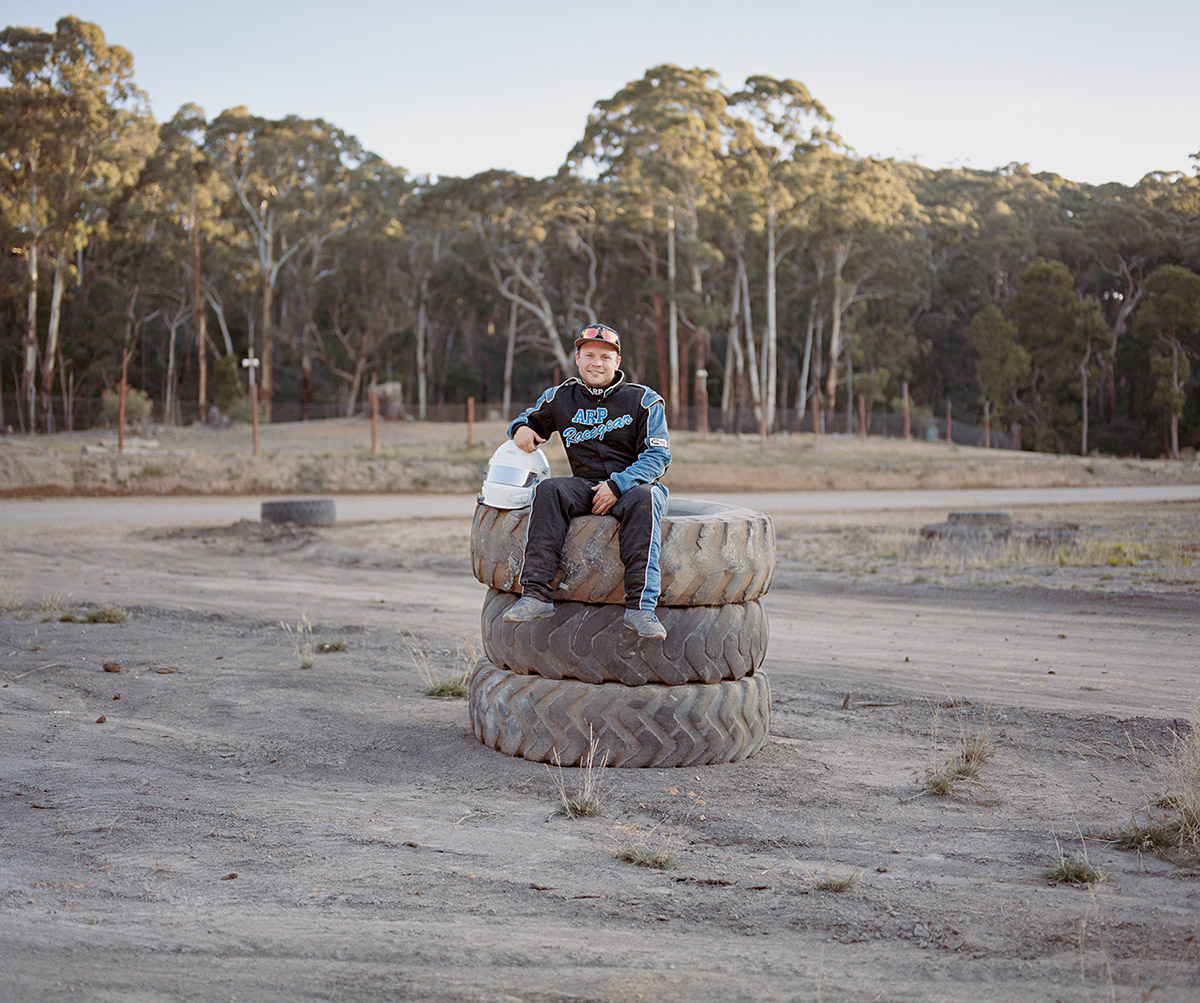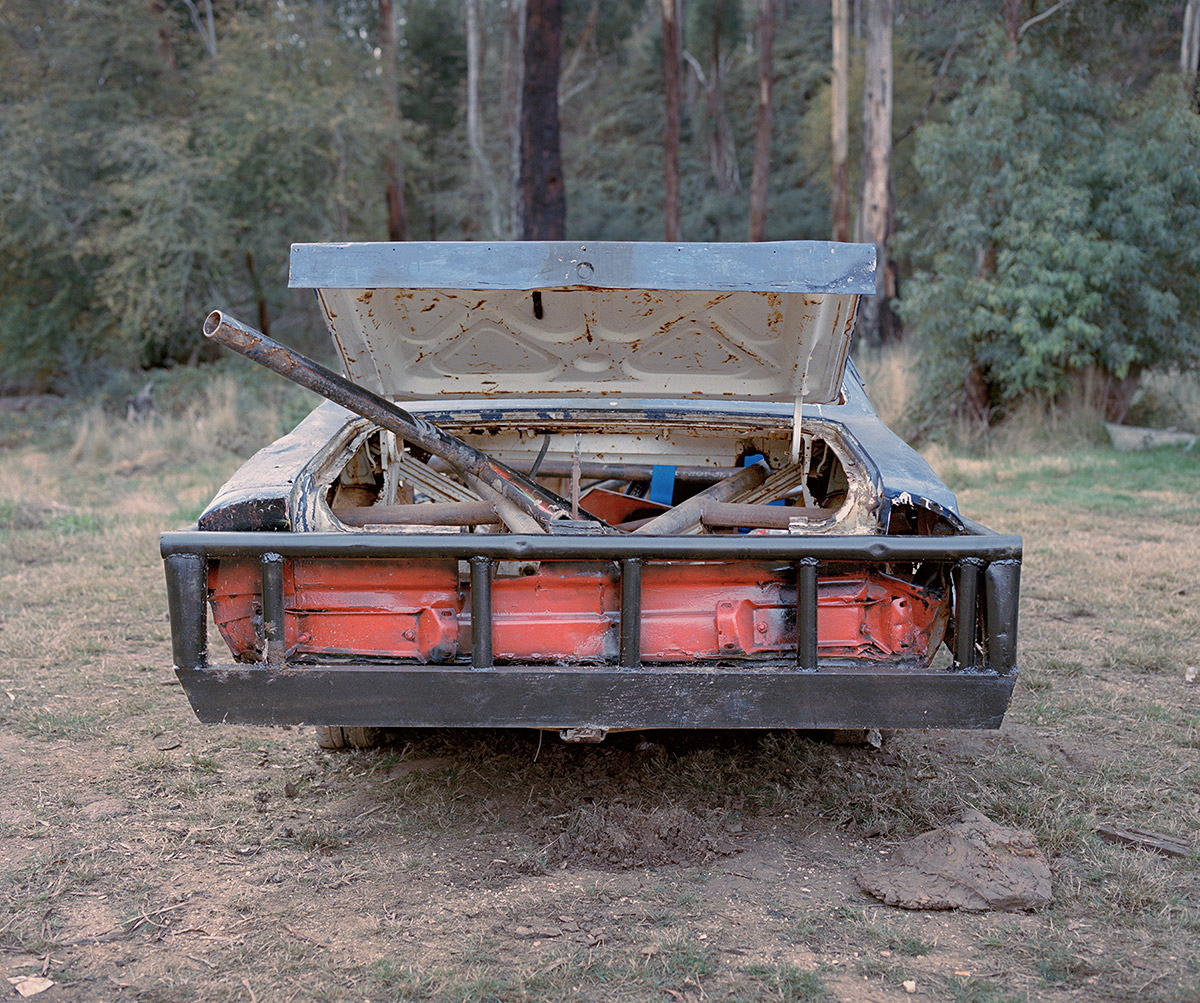 Related Articles