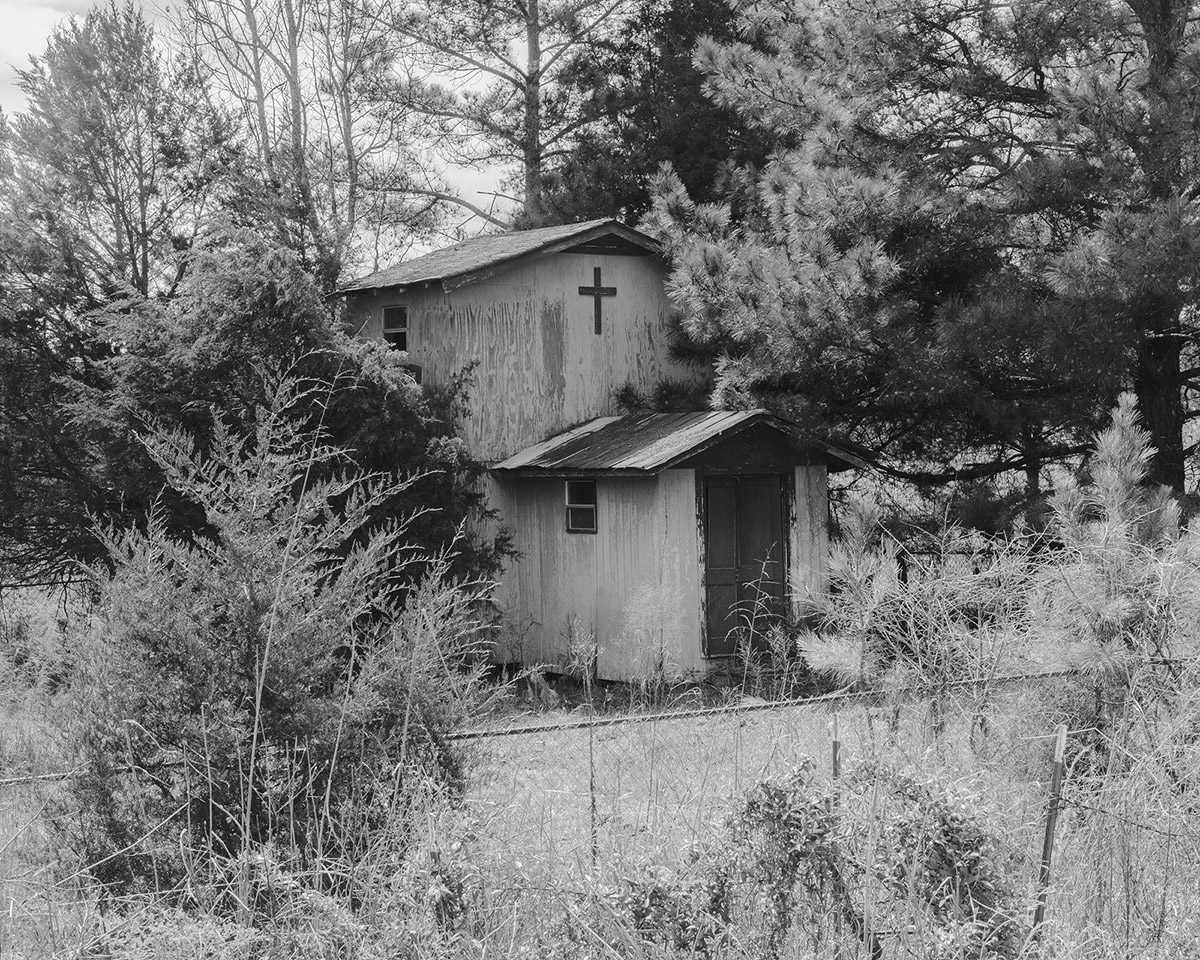 Wish I could tell you how dark it is at night— so you could see it. The kinda dark that shows all the stars, where you can take somebody you like good by the hand and point at them, this is this and that's that and everything stays the same. And the way the fields move so fast out the window, go on forever. Pass by them everyday, many a times. You see there's the ditch where Richard Lee drowned. And that doe got hit— been there all winter its mouth open wide.
But I want to hear another story, start at the beginning of time. Out the abundance of the heart the voice speaks, singing the old, old song.
Lord let me sleep by the river— the one I'm used to
Look at me out your one good eye
I want the catfish to kiss me & fifty leven dollar bills
Wake me— we're all right— mighty fine.
Ashleigh Bryant Phillips
Woodland, North Carolina 2018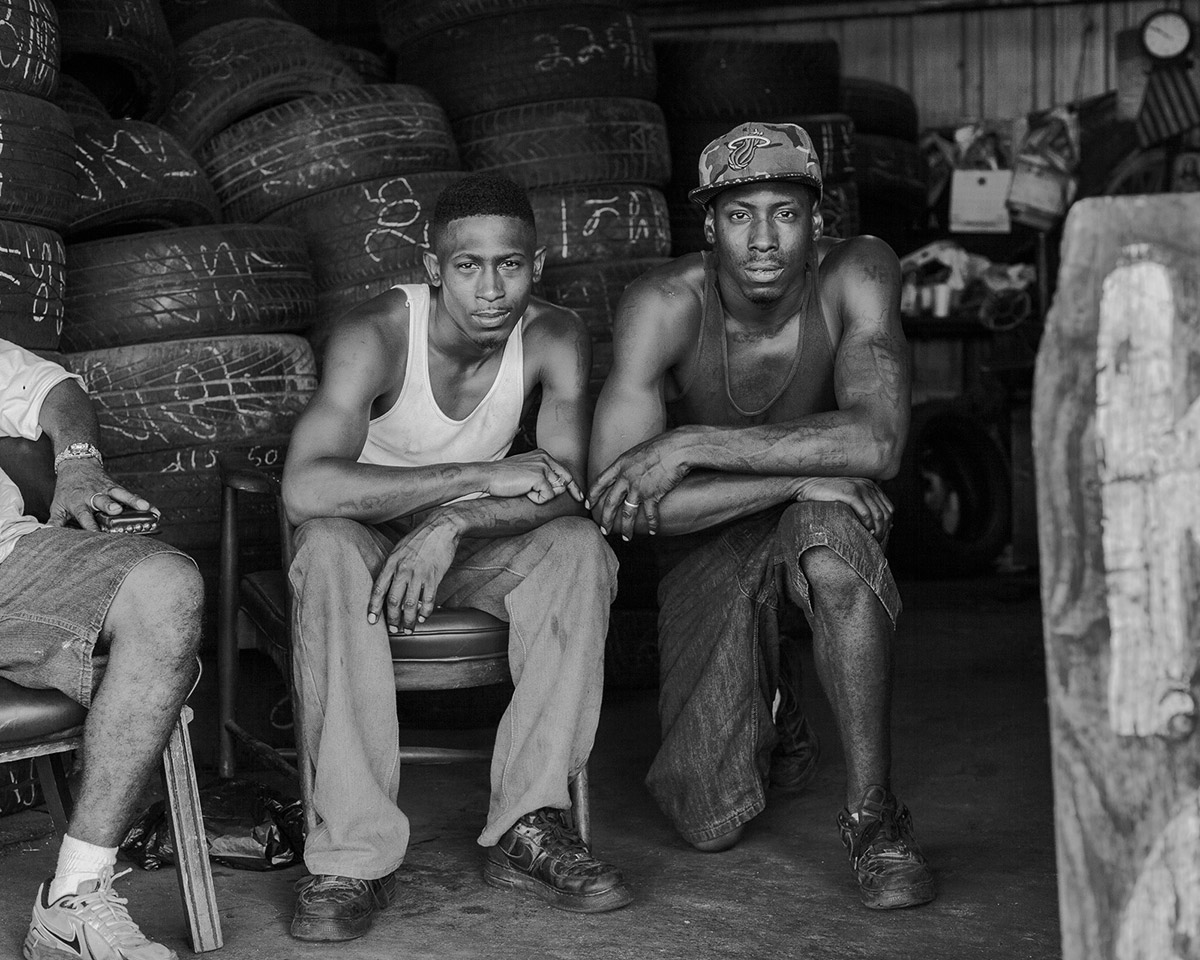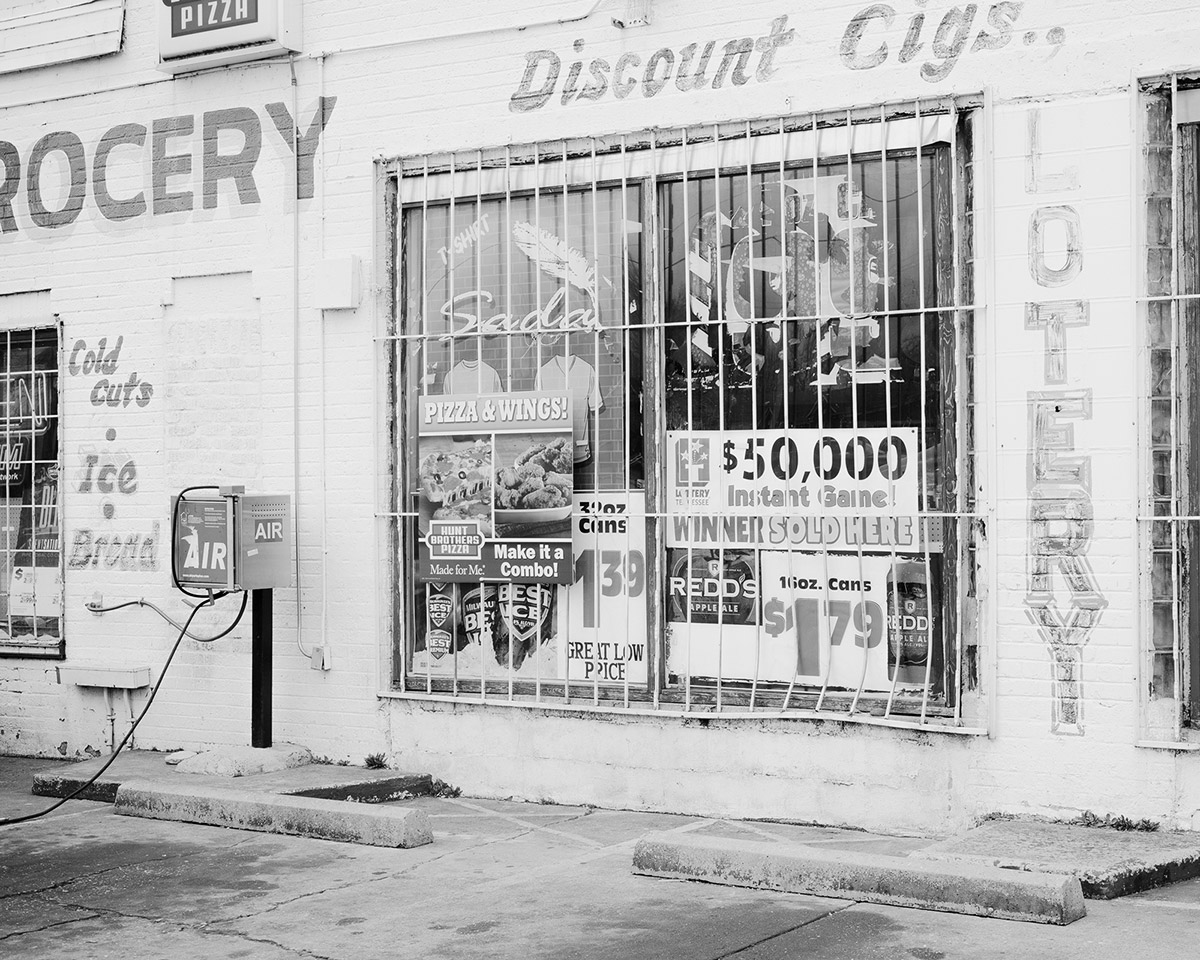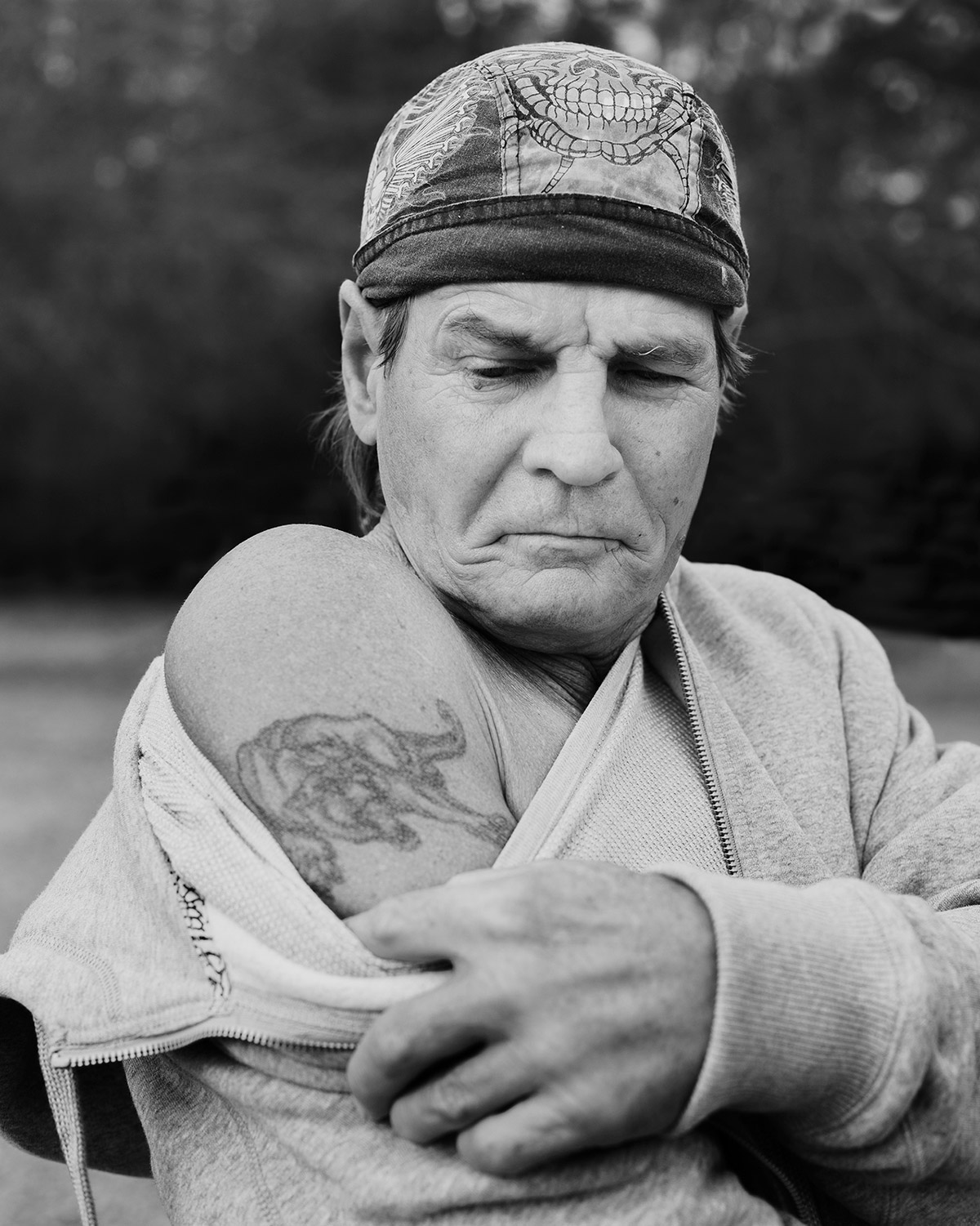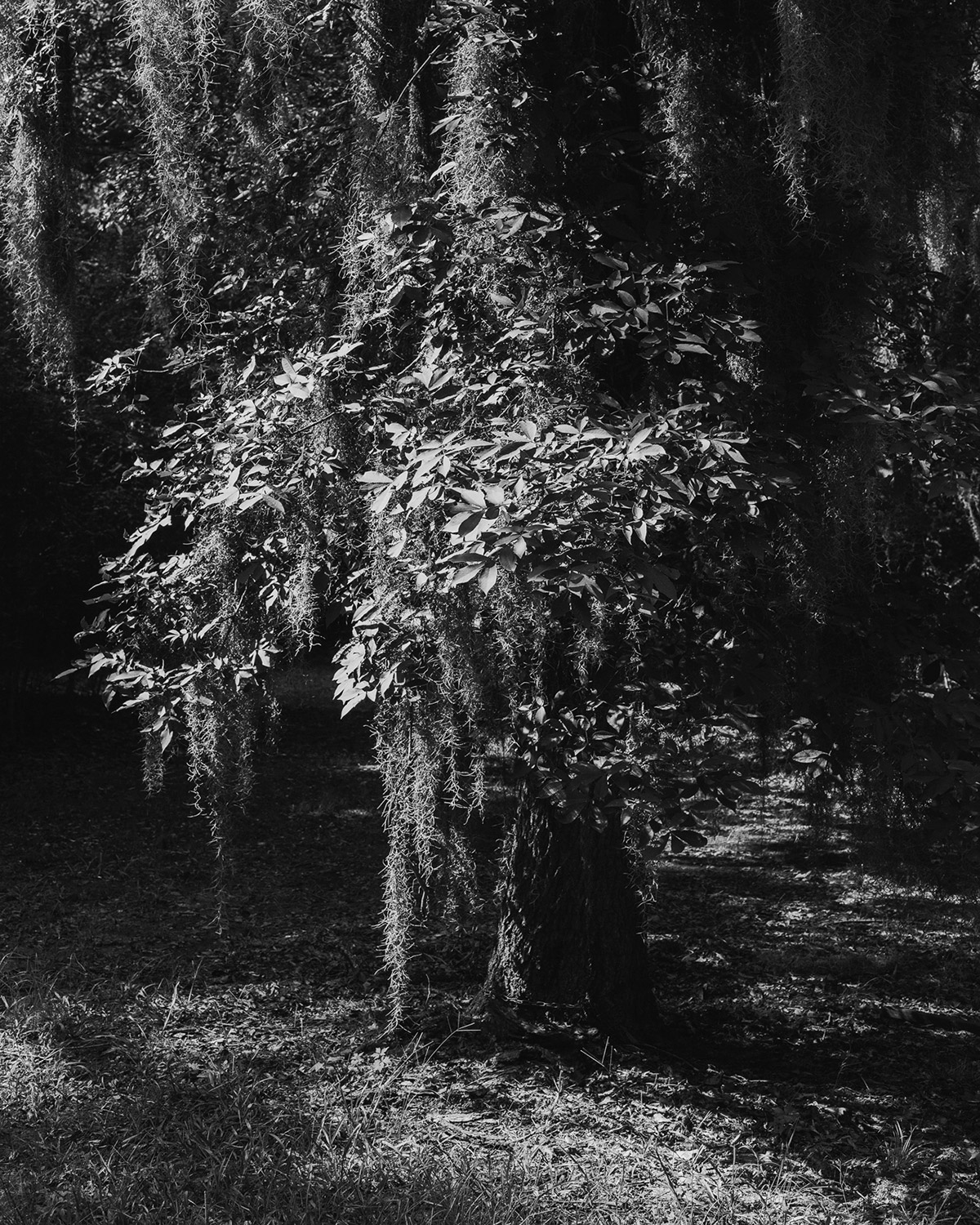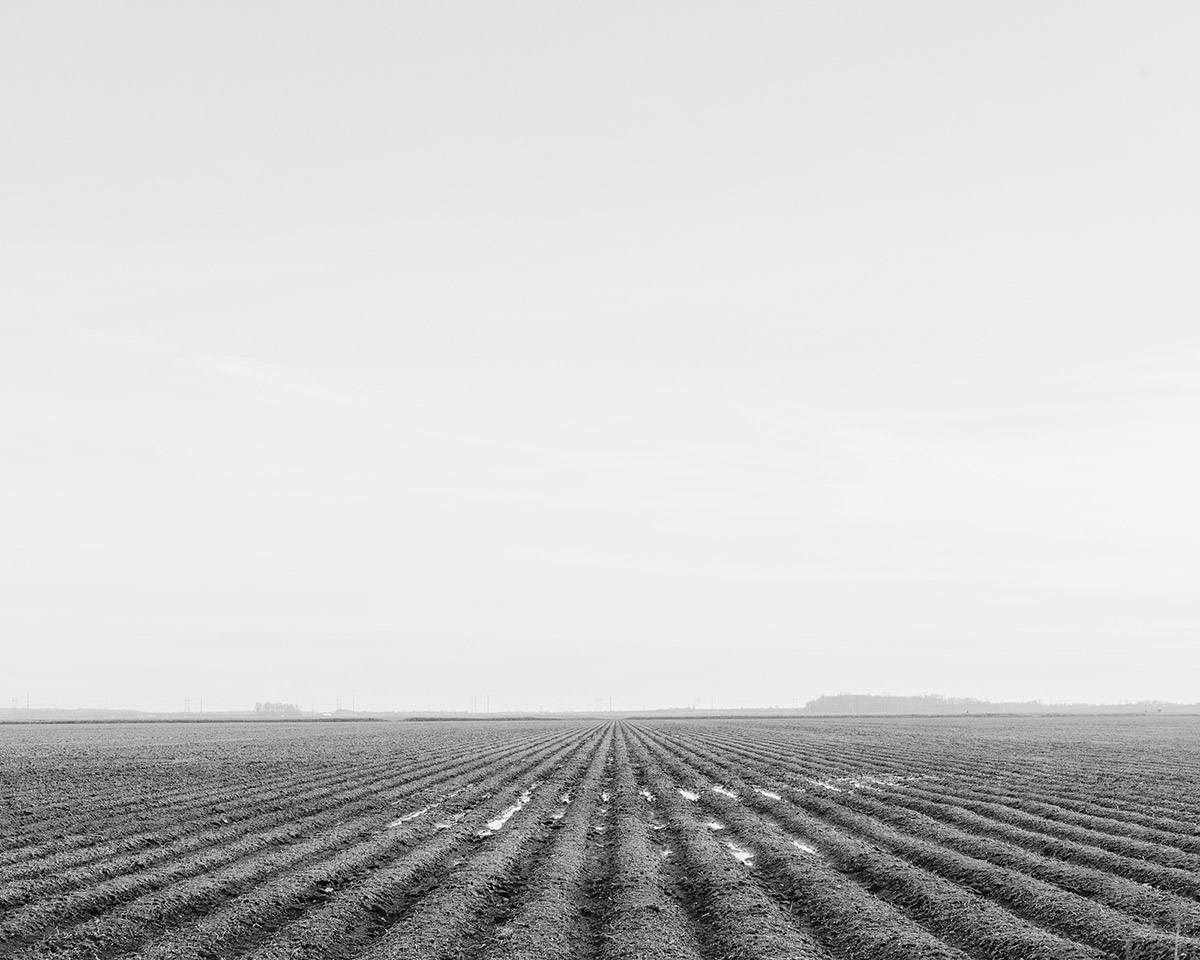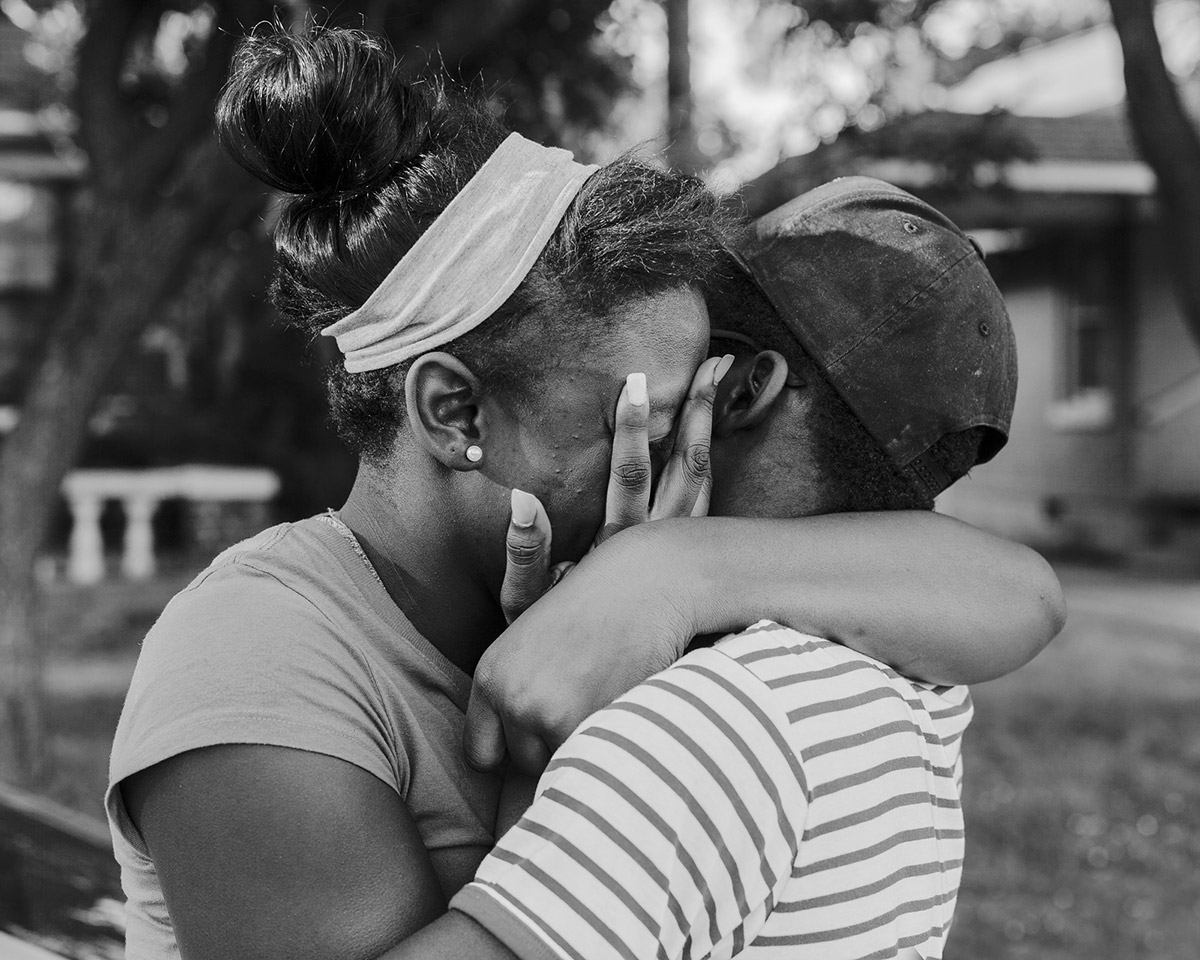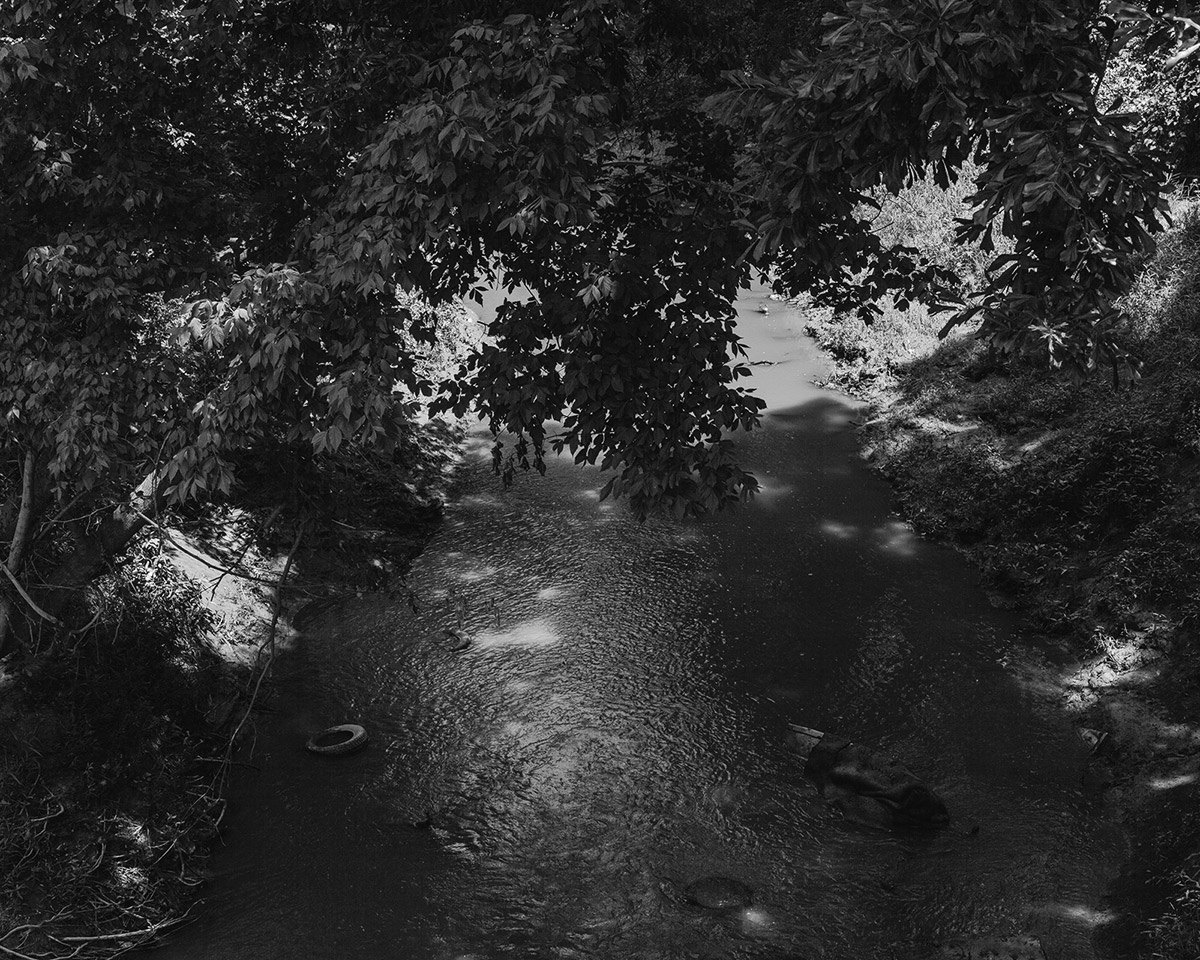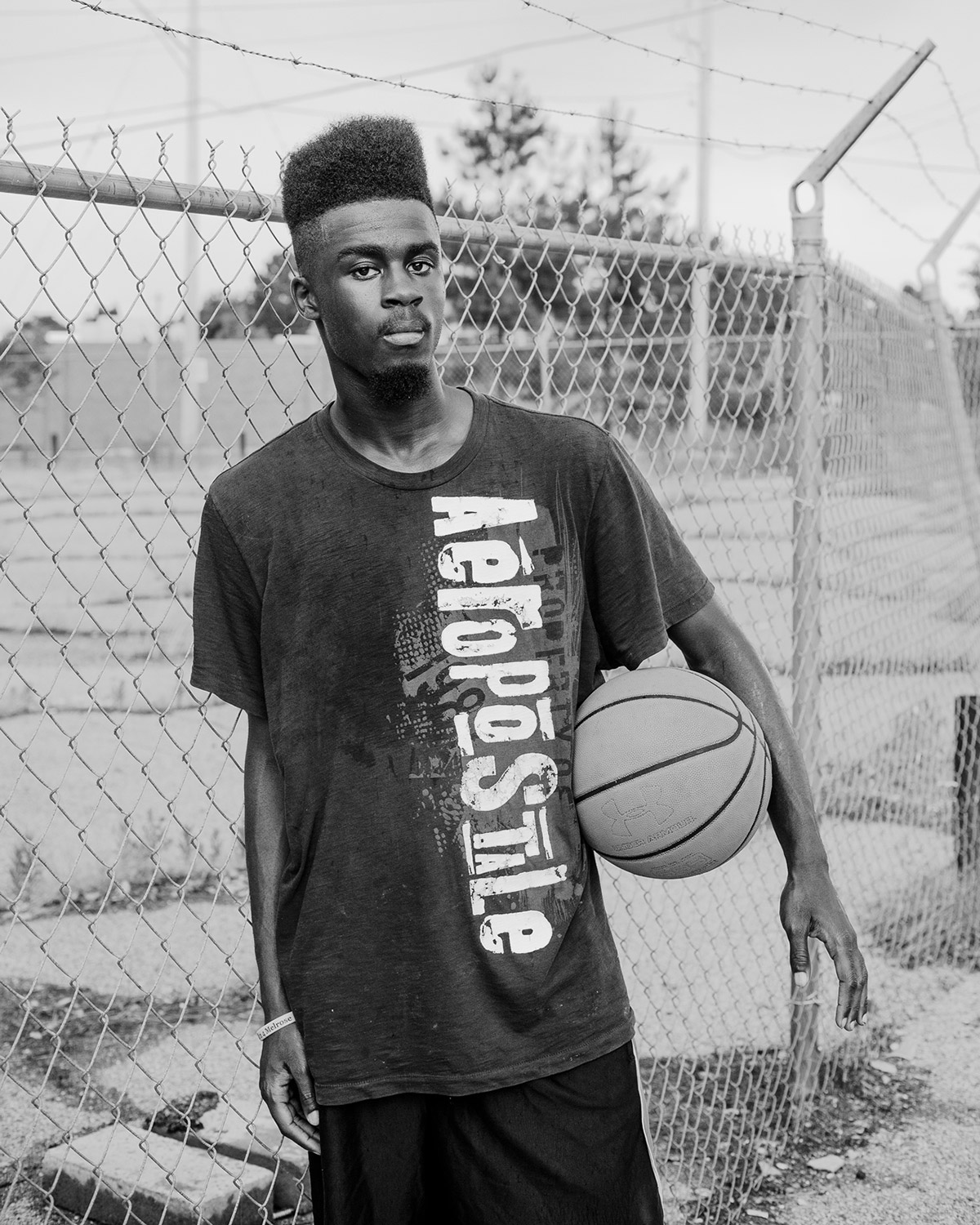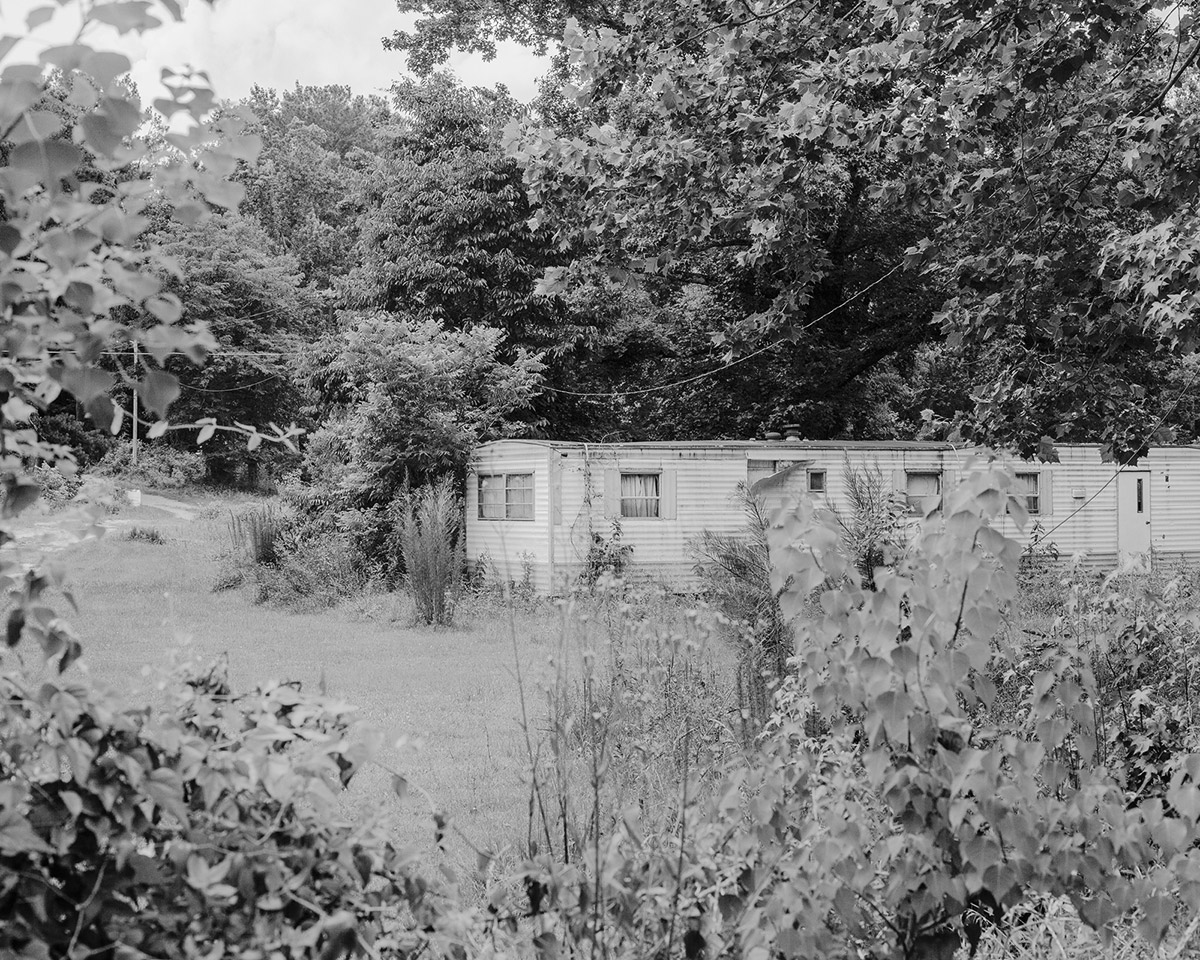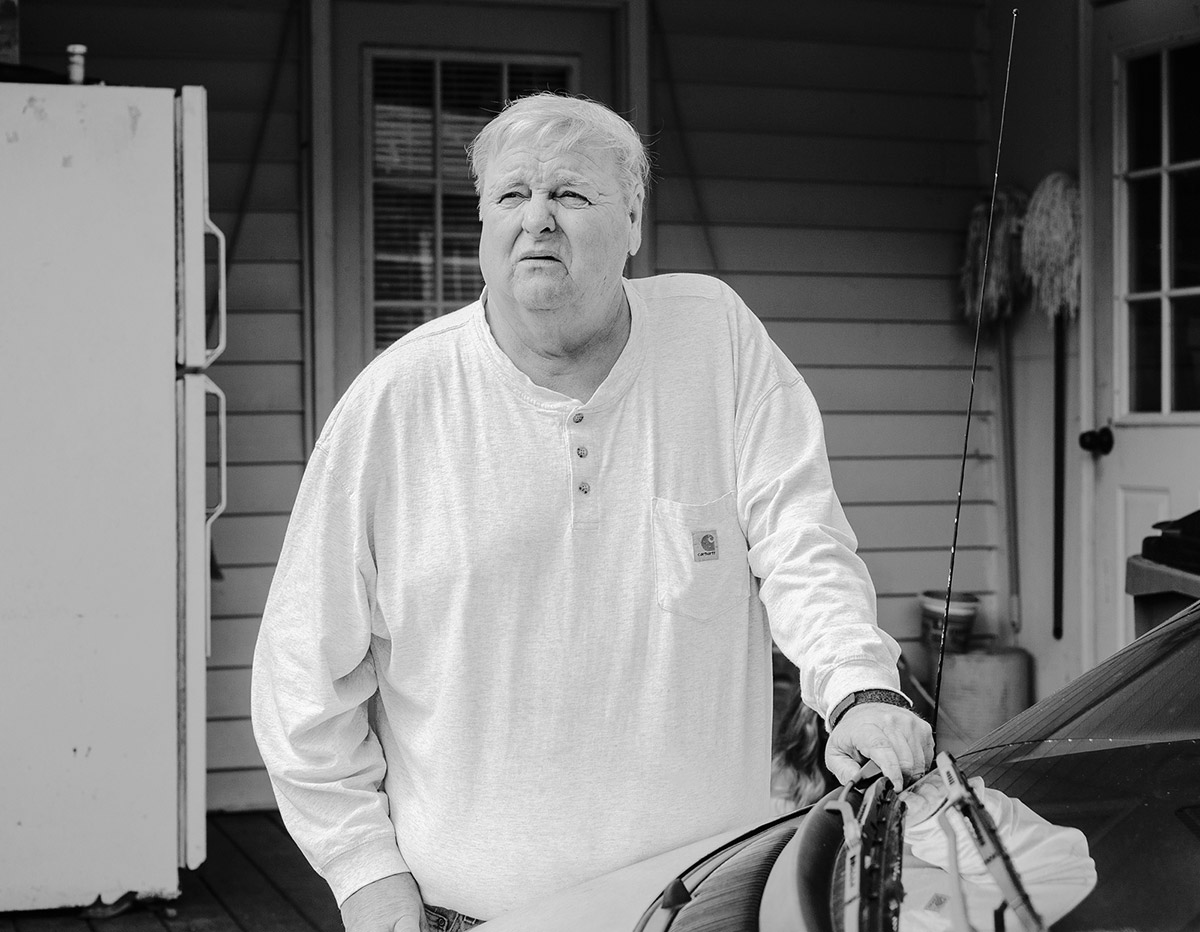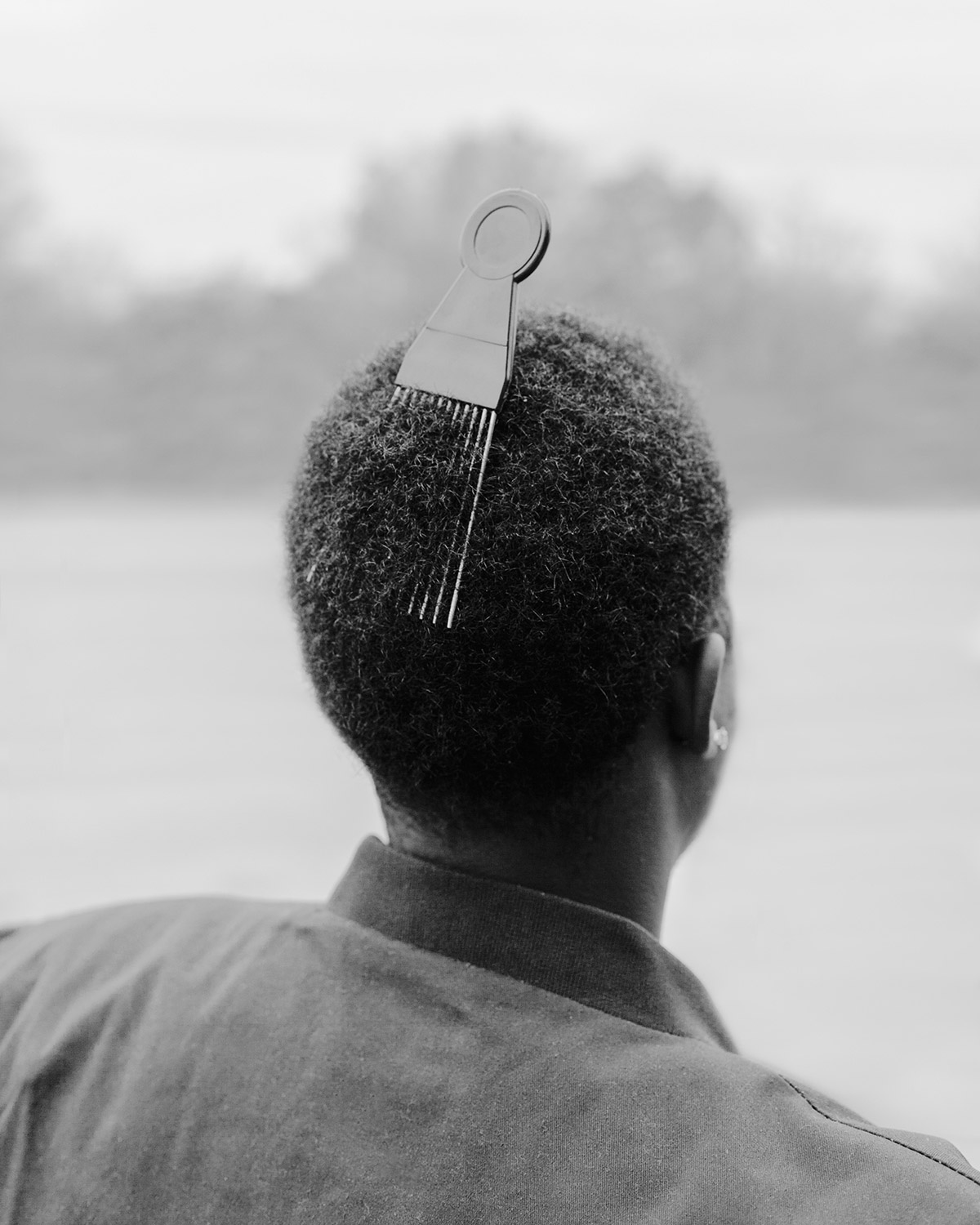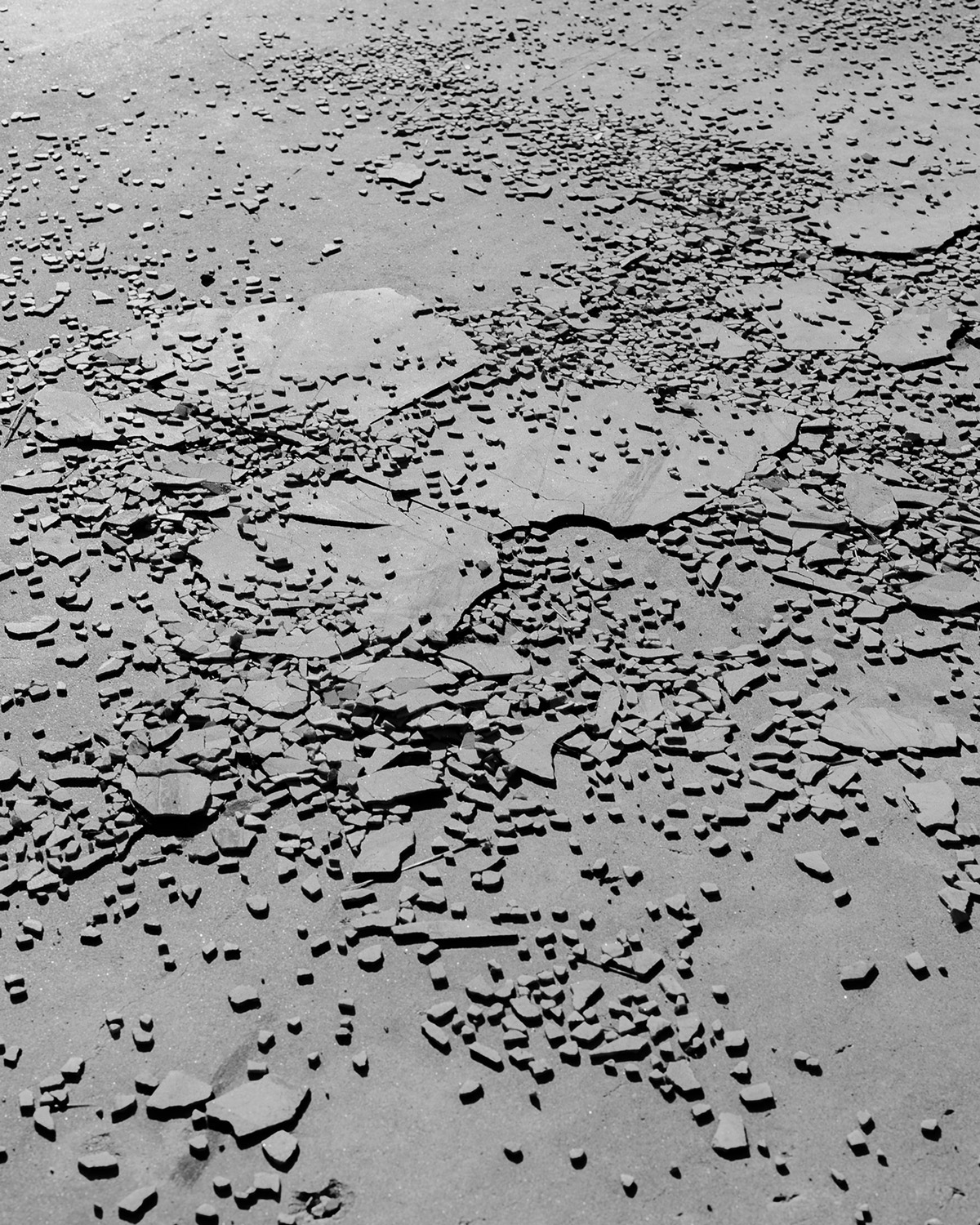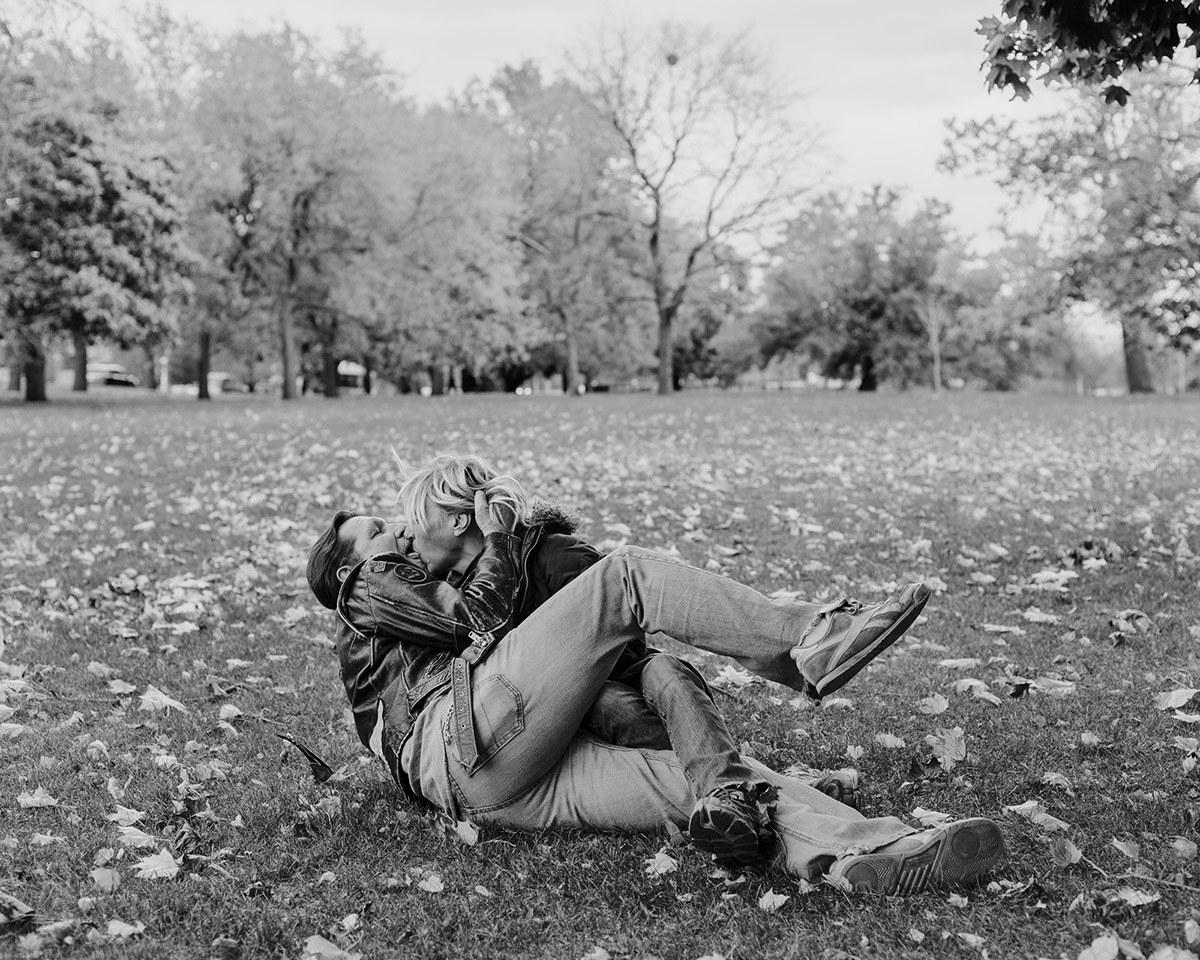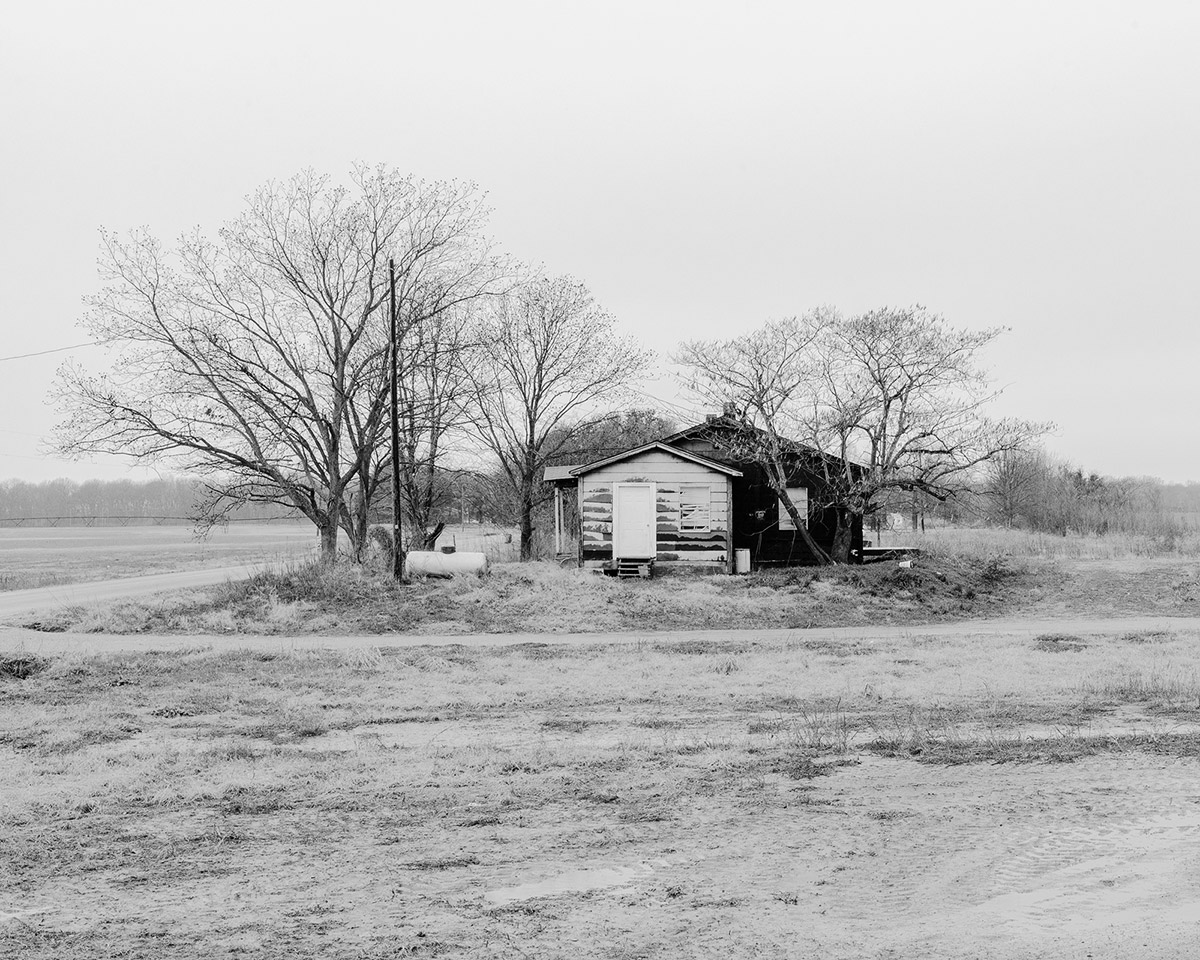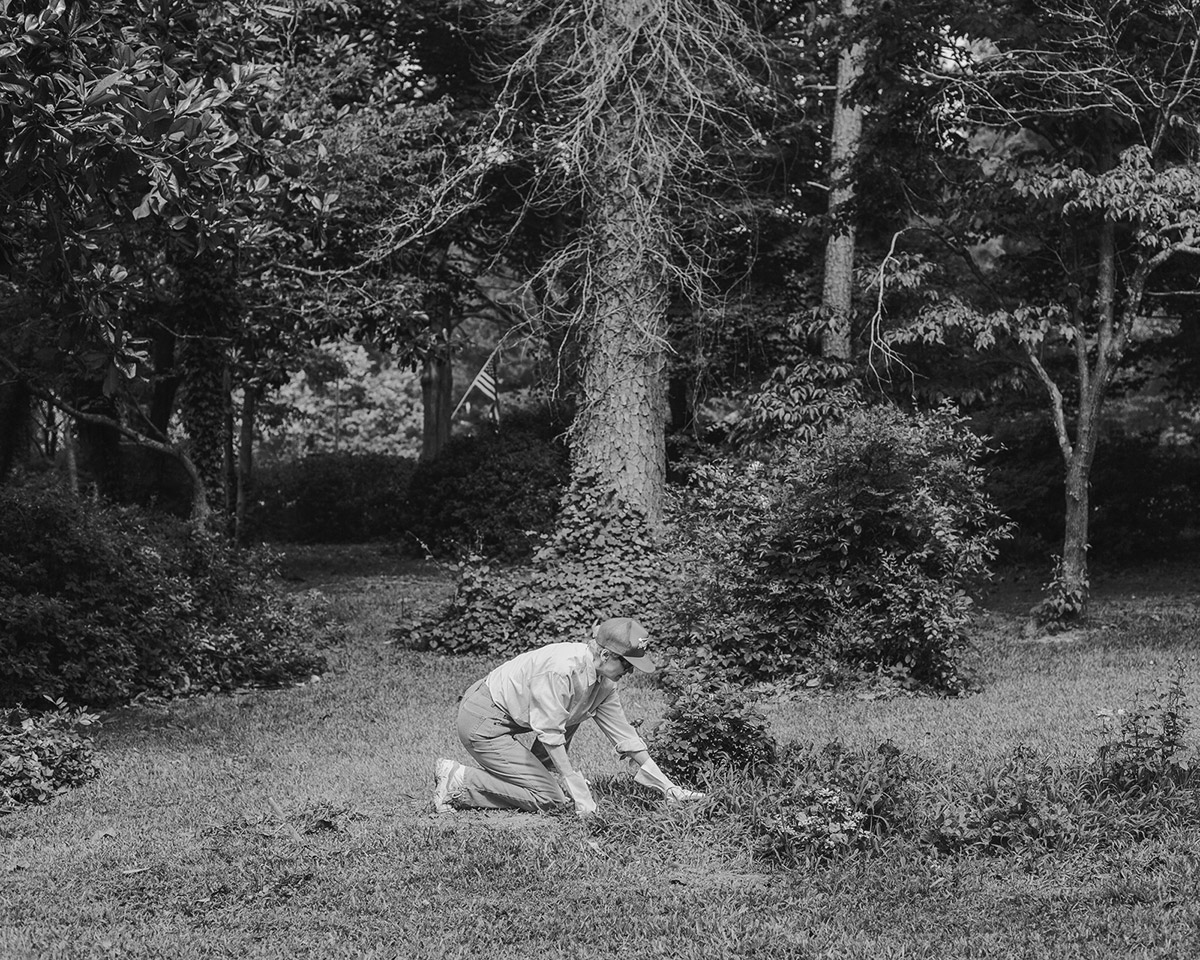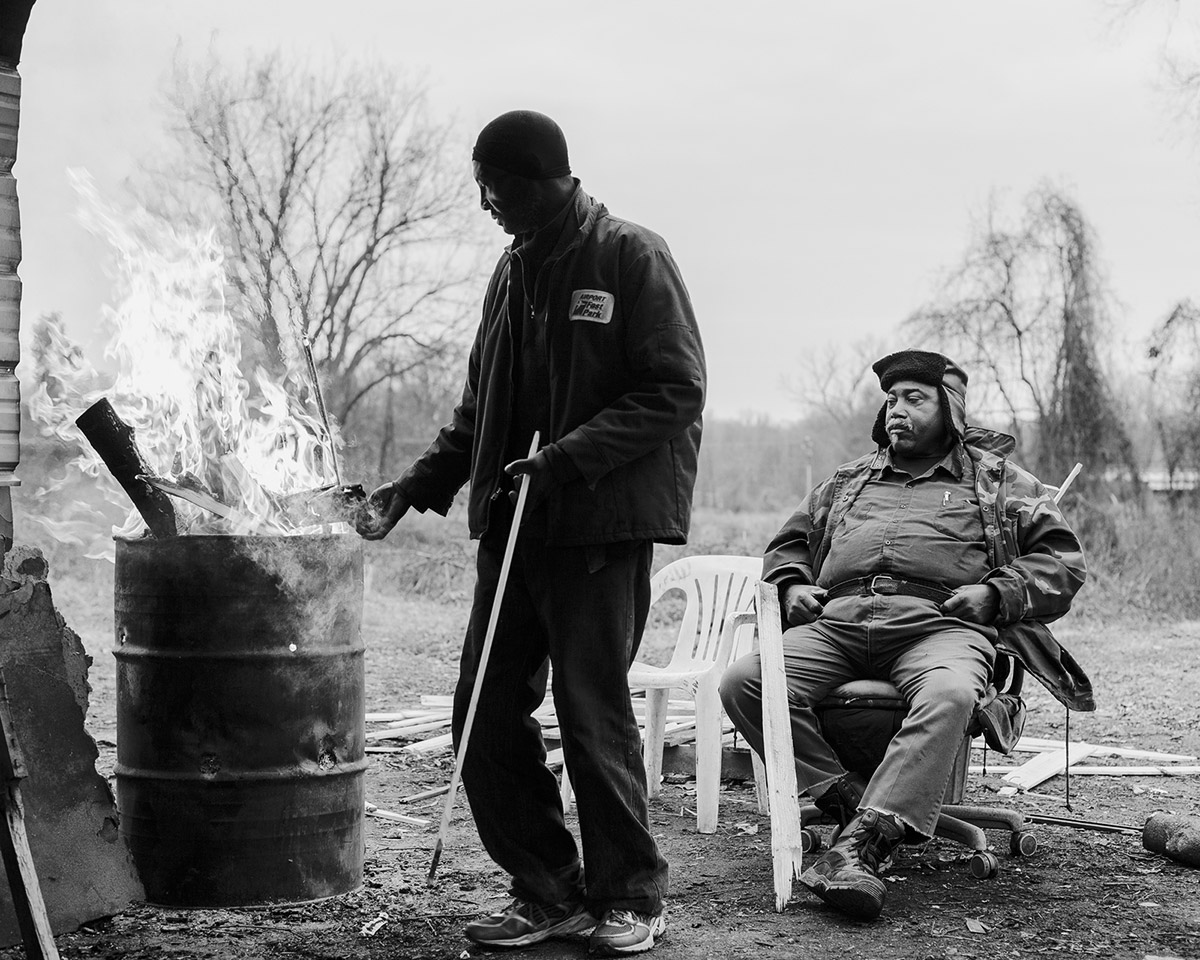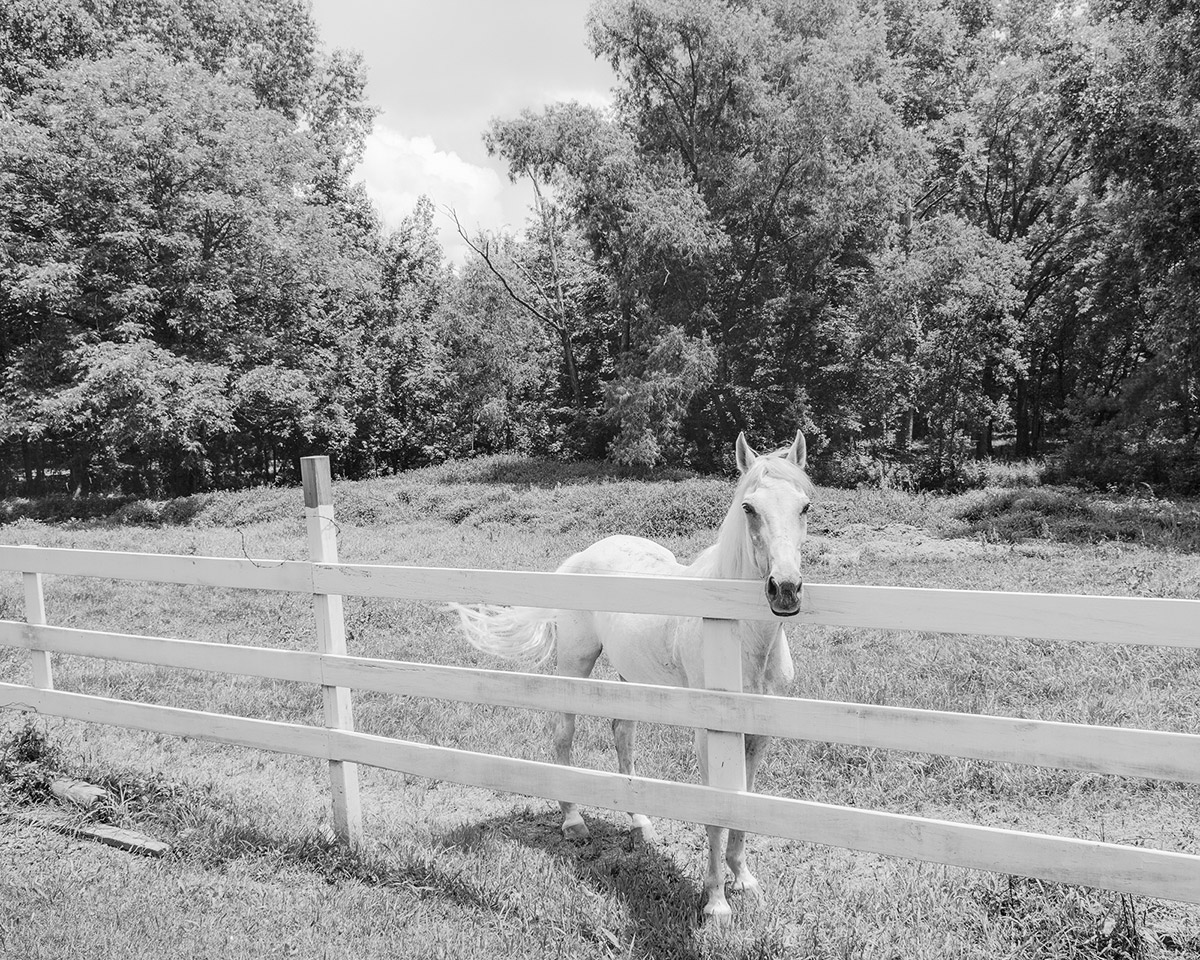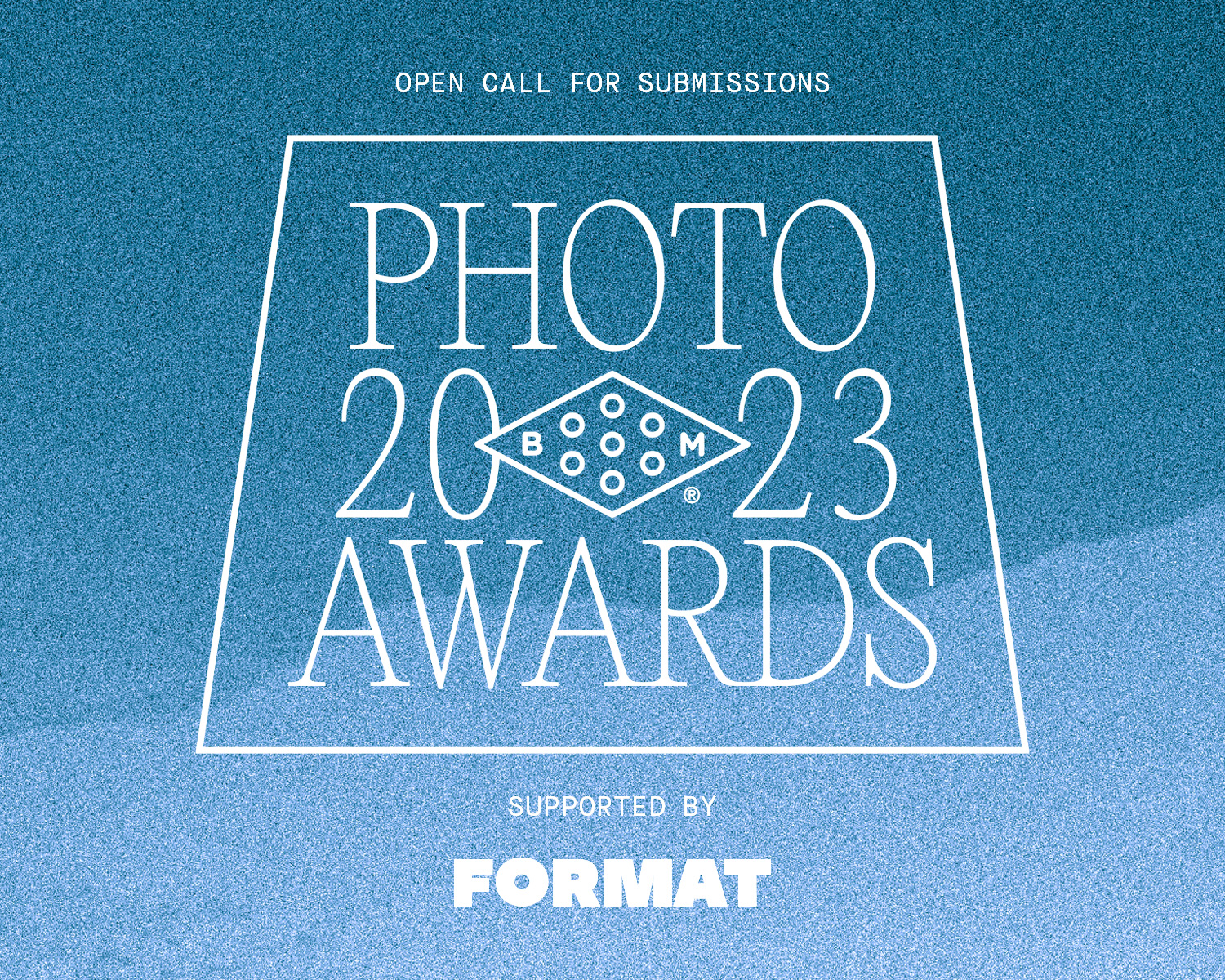 2023 Booooooom Photo Awards
Calling all photographers! The Booooooom Photo Awards are back and open for submissions!
Learn more
Related Articles