Last month, Australian artist Fintan Magee came to Vancouver and blessed our city with a massive mural as part of the Vancouver Mural Festival (see image above). I'd been admiring his paintings for years so it was an honour to finally meet him and get to watch him work (shout out to local artist James Knight who assisted on the project).
I always love seeing the clever ways Magee's compositions play with space, and the relationship his characters have with their surroundings. Have a look at more of his recent work below.
Each week our members share their projects with us and we highlight our favs as Editors' Picks. If you have work you'd like to submit, you can learn more about becoming a member.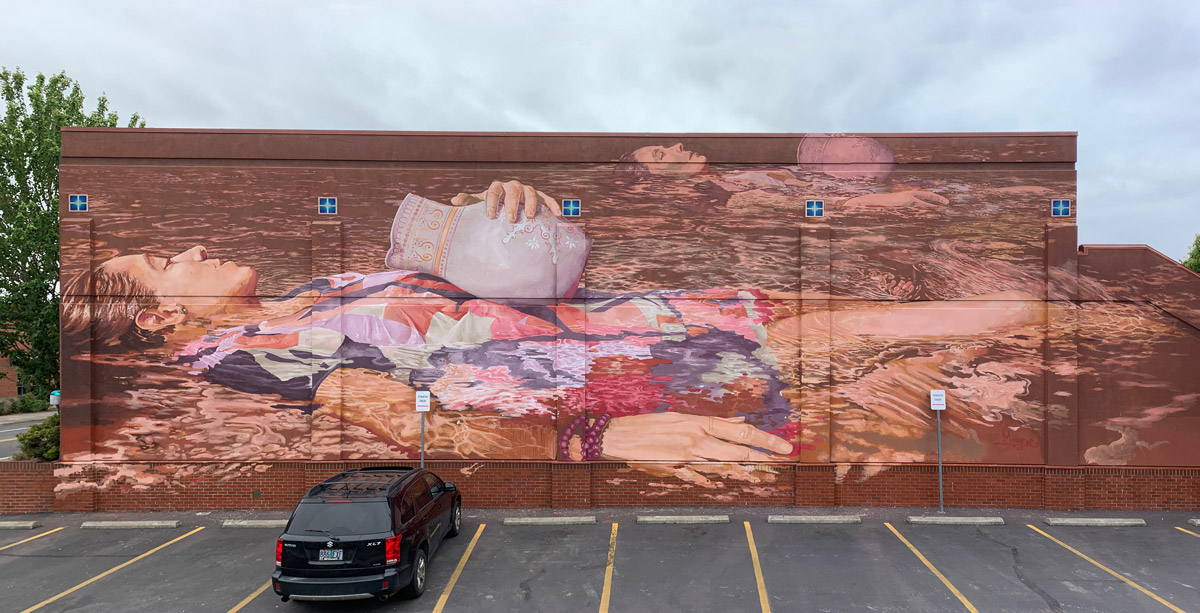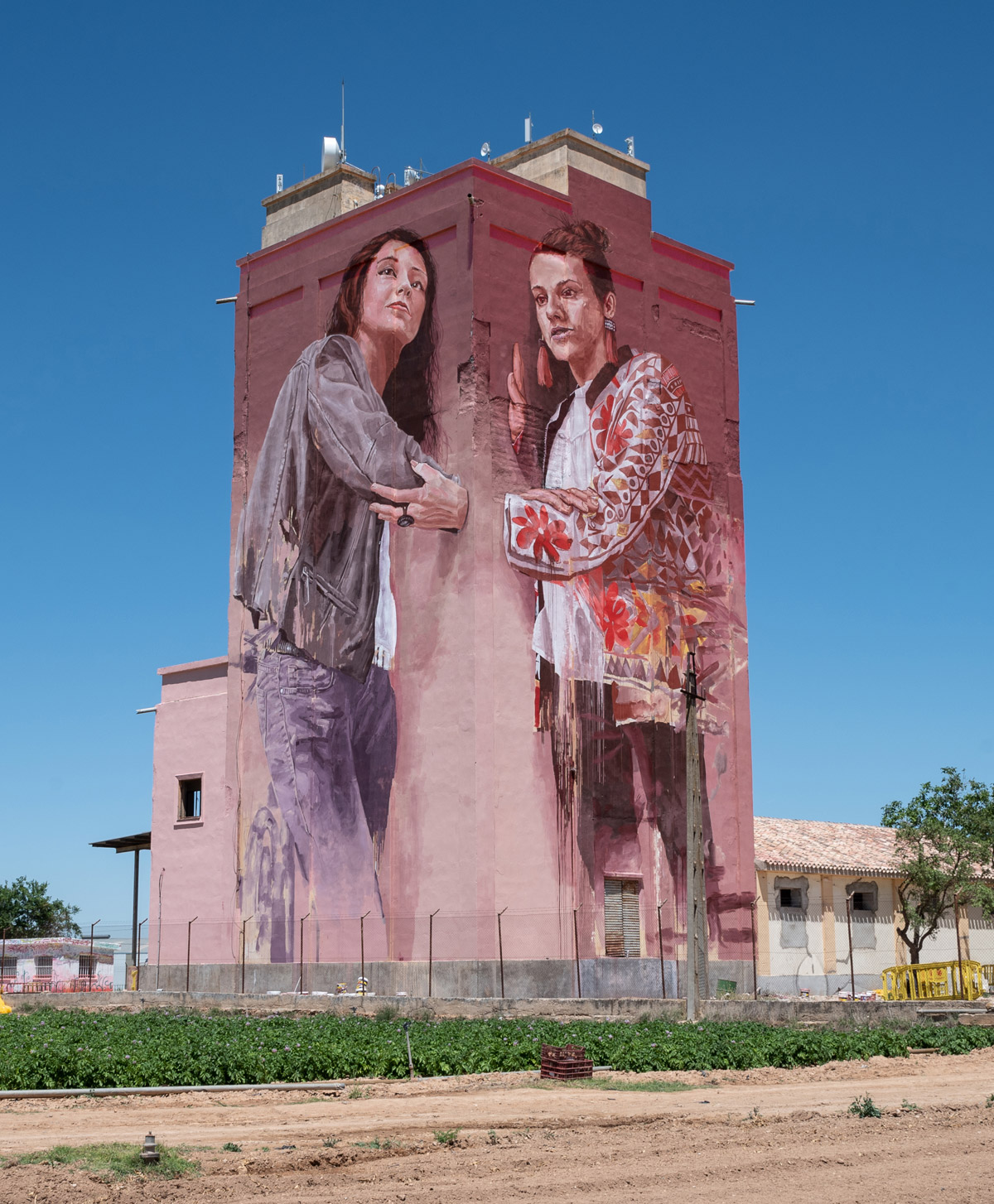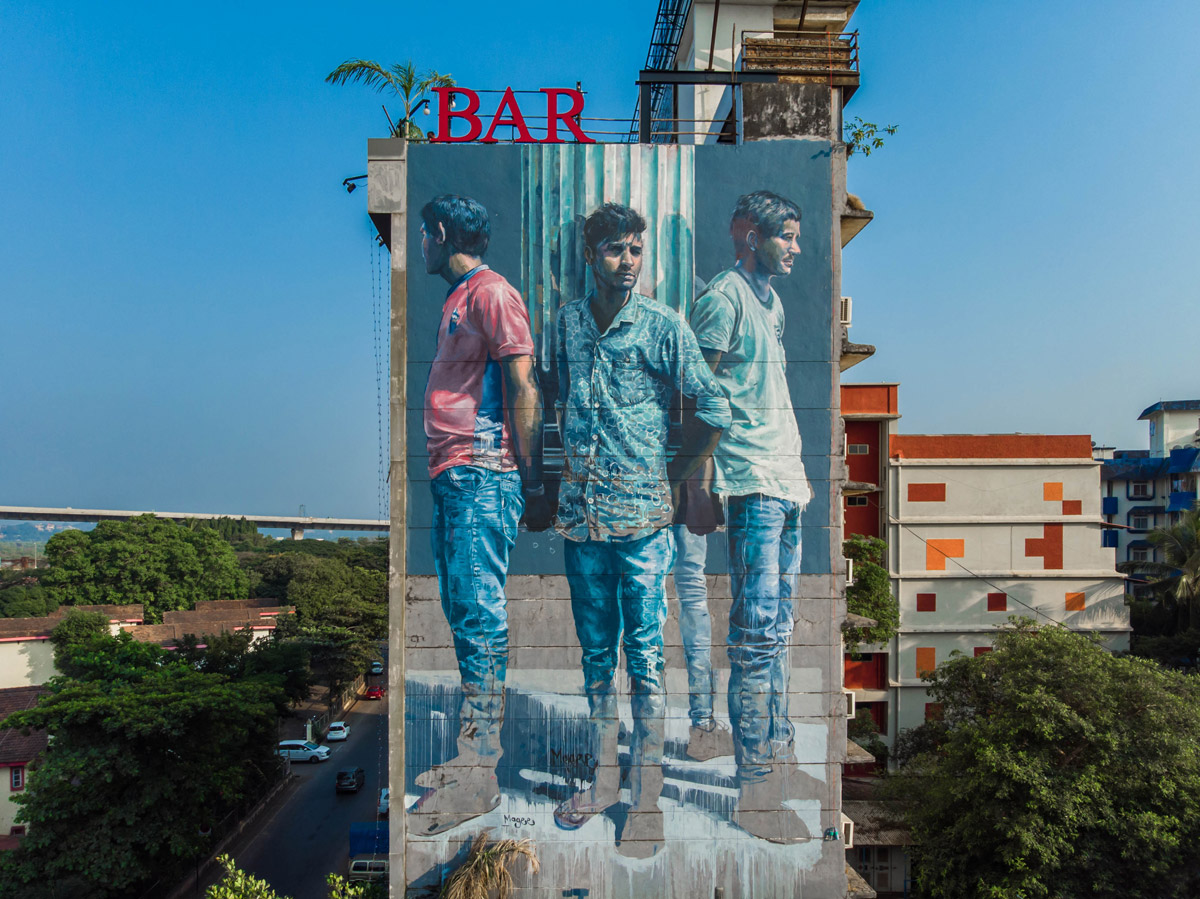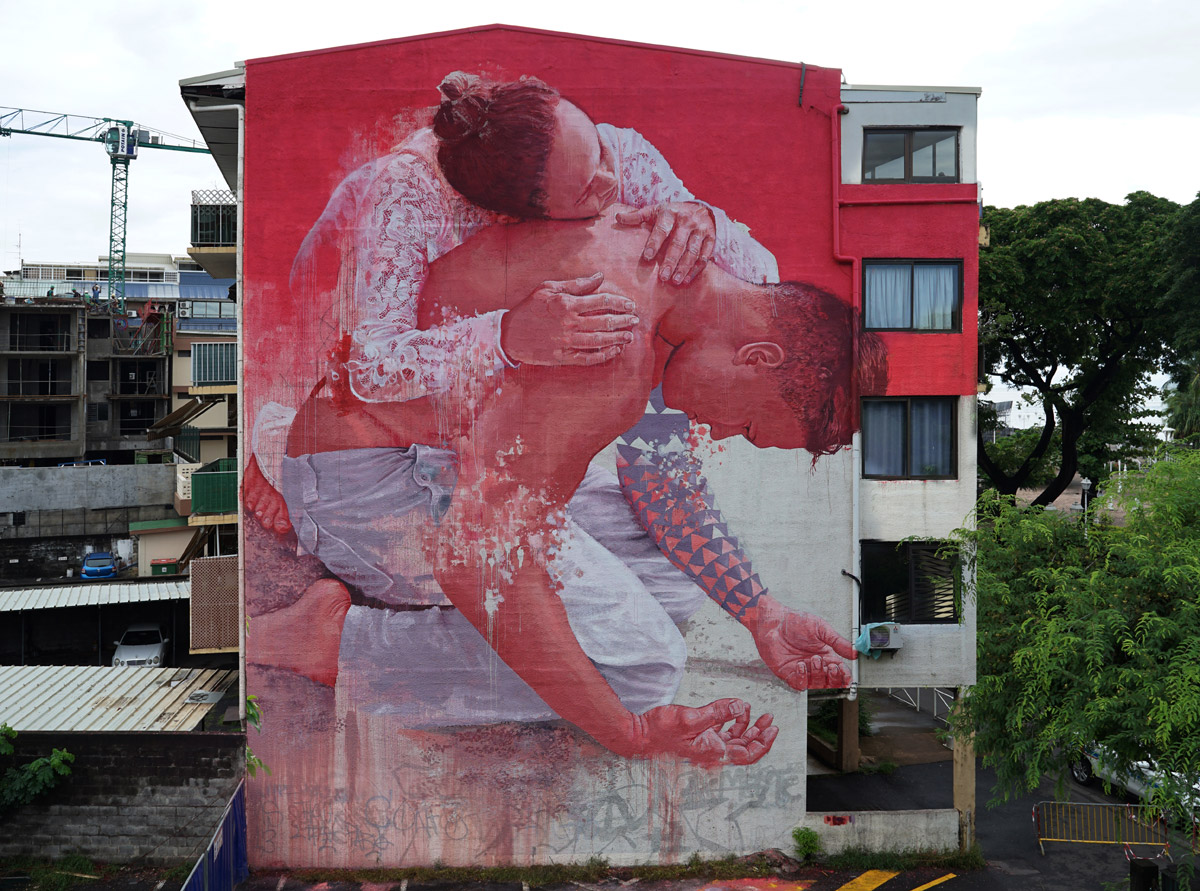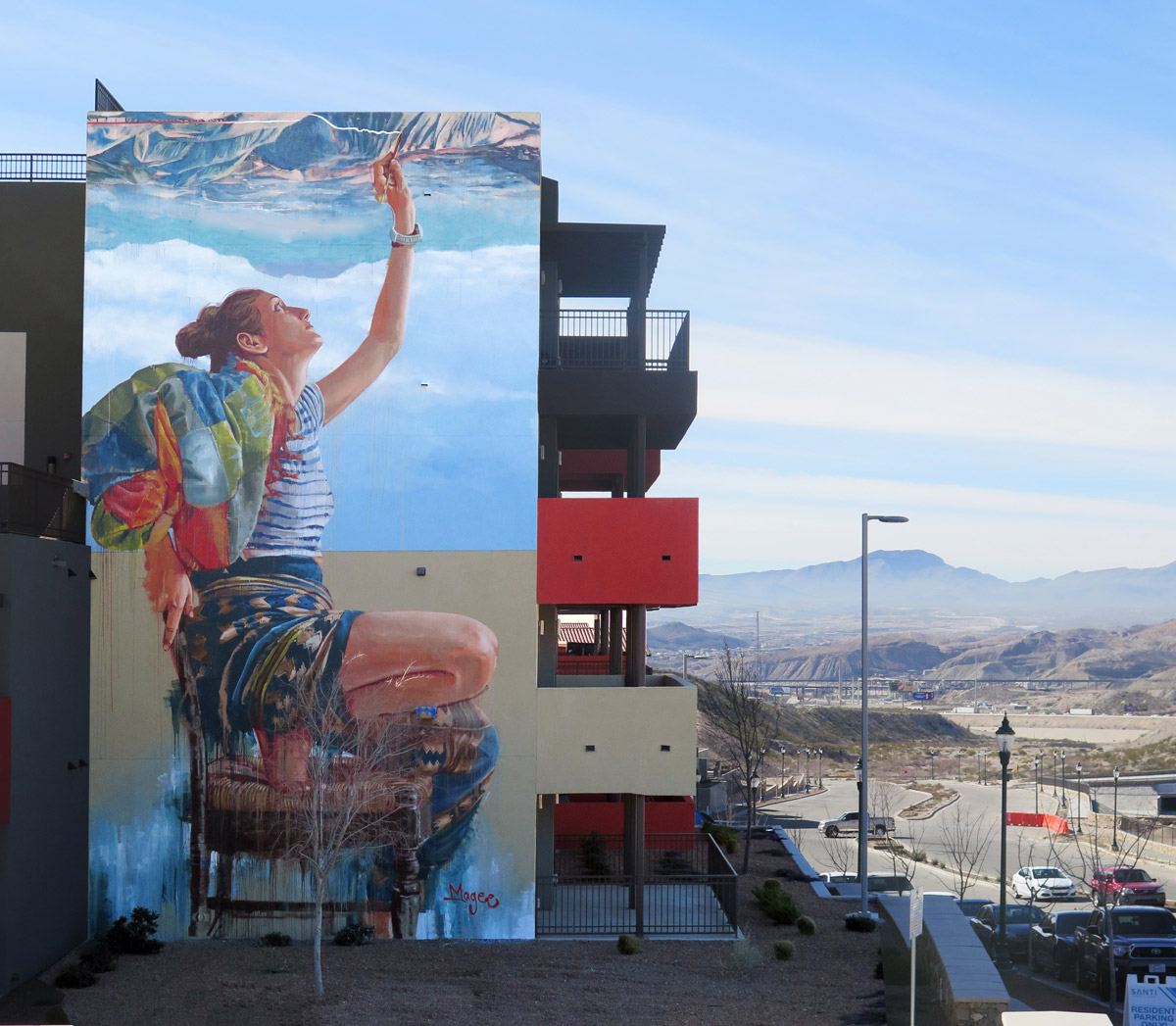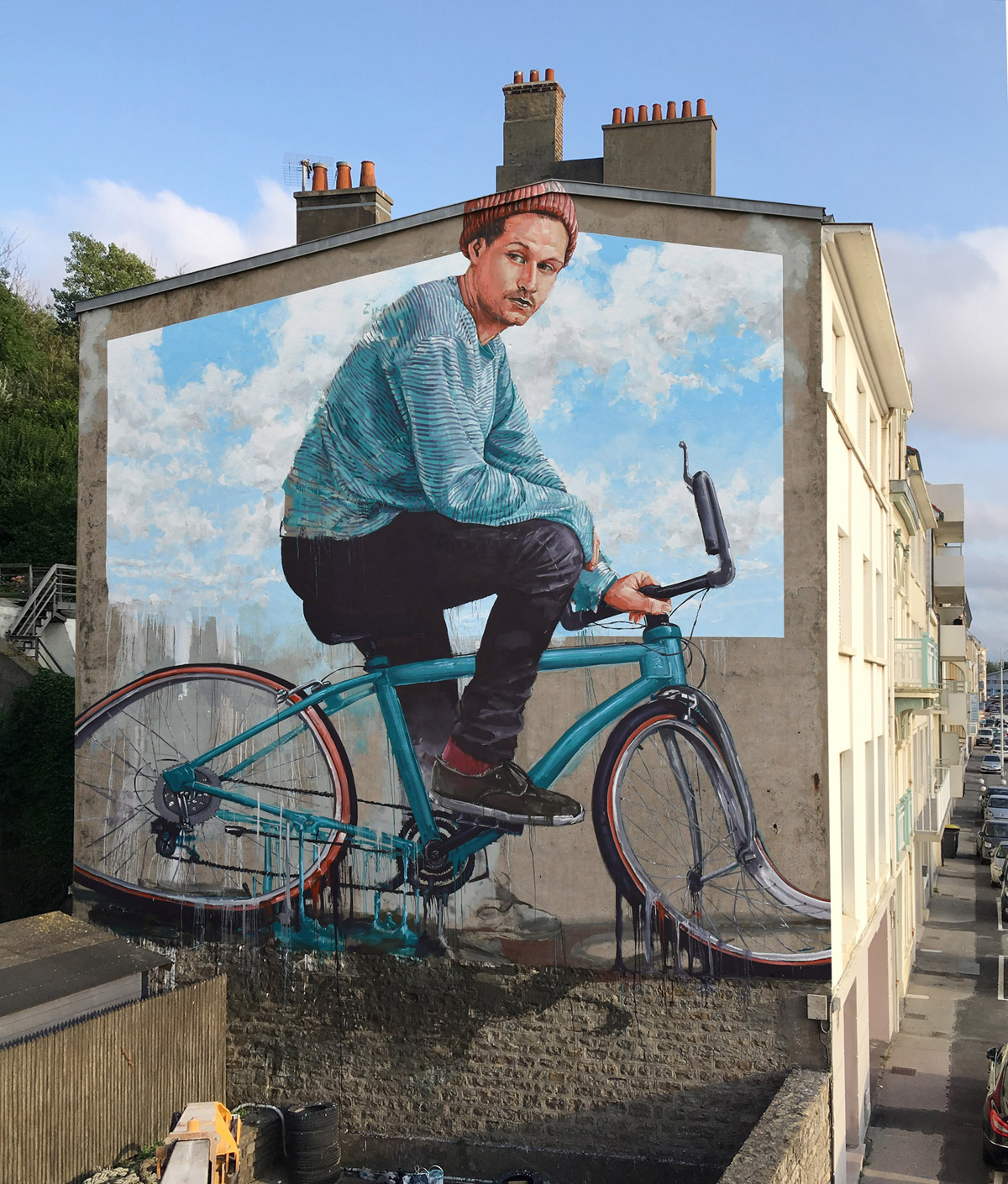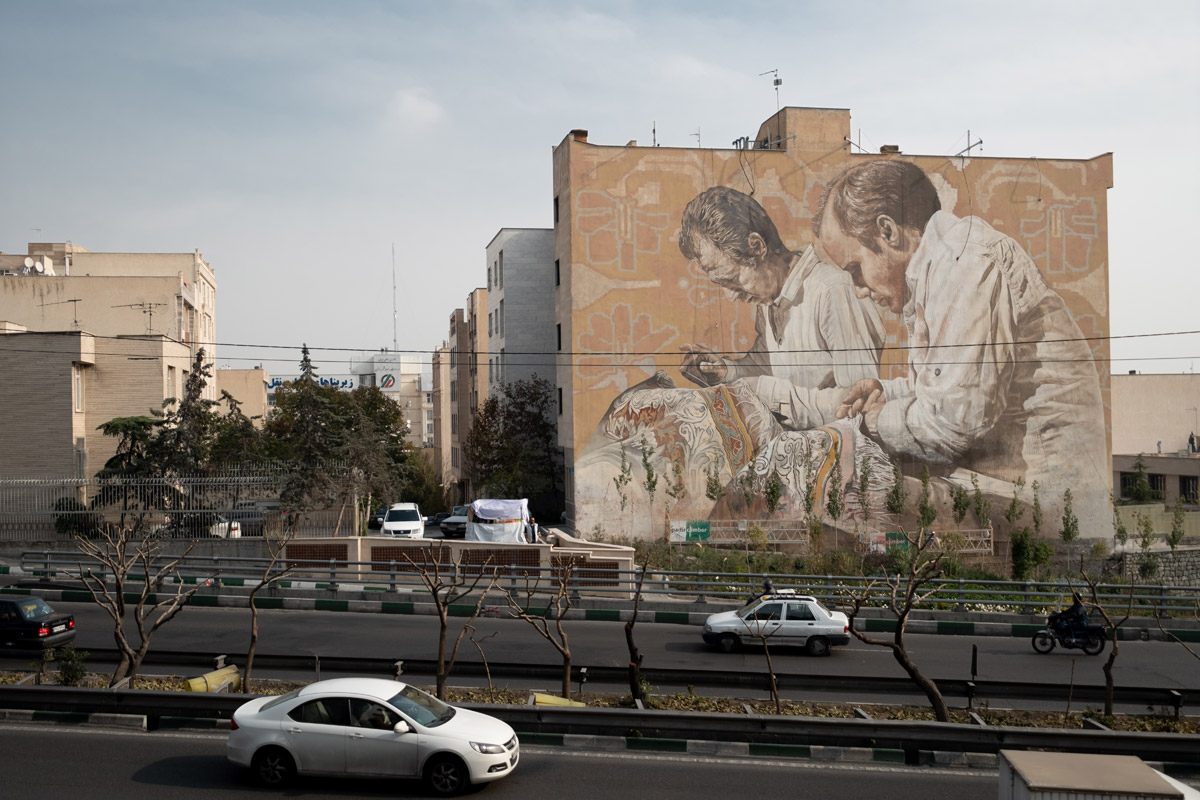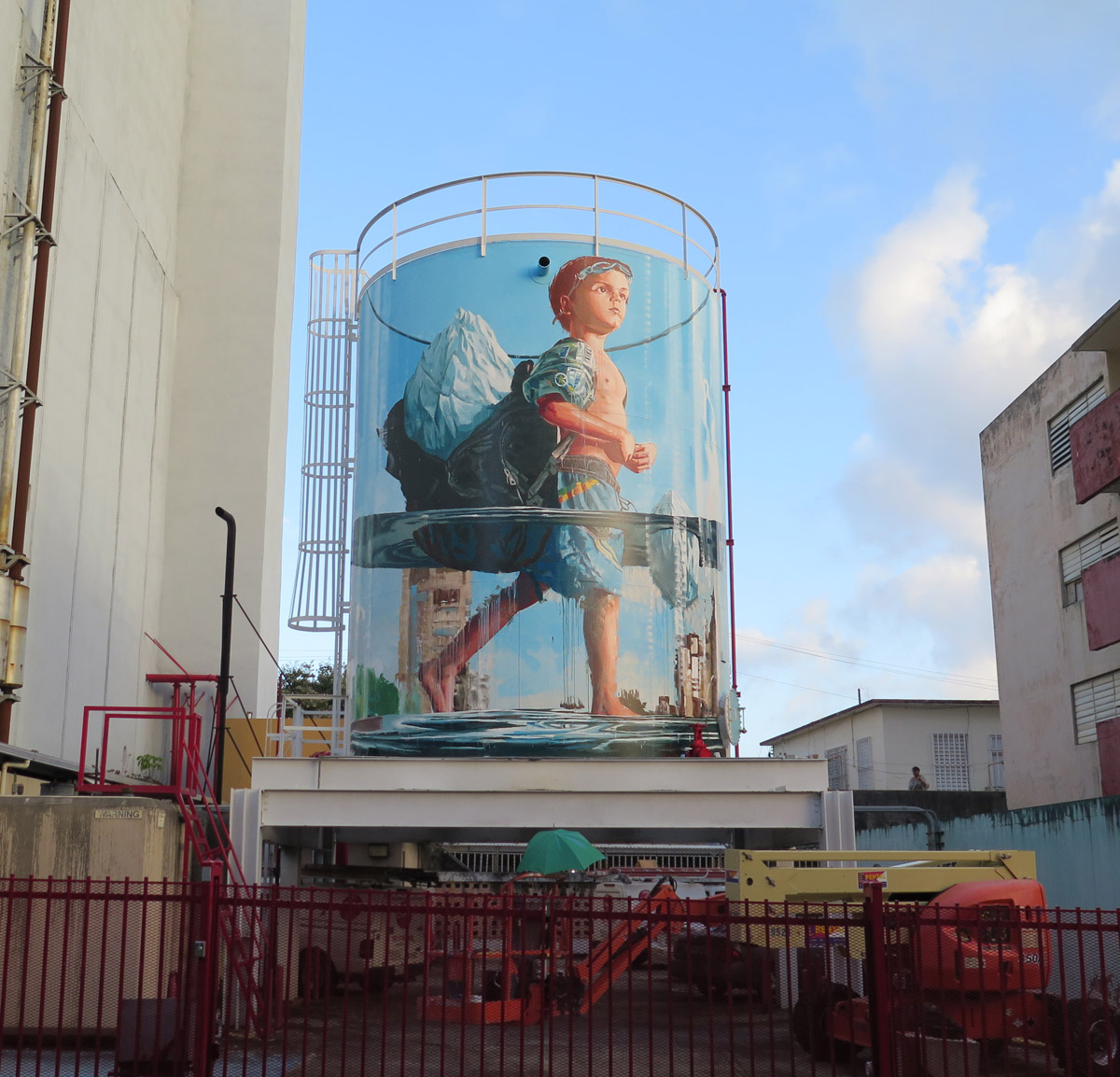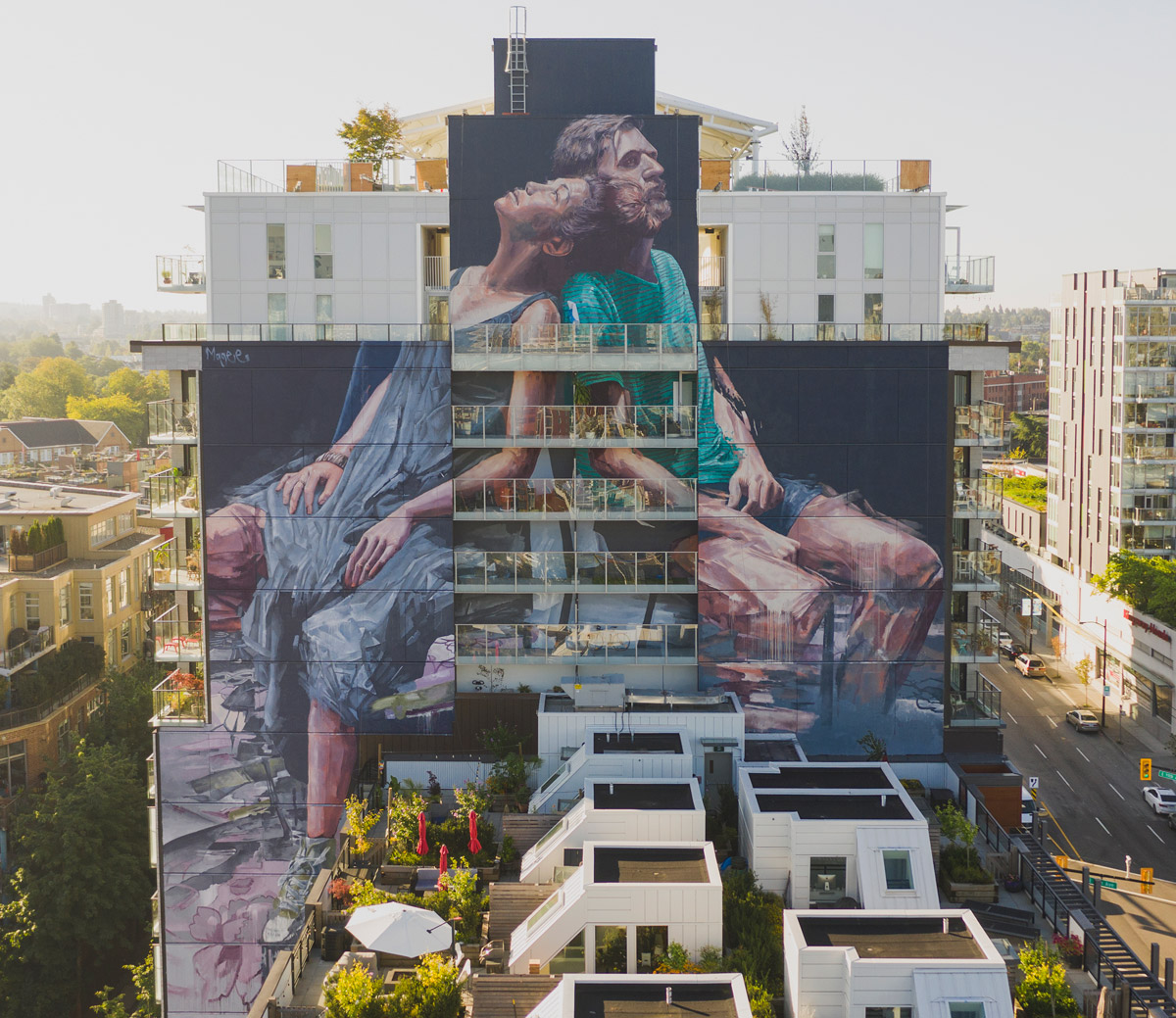 Related Articles