Originally from New Orleans, photographer Brian McSwain's work revolves around the American South, specifically his current home in South Florida. About his process, Brian says:
"I arrive at the landscapes and portraits I make by intuitive choices along the drives and walks that I take – I'm looking and working rather than going out to realize an idea. Along the way I've discovered that photographs are a means to connection and the products of grace."
See more of Brian's work below.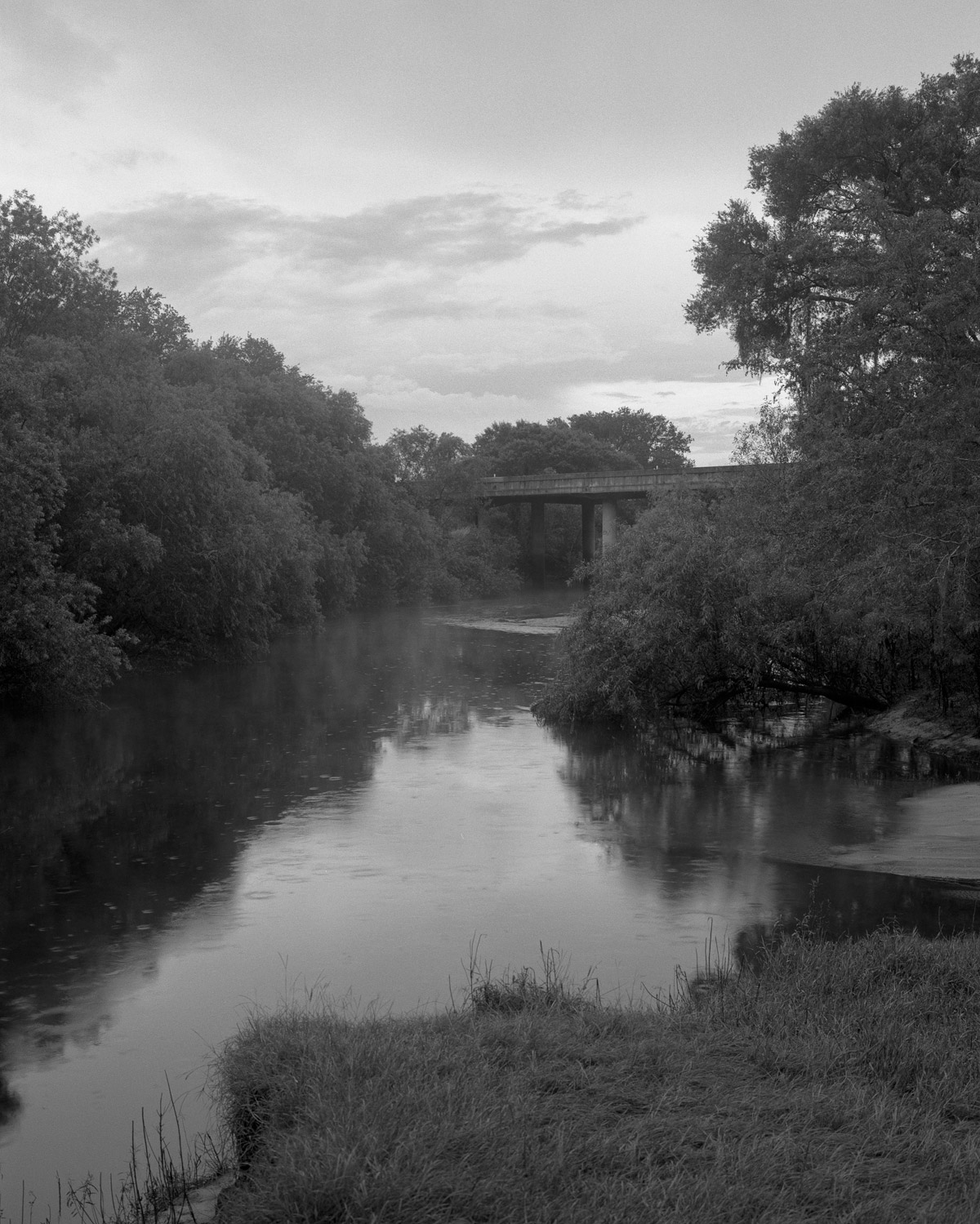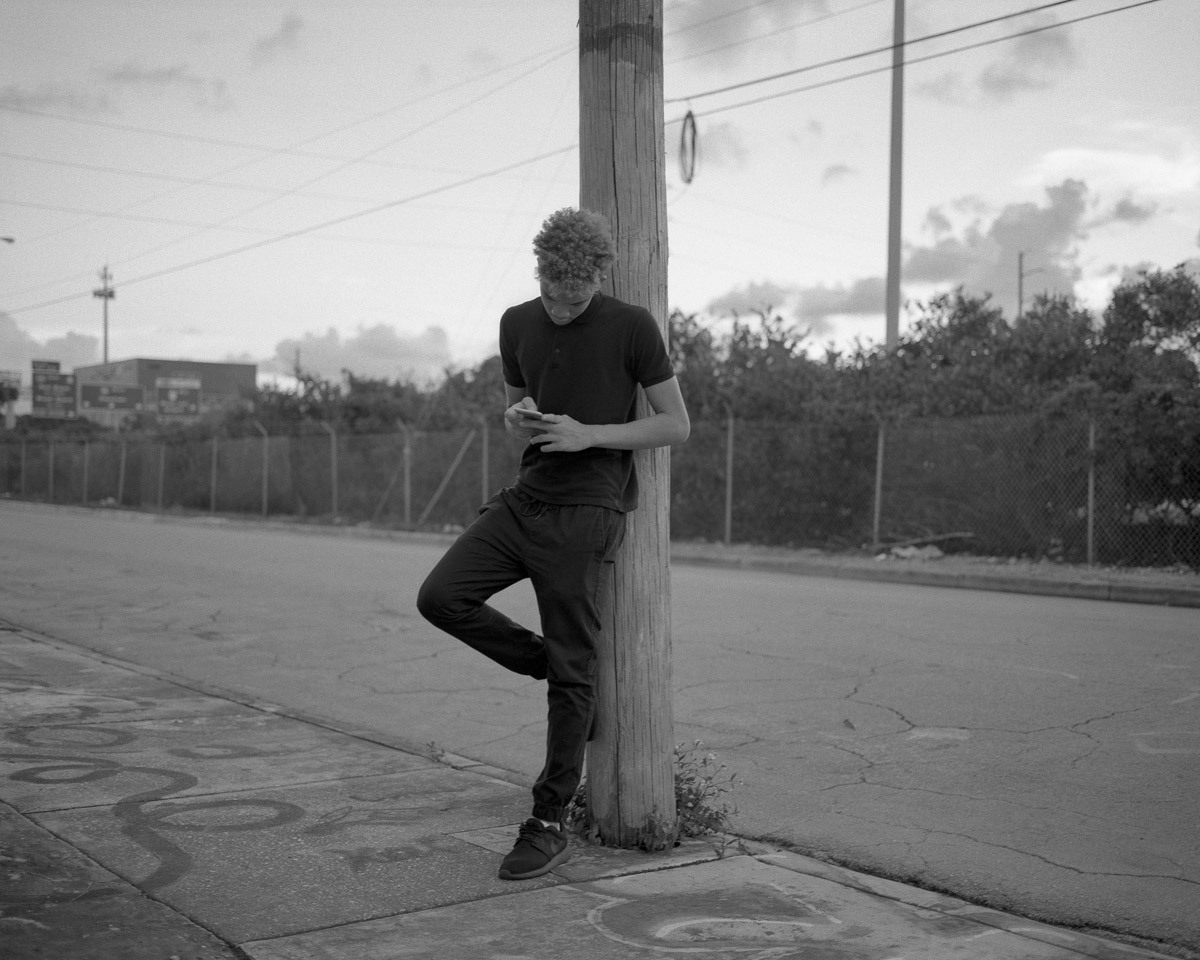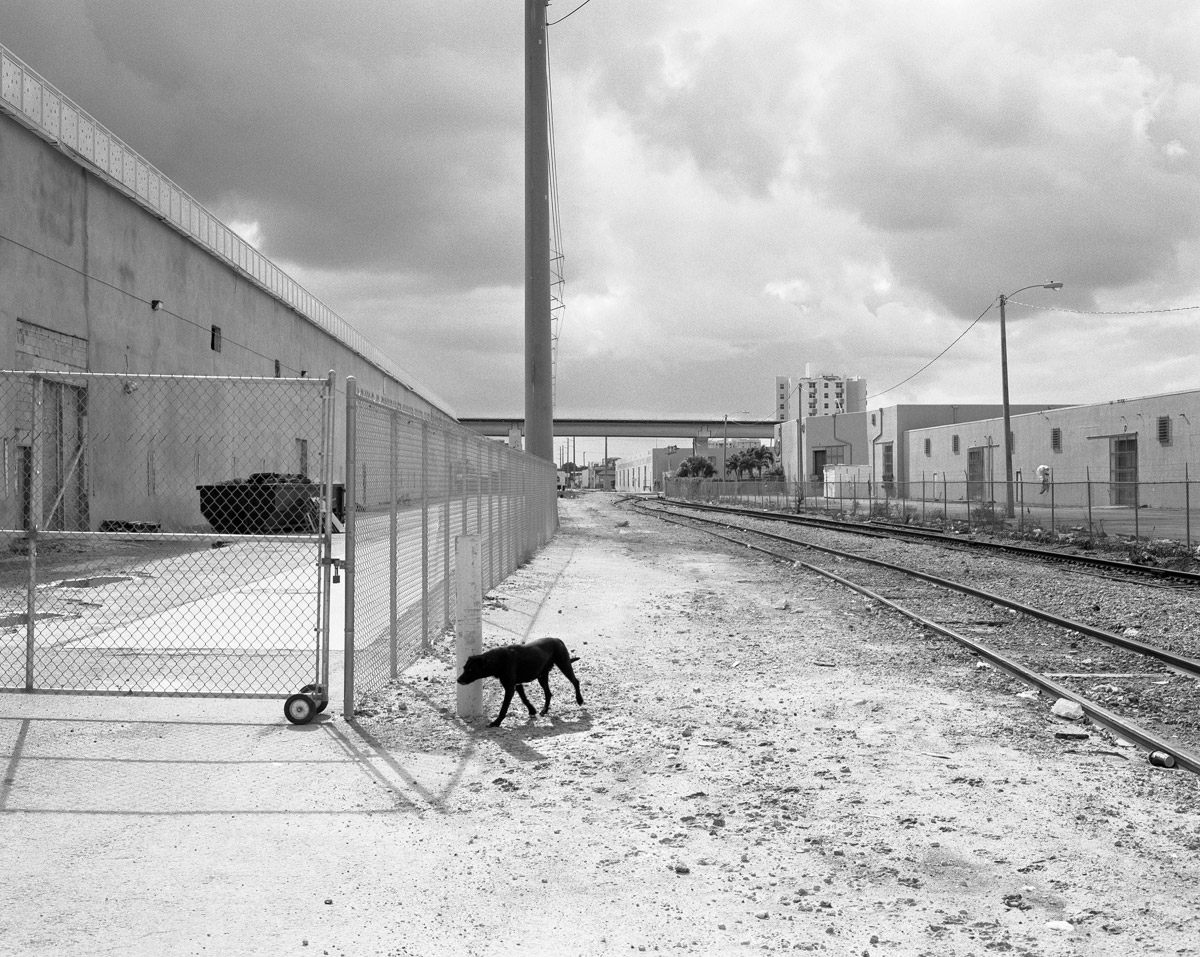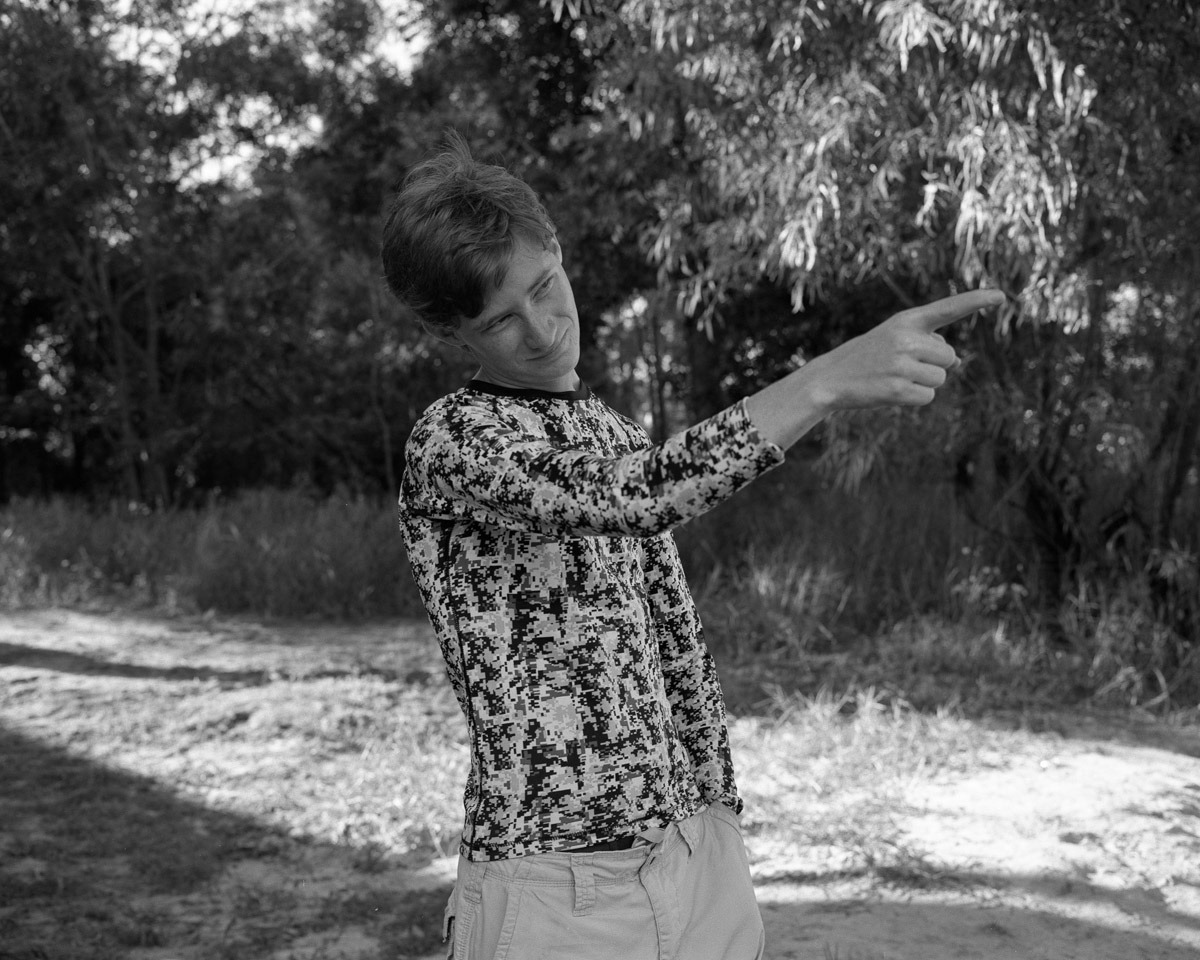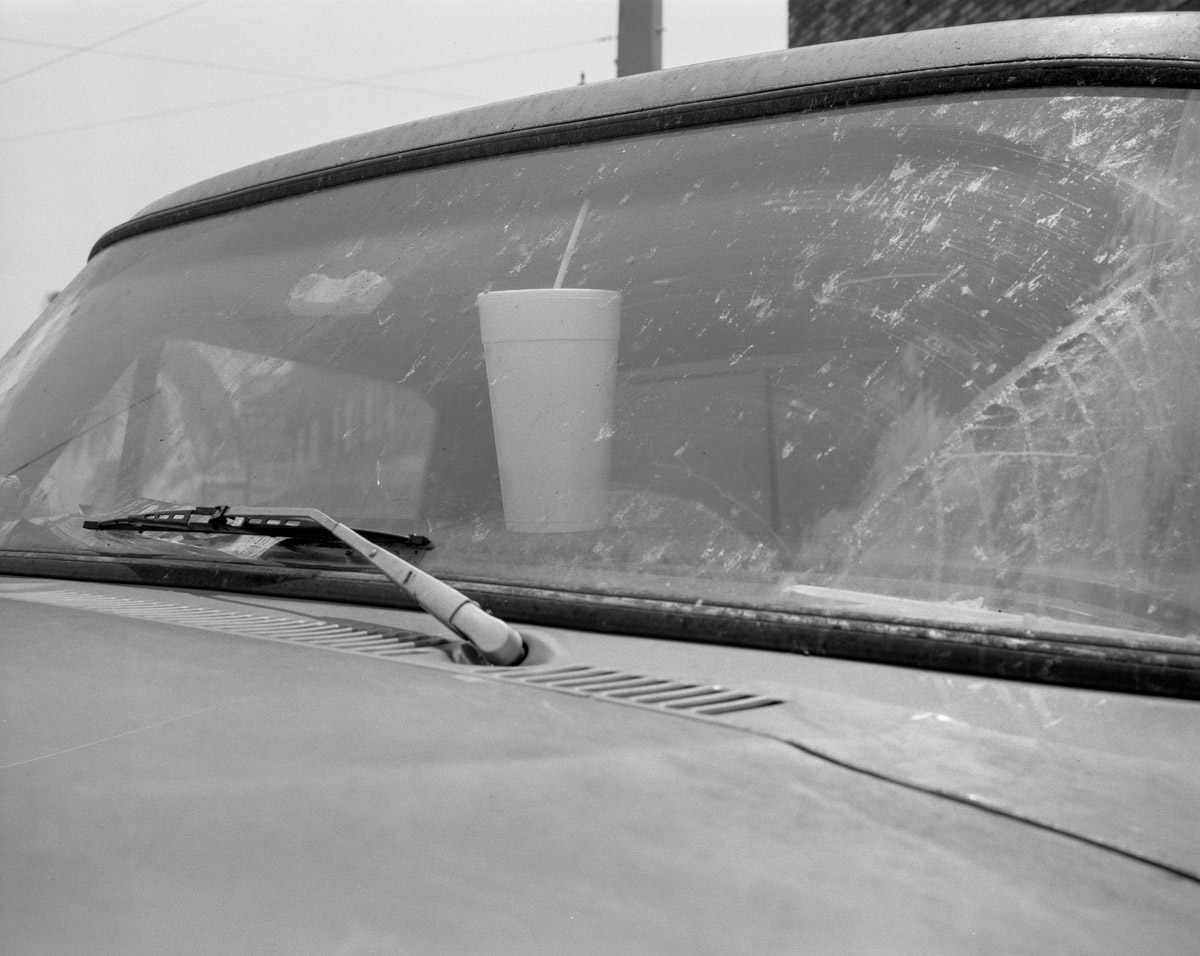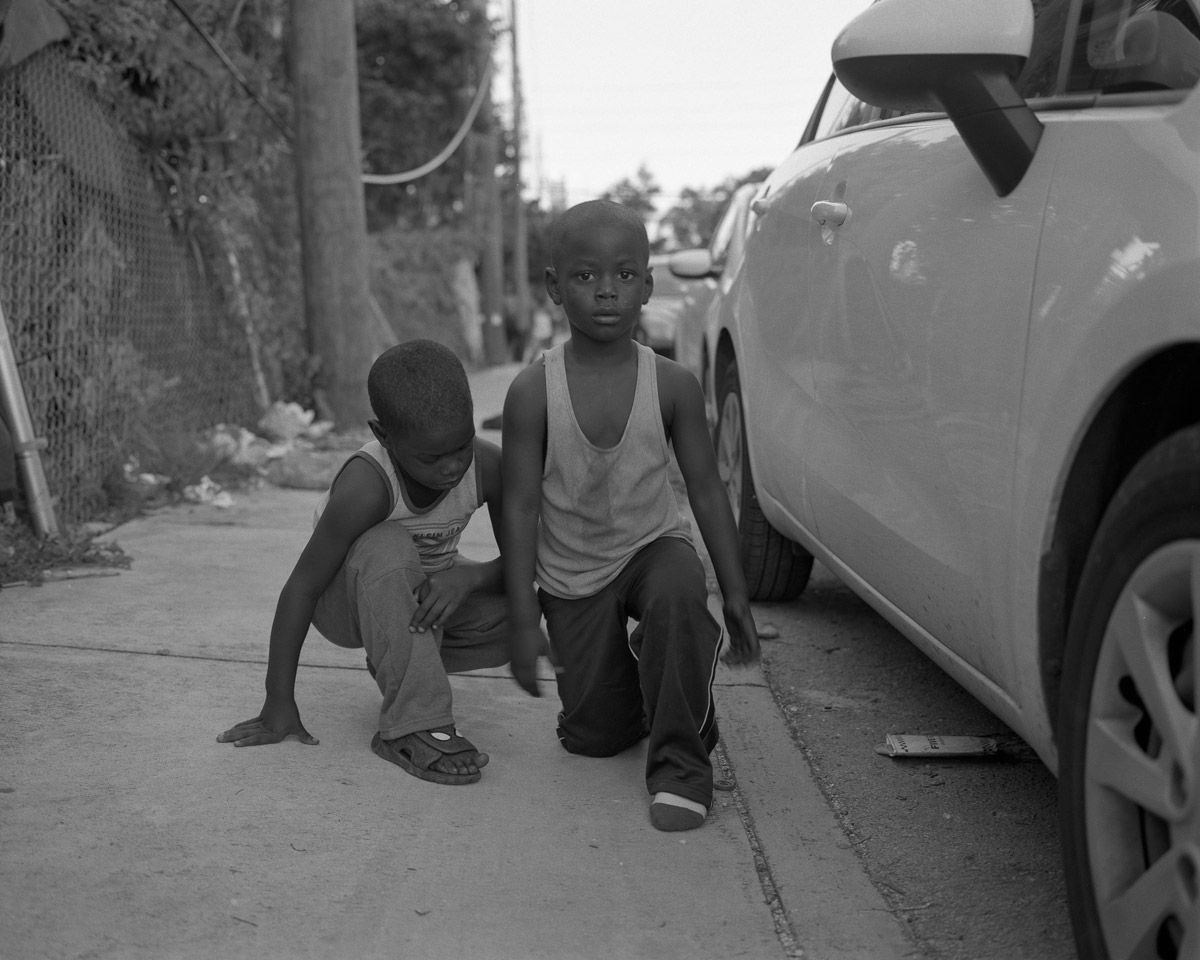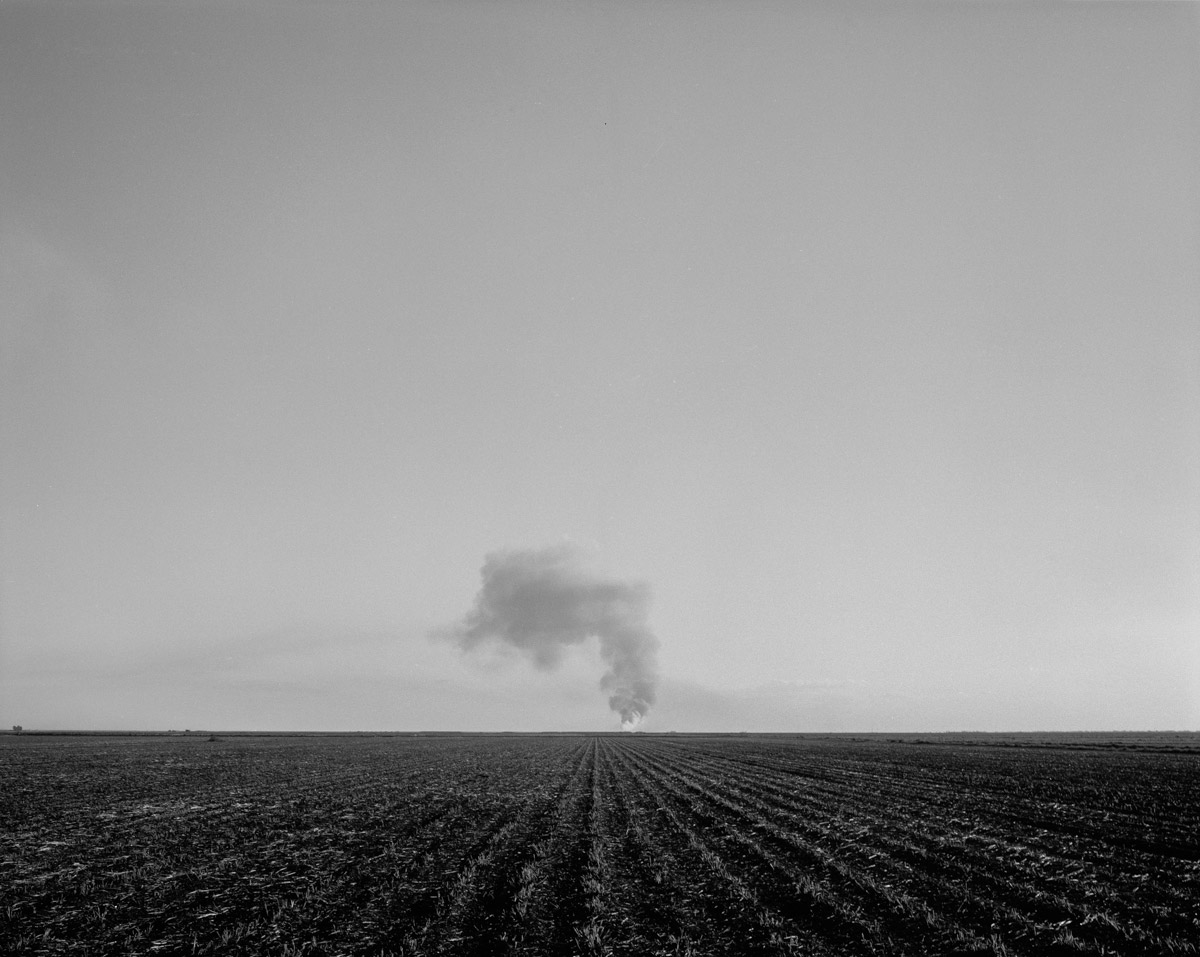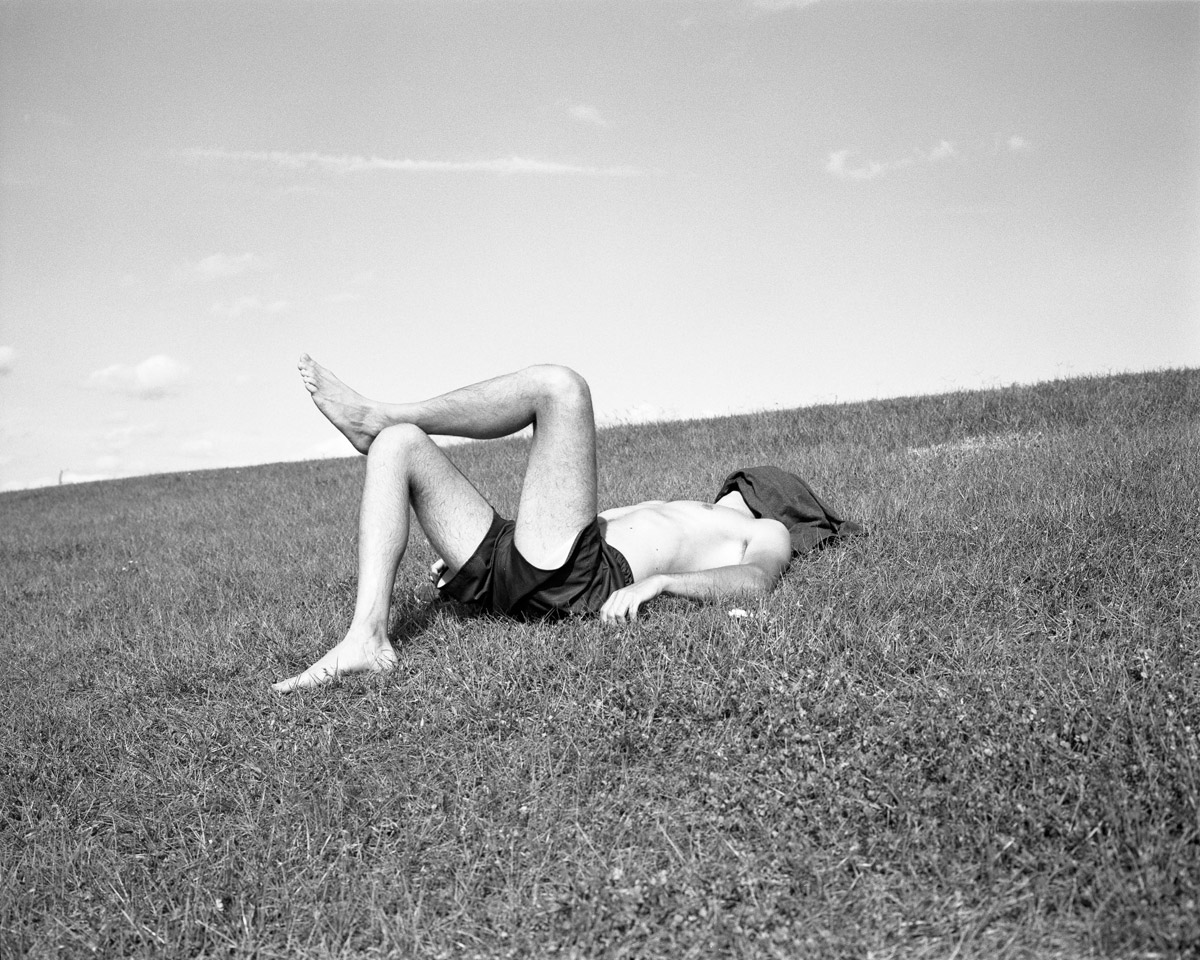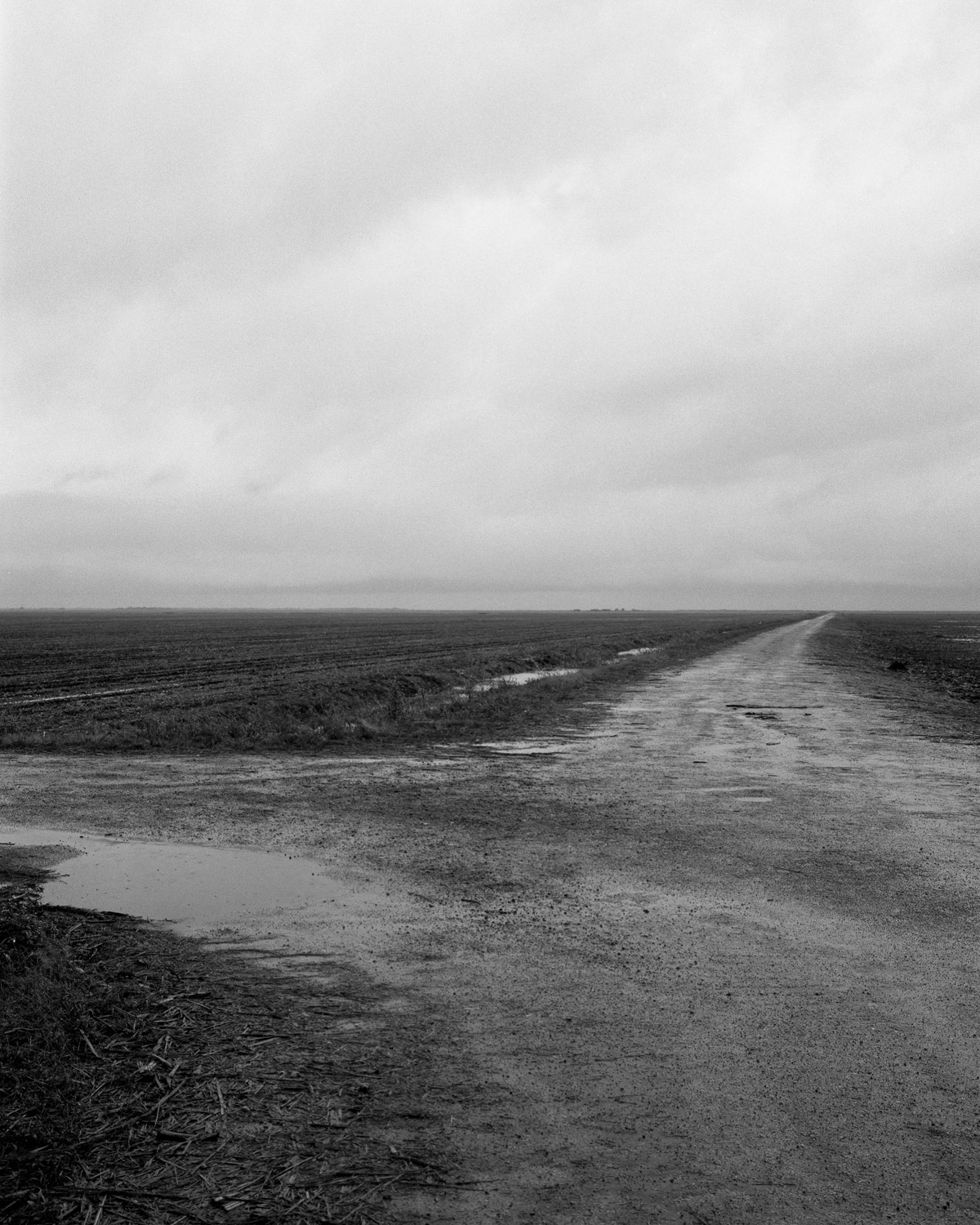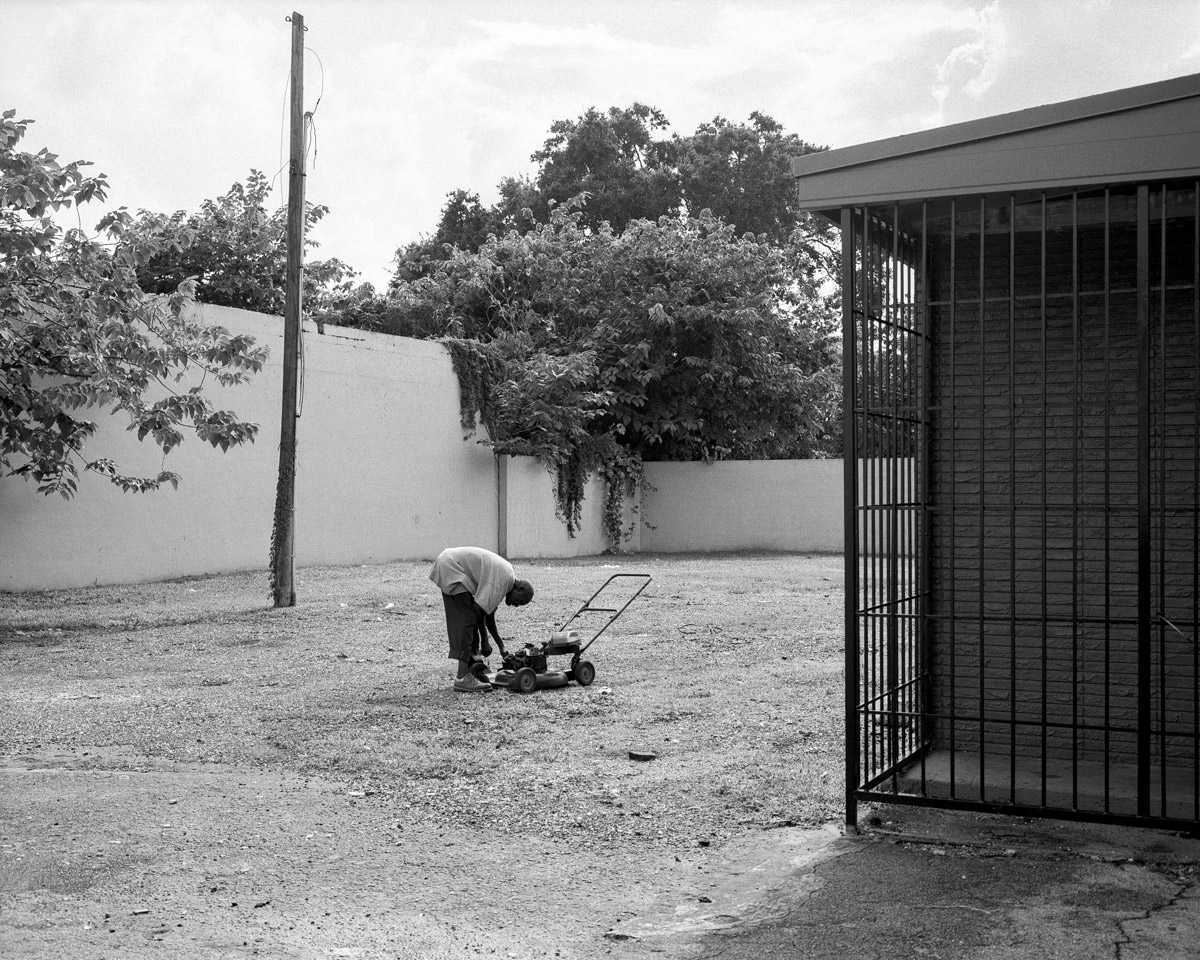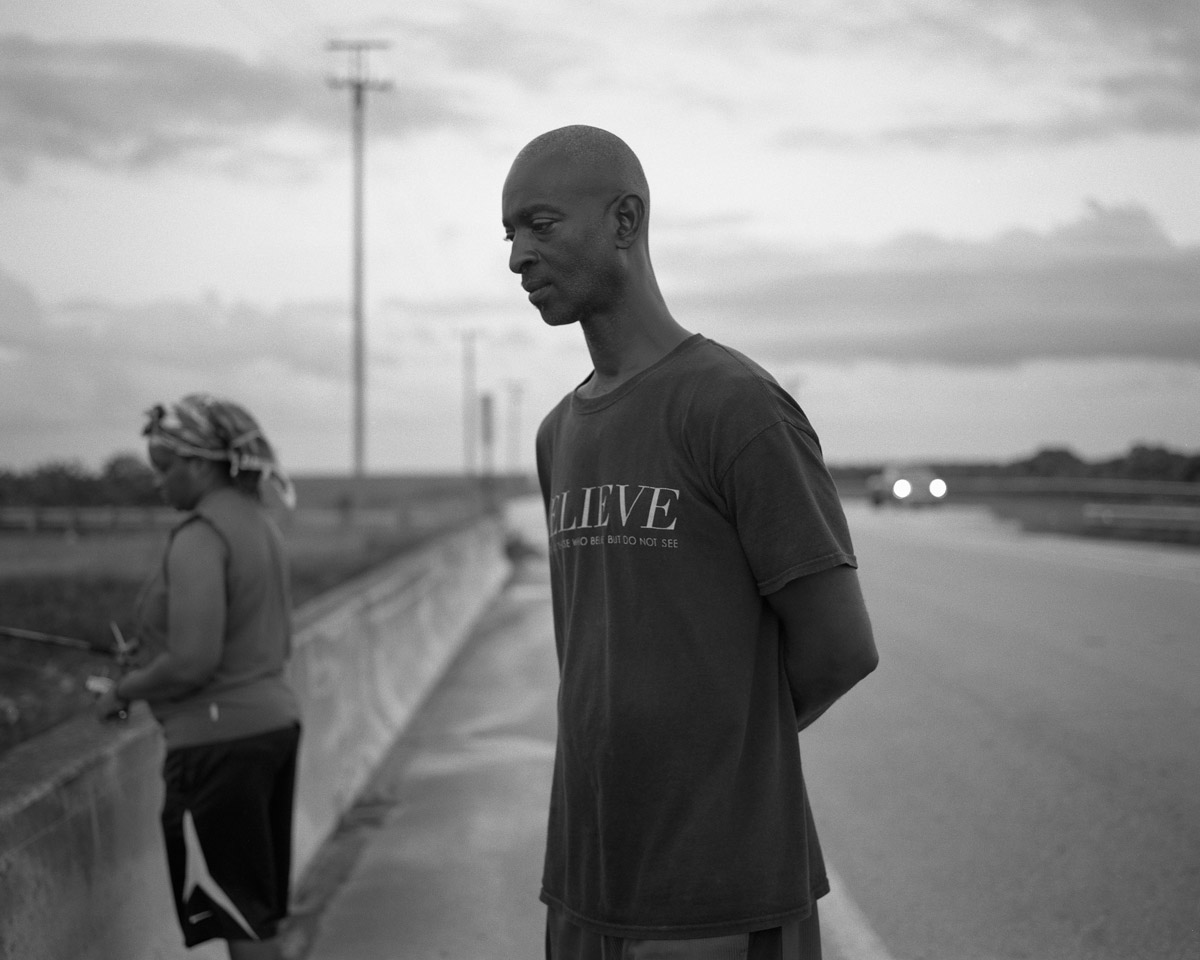 Related Articles