A selection of images by Los Angeles-based photographer TJ Tambellini (previously featured here).
Tambellini's abstract compositions bring color and a clever eye to the understated moments of daily life. As he describes it, his work revolves around the "often inanimate, overly habitual landscapes, with an attraction to local flora, found moments, and desert towns."
See more from TJ Tambellini below.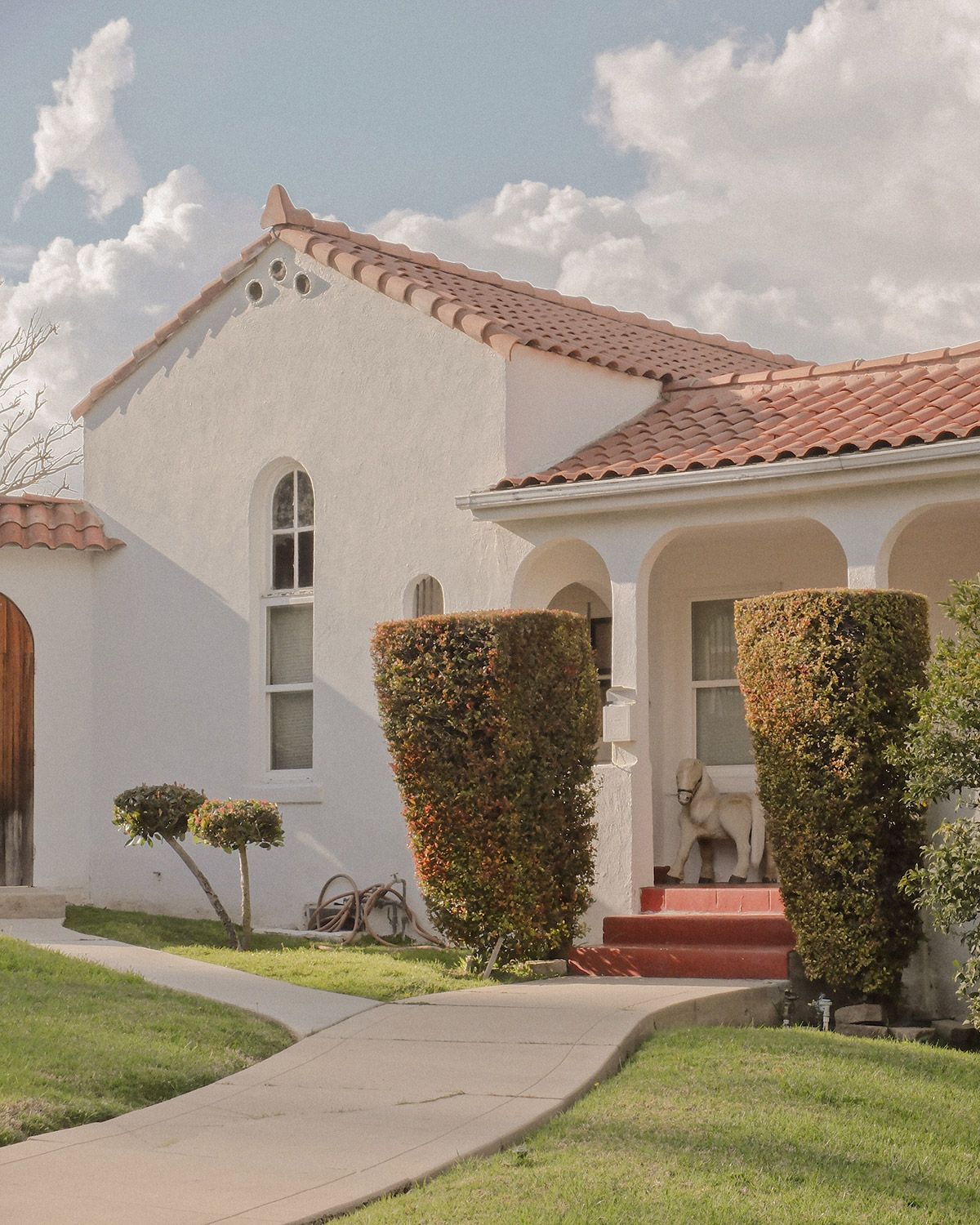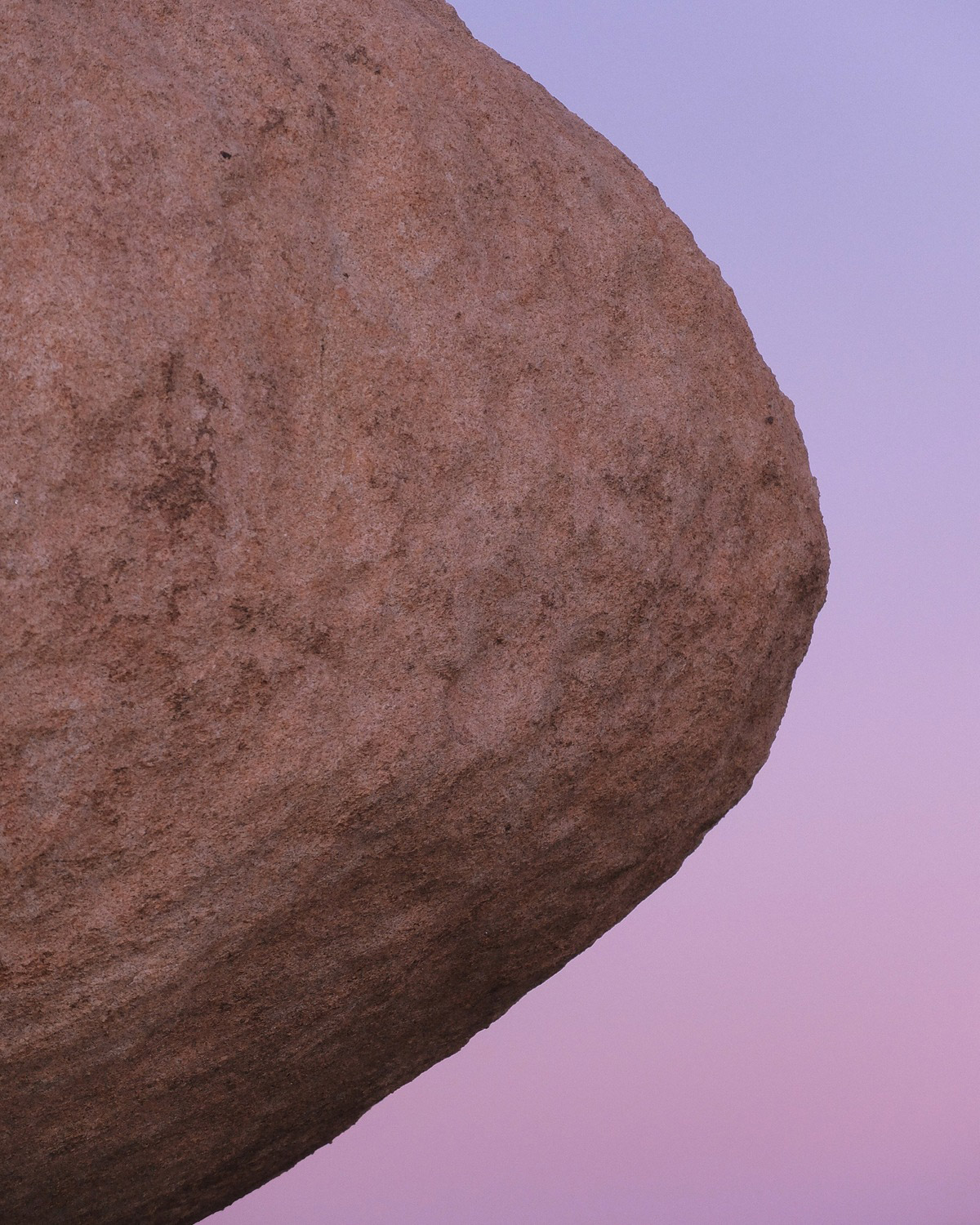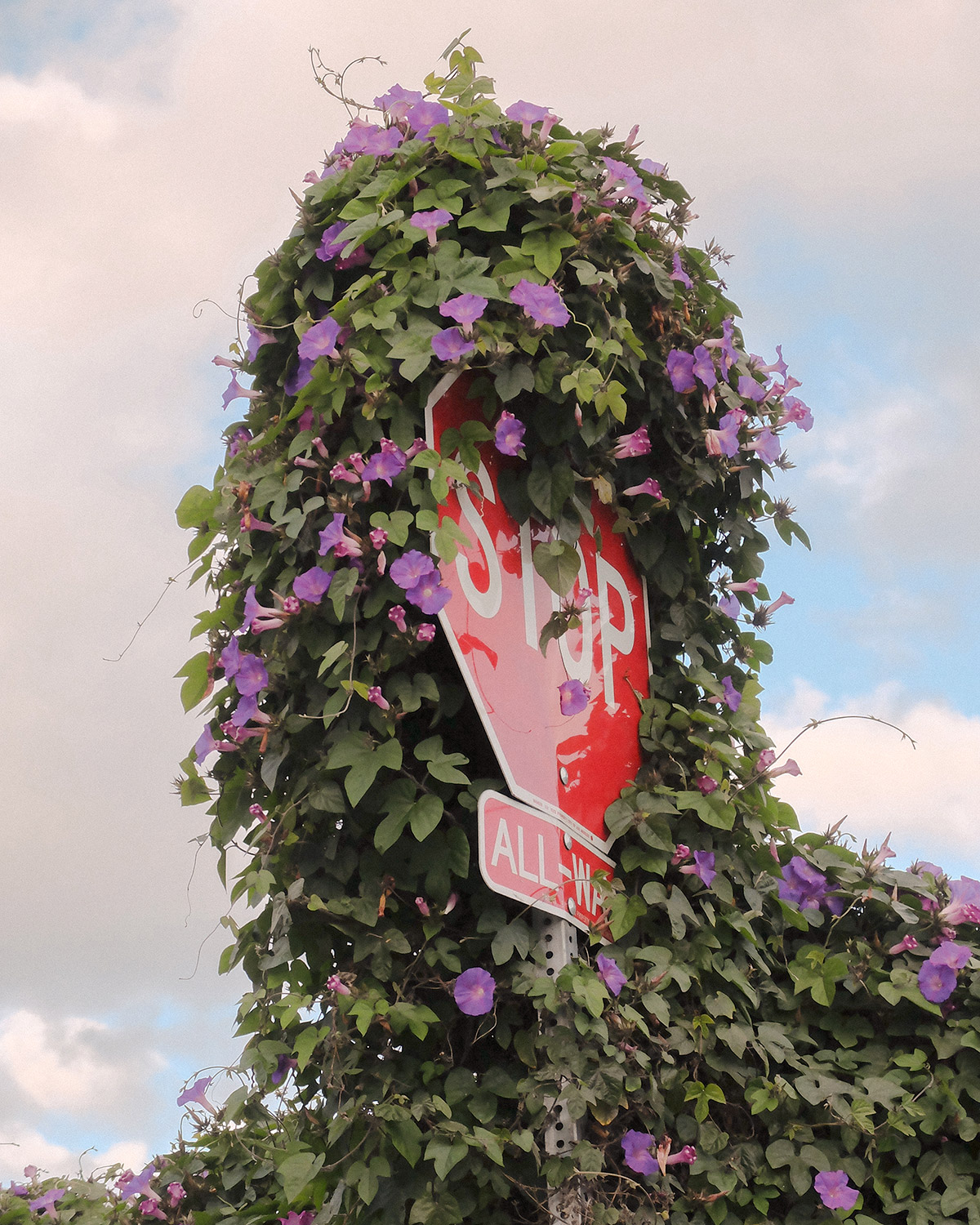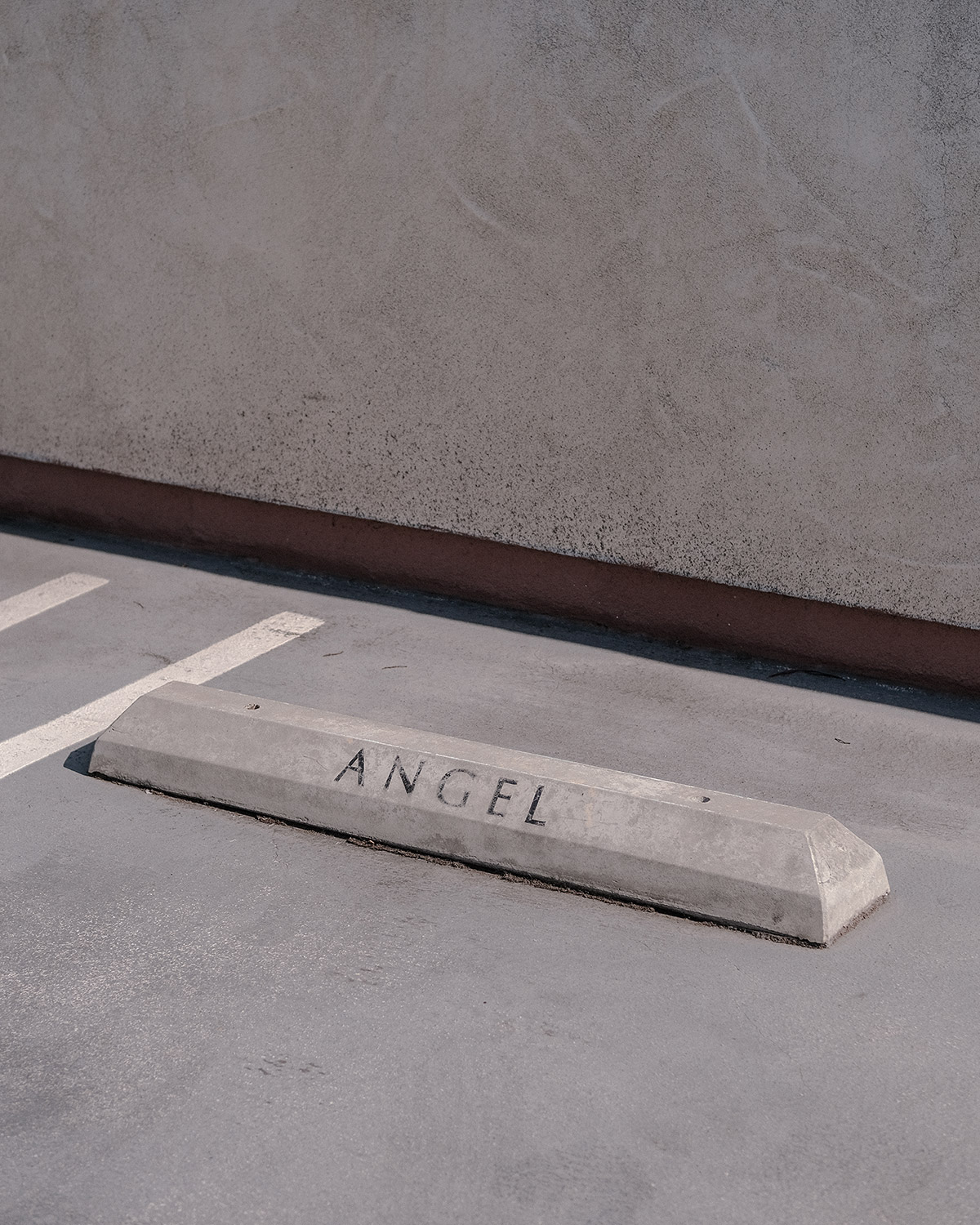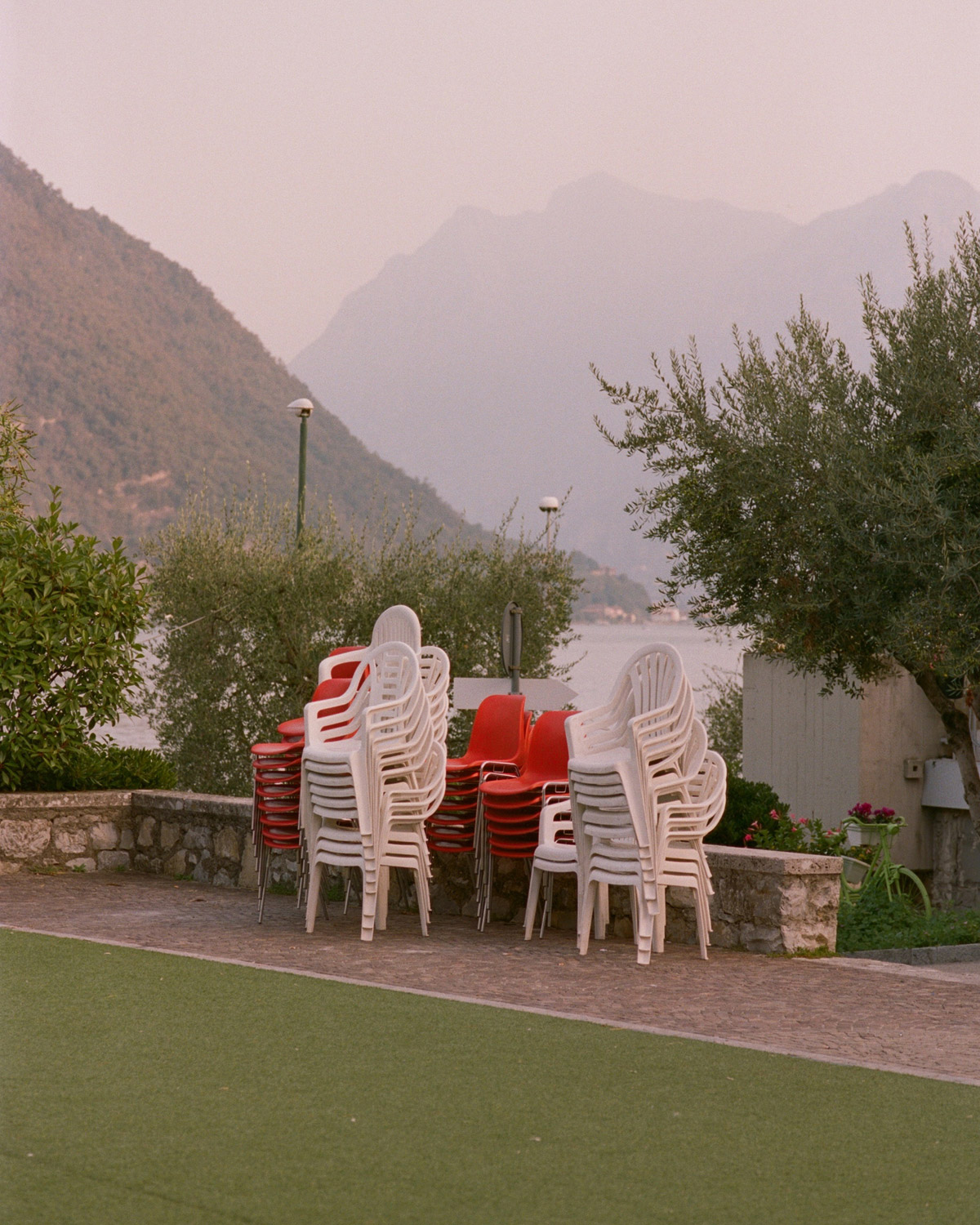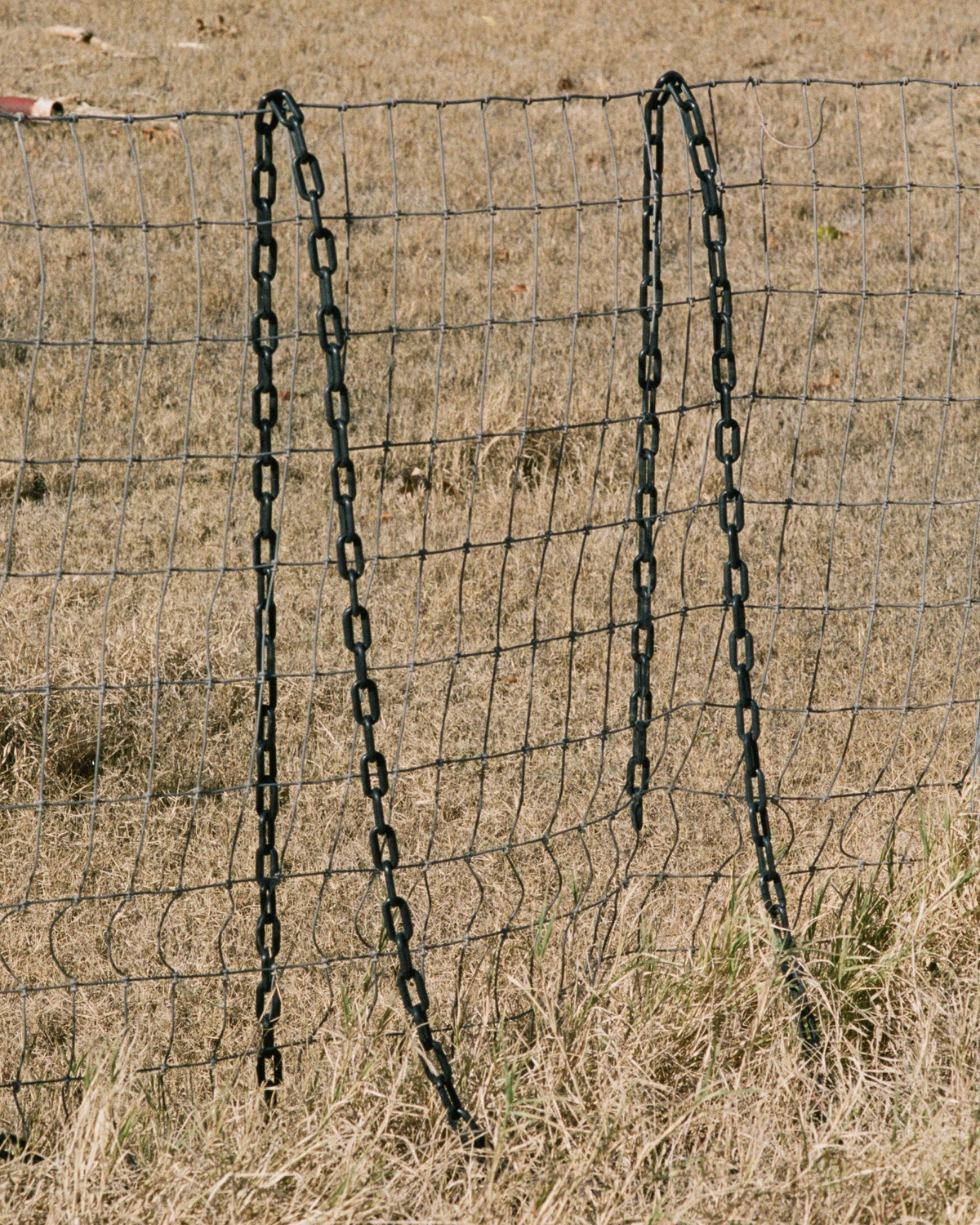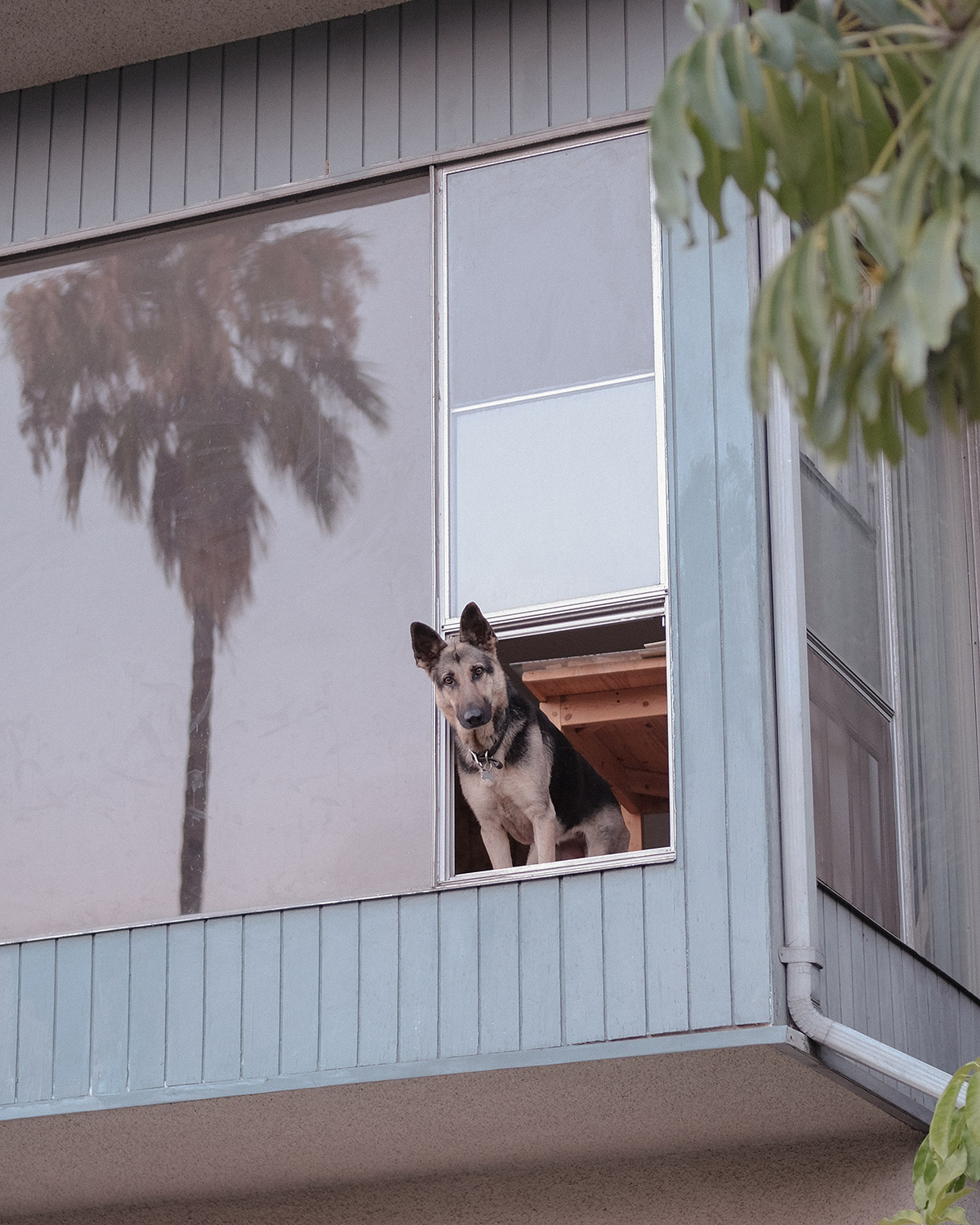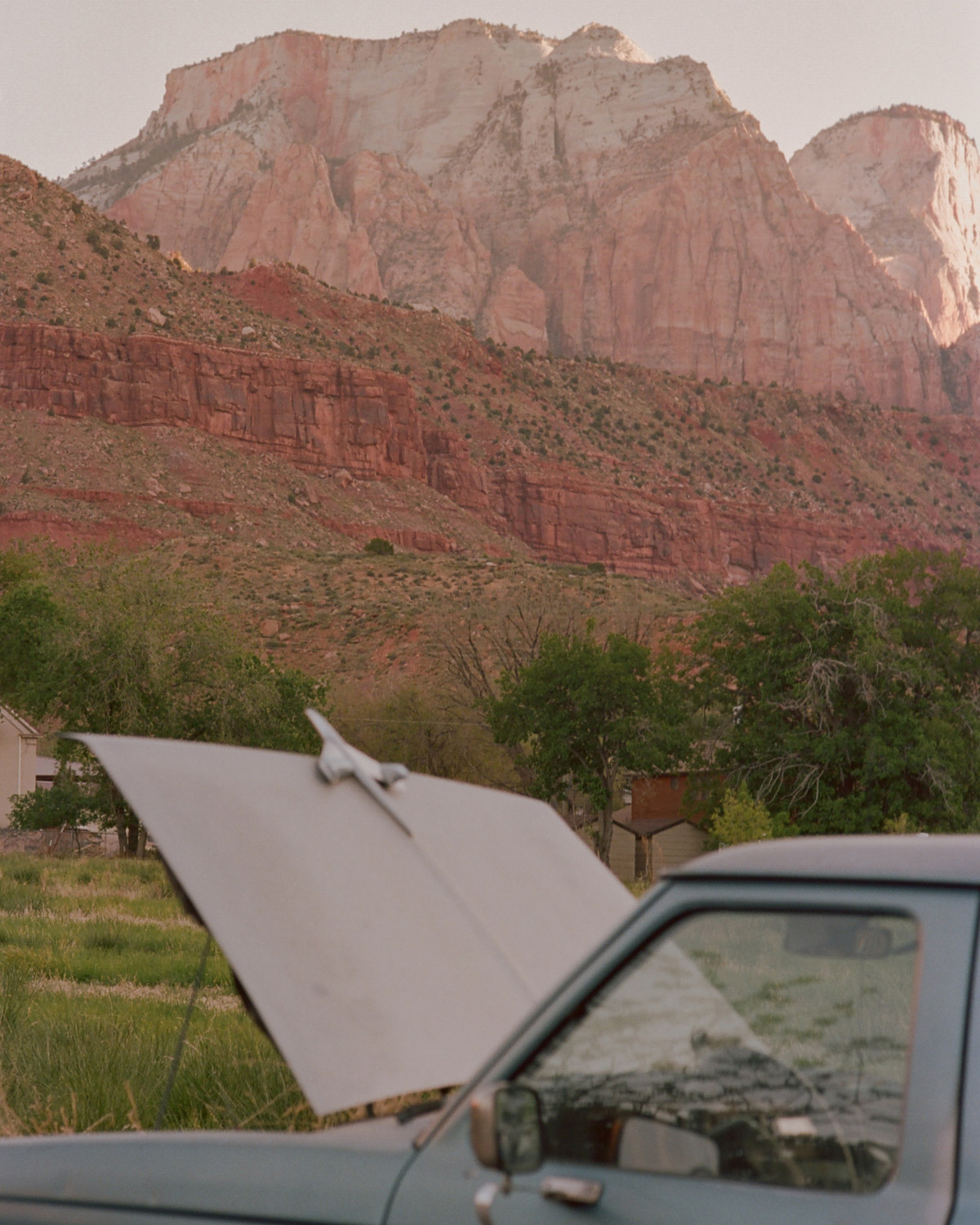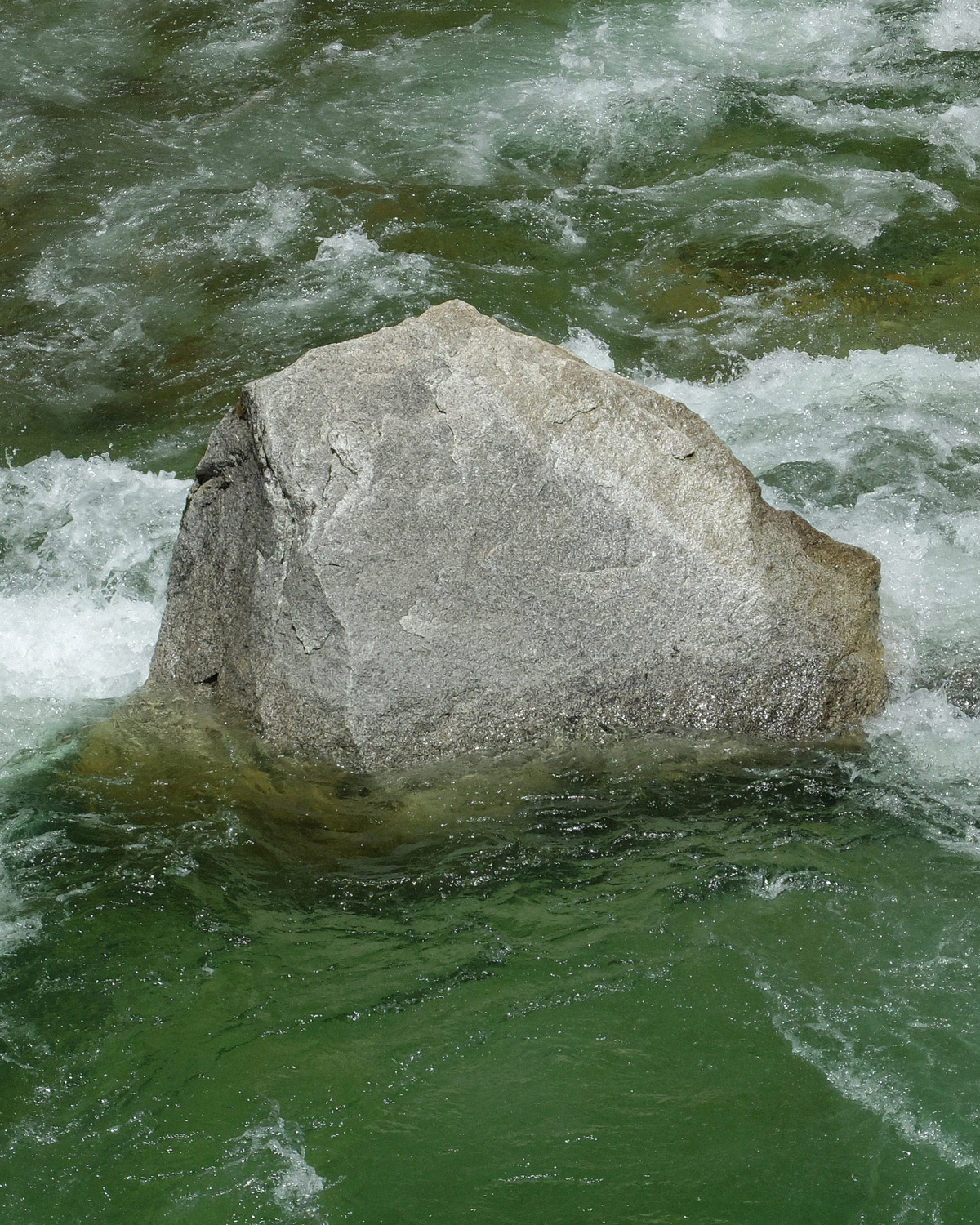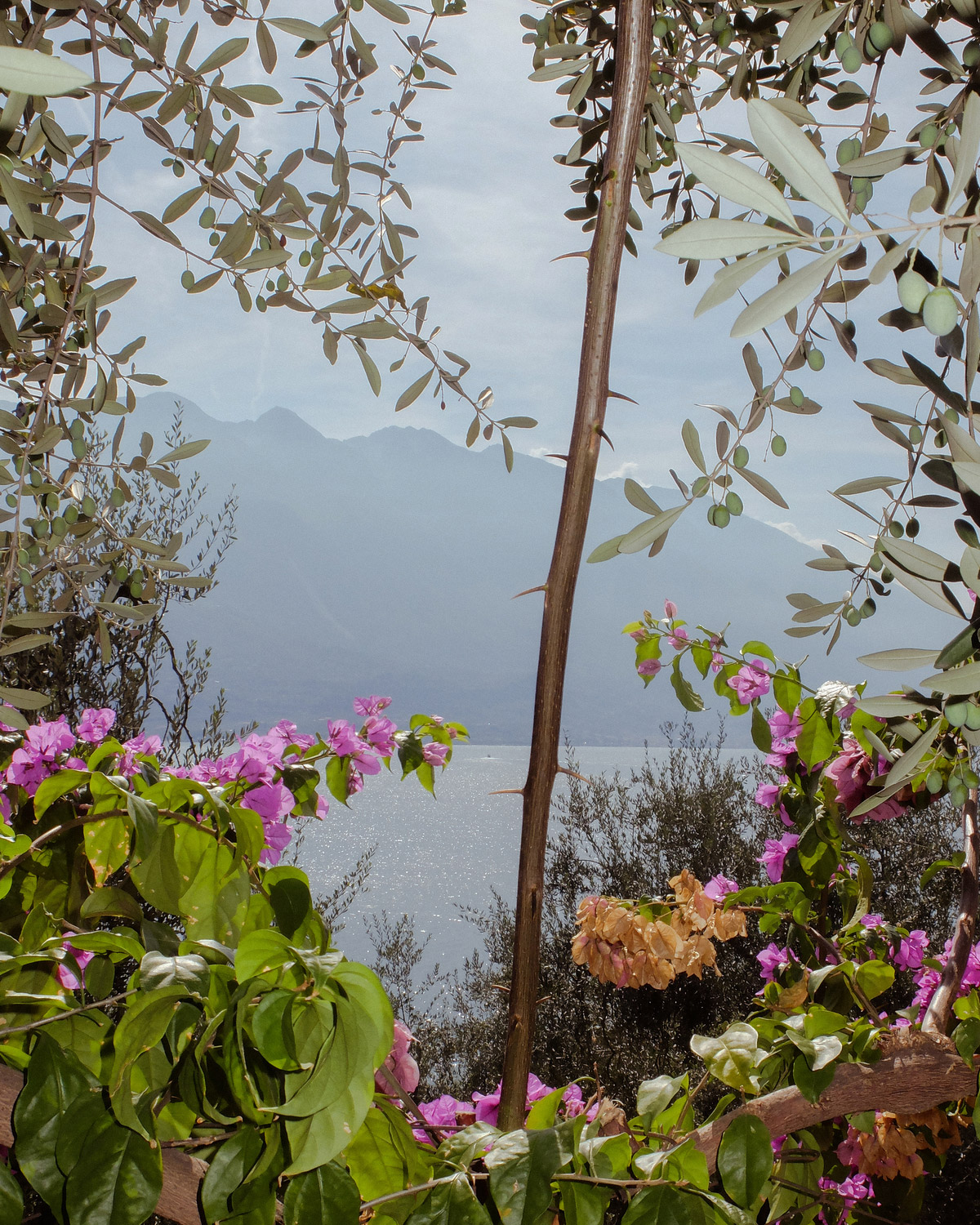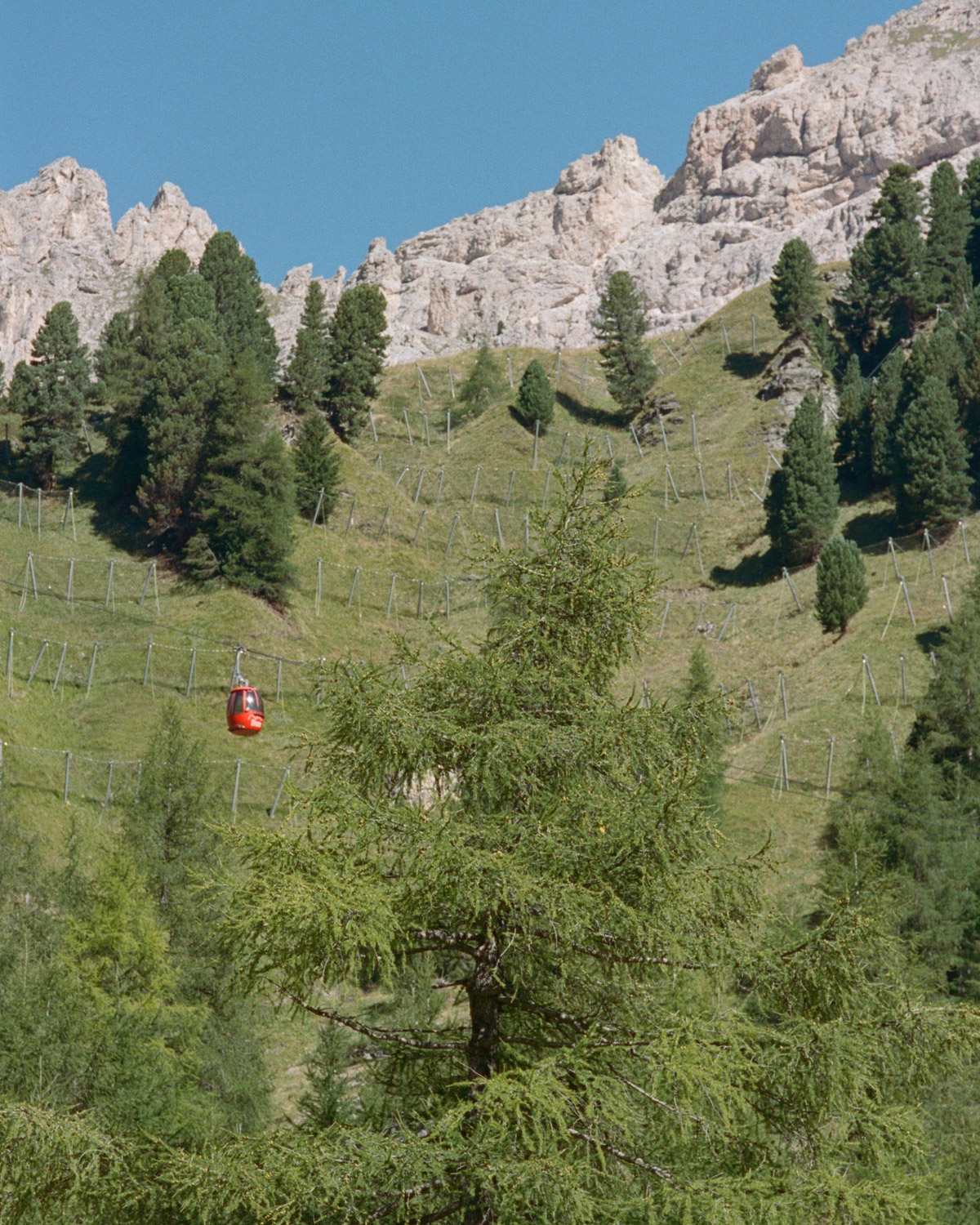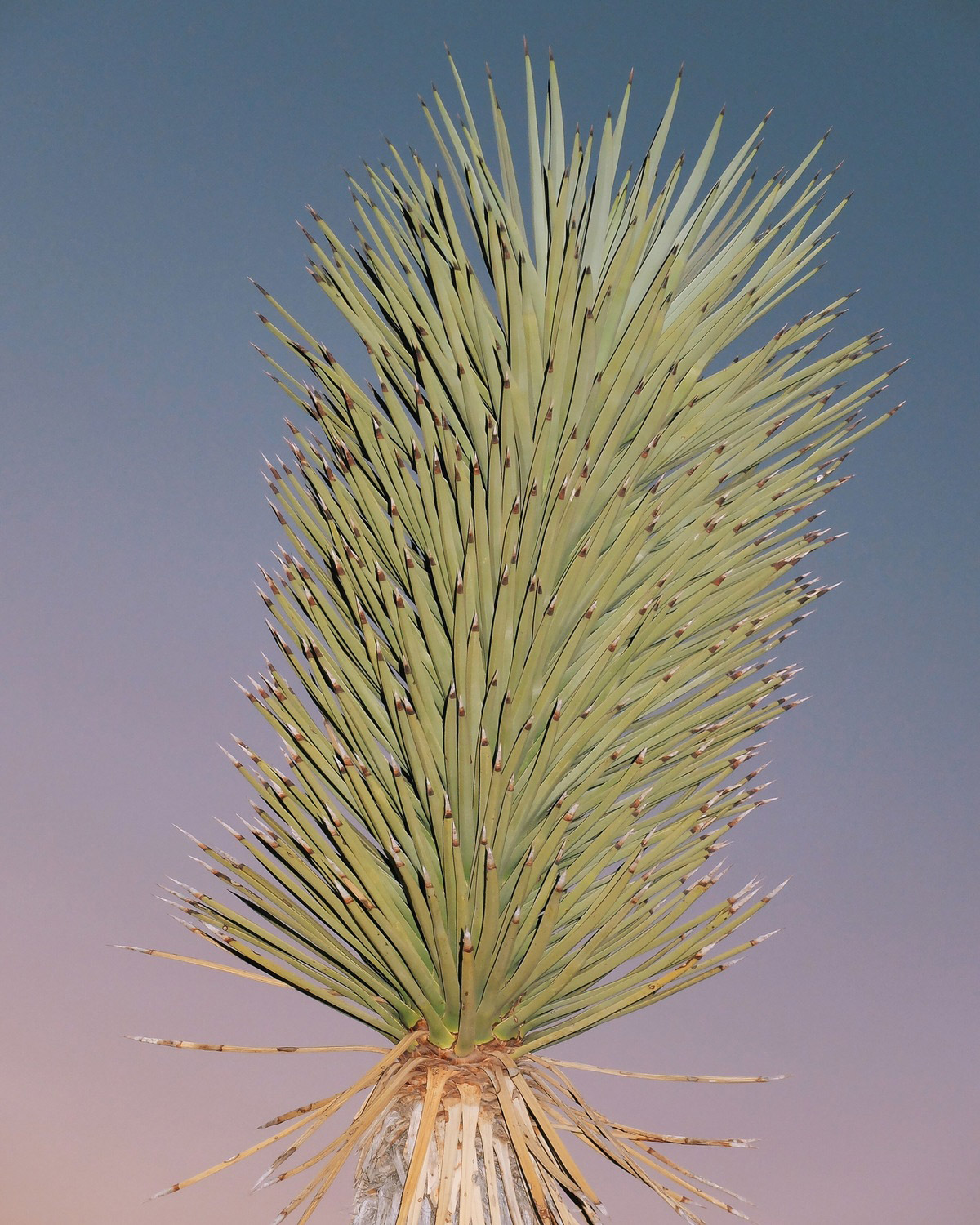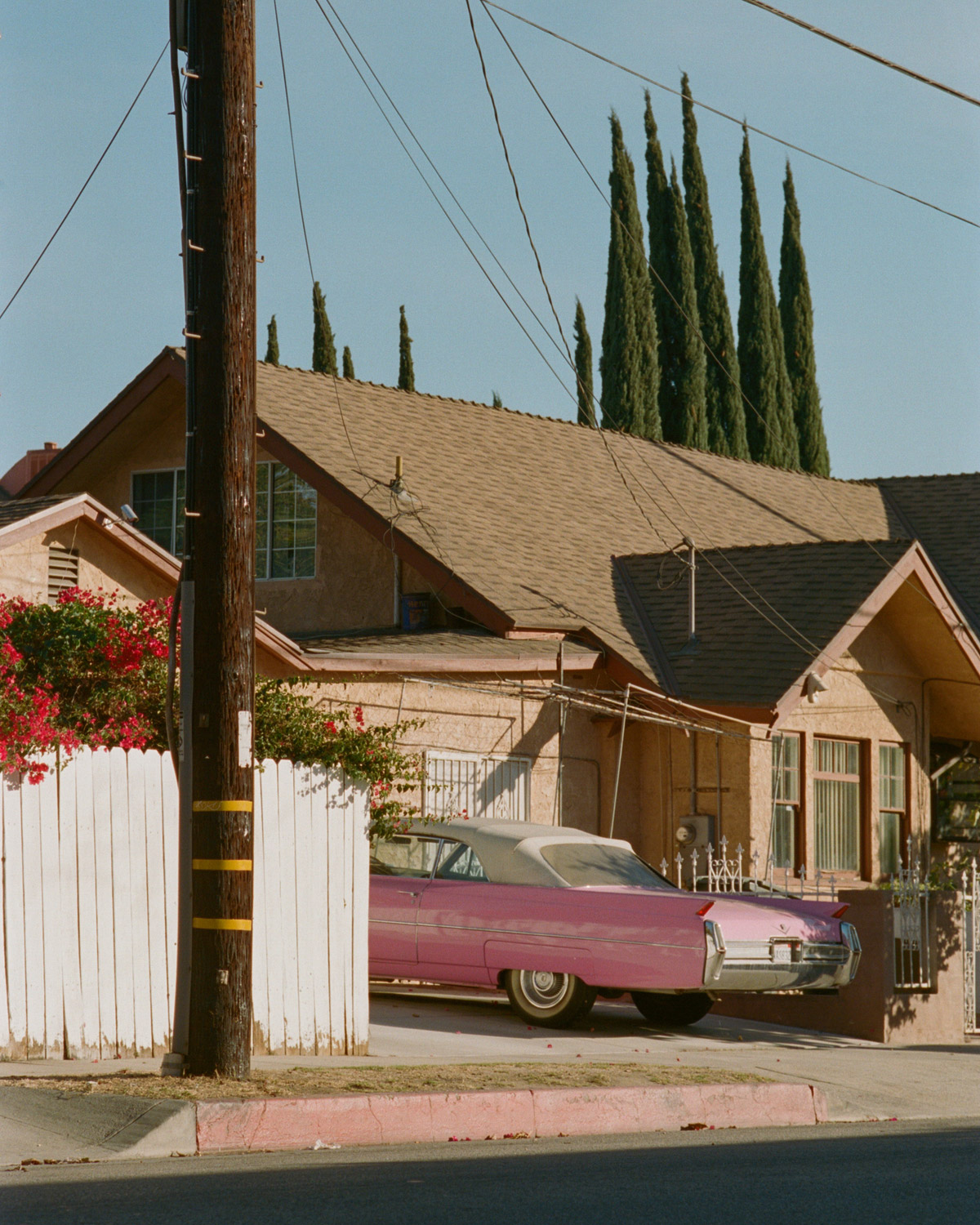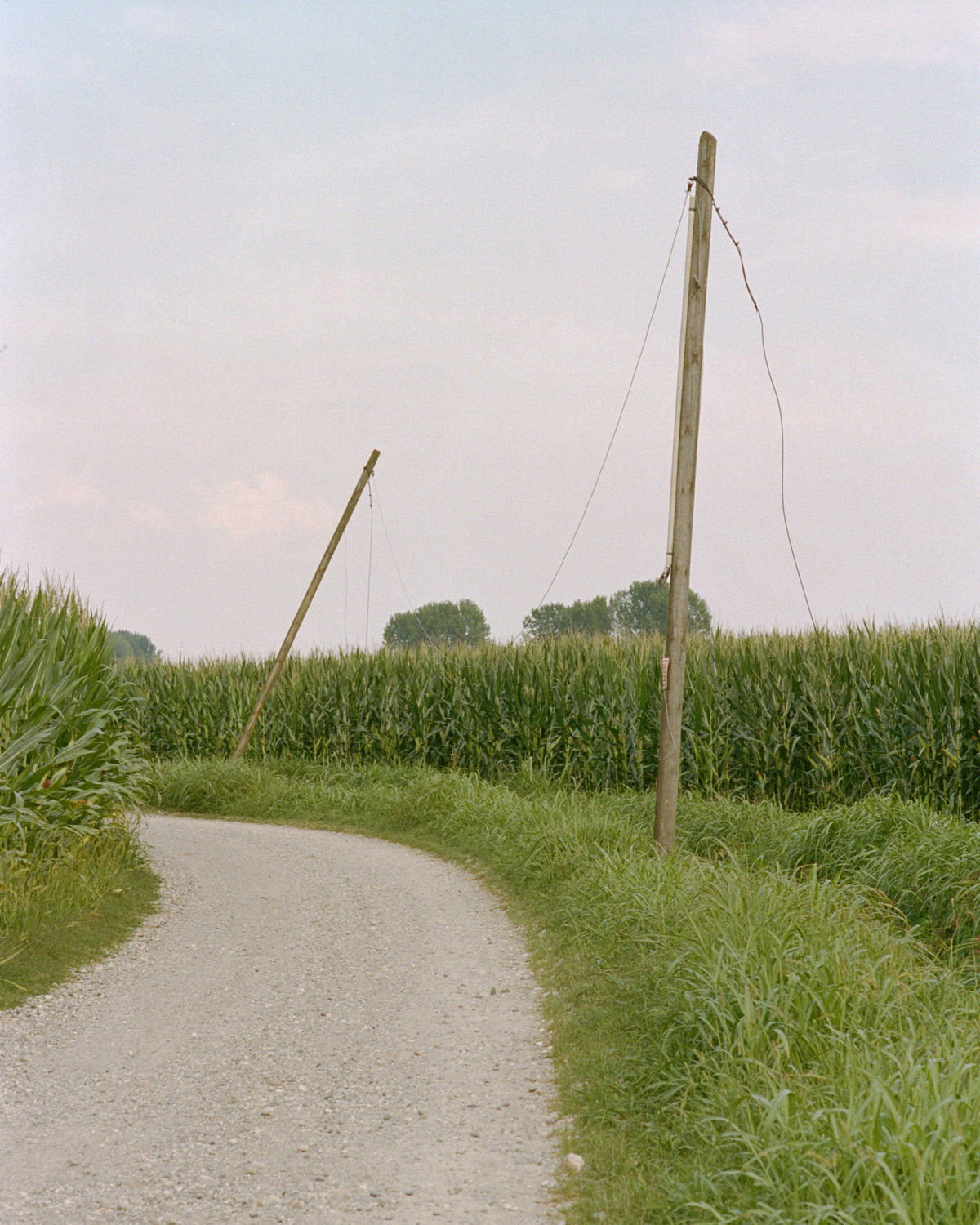 Related Articles