Growing up in the heavily Mormon state of Utah during the Cold War, photographer and RISD professor Steven B. Smith remembers living in the limbo between nuclear drills and cold war pessimism, and the eternal security of Mormon heaven.
"The Mormons viewed the nuclear apocalypse as the Bible's promise of the end of days. That was when Jesus was going to come back and take everyone to heaven. I did this book because I was so curious to investigate the world that did not meet its armageddon."
After shelving the project for 25 years, Smith revisited the work at the behest of a former student who was interested in publishing the project. He began making new photographs in Utah to build on the series, and in 2015 "Waiting Out the Latter Days" was released by TIS Books.
See more below!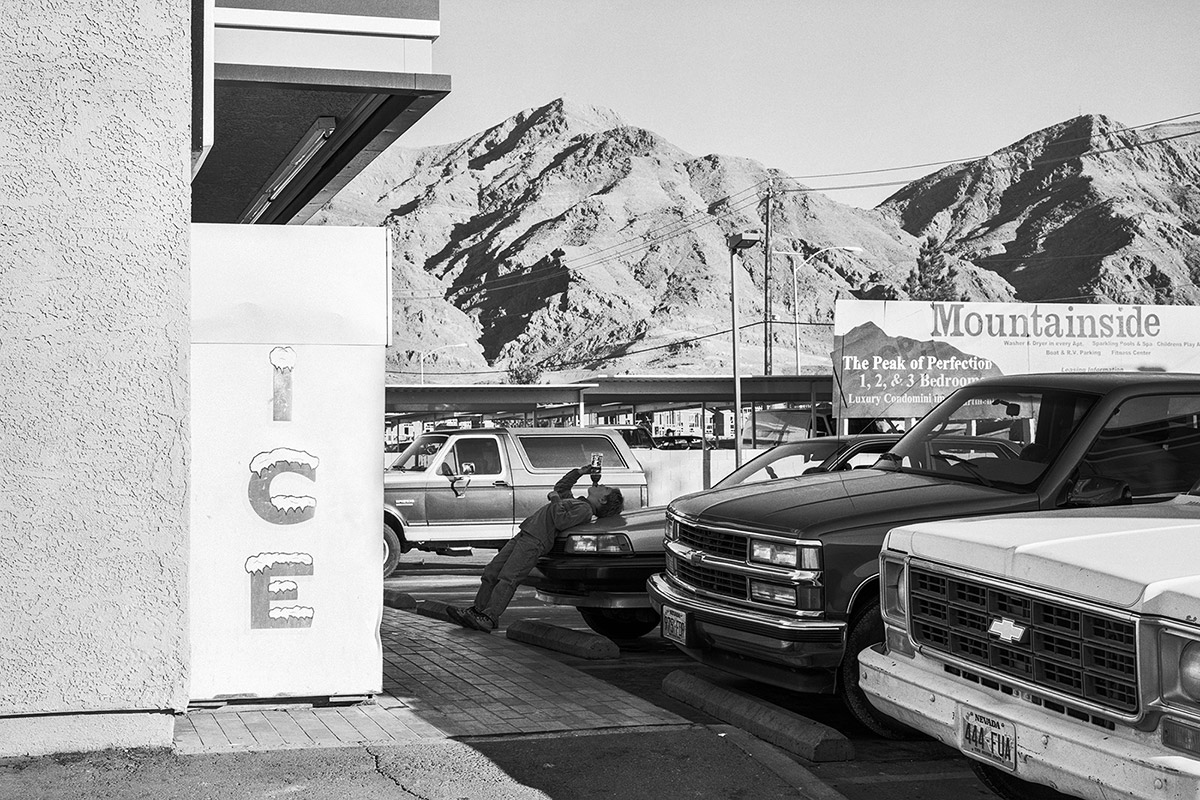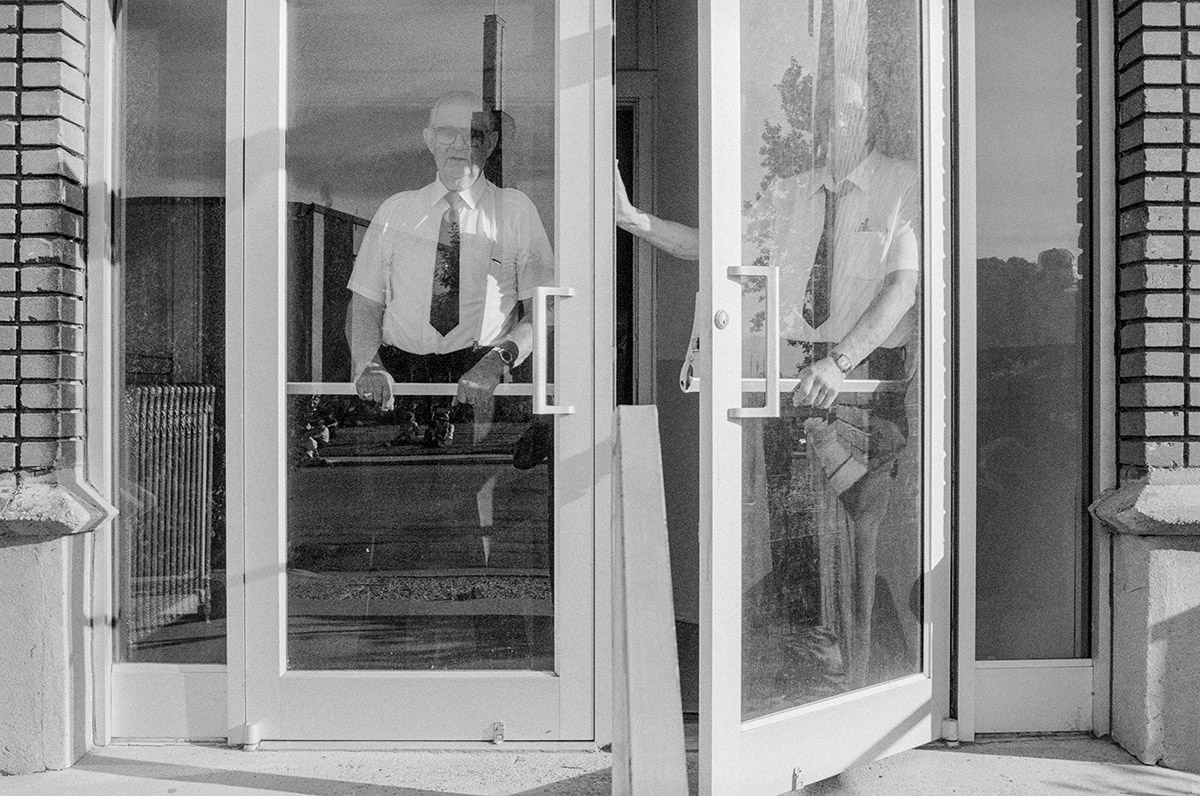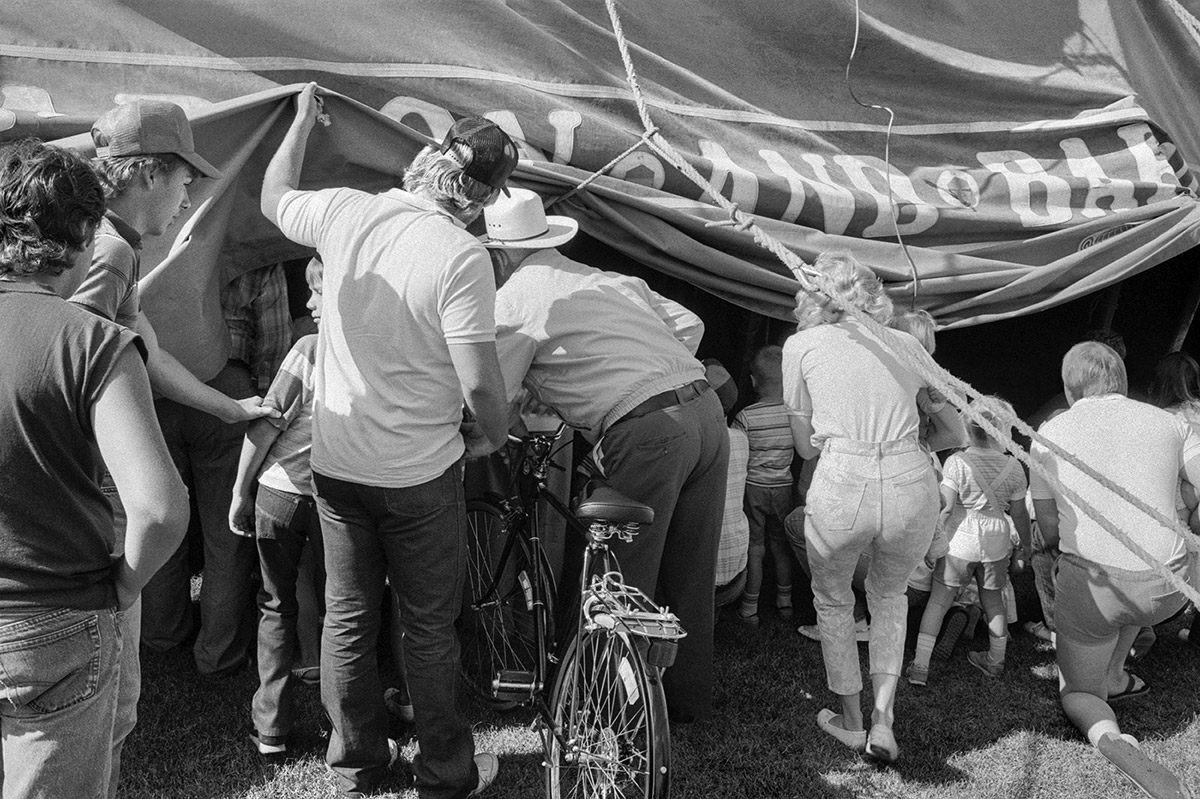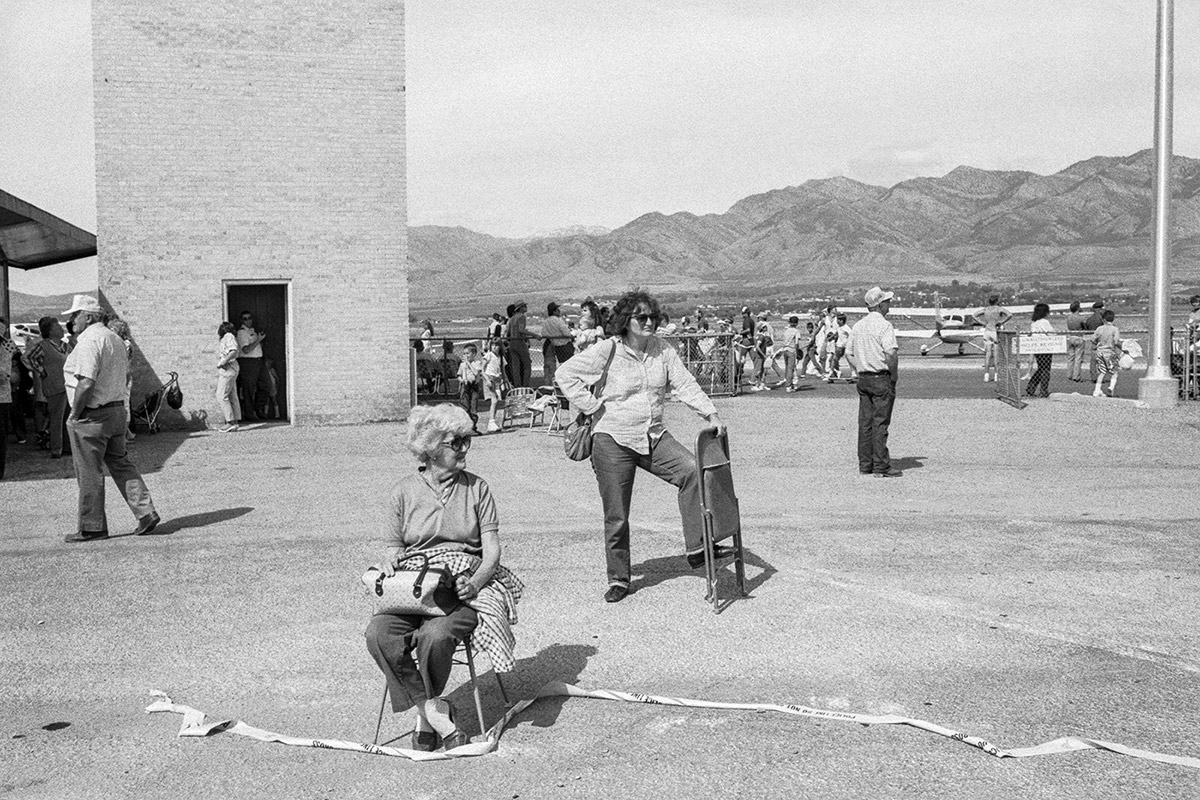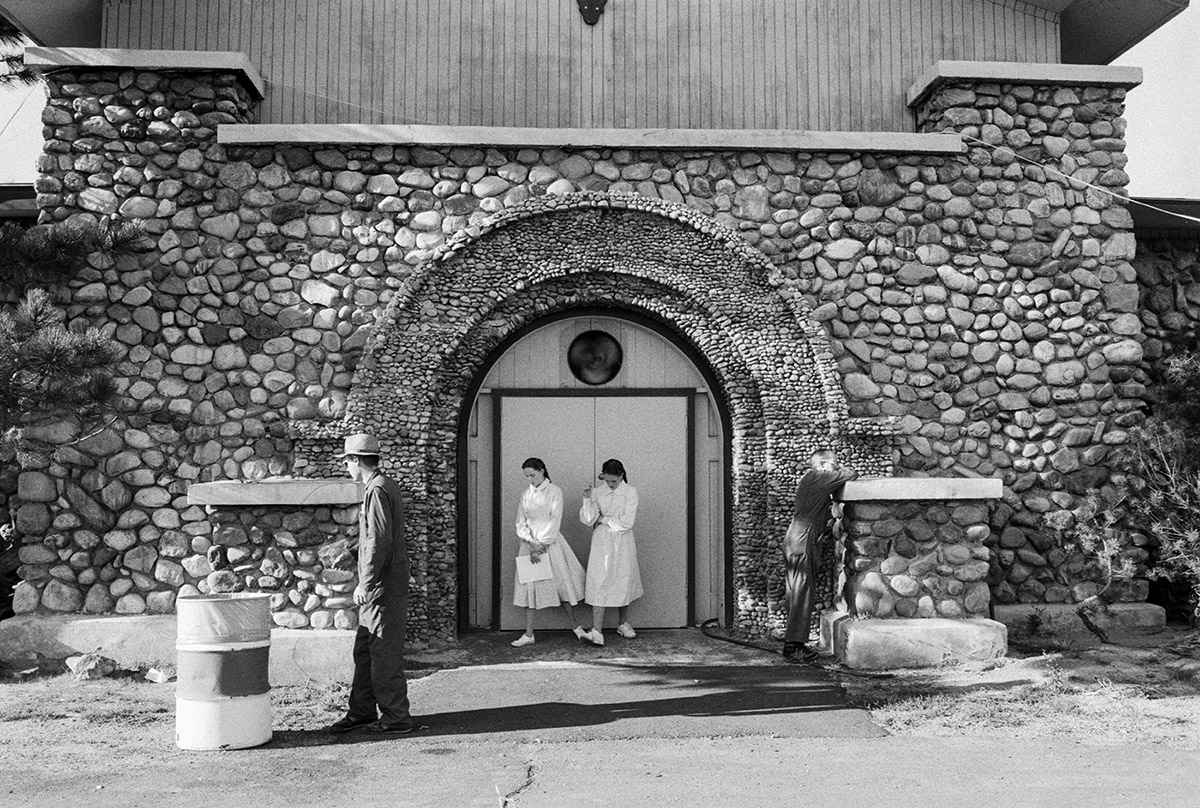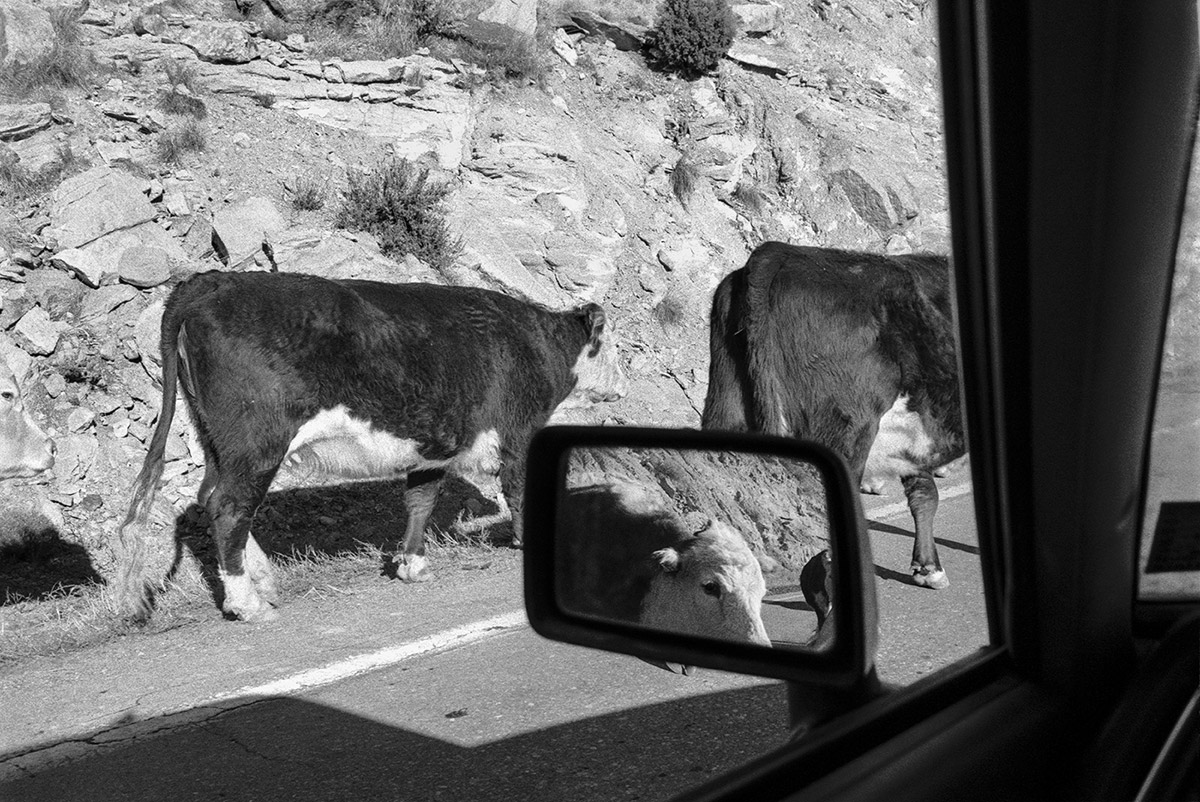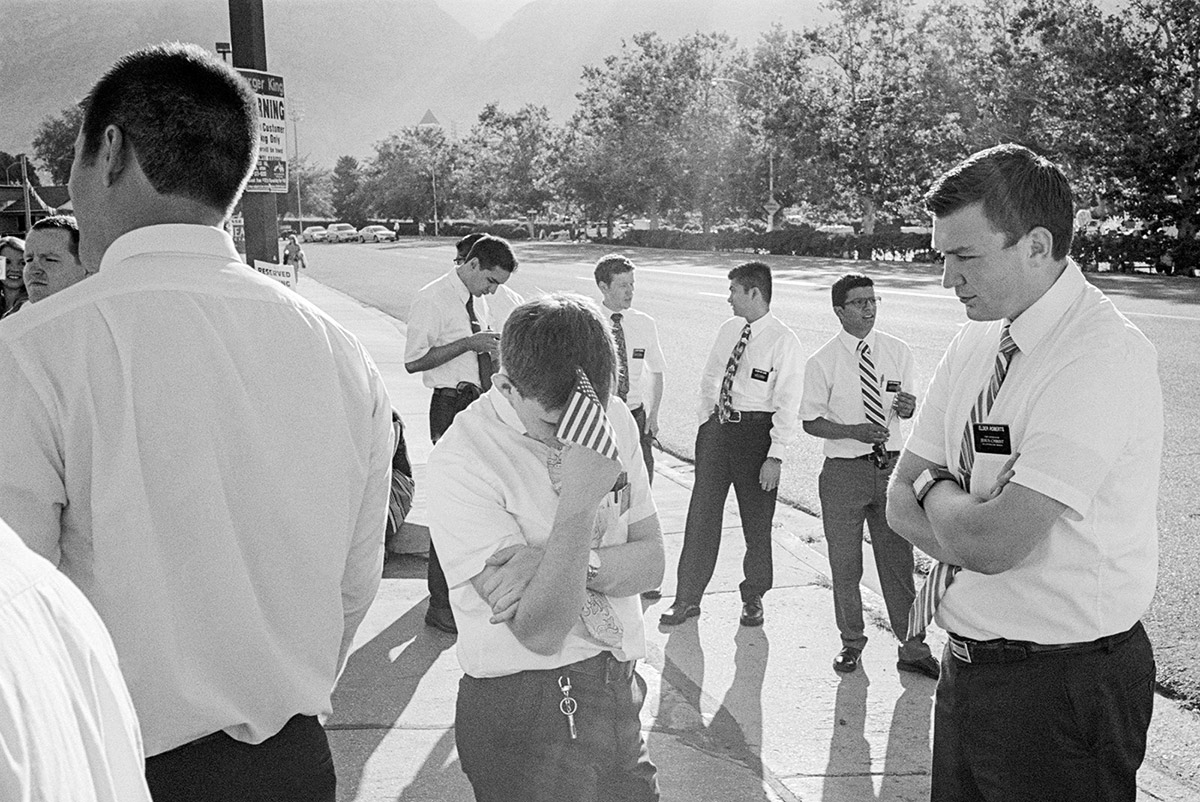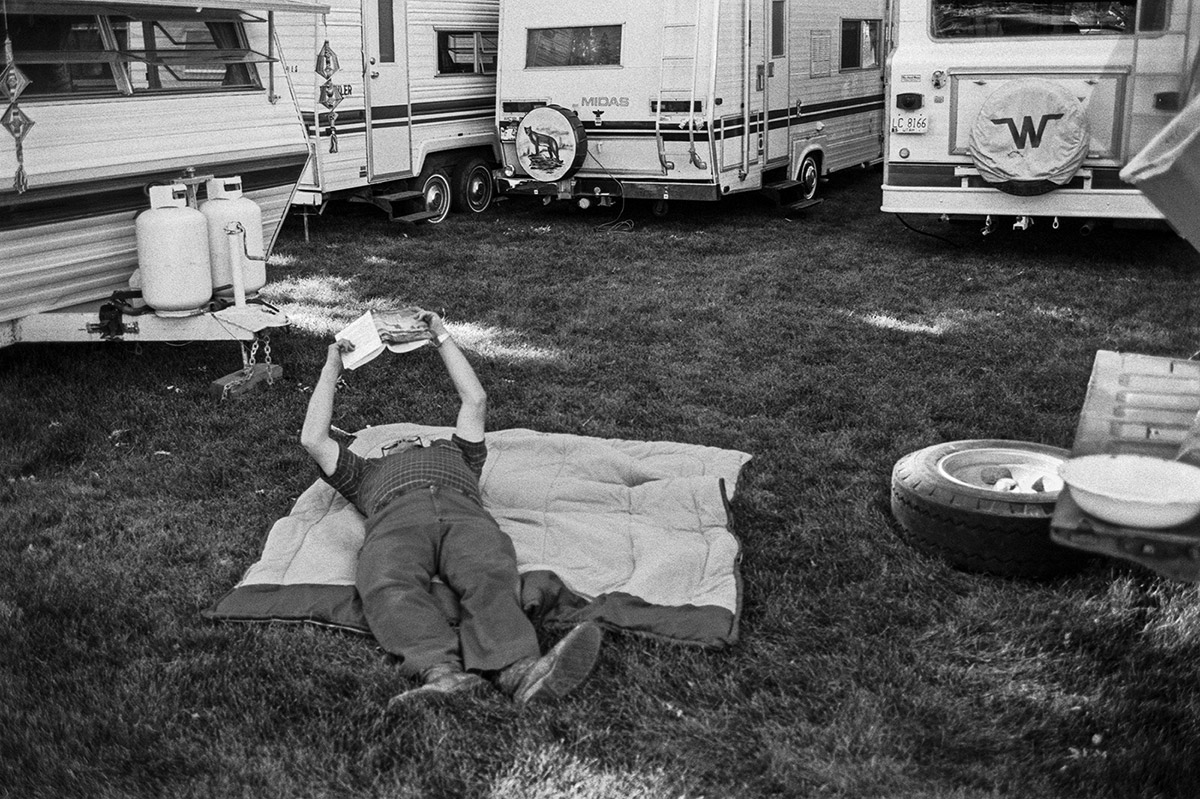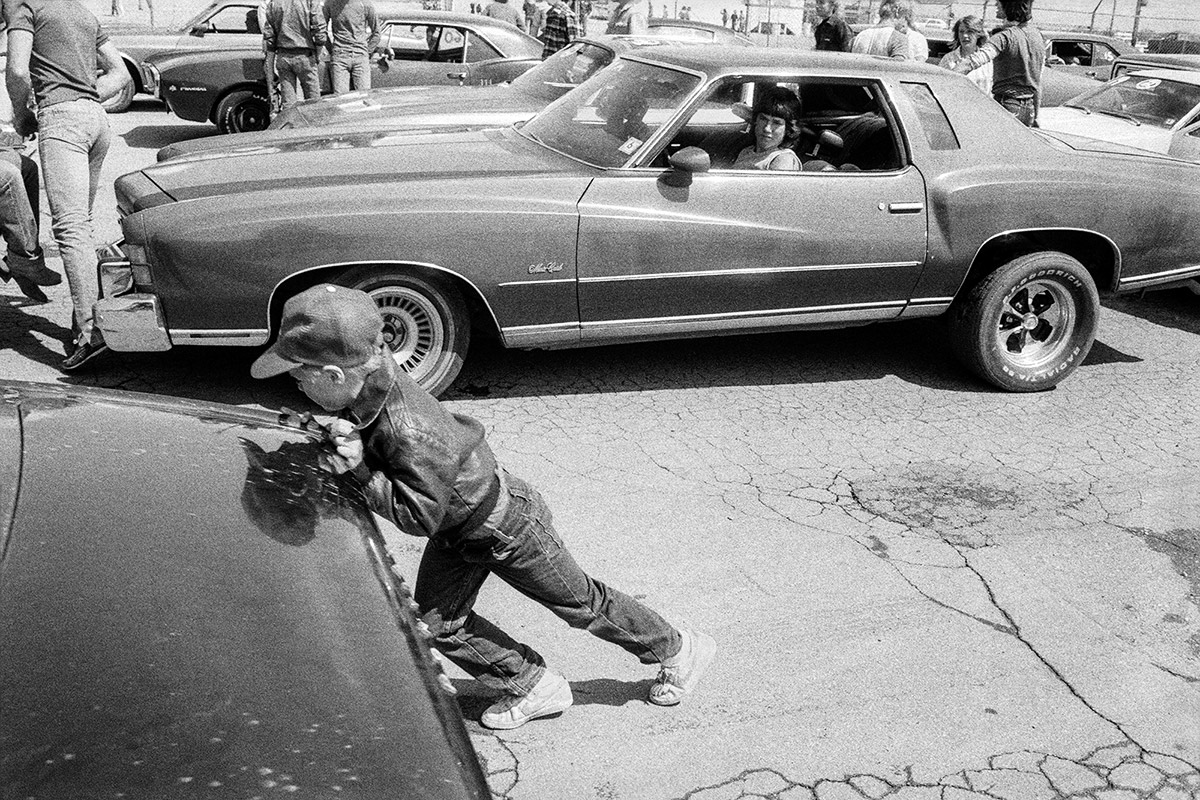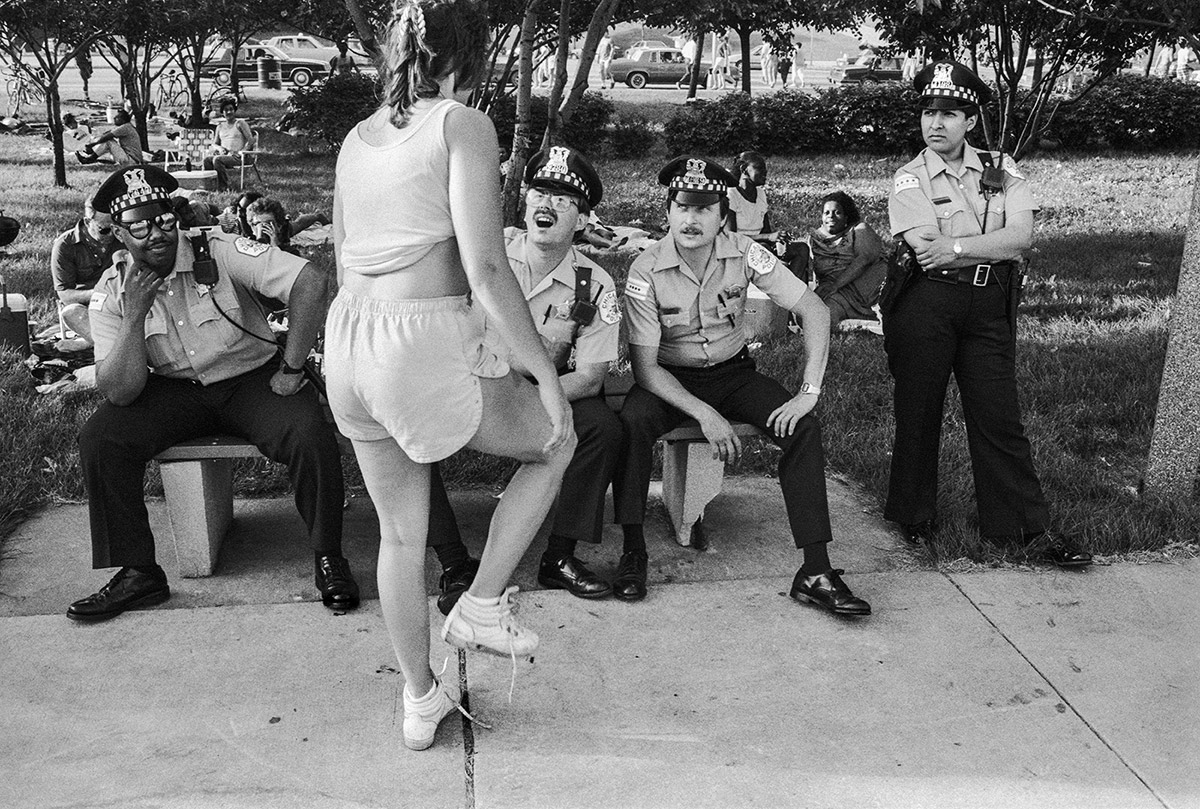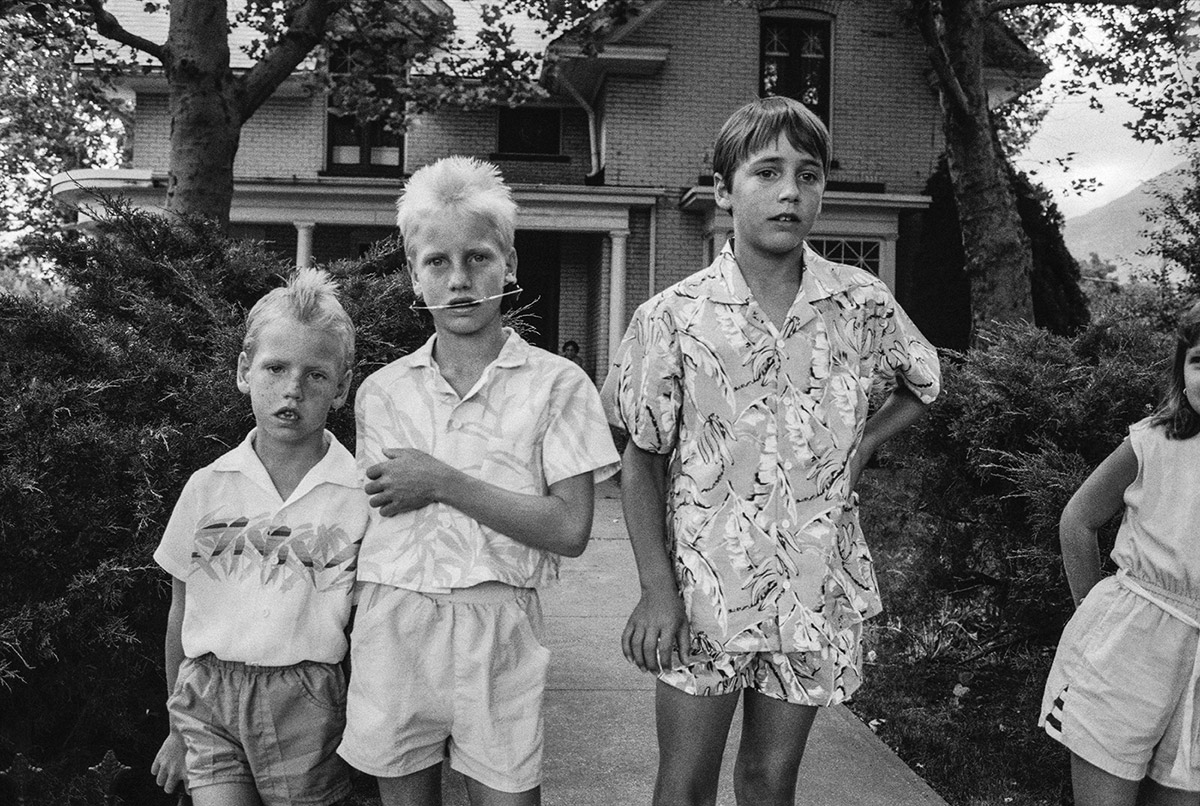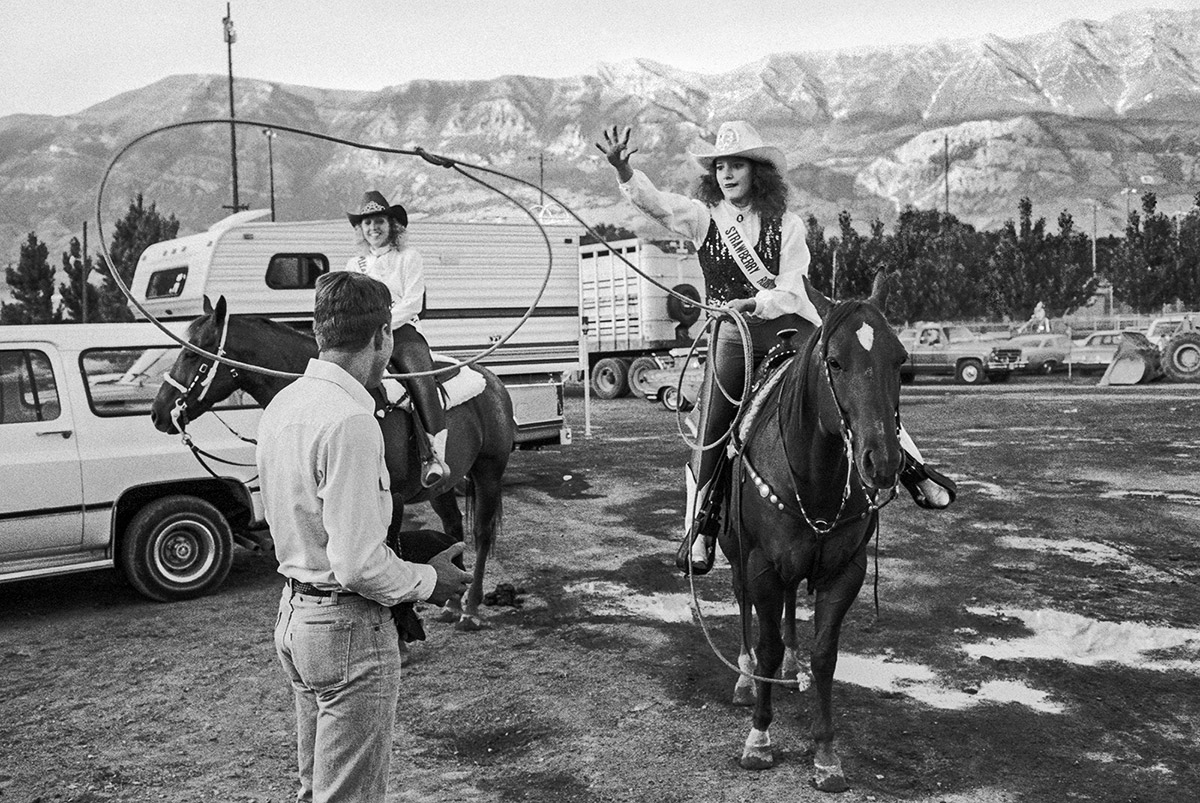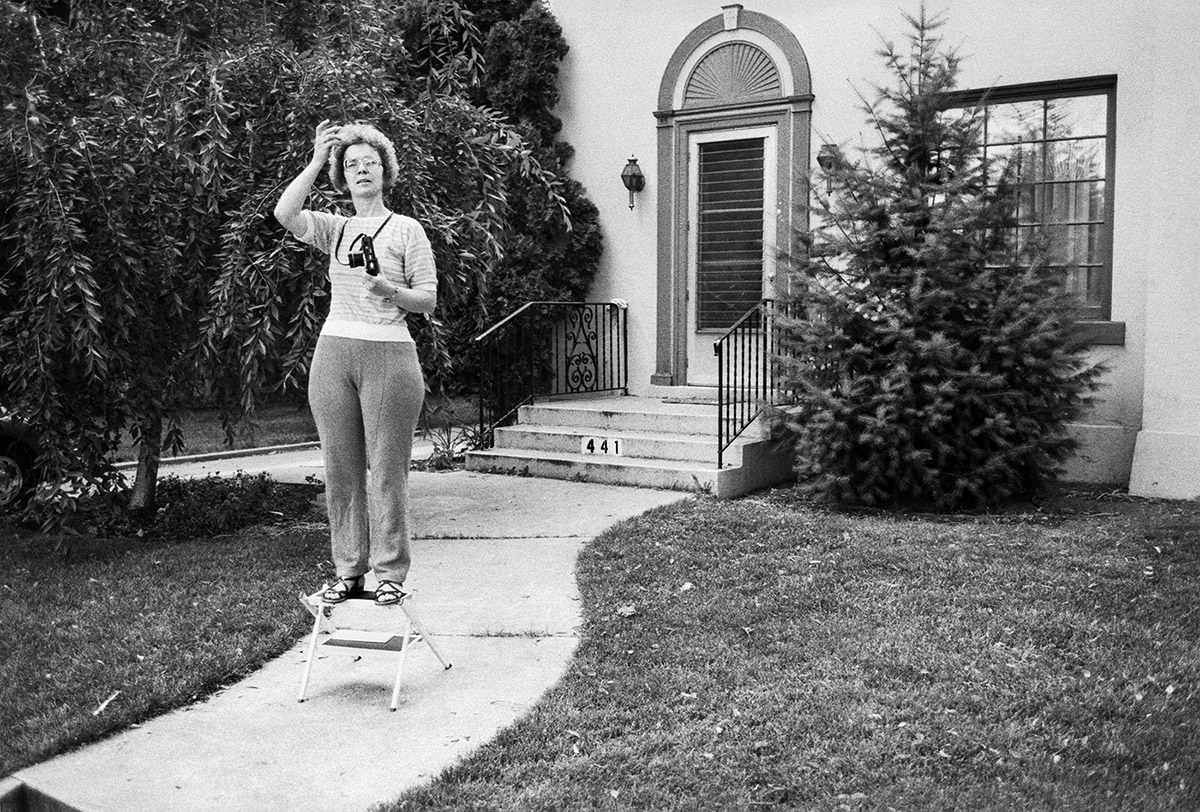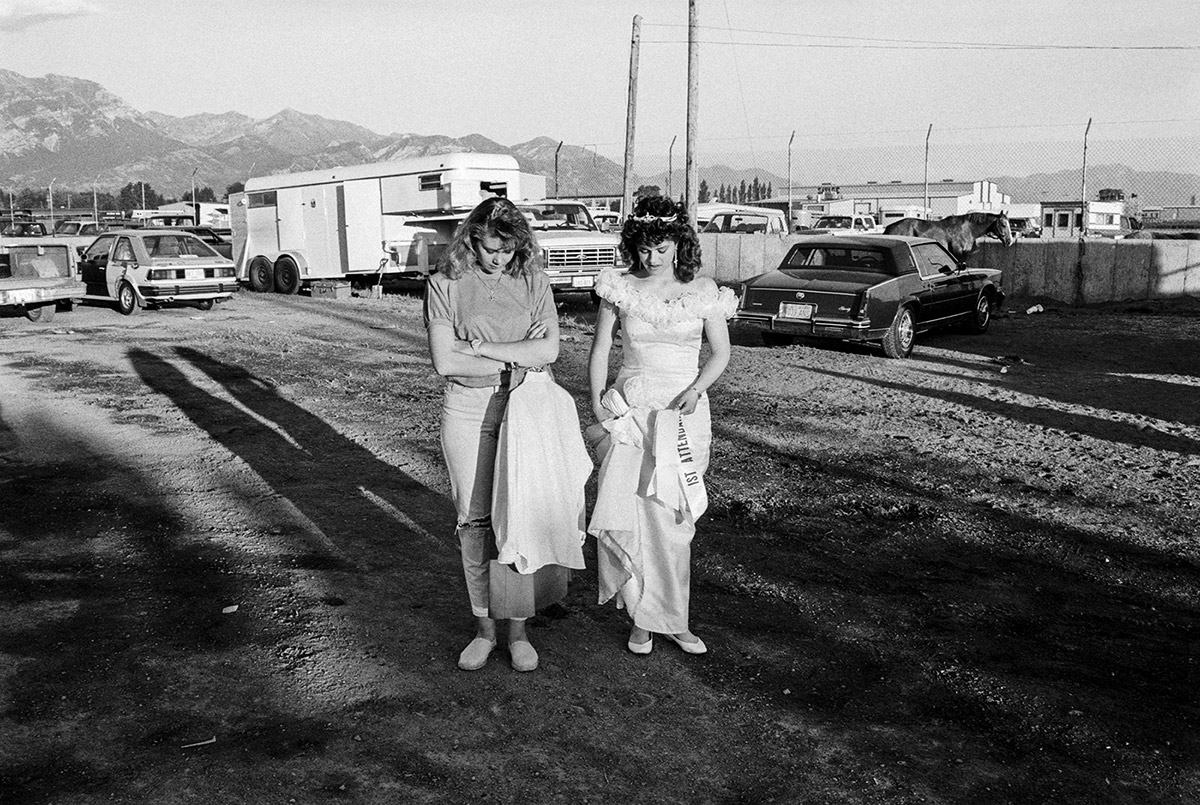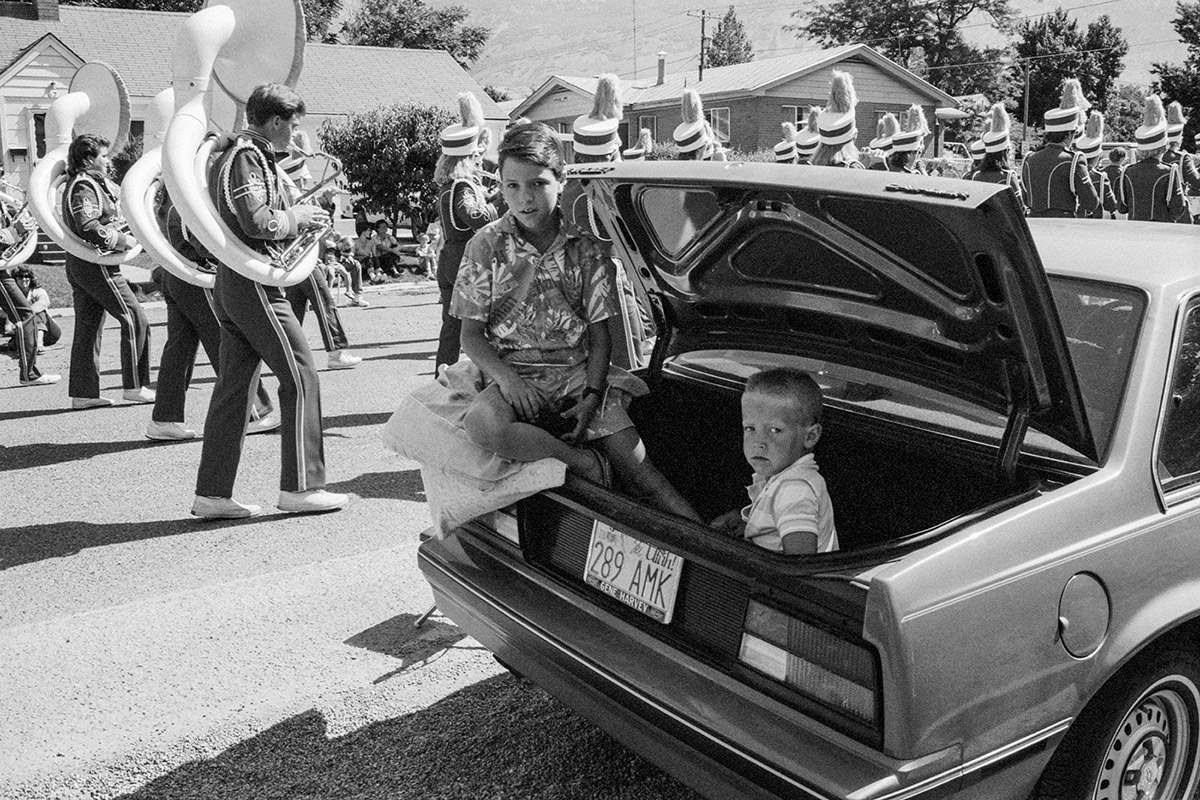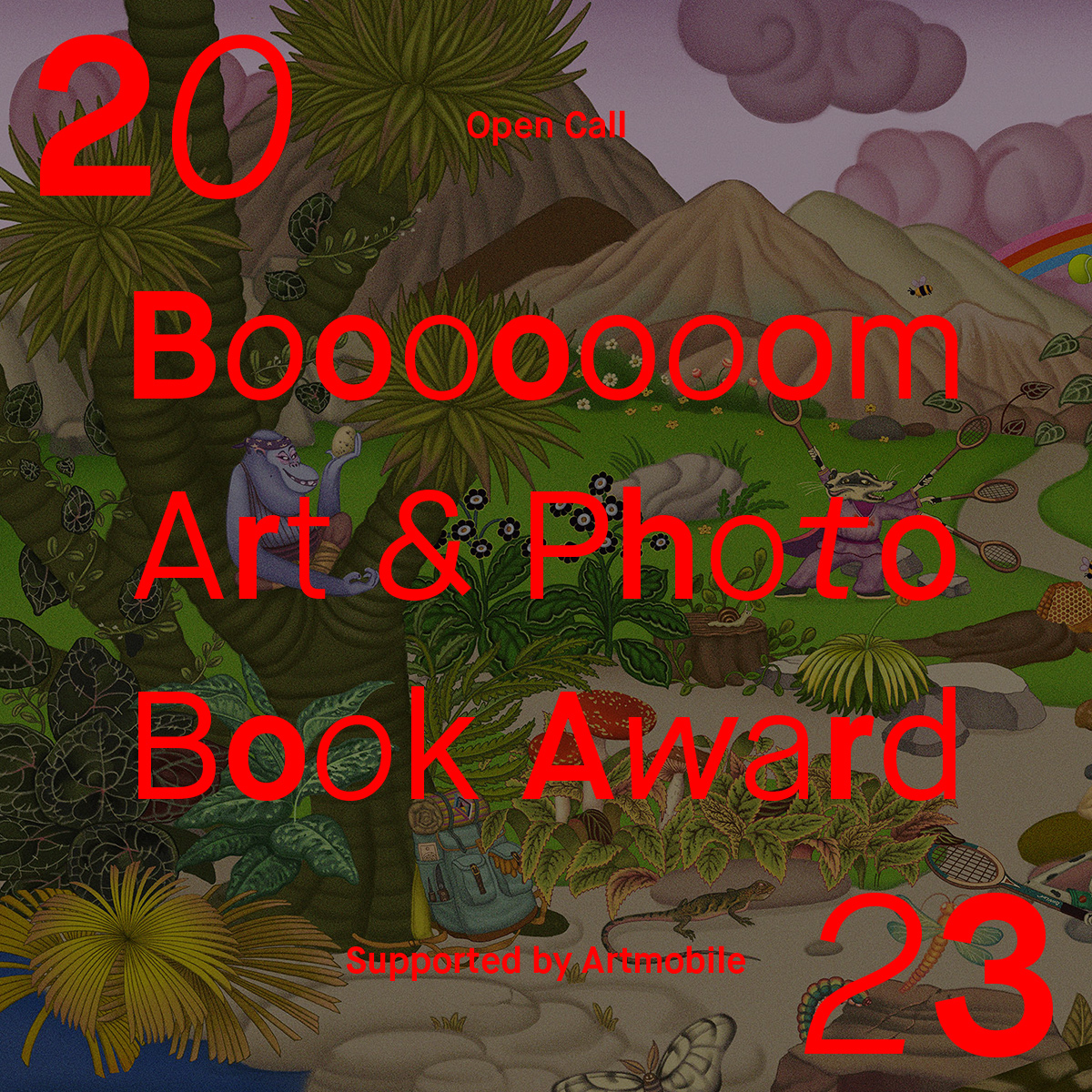 Call to Submit: 2023 Booooooom Art & Photo Book Award
If you have a specific series or a cohesive selection of work that you want to turn into a book, we want to see it.
Learn more
Related Articles