Juan Brenner is a photographer and independent art director living and working in Guatemala City. His latest series, "Tonatiuh" (soon to be published as a book) explores themes of conquest and colonialism in Central America.
Early on in the process of making this work, Brenner took an interest in Pedro de Alvarado, a key player in the conquest of México and grand conqueror of Guatemala and Central America. The work was inspired by Alvarado's journey and its lasting consequences to the development of Latin American history and the current cultural dynamics.
Especially interested in archetypes that unite colonized countries, Brenner focuses in on the repetition of visual details in the cultures he photographs:
"I needed to understand and digest a reality that gets lost through repetition, it's like a Xerox copy machine, I feel like the toner is running out and it was time to change the cartridge and refresh a bunch of ideas that are just floating around, I felt I had to just put them in people's faces; no matter how dark and uncomfortable they are."
See more from "Tonatiuh" below!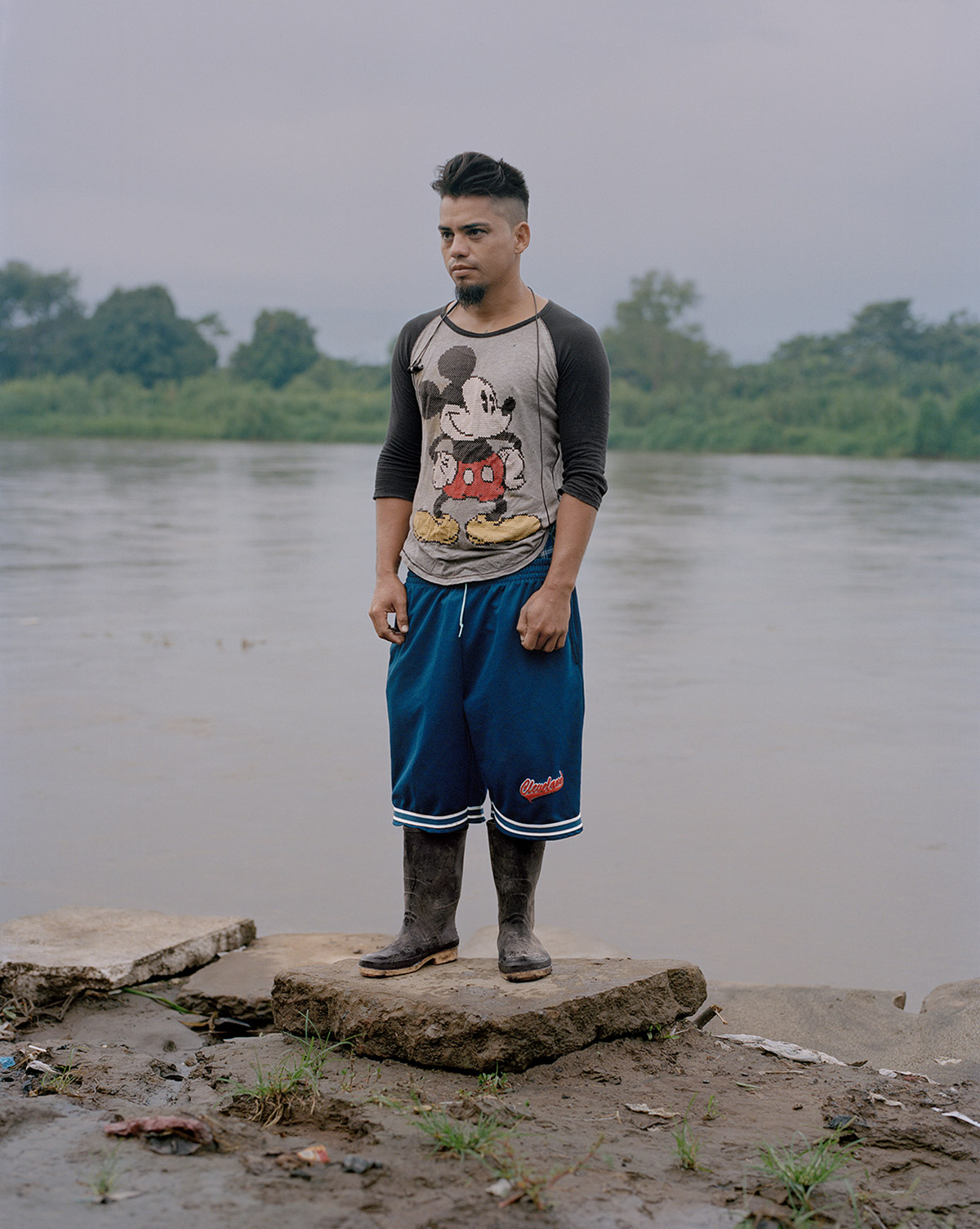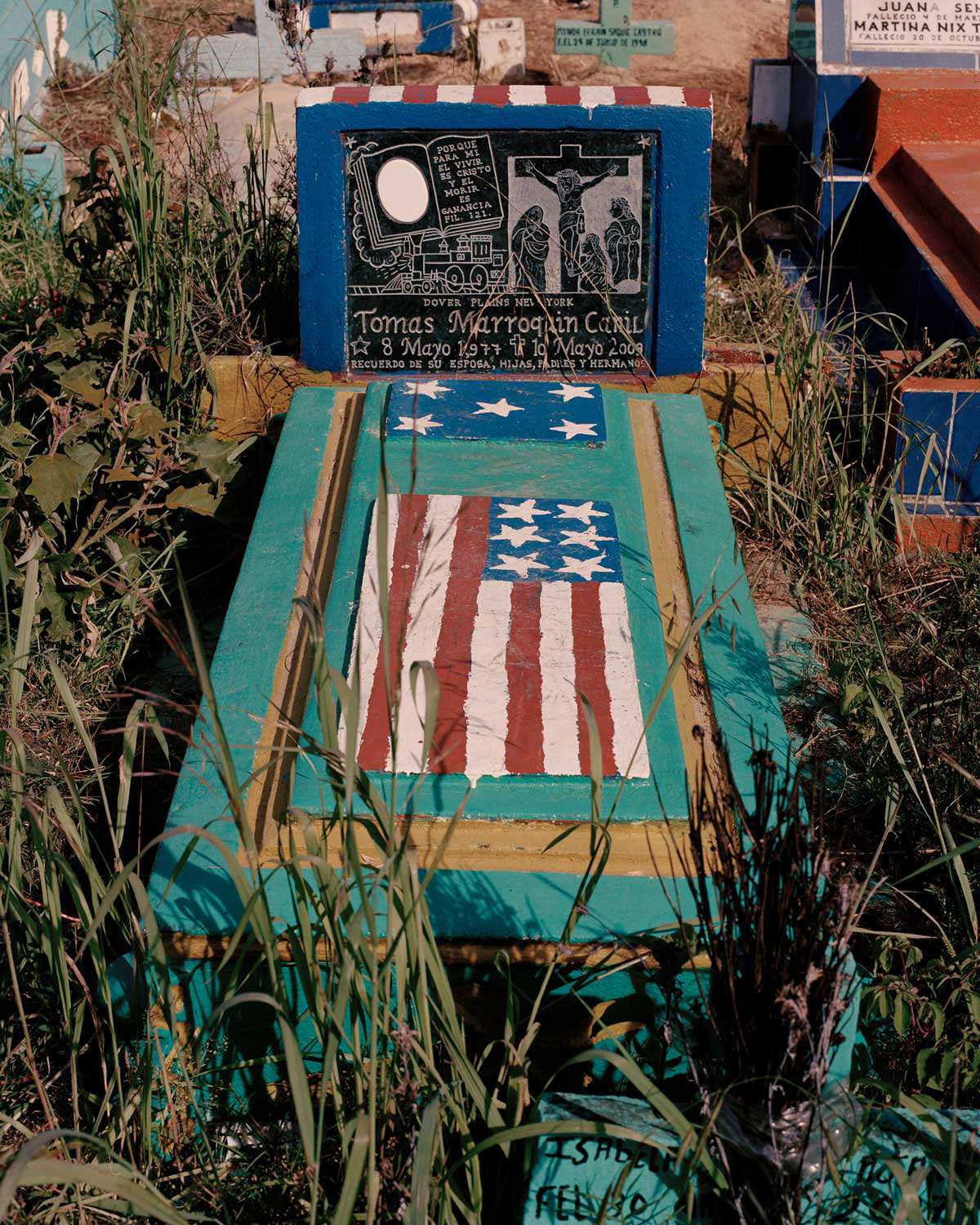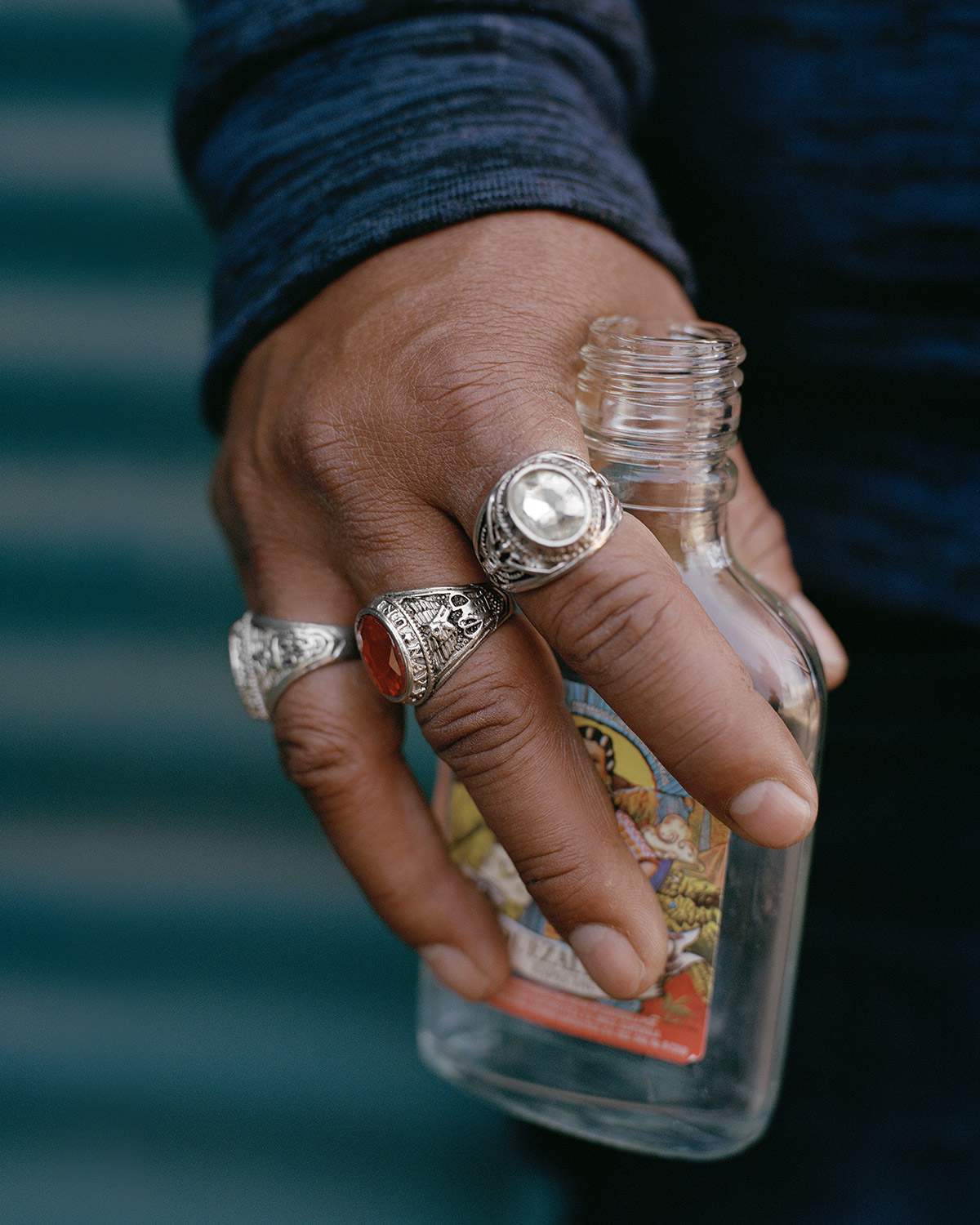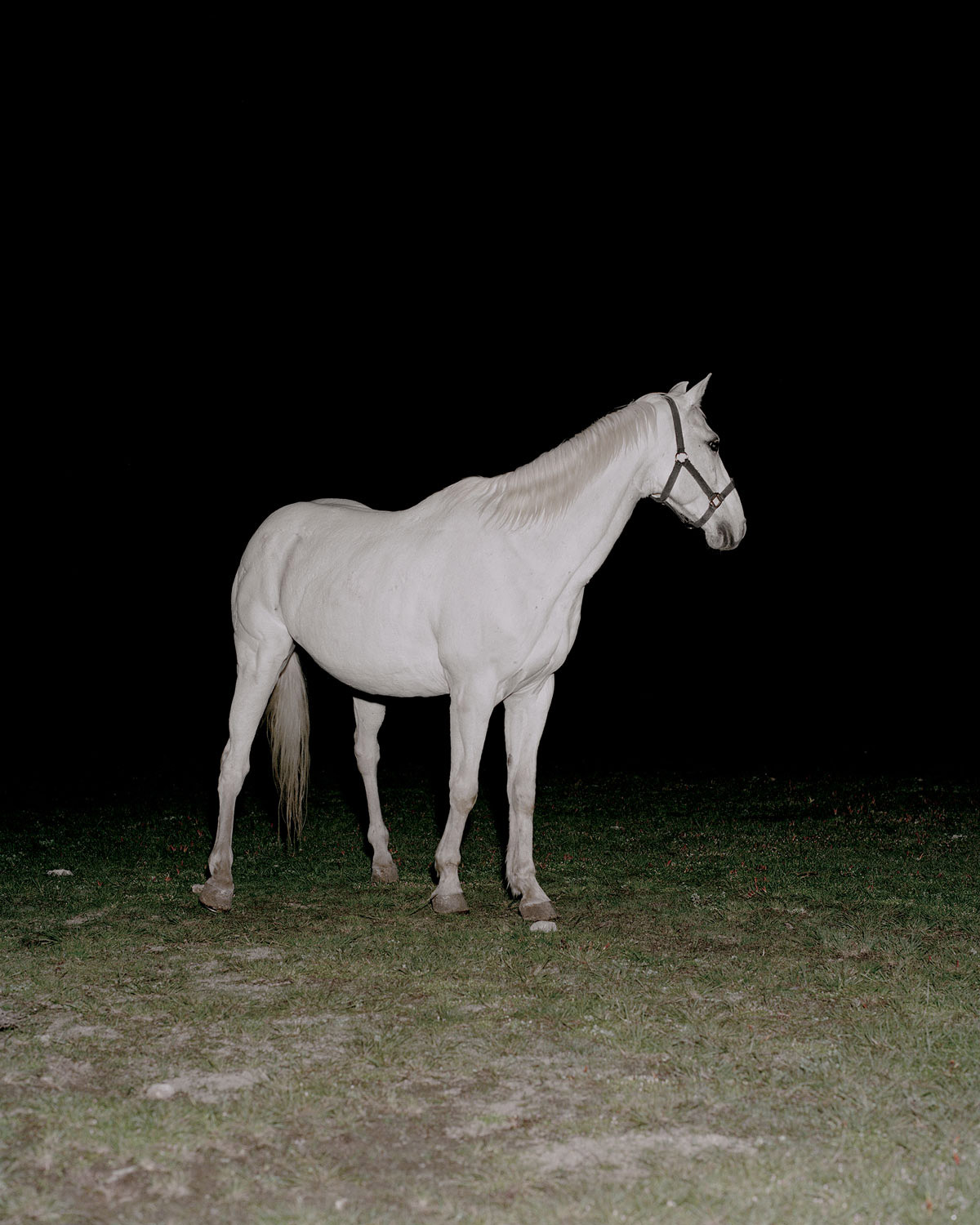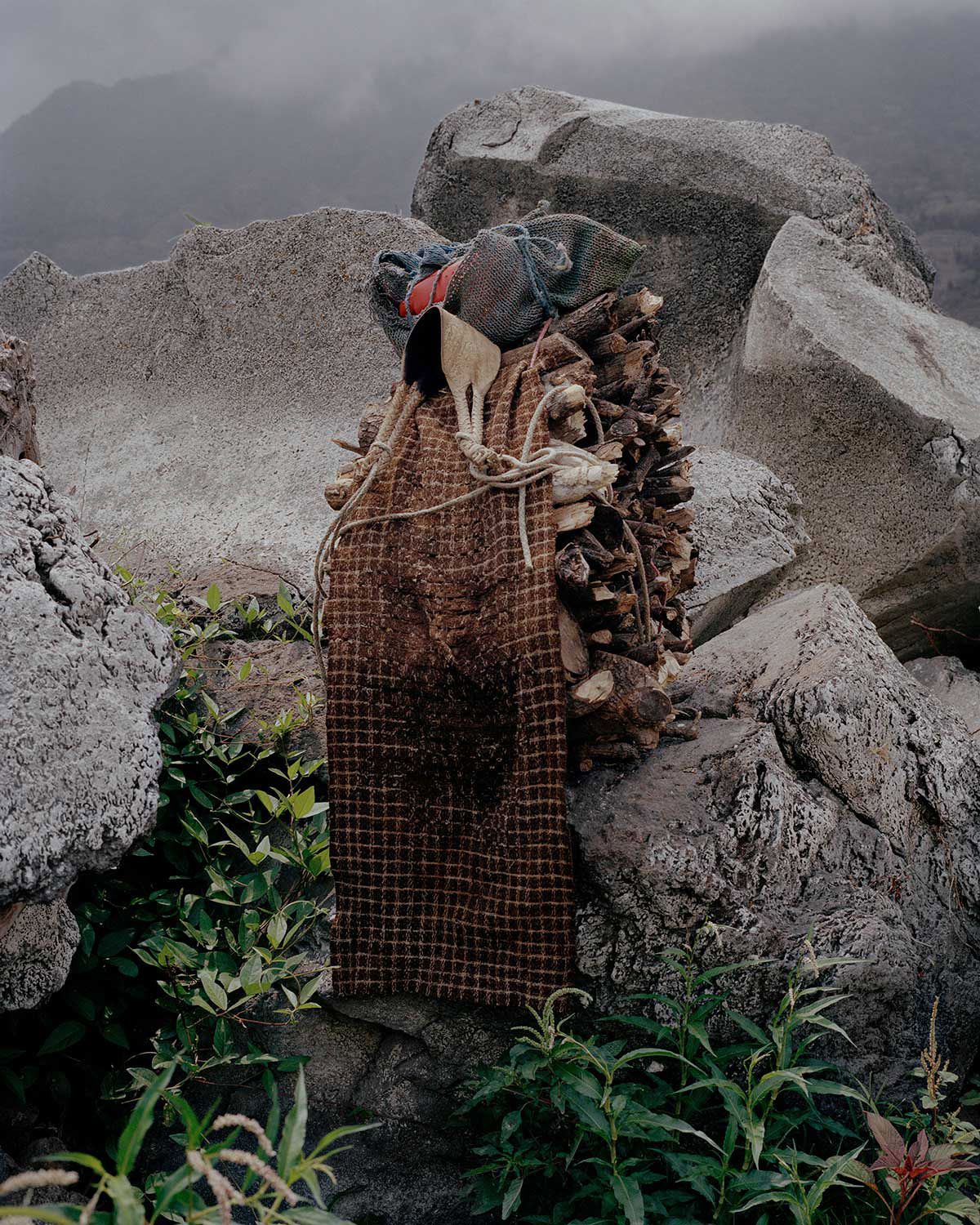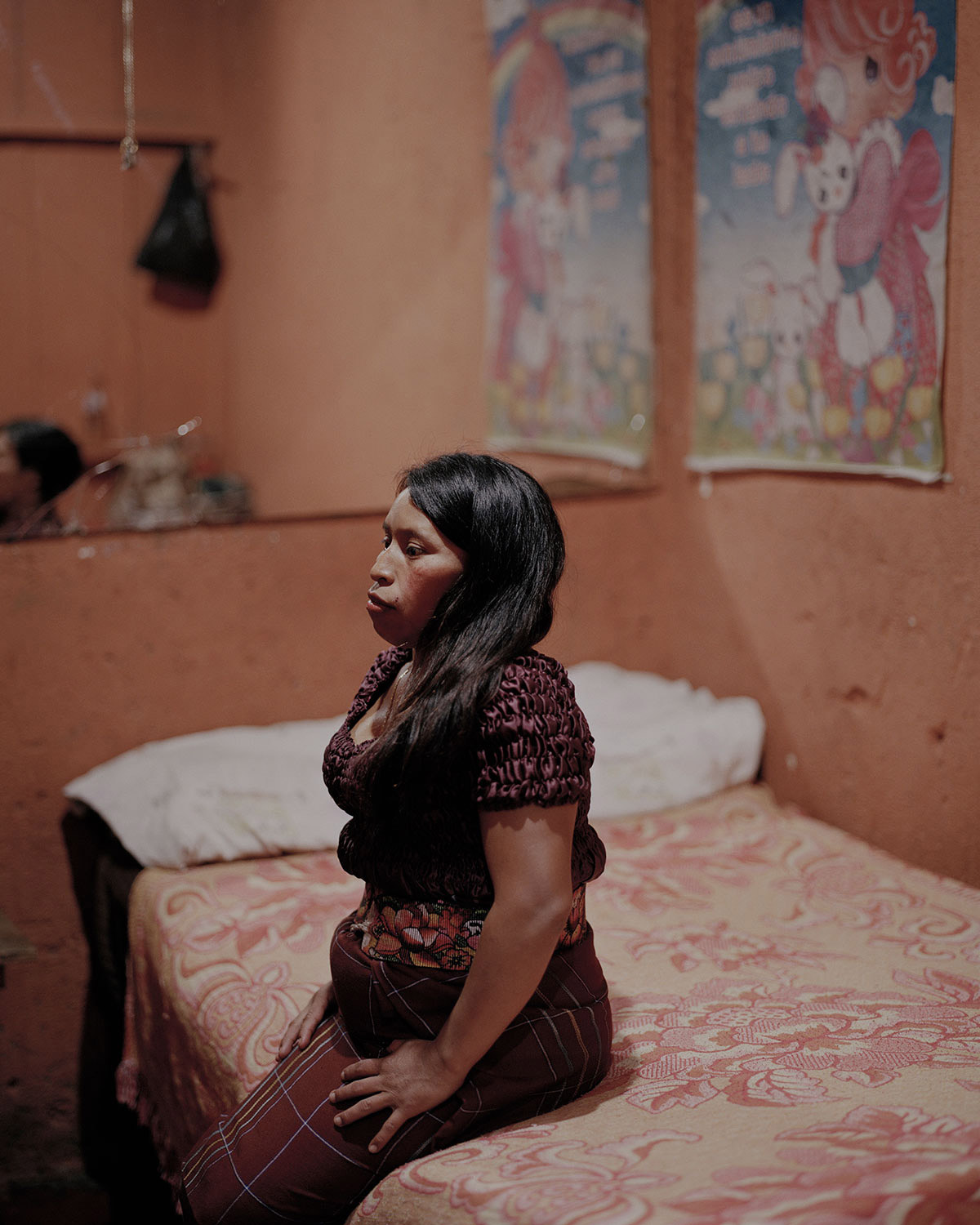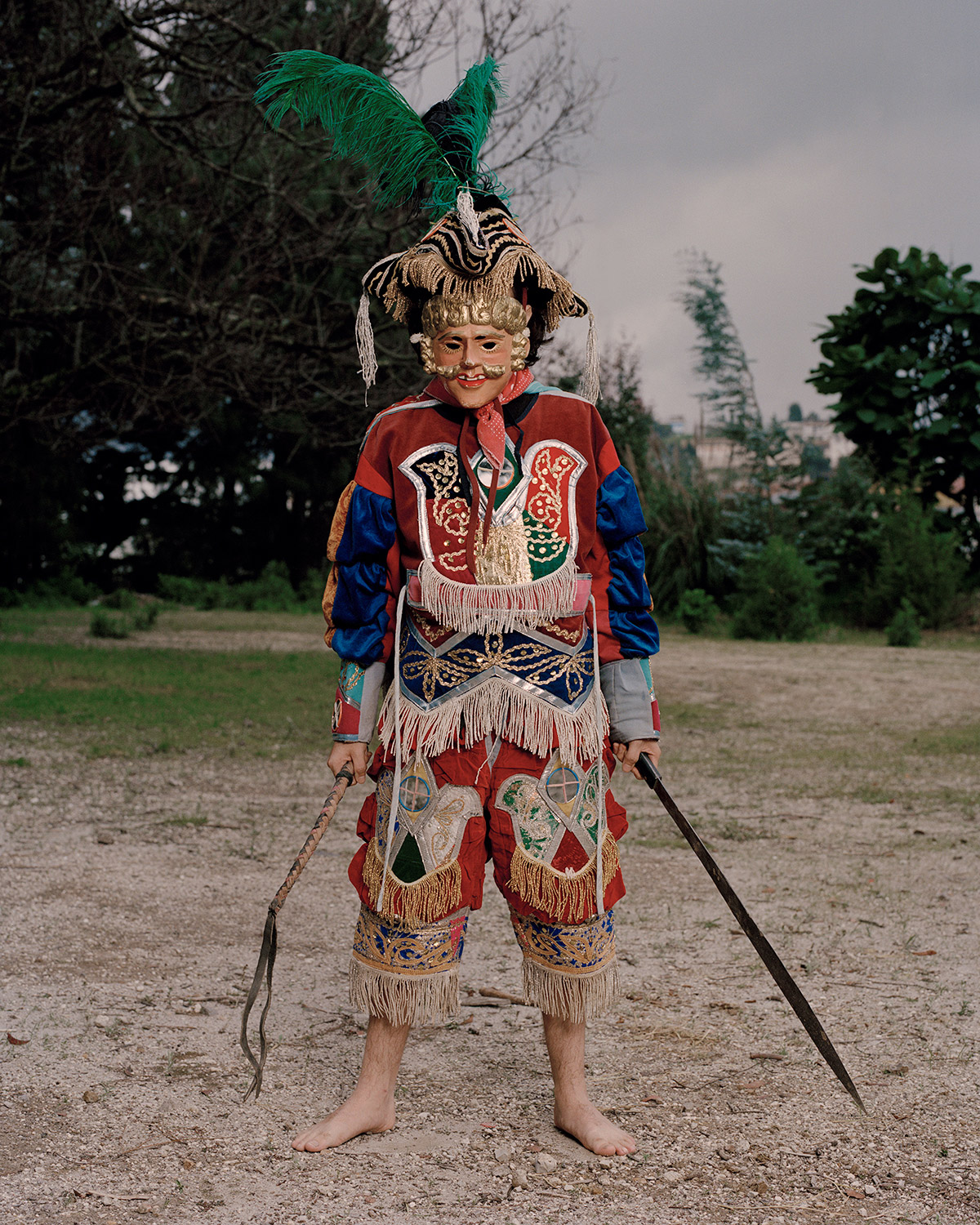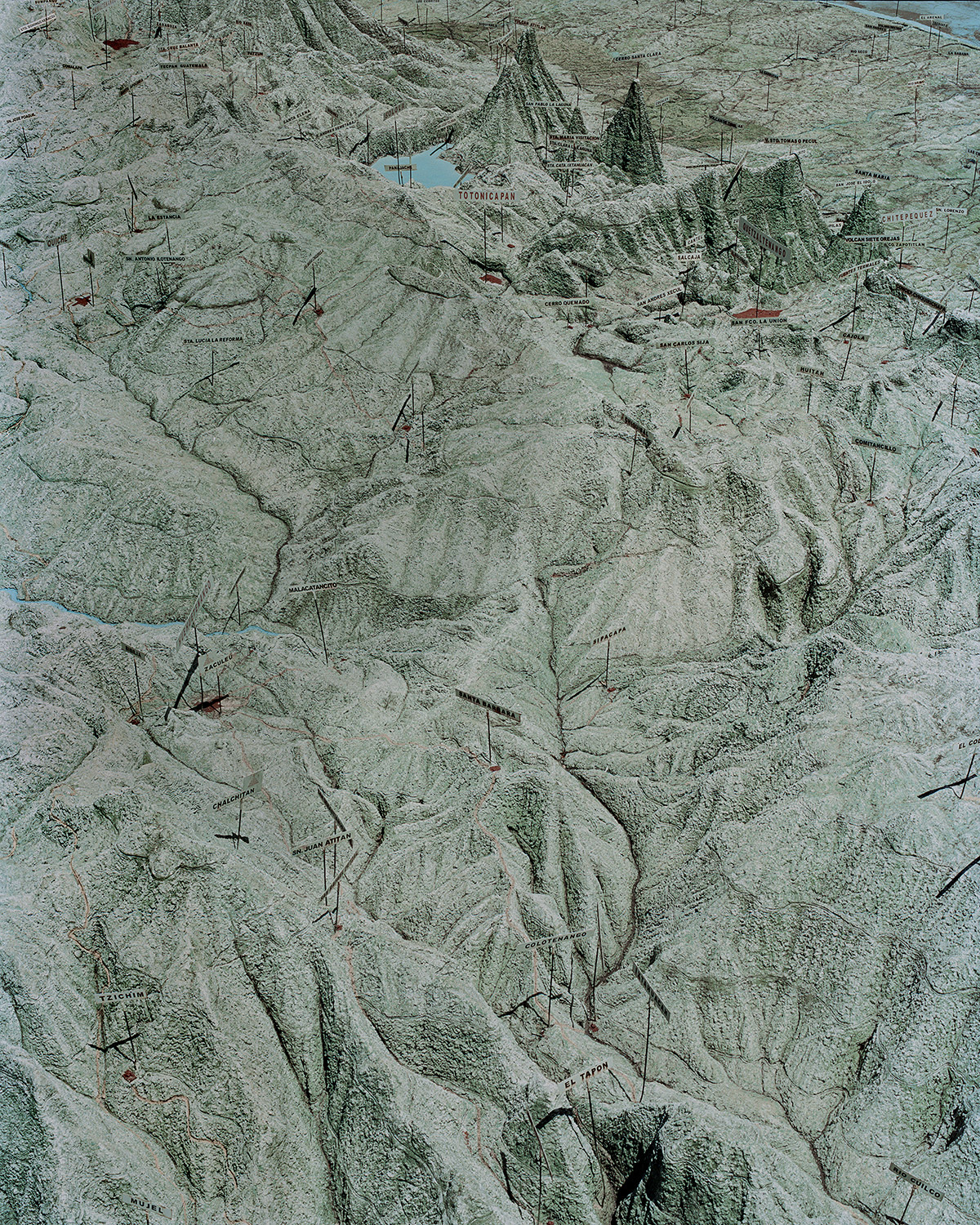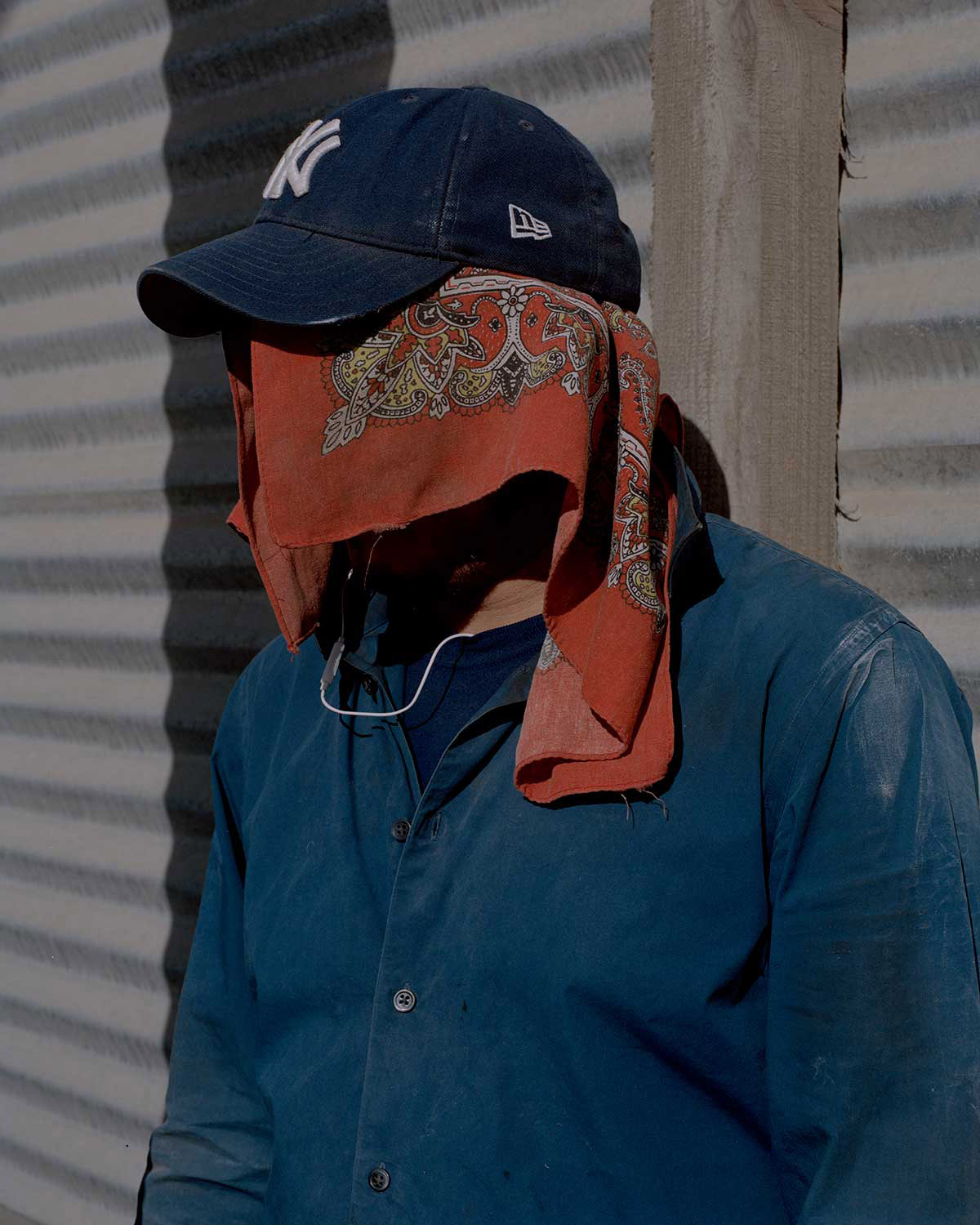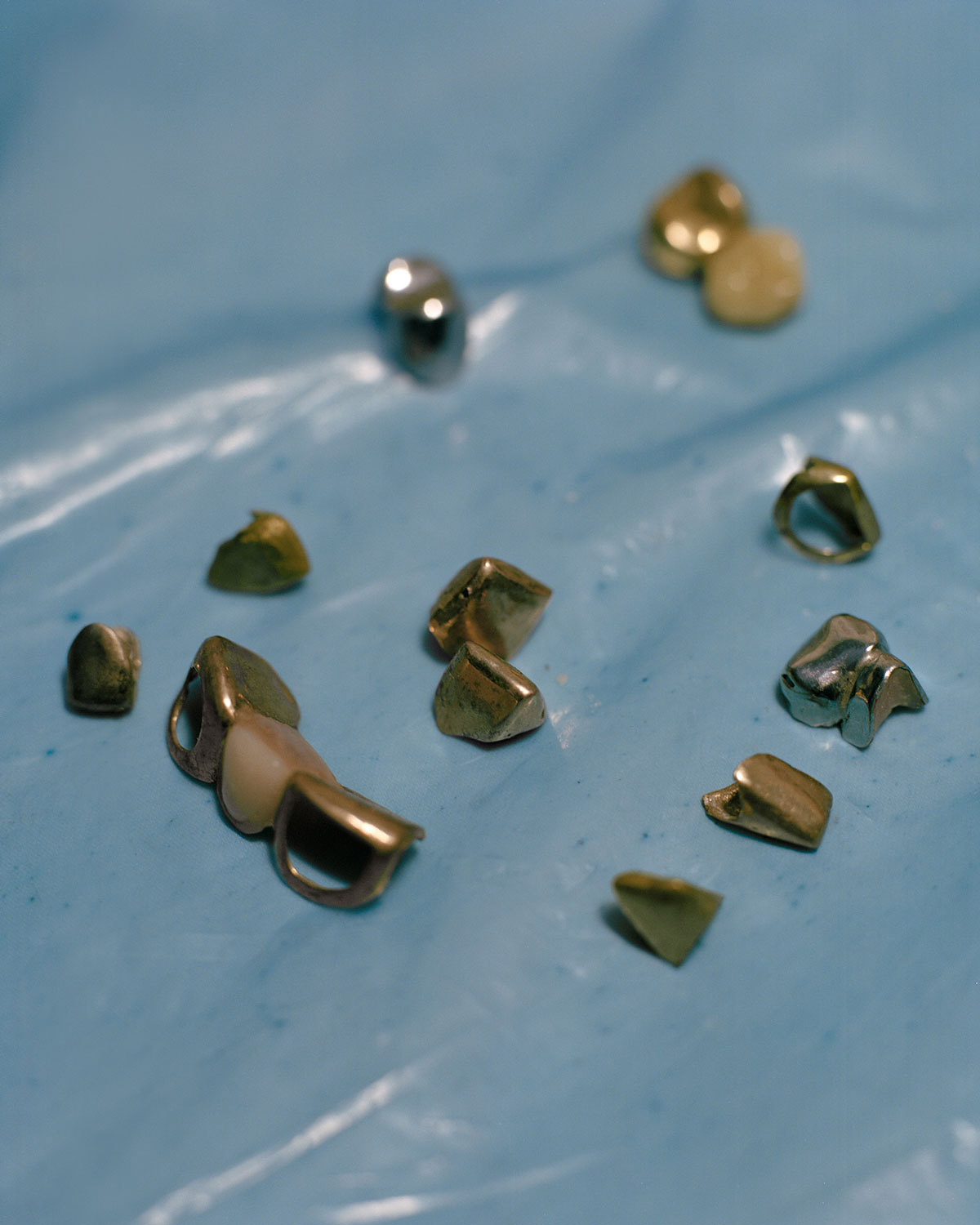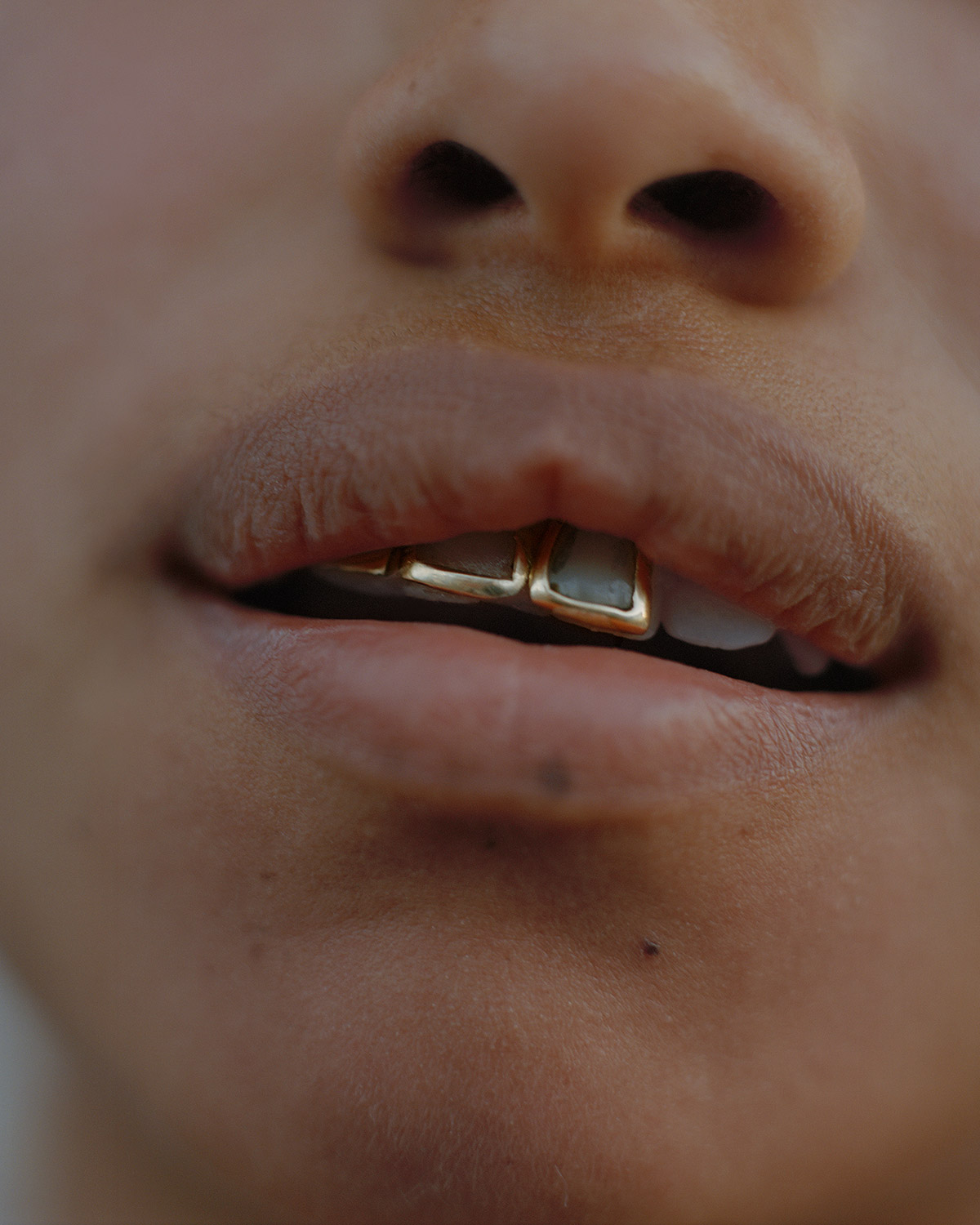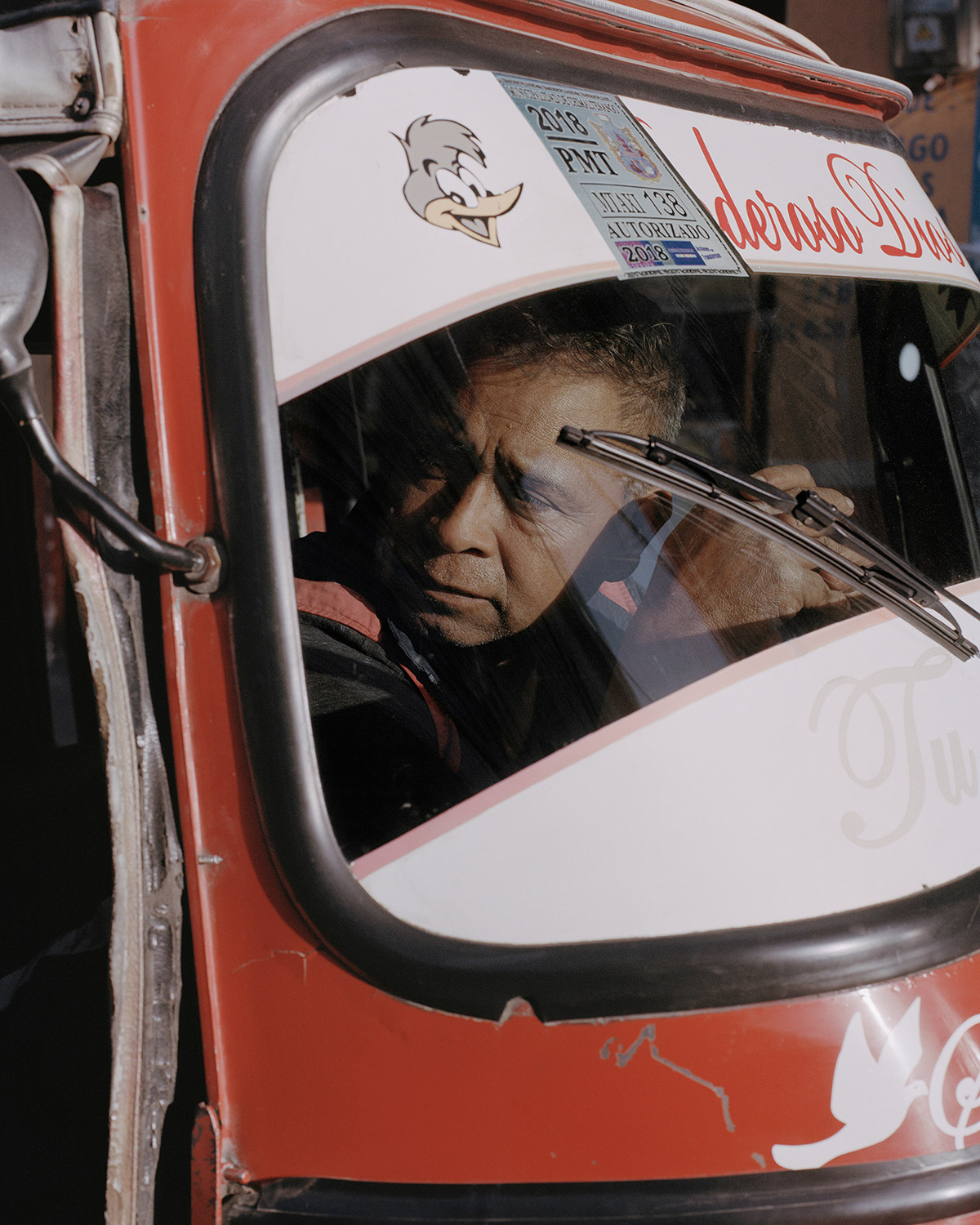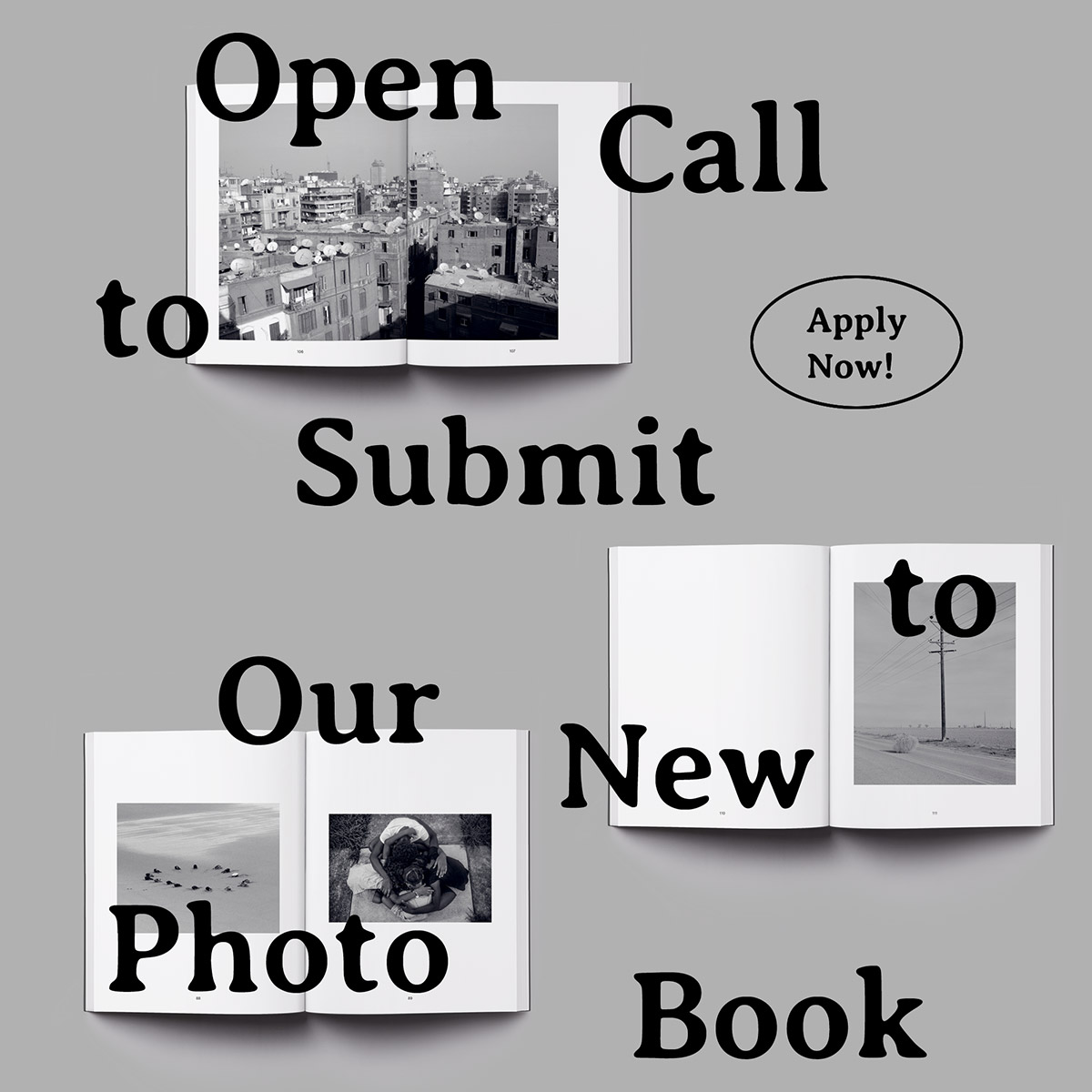 Call to Submit: "Pictures and Songs" B&W Photo Book
We want to see your most striking black & white images & have you pick songs to go with them!
Learn more
Related Articles