Caitlin McCormack's solo exhibition, "GRANNY" opens in San Francisco at Hashimoto Contemporary this Saturday! The Philadelphia-based textile artist explores gender and age, through the use of thread and specifically the technique of crochet. The show is staged like a "funereal viewing for the artist's future self, consists of works symbolizing a spectrum of events, both real and imagined, pertaining to ancestral mythology and the navigation of trauma".
McCormack's sculptures have a dark humour about them, balancing "the innocence and fragility tethered to delicate handicrafts with the sloppy baggage of reality". Have a look at more images below or on display at Hashimoto Contemporary. "GRANNY" opens on October 5th, 6pm-9pm (the artist will be in attendance).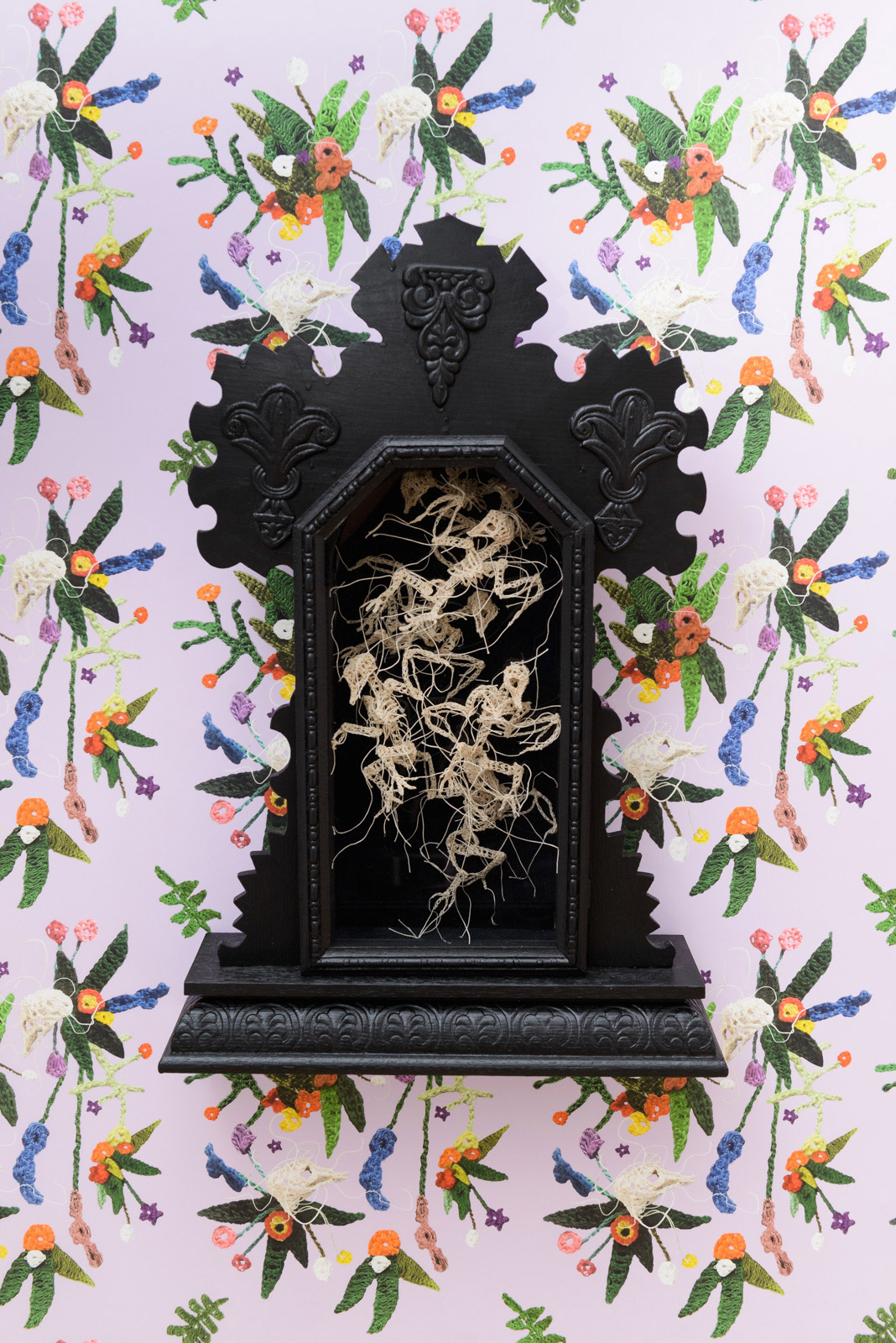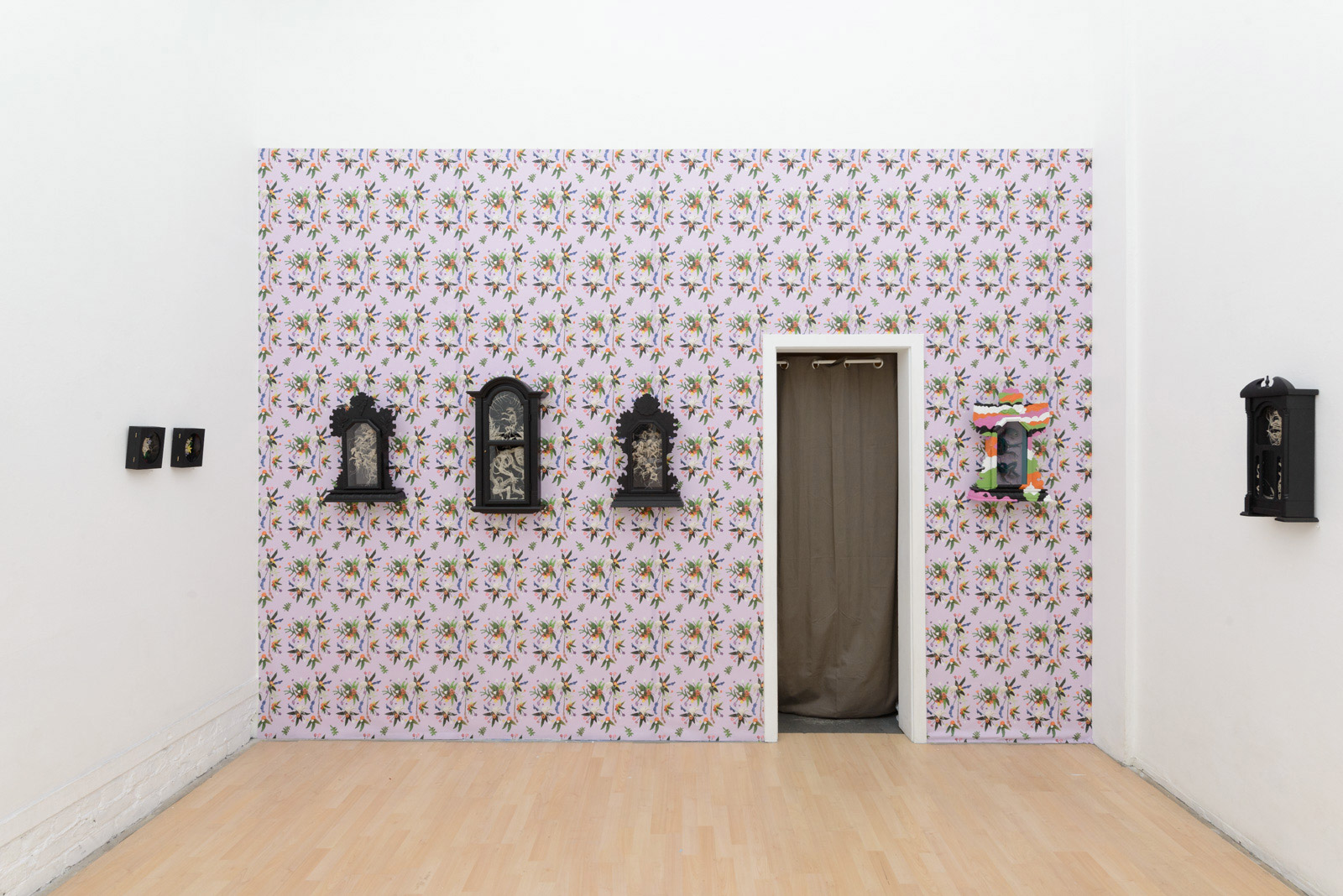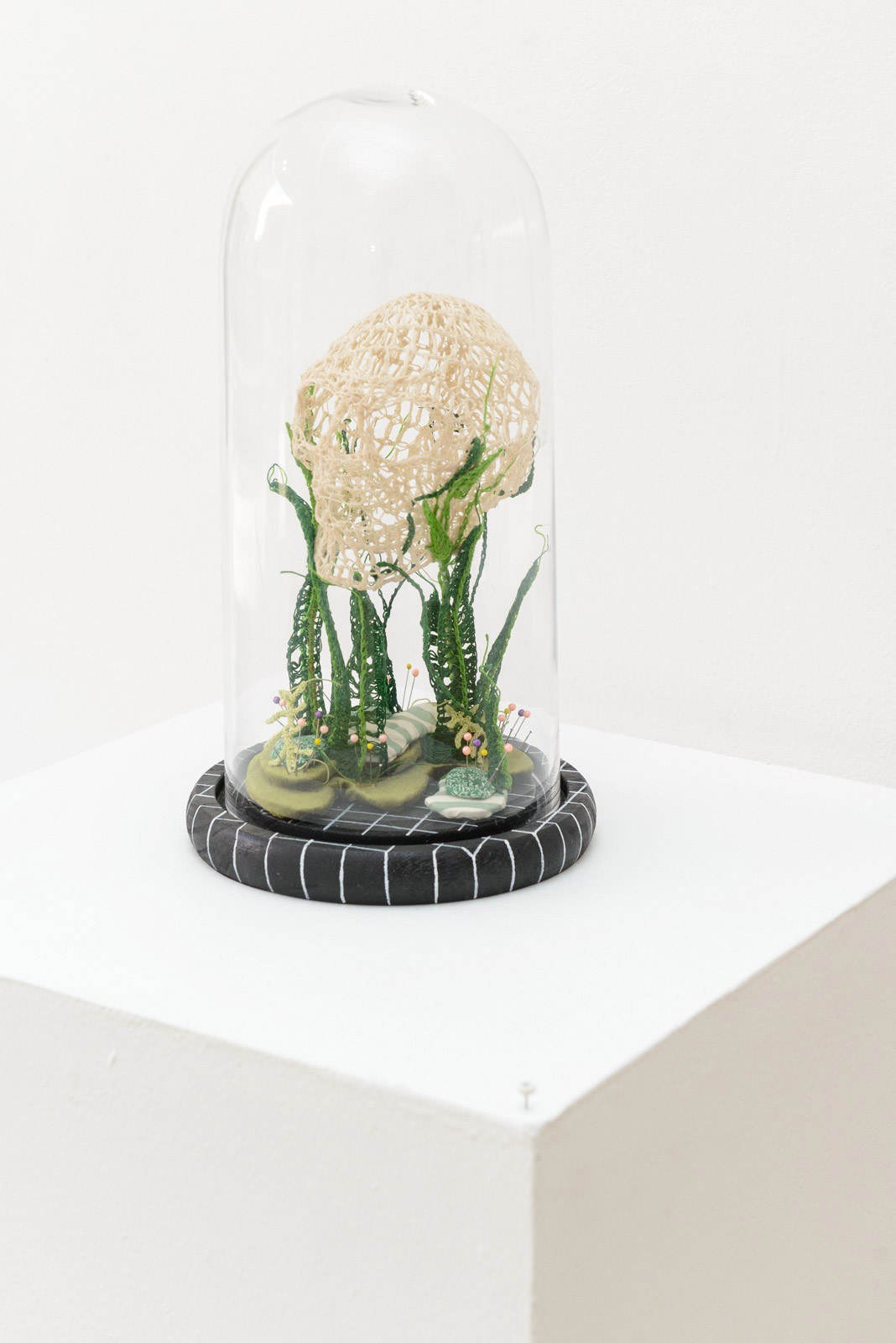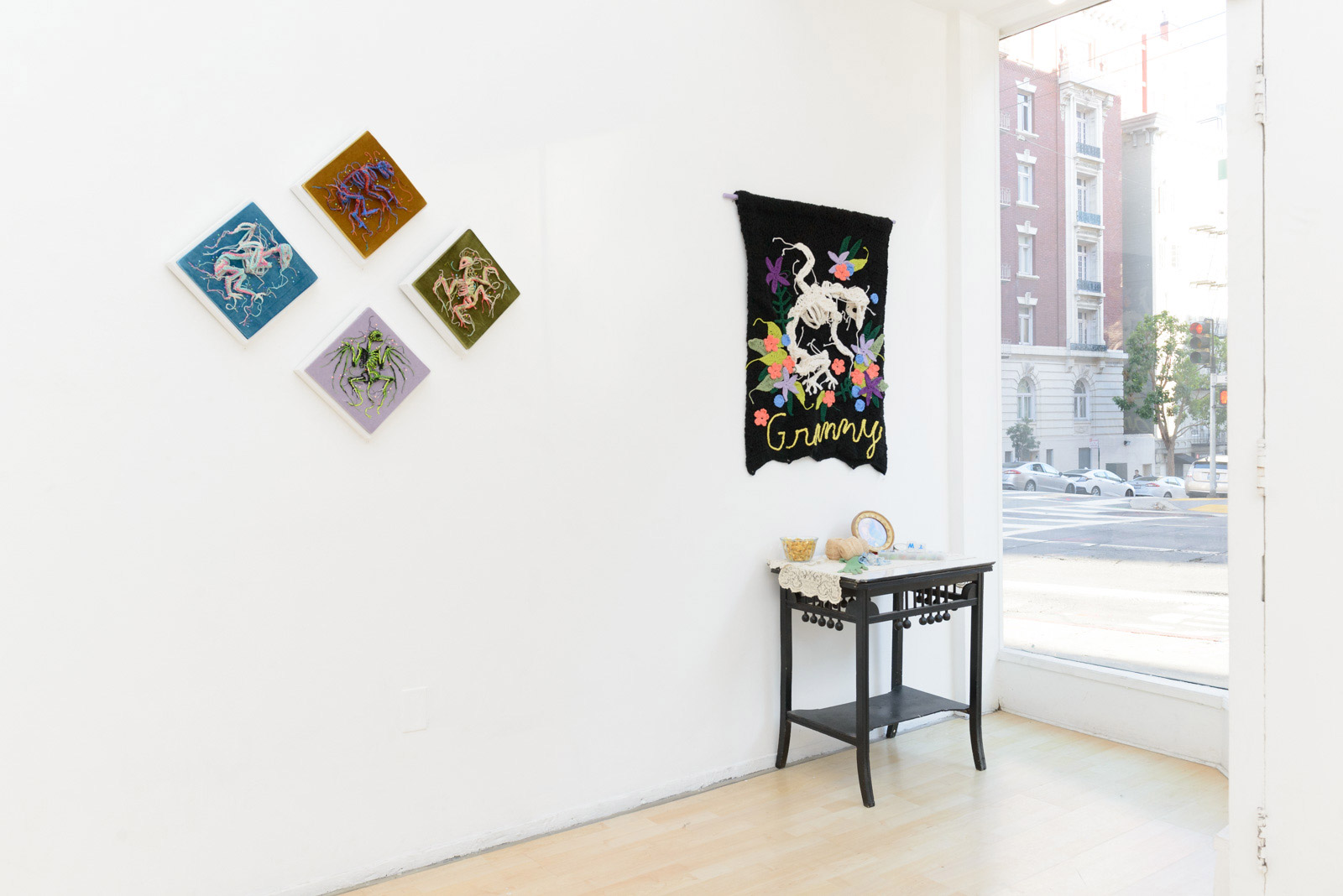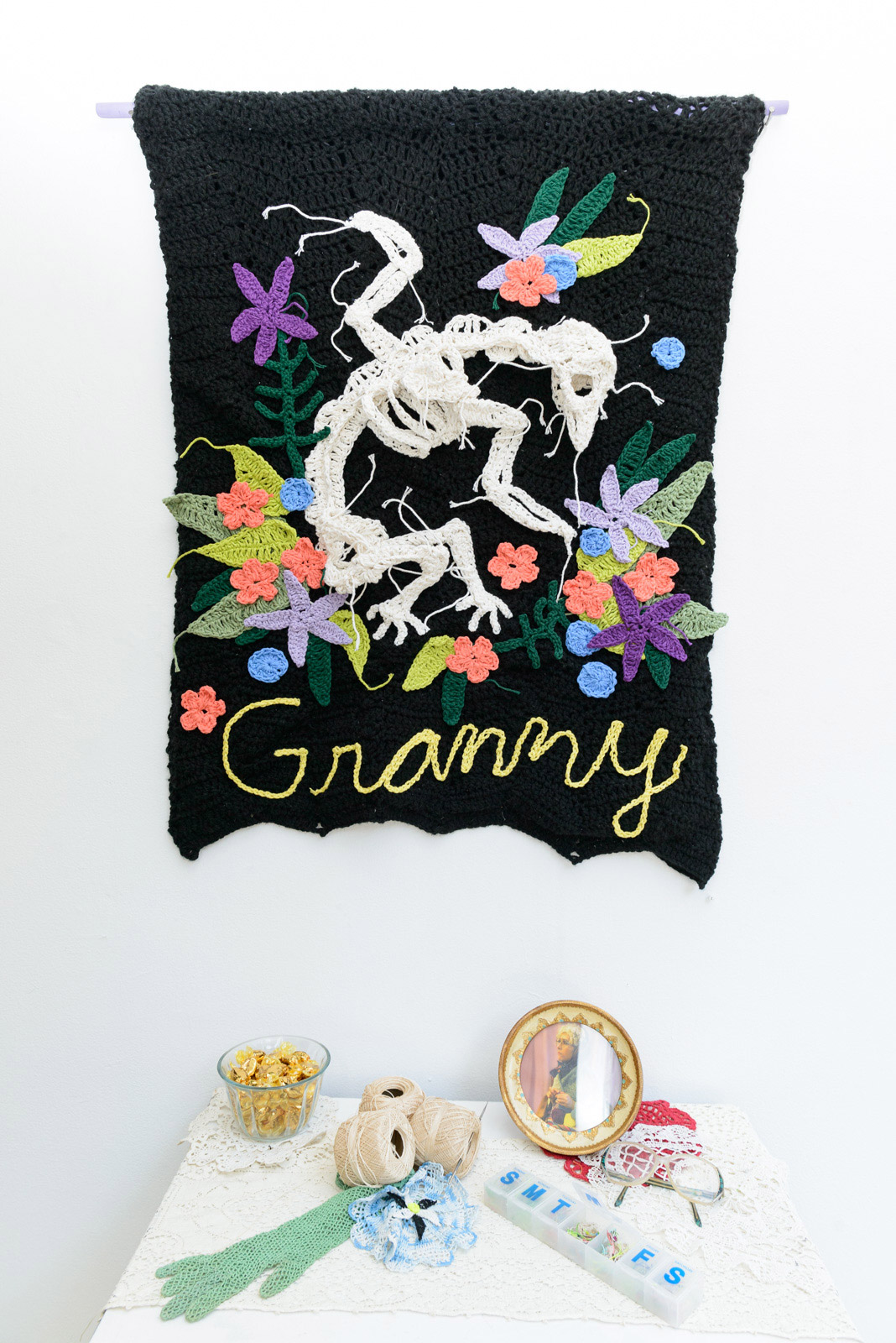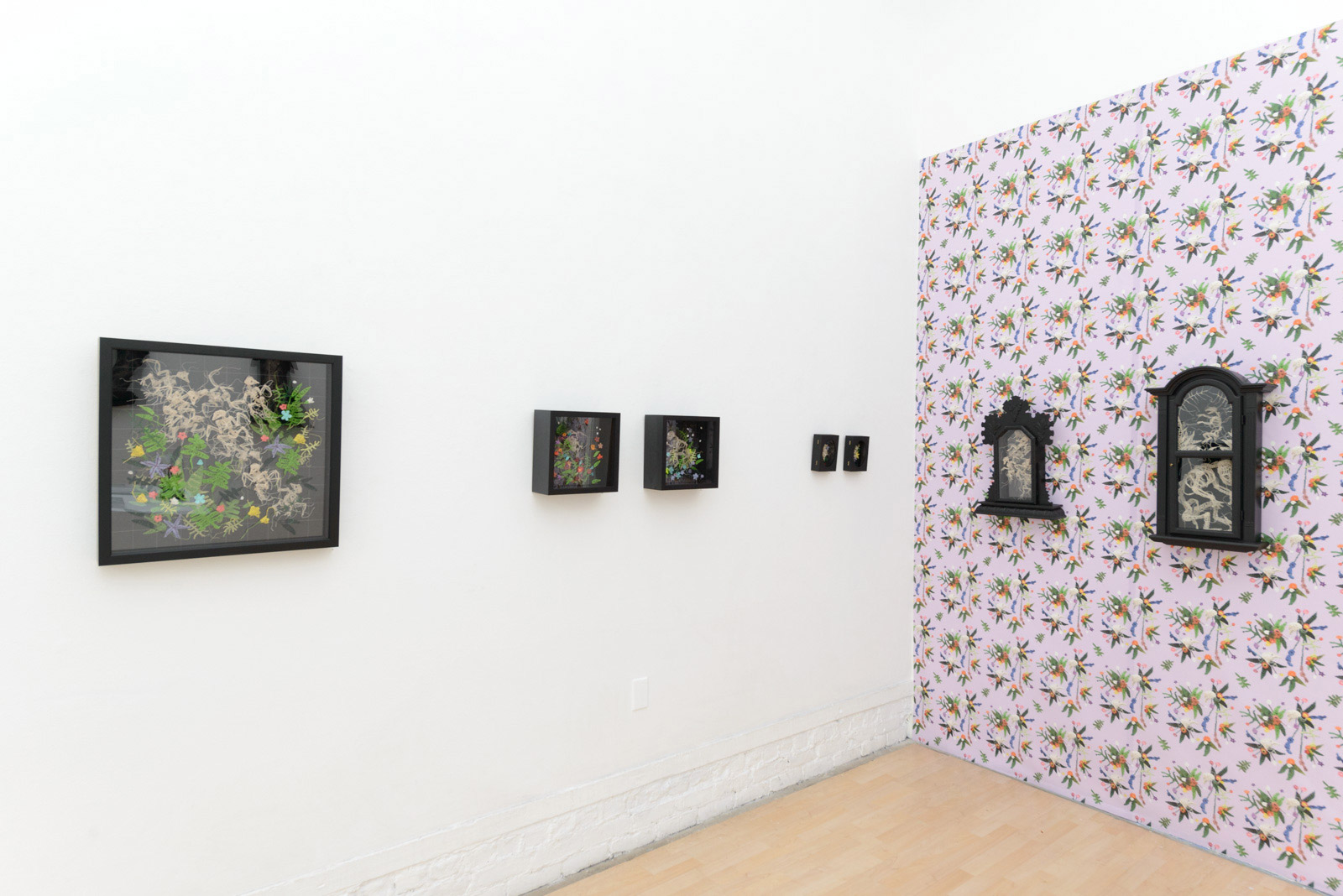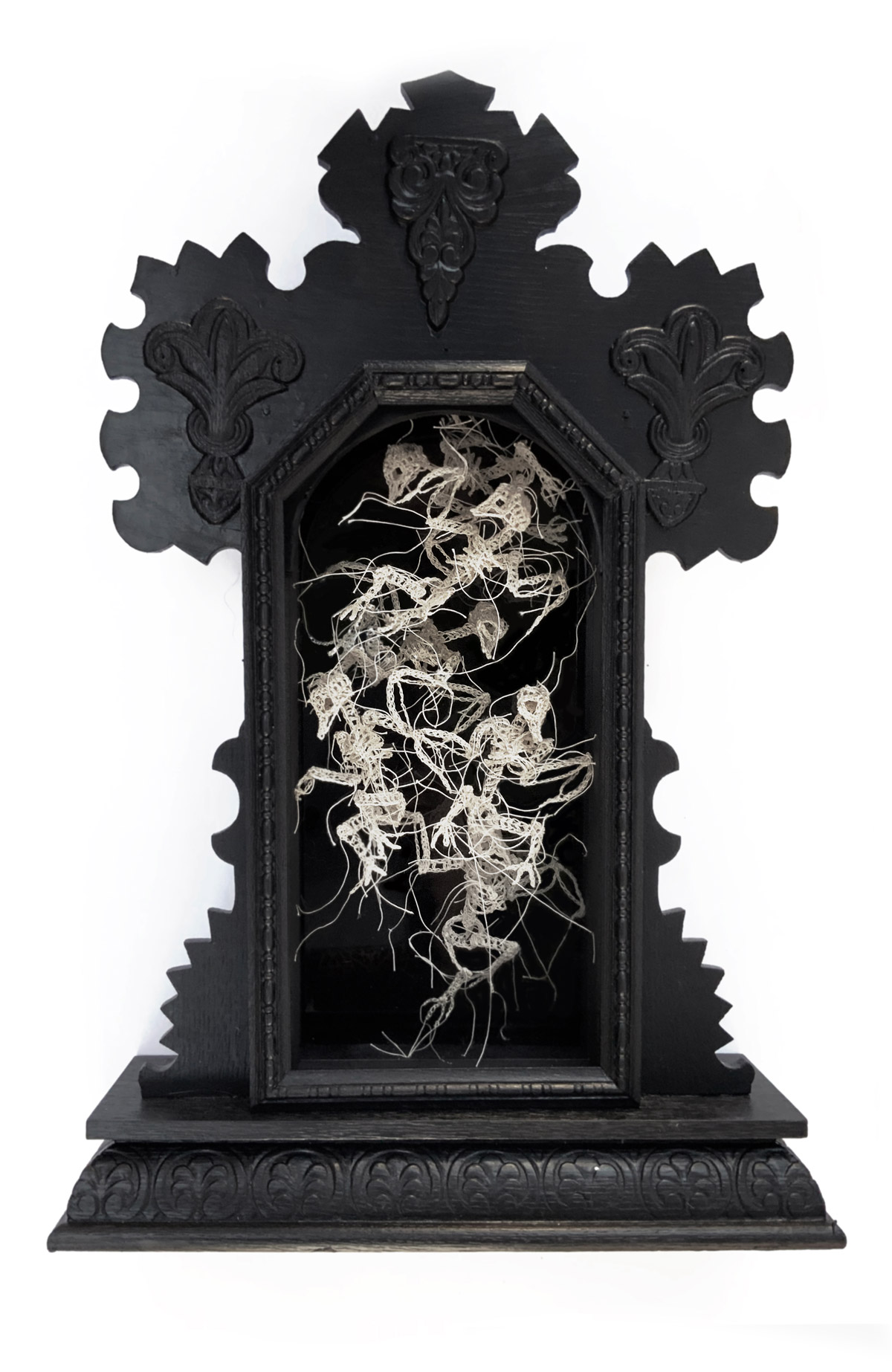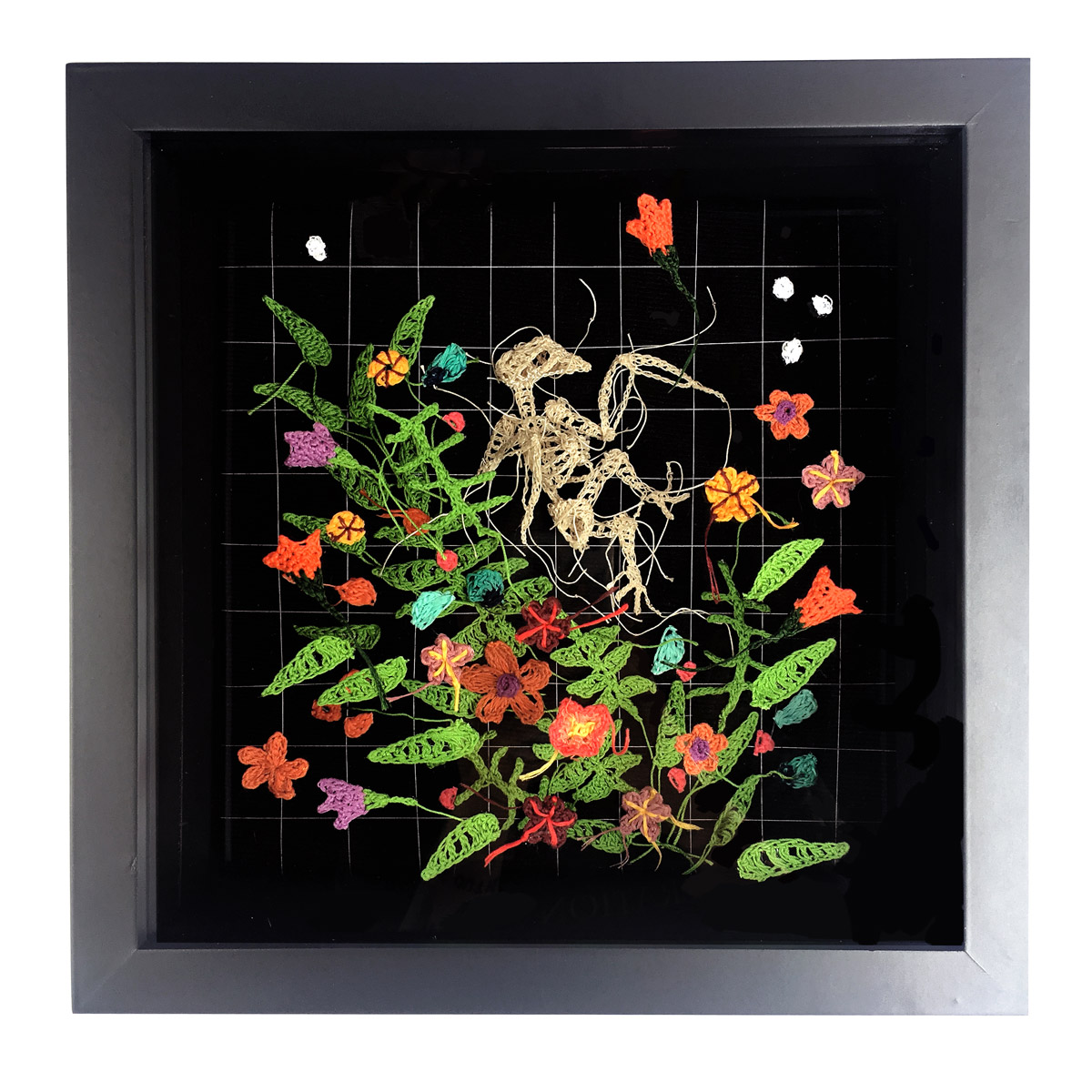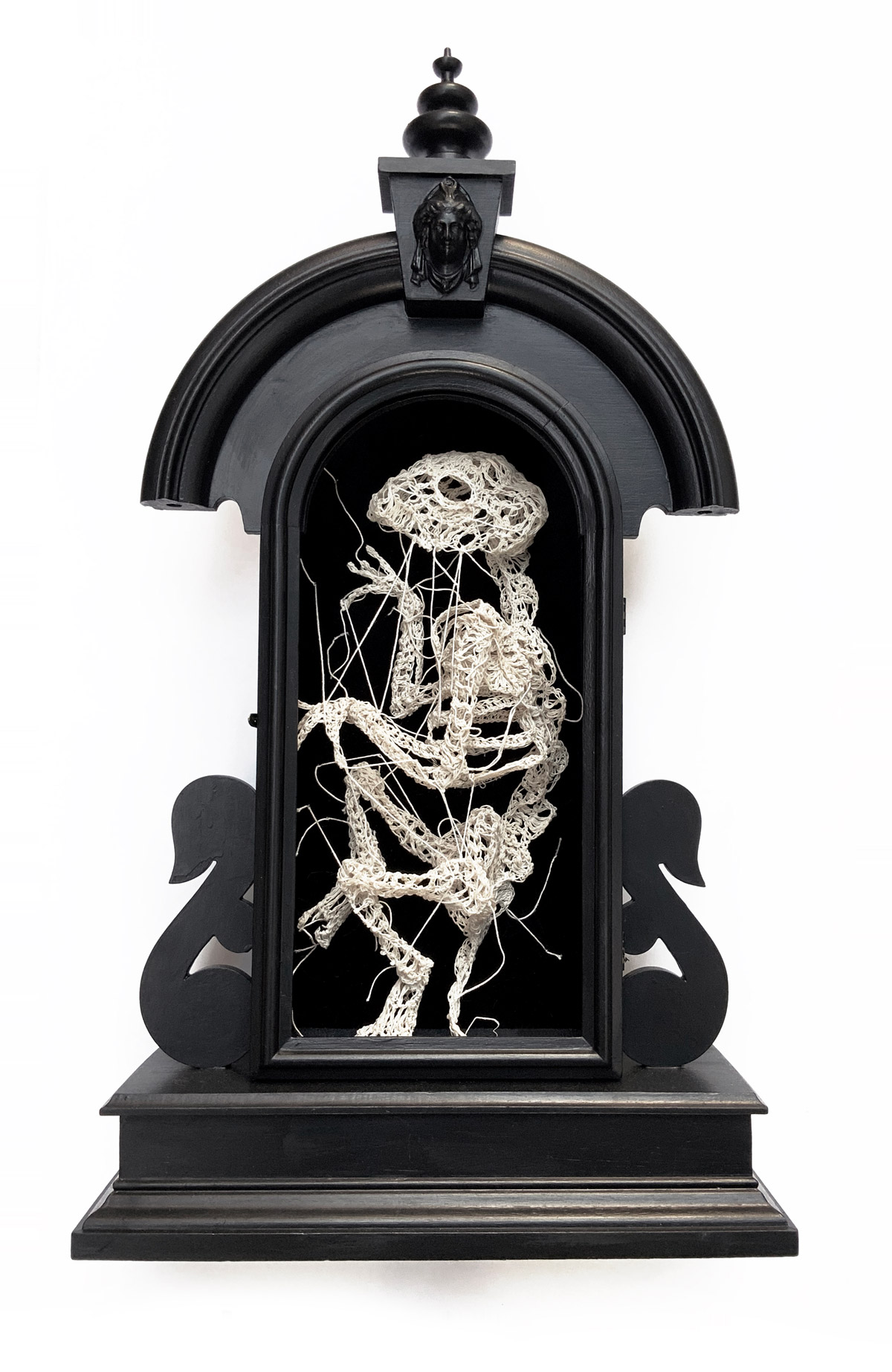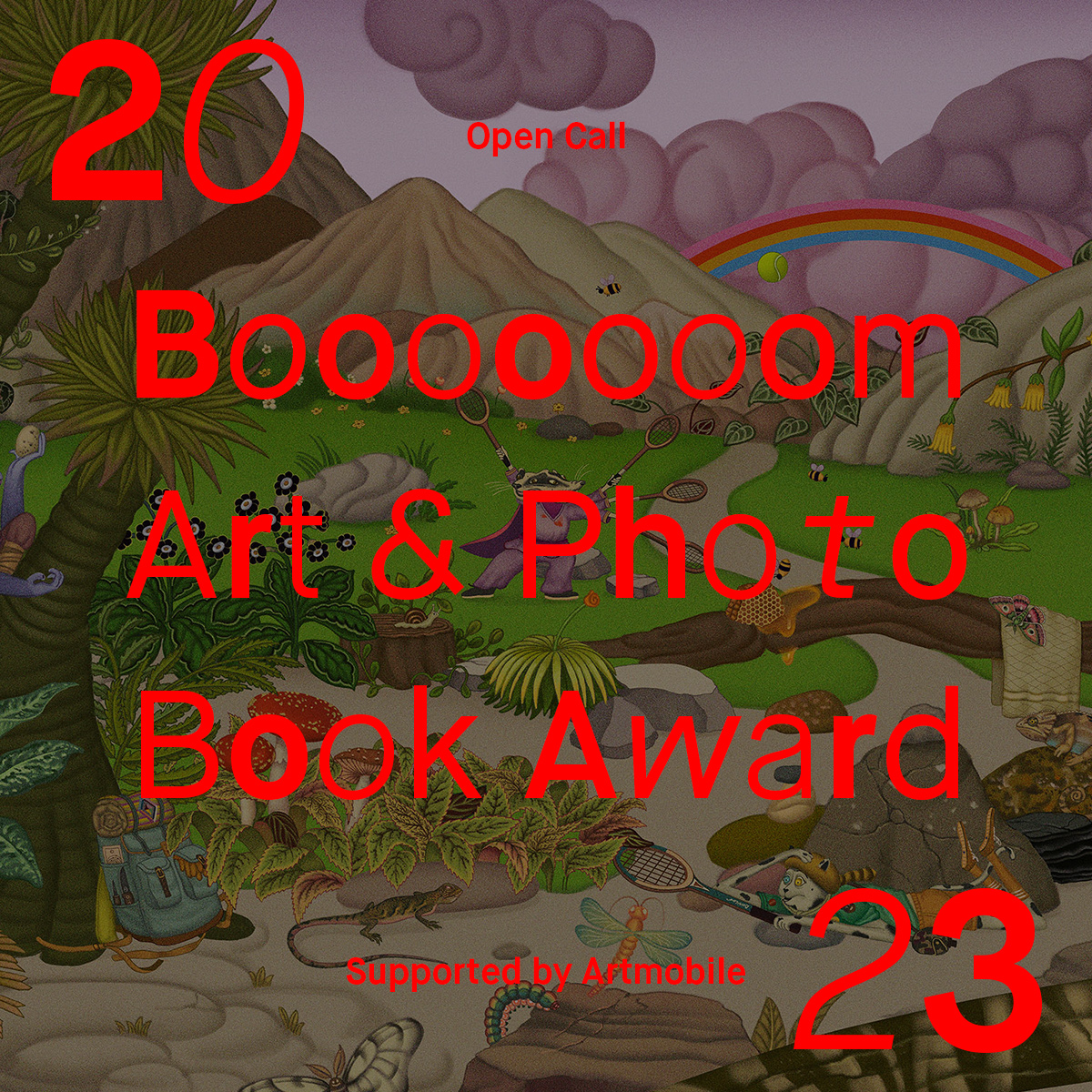 Call to Submit: 2023 Booooooom Art & Photo Book Award
If you have a specific series or a cohesive selection of work that you want to turn into a book, we want to see it.
Learn more
Related Articles