Images from an ongoing multimedia series "The Sound of Dawn" by Brooklyn-based visual artist and photographer Cole Barash. Having spent a large portion of his upbringing and current life in very isolated natural environments, Barash draws inspiration from nature "as a form, presence and phenomena of the physical world". "The Sound of Dawn" explores the relationship between the natural landscape and the human form:
"Juxtaposing magnified duotone studies of the human body with photographs of the Rio Tinto river in Spain, known for its deep red hues caused by the acid mine drainage from the various mines in the region. The images of the body strip away any distractions and allow the focus to remain on the genuine forms and structure, paired with the beautiful red tone that the river holds, directly conveying the disruption and violation of nature."
Three new pieces from the series will be part of a solo exhibition In Broad Daylight at Farm Projects (355 Main St., Wellfleet, MA), on view through October 20th.
See more from "The Sound of Dawn" below!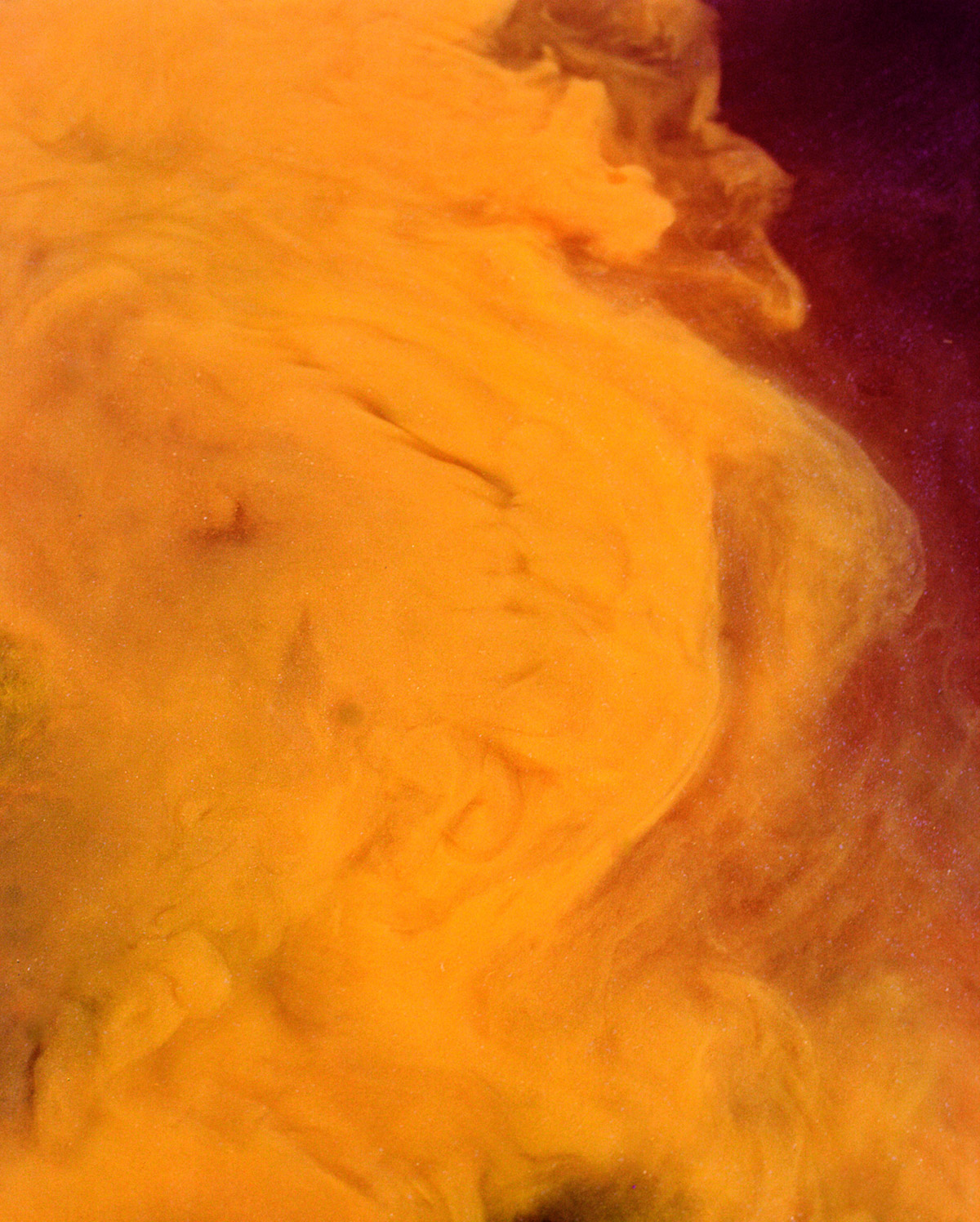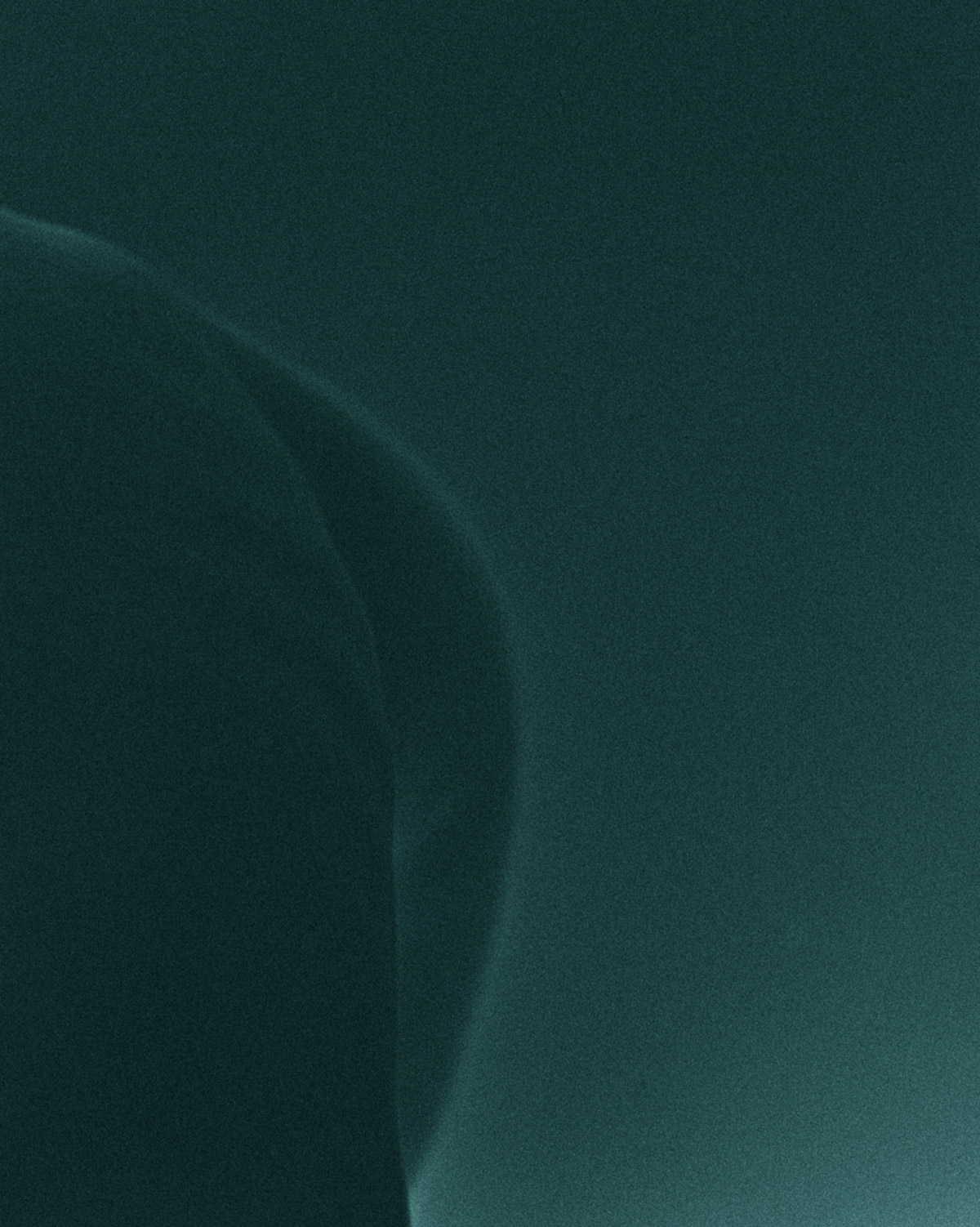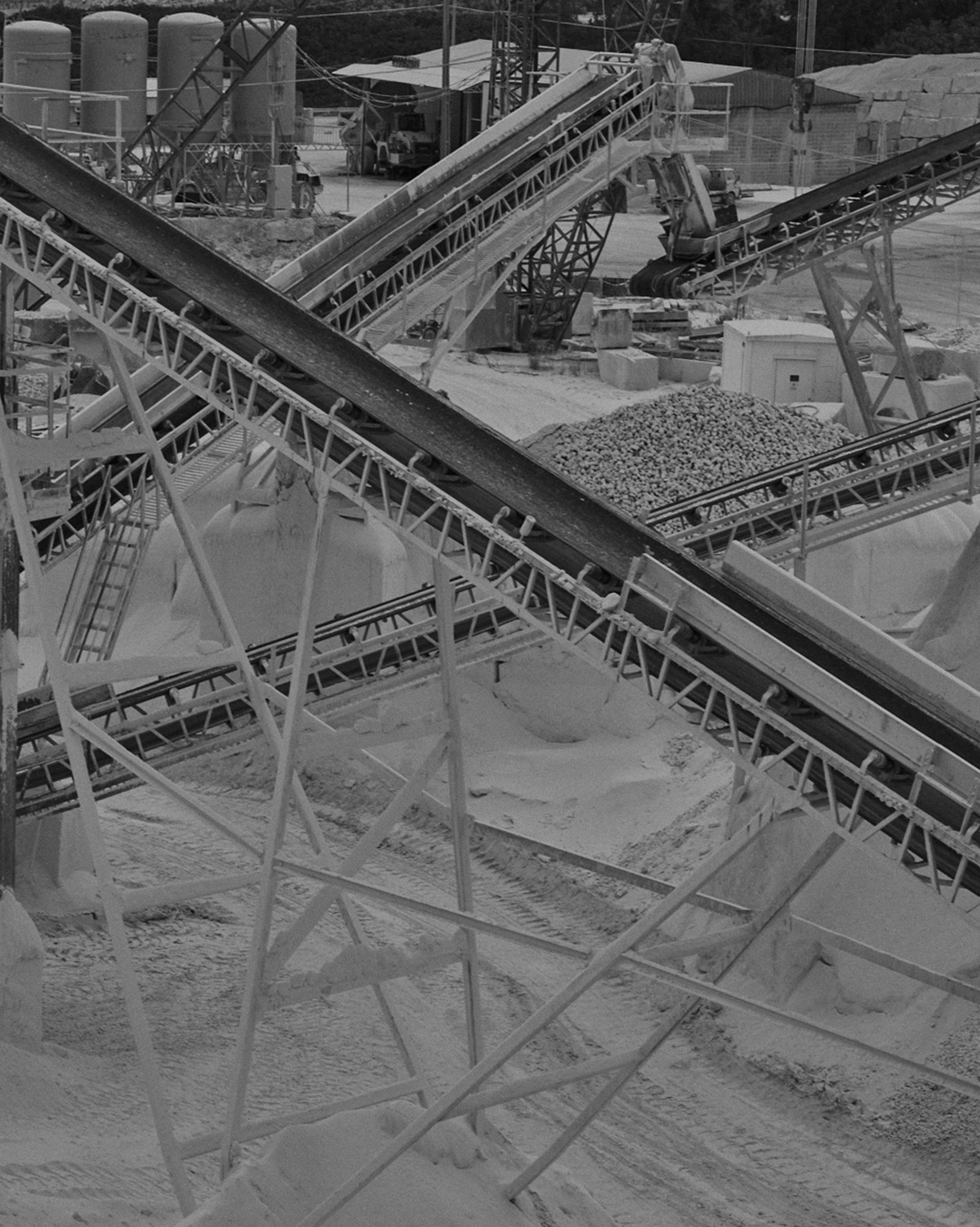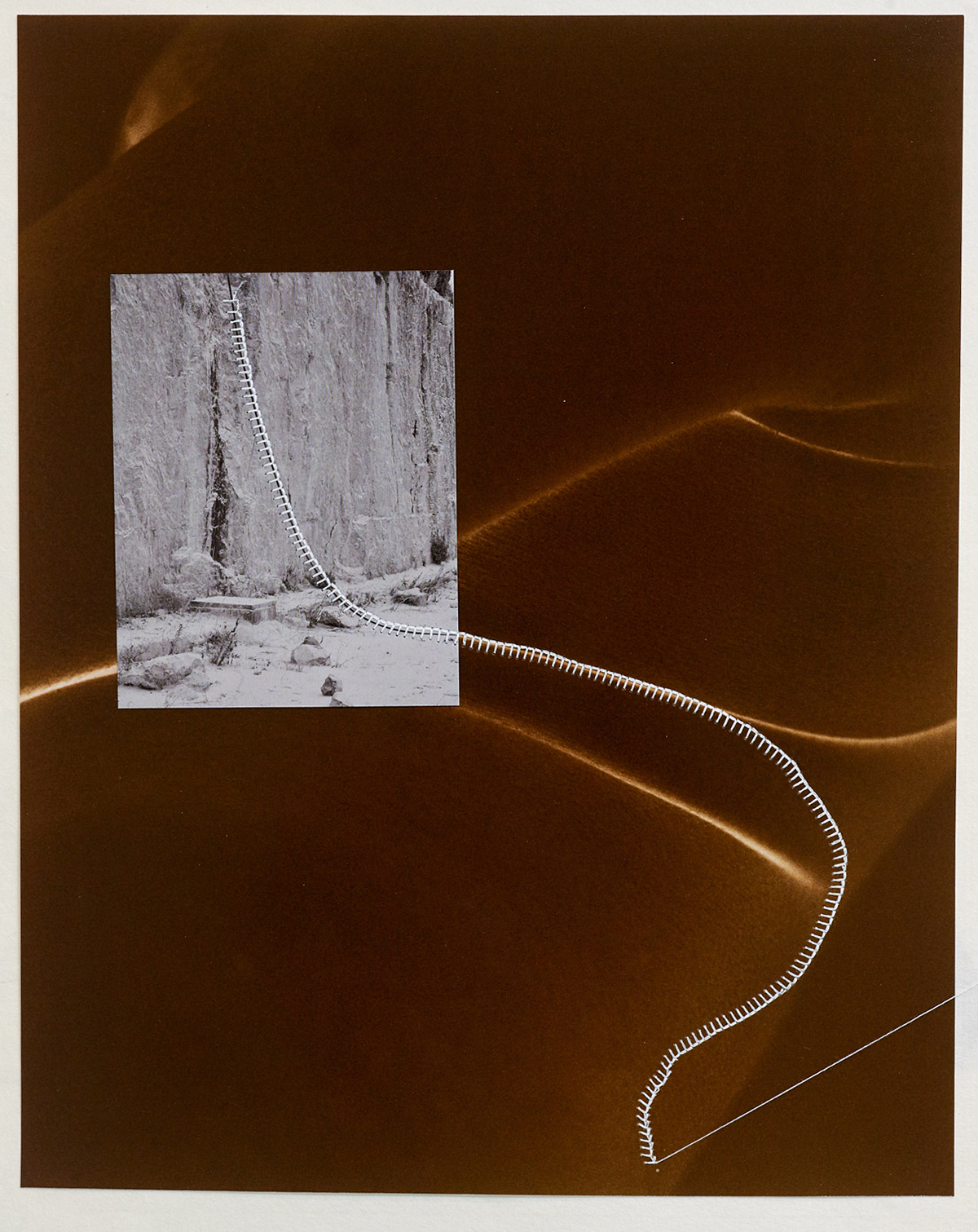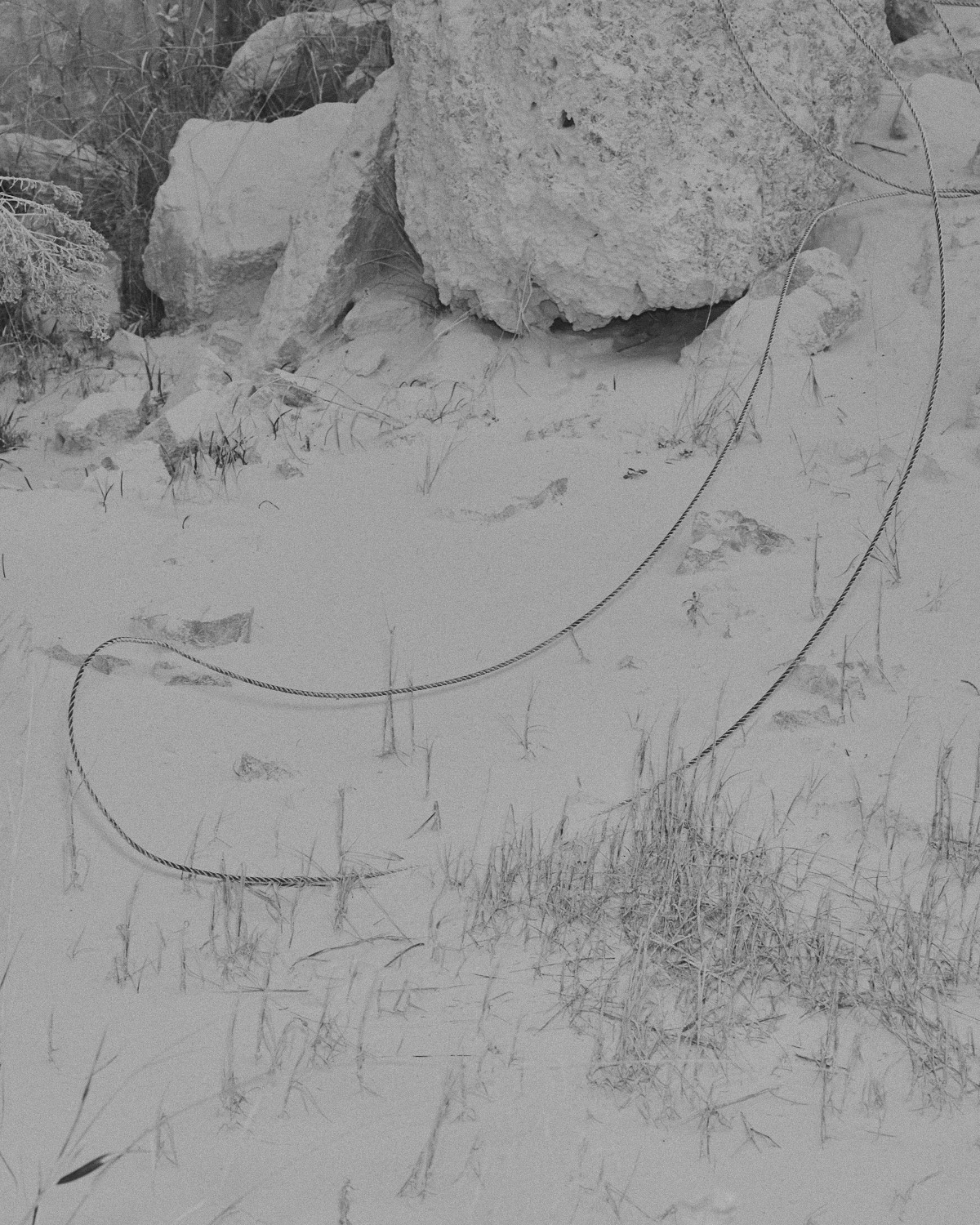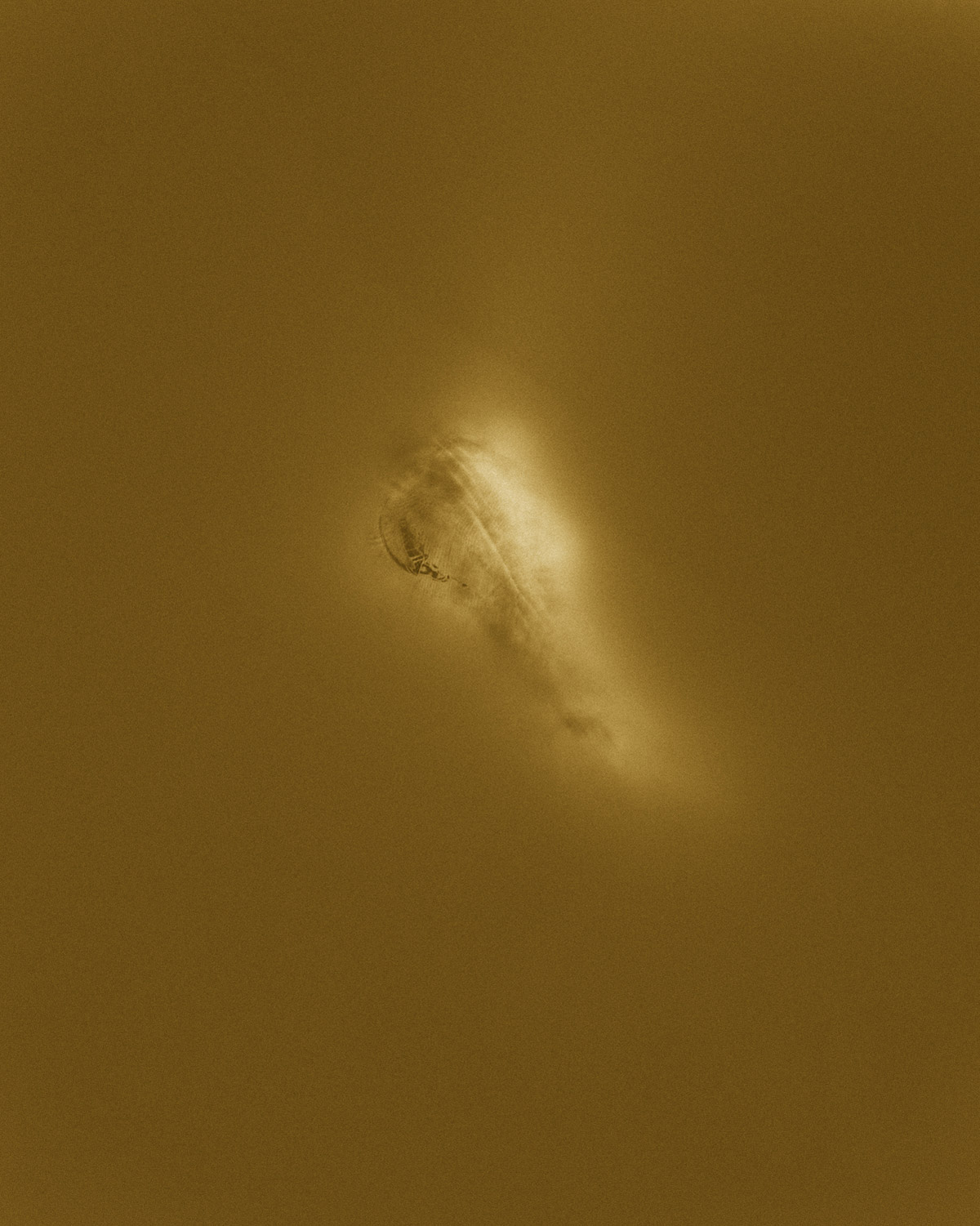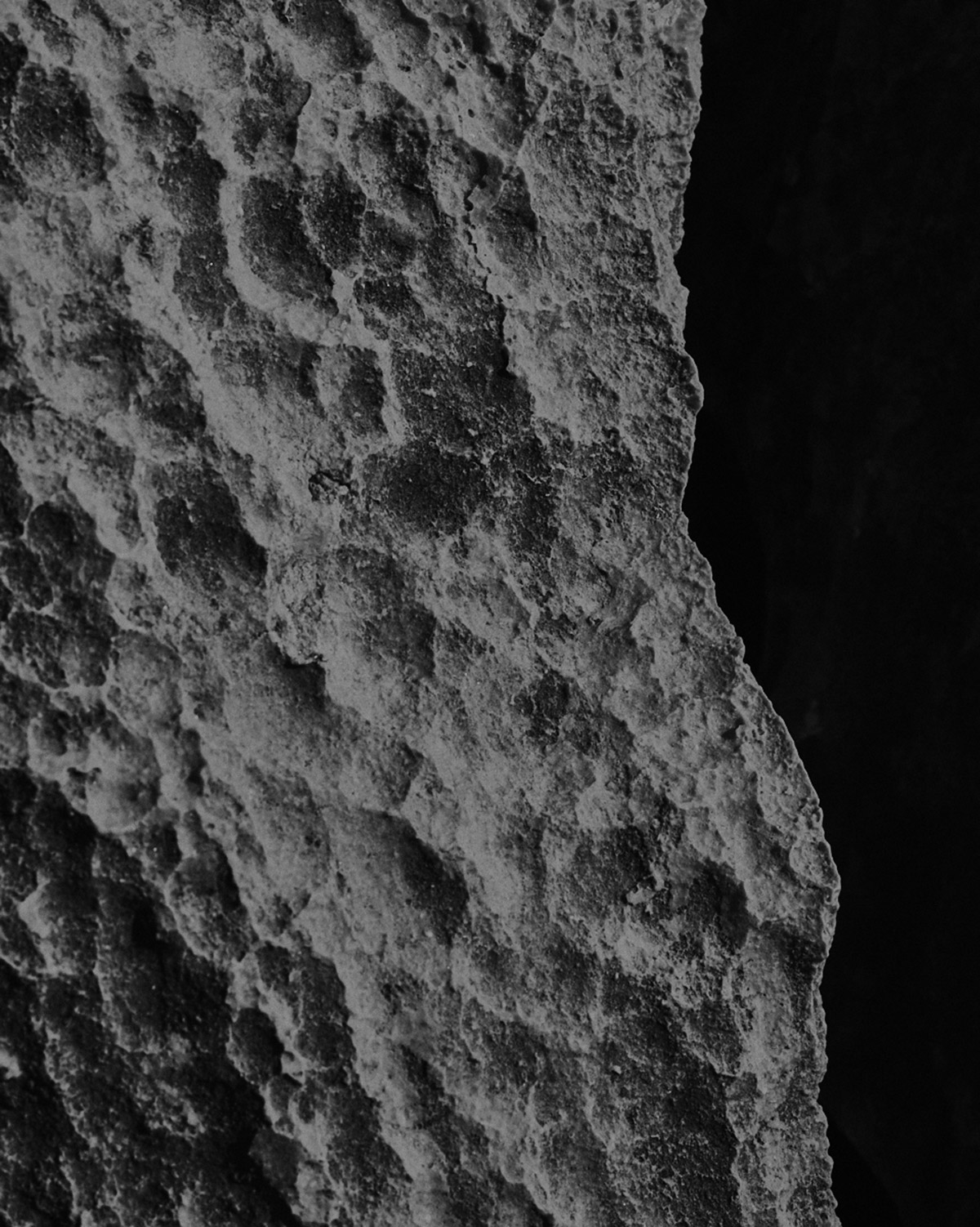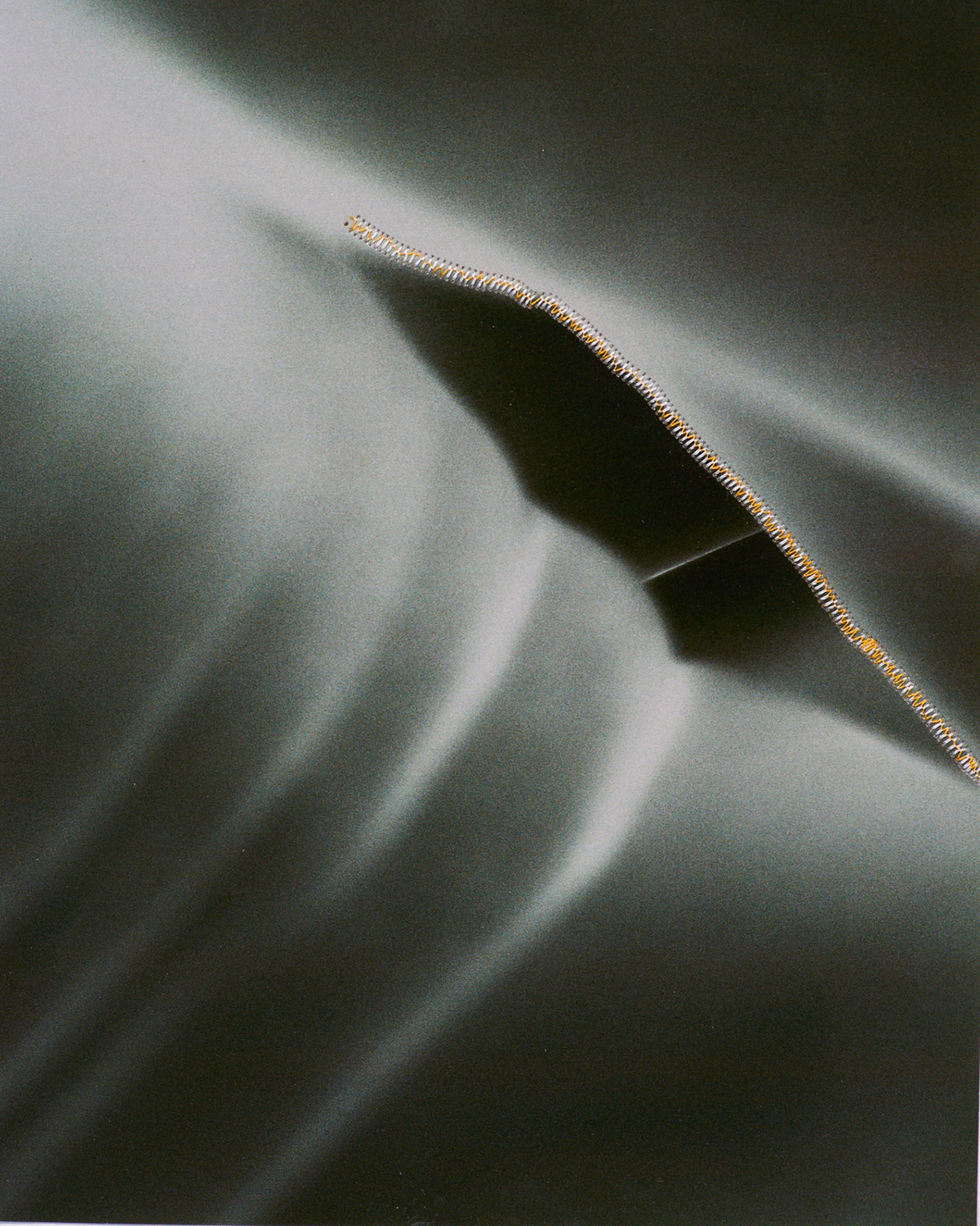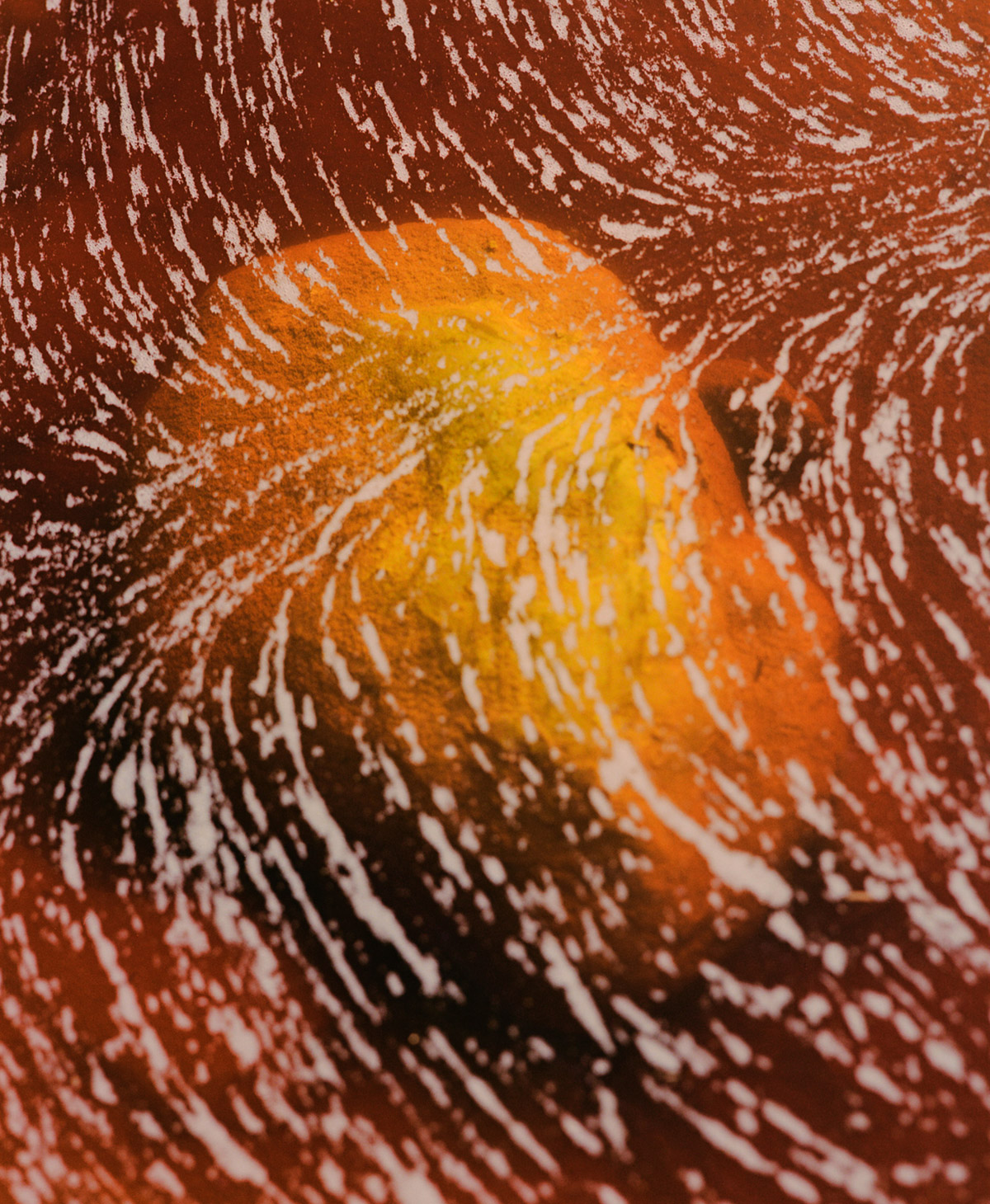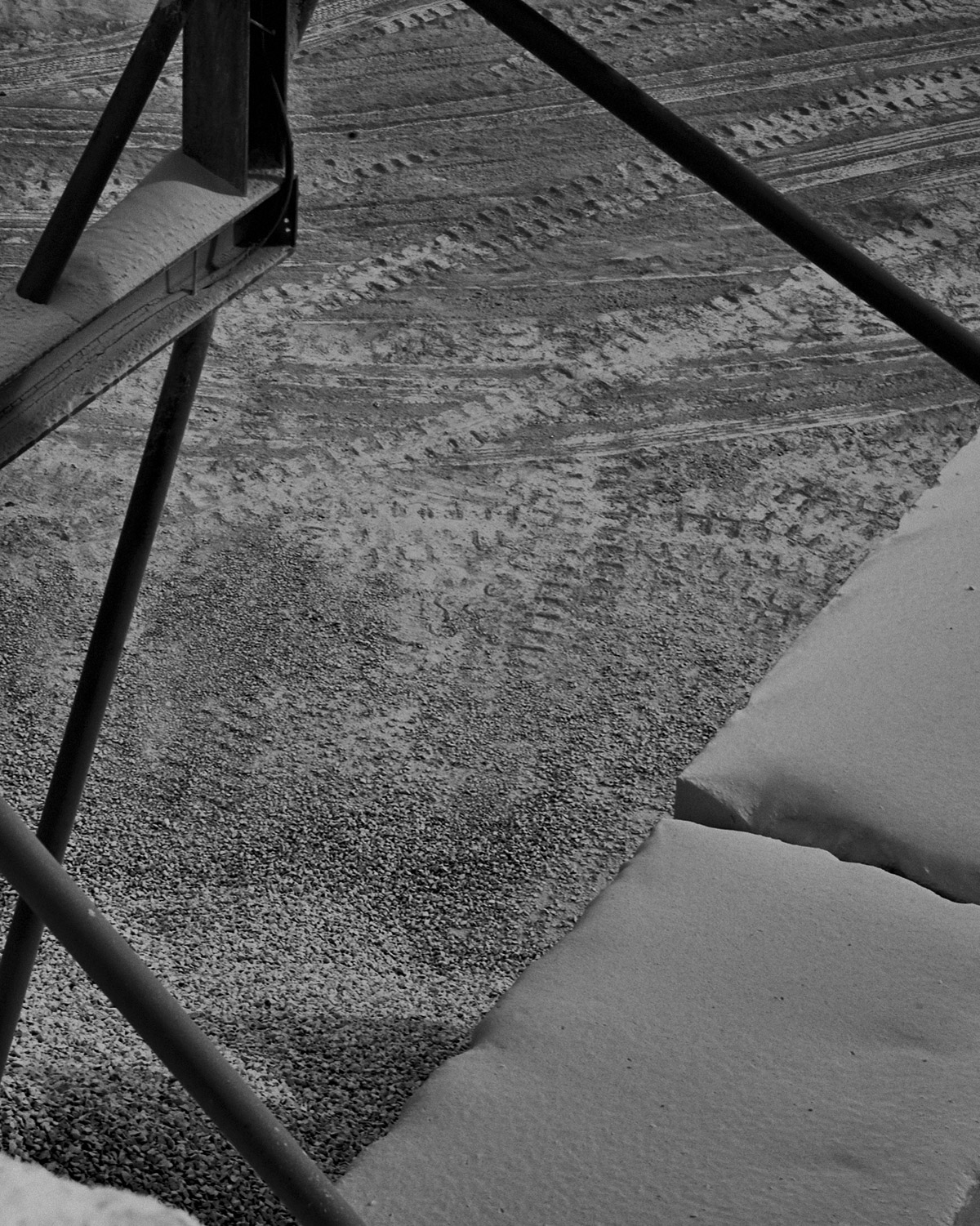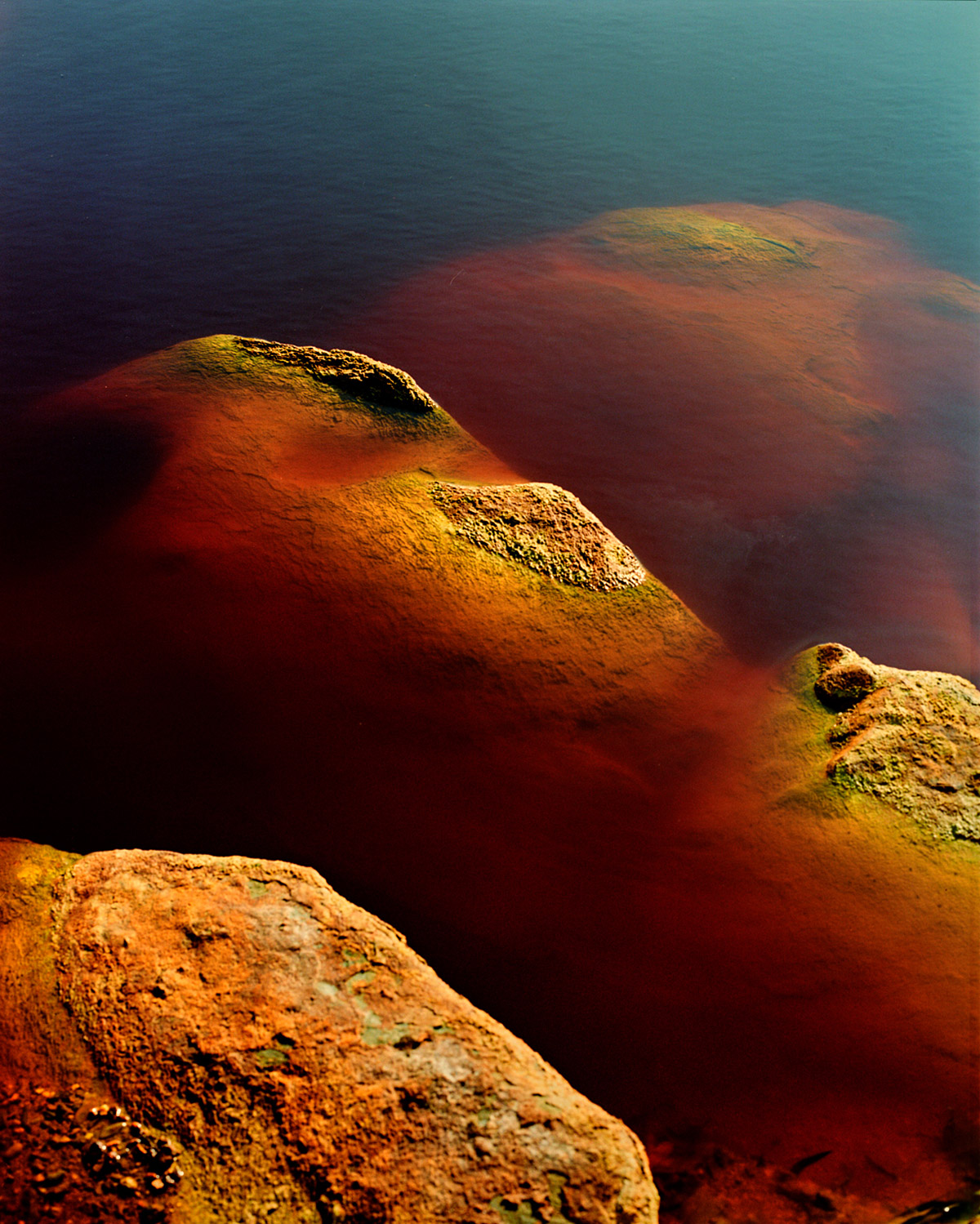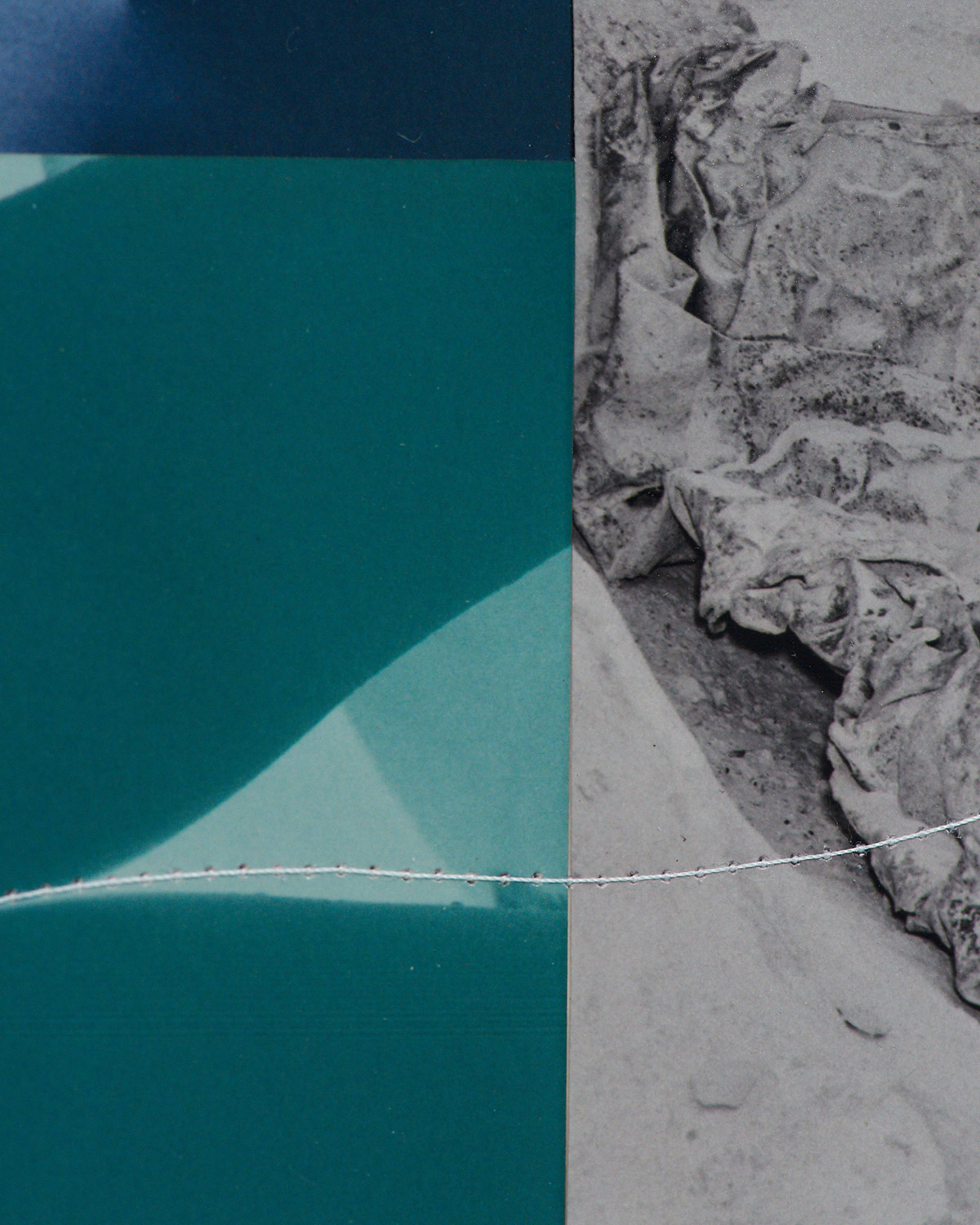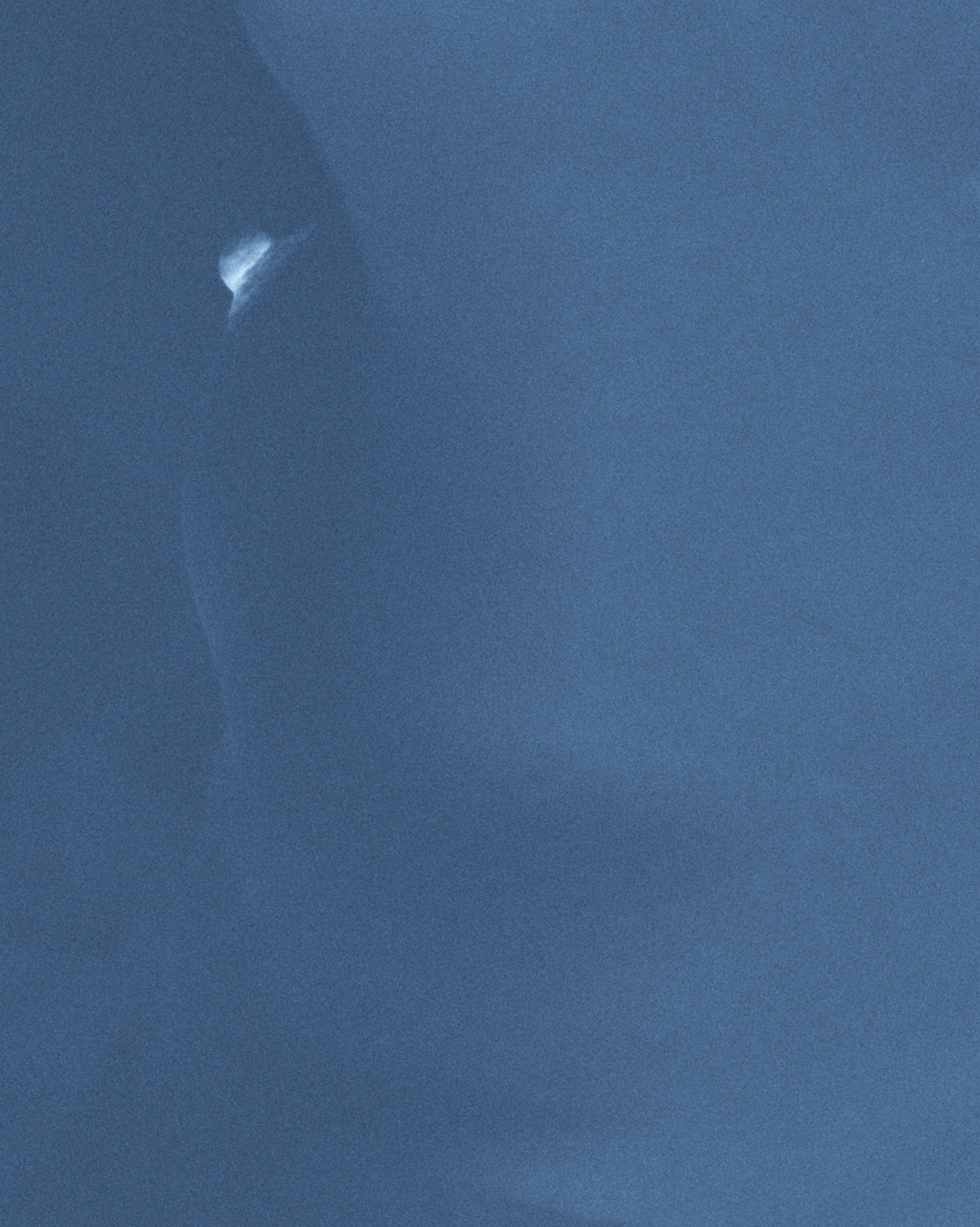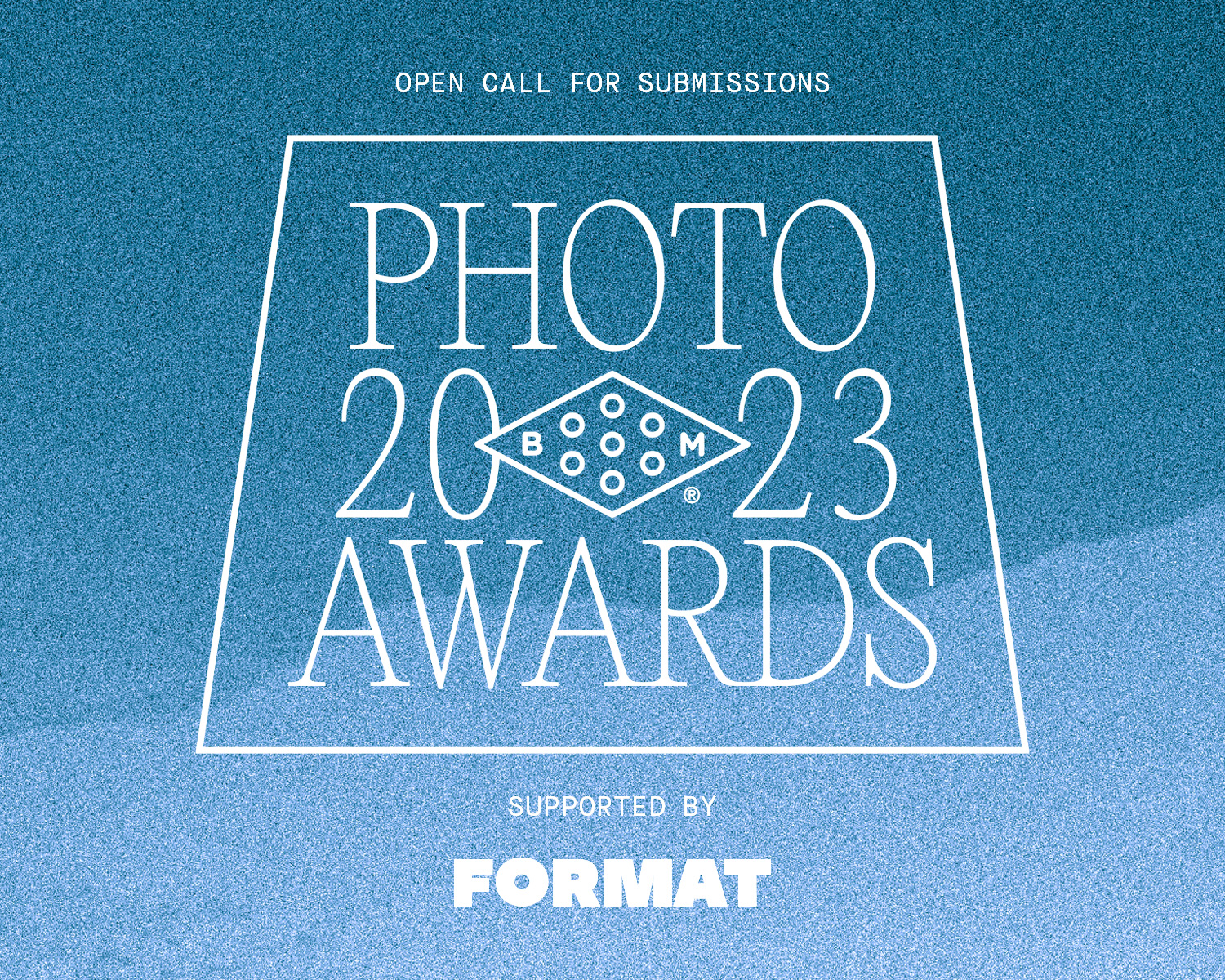 2023 Booooooom Photo Awards
Calling all photographers! The Booooooom Photo Awards are back and open for submissions!
Learn more
Related Articles