Berkeley-based photographer and educator Janet Delaney has seen a lot of change in the city of San Francisco since her Grad School days at the San Francisco Art Institute. She's been turning her camera toward the city since the 1970's, and still continues to document the gentrification and transformation that San Francisco is experiencing in the wake of the ongoing tech boom.
"Public Matters" is a collection of images taken during the 1980's while Delaney lived in the Mission district of San Francisco, home to a large immigrant population:
"I photographed people on the streets and at the cultural parades and protests that defined the Reagan era. When, in 2016, the United States came under the rule of another conservative president who used anti-immigrant rhetoric as fodder for his political gain, I brought these photographs back into the public eye. I wanted to place attention on the elegance of intimate moments in the public sphere as well as the need for loud discourse in our public spaces." 
Delaney has published two books with MACK Books of London: "South of Market", 2013 and "Public Matters", 2018. She is represented by Euqinom Gallery in San Francisco.
See more from "Public Matters" below!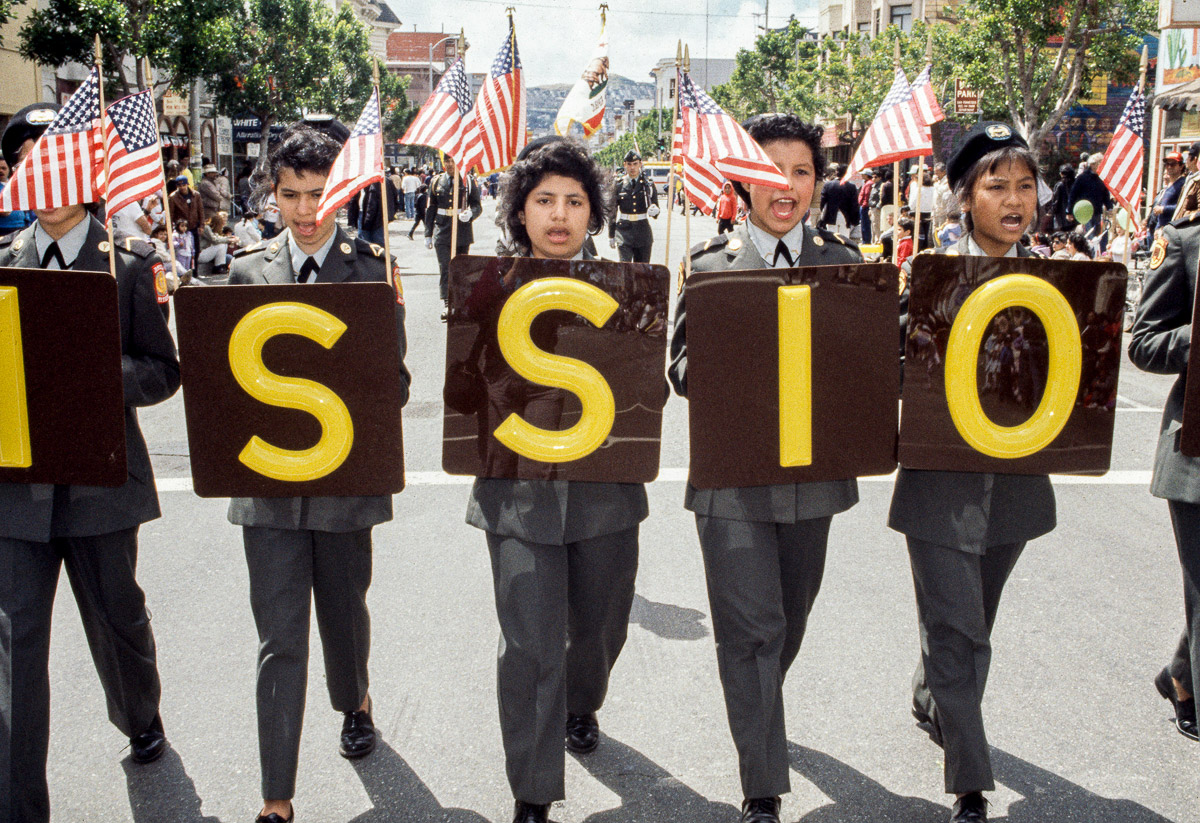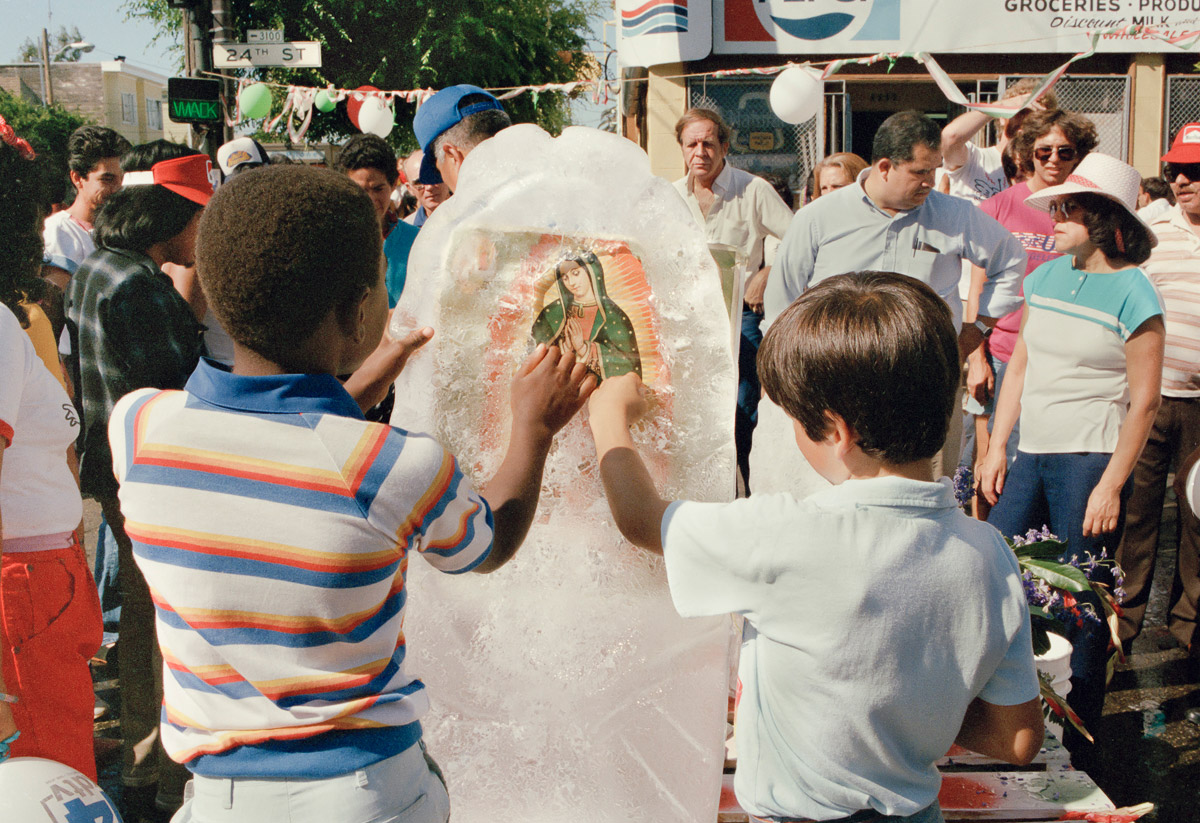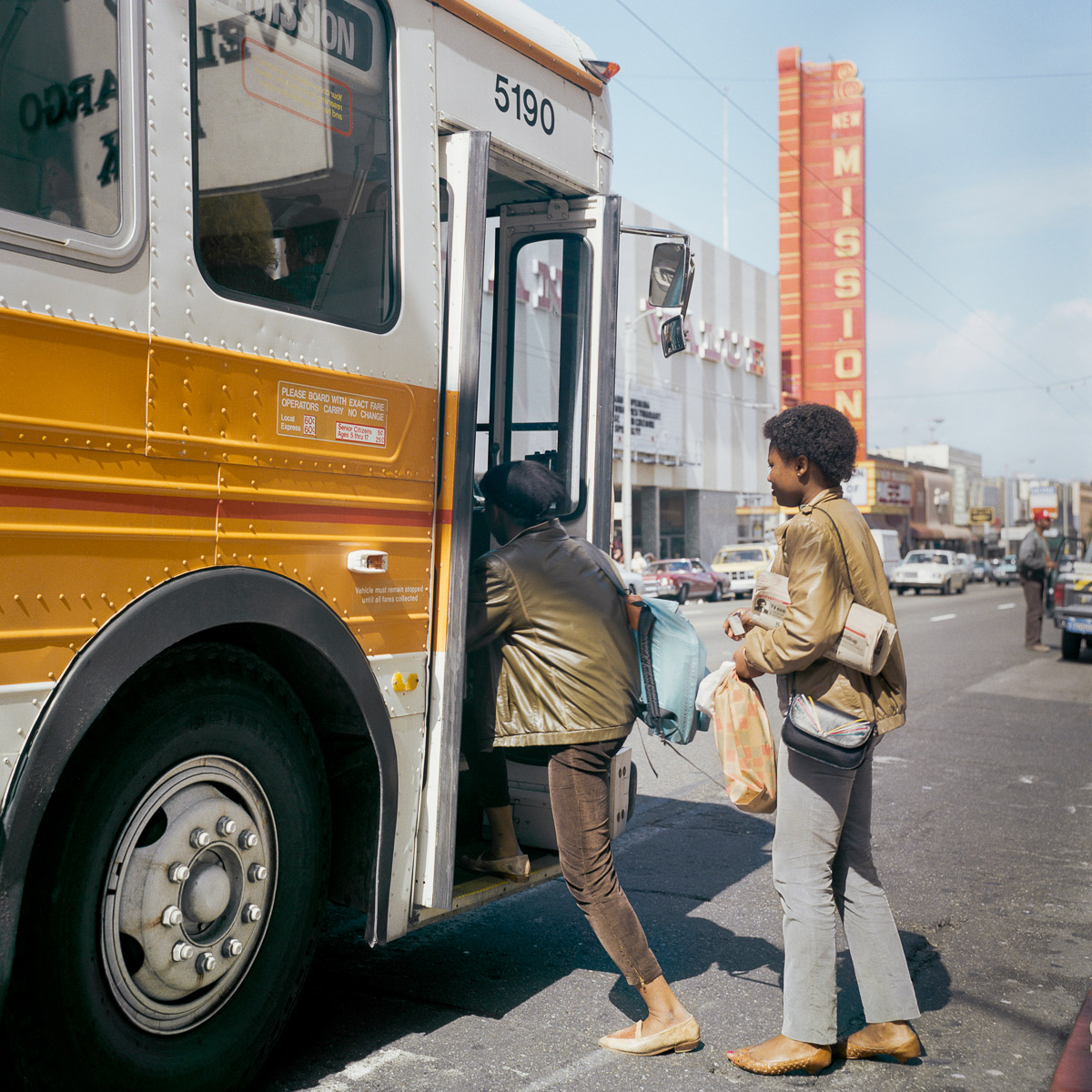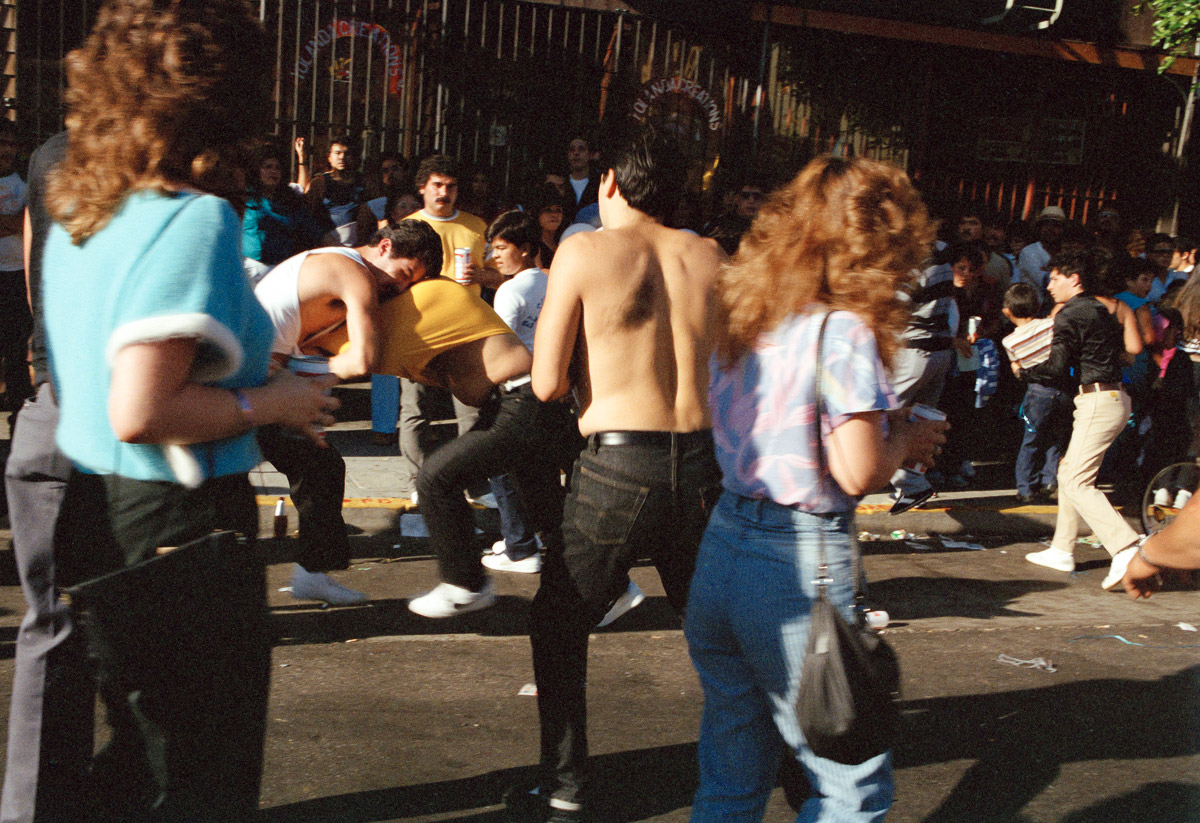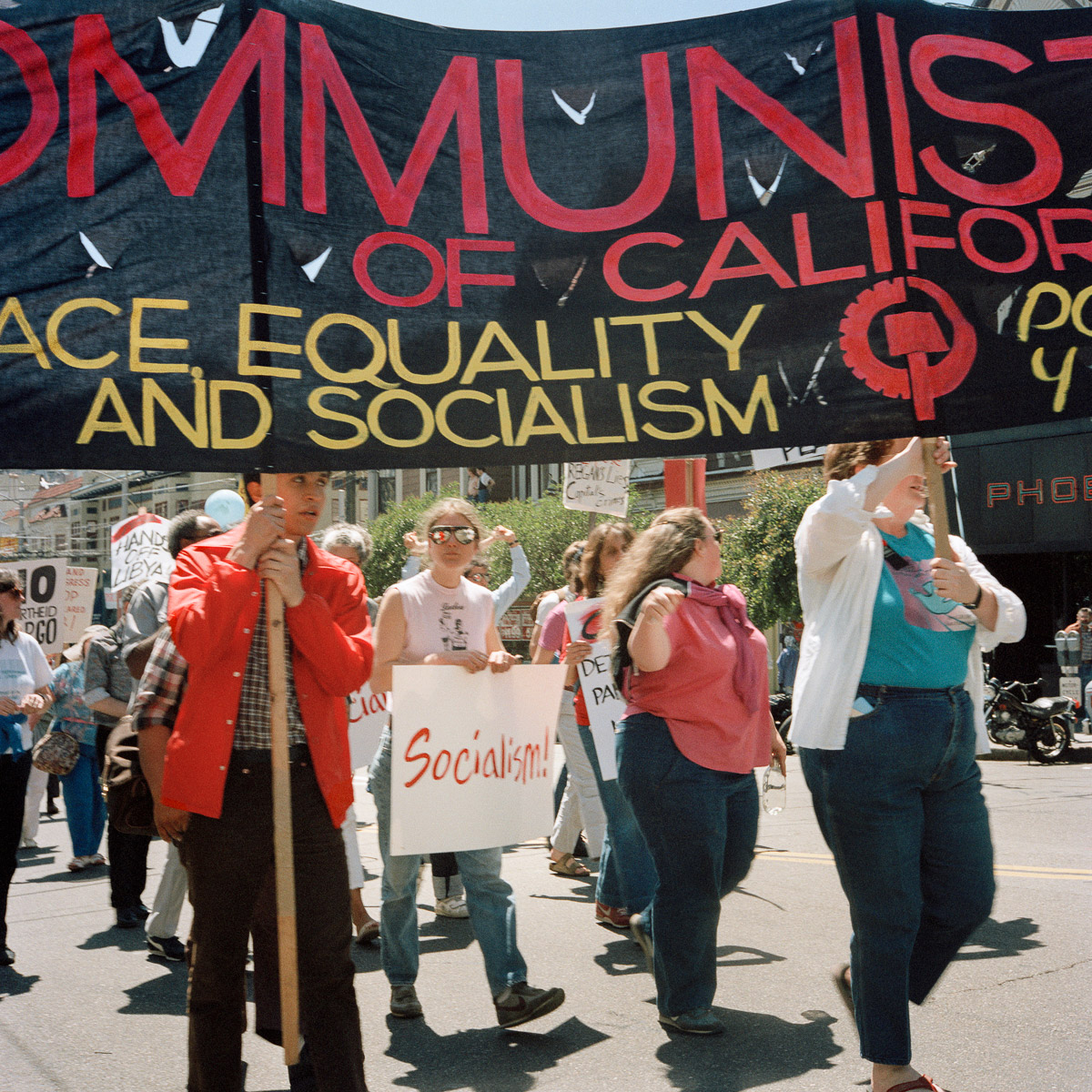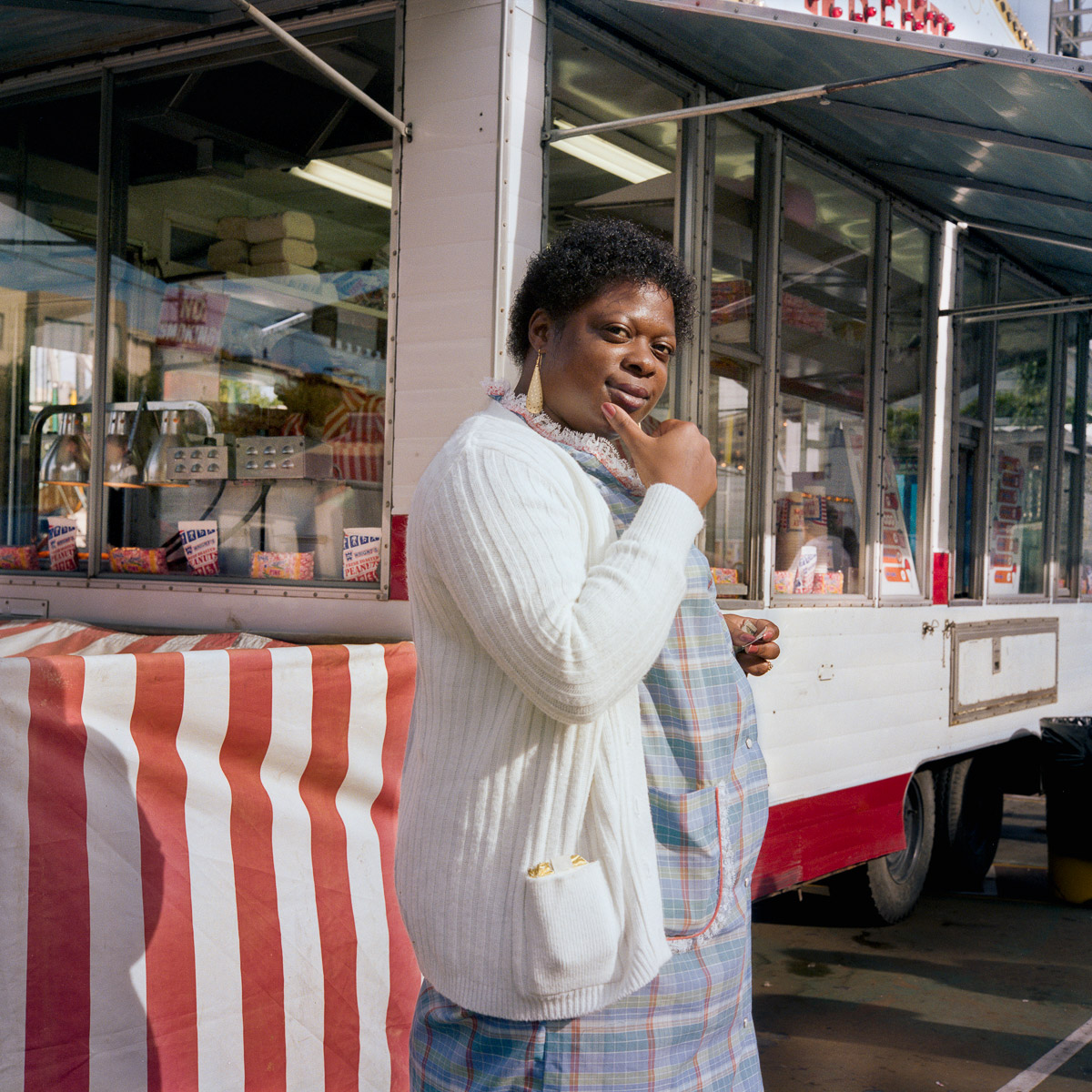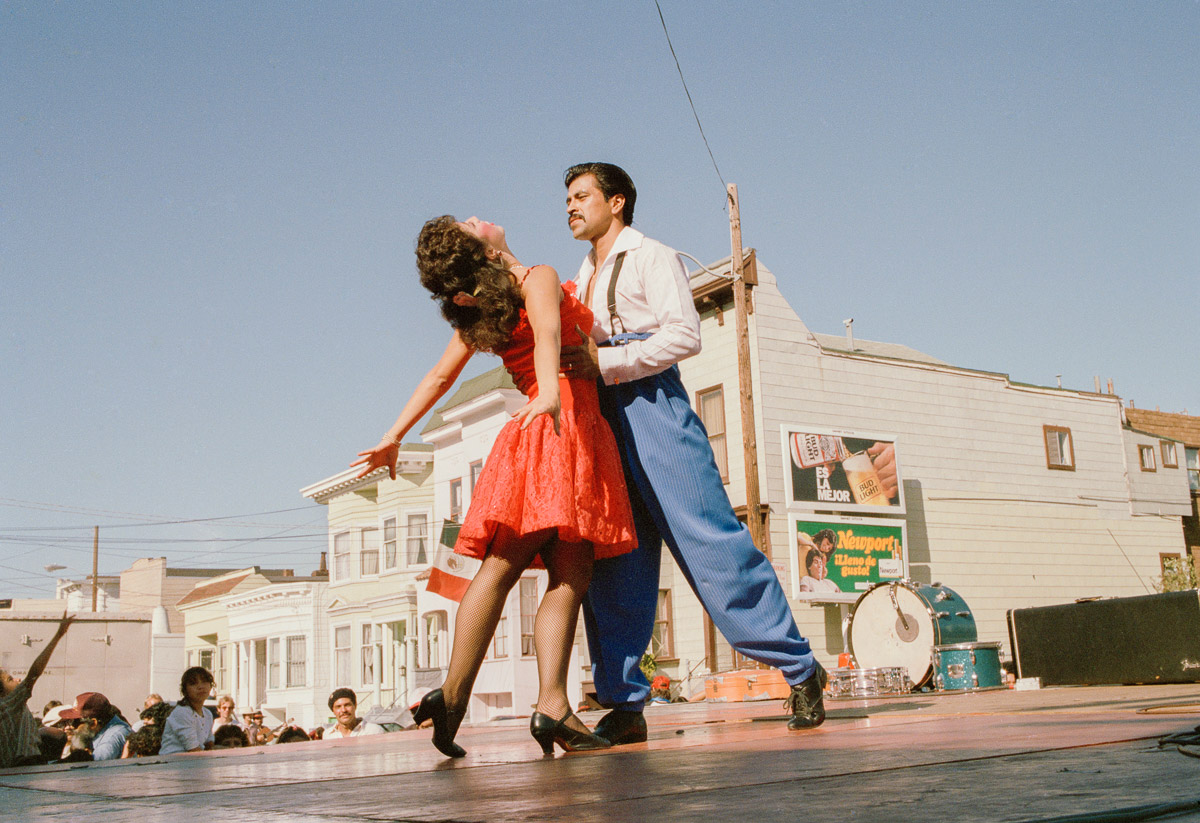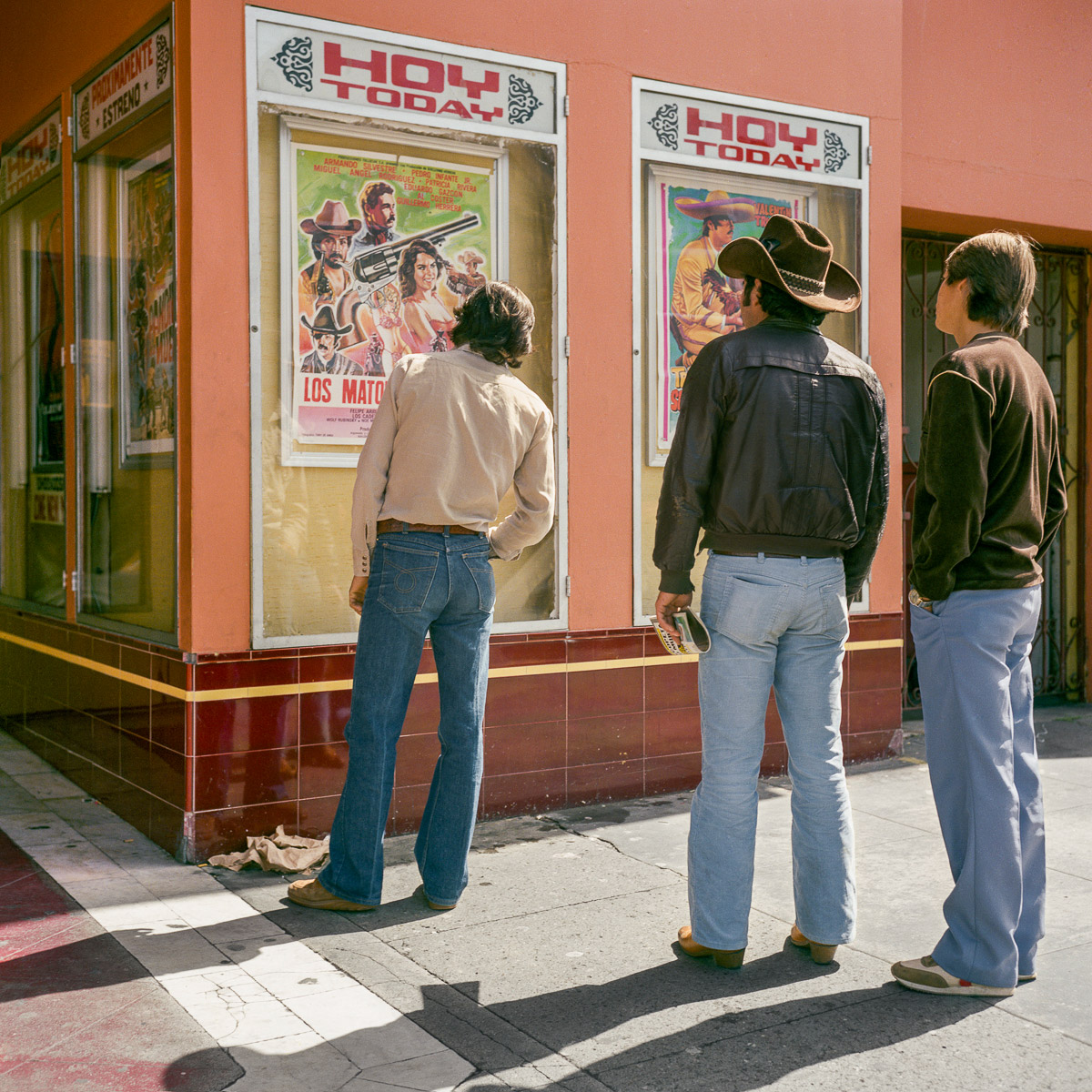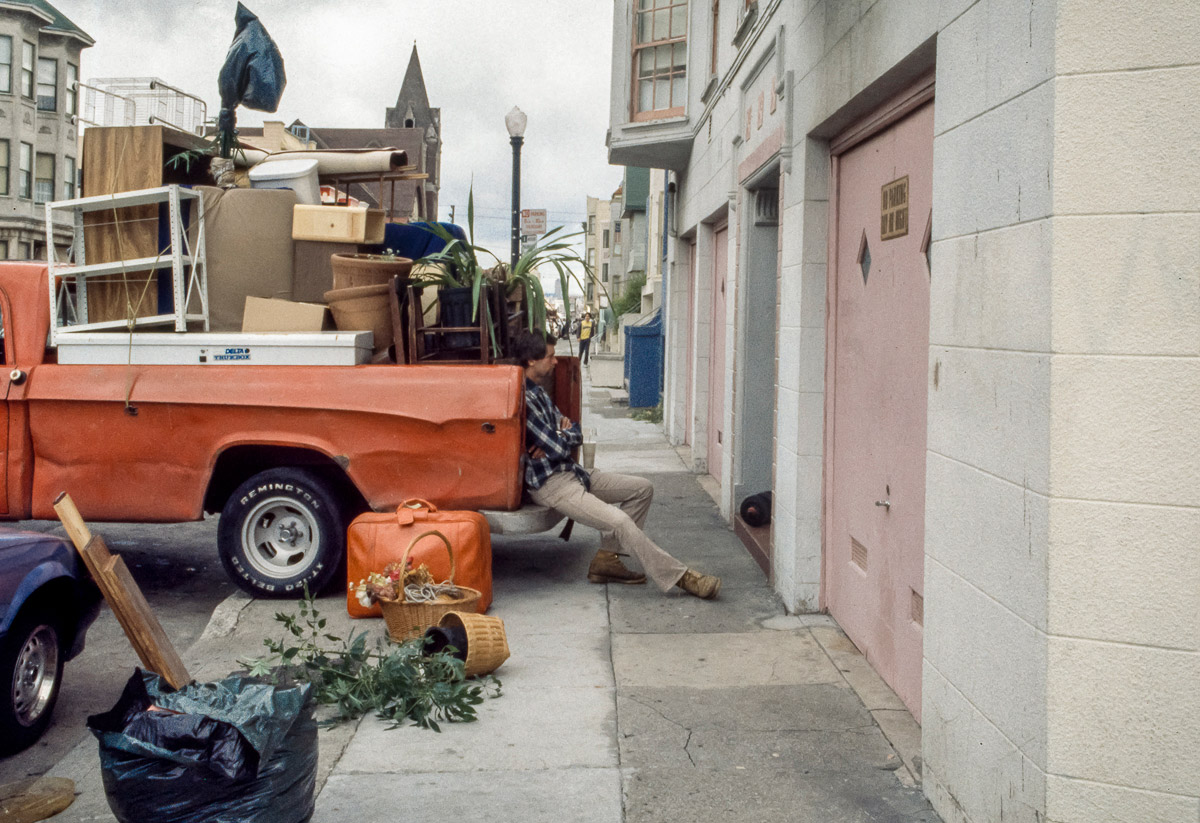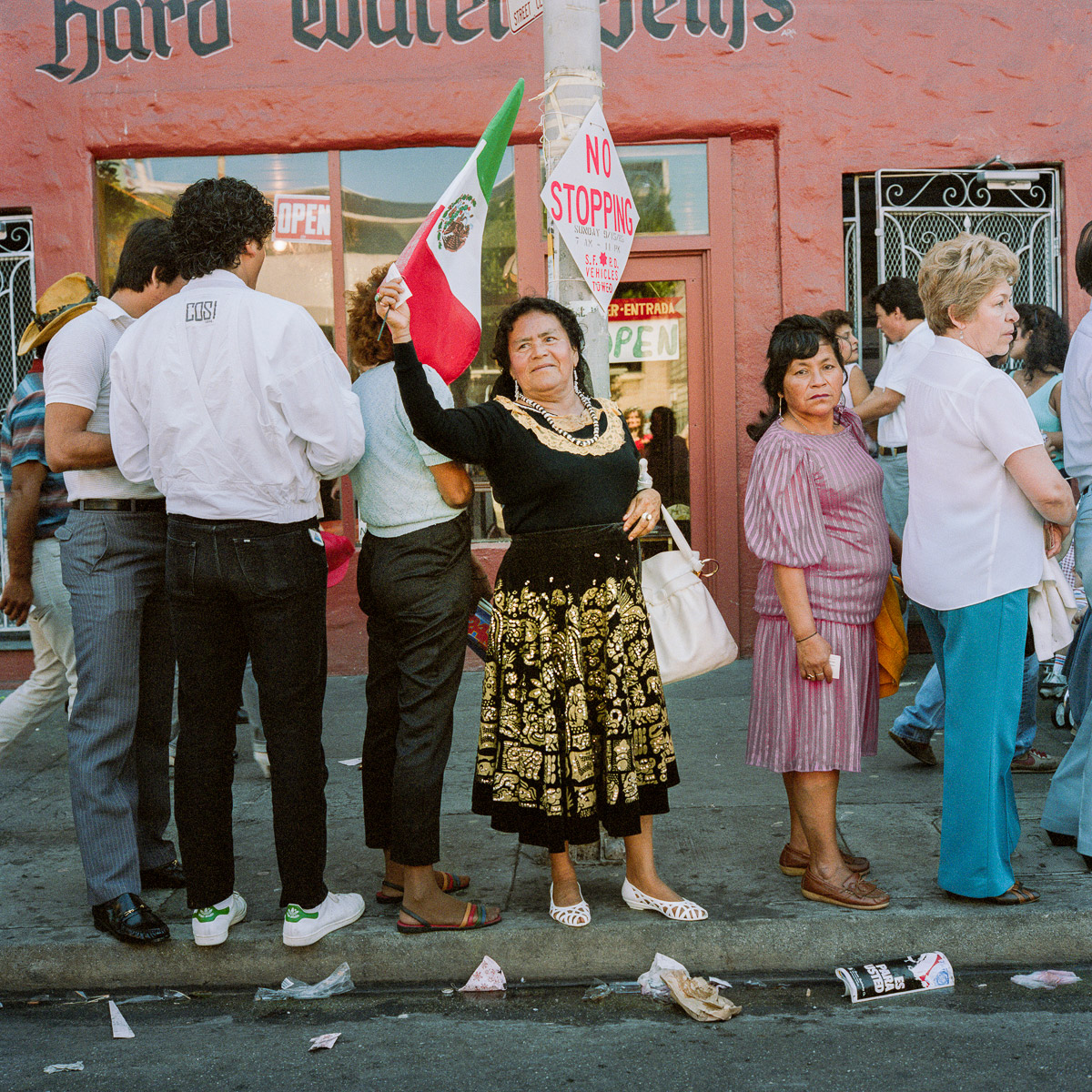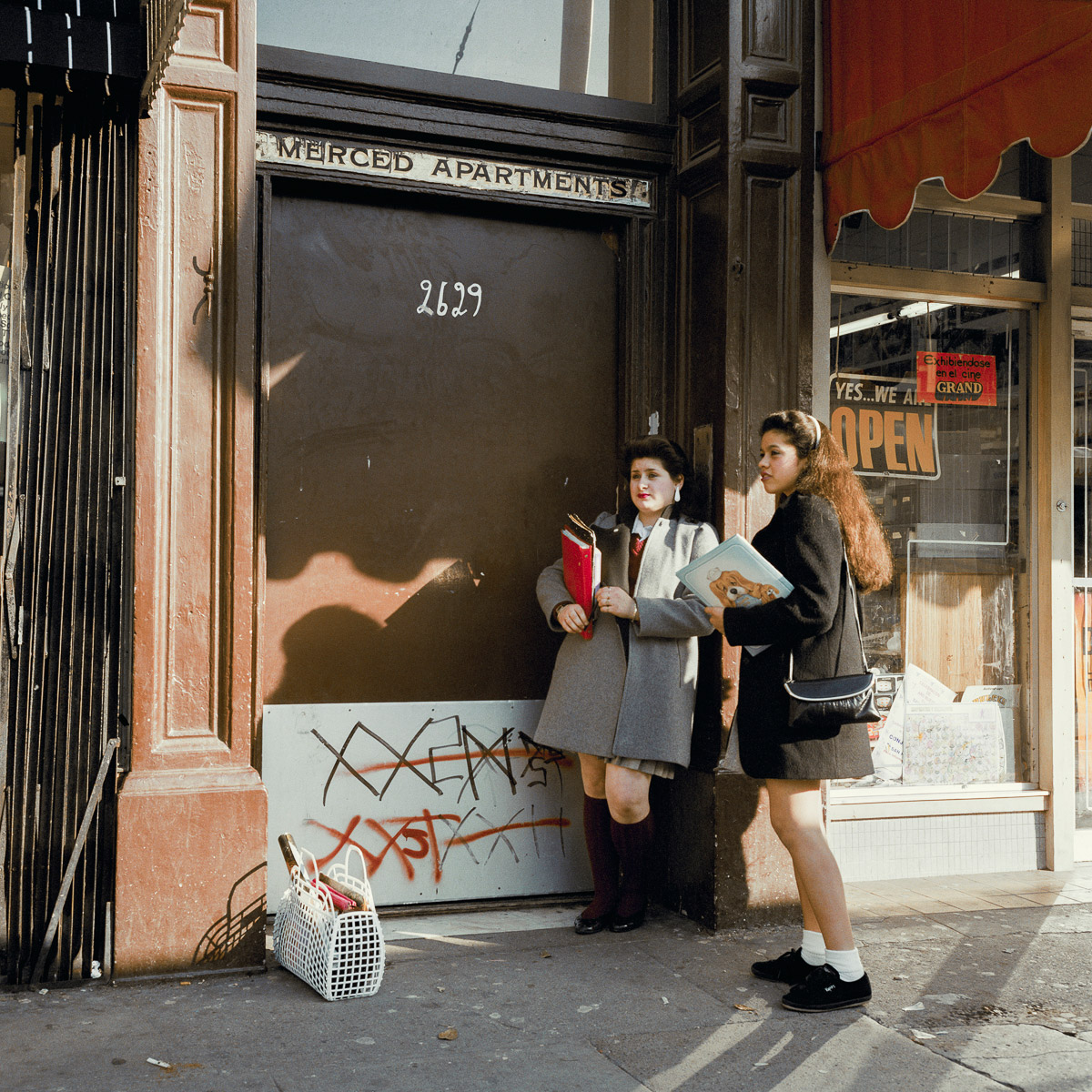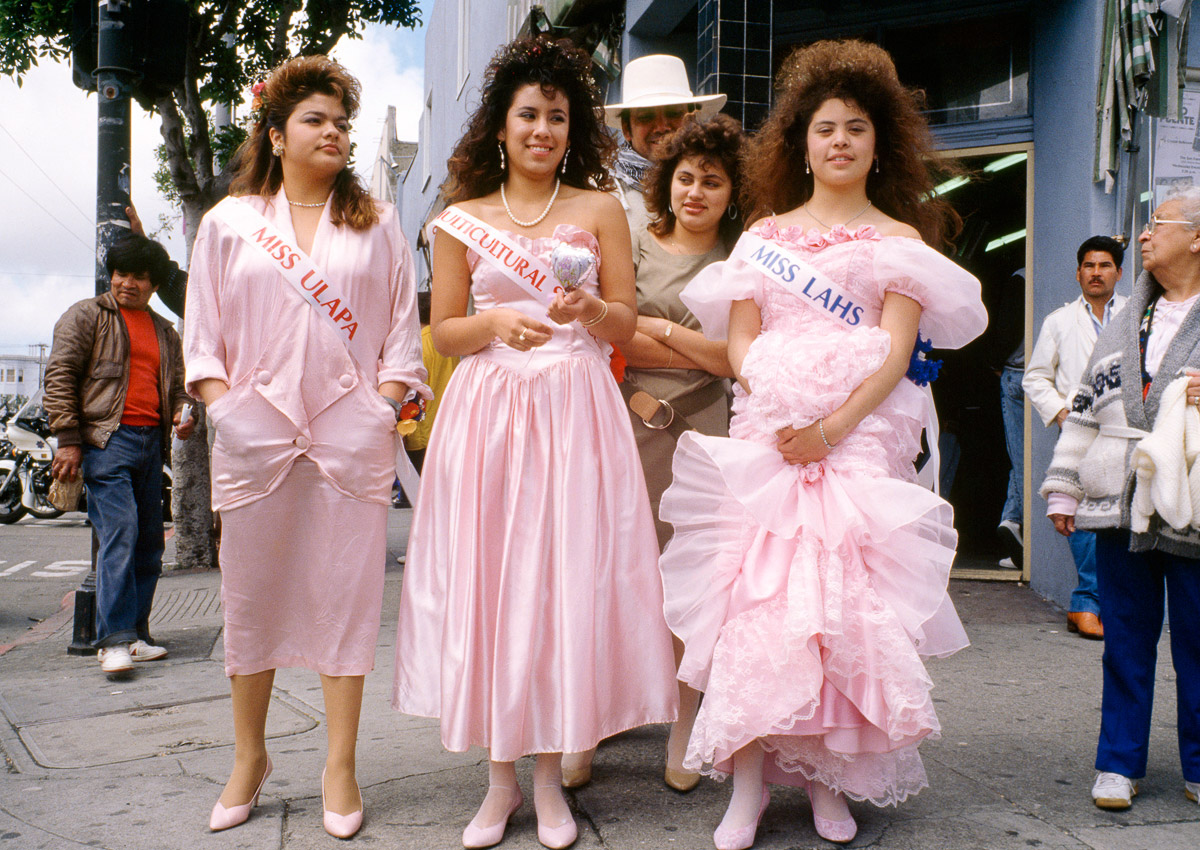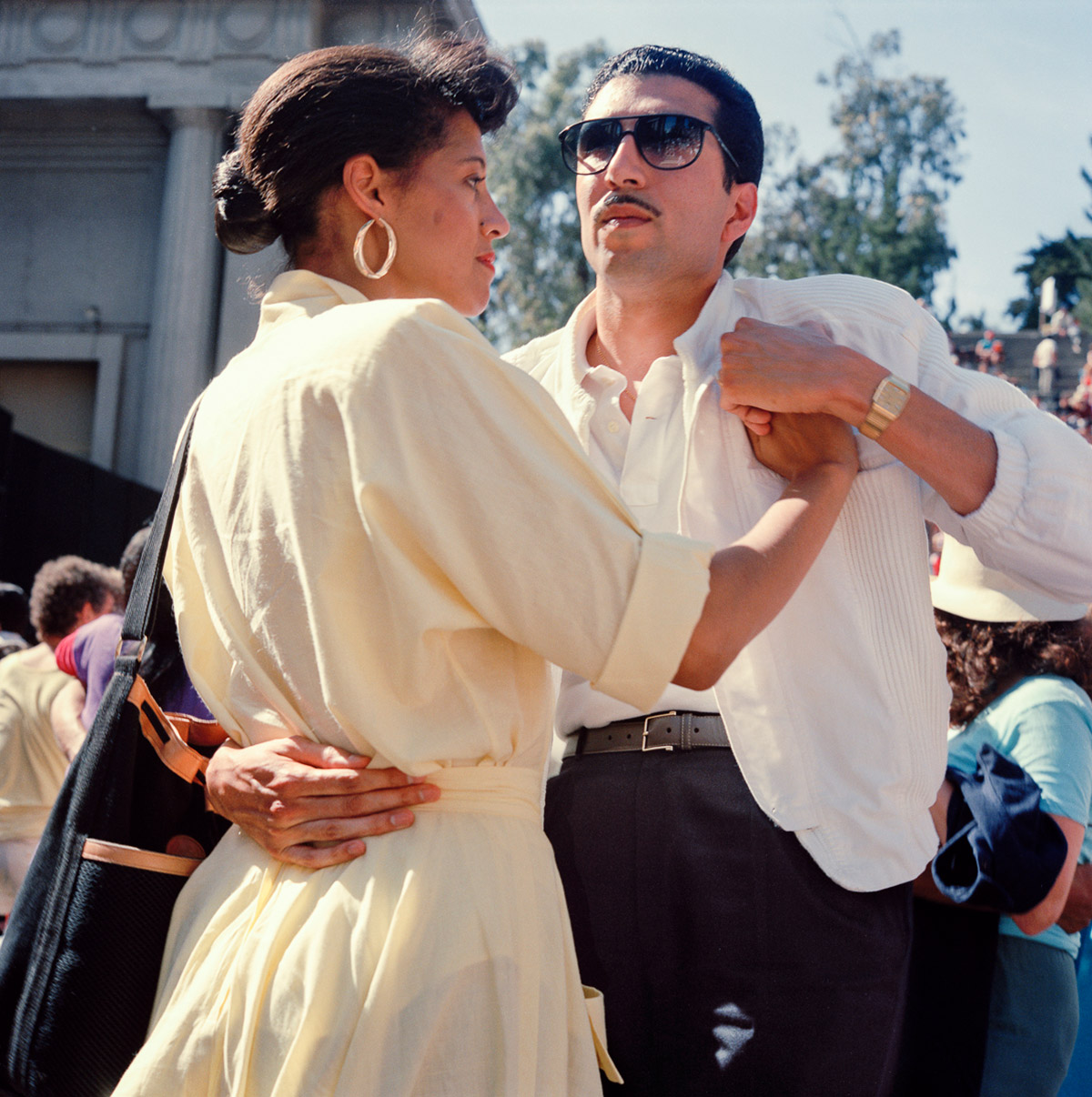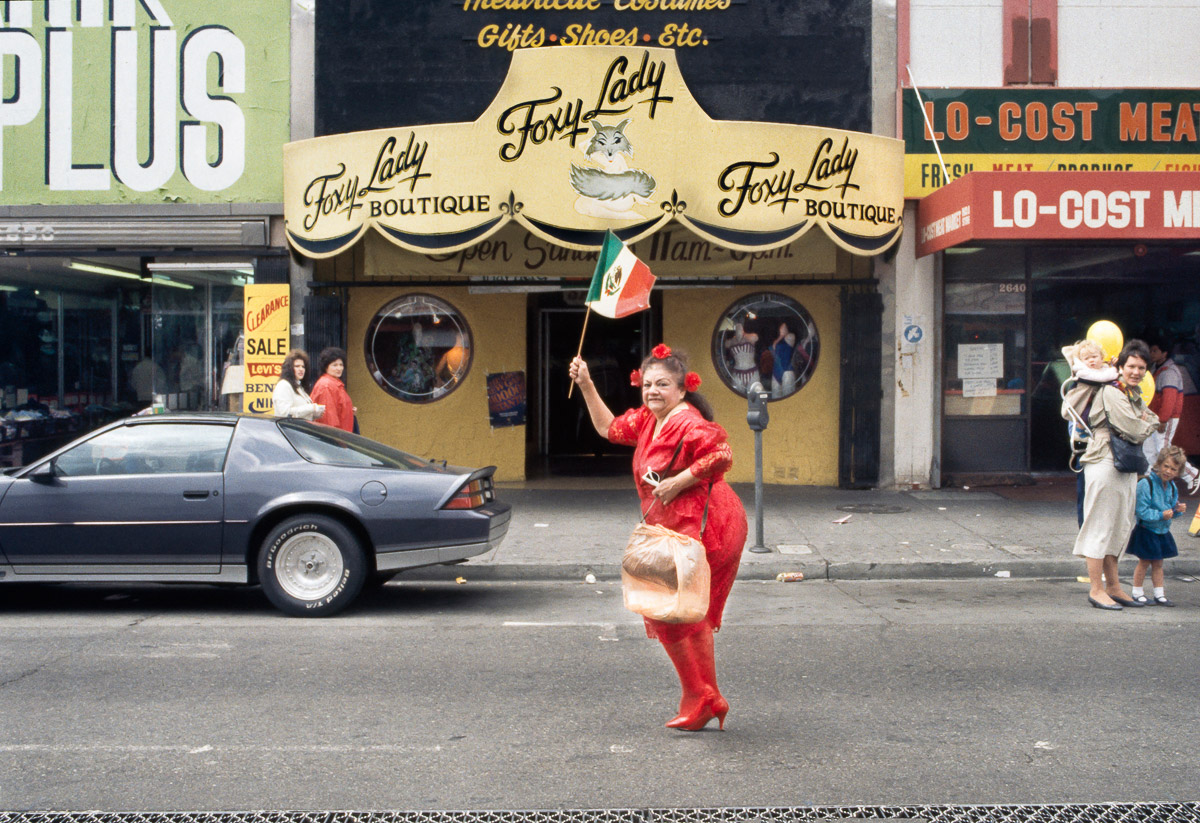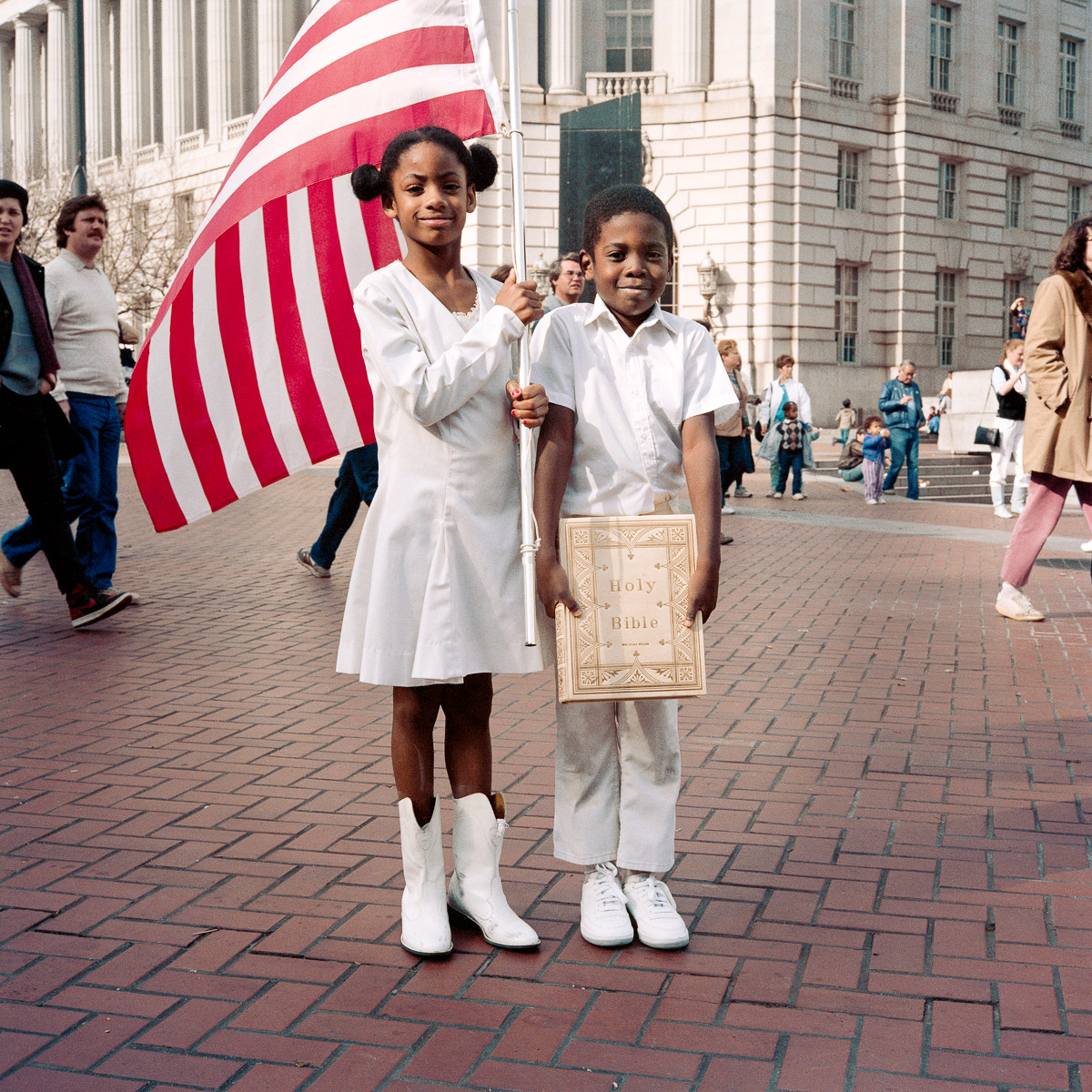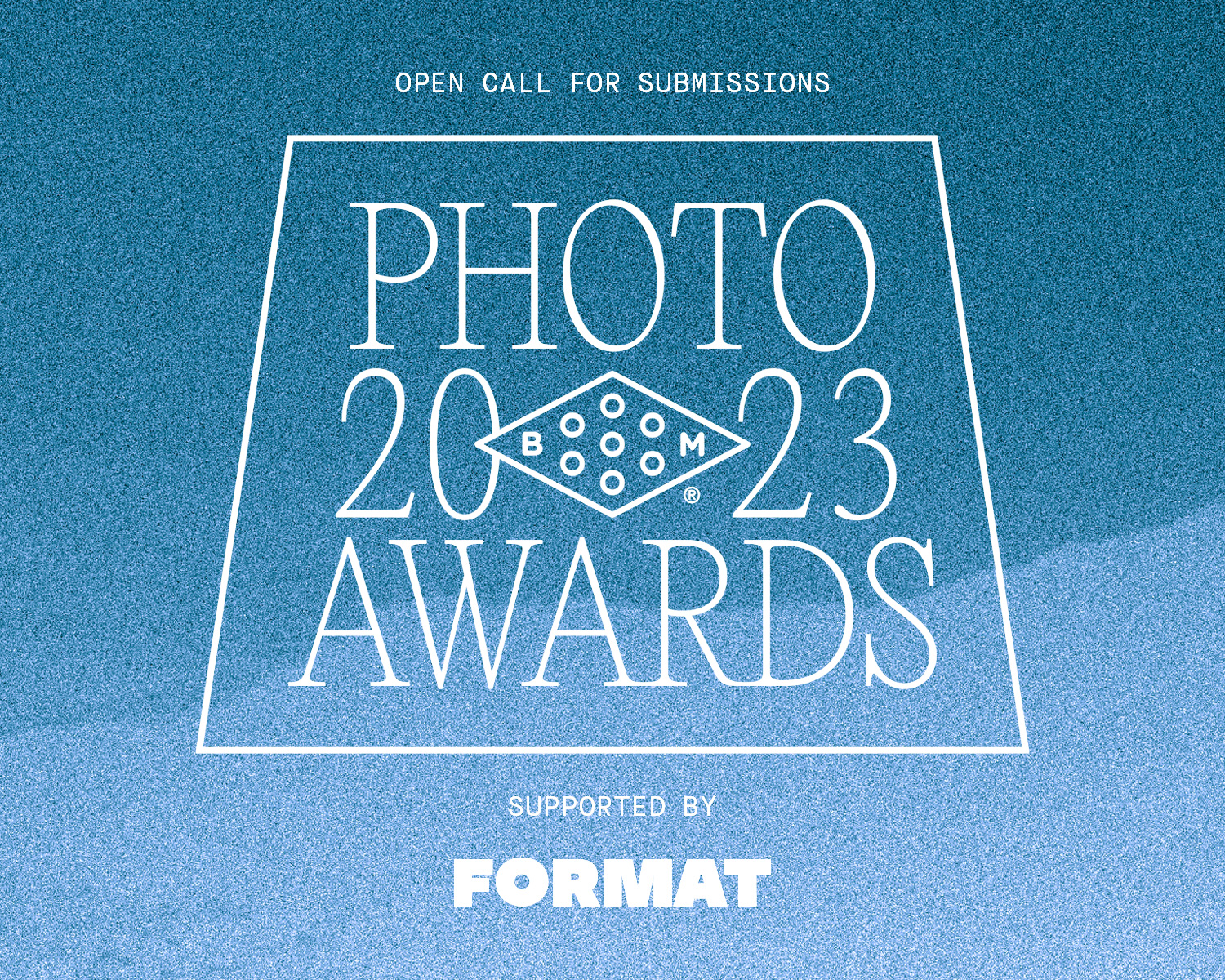 2023 Booooooom Photo Awards
Calling all photographers! The Booooooom Photo Awards are back and open for submissions!
Learn more
Related Articles