A selection of images from "Meadowlark" by editorial and fine art photographer Ian Bates. Originally from New Jersey, Bates is currently based in Seattle until he relocates to San Francisco next month.
"The land waves back and forth as the wind blows through the prairie grass, flowing seamlessly into the sea. It smells like cow patties and dry hay. The yellow and black bird flees danger from beneath the prairie floor up to gnarled fence posts. The old farmers have left, into the cities or into the ground. The bird hit by the pickup barreling across the highway, returns to earth. Everything left behind now belongs to the soil.
I walked up to a man who told me he was being watched by the FBI. We were far away from anything, nowhere to be watched and everywhere to hide. The anxiety of silence consumes these places. The roar of tractors disappears as they roll over the hills. The flapping of wings dissipates into the breeze blowing past your ears. Where does all that wind go?"
See more from "Meadowlark" below!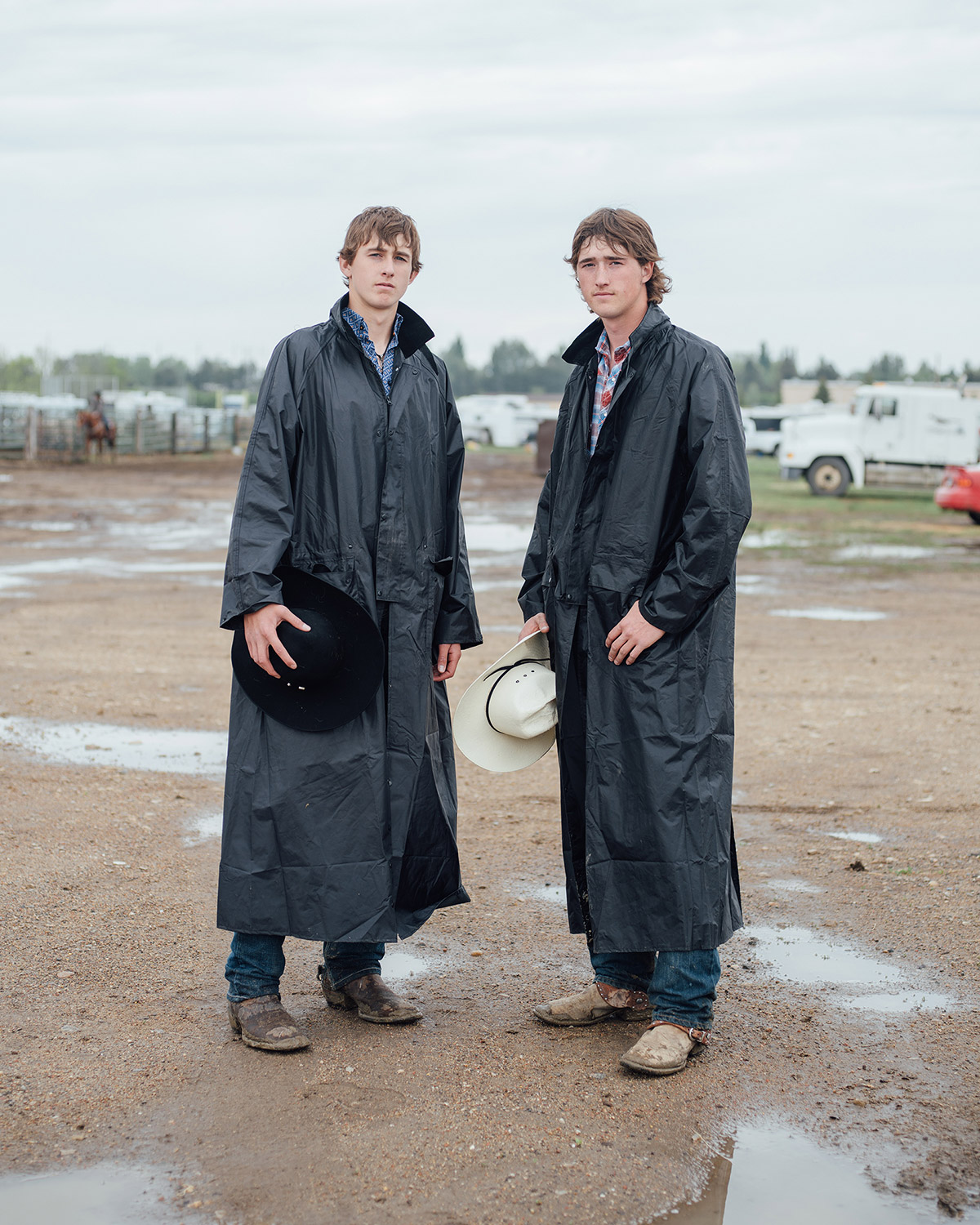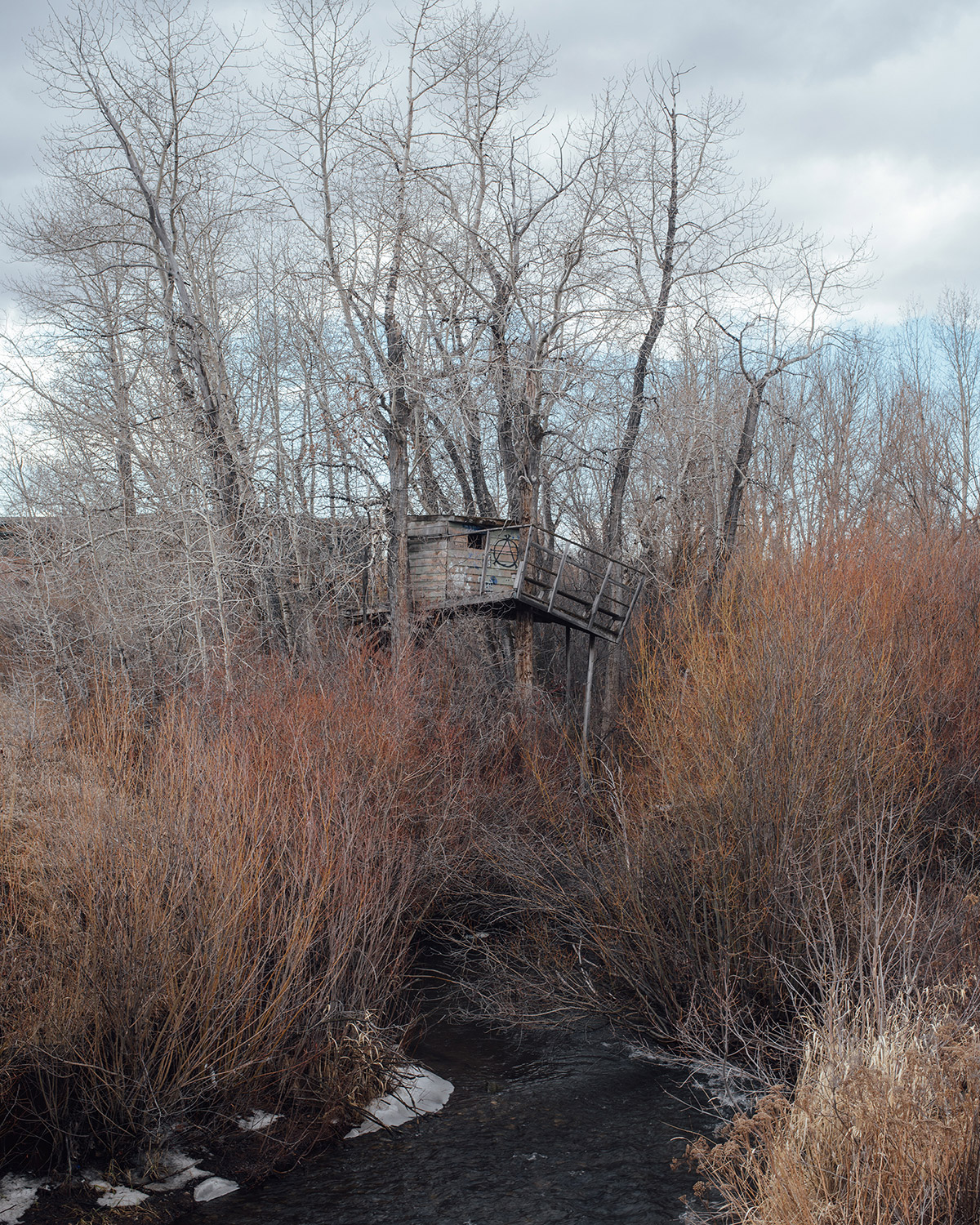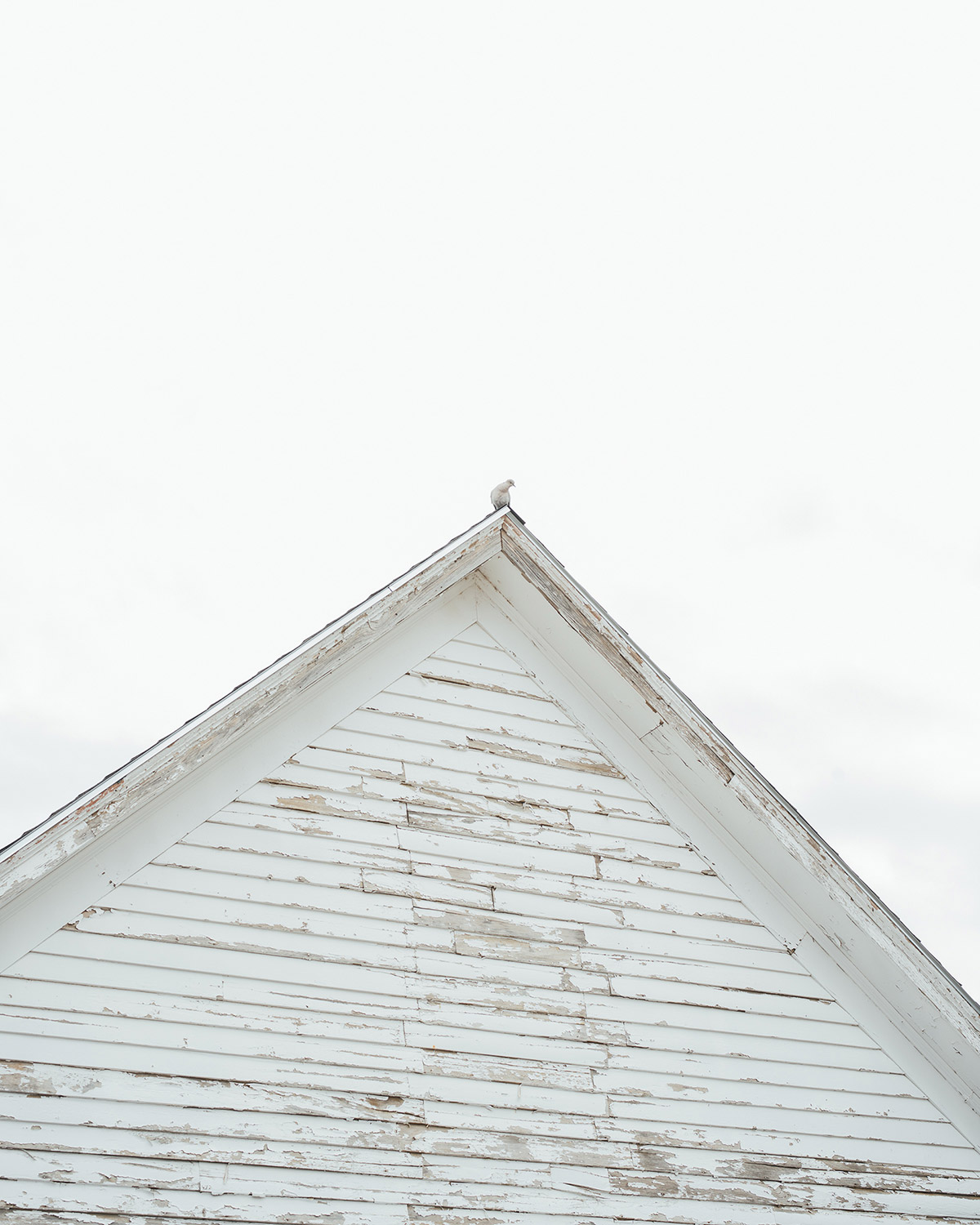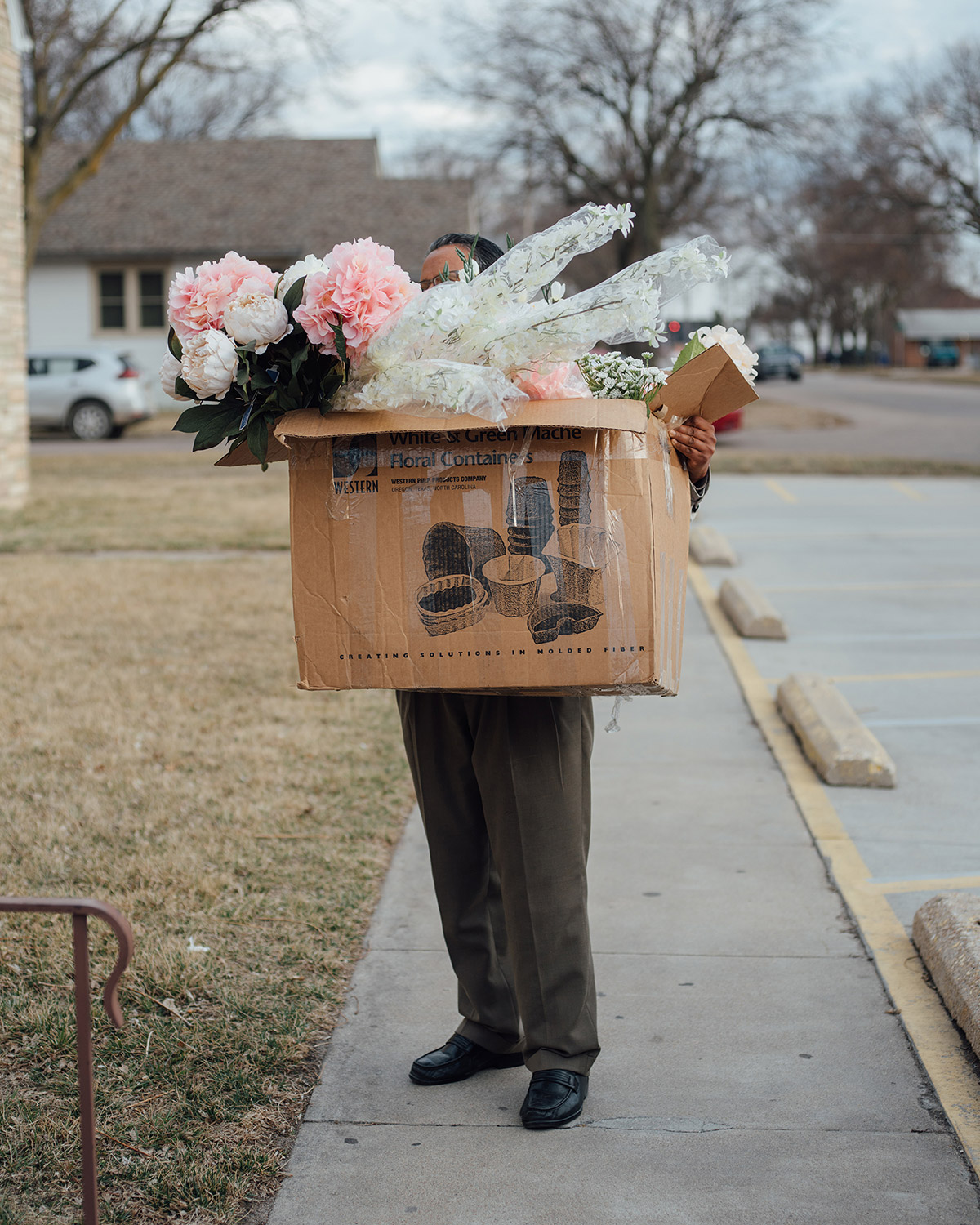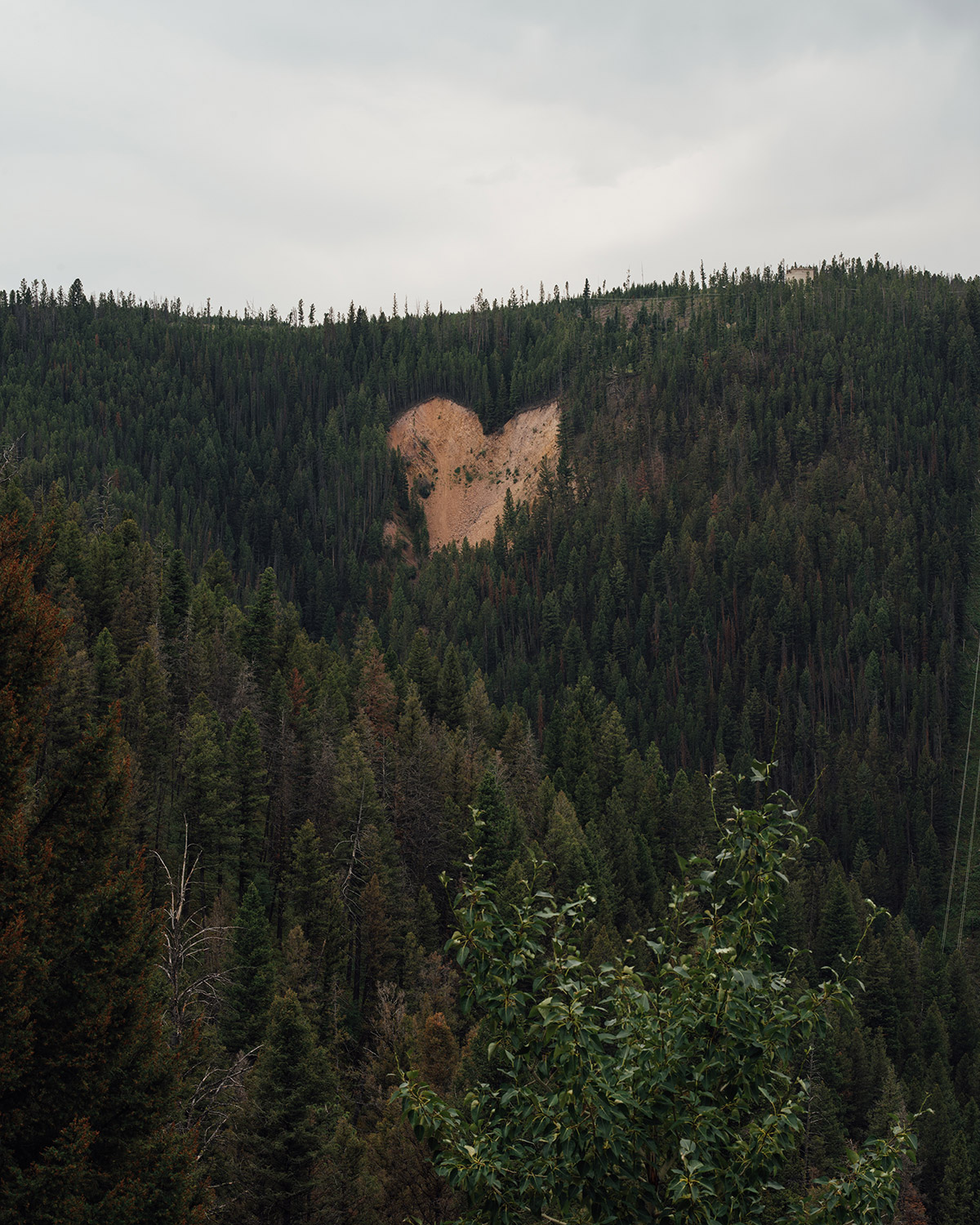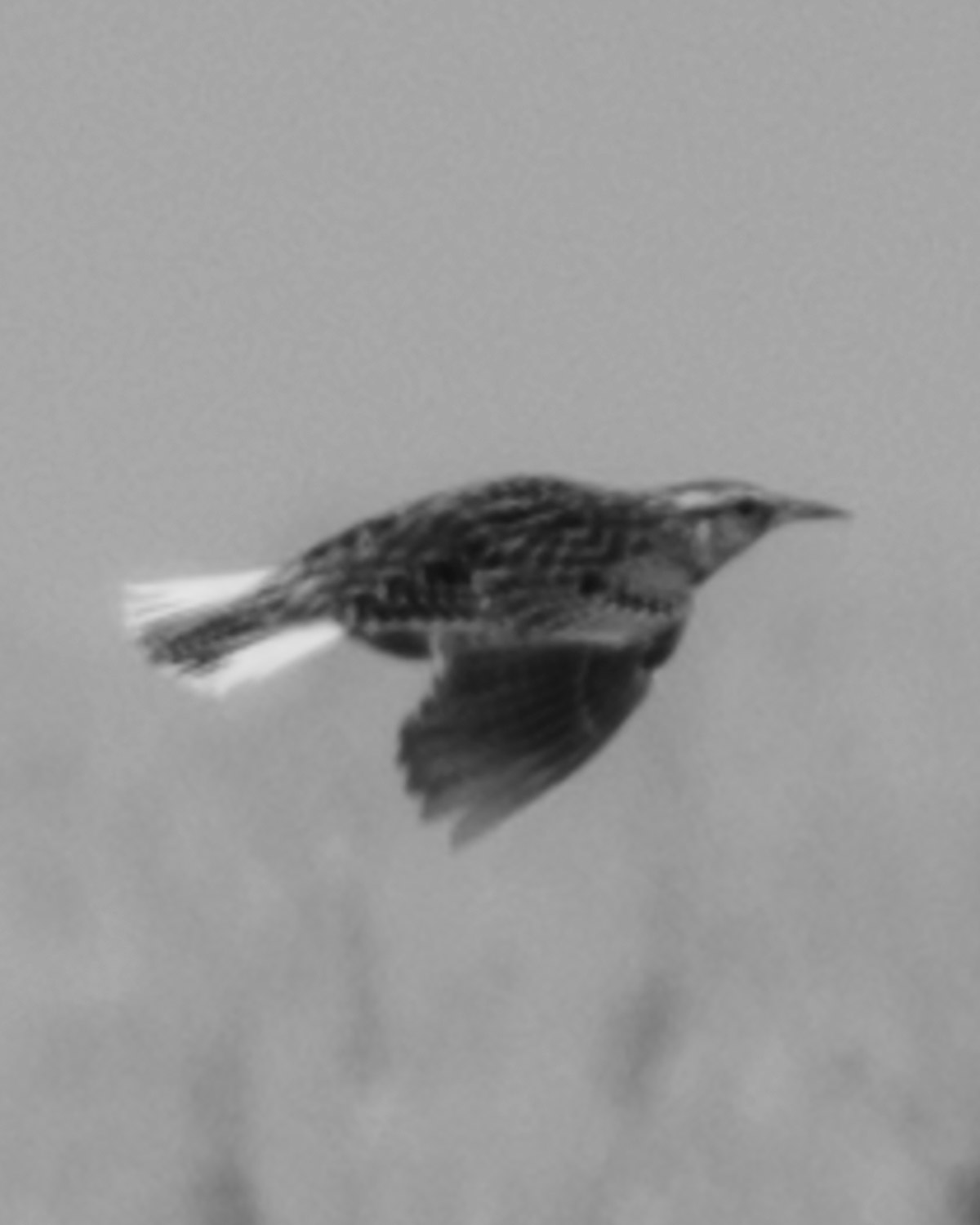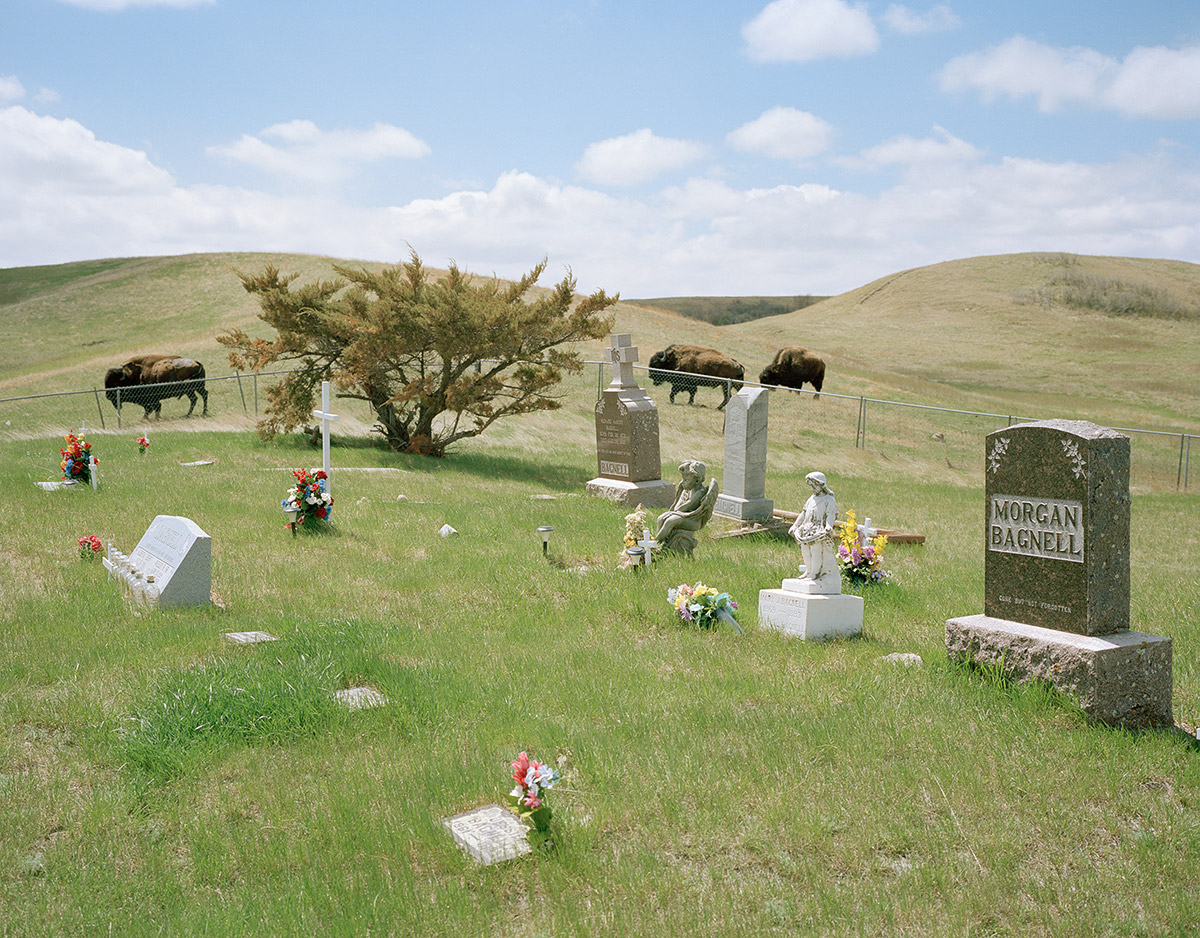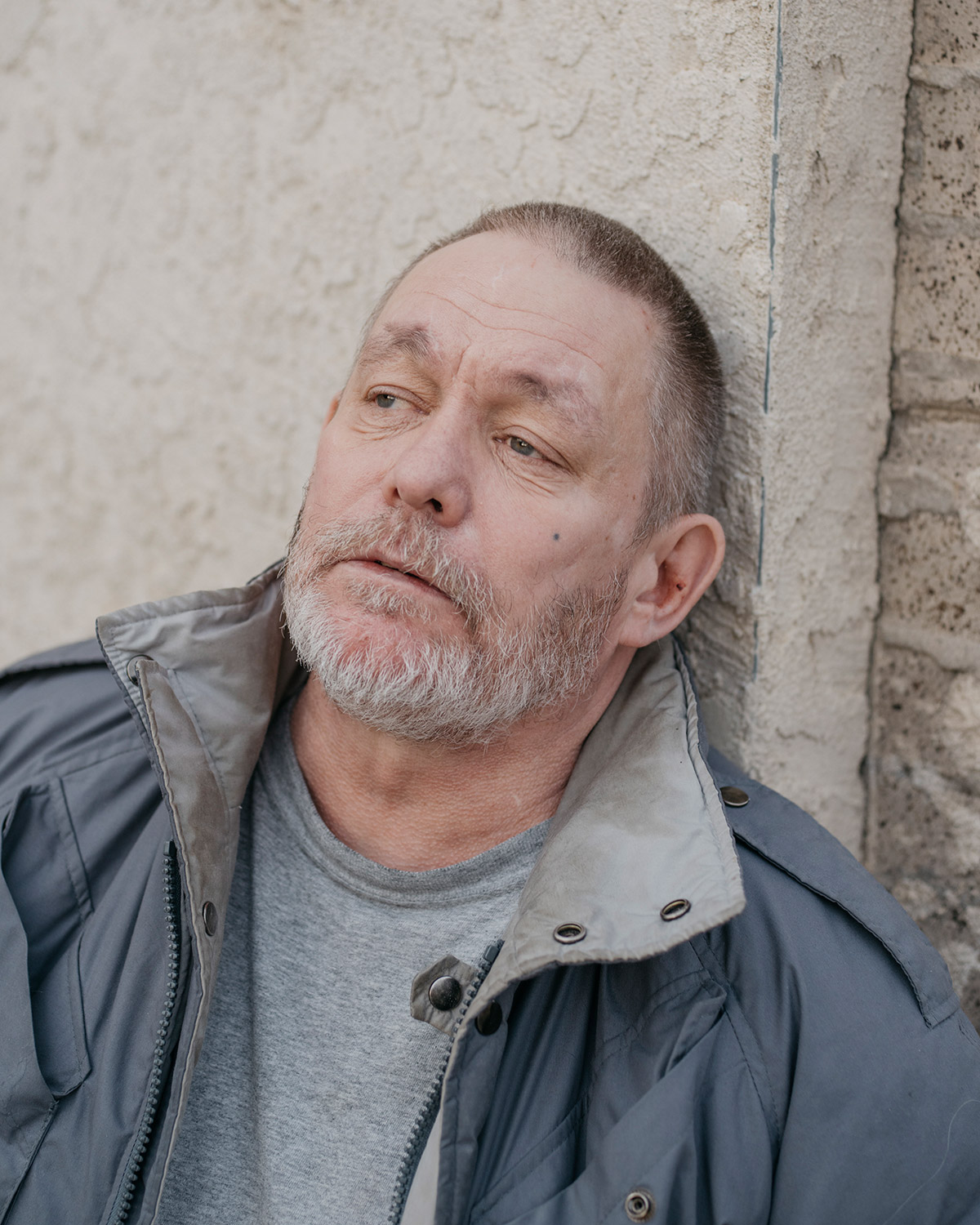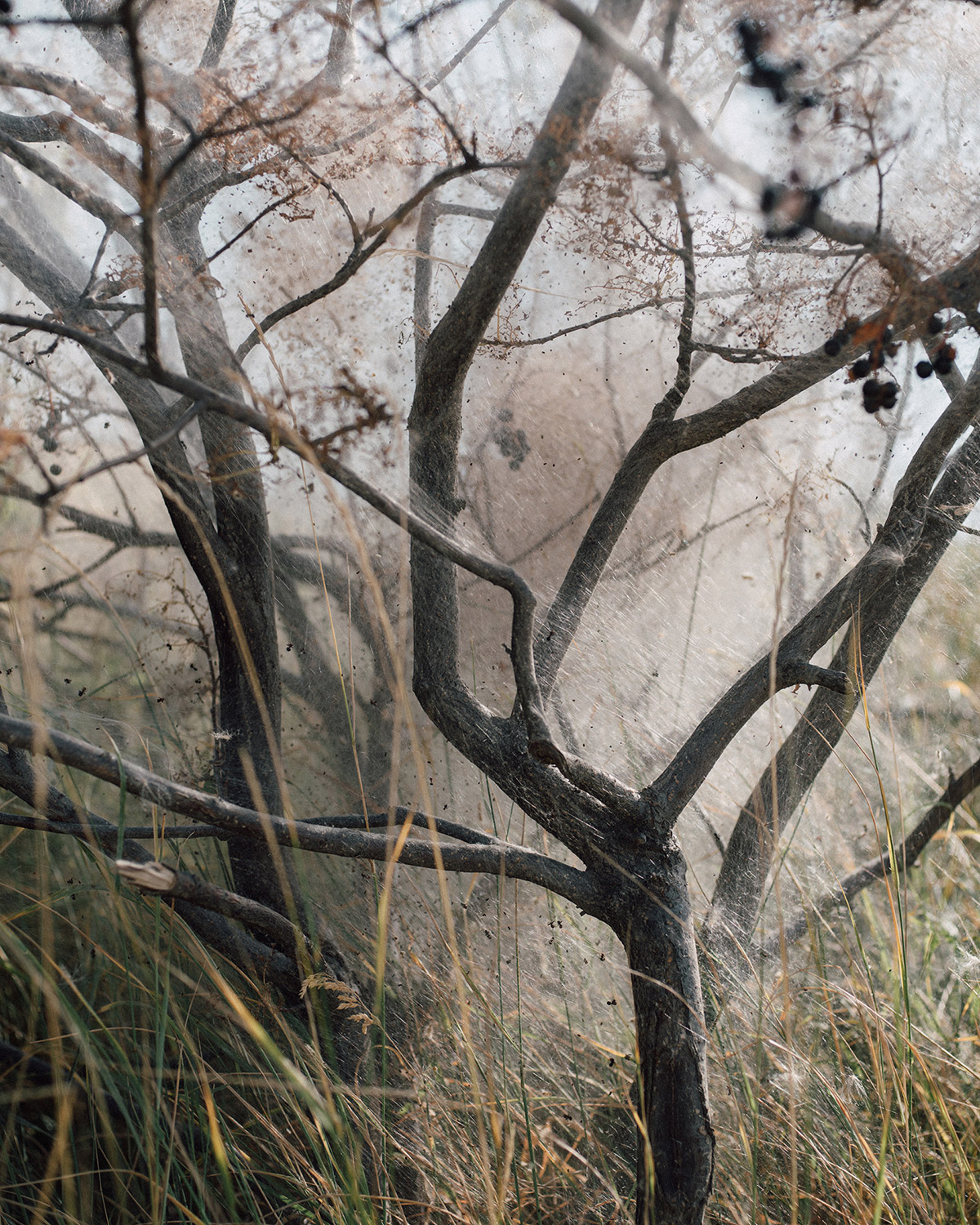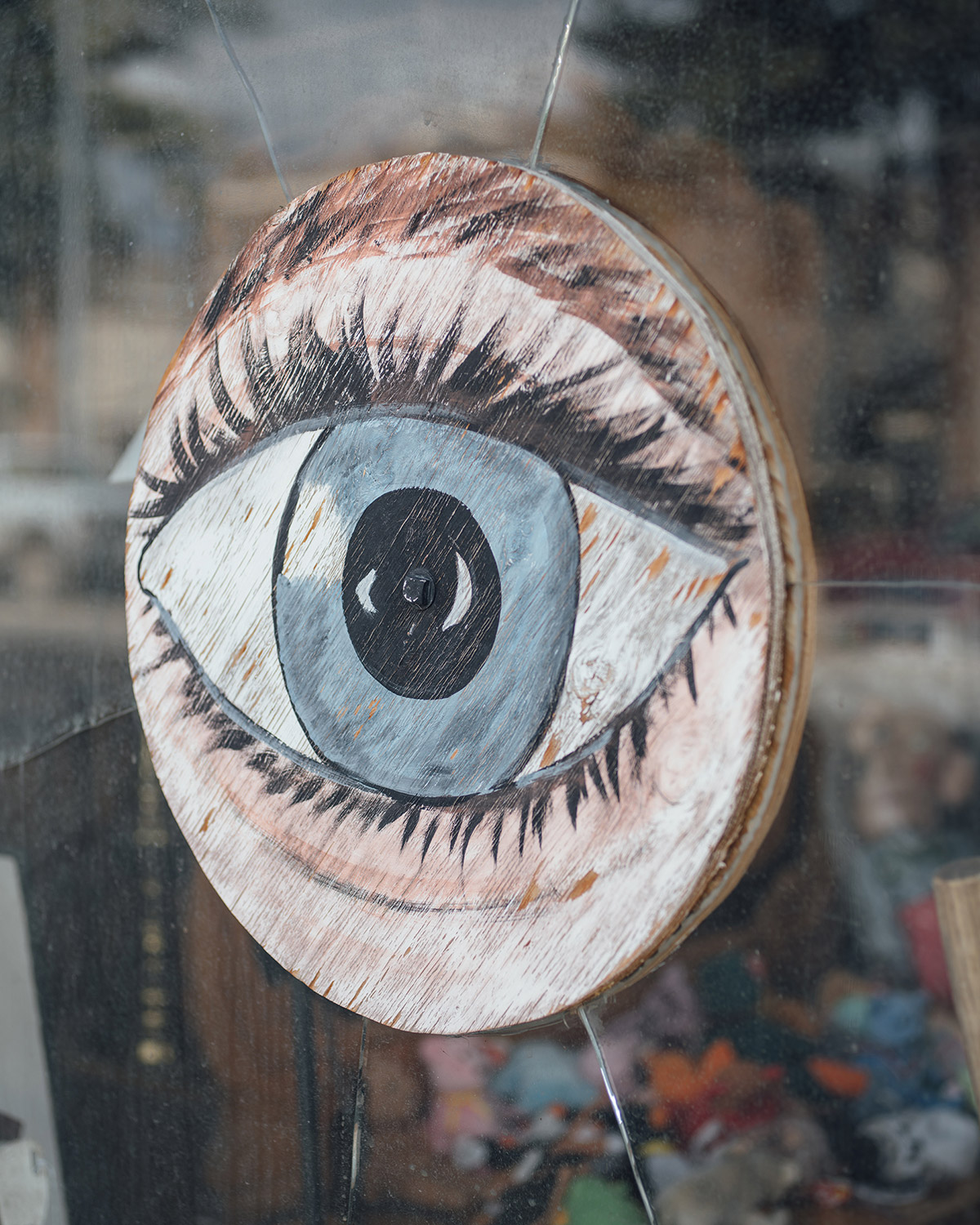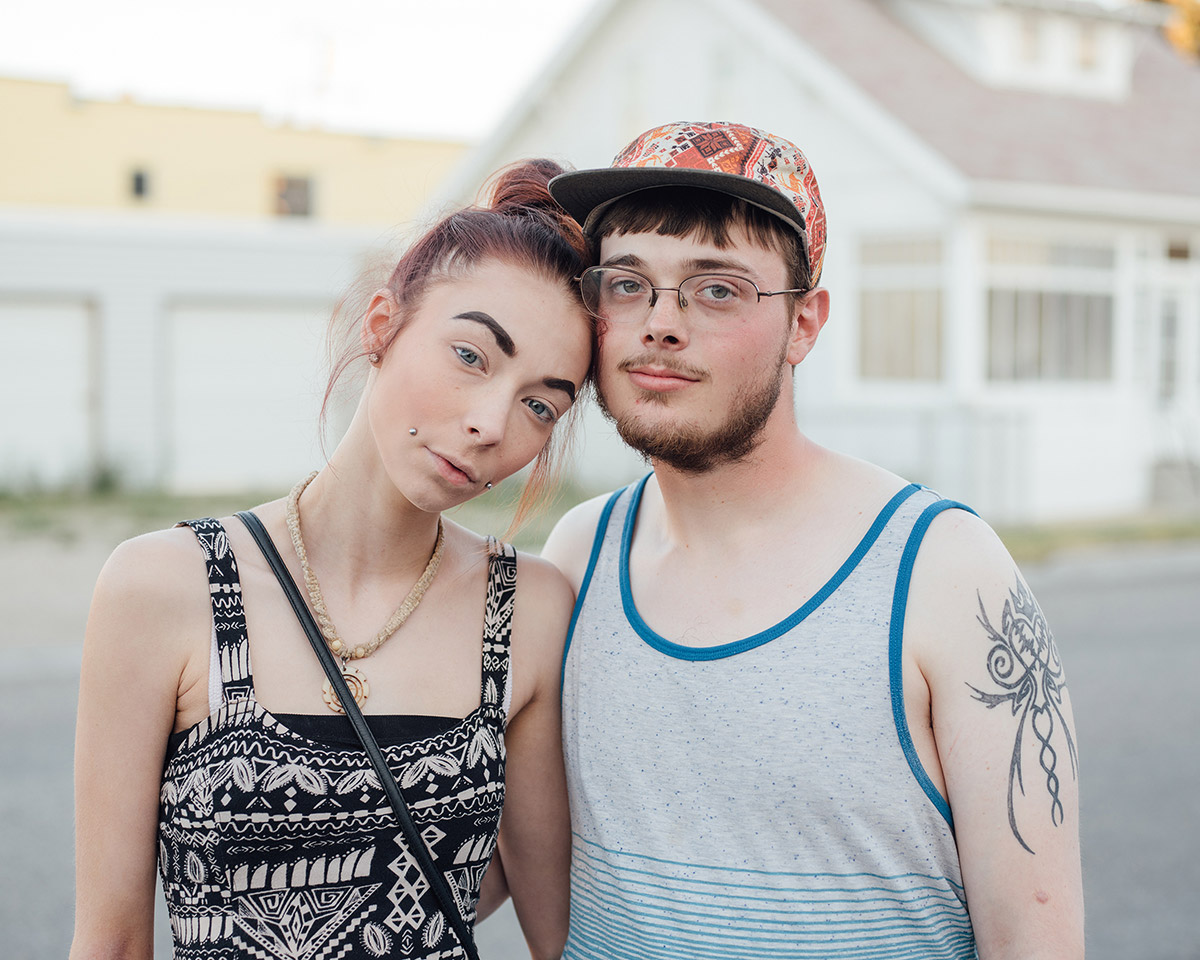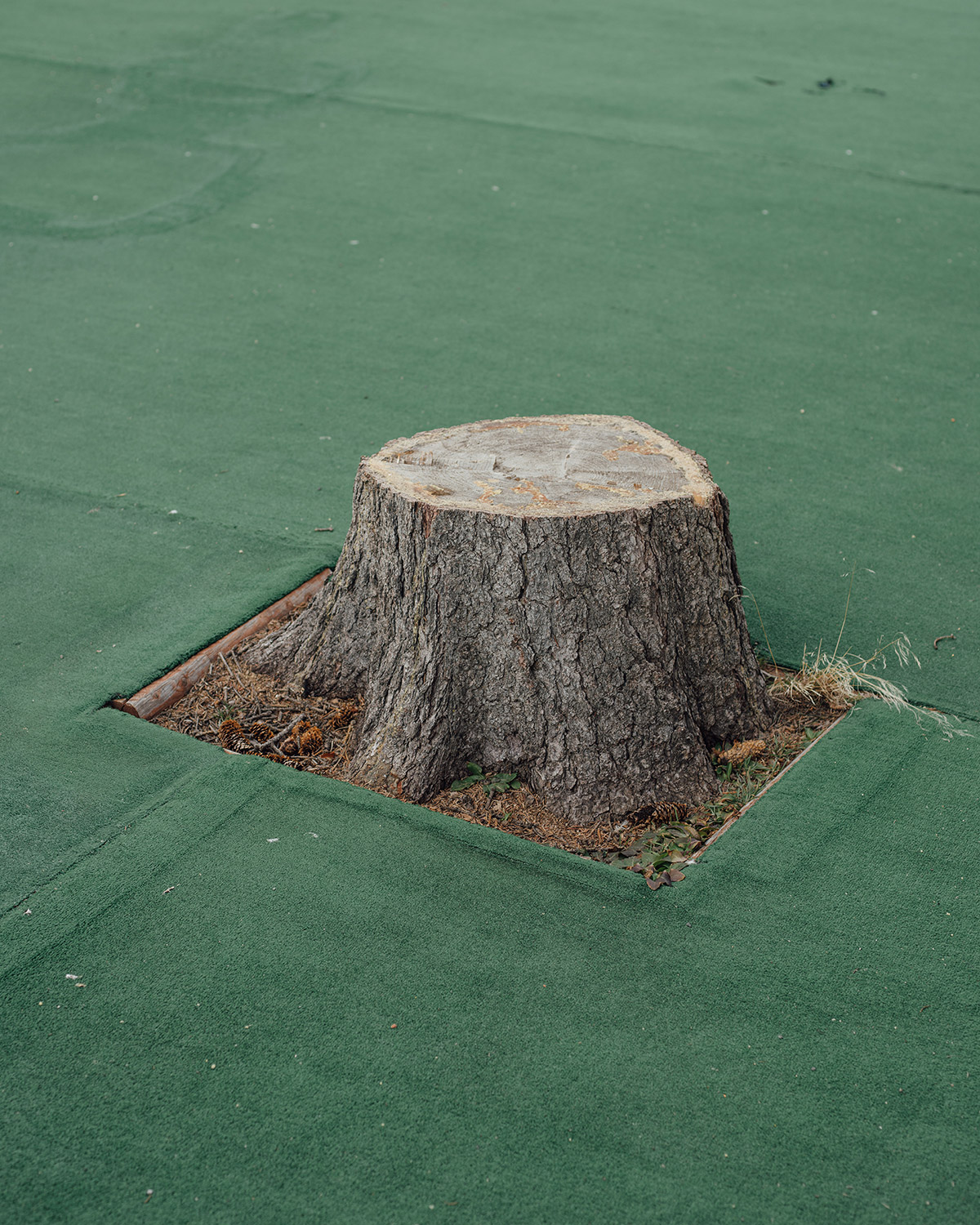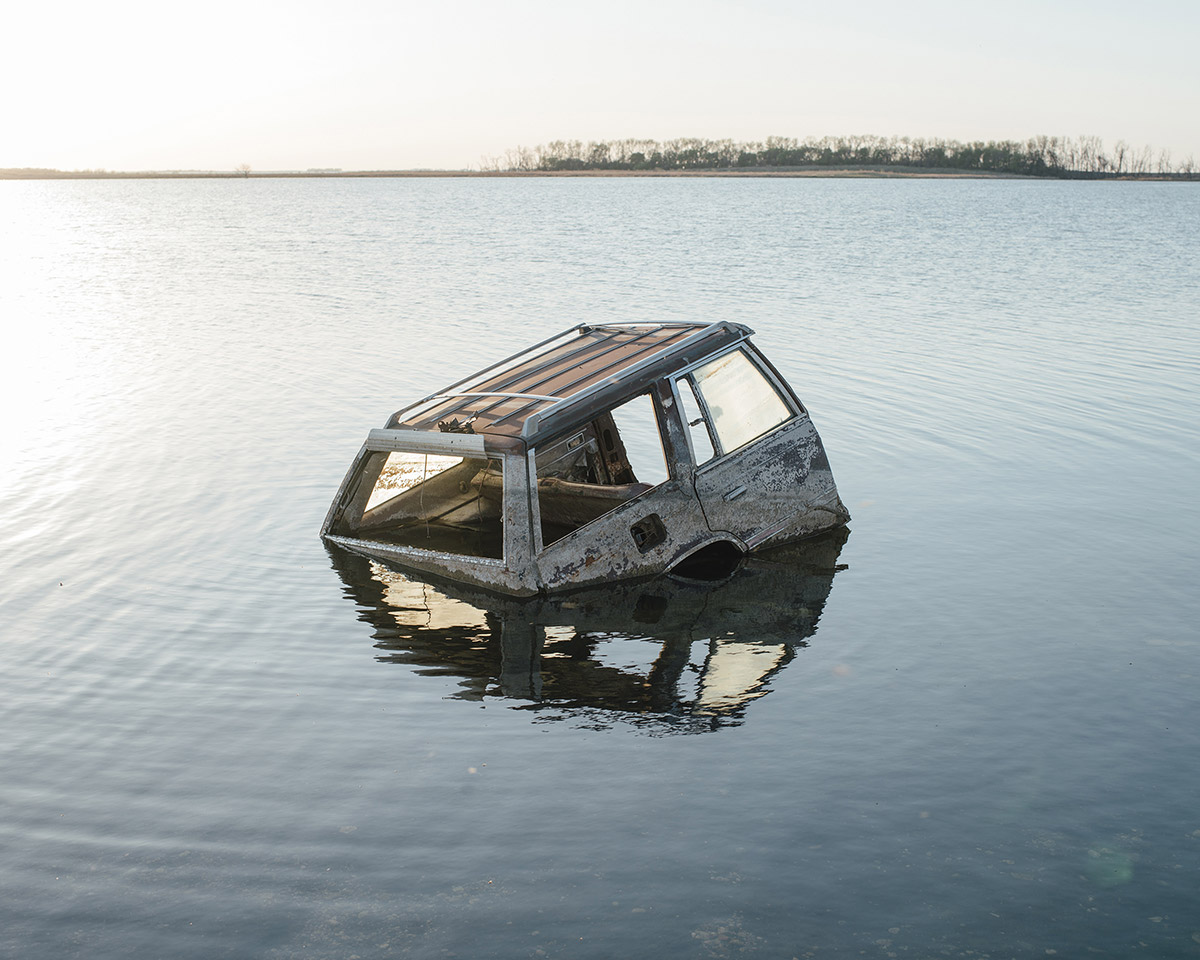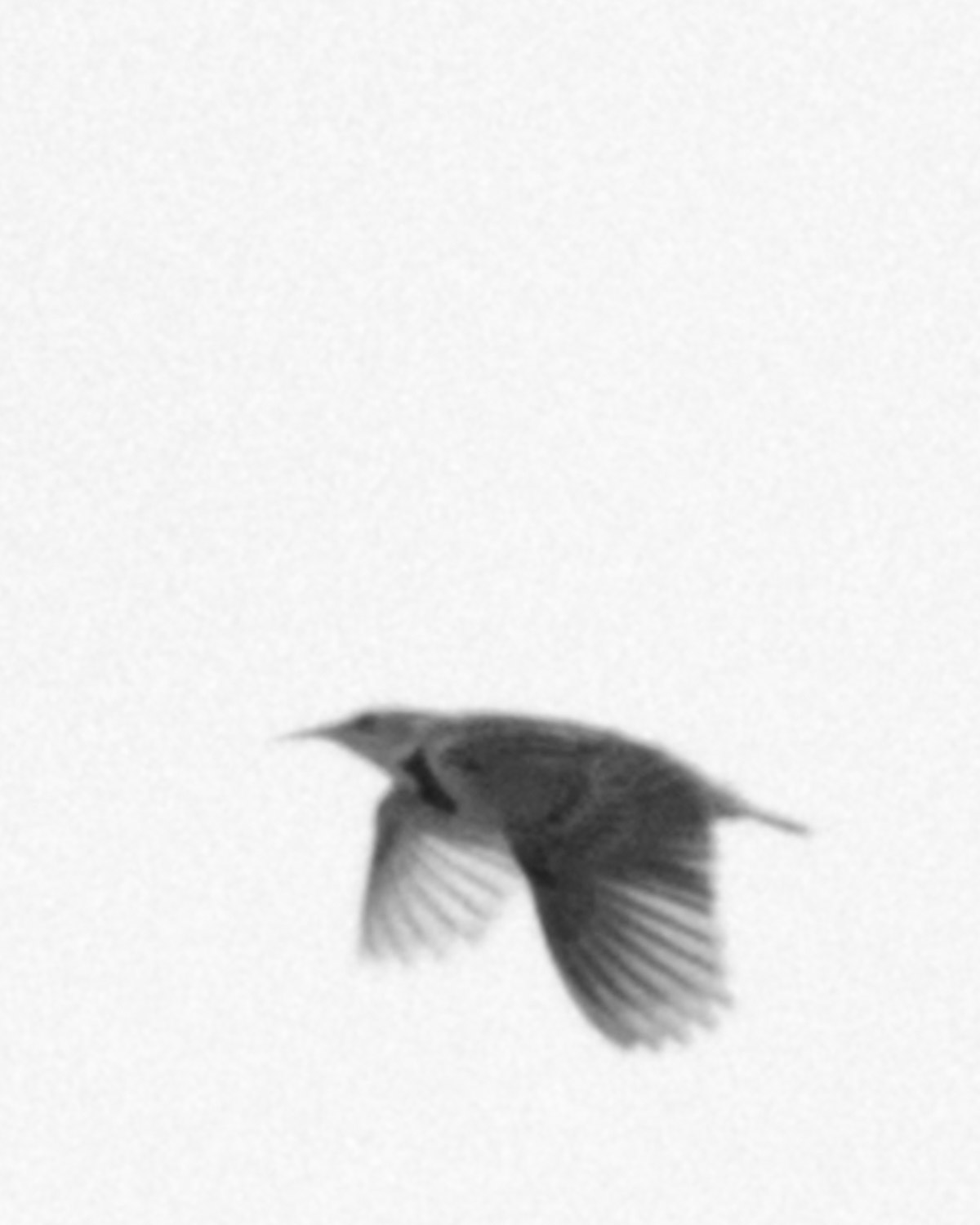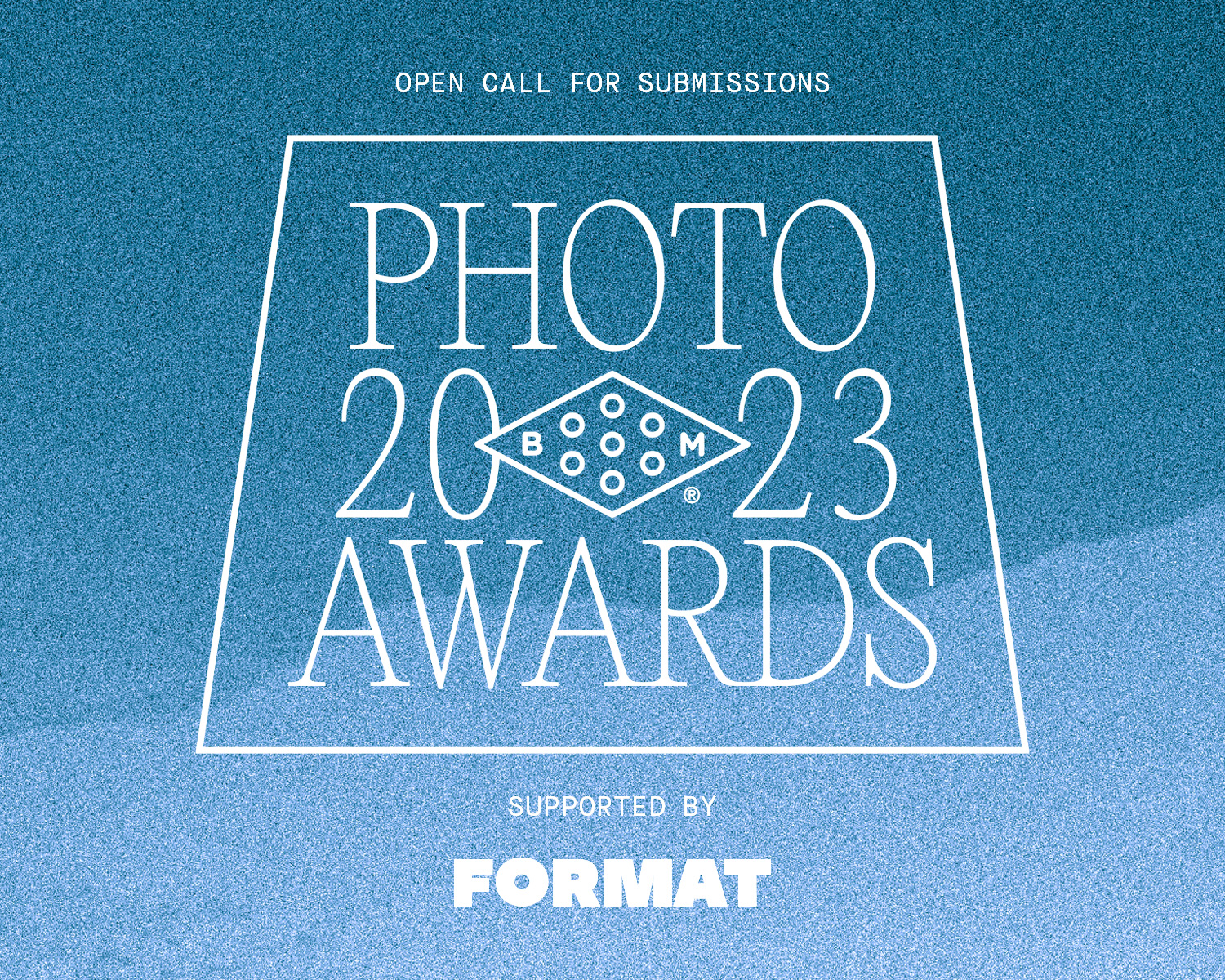 2023 Booooooom Photo Awards
Calling all photographers! The Booooooom Photo Awards are back and open for submissions!
Learn more
Related Articles