A timely initiative created by Thomas Danthony and Clare Mabin, the Touch Wood exhibition aims to raise money for the World Land Trust through the sale of original artwork by 50 international artists. The event will take place this month in London and hopes to raise enough money to save around 700,000sqm of land in threatened habitats. Drawing on the role Nature so often plays in artists' work, the show brings together celebrated artists from multiple generations, all working with a piece of 30x30cm wood board as a starting point:
"These artists have used their craft to create beautiful artworks on wood, reflecting their relationship with nature –- whether it be hopeful, spiritual and poetic or nostalgic and critical. The collective hope for all involved is that their creations help protect that which inspires them."
See more images below or on display at Truman Brewery's Dray Walk Gallery from October 17 – 20th.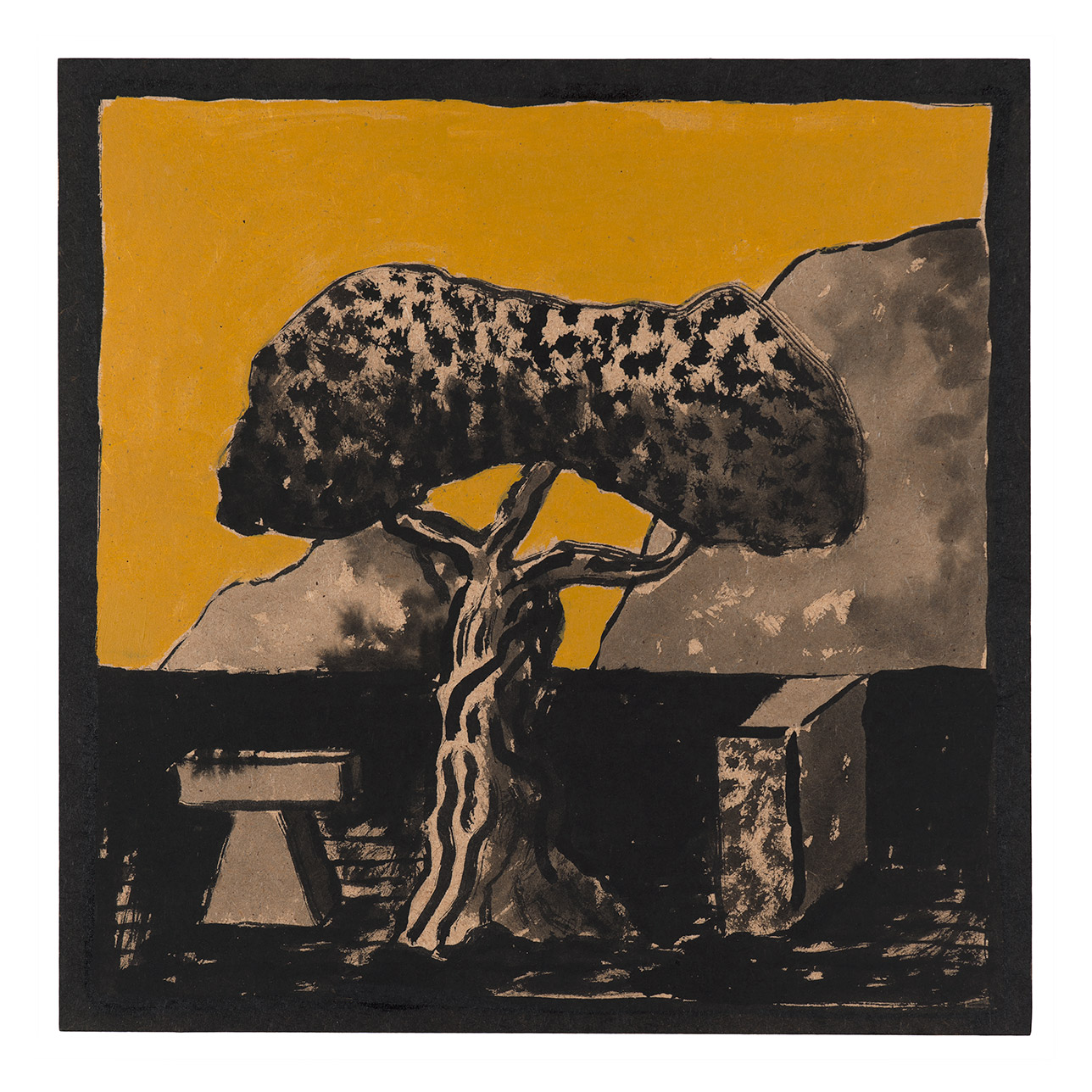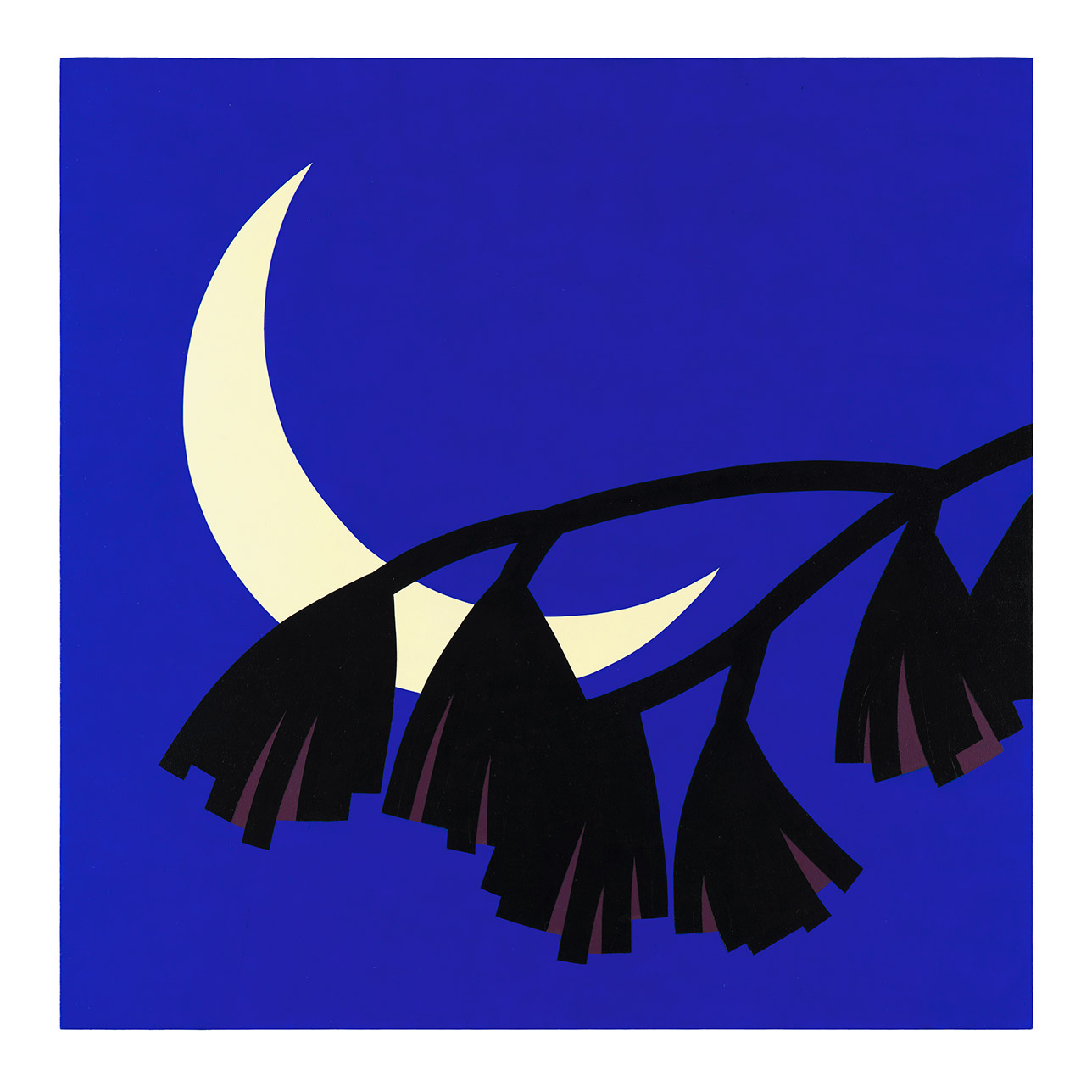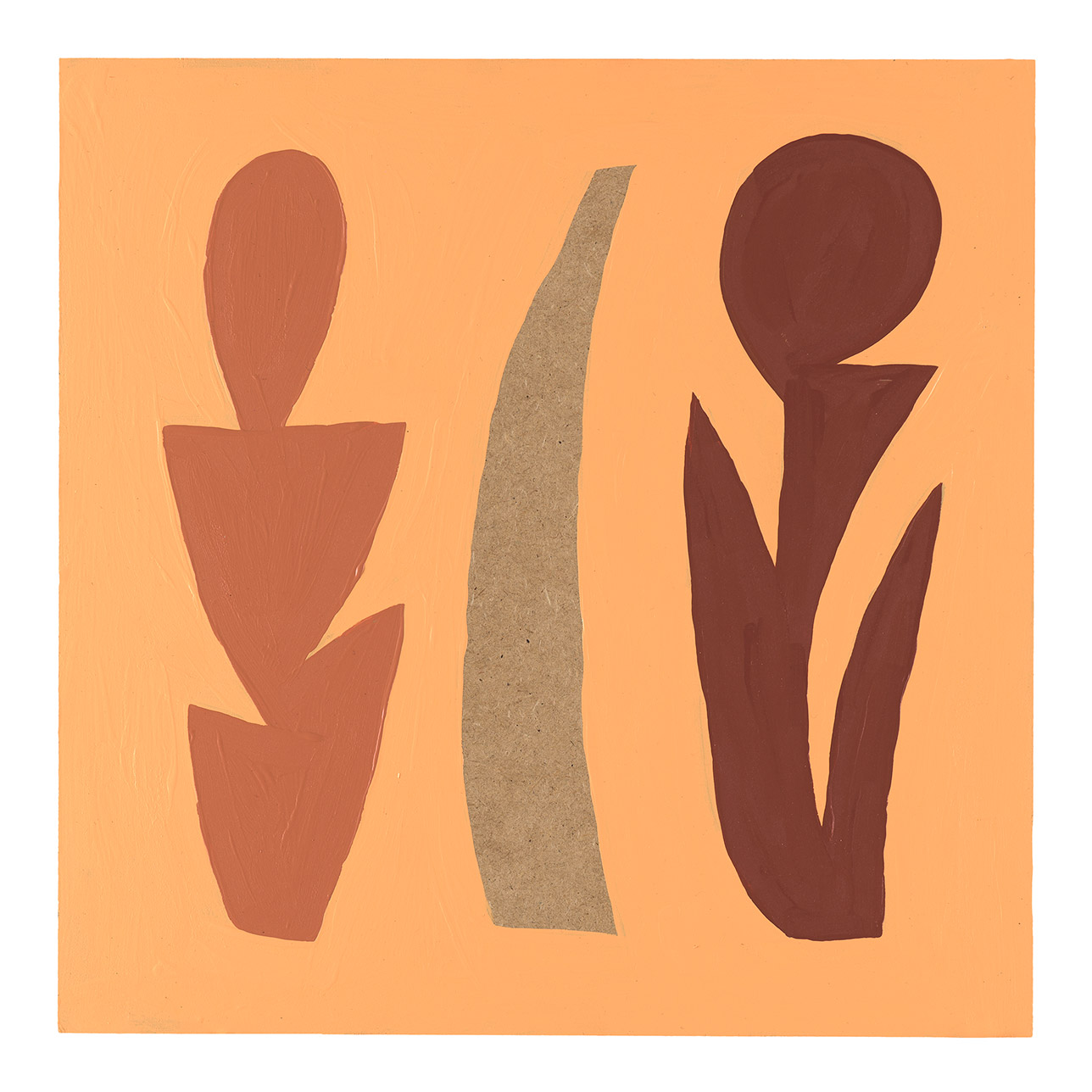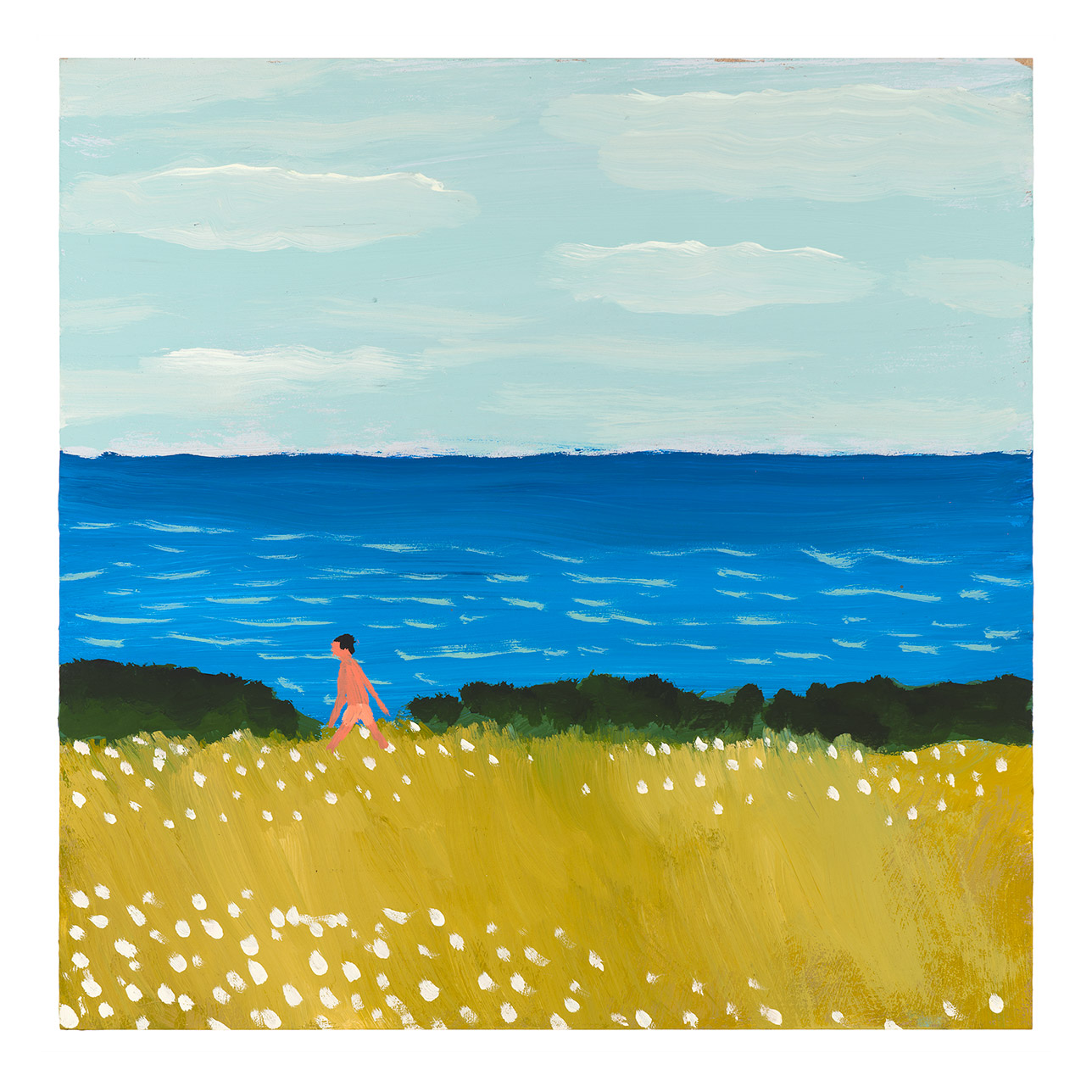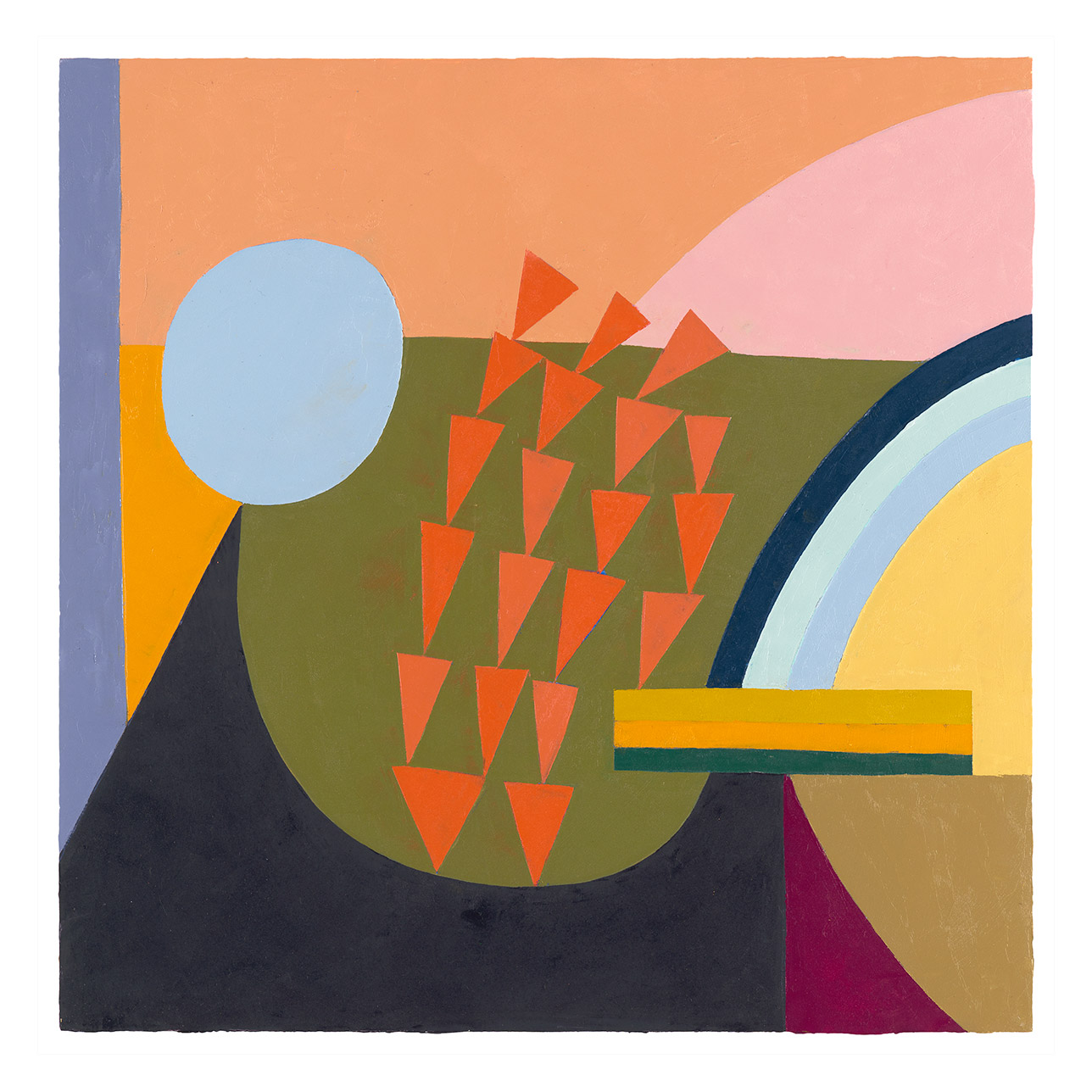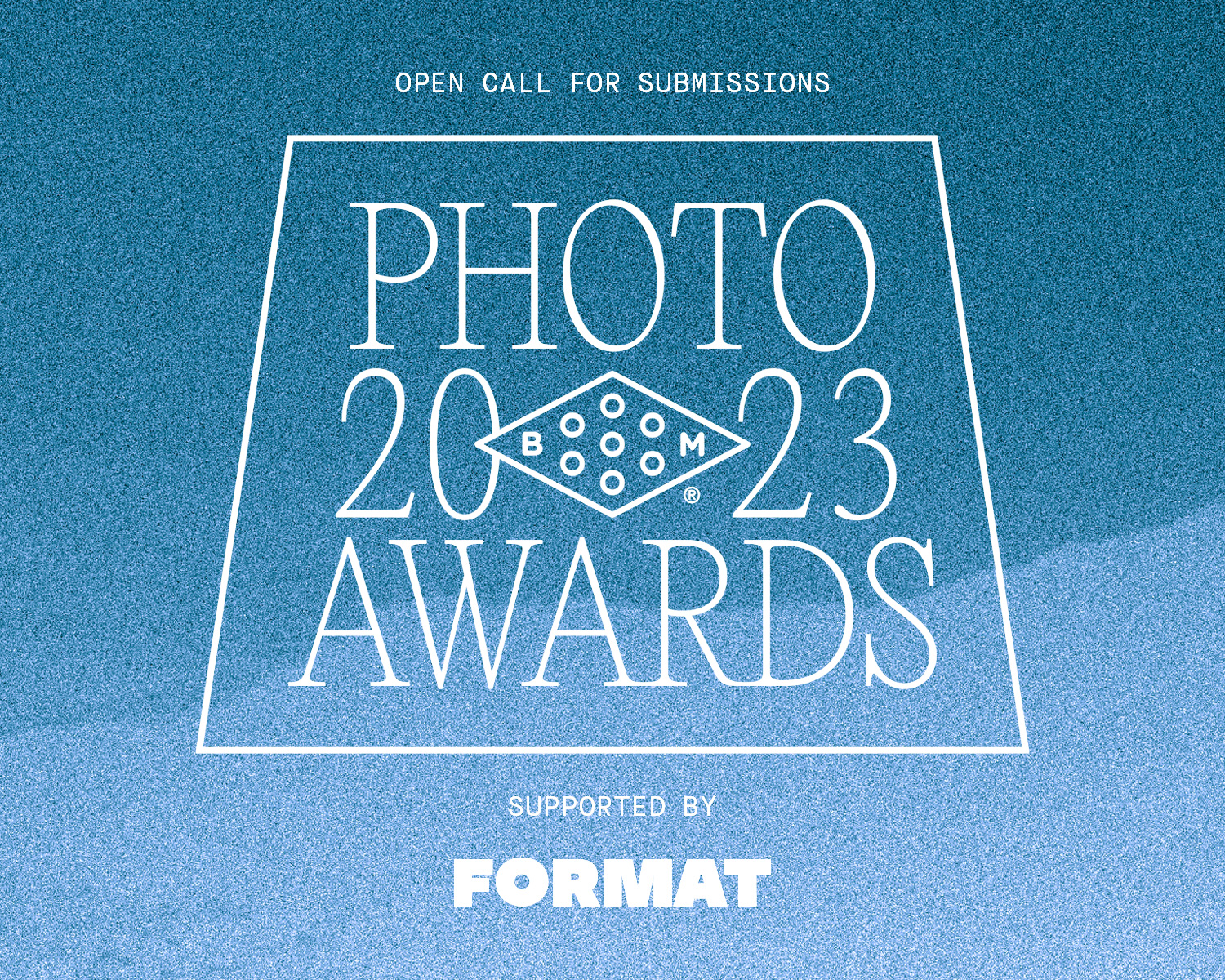 2023 Booooooom Photo Awards
Calling all photographers! The Booooooom Photo Awards are back and open for submissions!
Learn more
Related Articles