Photographer Maureen Drennan was born, raised and currently resides in New York. Taken while exploring the neighborhoods along the waterways in Brooklyn, the images in her series "Rust Belt of New York" express a lovely reverence for the peripheral spaces and people who might typically go overlooked. Drennan elaborates:
"While photographing these industrial areas I met, listened to, and photographed a multitude of New Yorkers. The people I met opened up to me but weren't interested in discussing politics, they wanted to talk about their jobs and families. I am drawn to photograph people and places on the edges, where the land and community are fragile or in transition. Perhaps what attracts me to these peripheral spaces is the brand of fierce independence engendered in their inhabitants."
See more below!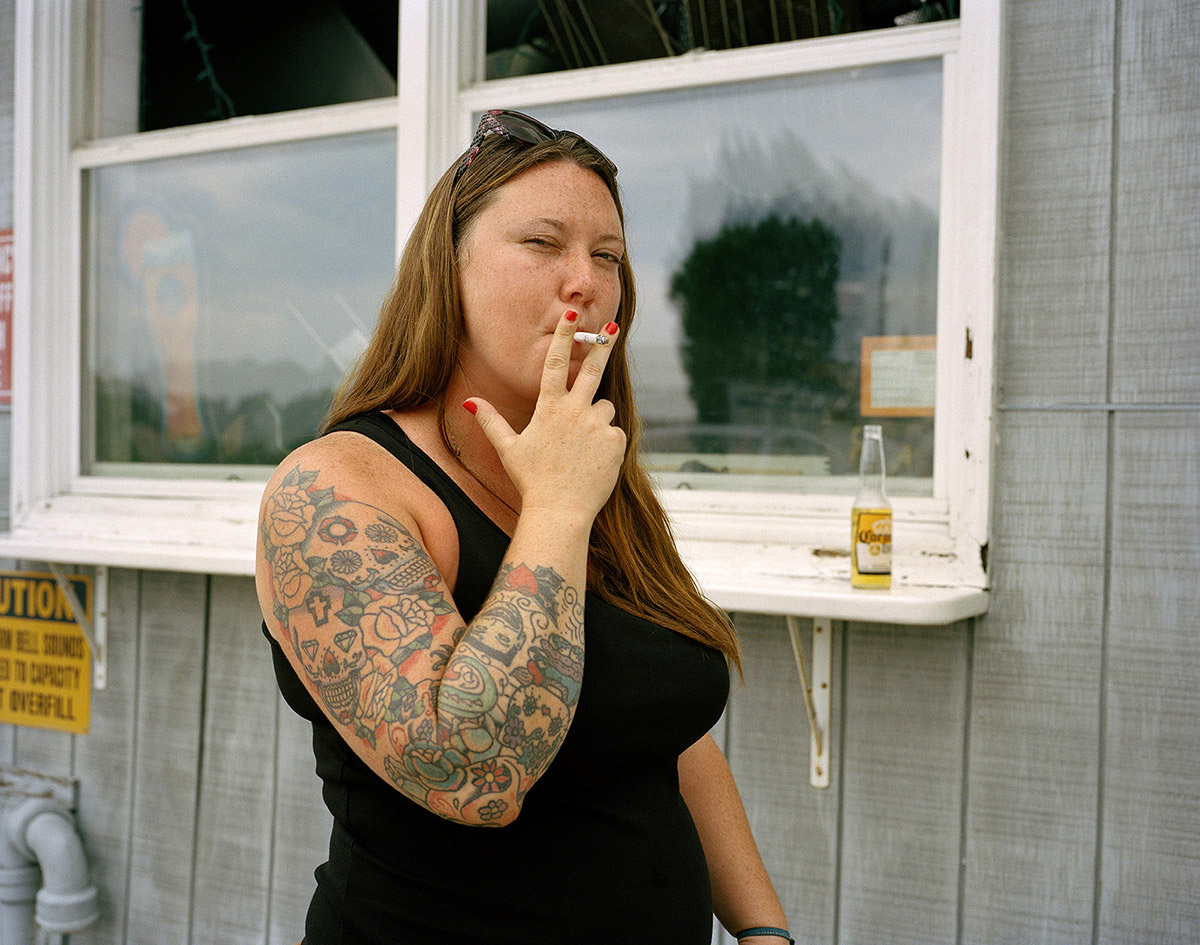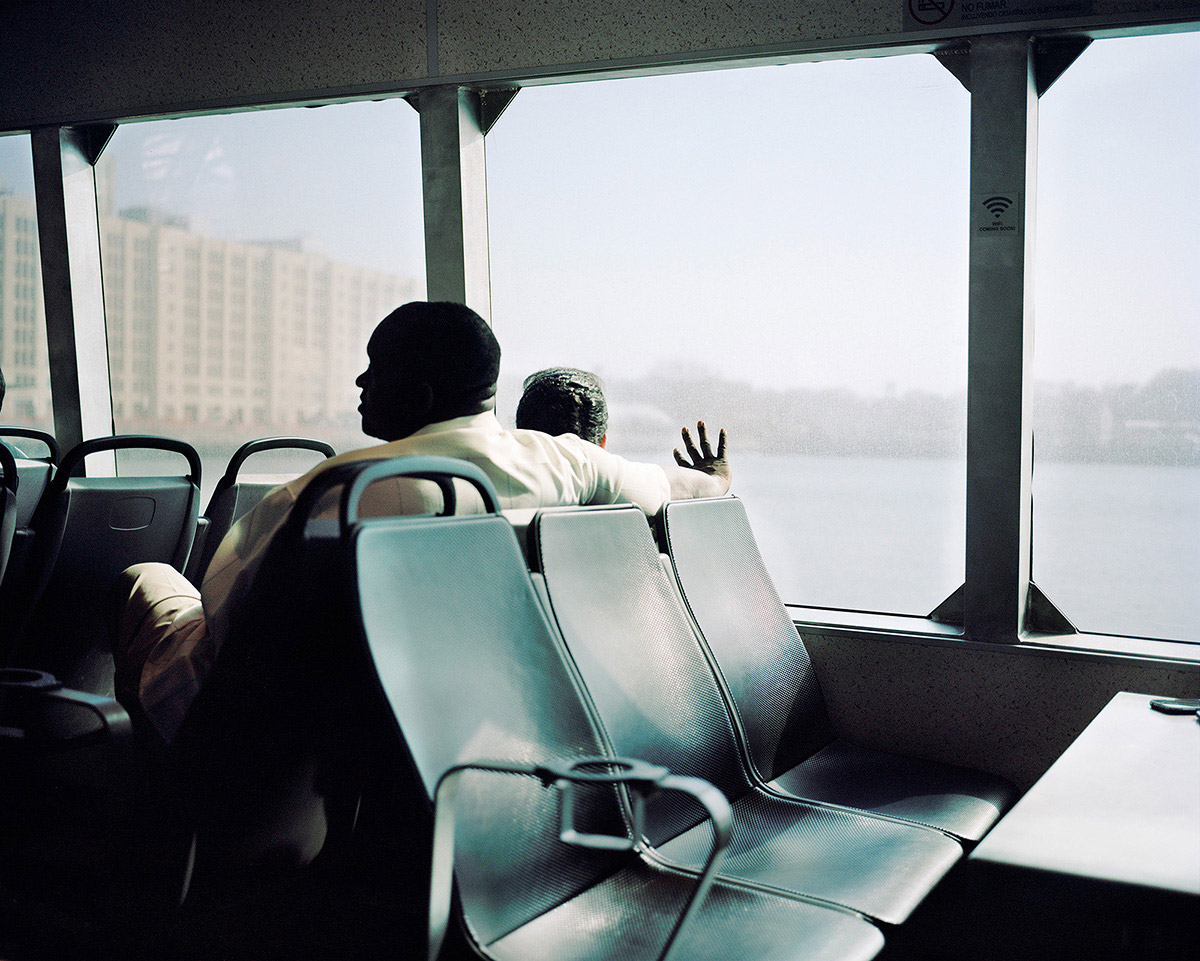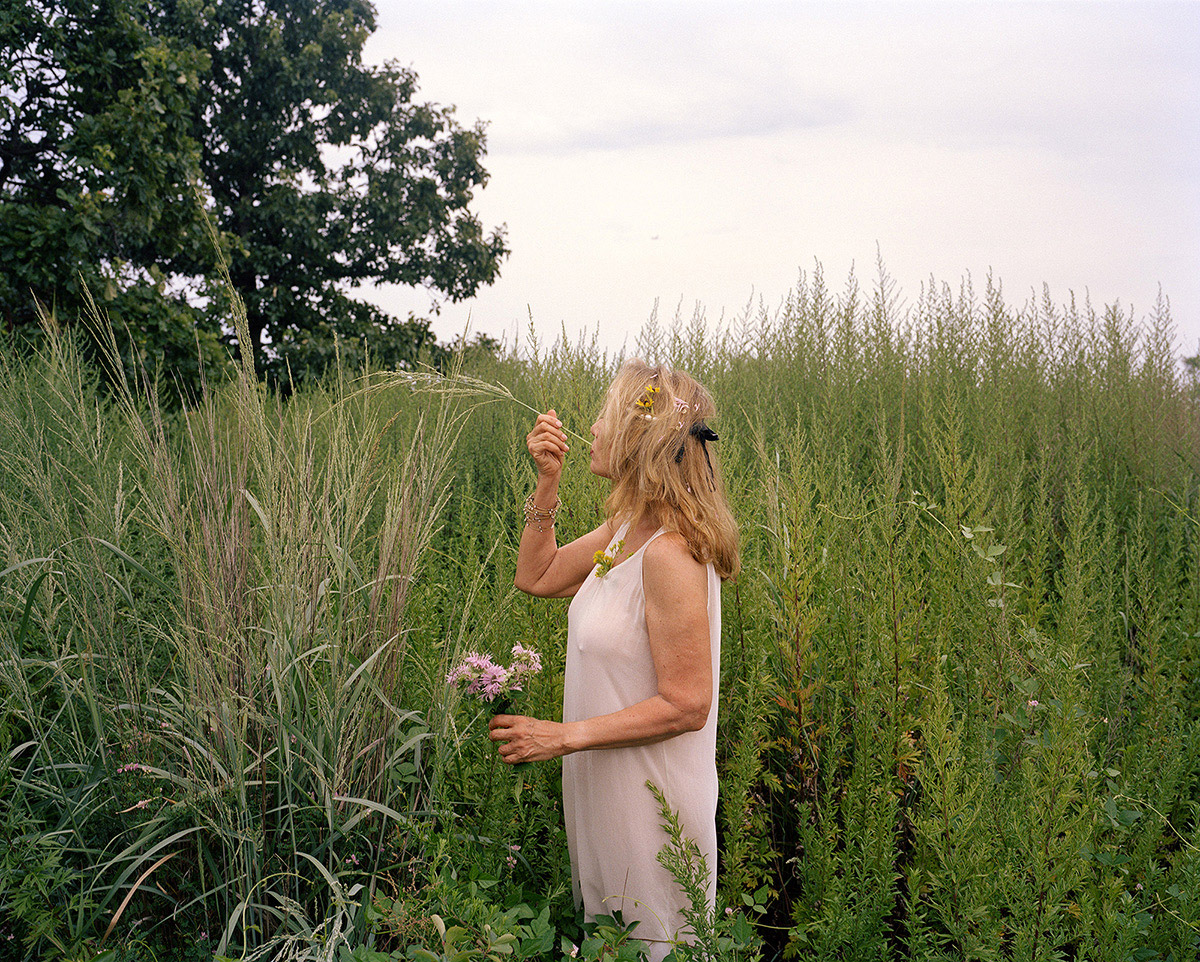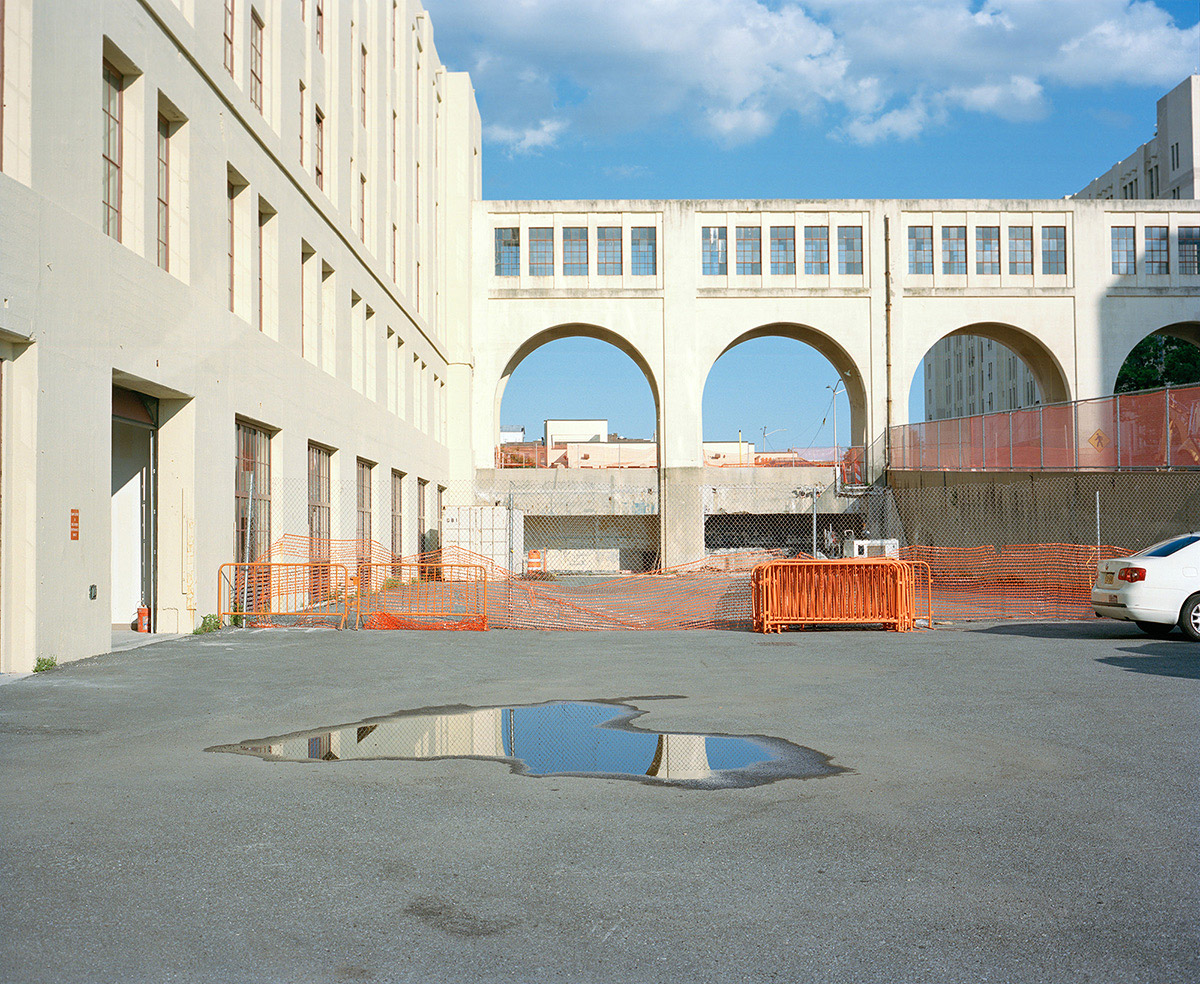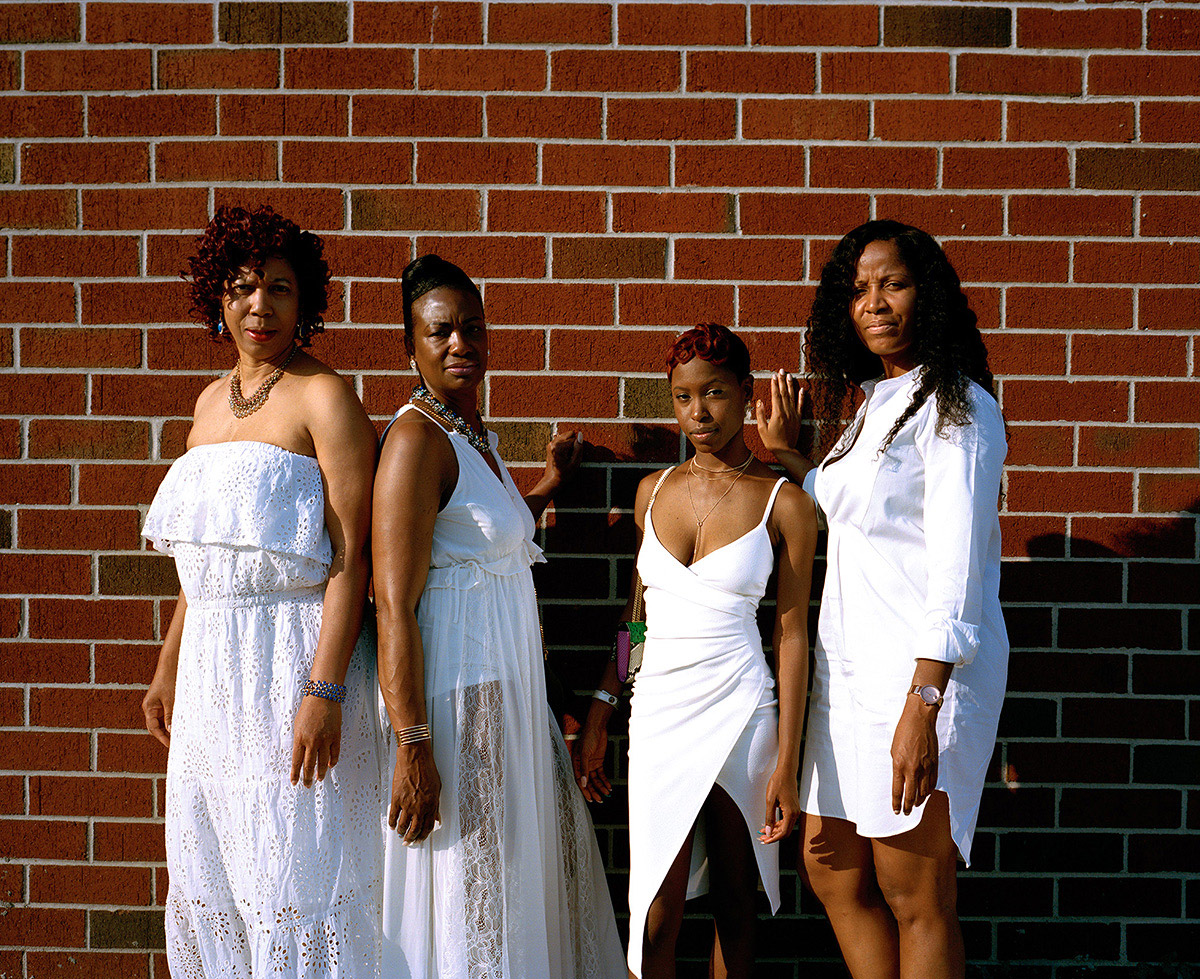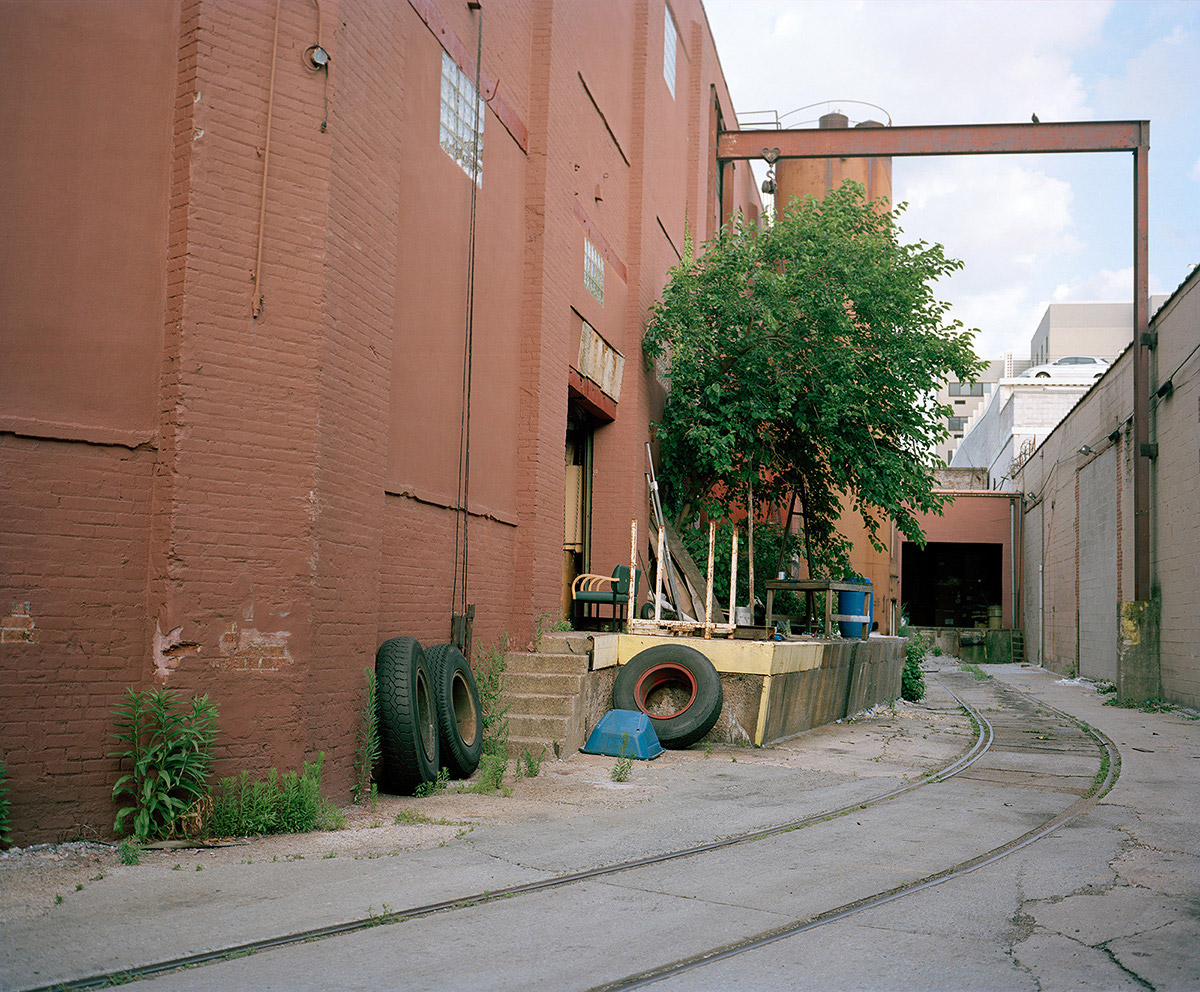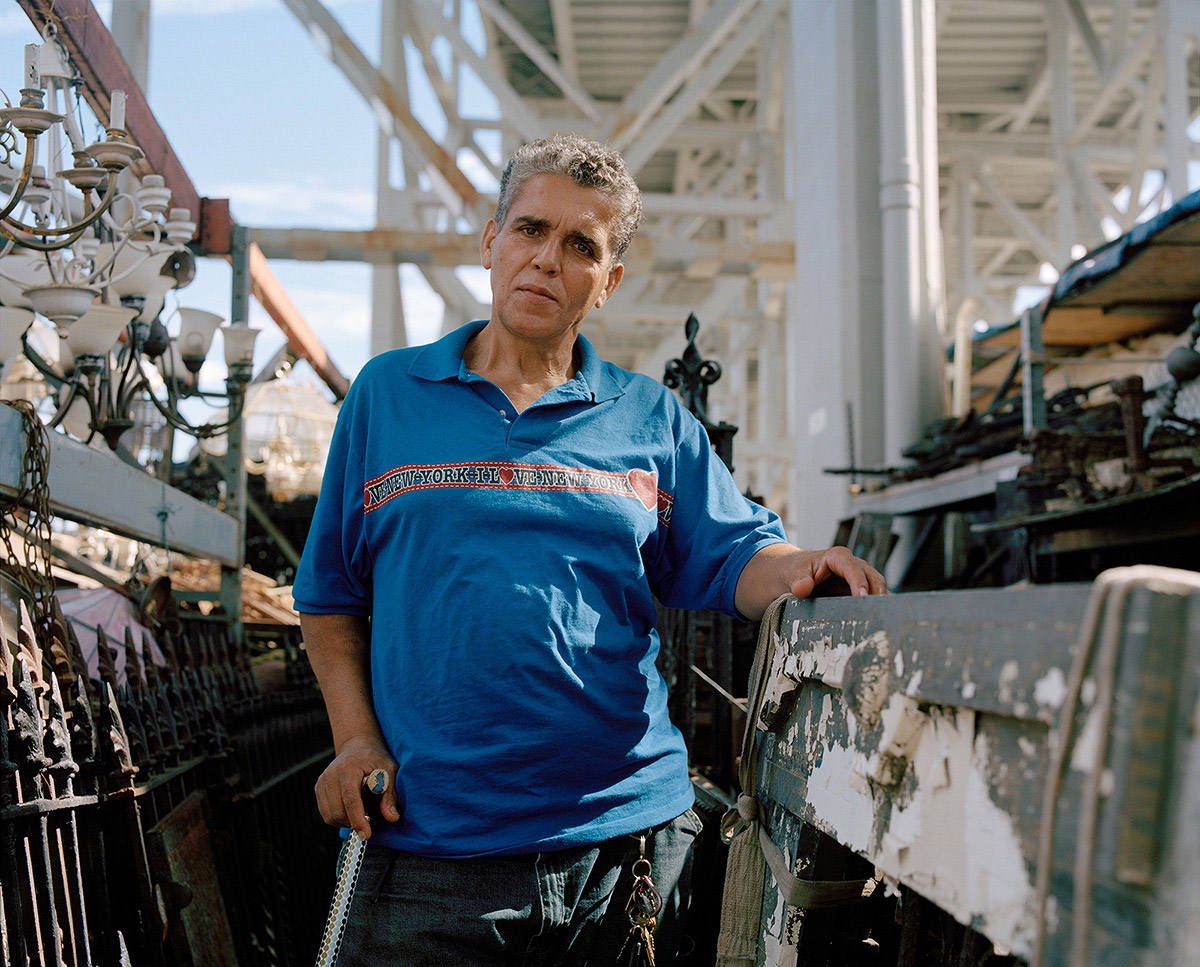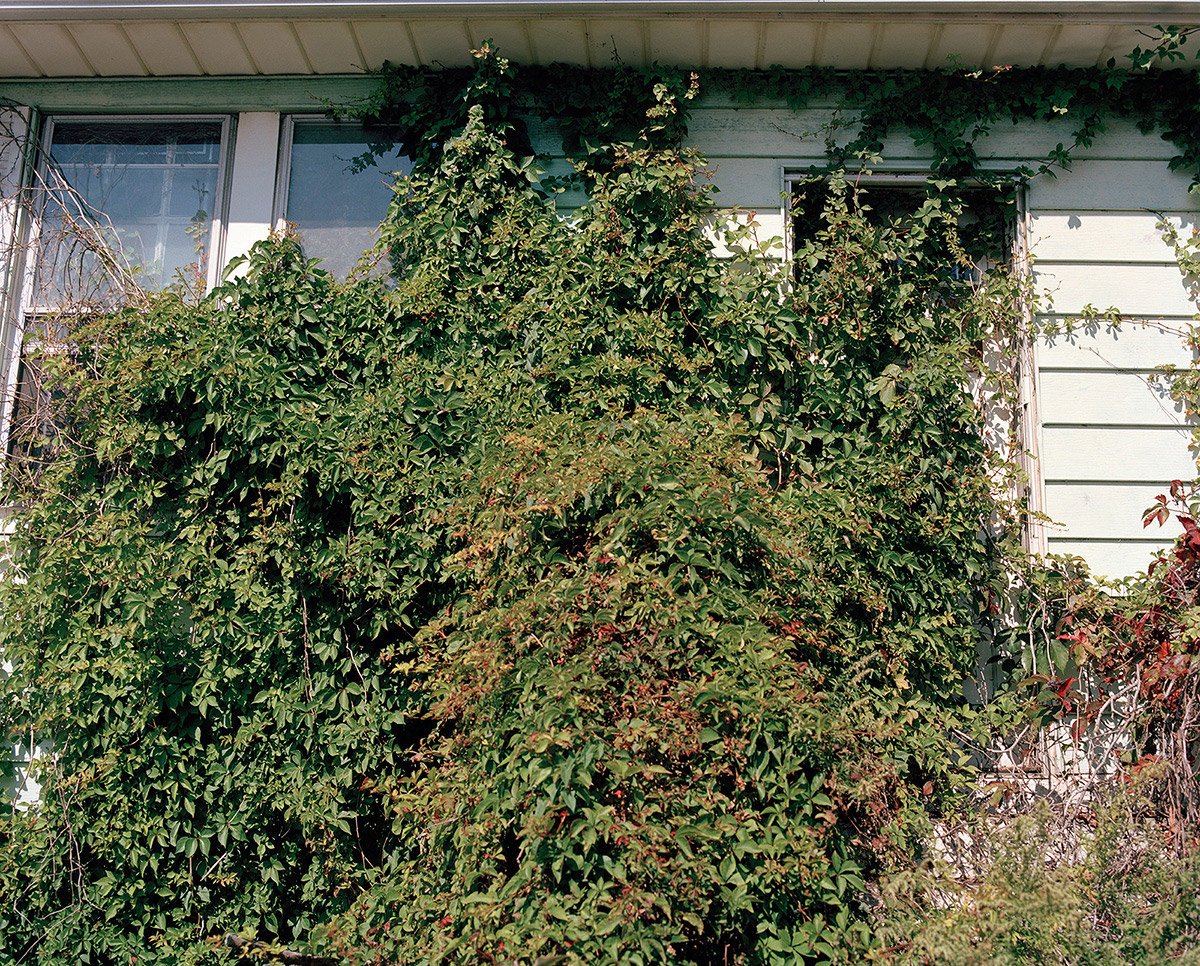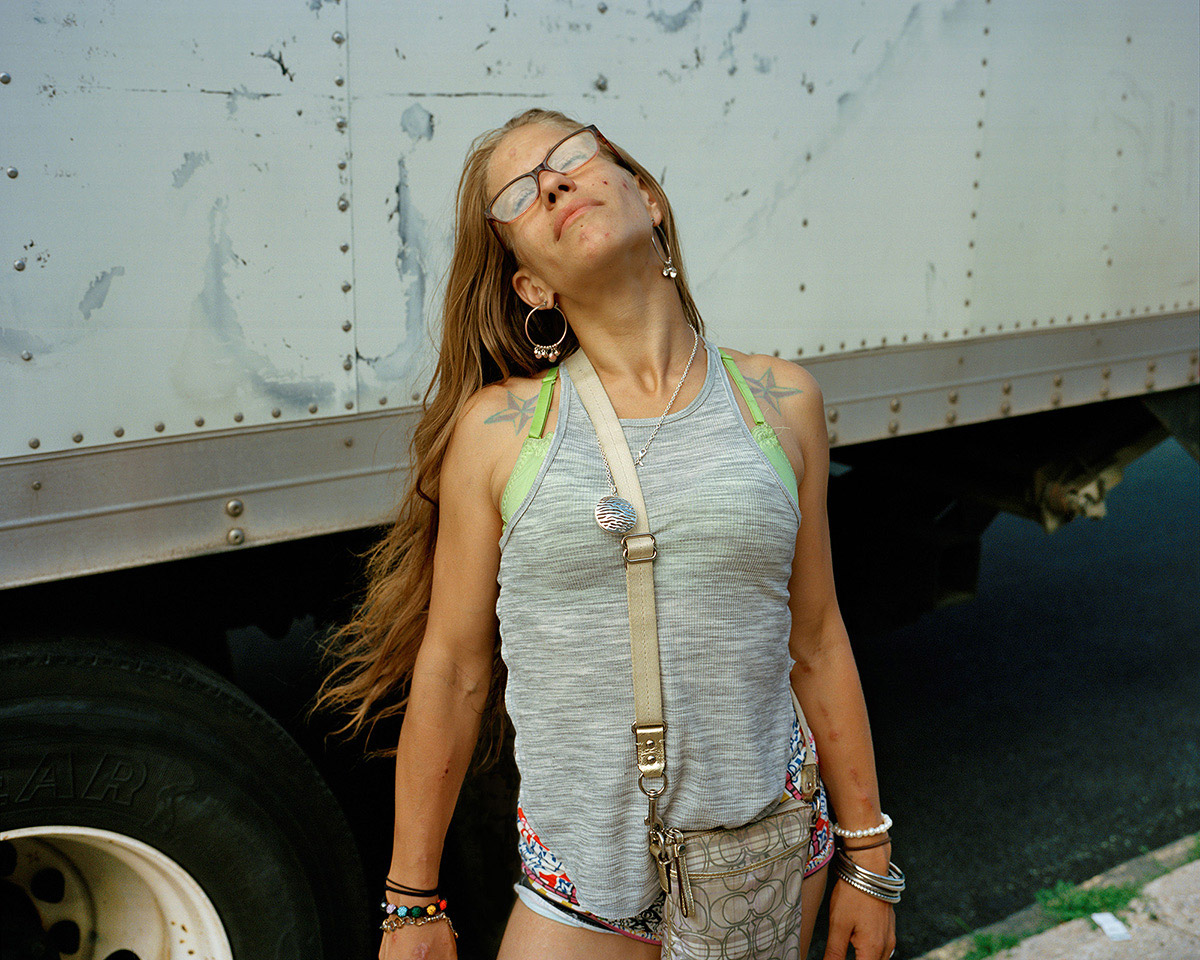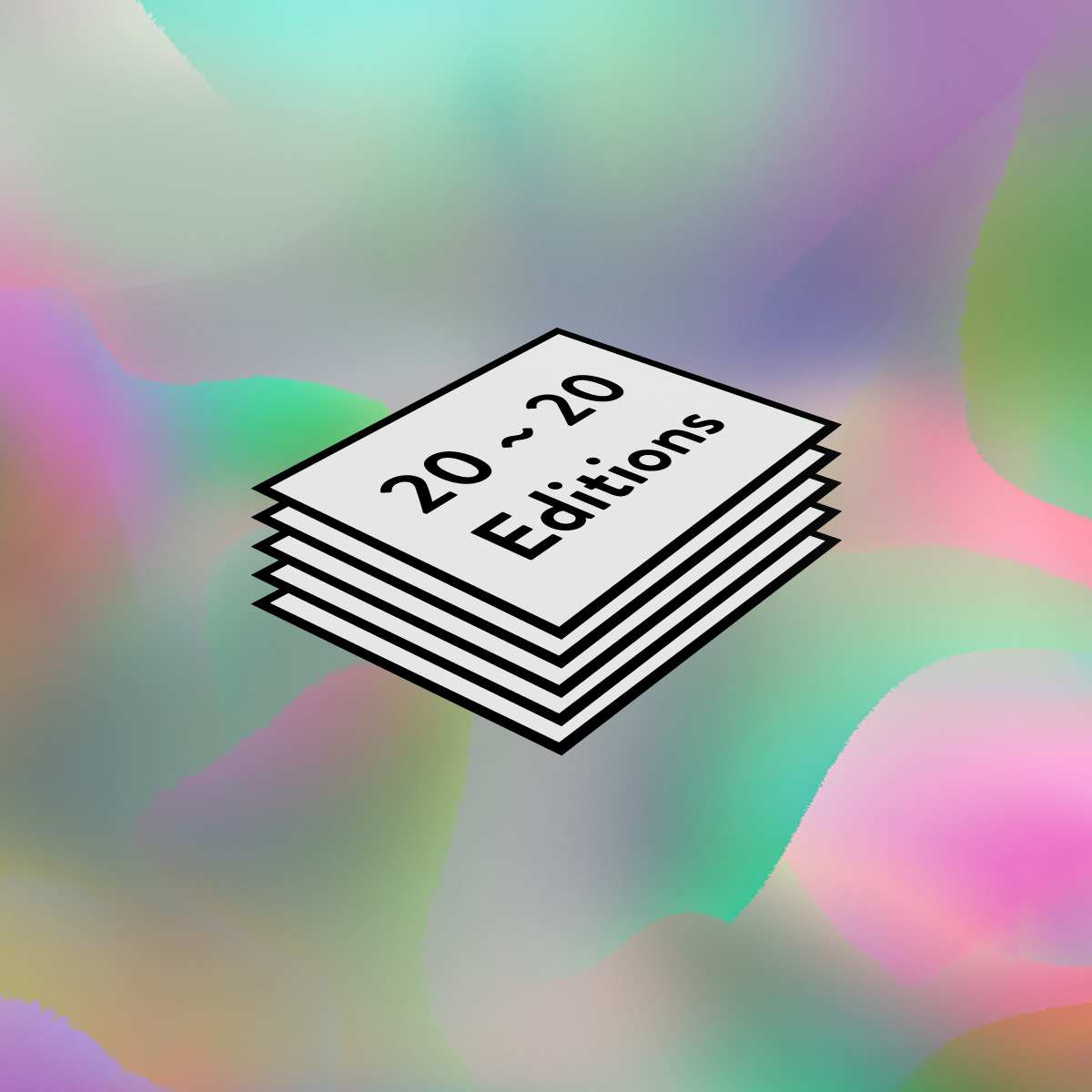 Call to Submit: Booooooom 20~20 Art Print Editions
If you have an image you'd like us to help you turn into a print edition, this is your chance!
Read More
New Graphic T-Shirts in our Shop!
We have some brand new graphic tees in the shop, get 'em while you can!
Shop Now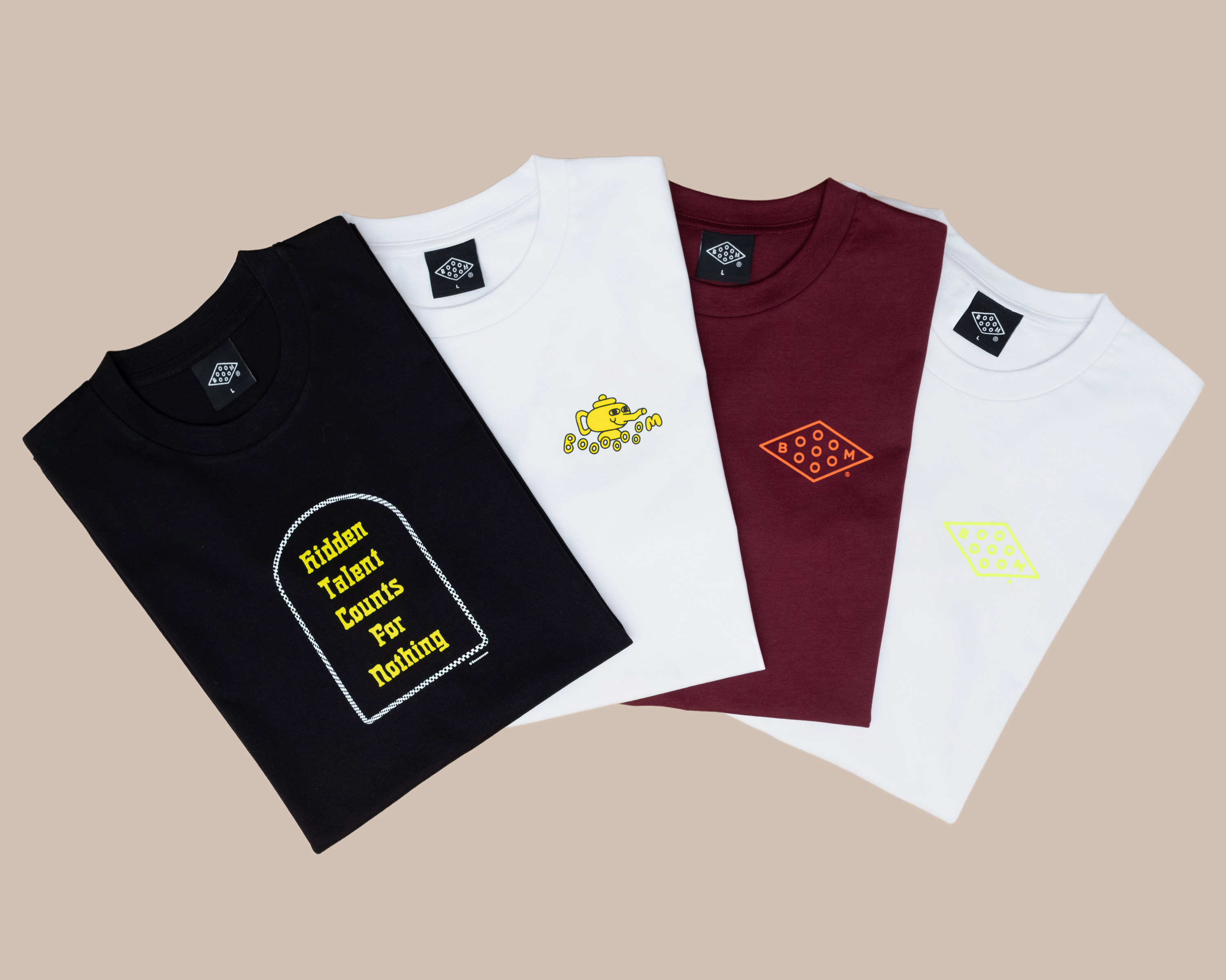 Related Articles