A selection of paintings by Dublin-based artist Cian McLoughlin. Largely focused on portraiture and urban landscapes, McLoughlin's series "Tronies" offers up abstract reinterpretations of paintings from the Flemish Baroque and Dutch Golden Age. He is currently working on a series of large scale paintings exploring the subject of crowd behaviour, which he will be exhibiting next year. See more images from "Tronies" below.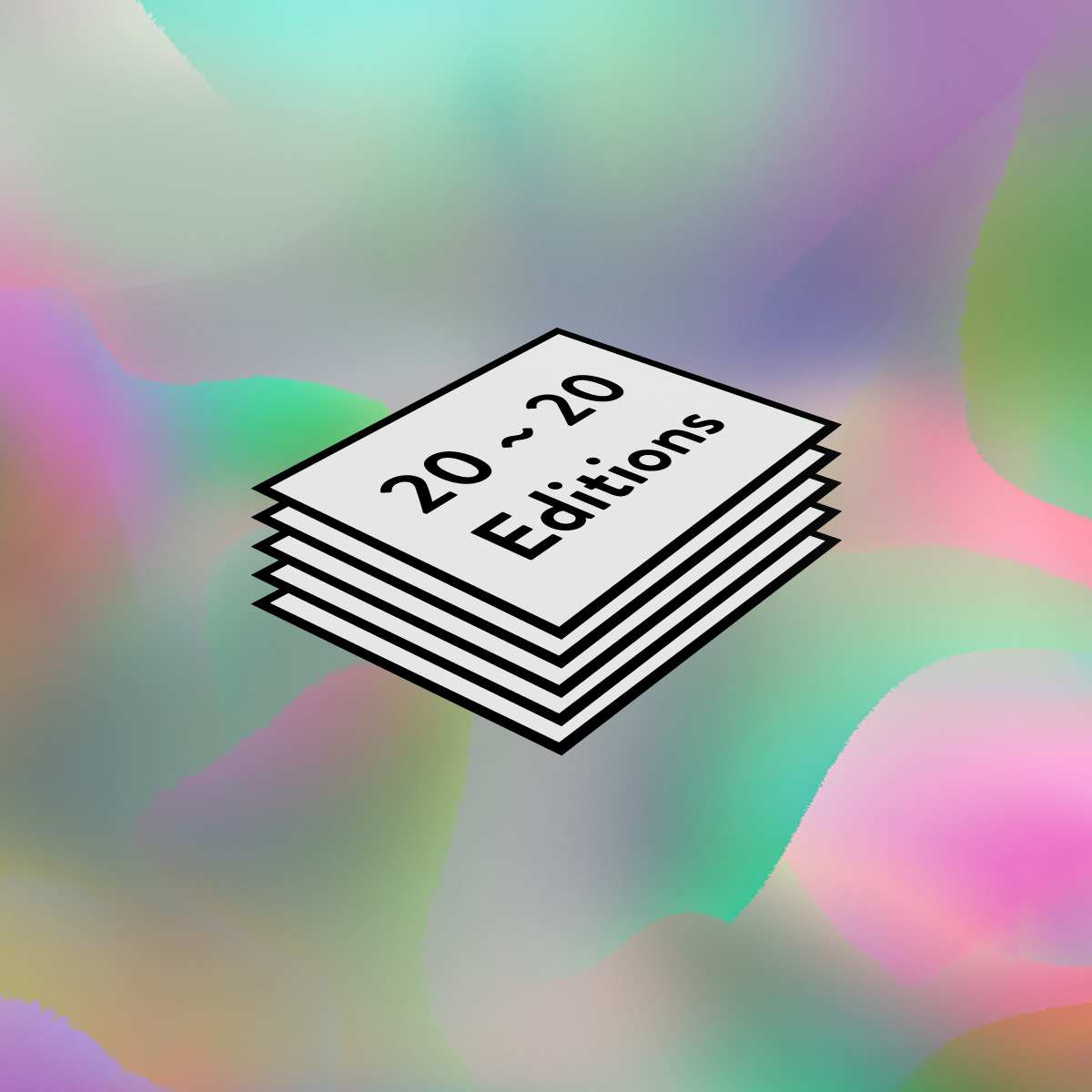 Call to Submit: Booooooom 20~20 Art Print Editions
If you have an image you'd like us to help you turn into a print edition, this is your chance!
Read More
New Graphic T-Shirts in our Shop!
We have some brand new graphic tees in the shop, get 'em while you can!
Shop Now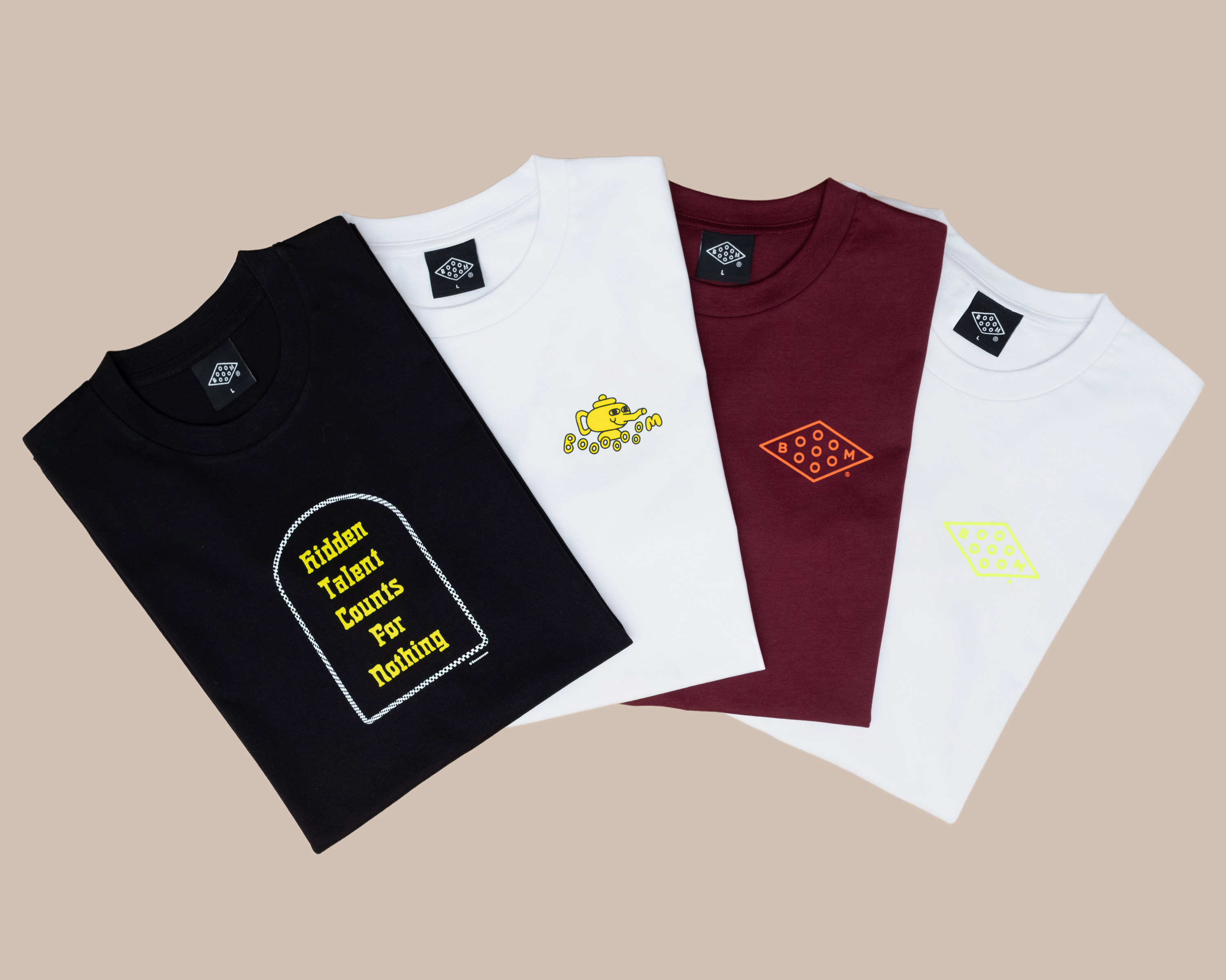 Related Articles