Stine Danielle is a Filipino-Canadian photographer currently based in Toronto. Her ongoing series "Rosamyrna" began in 2016 when she lived with her grandparents in their home in rural Philippines, a year and a half before her grandmother would be diagnosed with Alzheimer's disease. As Danielle describes:
"During my time spent with them, I noticed how my grandmother would sometimes forget I'm her apo (grandchild) and speak to me as though I was just her mars (friend). One day, as we stood outside her home in Santo Tomas, she turned to me and said, 'I want to do something scandalous before the tricycles drive by and see me.' I was confused. She laughed as she lifted her shorts. 'Sige na (go on)', she said. 'Take the picture, mars.'" 
See more from "Rosamyrna" below!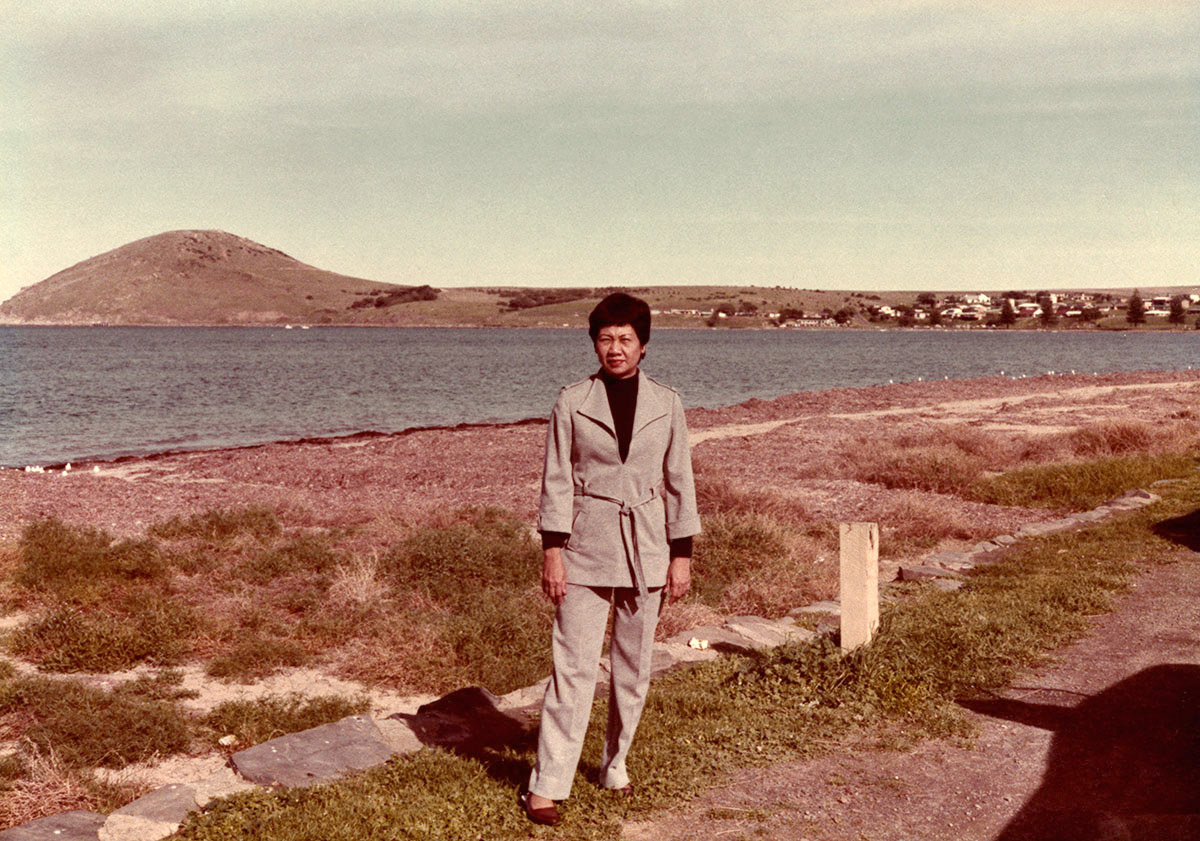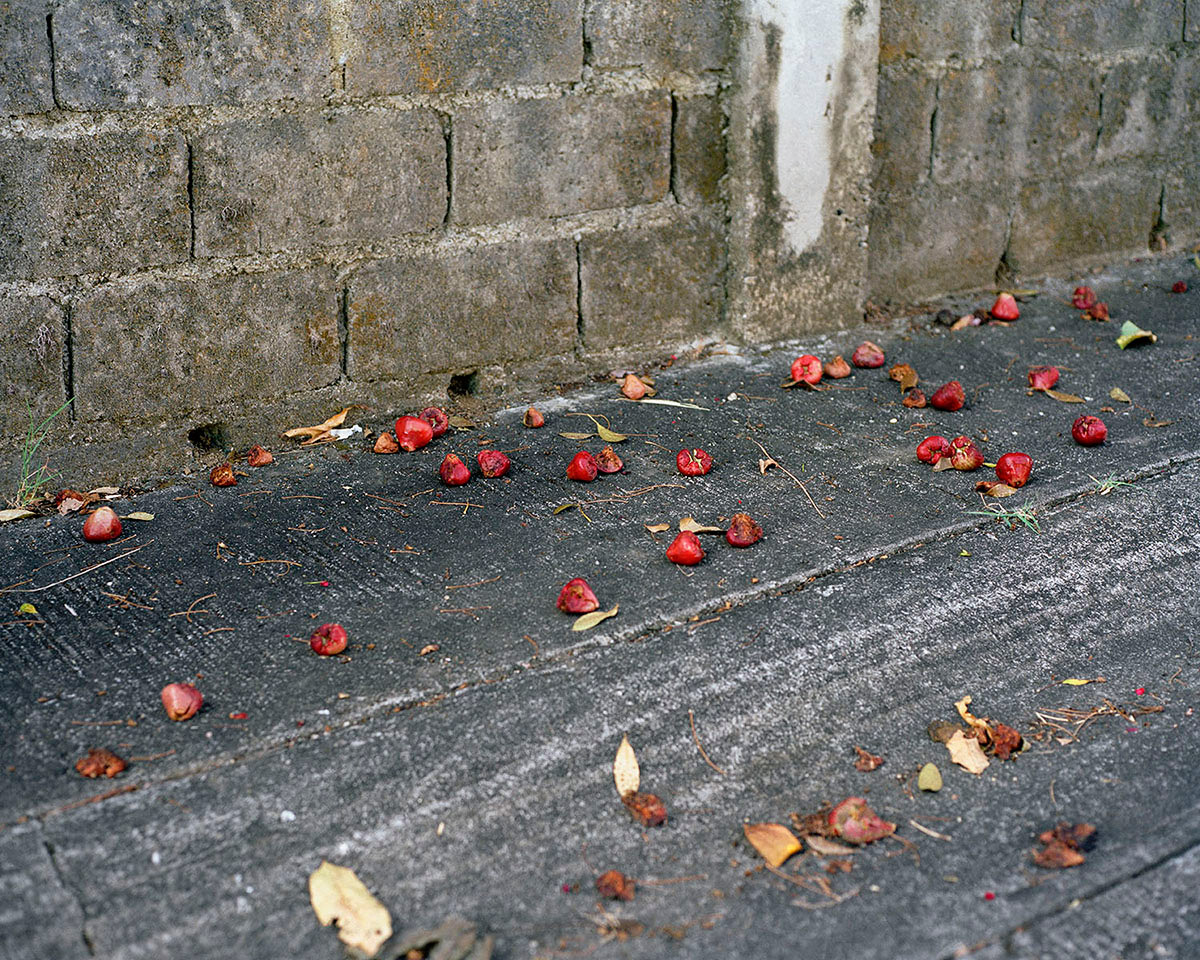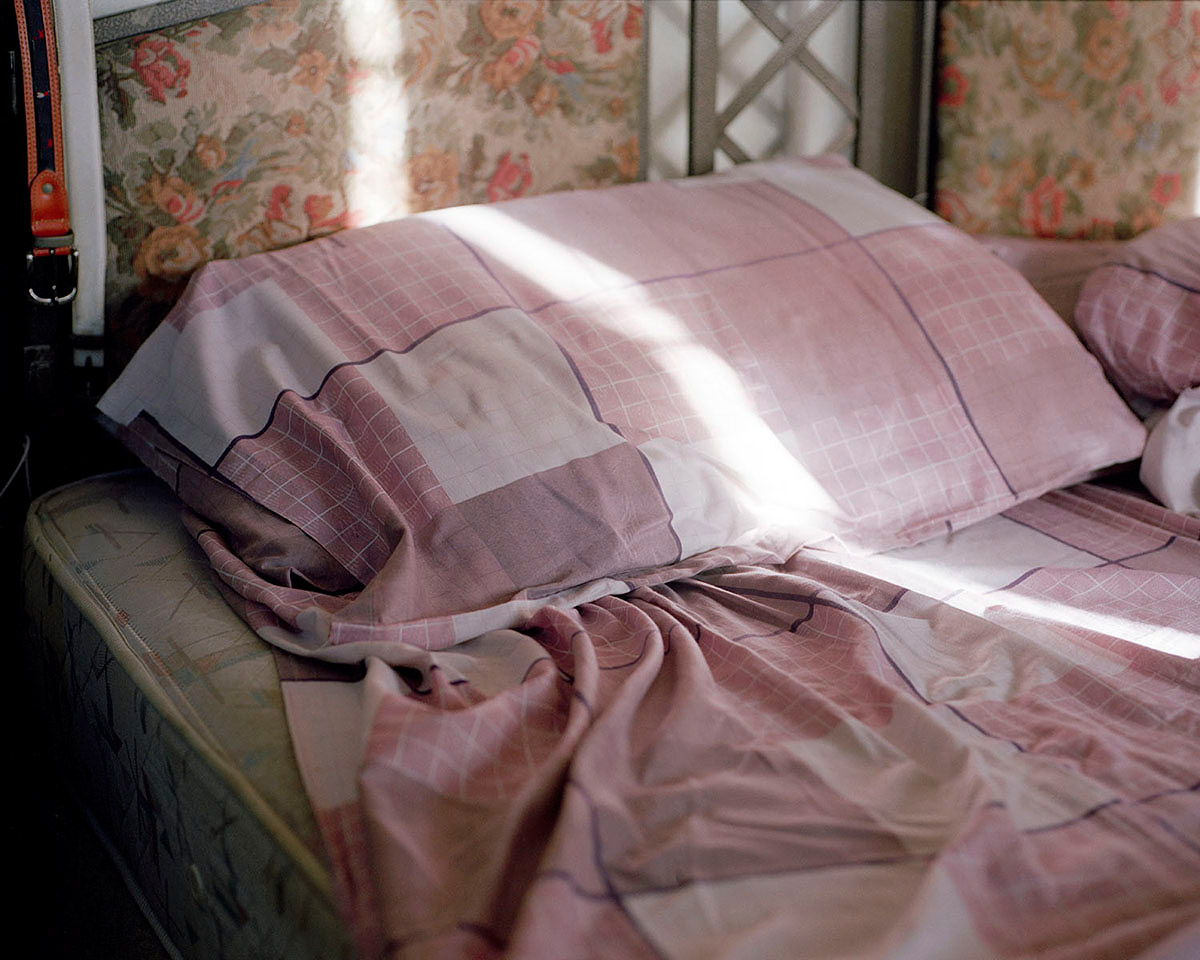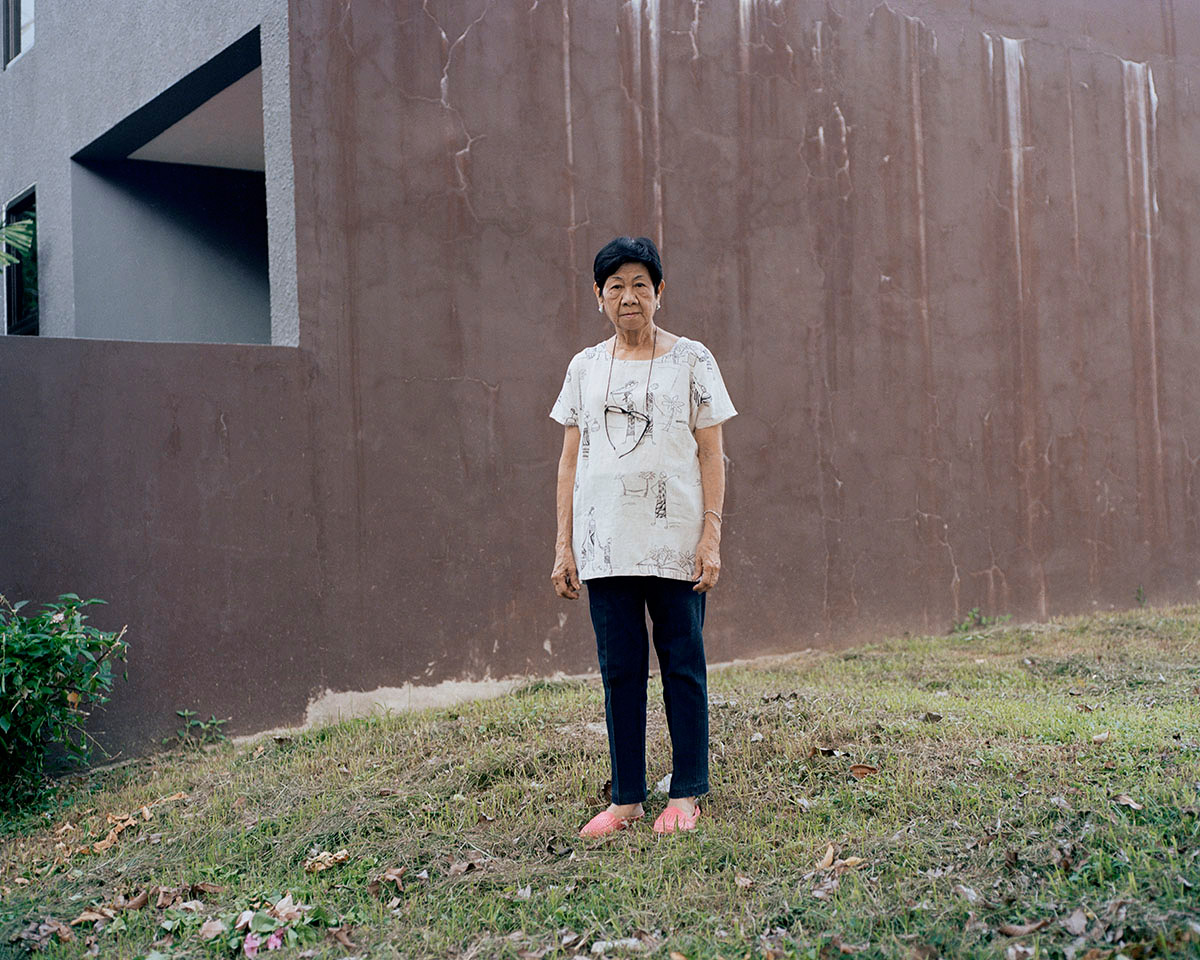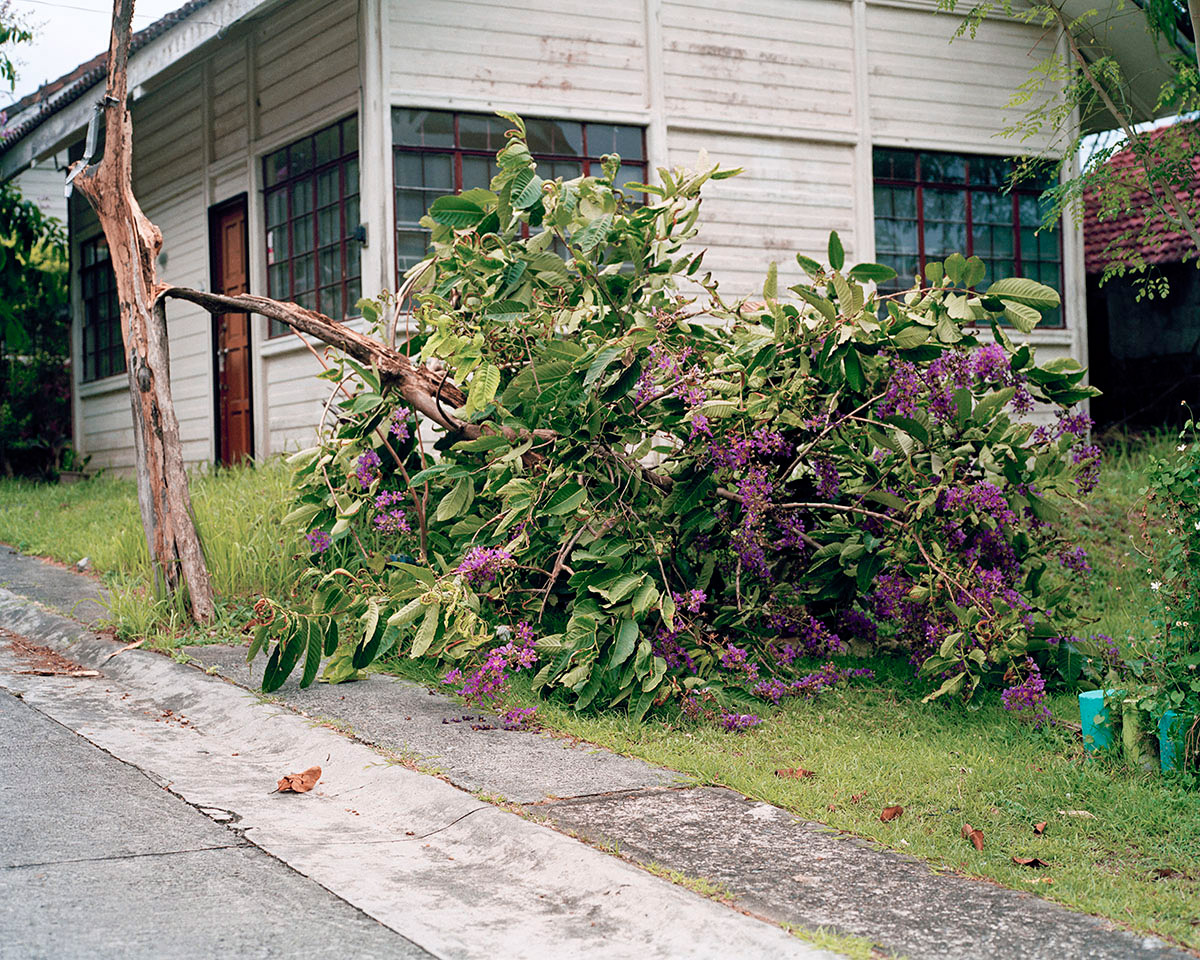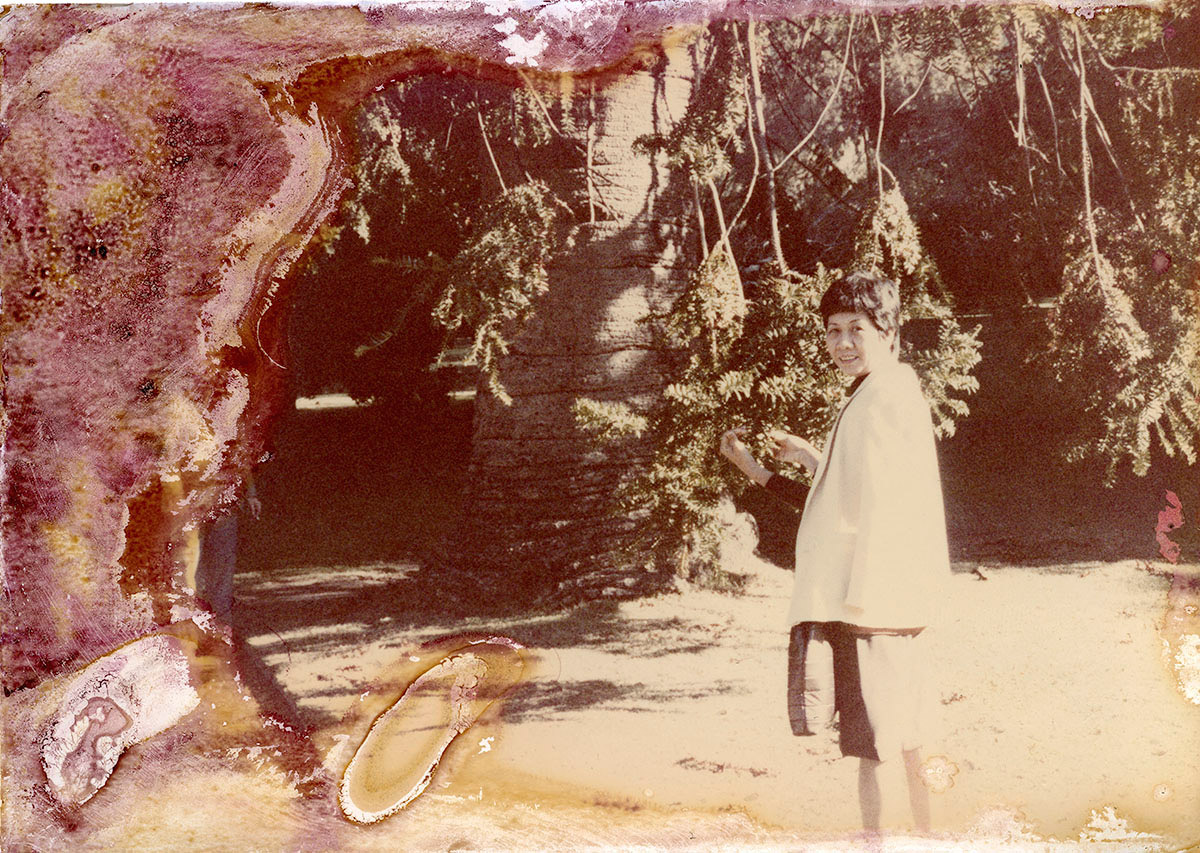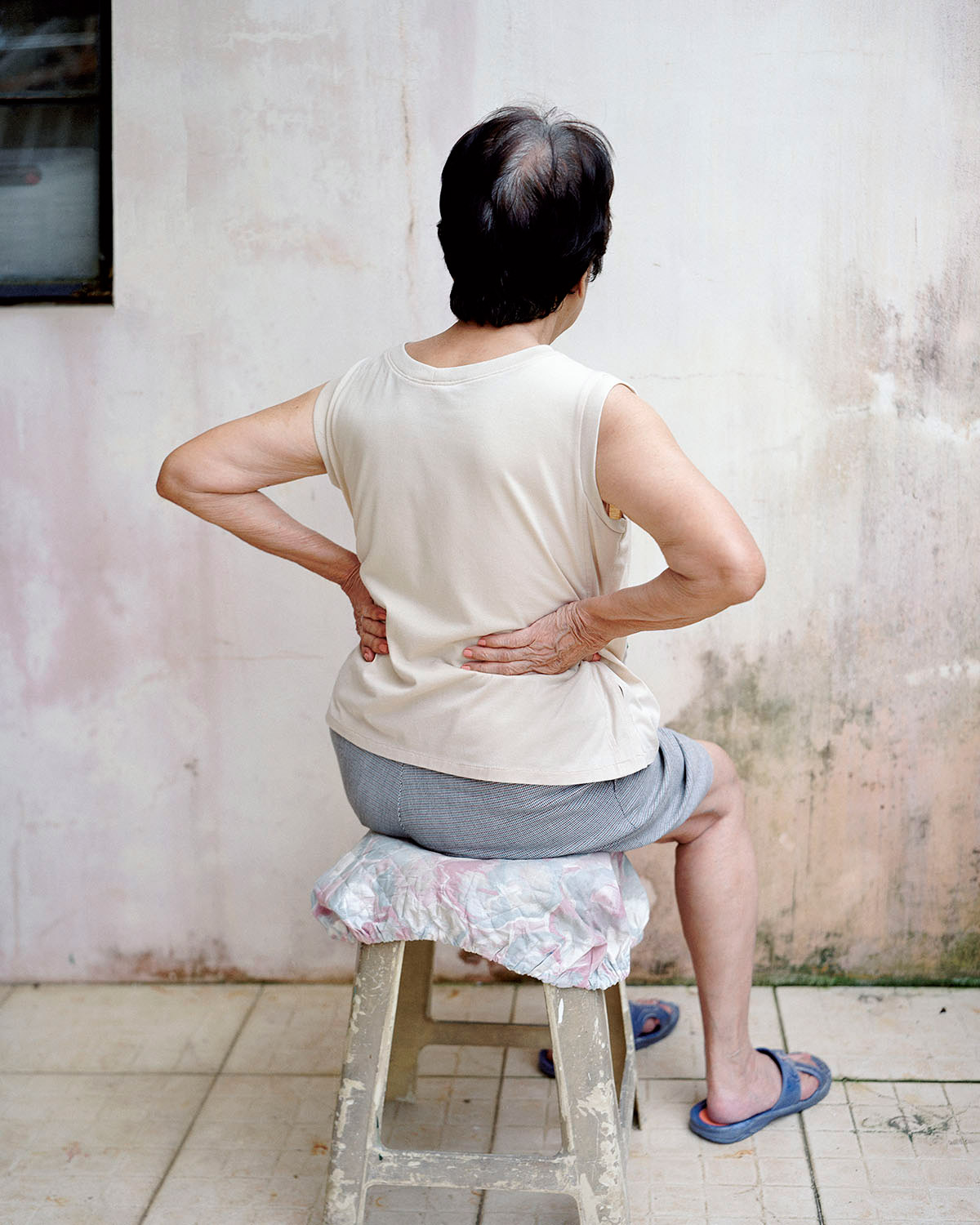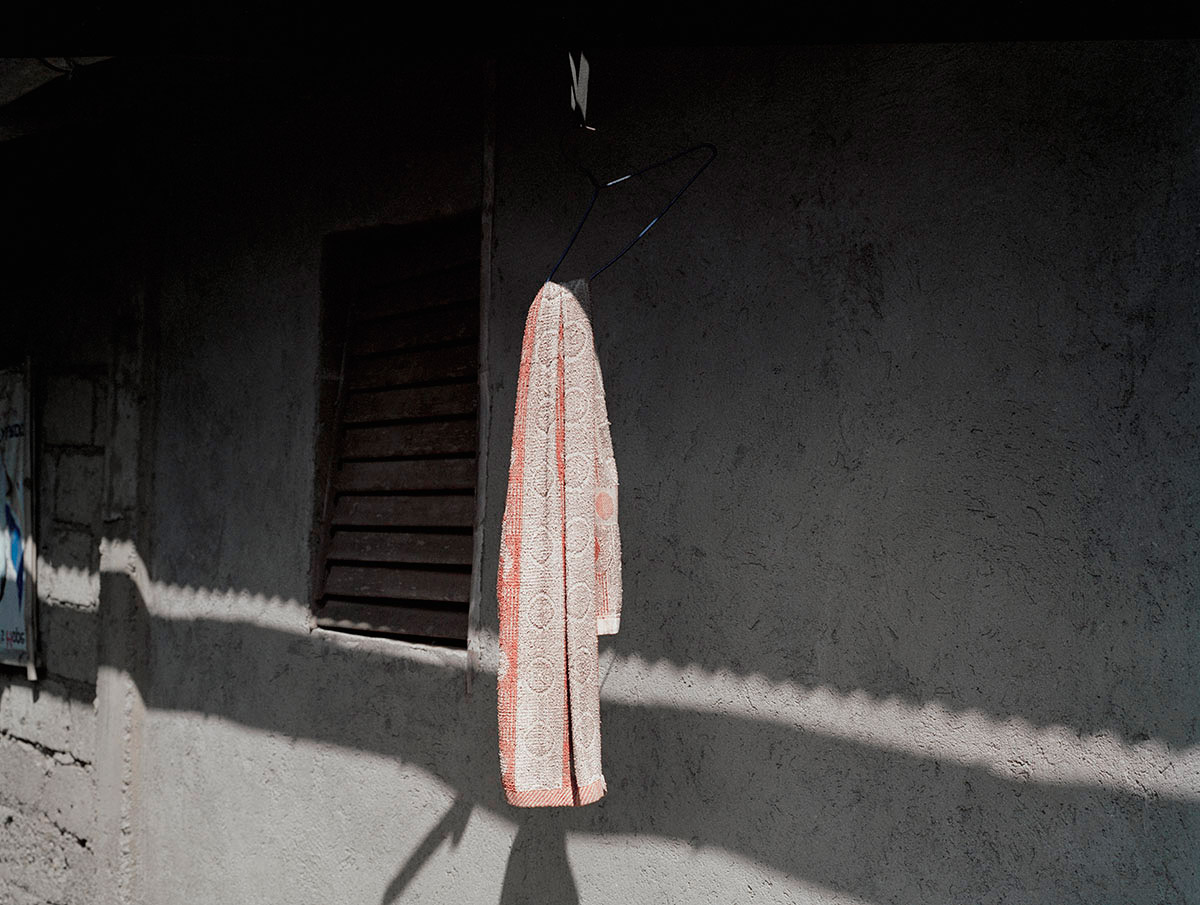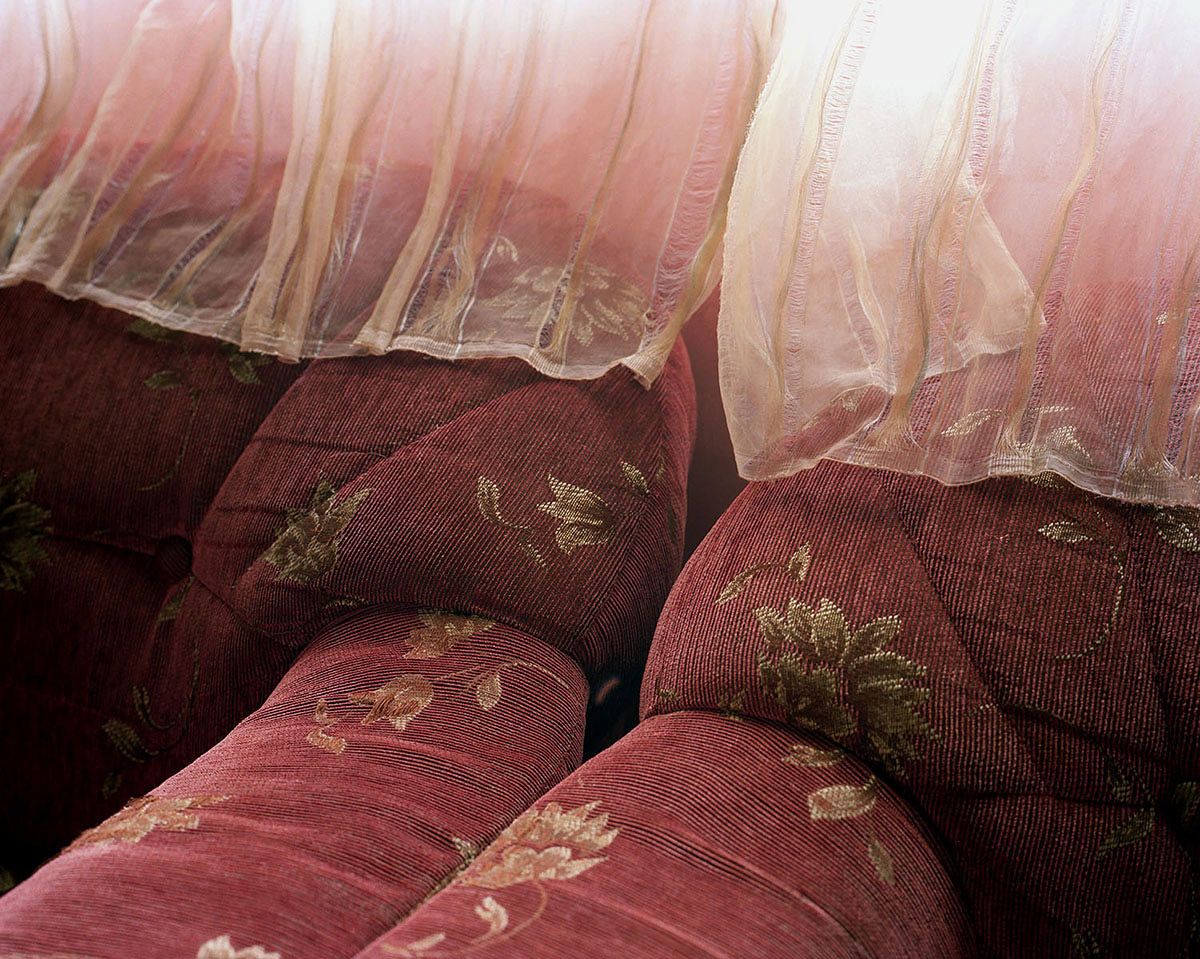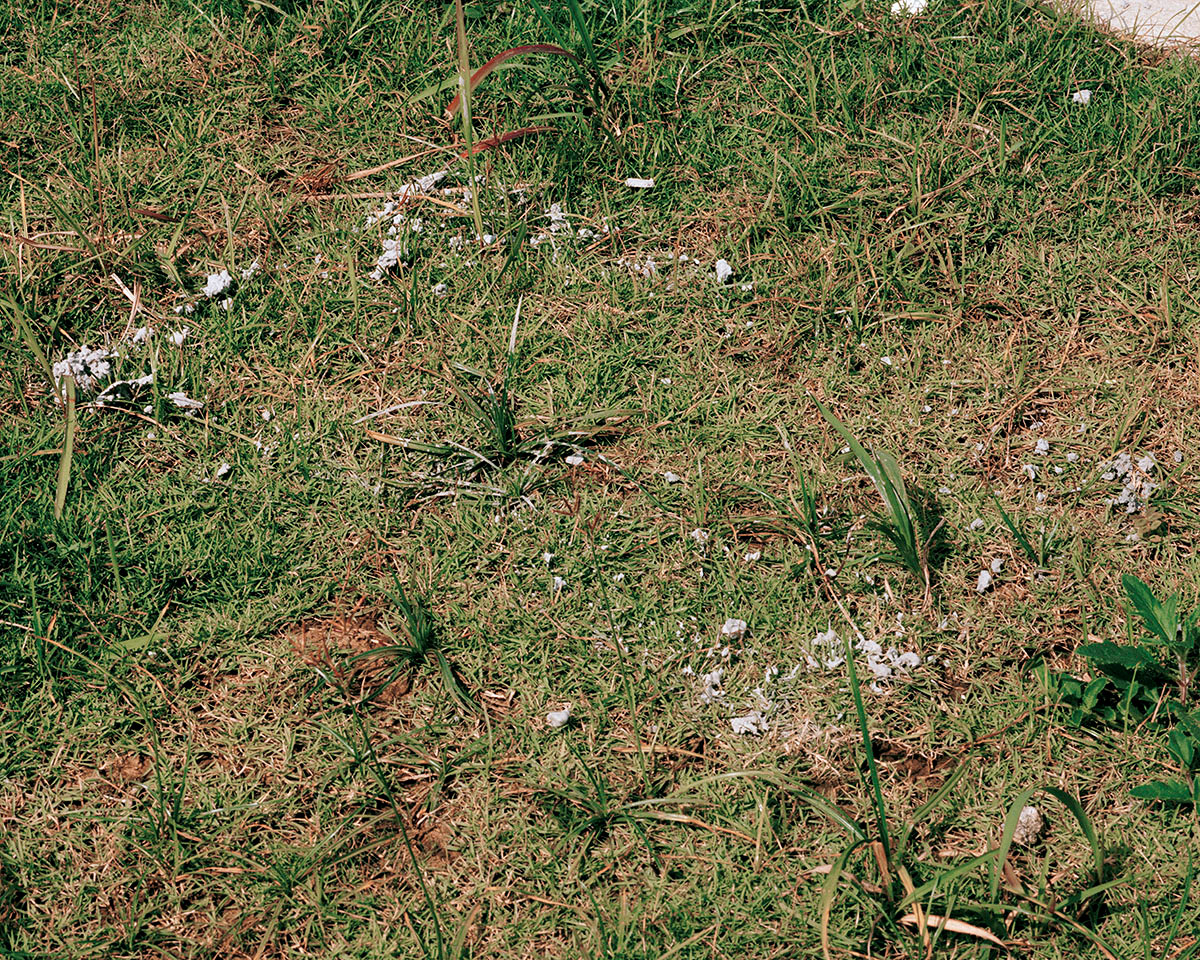 Call to Submit: "Array" Photo & Art Features
We're now accepting submissions for "Array". This is open to artists and photographers!
Learn more
Related Articles