A selection of collages from "Shifting Landscapes Opposing Prophecies" by New York-based photographer and mixed-media artist Peter Sutherland. The work highlights the juxtaposition between man-made and natural landscapes, using photographs taken by Sutherland throughout the Western US. See more below!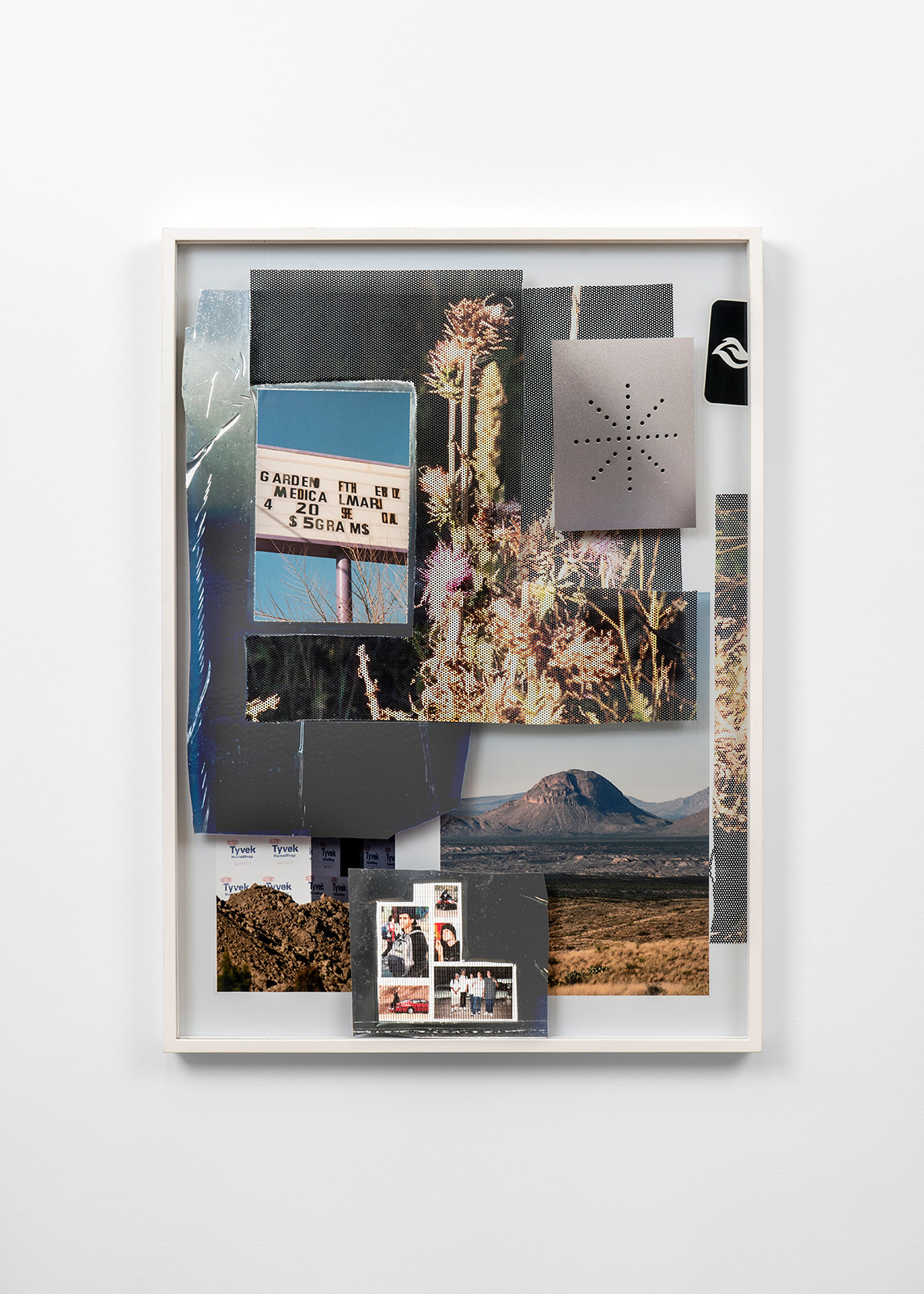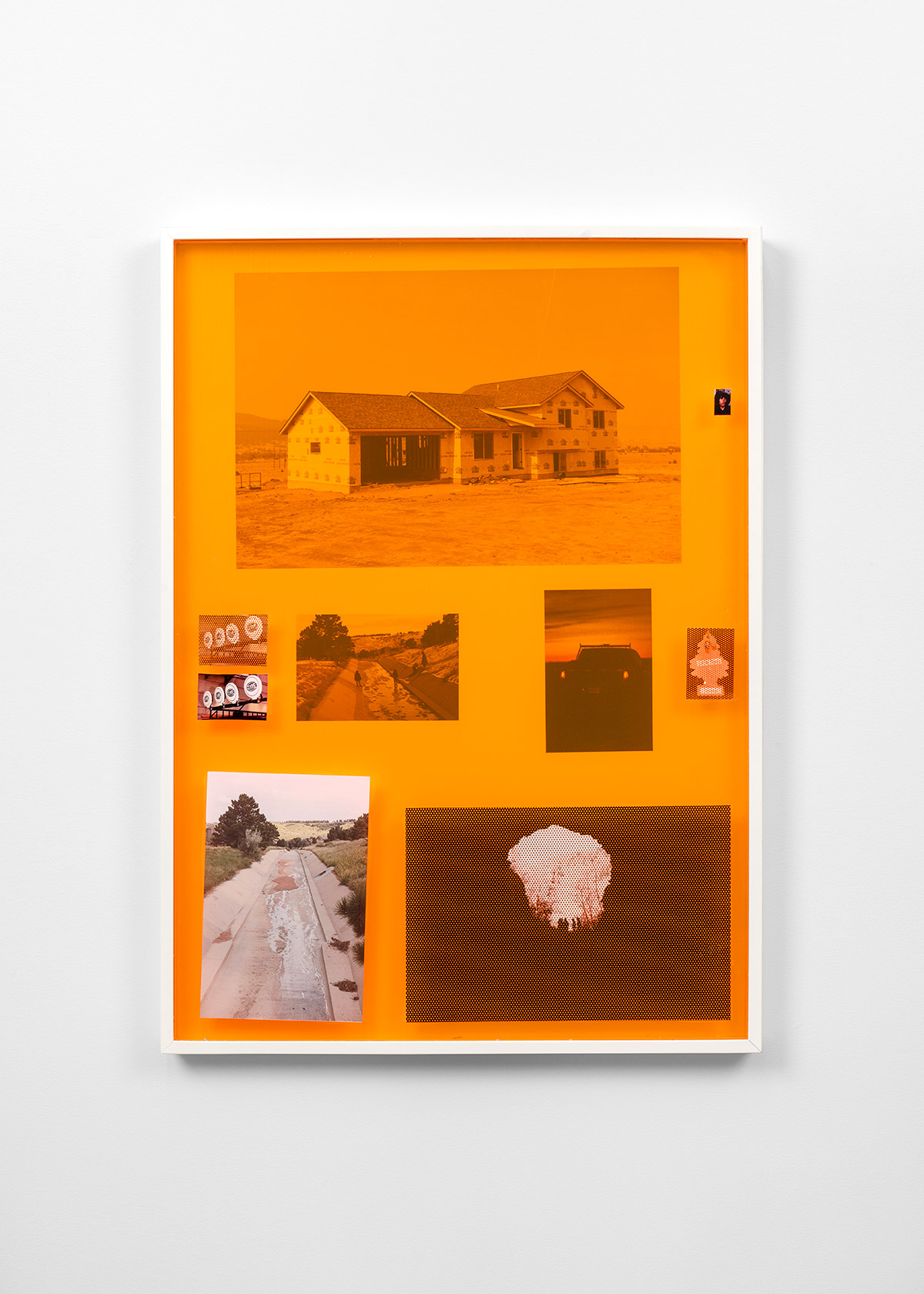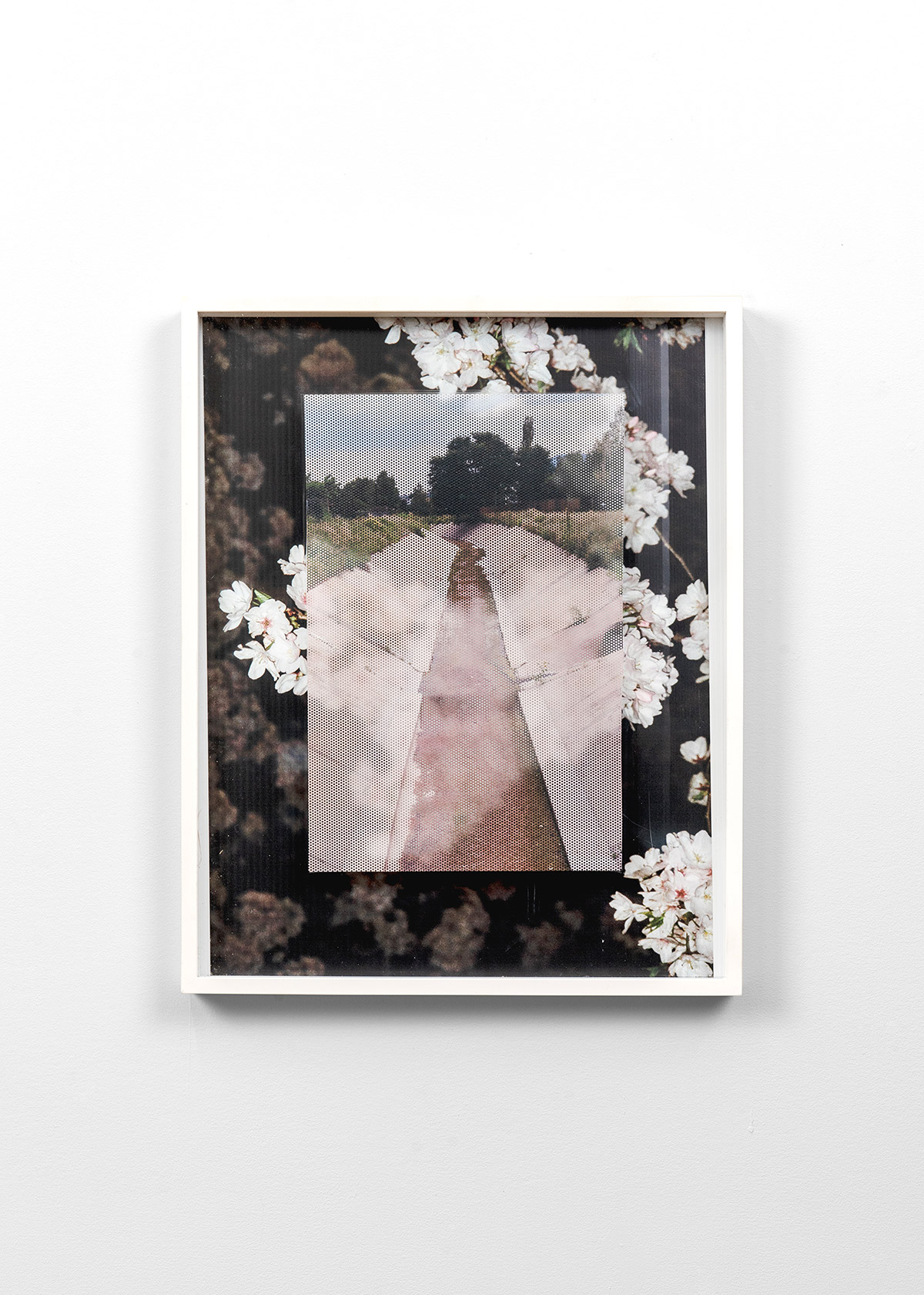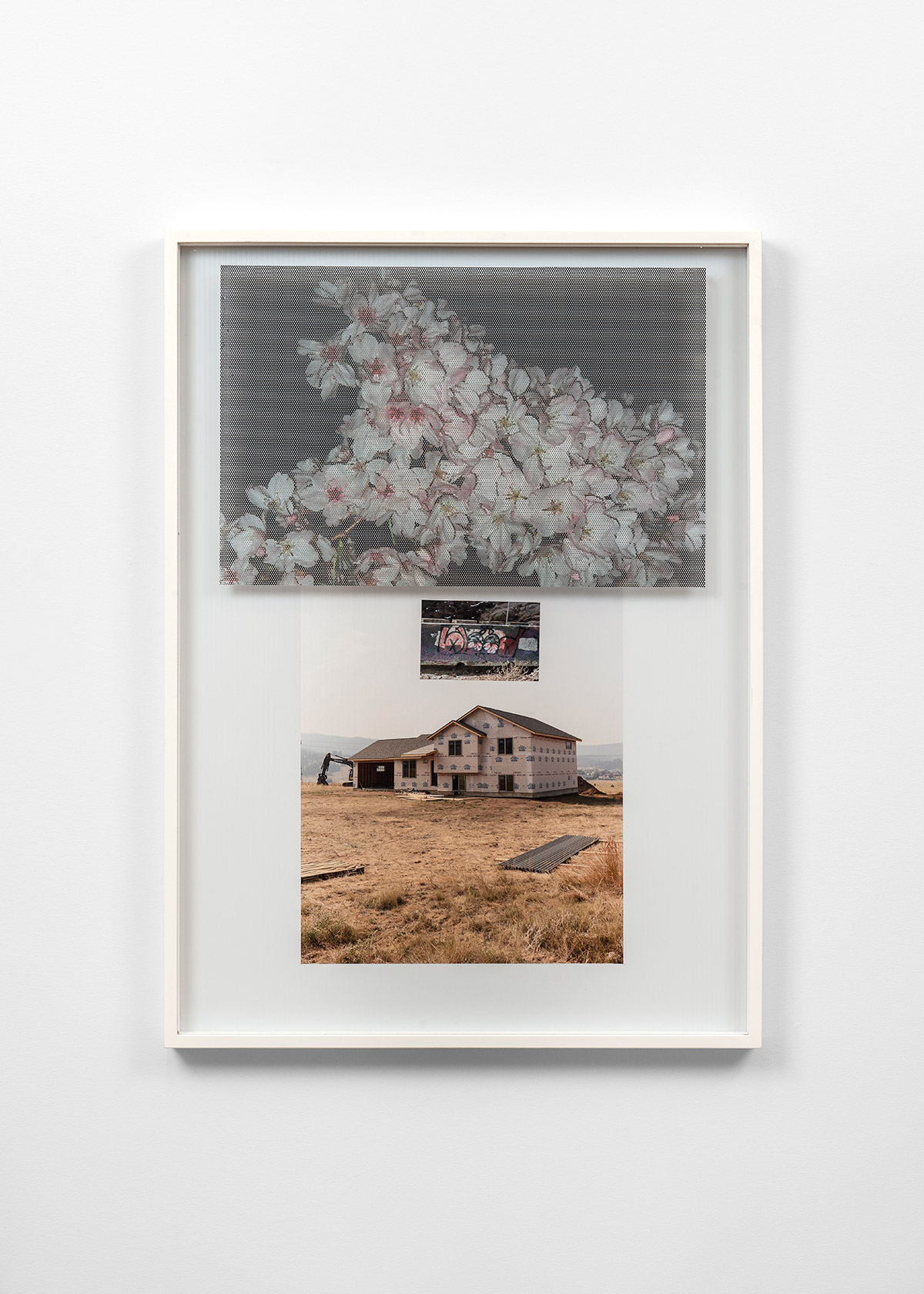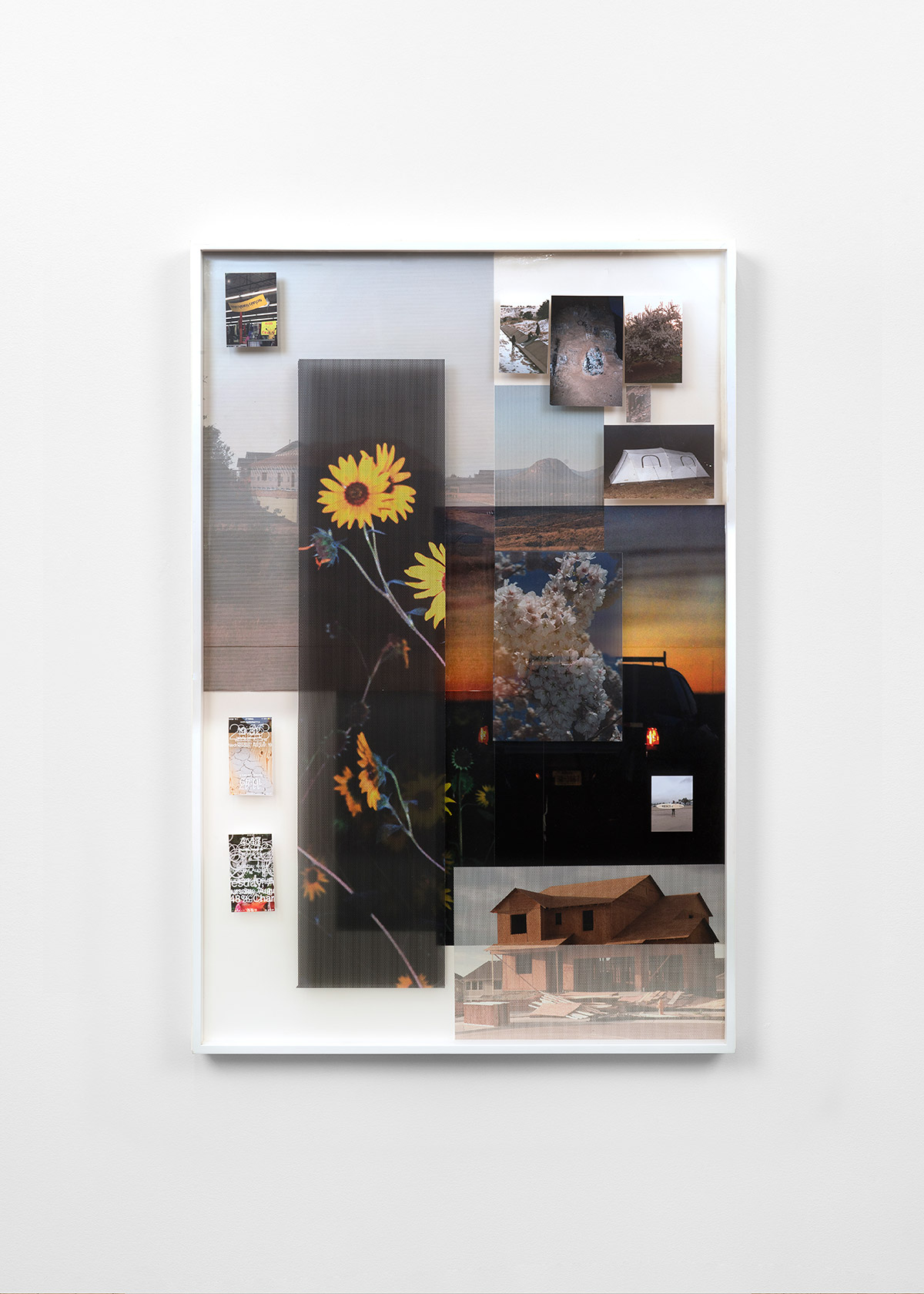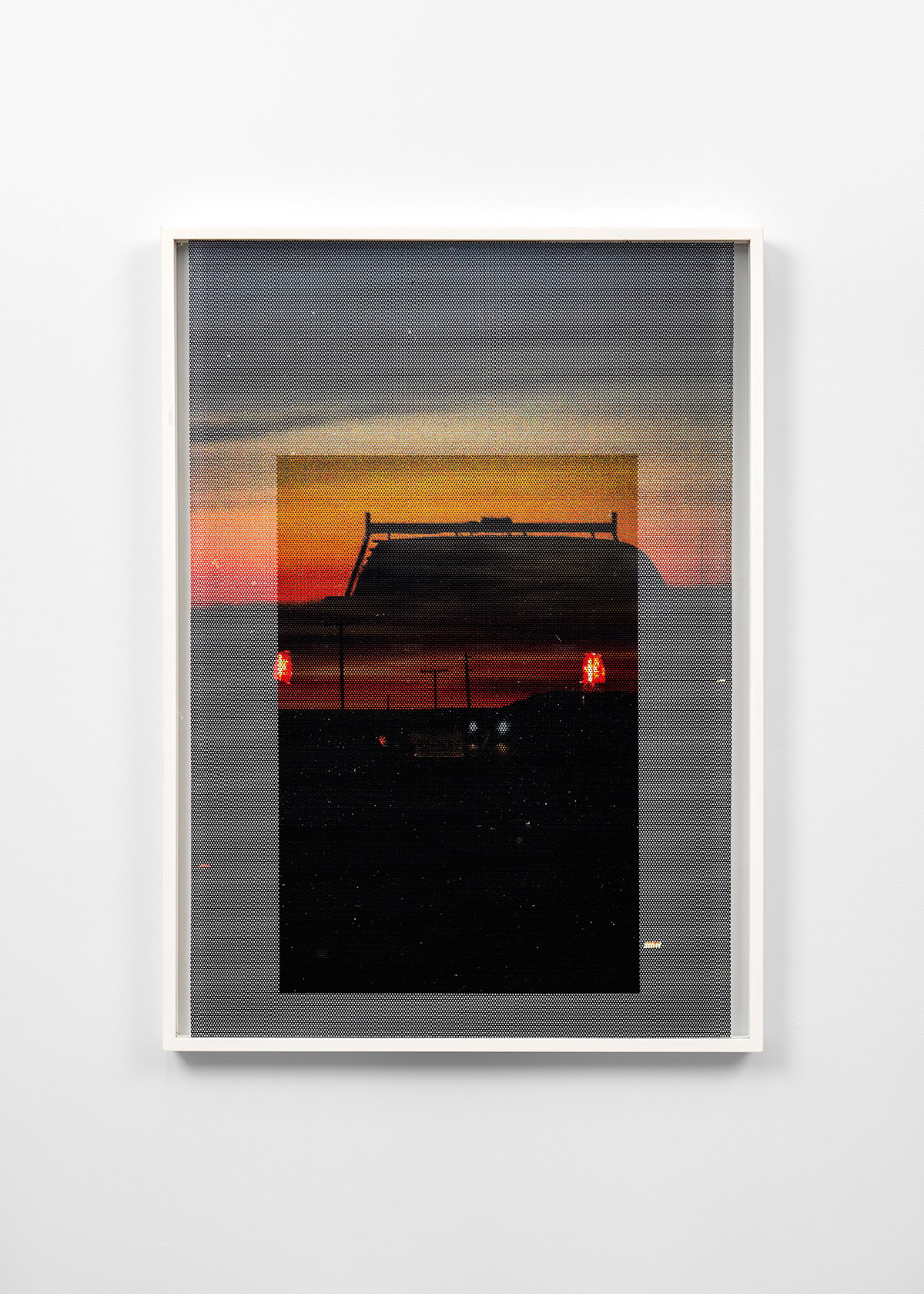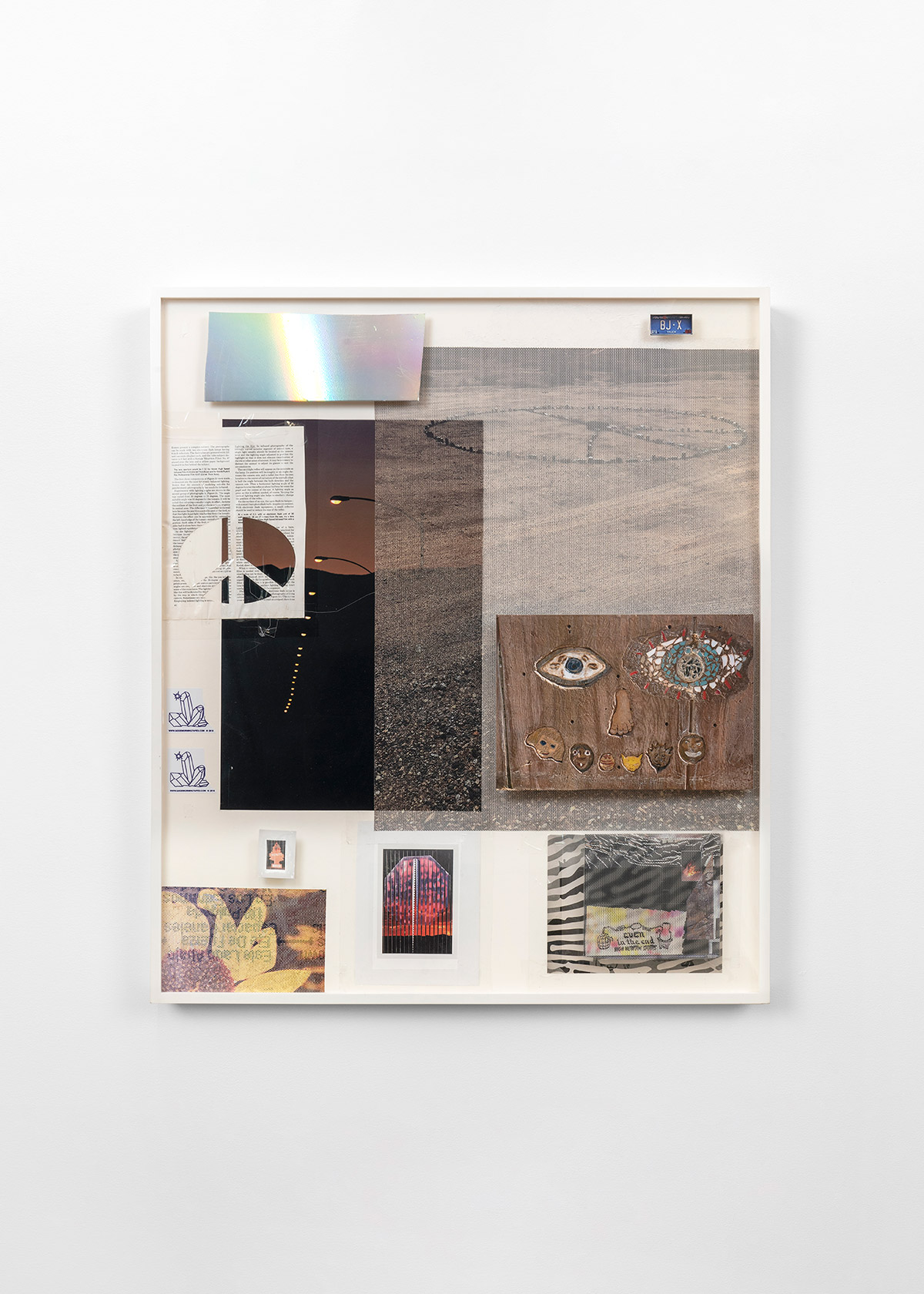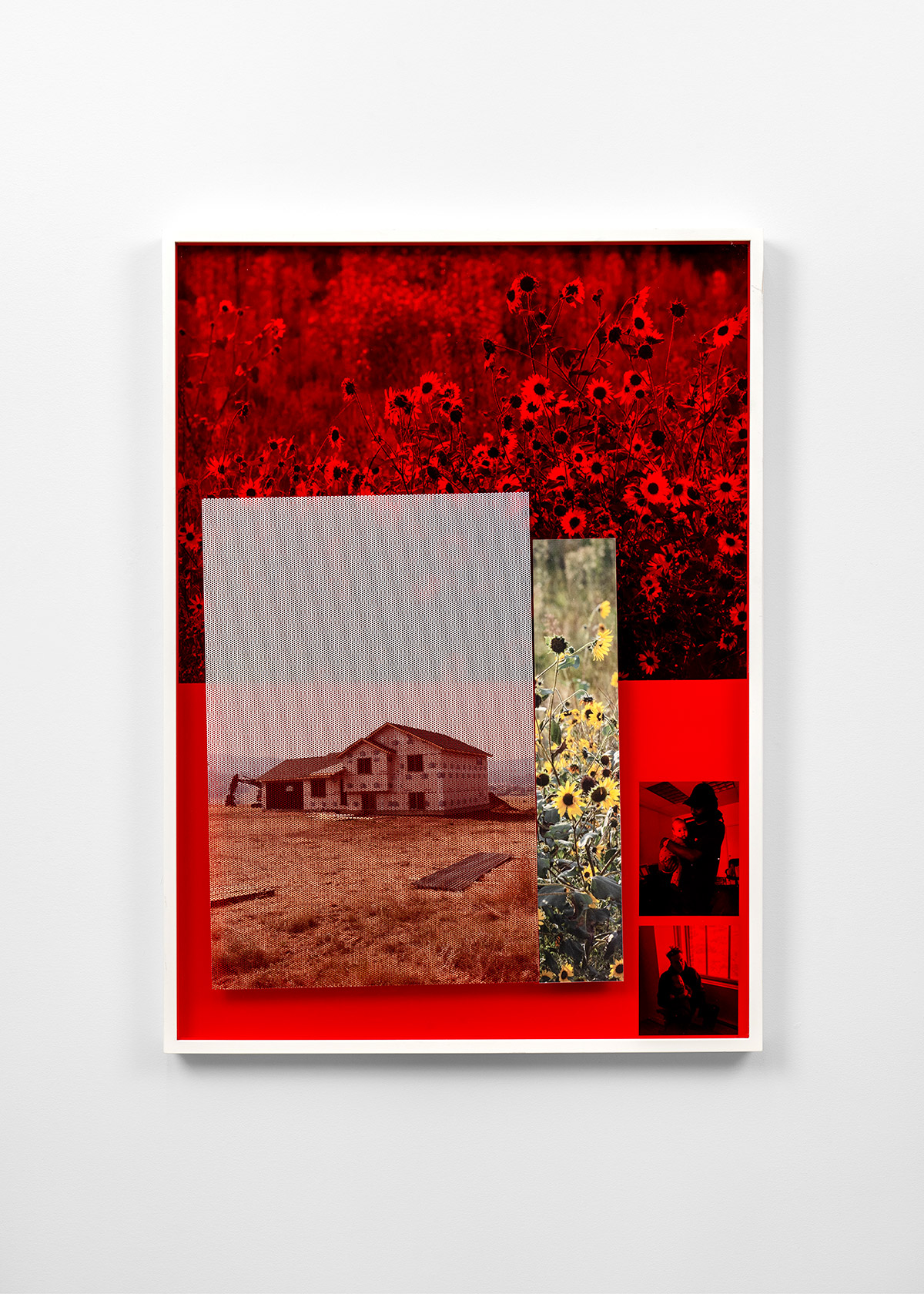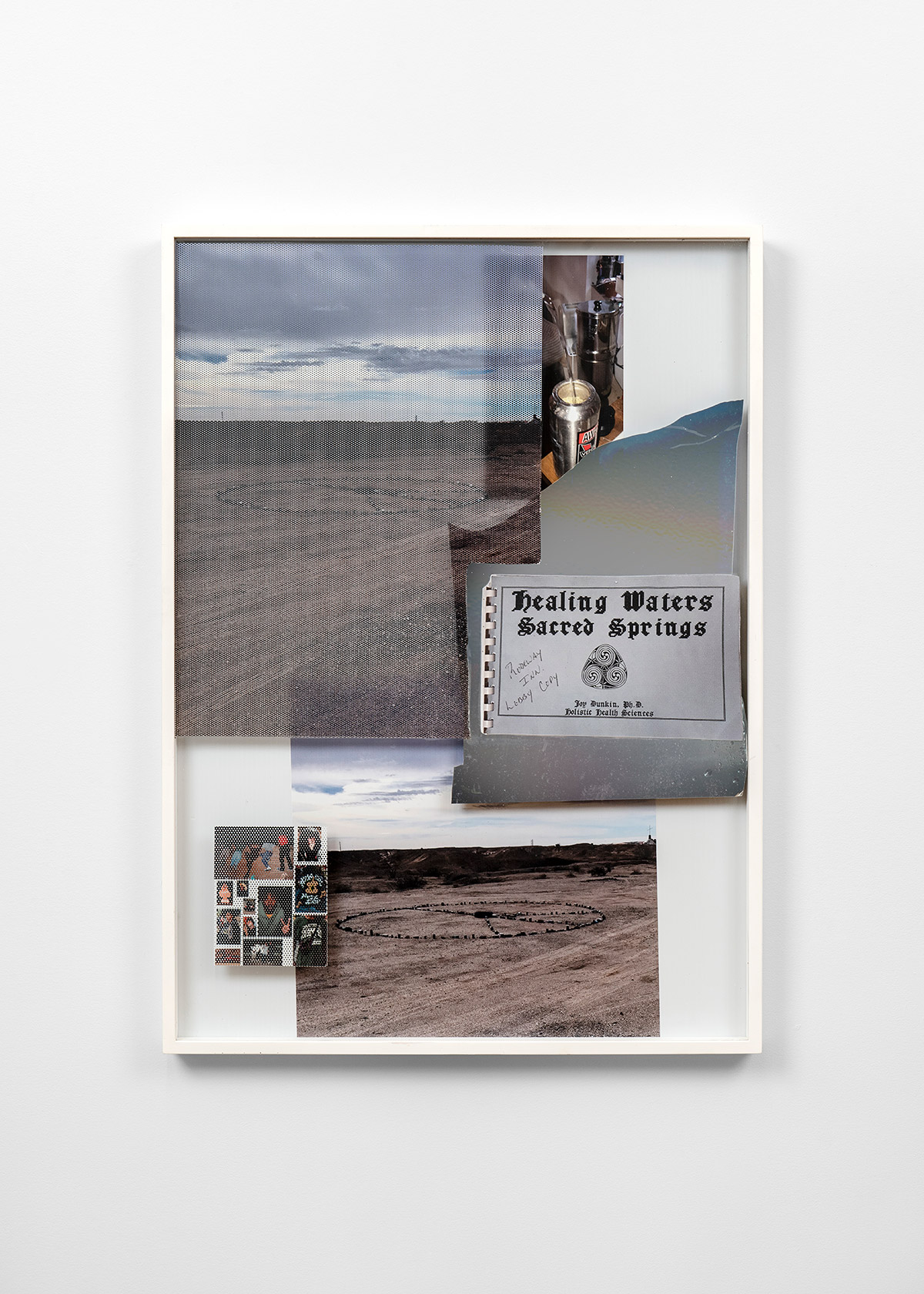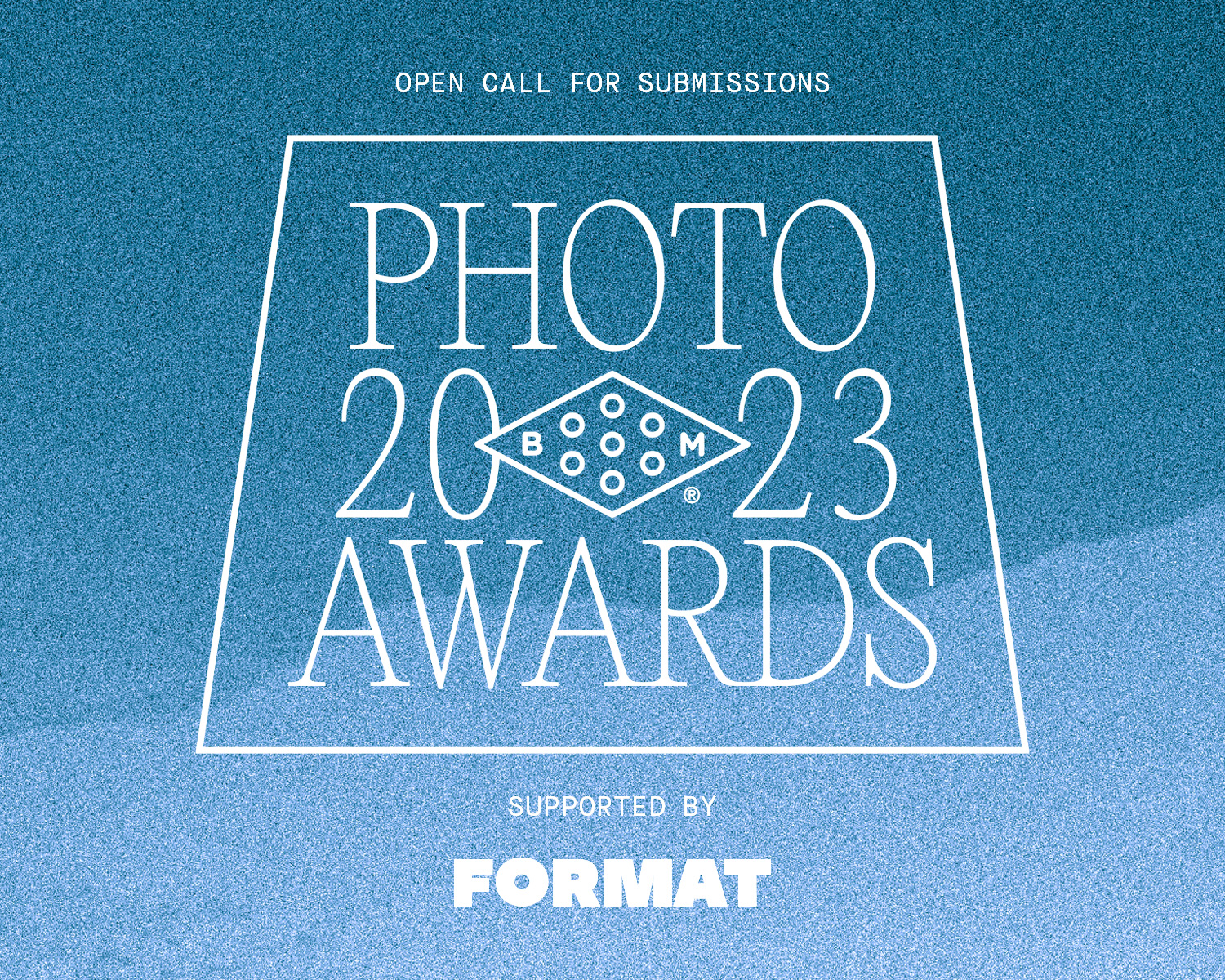 2023 Booooooom Photo Awards
Calling all photographers! The Booooooom Photo Awards are back and open for submissions!
Learn more
Related Articles