A selection of recent work by artist Scott Listfield (previously featured here). Known for his paintings featuring a lone astronaut lost in a dystopian landscape, Listfield continues to play with pop culture references while delving even further into our increasingly strained relationship to nature and technology. The future world Listfield depicts is no longer as far off as we think! See more images below.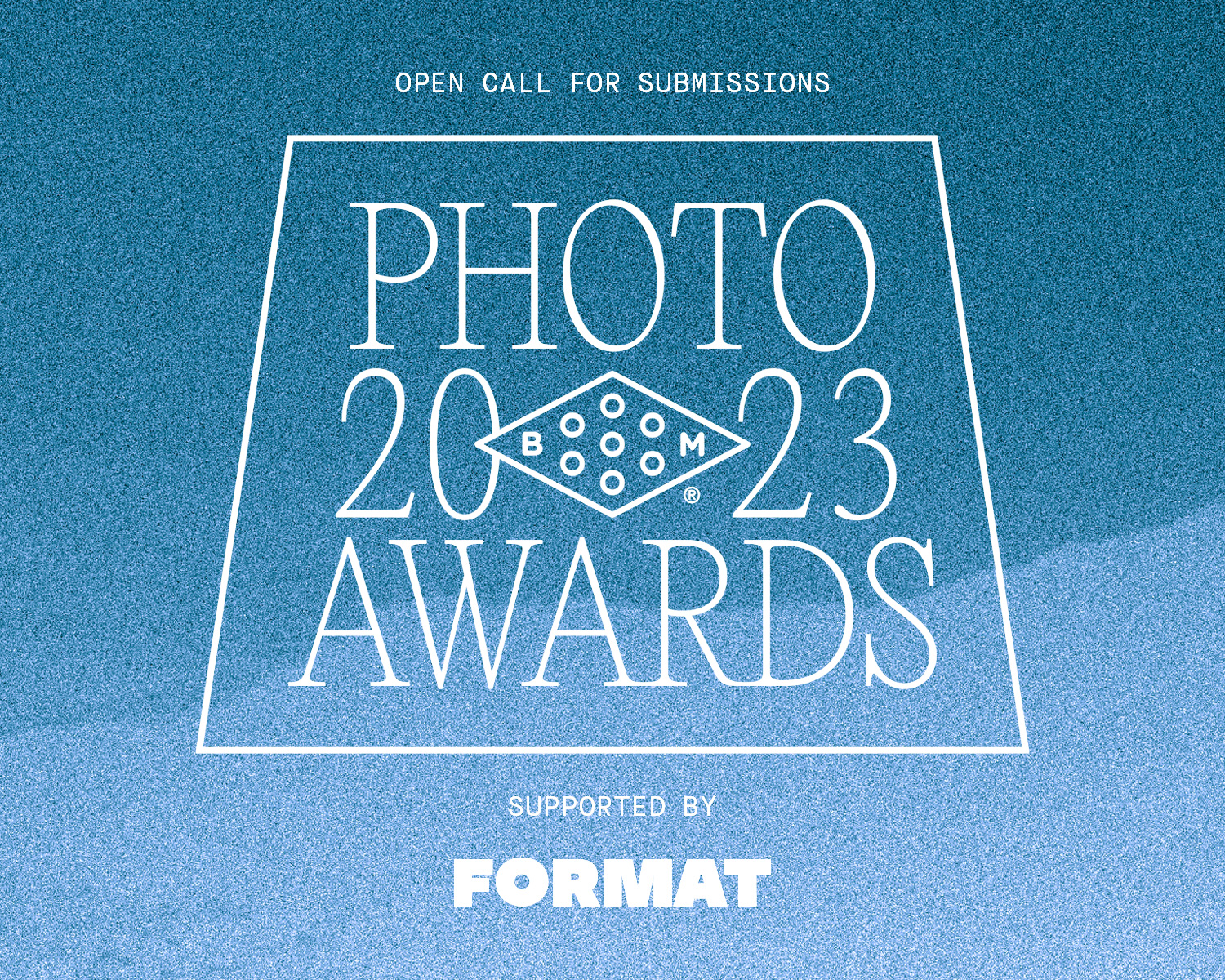 2023 Booooooom Photo Awards
Calling all photographers! The Booooooom Photo Awards are back and open for submissions!
Learn more
Related Articles