Kate Peters is a London-based photographer, working internationally on personal and commercial projects. Spanning genres, her work is informed by a respect for and understanding of the craft of image-making. She has a particular interest in the representation of women and notions of identity and performance in everyday life.
"Stranger Than Fiction" explores the idea of an unreal reality— a search for authenticity in the landscape:
"I looked for responses to the American landscape that had a visual link to cinematic archetypes, ambiguous image that could be read as film sets without the actors." 
See more images from "Stranger Than Fiction" below!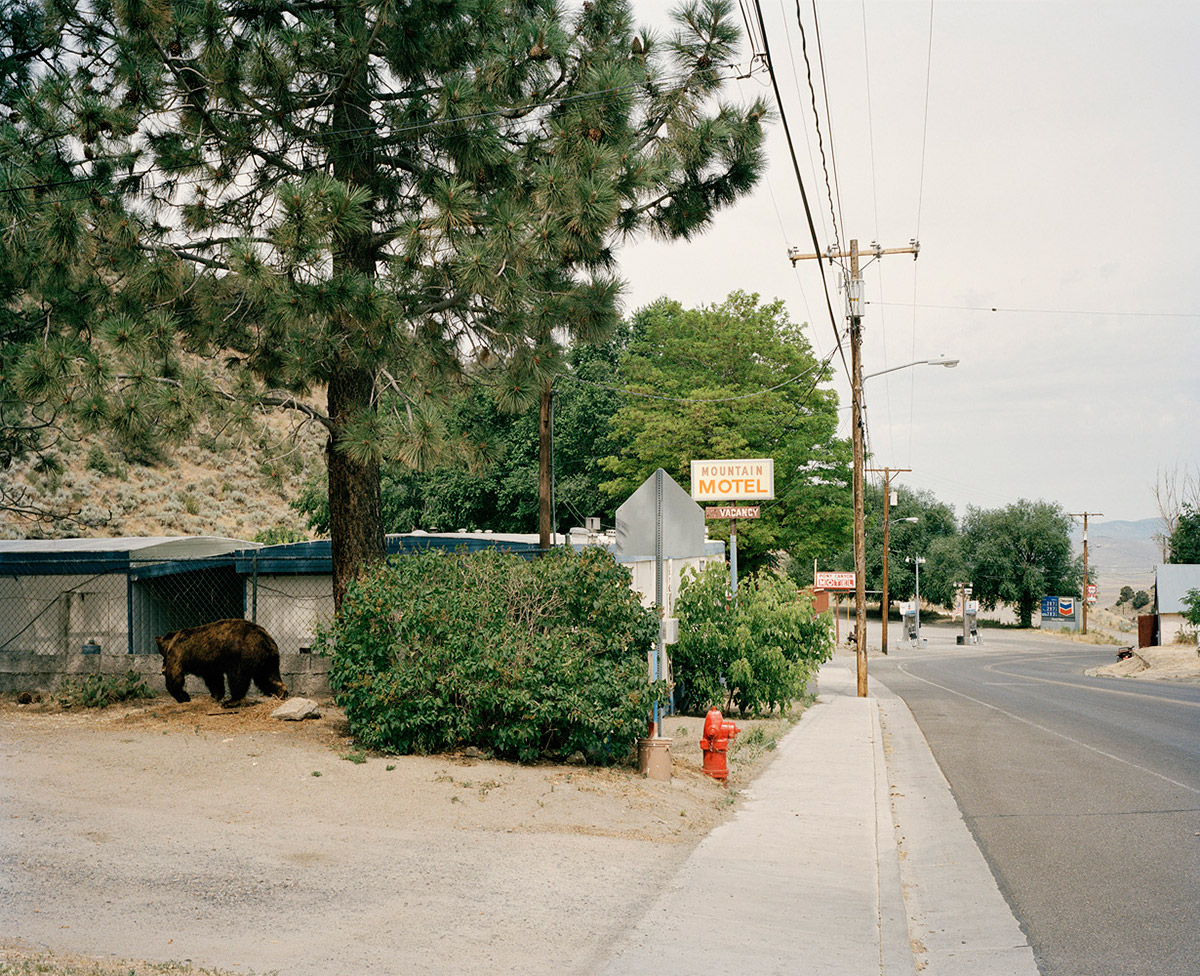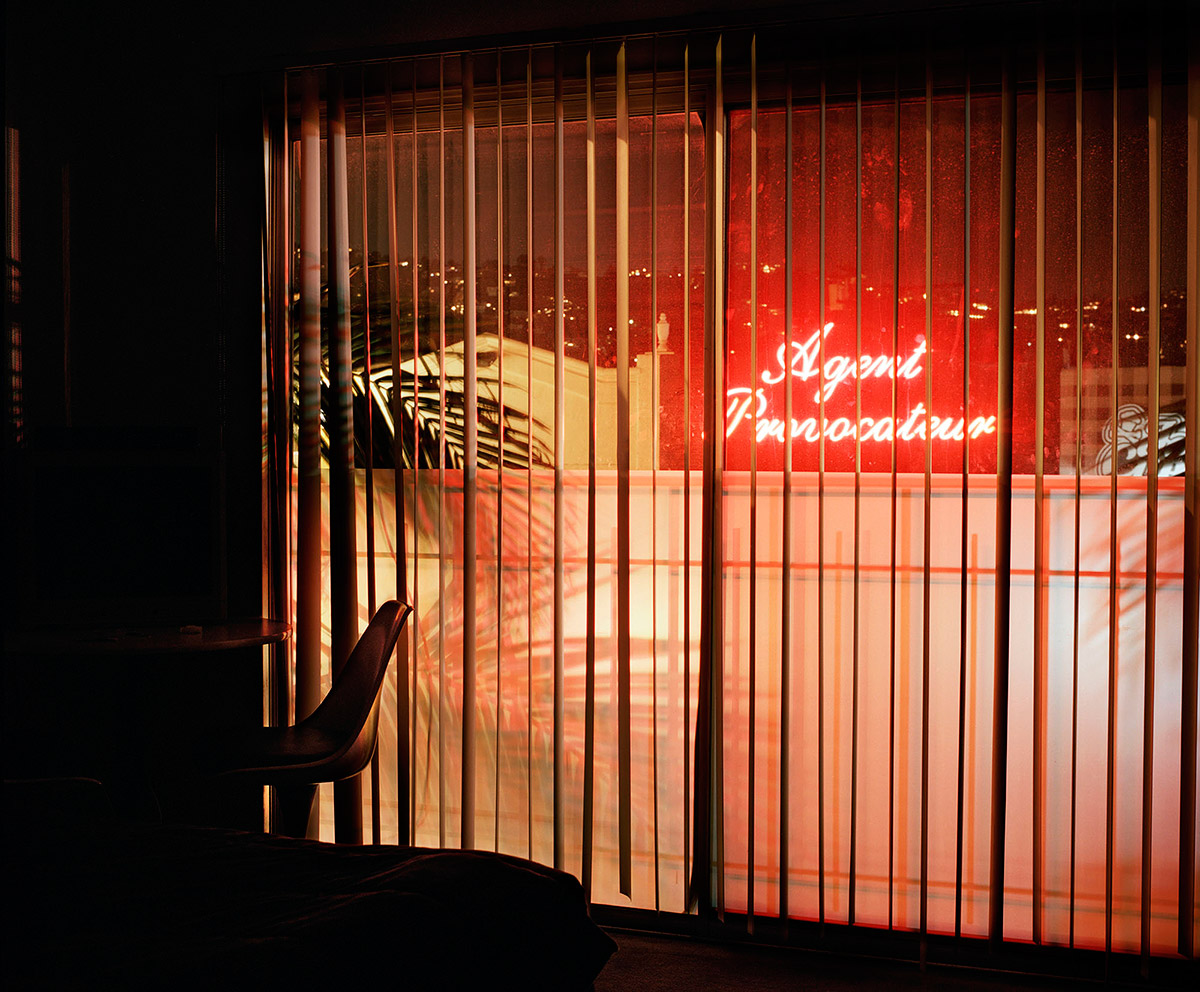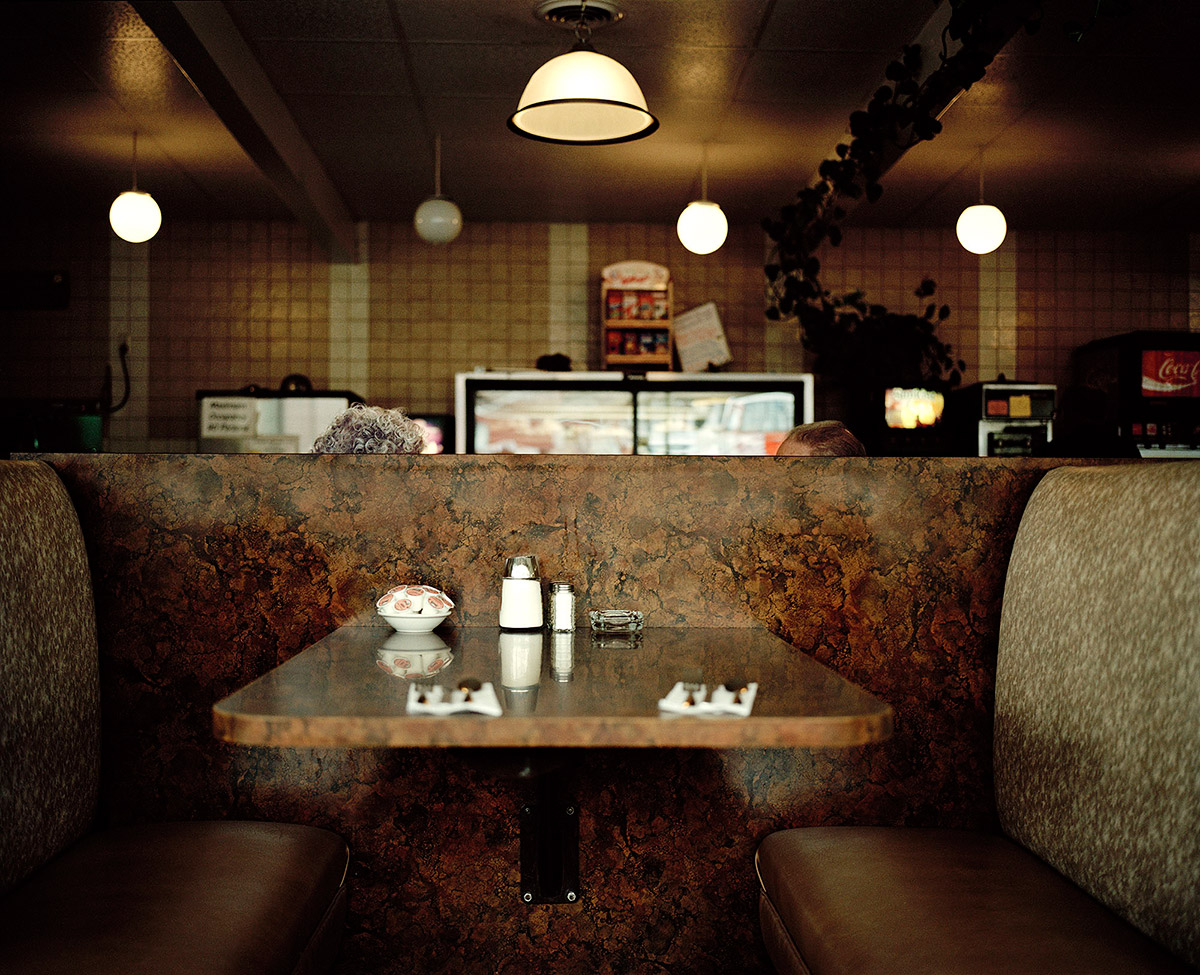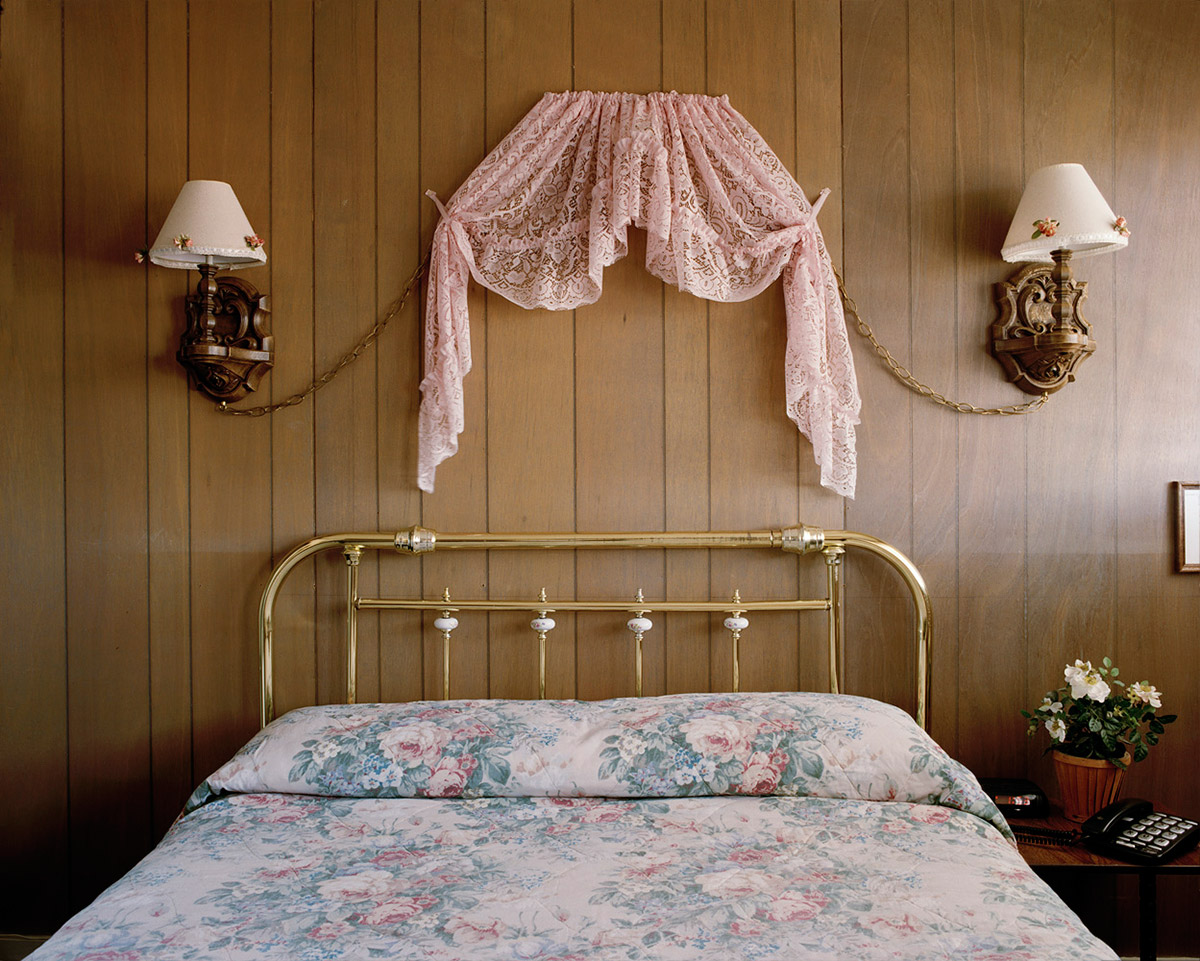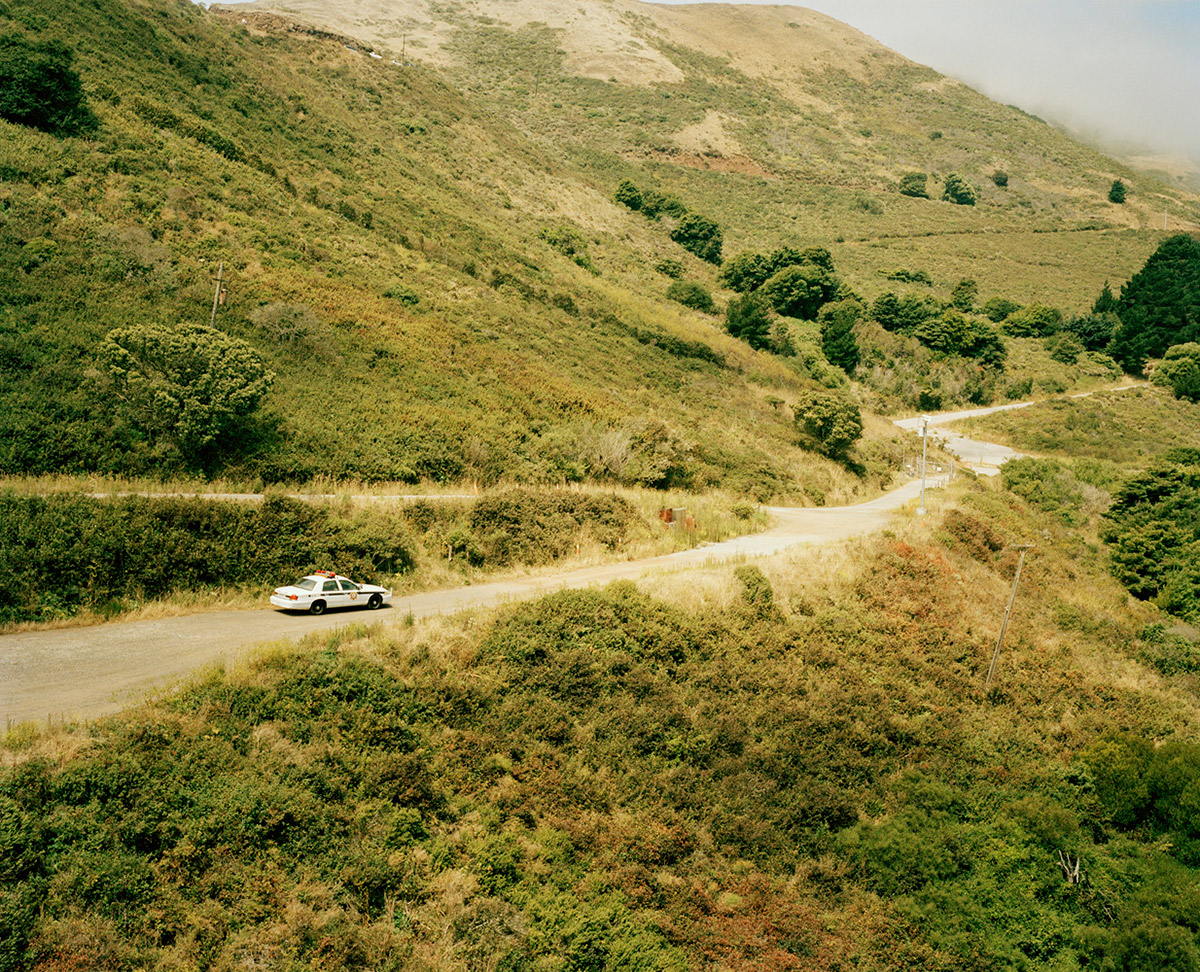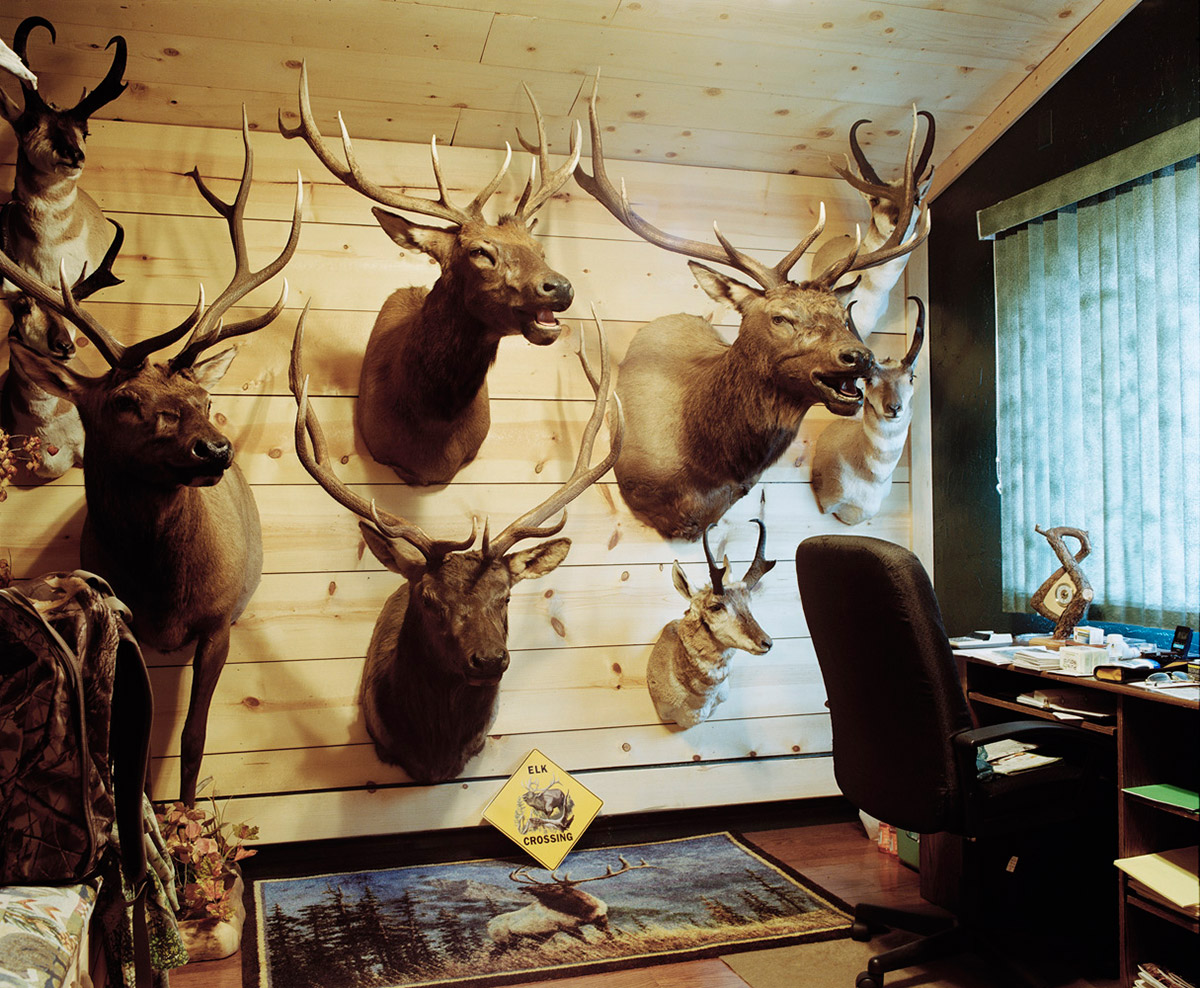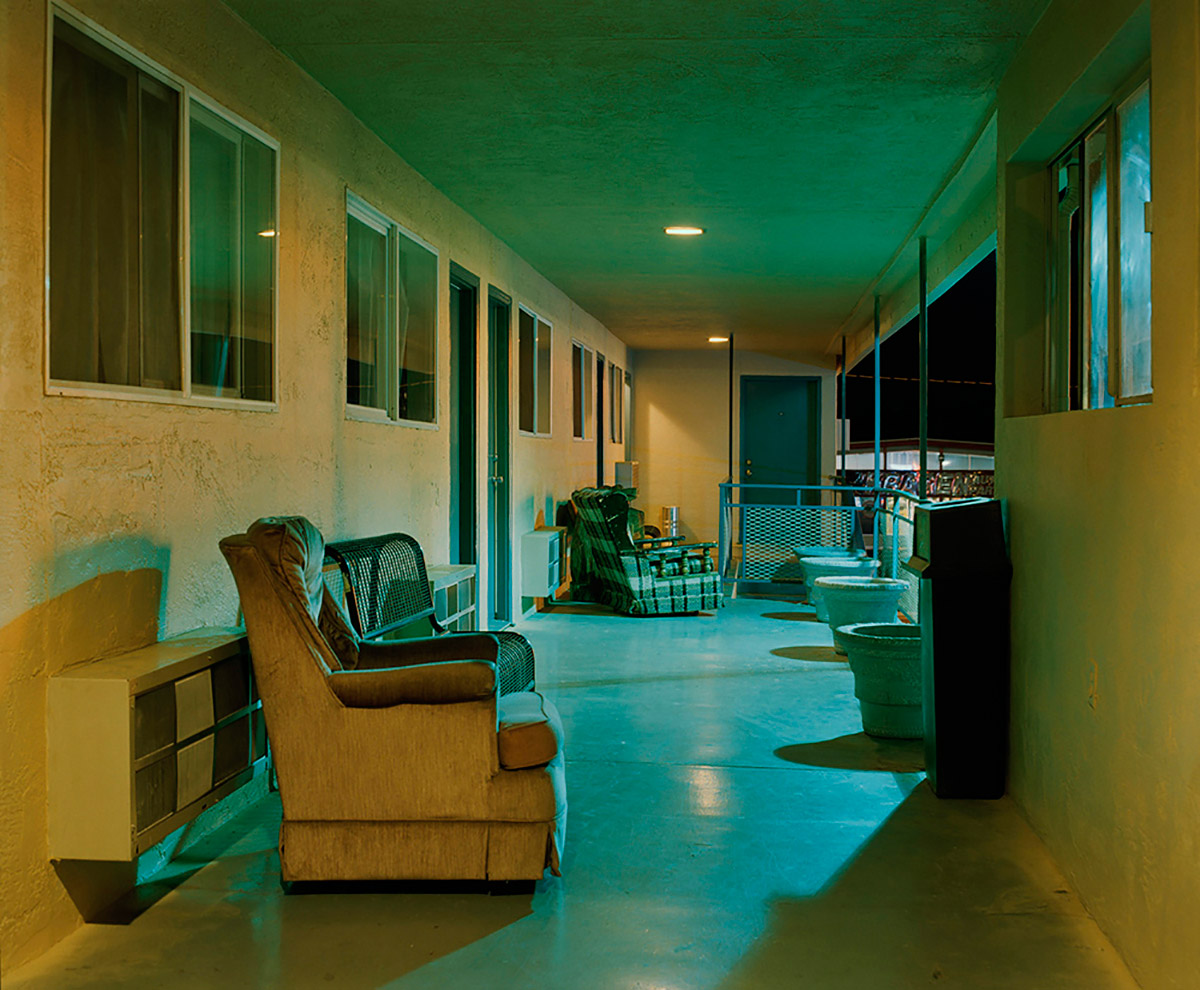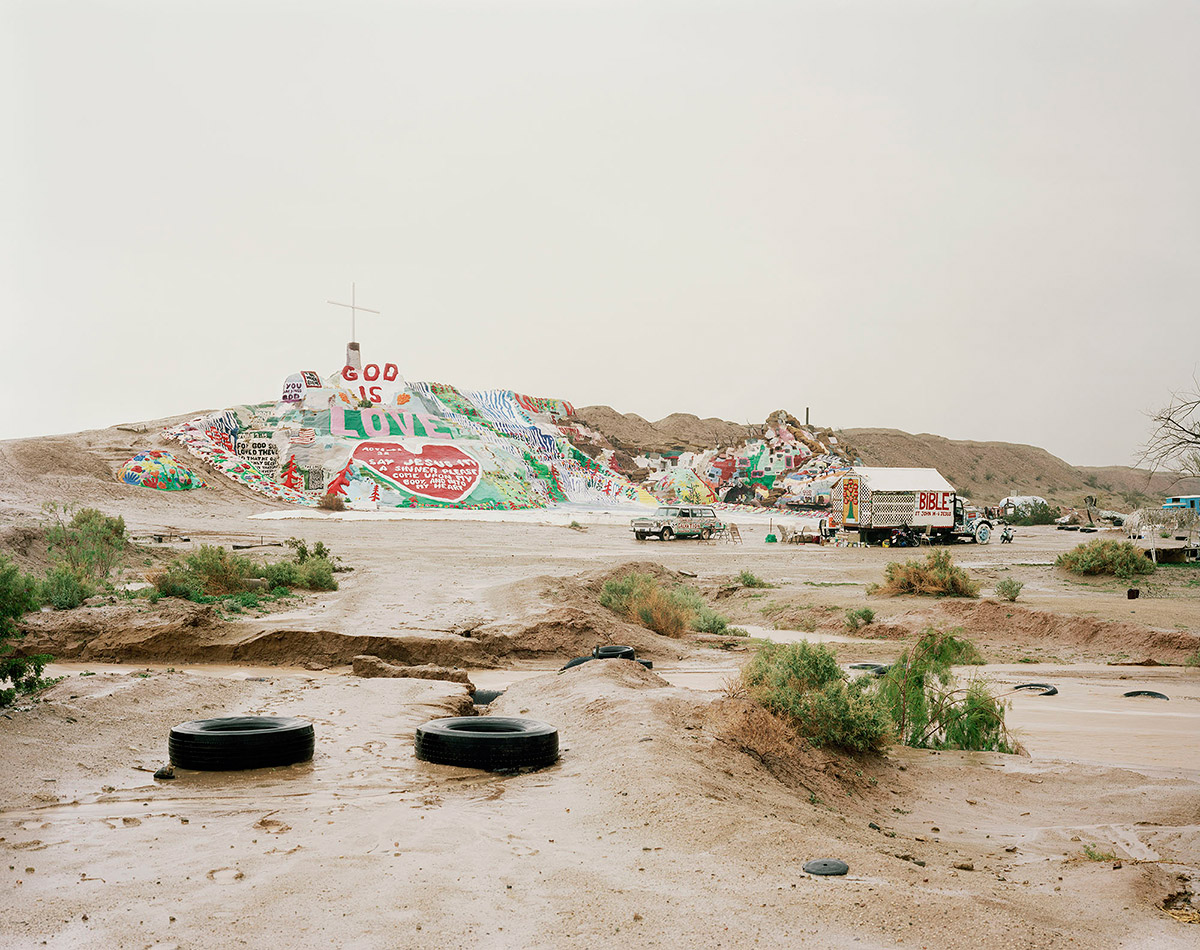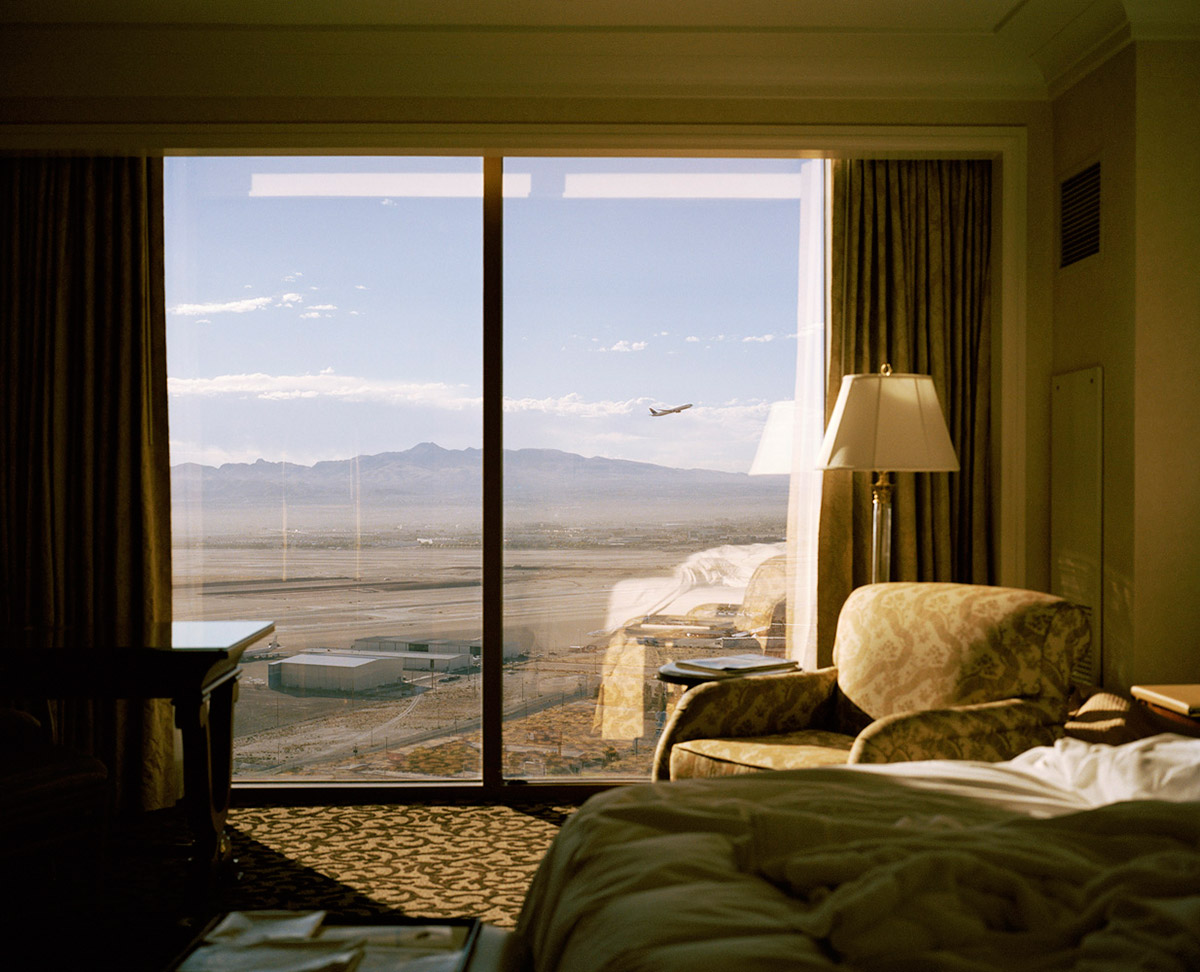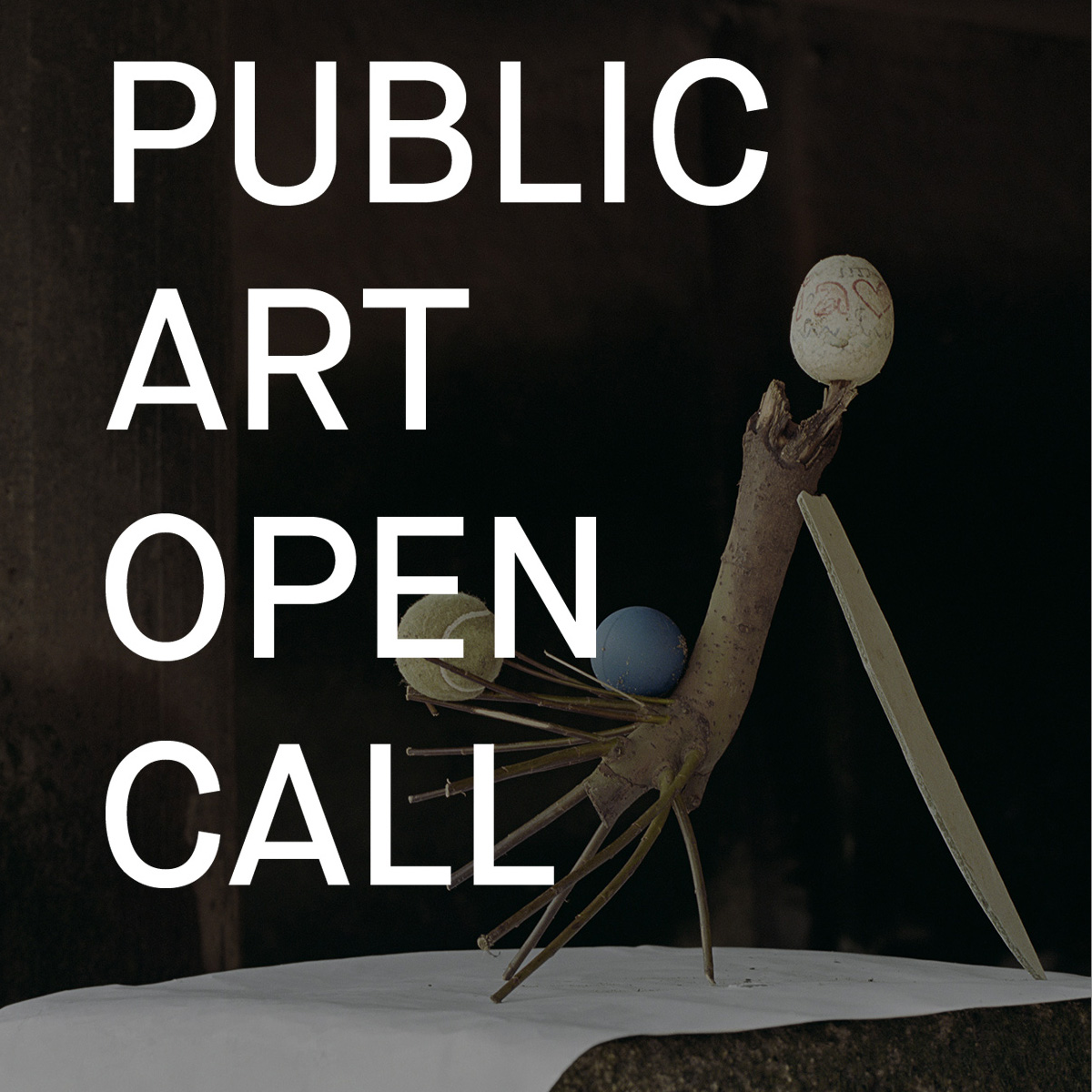 Booooooom x Capture Photography Festival: Public Art Open Call
We're teaming up with Capture Photo Fest to curate a public art installation in Vancouver. This is a worldwide open call for photographers or artists making lens-based to submit your work!
Read More
New Graphic T-Shirts in our Shop!
We have some brand new graphic tees in the shop, get 'em while you can!
Shop Now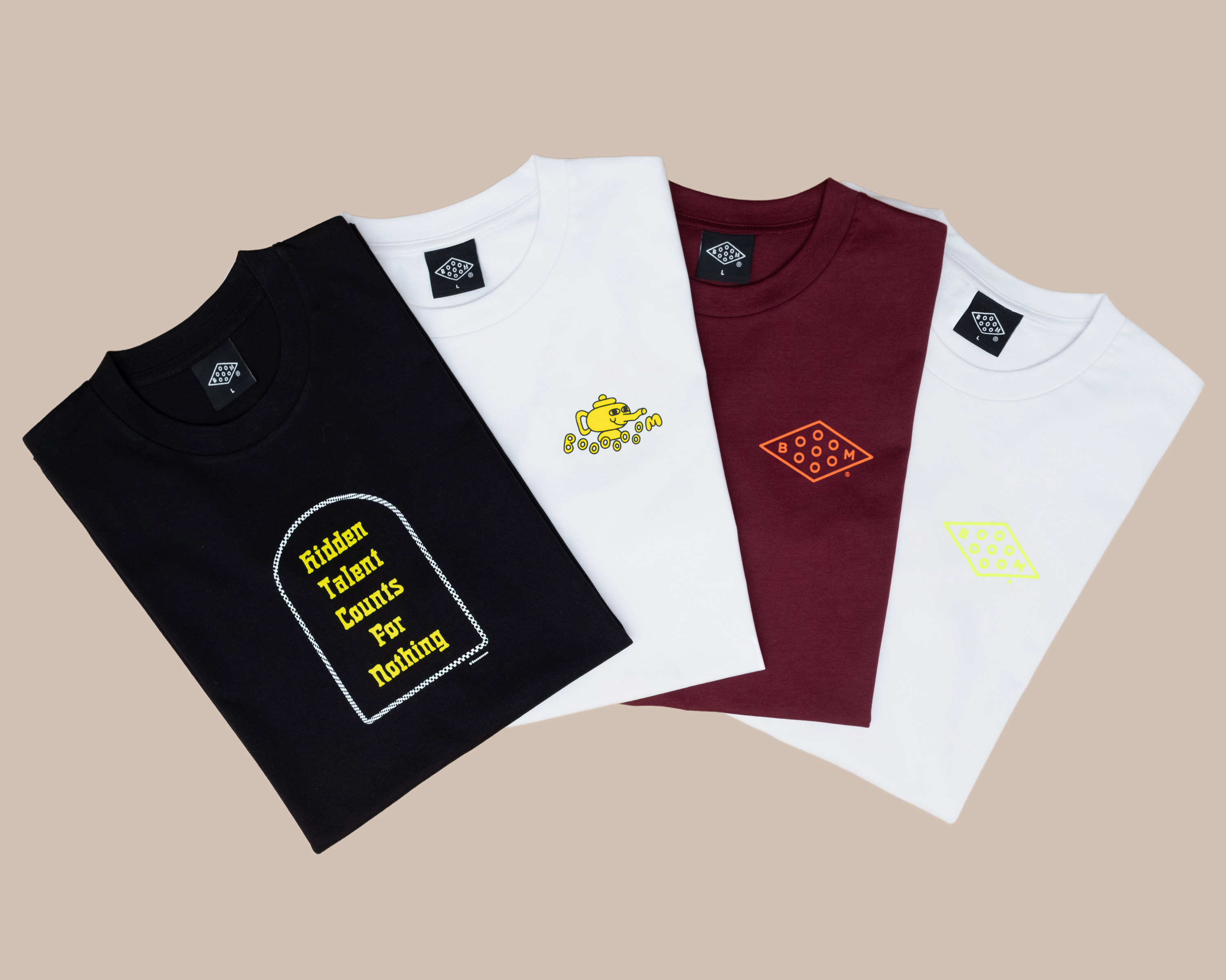 Related Articles