A selection of images from "Dead Ringer" by Portland, Oregon-based photographer Clayton Cotterell (previously featured here and here). The title of the work refers to the likeness of recognition of a place, thing, or image:
"With this work I photographed the world around me while putting into question the originality of an image.  I'm interested in our individual connection to photographs and how they can create varying narratives based on the viewer's own experiences." 
See more from "Dead Ringer" below!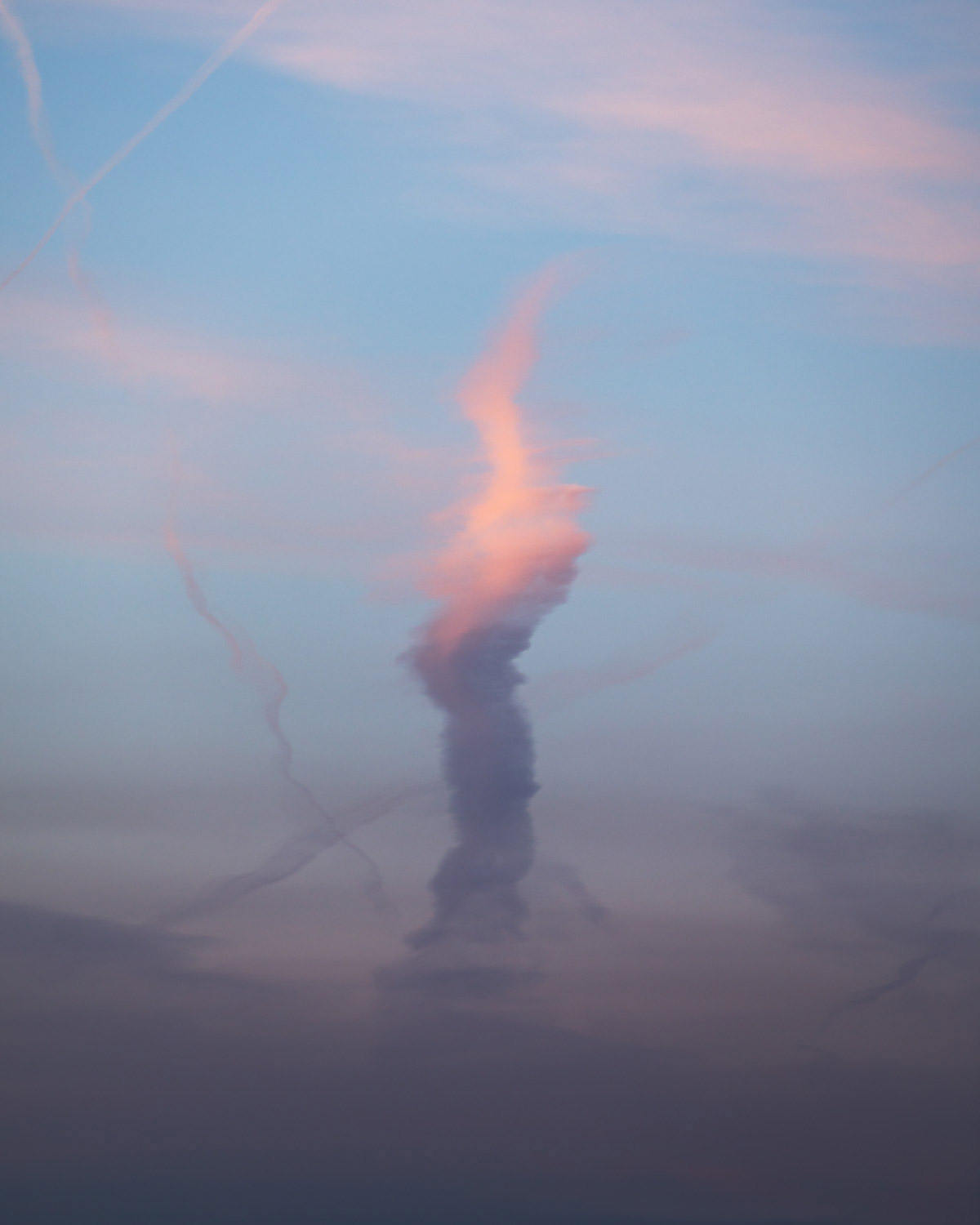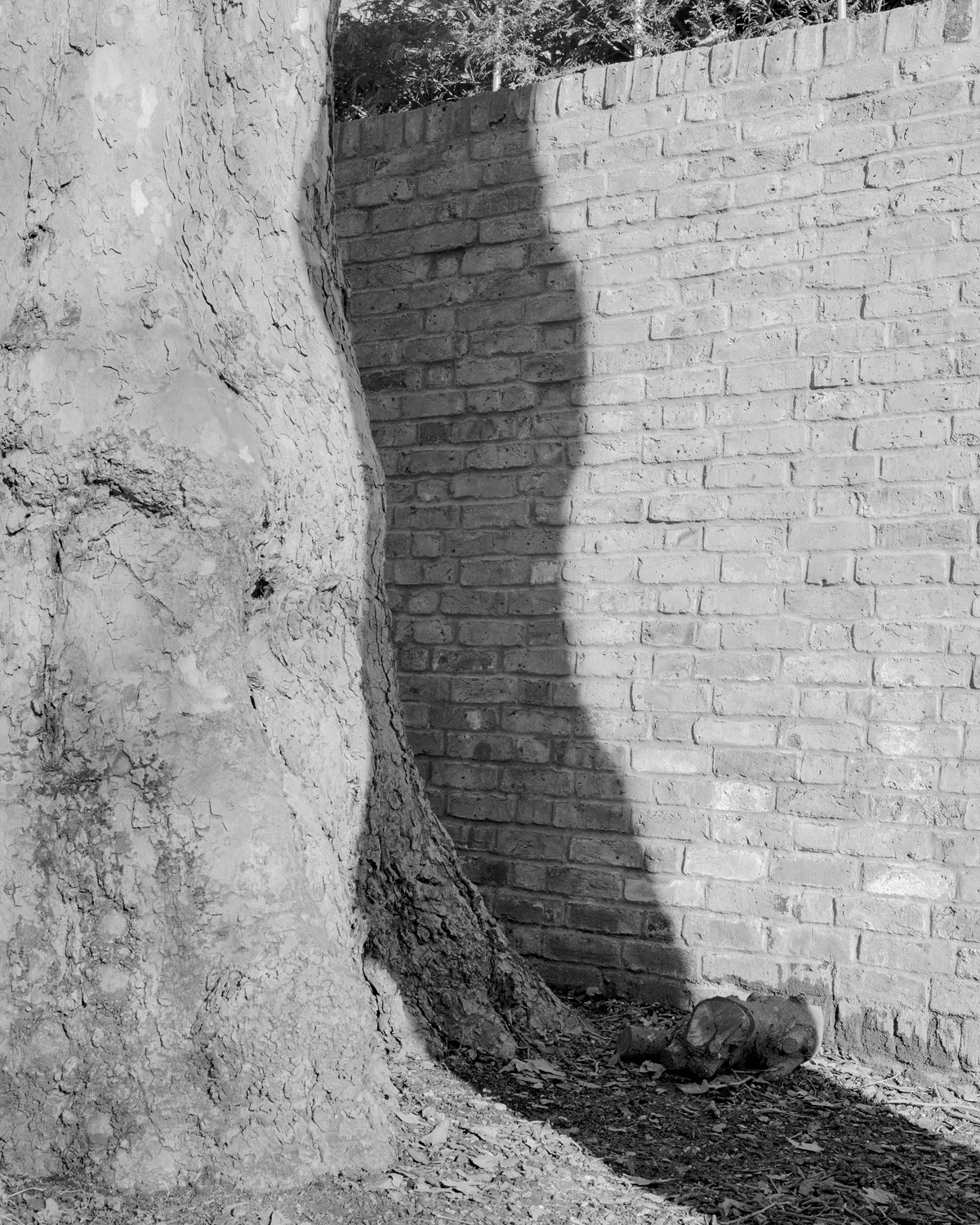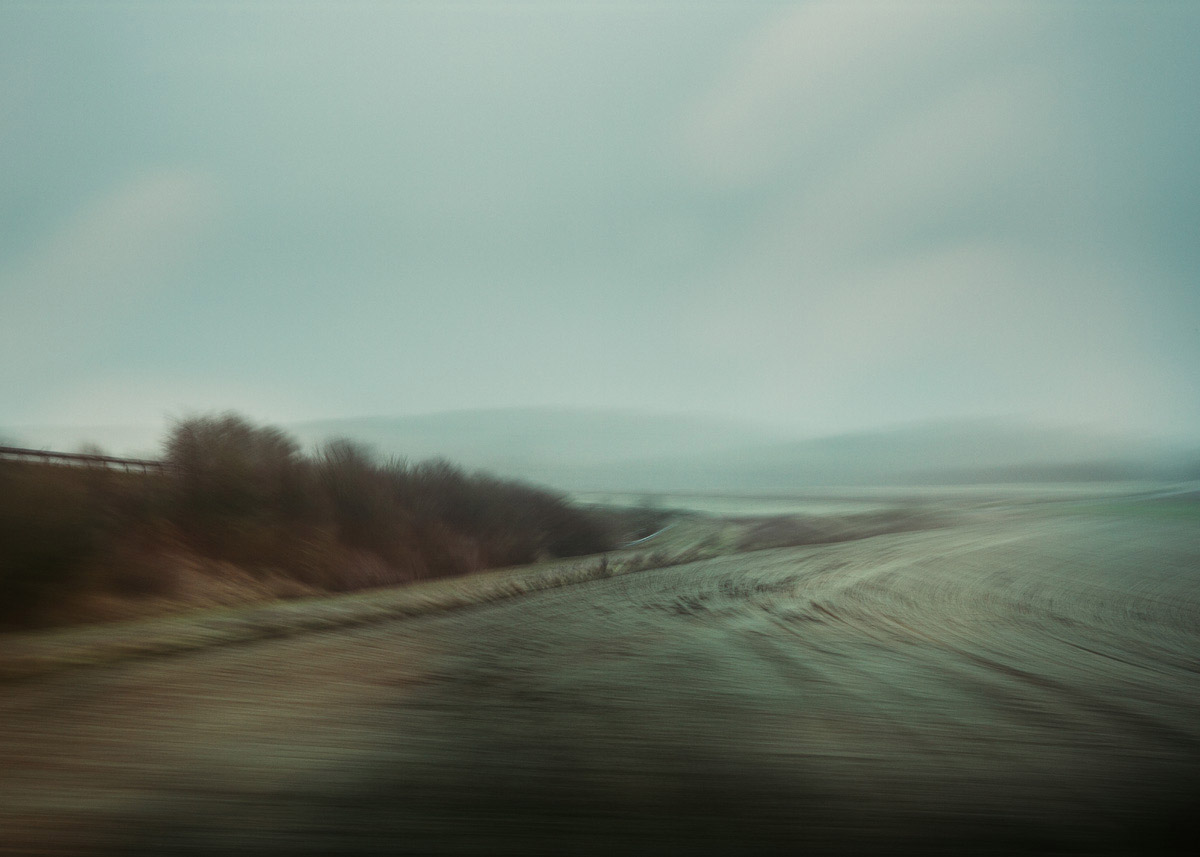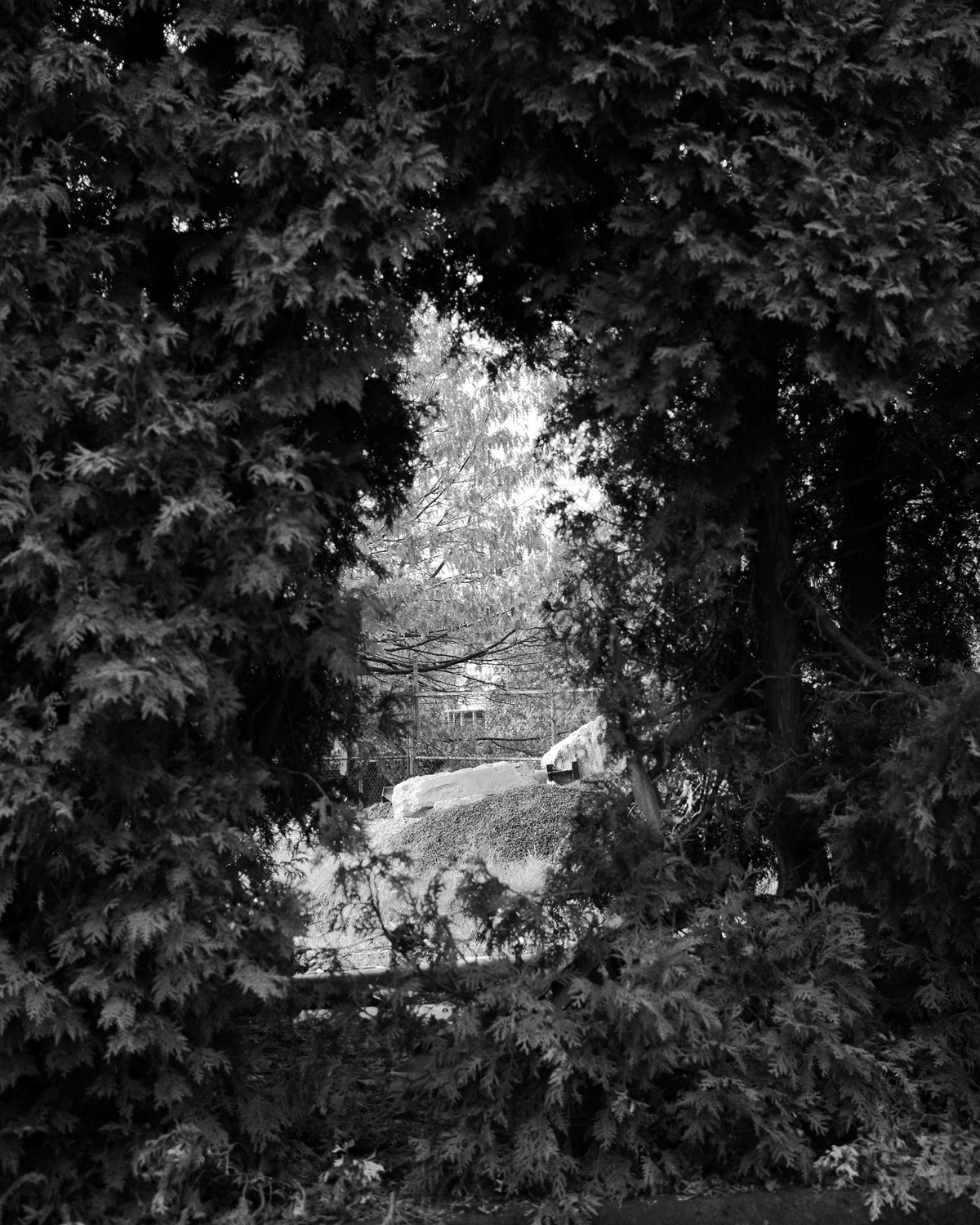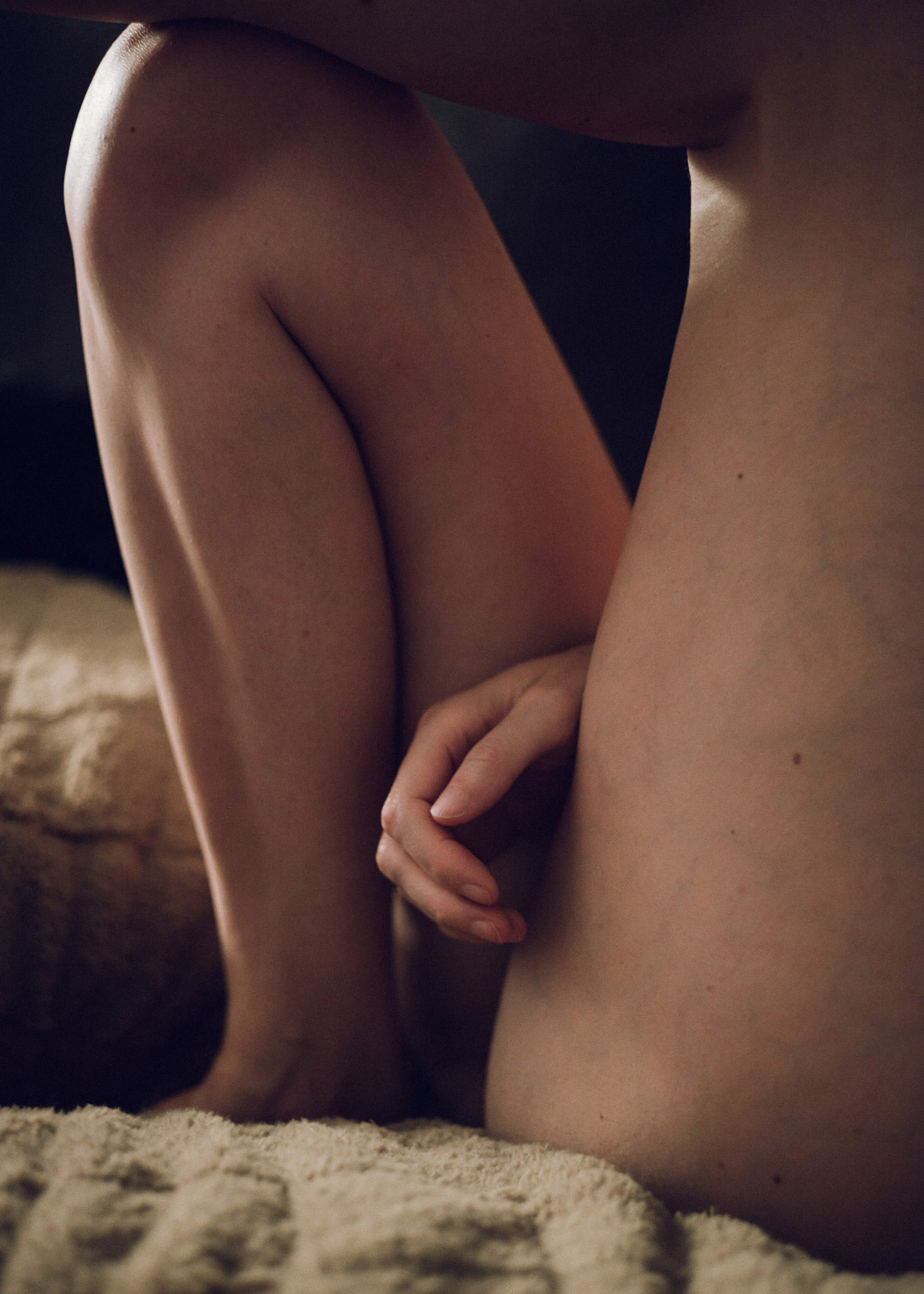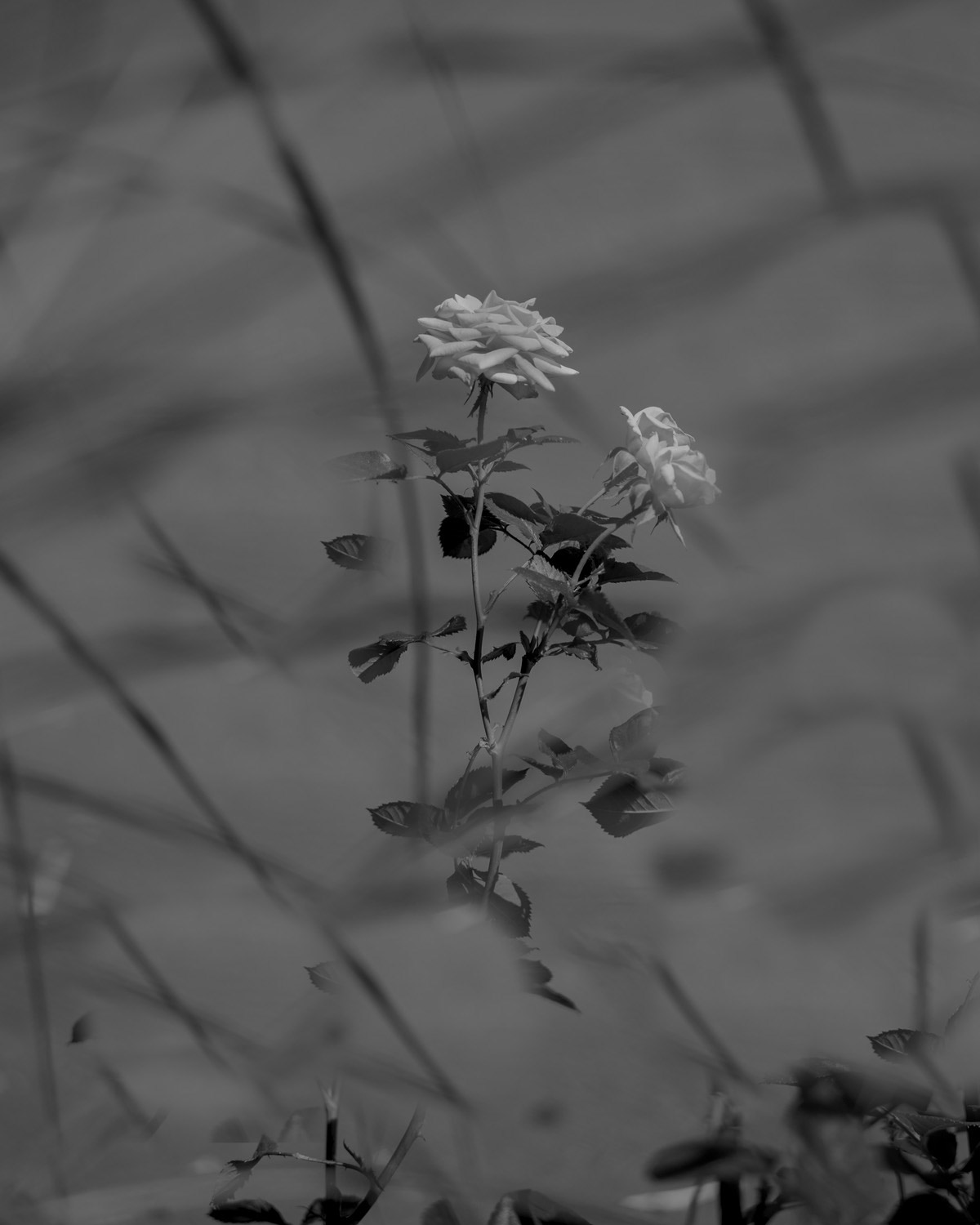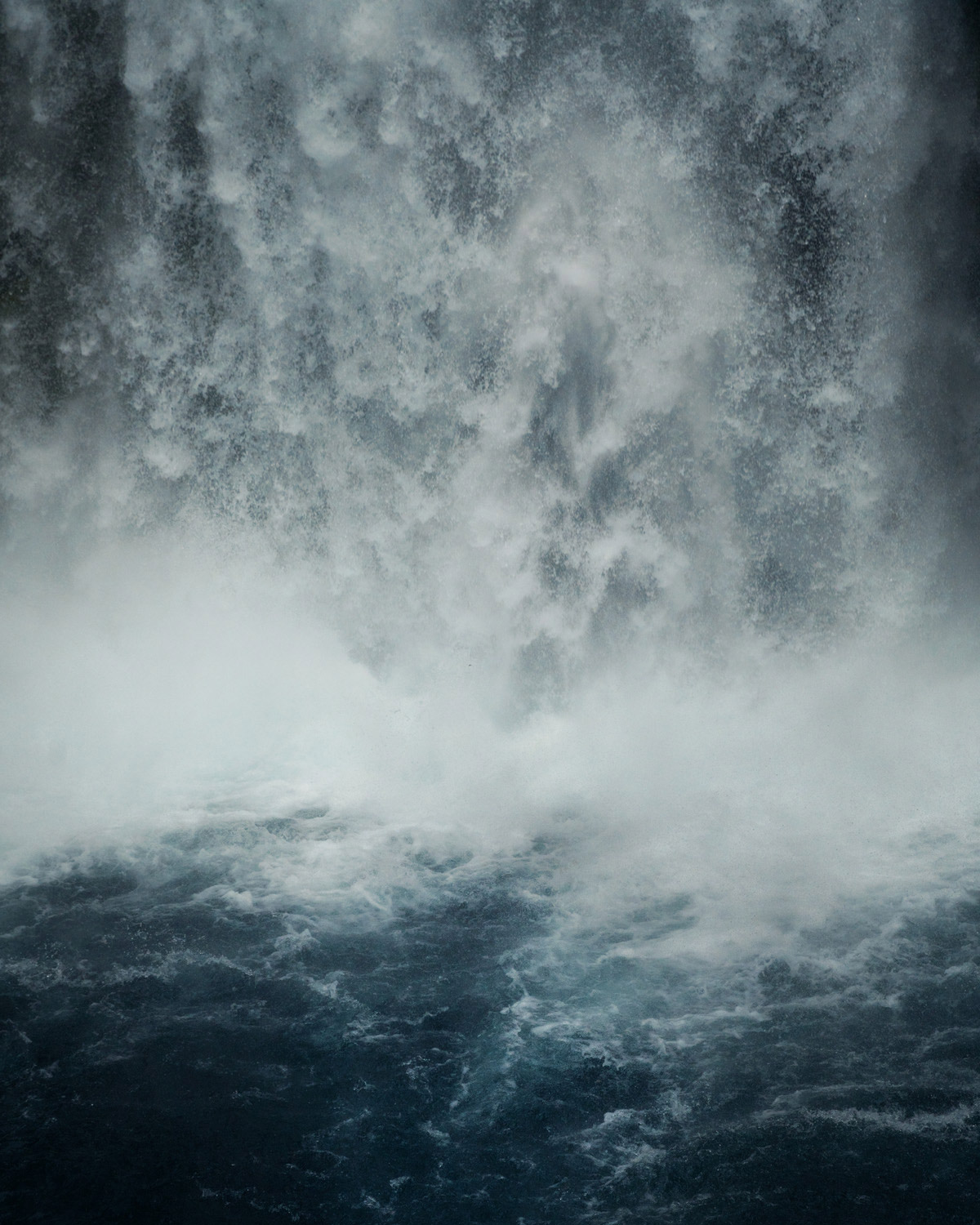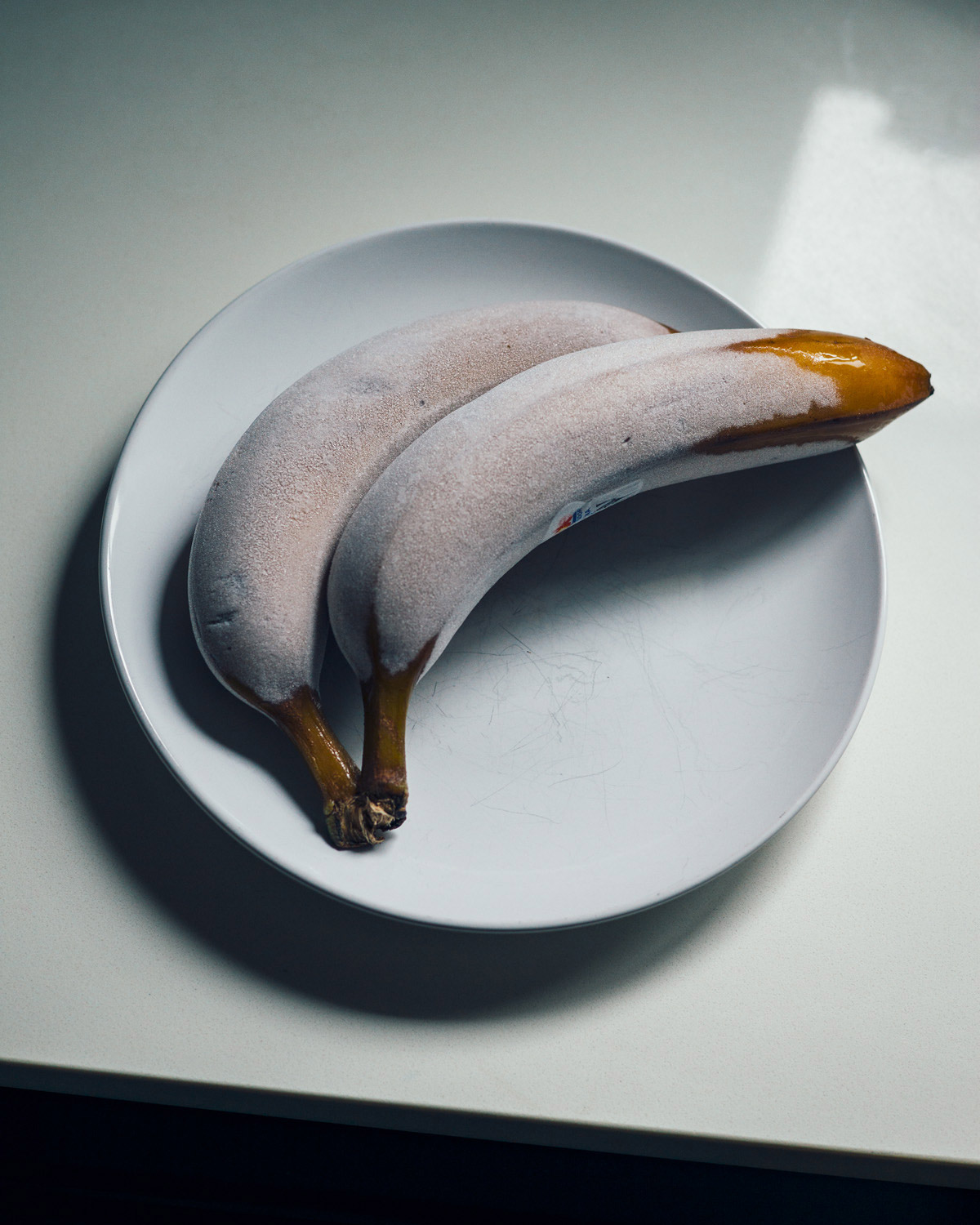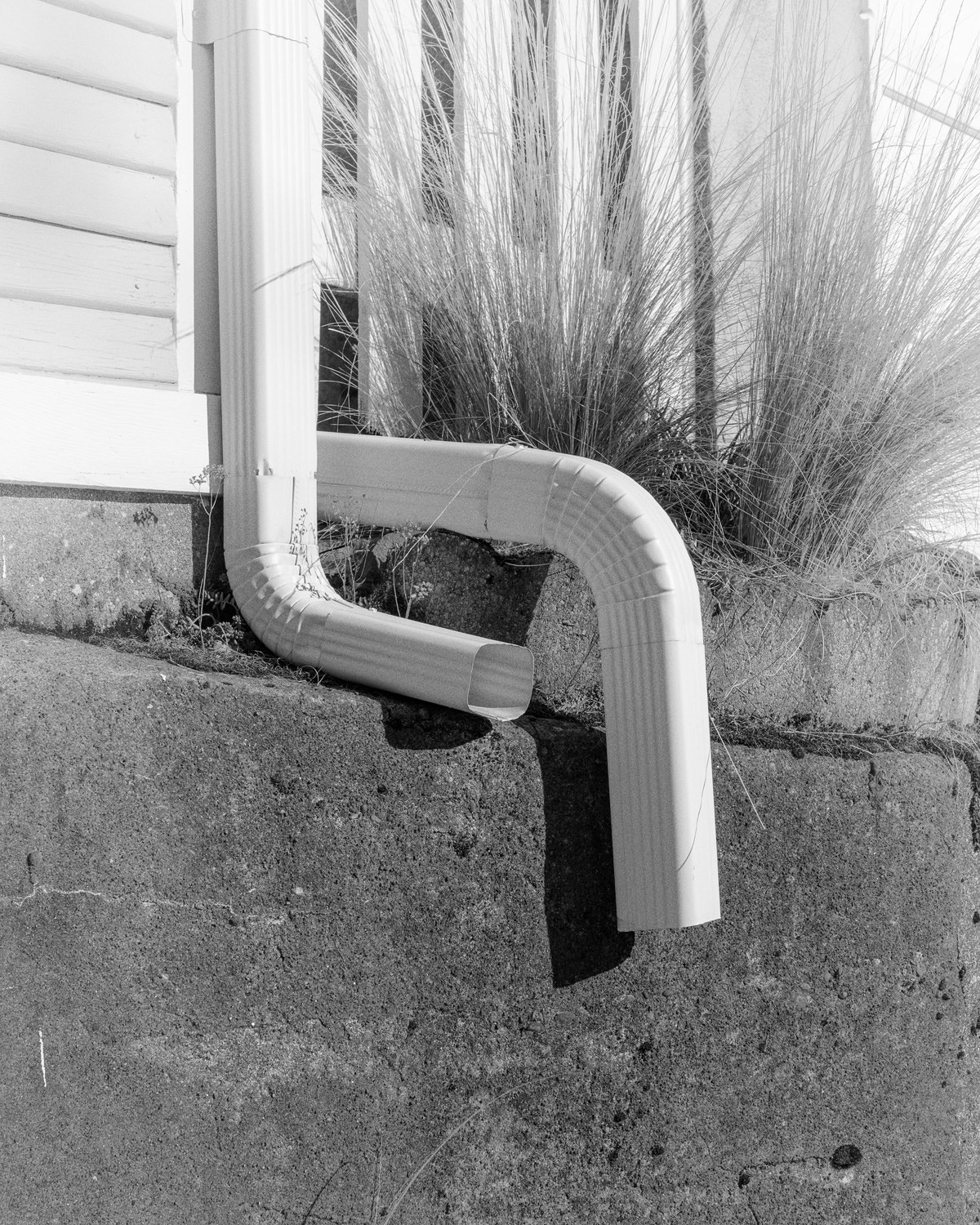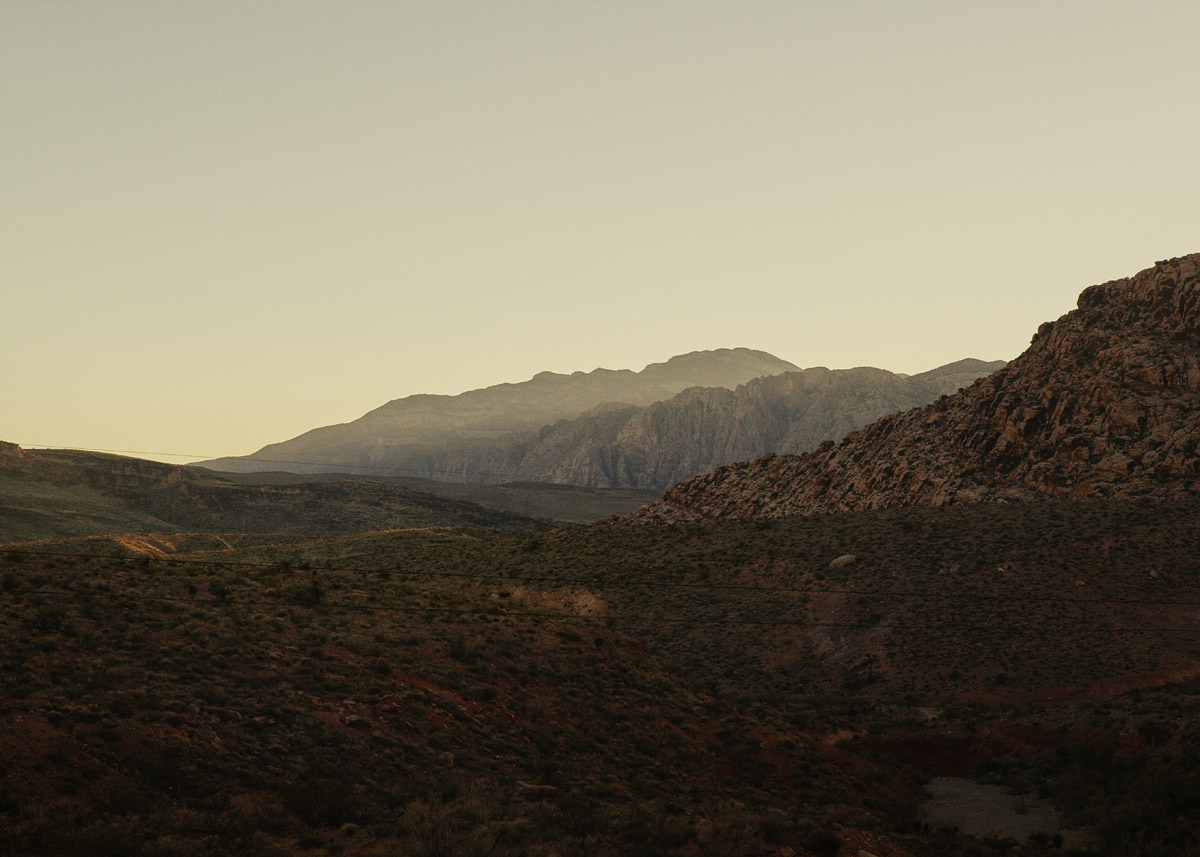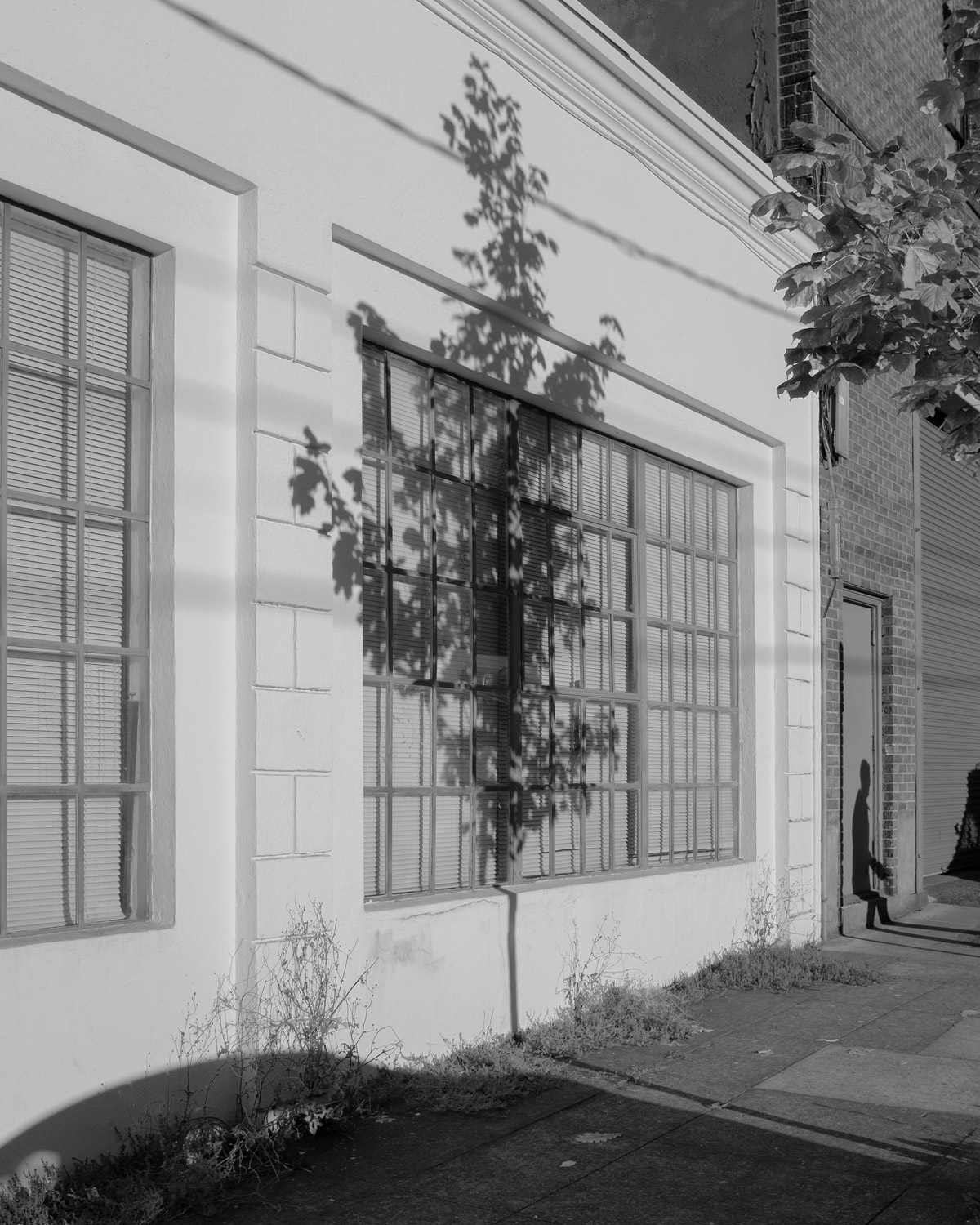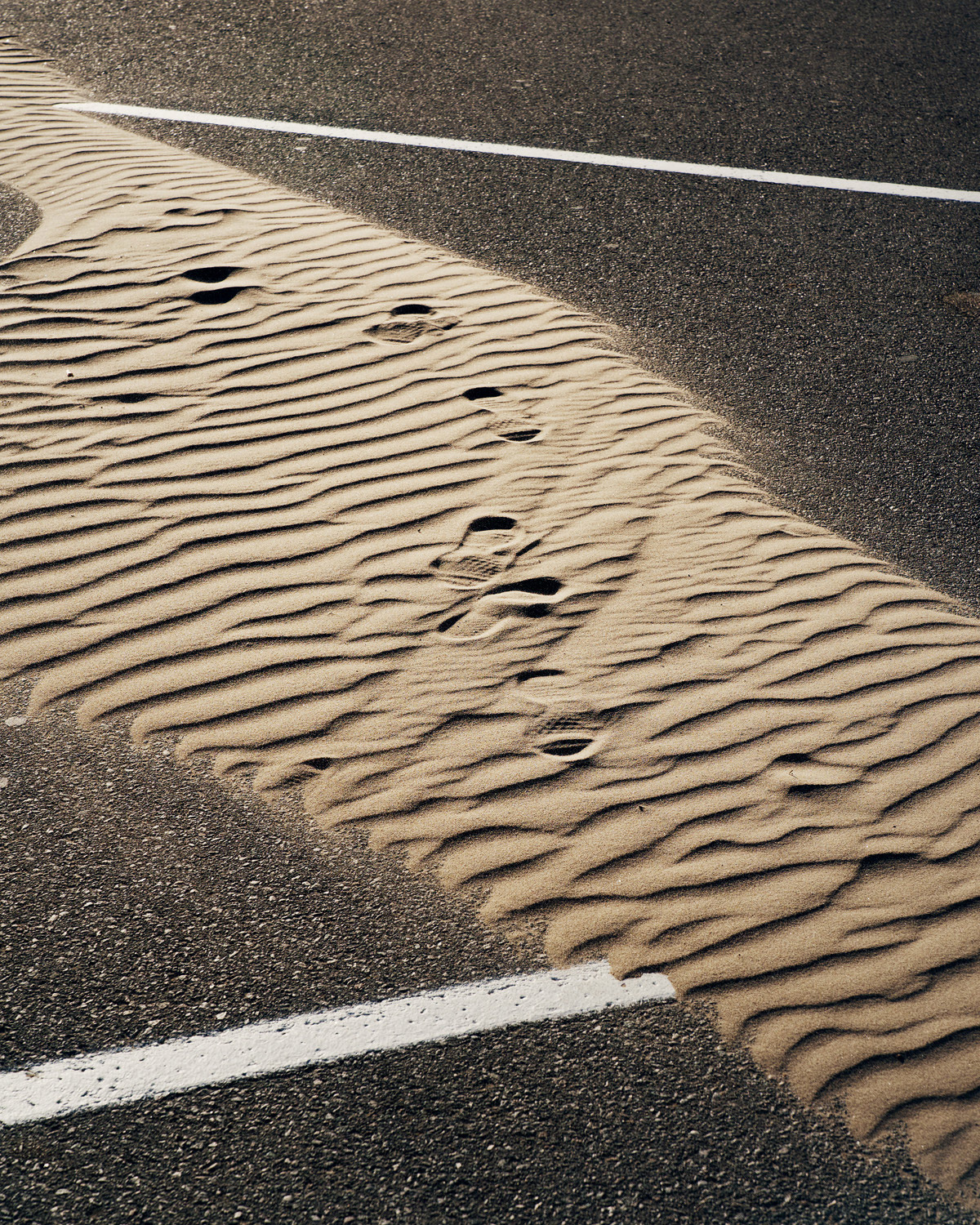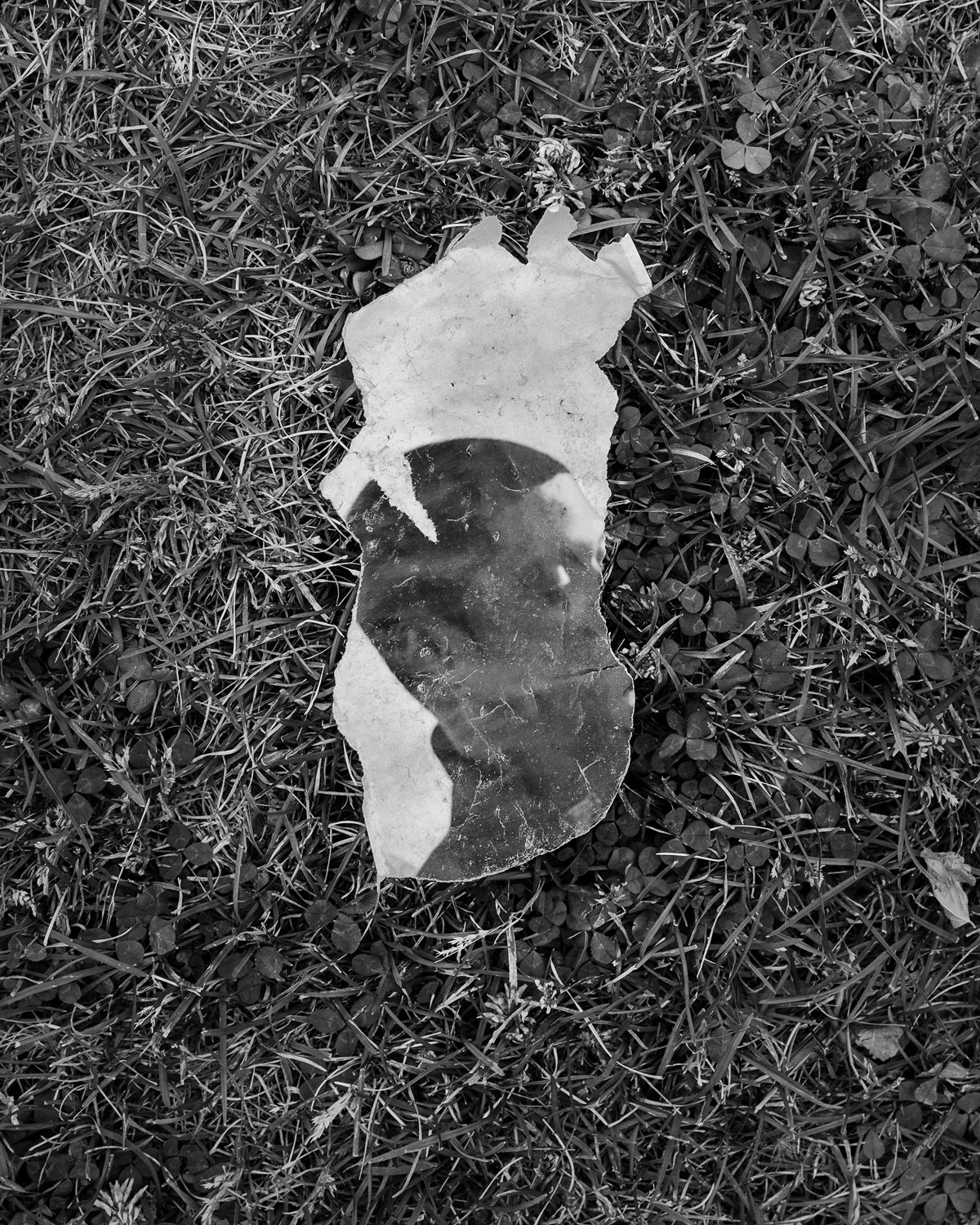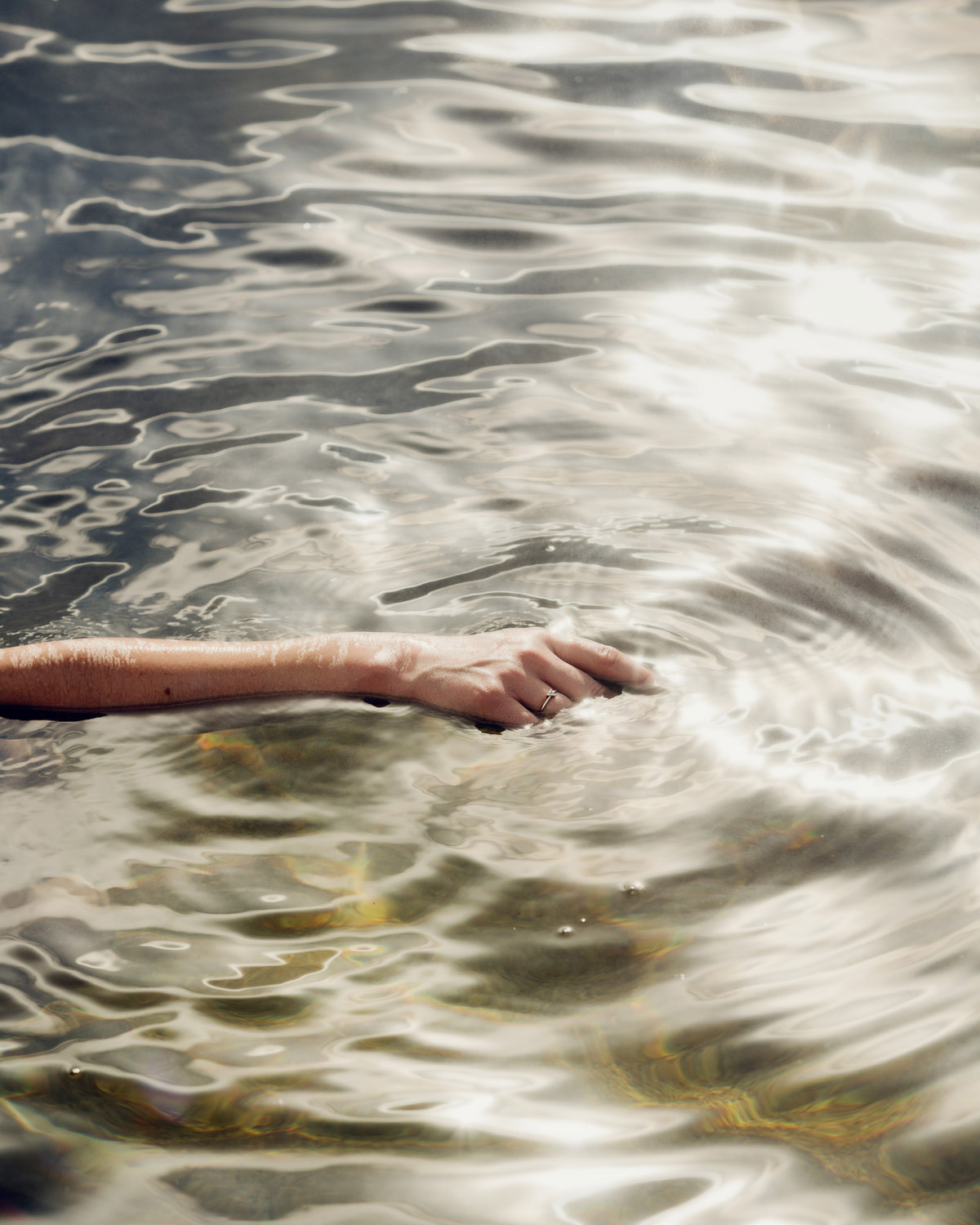 Related Articles