Originally from Portland, Oregon, photographer Mathew Scott's (previously featured here) earliest memory of the LA River was watching Arnold Schwarzenegger racing down the concrete riverbed on his Harley, trying to save humanity in Terminator 2.
It wasn't until years later when he rented a small workspace in Northeast LA, near the stretch of river known as the Glendale Narrows, that he had any kind of personal connection to the place:
"This area looked nothing like the post-industrial wasteland I had imagined. Far from it— trees were breaking through the concrete and wildlife was thriving. The river was long ago paved over to control it, but in its neglect it has fought back, making for one of the most interesting dramas in LA. . . as I take a short walk from my studio to its embankment, I can feel life slow down. For me, the river is an endless source of inspiration."
See more from "Concrete River" below!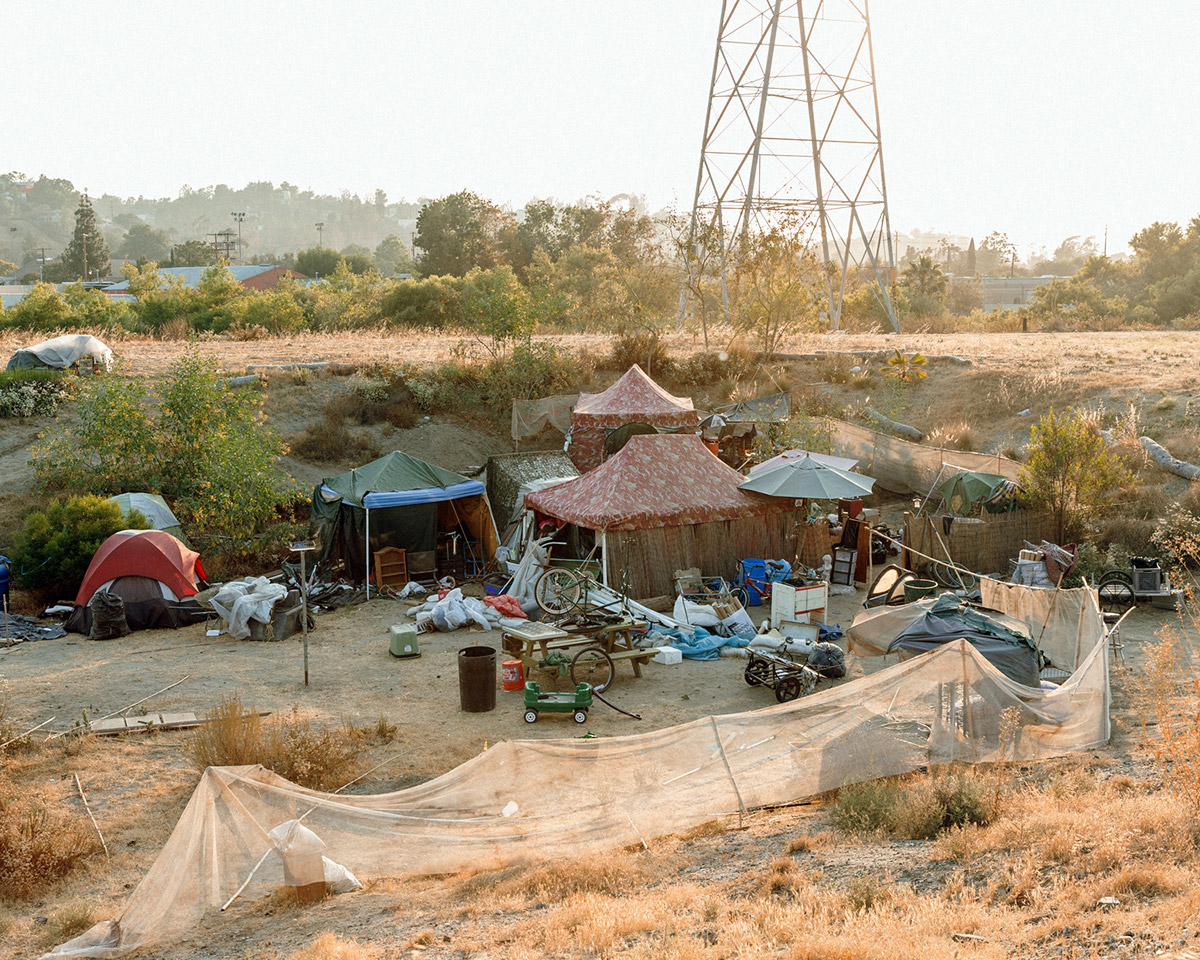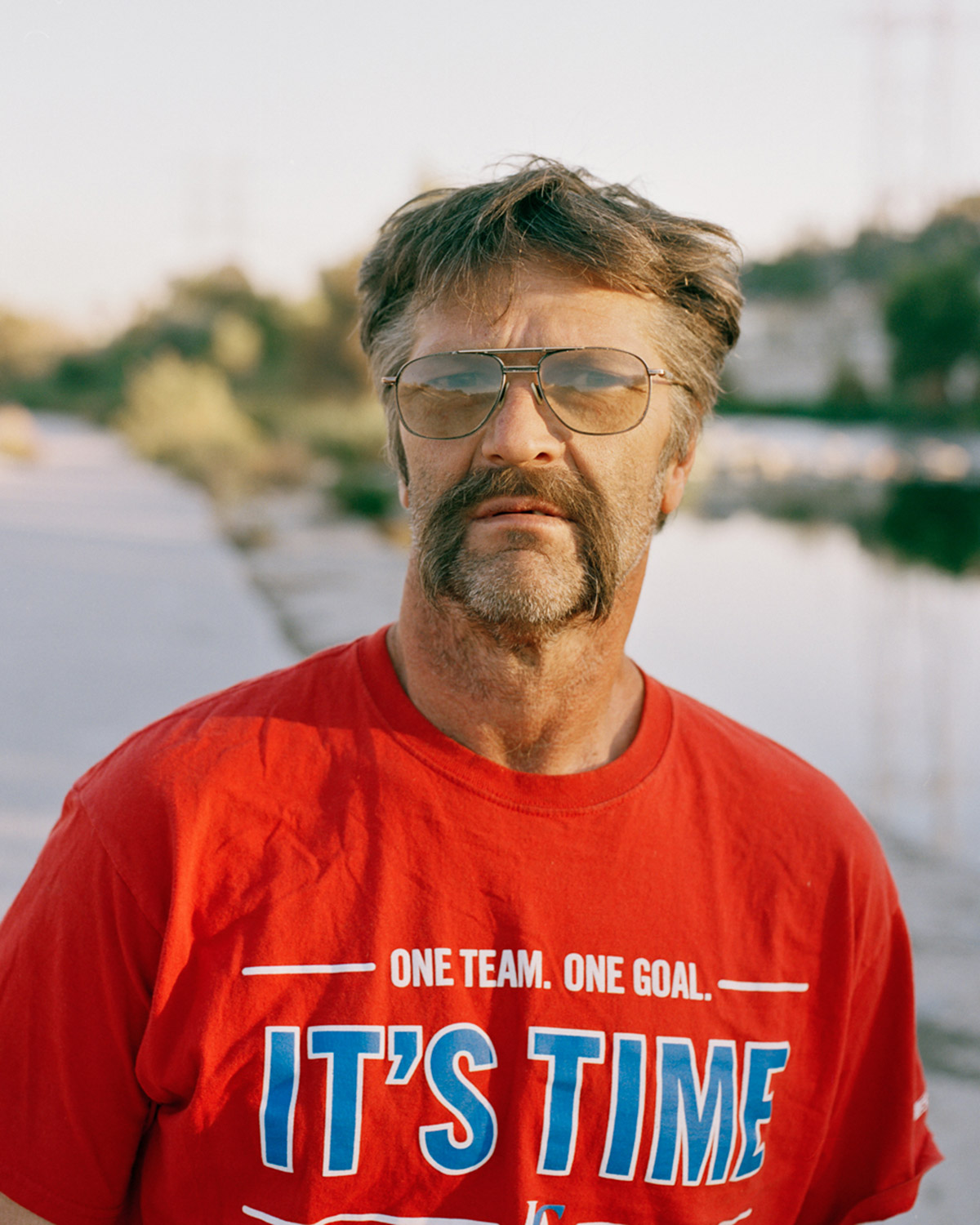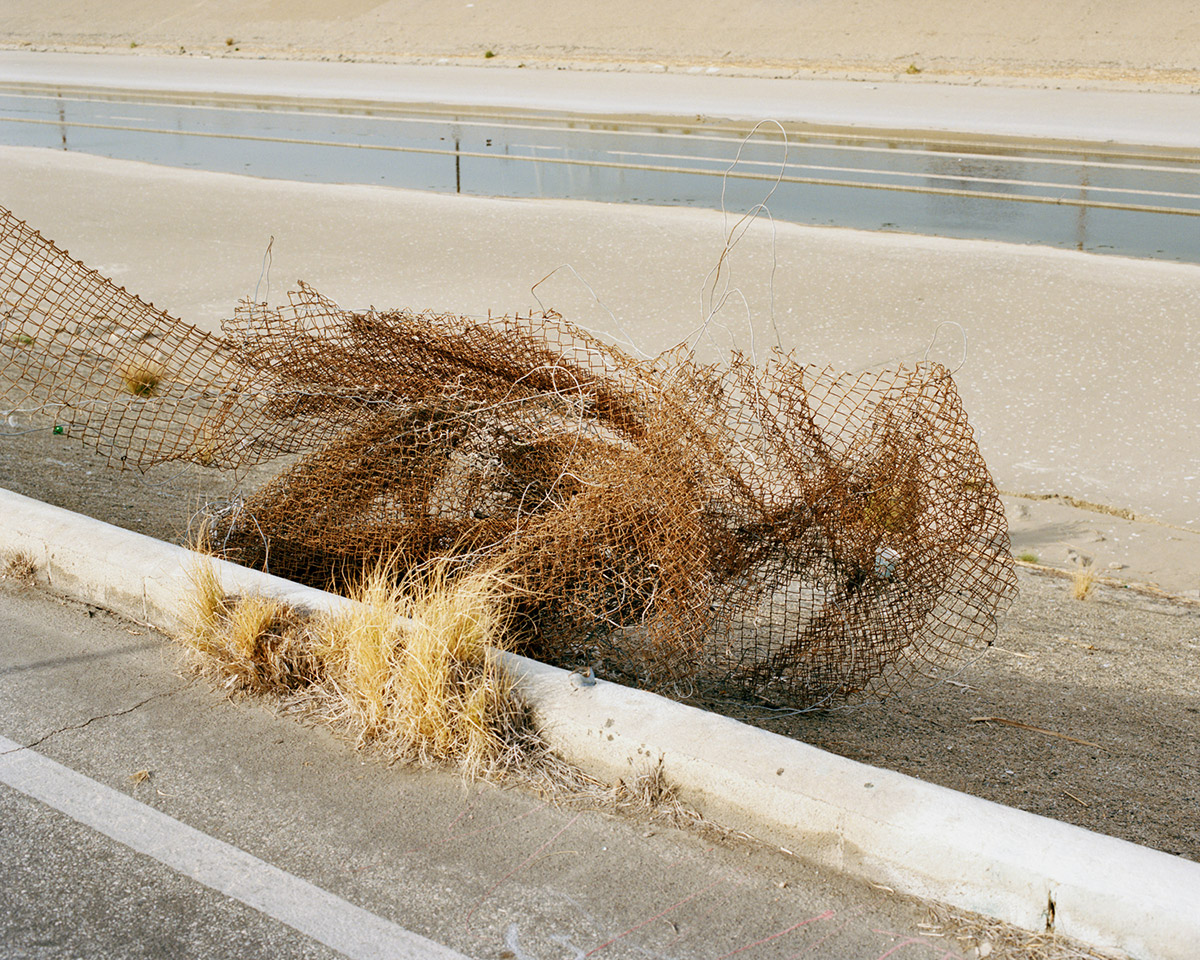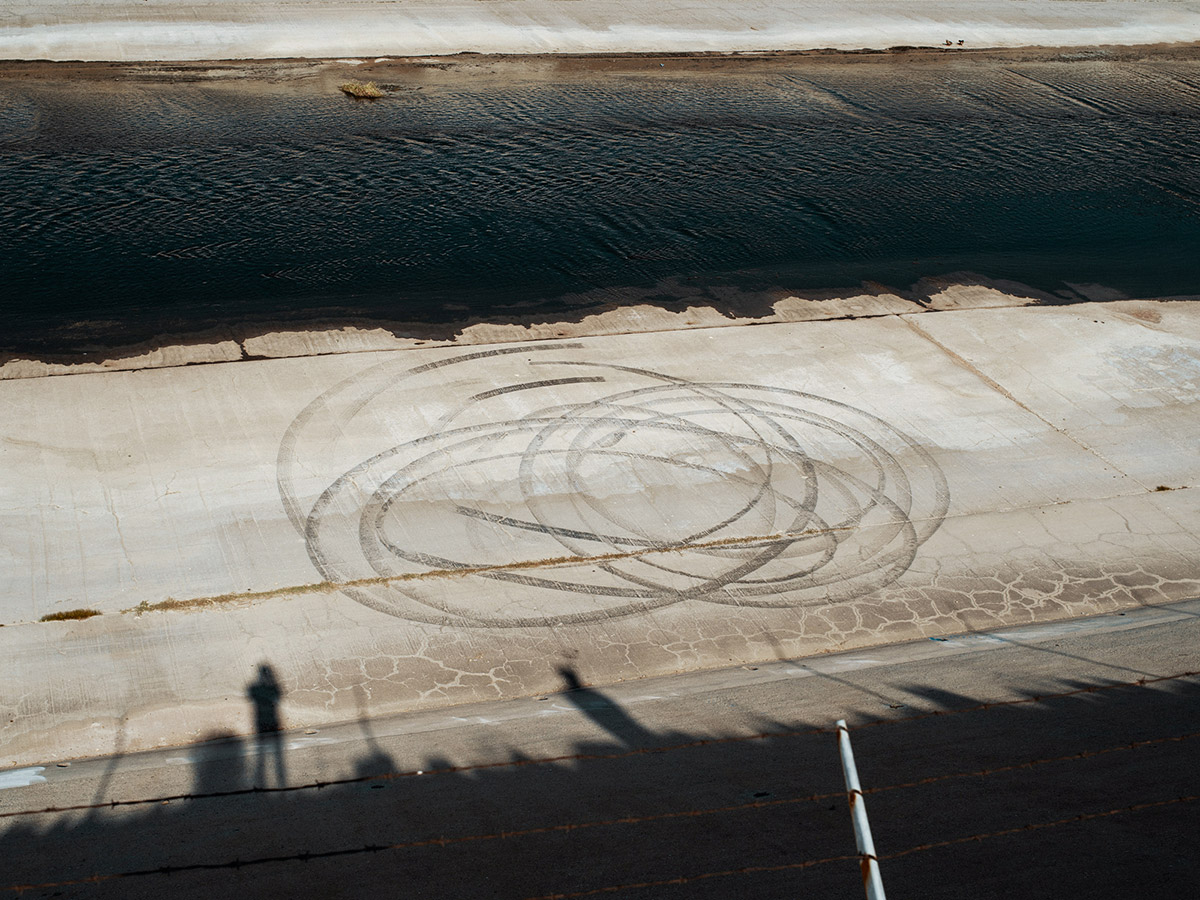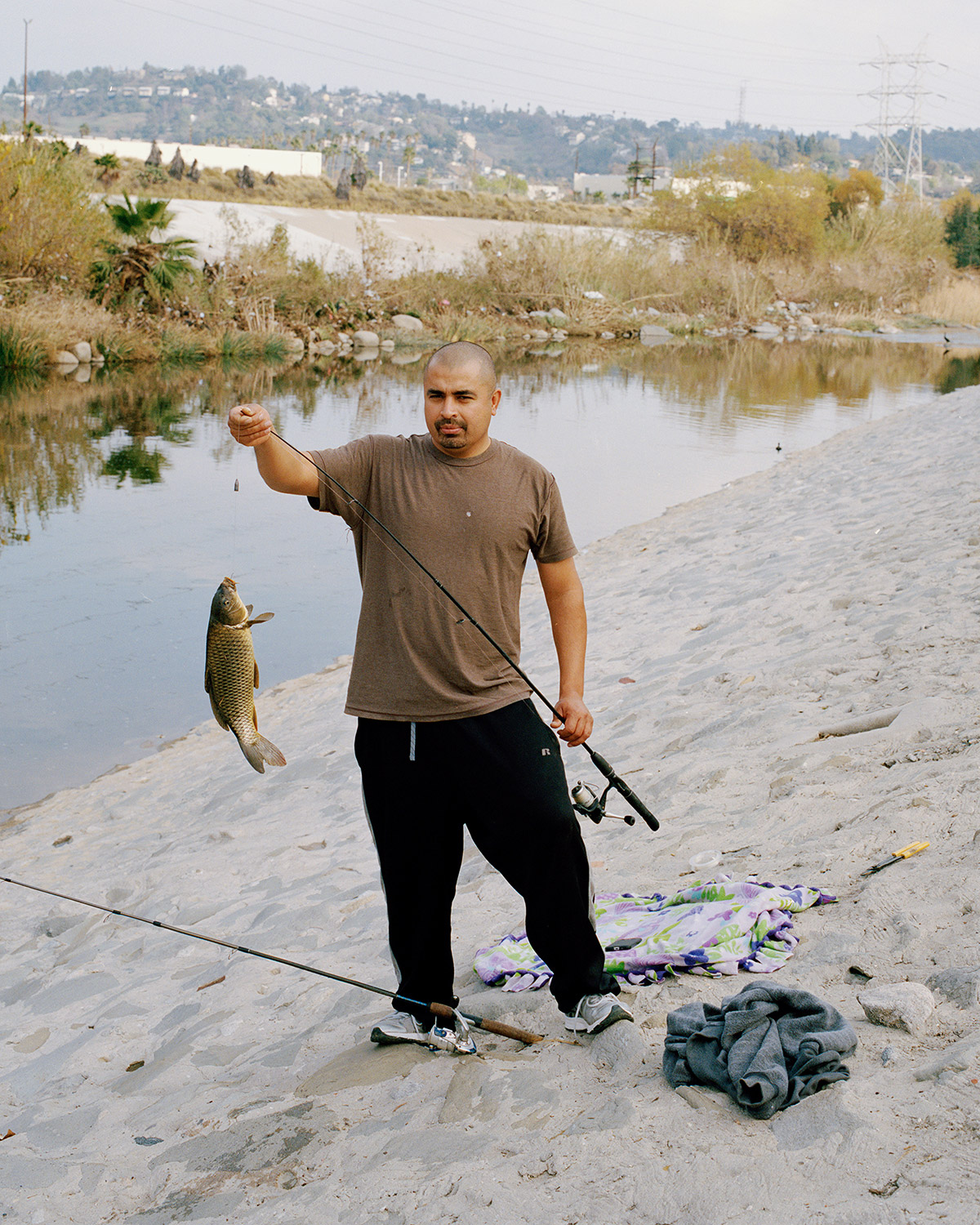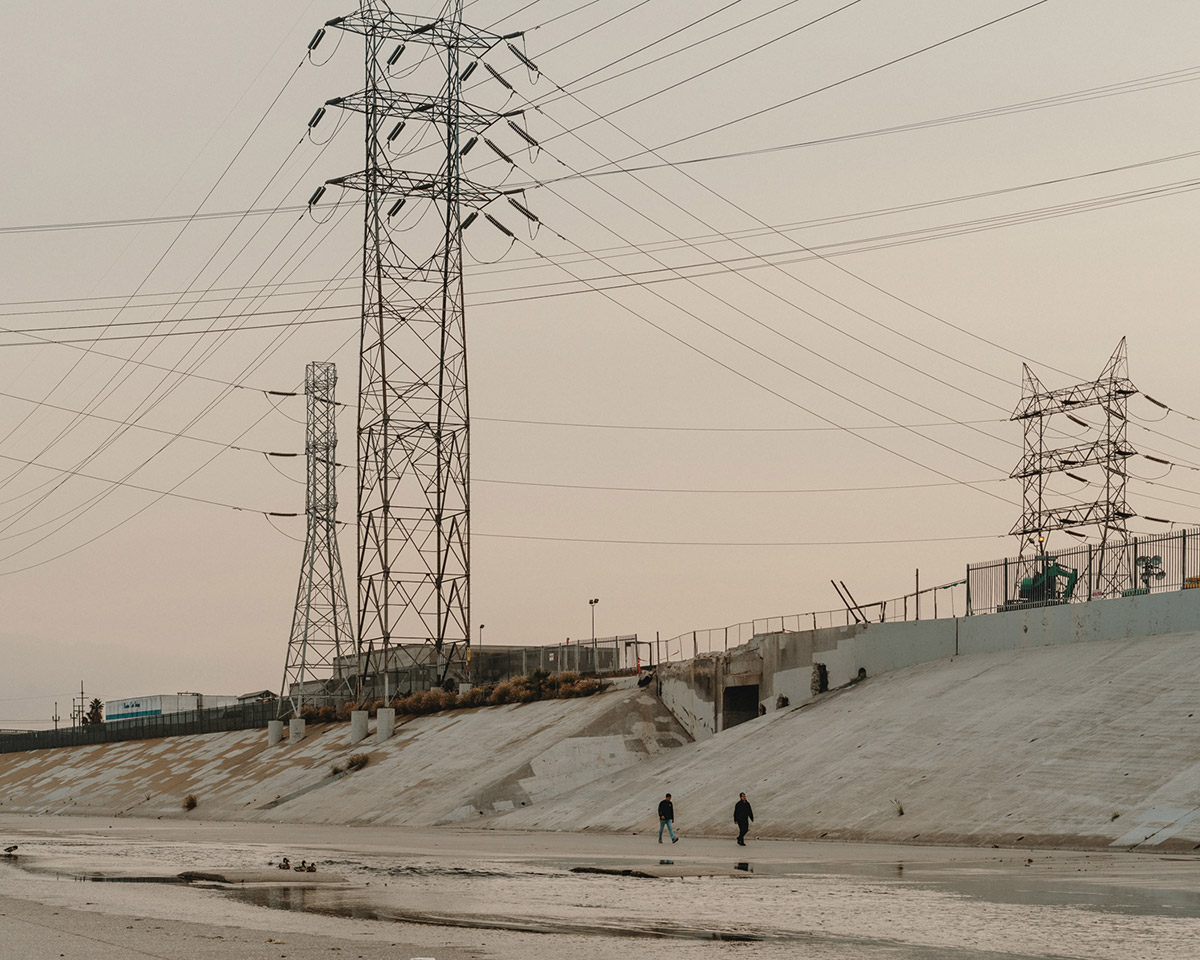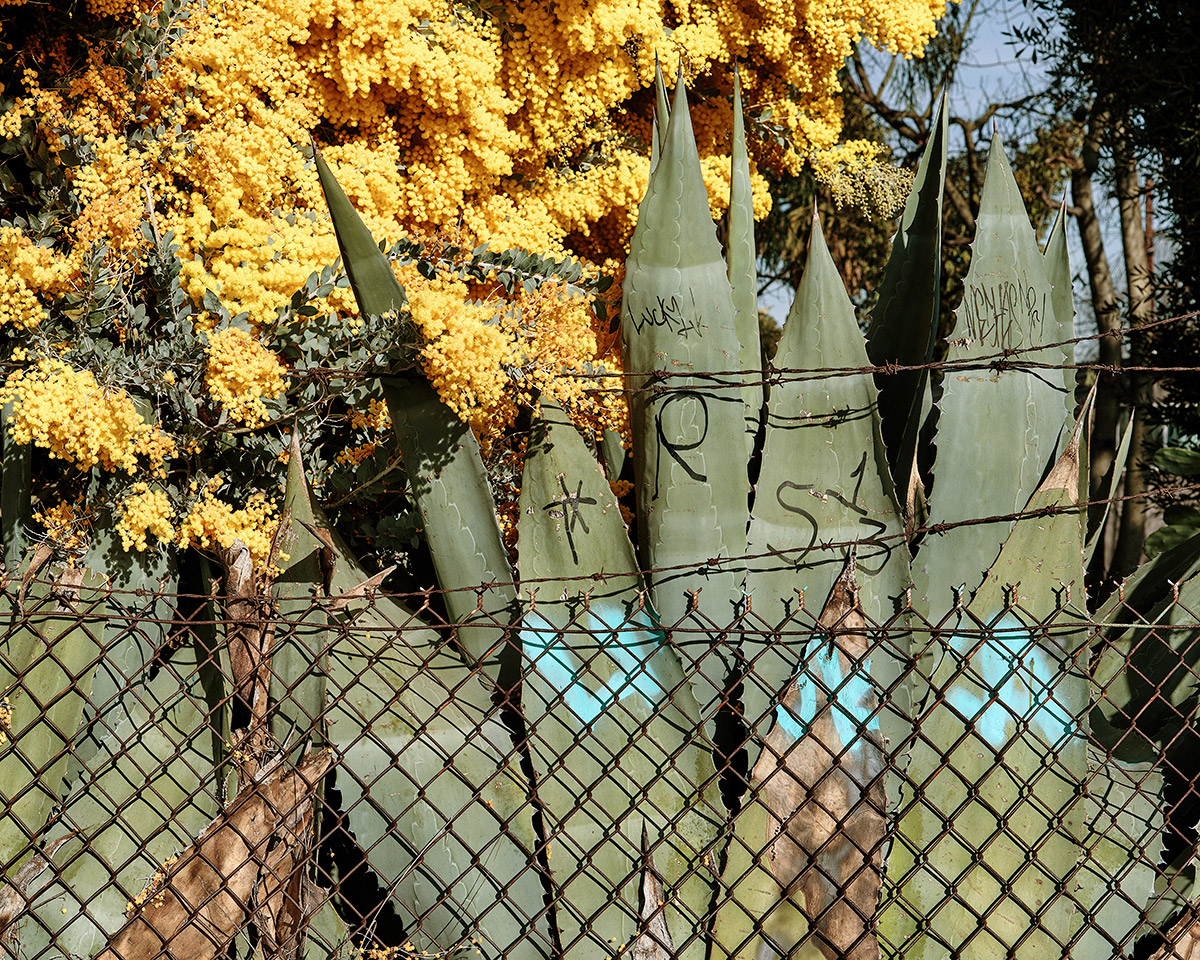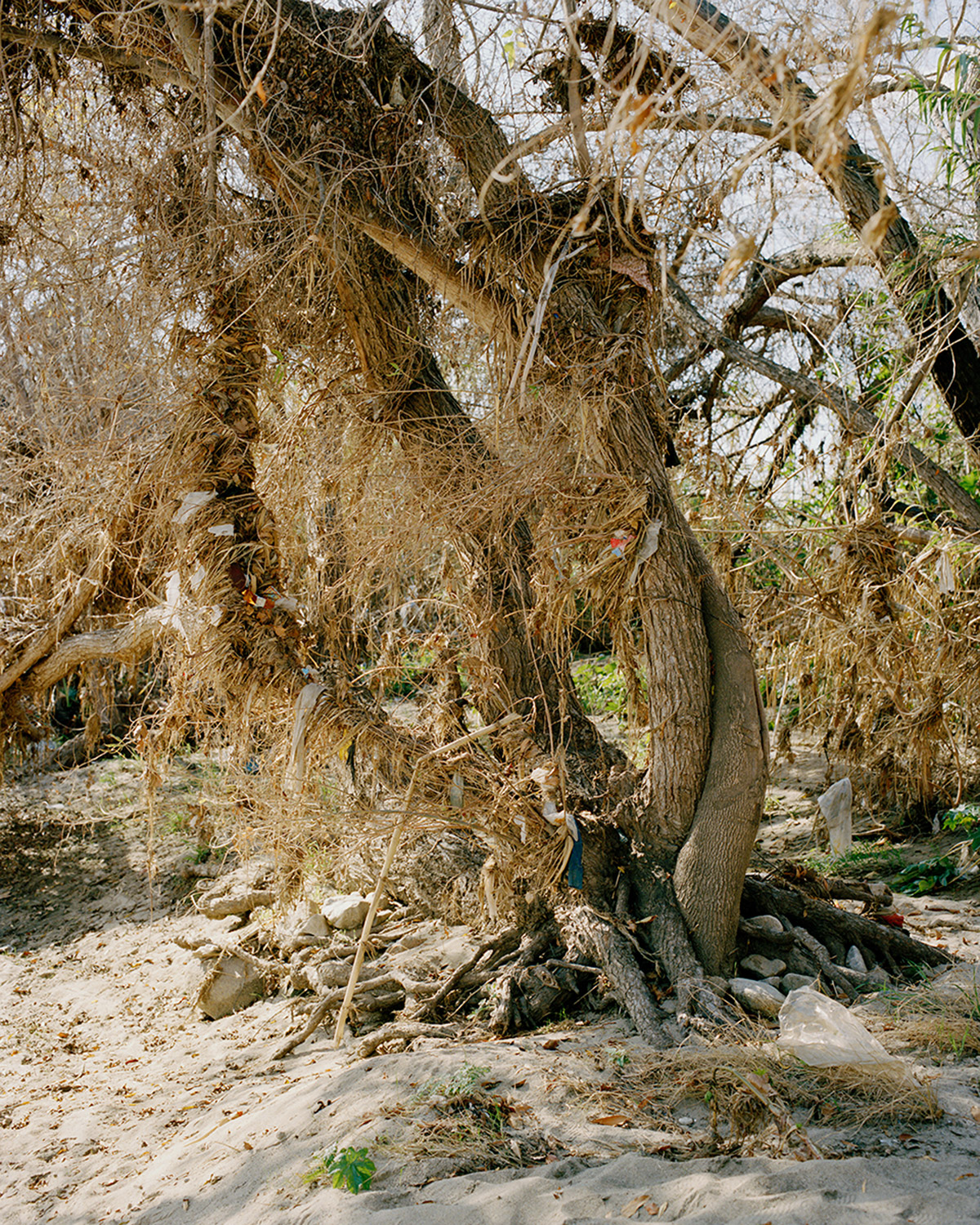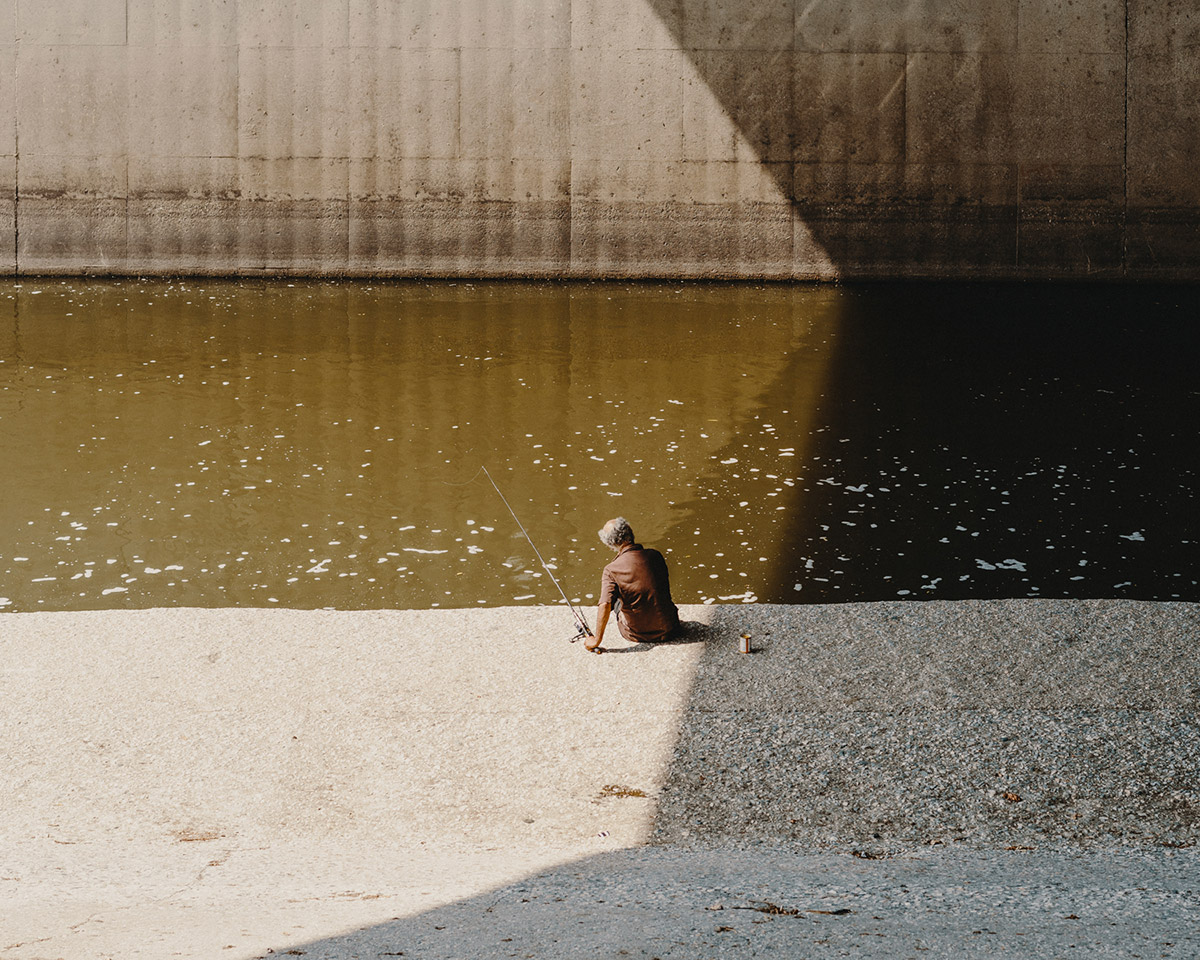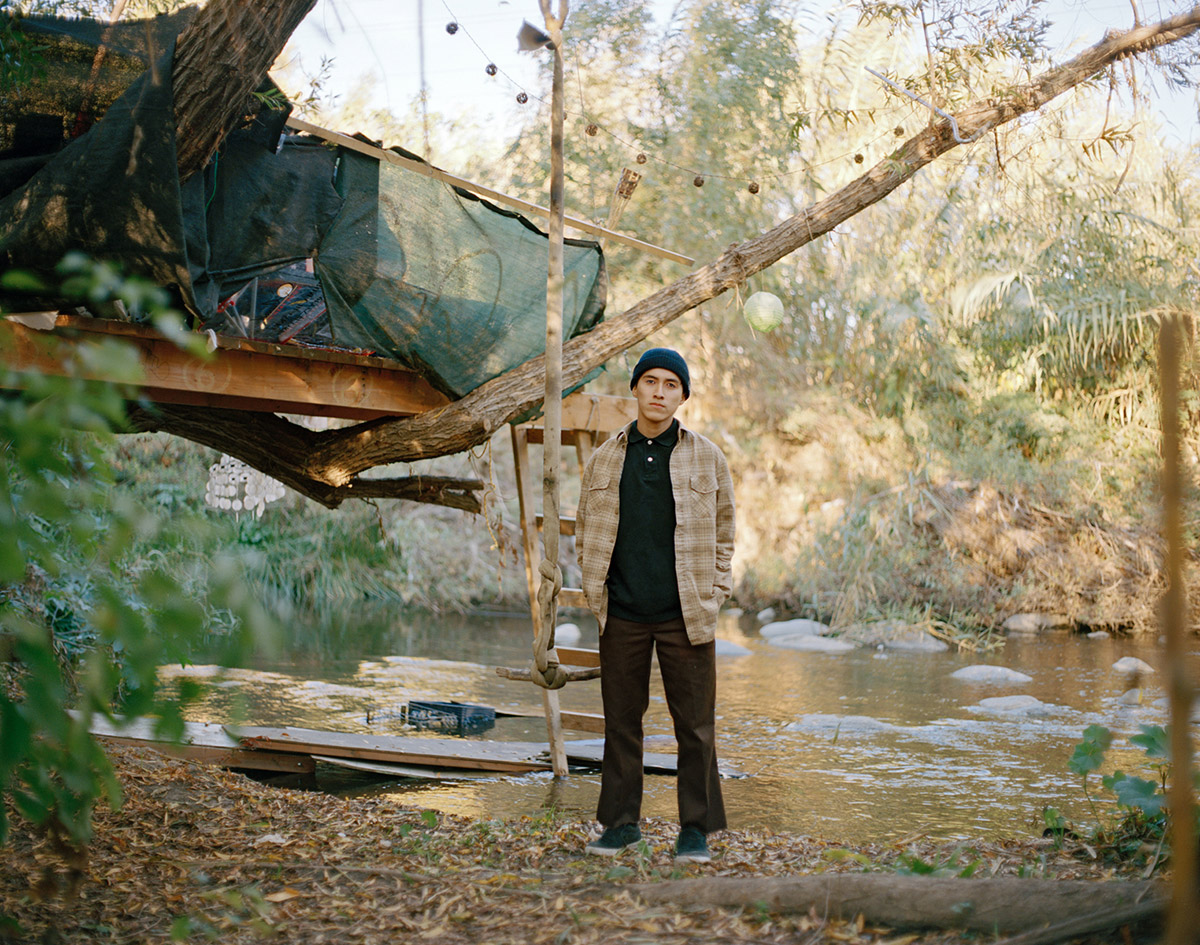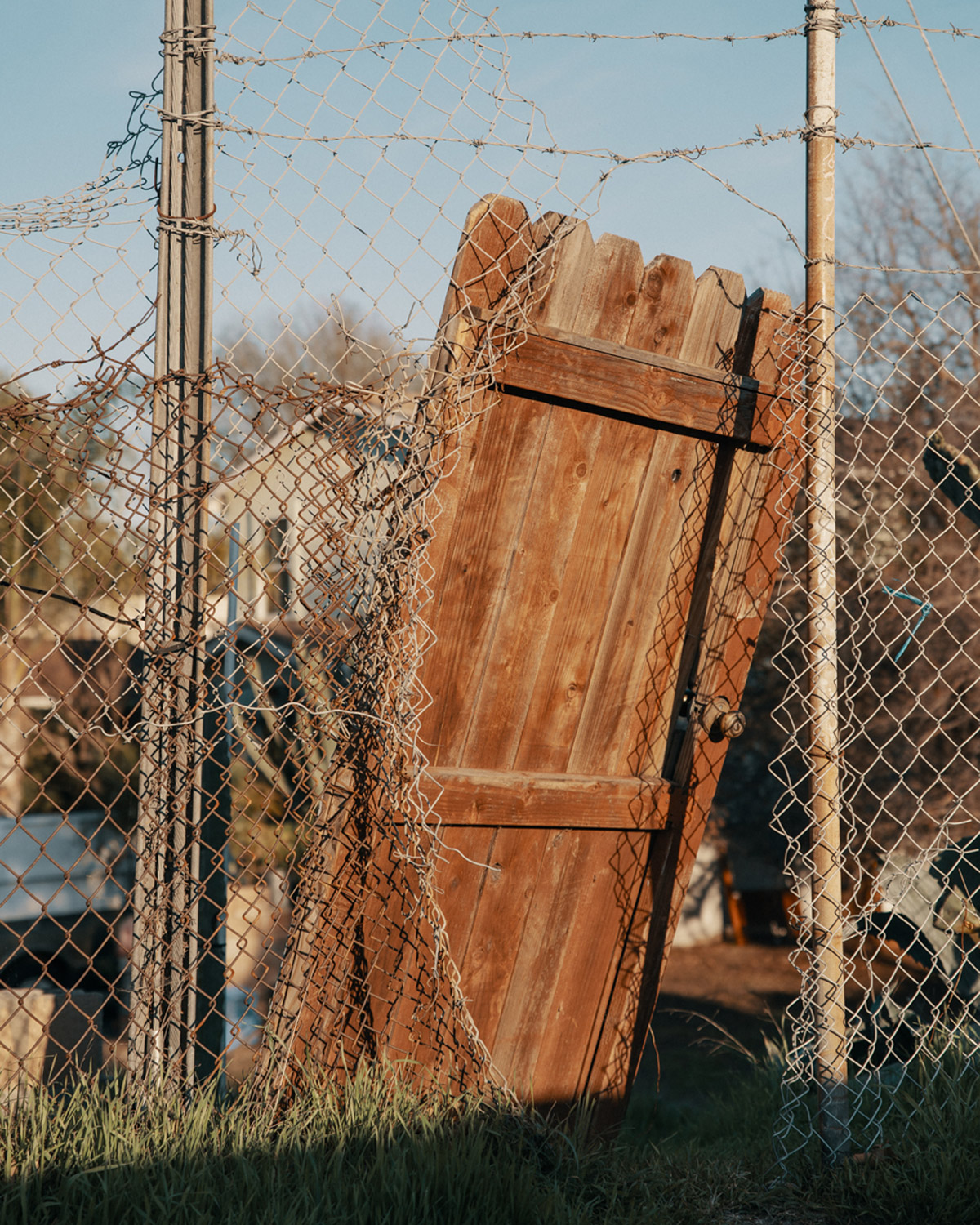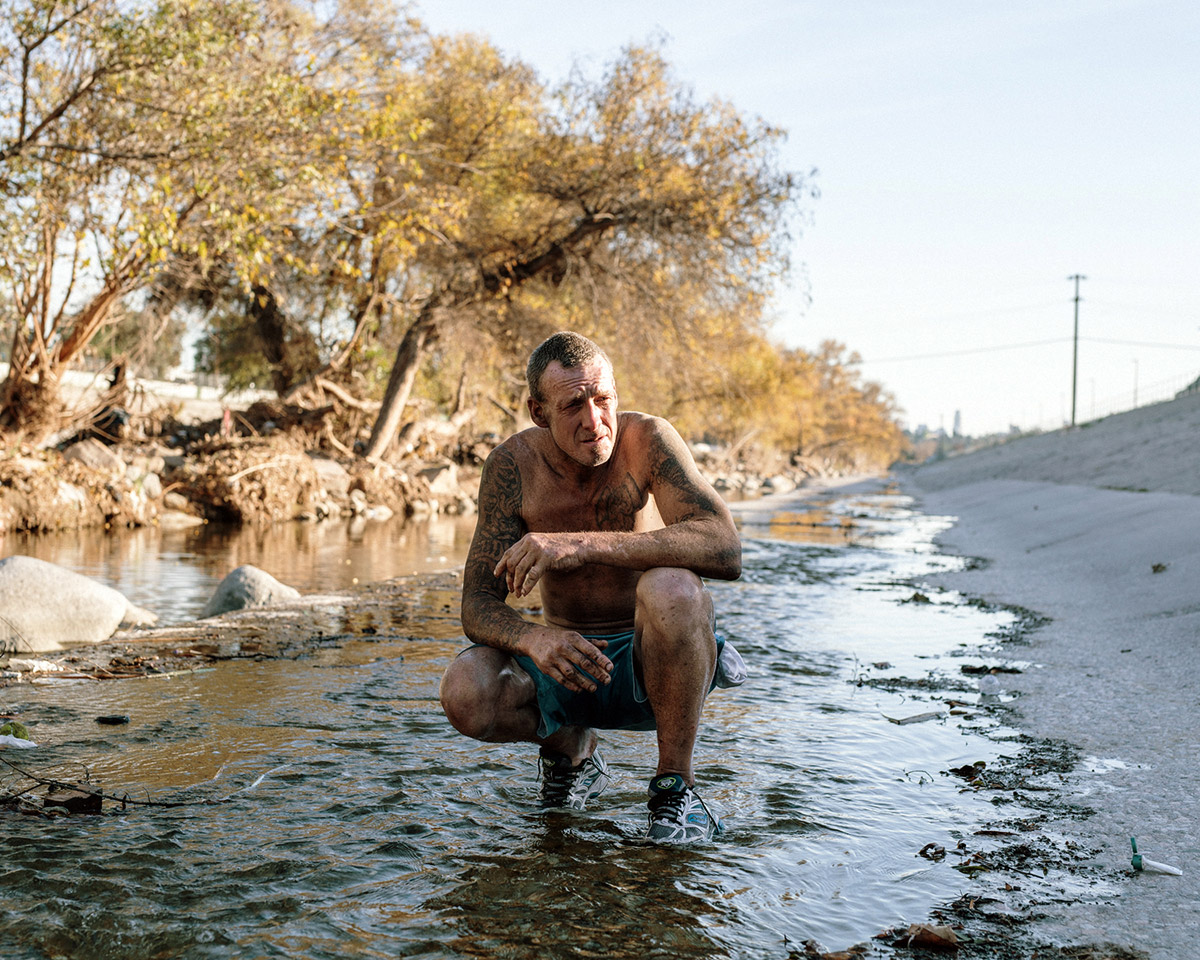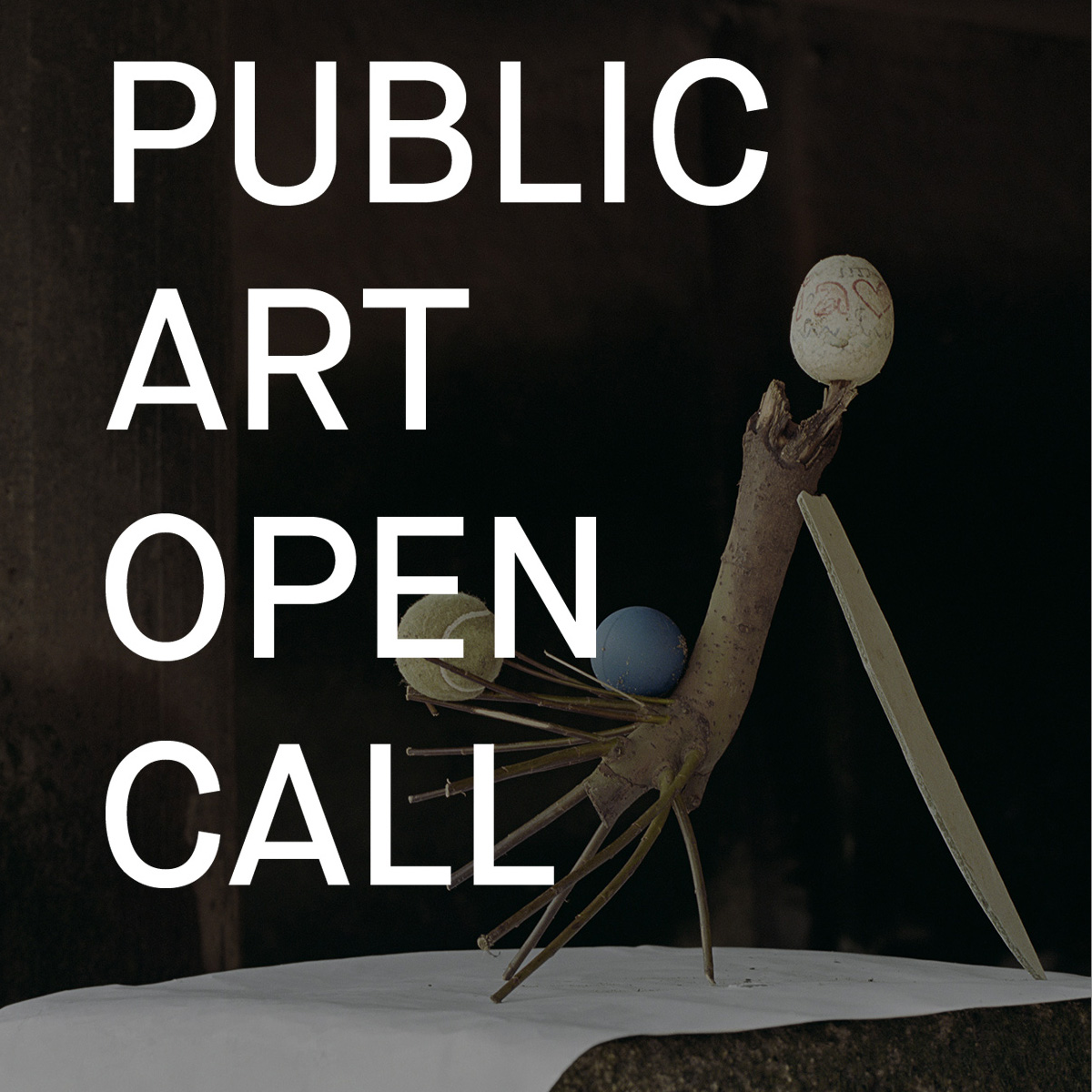 Booooooom x Capture Photography Festival: Public Art Open Call
We're teaming up with Capture Photo Fest to curate a public art installation in Vancouver. This is a worldwide open call for photographers or artists making lens-based to submit your work!
Read More
New Graphic T-Shirts in our Shop!
We have some brand new graphic tees in the shop, get 'em while you can!
Shop Now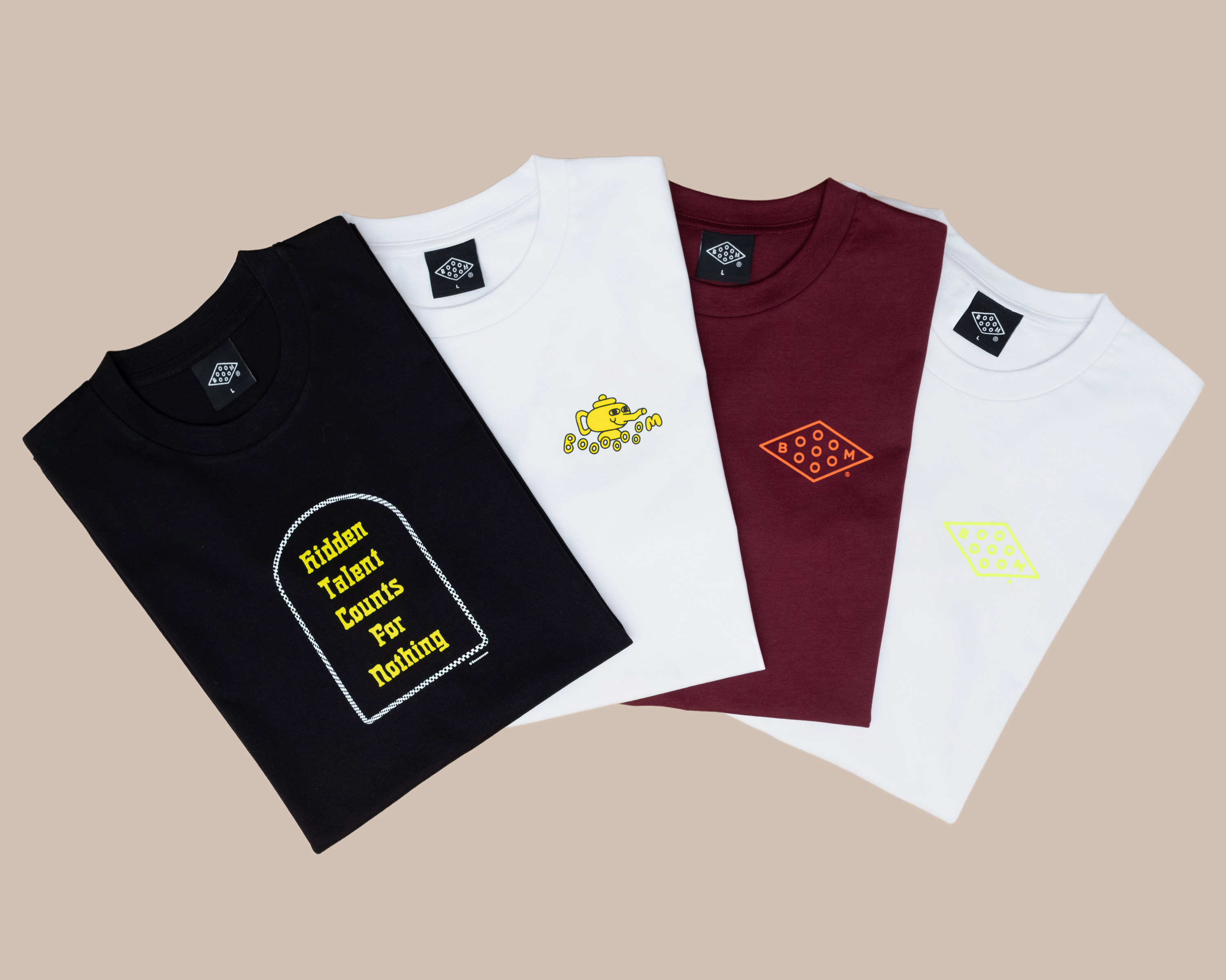 Related Articles