There are 5 photo prints for sale in our shop right now, and they're only available until November 12th (just 4 more days). After that we won't sell them again! Our goal with these print releases is to keep them affordable so for most of the photographers we approach this is the cheapest you will ever see their work at these sizes. On top of that all Booooooom members have a 20% discount on everything in our shop!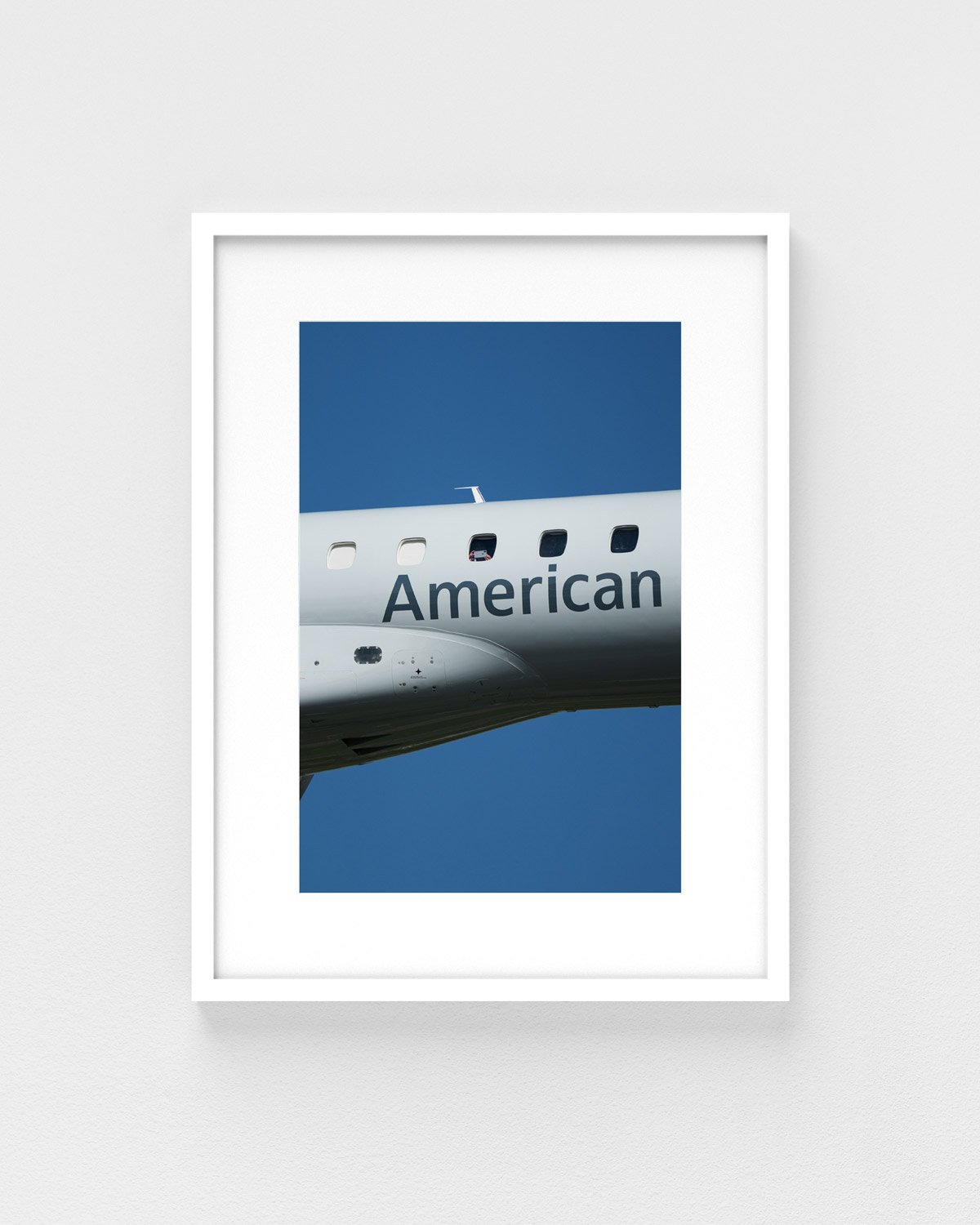 This particular image was captured by New York-based photographer David Rothenberg. Here's a quick little 3 question interview with him:
What can you tell us about this image?
This image is from a series of photographs of airline passengers (and in this case a passenger's smartphone) in midair, gazing out their windows moments before landing at New York's LaGuardia Airport. I took this photograph from the Queens neighborhood below the flightpath, using a telephoto lens. The series was the subject of my photobook Landing Lights Park published by @romannvmerals in 2018.
What is a recent epiphany you've had?
I promise to share it on instagram in an annoying manner when one finally happens.
Who is inspiring you on Instagram right now?
@ohthattimdavis @elizabethbick @yabliko @miladamirzadehfard all consistently agitate me with their beautiful photographs. @tihngs is a brilliant collection of objects found and sold by the artist @ericoglander.
Related Articles