There are 5 photo prints for sale in our shop right now, and they're only available until November 12th (just 4 more days). After that we won't sell them again! Our goal with these print releases is to keep them affordable so for most of the photographers we approach this is the cheapest you will ever see their work at these sizes. On top of that all Booooooom members have a 20% discount on everything in our shop!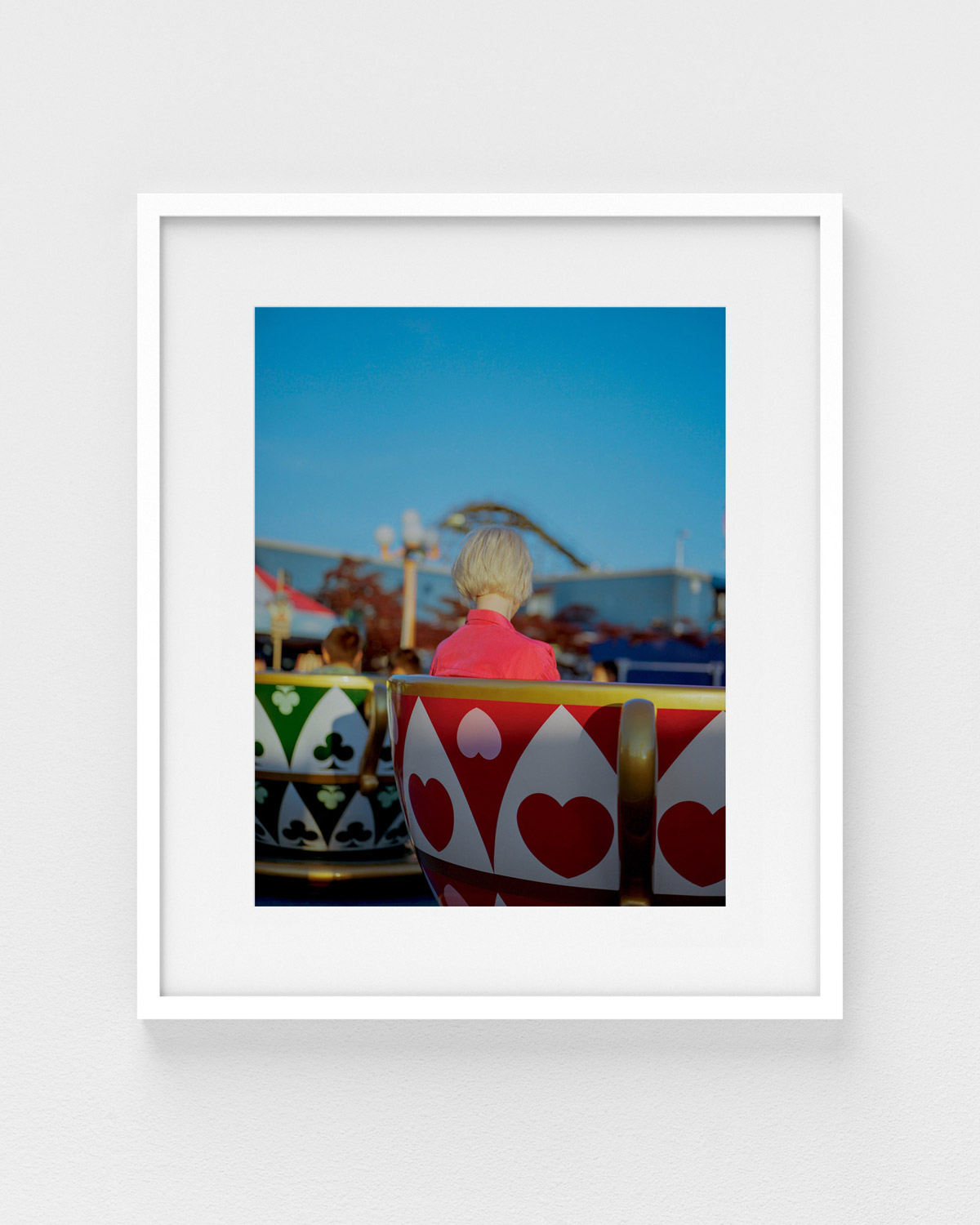 This particular image was captured by Vancouver-based photographer Jennifer Latour. Here's a quick little 3 question interview with her:
What can you tell us about this image?
It was summer 2018 and I took Mallory and her boyfriend Landon out to Playland to document them there together. Super fun day but I ended up getting motion sick through photographing them while on the rides myself and ended the day throwing up… not on them thankfully.
What is one piece of advice someone has given you that you've found to be true?
My father told me when I started working that I have to try my best at never being complacent. To achieve that I'd have to follow my intuition, keep pushing forward and not be afraid of change. I keep those words close!
Who is inspiring you on Instagram right now?
Related Articles