Wael Shawky's solo exhibition at The Polygon Gallery brings the Egyptian artist's timely work to the West Coast for the first time. Ambitious and multilayered, Shawky's film productions look at the ways in which history and mythologies are recorded. While highlighting the fallibility of cultural memory, Al Araba Al Madfuna offers critical perspectives on our current narratives of uncertainty and change, bringing into dialogue real and imagined histories of the Arab world in provocative retellings that pose important questions about truth and fabrication.
Al Araba Al Madfuna III is the last film in the trilogy and was shot in the temples of the Pharaoh Seti and Osirion in the archeological city of Abydos in Upper Egypt (now the village of Al Araba Al Madfuna). Inspired by Egyptian writer Mohamed Mostagab's short story, "Sunflower," as well as the artist's own travels in the region, Shawky's theatrical restaging employs amateur child actors and inverted colours to emphasise the many contingencies of historical understanding. See more images from Al Araba Al Madfuna III or on display at The Polygon Gallery in North Vancouver until January 12, 2020.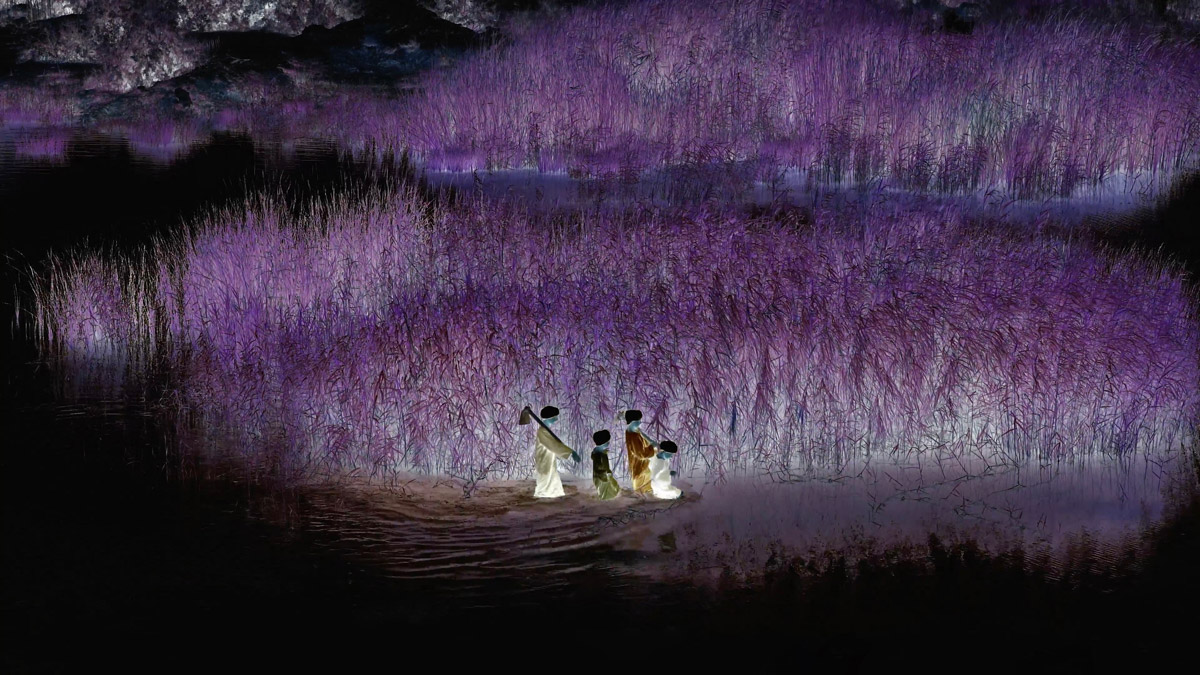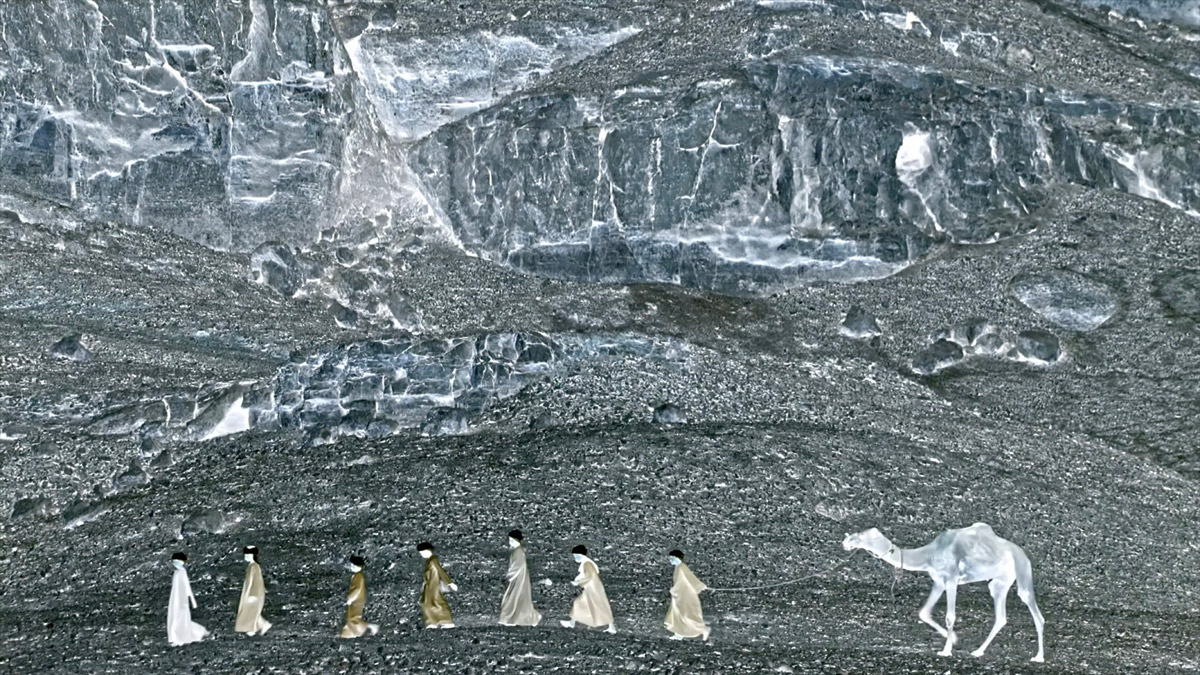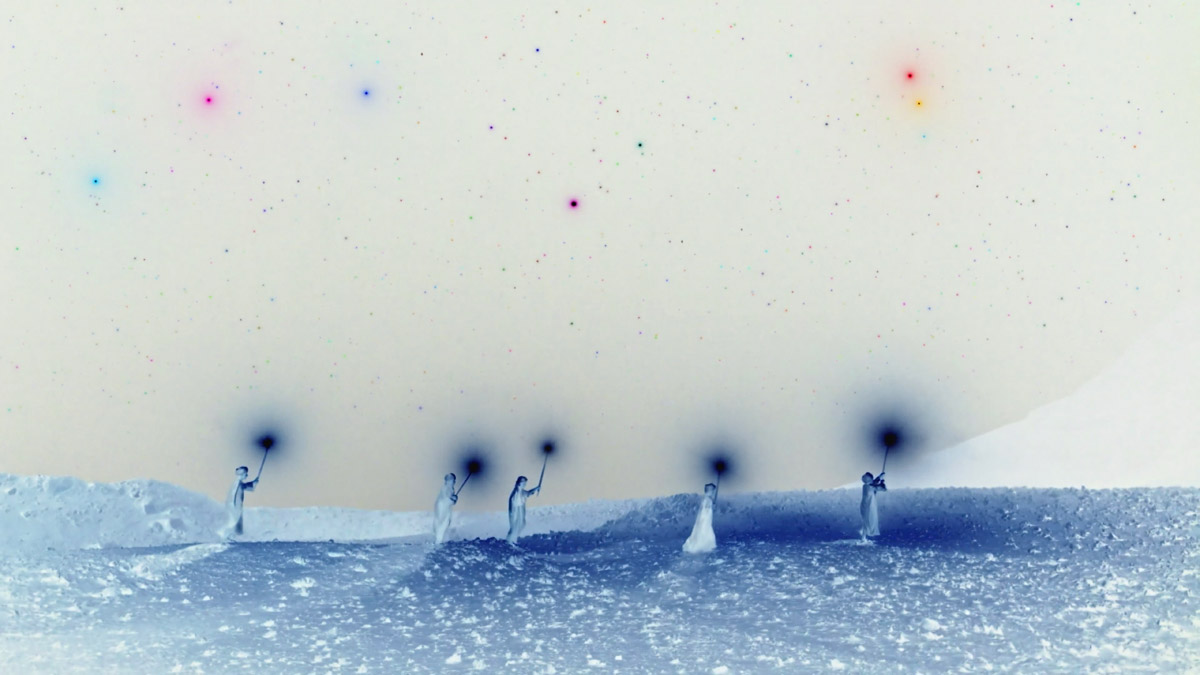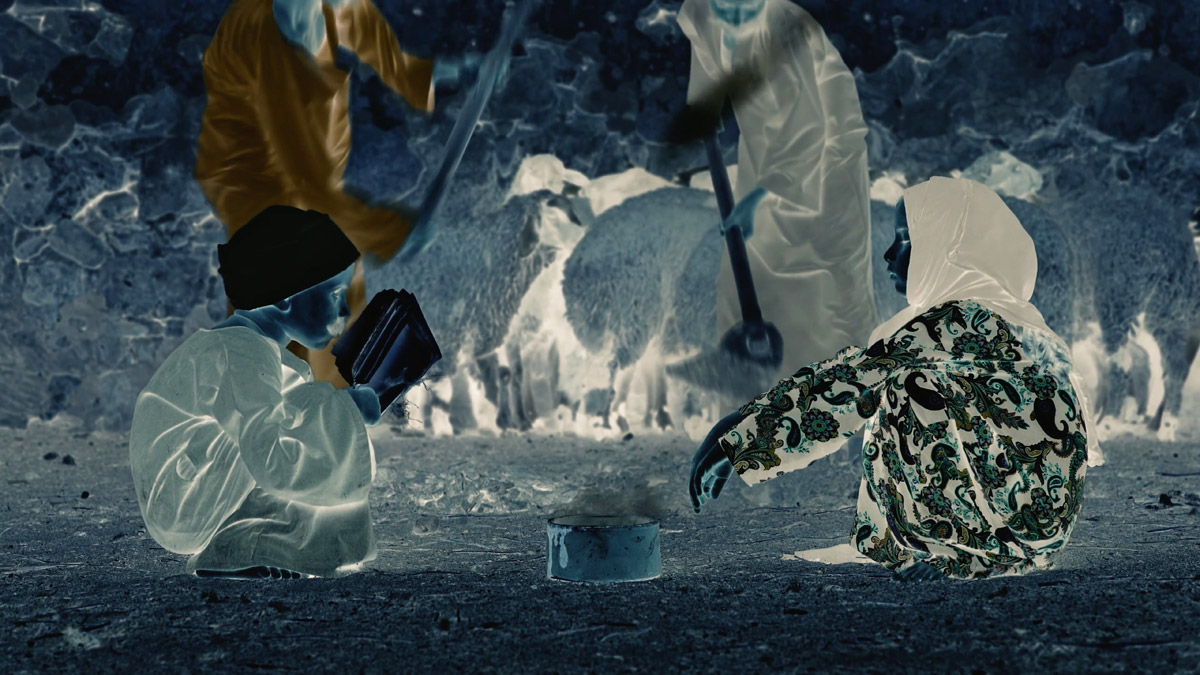 The Polygon Gallery on Instagram
Wael Shawky: Al Araba Al Madfuna
10/18 2019 – 01/12 2020
101 Carrie Cates Court, North Vancouver BC
Open Tues – Sun, 10am – 5pm (Closed Mondays)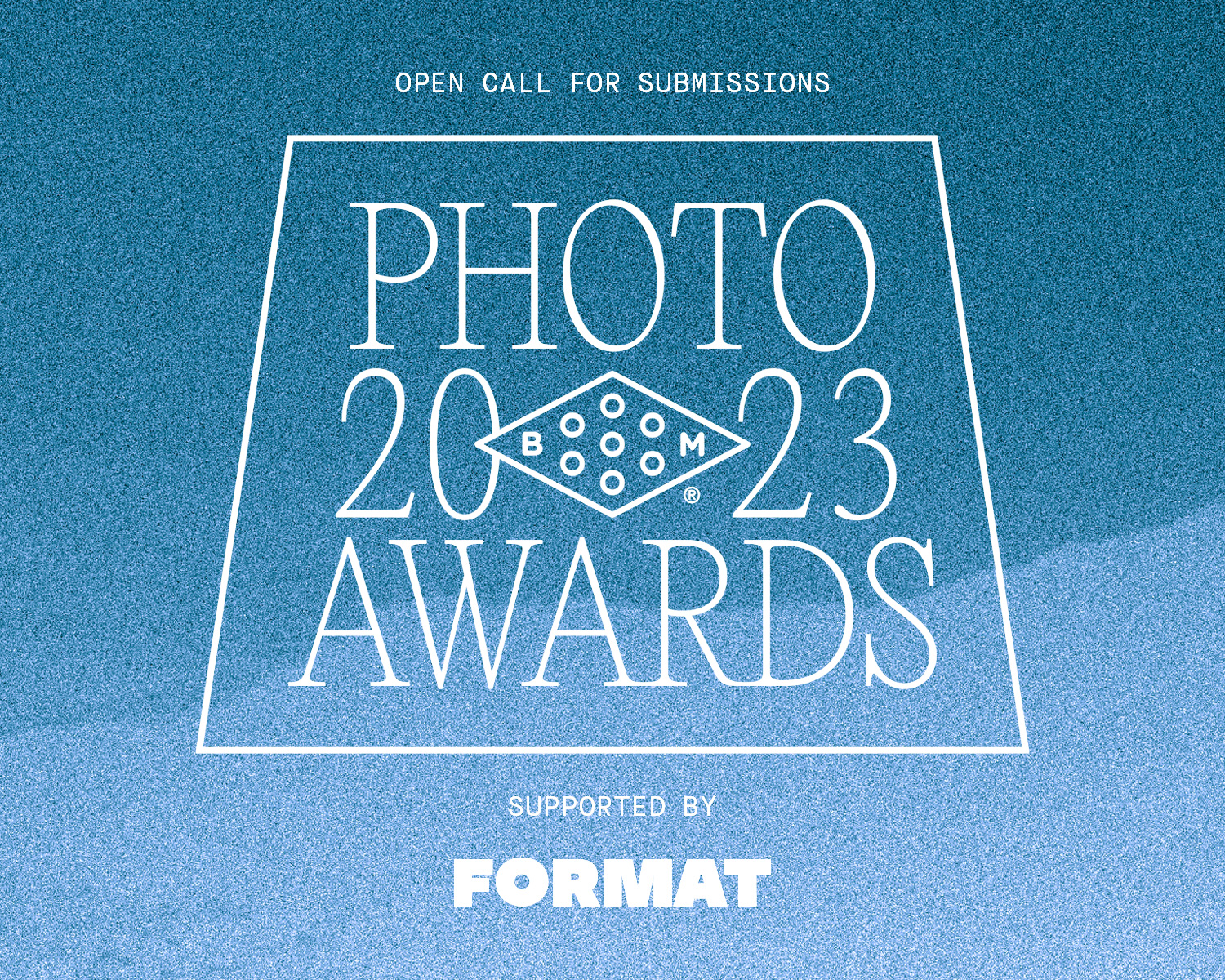 2023 Booooooom Photo Awards
Calling all photographers! The Booooooom Photo Awards are back and open for submissions!
Learn more
Related Articles